Marcela Strasdas
By LevellingUp
We LOVE to celebrate artists who make their own communities stronger by giving back. Over the past few months, we've celebrated many LUnavigators who are doing just that.
We also know that sometimes OVER-GIVING our time and talents can deplete us creatively, which is NOT where we want to end up!
Here at LU we believe that SHOWING UP is a powerful gift to the community in and of itself.
Which is why we're thrilled to introduce you to this week's awesome #LUnavigator: Argentinian-Canadian painter MARCELA STRASDAS!
Marcela is a recovering do-er of ALL the things and an incredible artist! Travelling and gardening inspire her gorgeous landscapes, still-lifes, and florals and each of her pieces is deep in colour and soul.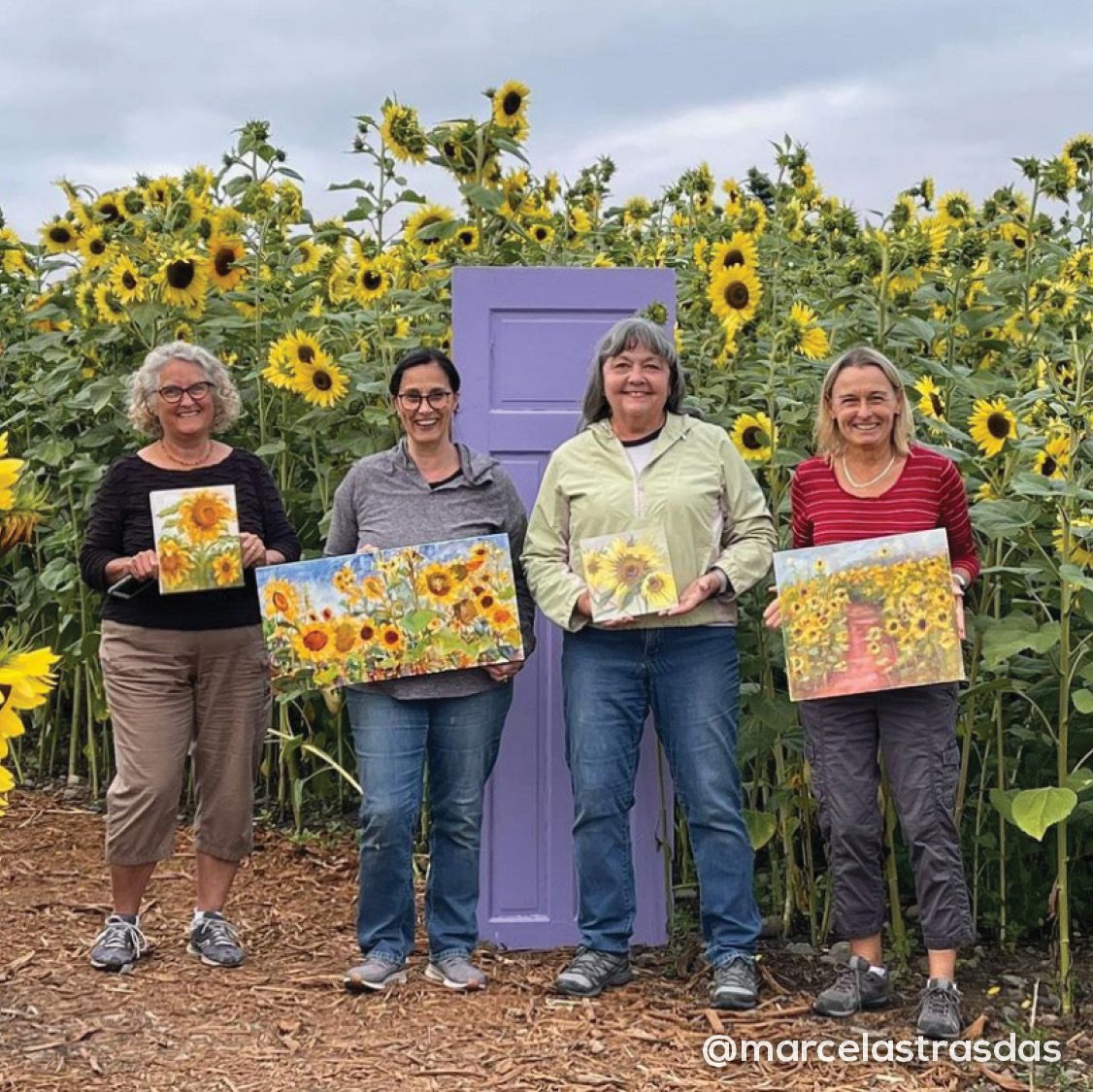 Marcela is still a huge figure in her art community but now, she dedicates herself to participating. And that has made a huge difference.
She shows up to paint with local groups throughout the week, including with other LUartists and masters, and has encouraged many young painters to come and connect. Virtually, the LU masters are a huge source of knowledge & inspiration for her and whatever she gains, she passes on to the other artists in her groups.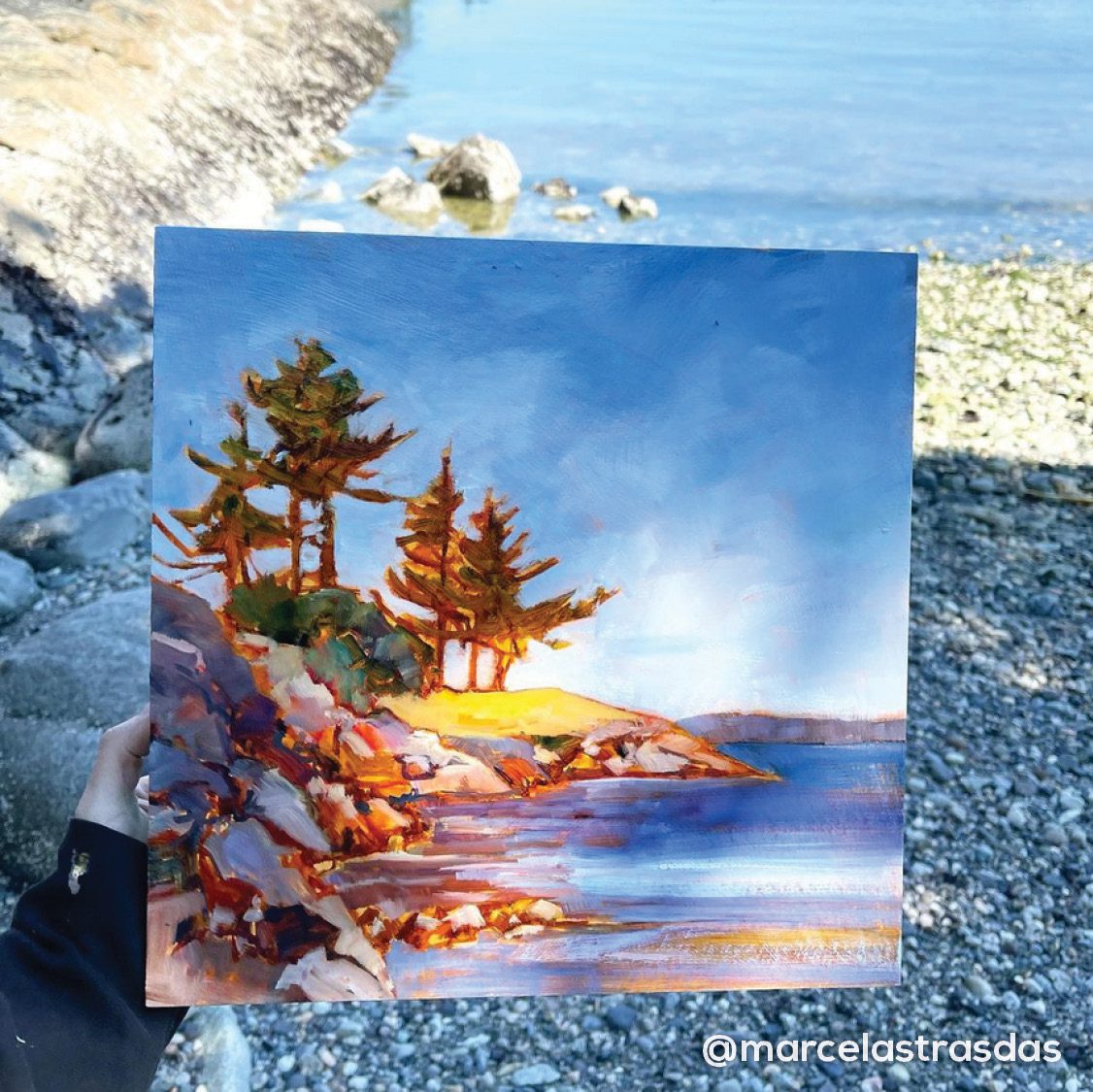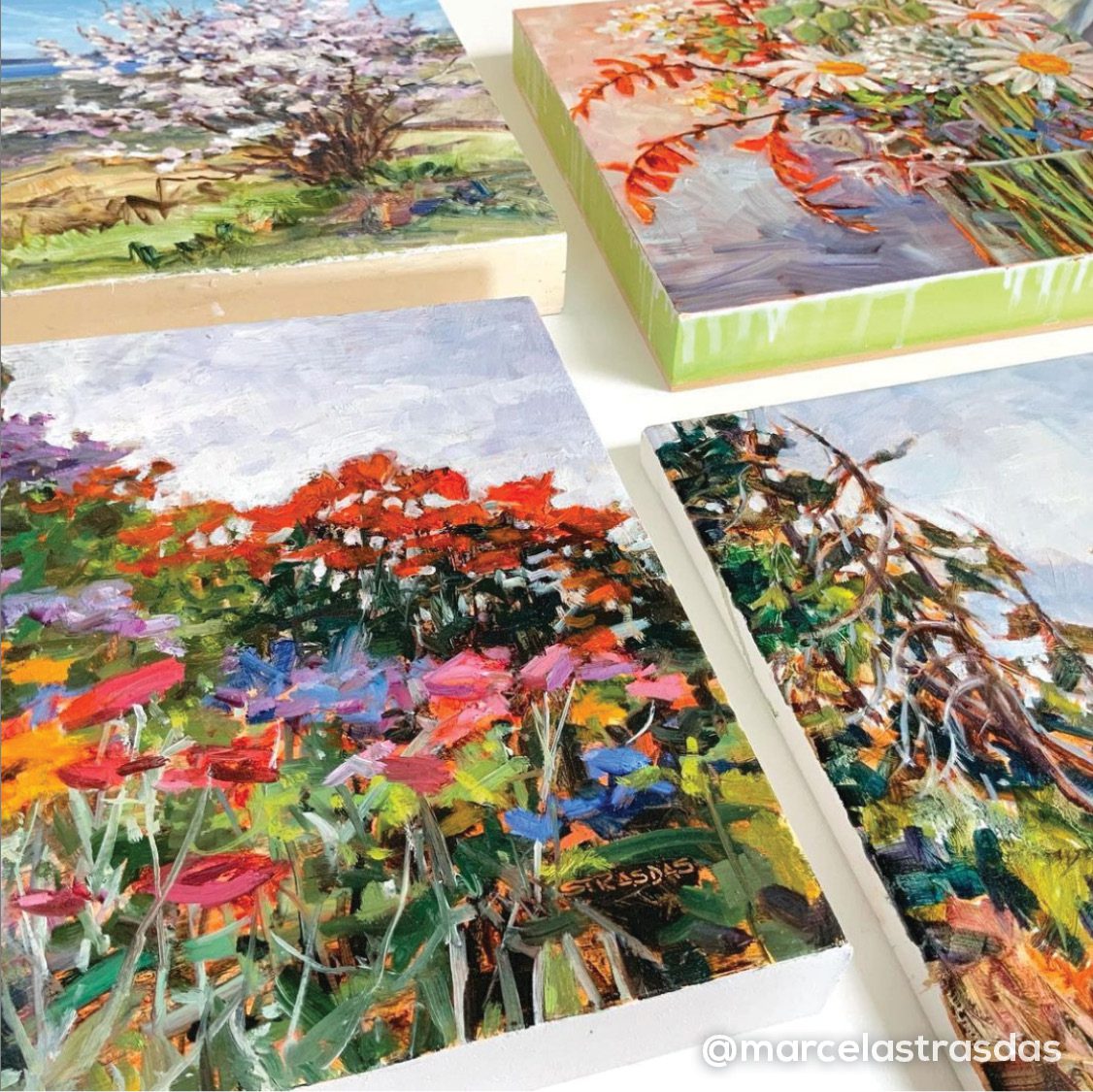 Marcela's West Coast home community of Victoria, BC, is a vibrant hub for painting, and she has played a big role in that. From running demos to organizing workshops to co-founding the @coast.collective arts society, Marcela has poured herself into building the local art community.
BUT… in all the activity, little time was left for her own painting. Can anyone relate?
So Marcela reevaluated; redirecting her efforts into her main passion—painting. "These last few years have been a good learning curve for me to learn to say no."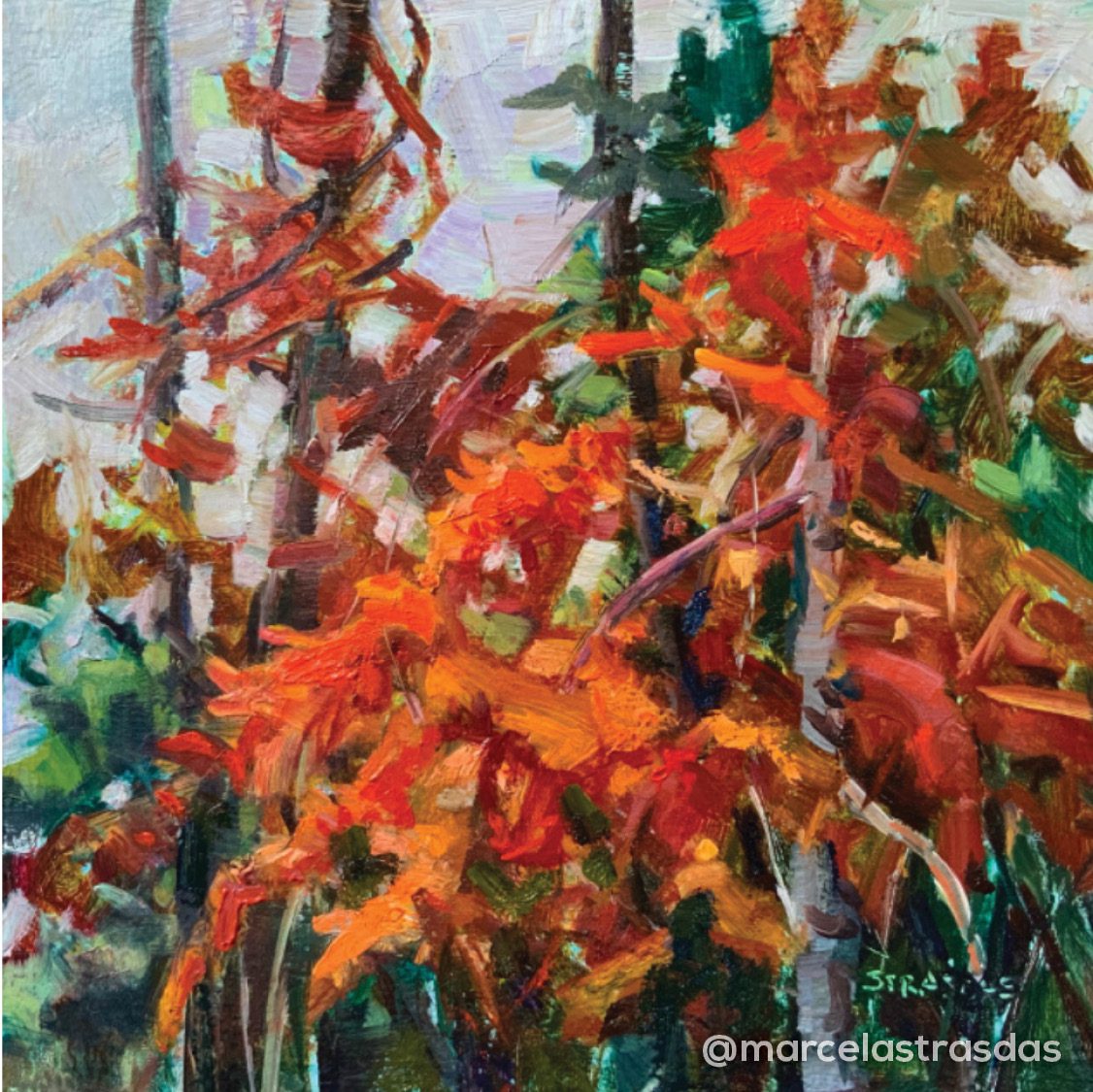 "Just being in community is huge for inspiration and commitment. We are always there for each other, and I don't believe that we need to do that in a competitive way, more in a supportive way."
We agree 100%, Marcela, and thank you for being YOU in the LU community! FOLLOW @marcelastrasdas to track with every inspirational thing she creates!
Author: LevellingUp
Date: December 9, 2021
Find Your
Master Artist GROUP!
Connect with the worlds best!