Malcolm dewey
MASTER ARTIST
Unlock Your Artistic Potential
Mentorship is the fastest way to go from where you are today, to where you want to be!
Learn How Mentorship Works or join this mentors group below.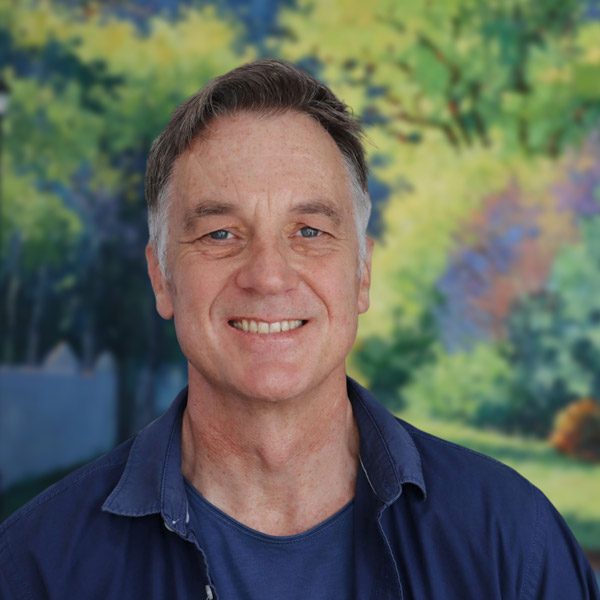 Mentoring Aspiring Artists
Not sure if you're an aspiring artist? Find your stage here.
MEDIUM: Oil Paint
SPECIALTY: ✔ Technical
Malcolm has devoted much time to studying composition, brushwork and colour to create his paintings. Together with a loose brushwork style Malcolm's paintings are filled with light, colour and movement. Malcolm's work is strongly influenced by Impressionism, both in its historical and contemporary forms. His aim is to describe his painting with an economy of shape, but without compromising on paint and generous brushwork. It is about pursuing light and atmosphere plus seeking the beauty in everyday scenes. He teaches this approach with equal generosity to his art students both online and in workshops. Through teaching his method to thousands of artists worldwide over the years Malcolm has also strengthened his painting skills. Teaching and mentoring artists has become an indispensable part of Malcolm's art practice.
Malcolm has written several books about the artist's life. He is a dedicated blogger and contributes to publications like the South African Artist Magazine. His painting courses are popular worldwide and he is one of the top rated art teachers online.
It is in front of the canvas that Malcolm is happiest. Being able to pass this onto his collectors is a personal joy. Malcolm believes that aesthetics still has an important part to play in painting. In an art world where conceptualism threatens the appreciation of beauty, Malcolm is actively creating paintings that will delight collectors for years to come.
Malcolm's EXPERTISE
Listed below are this Mentor's specialty skills. Join this group if you want to grow in these areas.
Specialty: ✔ Technical
Teaching How to Self Critique
Studio Set Up for Art Production
"Mastrius has done wonders for my confidence. I have managed to step way outside of my comfort zone which has in turn given rise to so many more opportunities to further my art career."
~ Deb, Emerging Artist
JOIN NOW
select your mentorship group
If the group you're interested in has a waitlist, you have the option to join another group to get started. When your group opens we can transfer you over.