Oil Master
Malcolm has devoted much time to studying composition, brushwork and colour to create his paintings. Together with a loose brushwork style Malcolm's paintings are filled with light, colour and movement. Malcolm's work is strongly influenced by Impressionism, both in its historical and contemporary forms. His aim is to describe his painting with an economy of shape, but without compromising on paint and generous brushwork. It is about pursuing light and atmosphere plus seeking the beauty in everyday scenes. He teaches this approach with equal generosity to his art students both online and in workshops. Through teaching his method to thousands of artists worldwide over the years Malcolm has also strengthened his painting skills. Teaching and mentoring artists has become an indispensable part of Malcolm's art practice.
Malcolm has written several books about the artist's life. He is a dedicated blogger and contributes to publications like the South African Artist Magazine. His painting courses are popular worldwide and he is one of the top rated art teachers online.
It is in front of the canvas that Malcolm is happiest. Being able to pass this onto his collectors is a personal joy. Malcolm believes that aesthetics still has an important part to play in painting. In an art world where conceptualism threatens the appreciation of beauty, Malcolm is actively creating paintings that will delight collectors for years to come.
MALCOLM'S EXPERTISE
Listed below are Malcolm's specialty skills. Join his group if you want to grow your skills in these areas.
Supplies and Tools – what to use, where to save, and where to spend
Teaching How to Self Critique
Running your art business the day-to-day
AM I AN ASPIRING ARTIST?
As an aspiring artist, you have been creating on the side, as a hobby, and now you're ready to take it to the next level!
YOU'RE INTERESTED IN:
technique - color and composition
art critiques - get feedback on your artwork to help you narrow and hone your style
supplies and tools - where to save and where to spend
marketing - learn to write your artist statement and CV, build your brand, launch a website, maximize your social media
price artwork – because your time and talent have value
More than an Art Workshop
WHAT TO EXPECT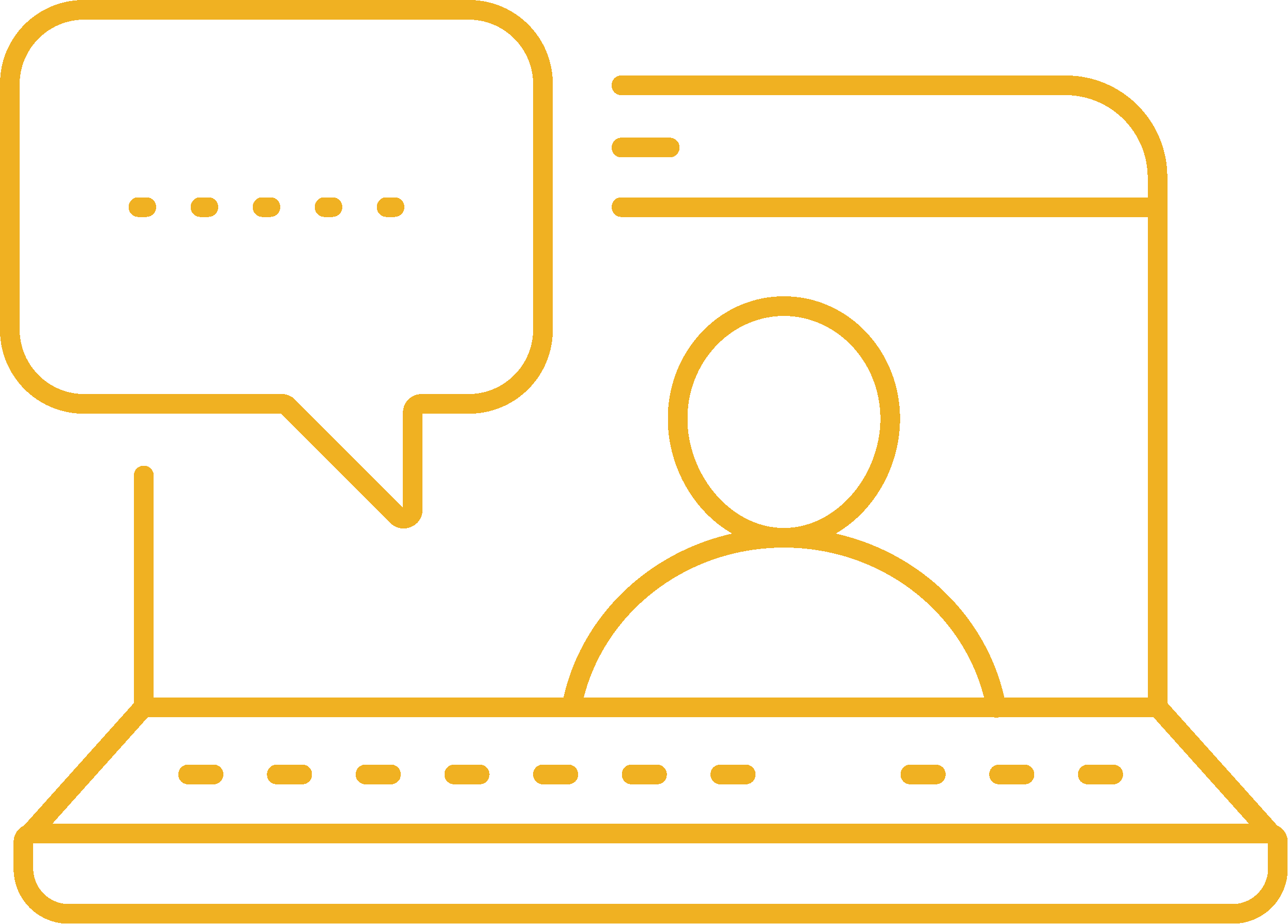 2-hr monthly
videoconference session with MASTER ARTIST, NAVIGATOR and small group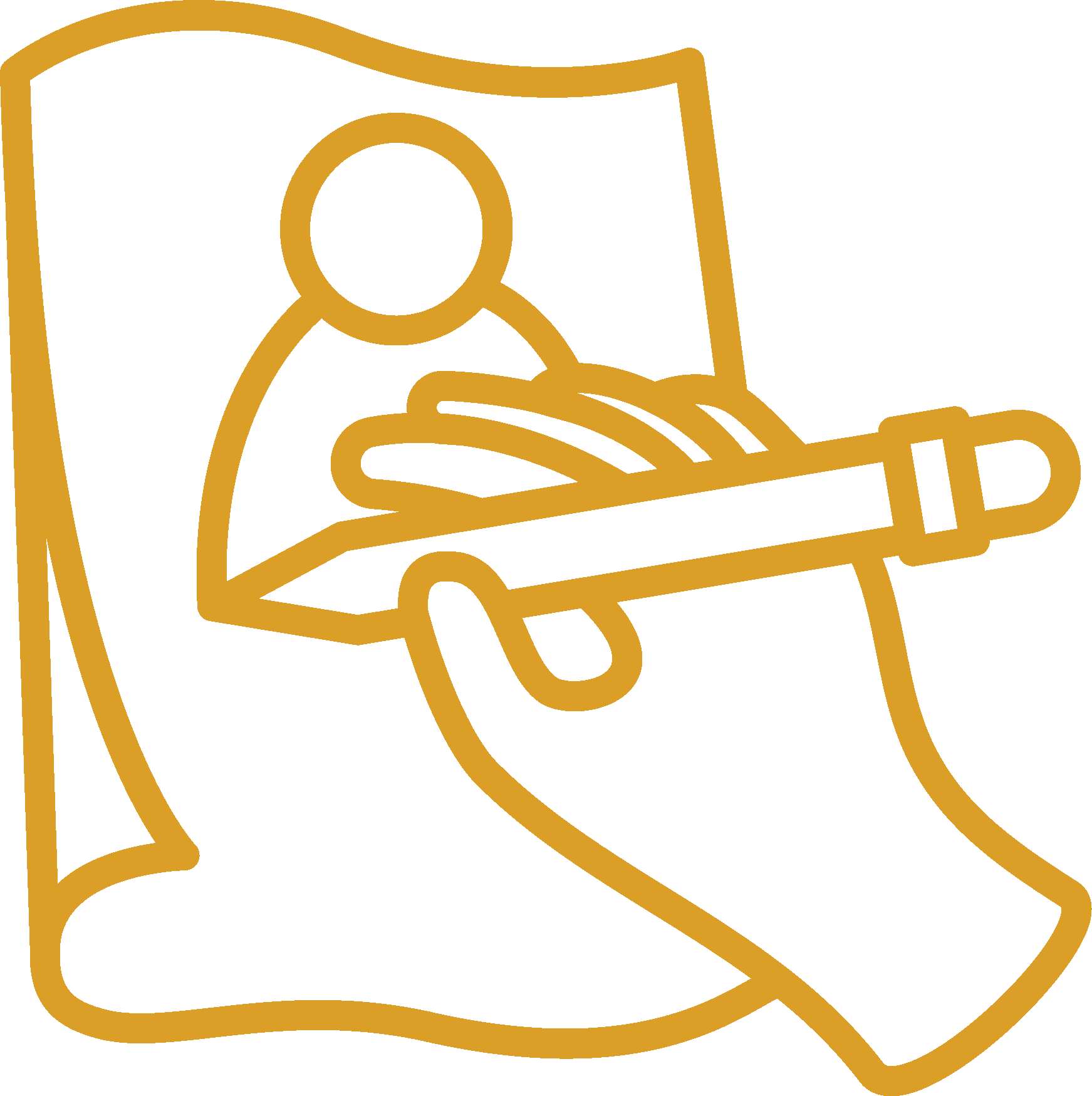 Practice-based HOMEWORK
and ACCOUNTABILITY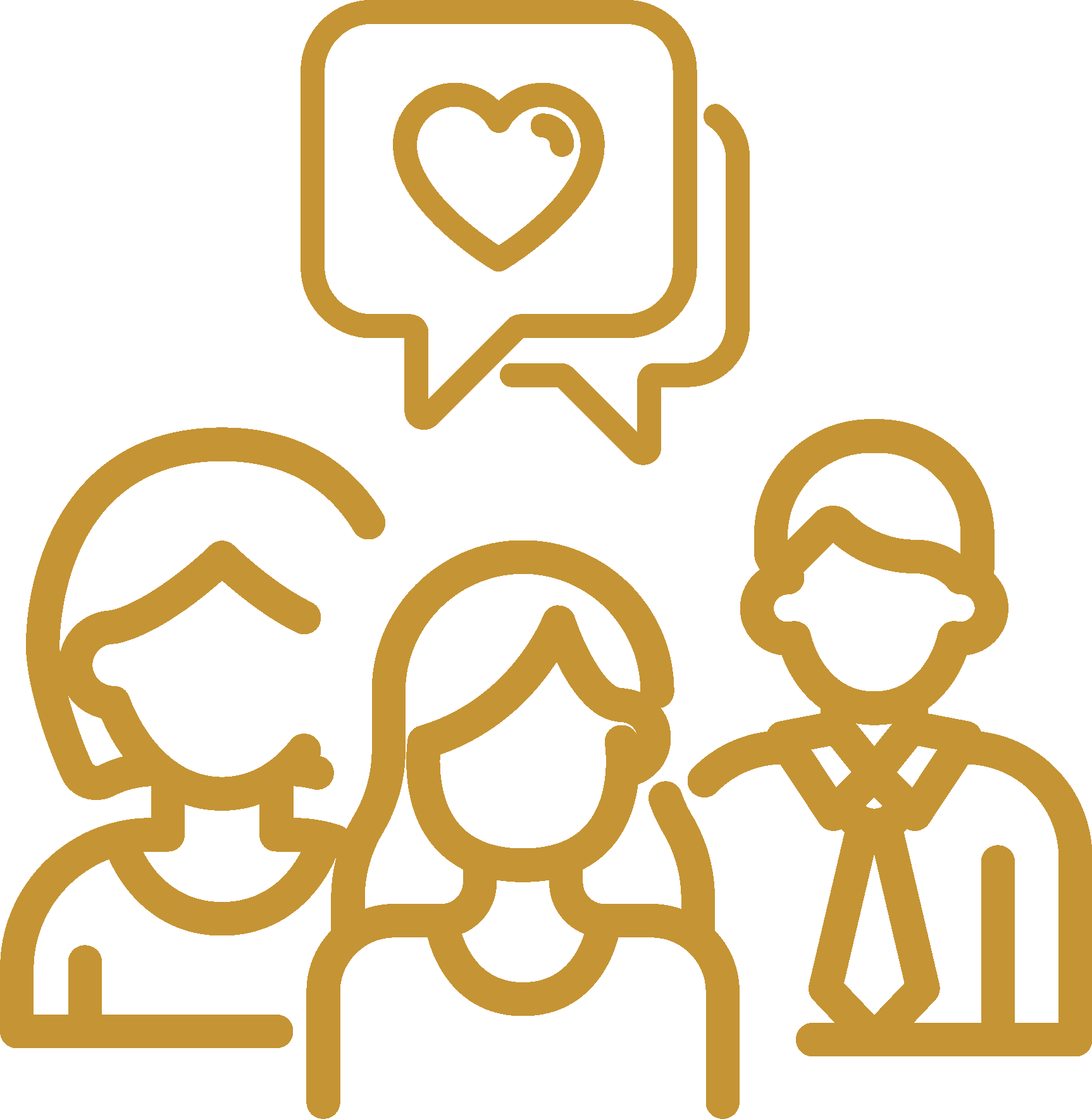 INFORMATIVE INTERACTIVE and HONEST conversations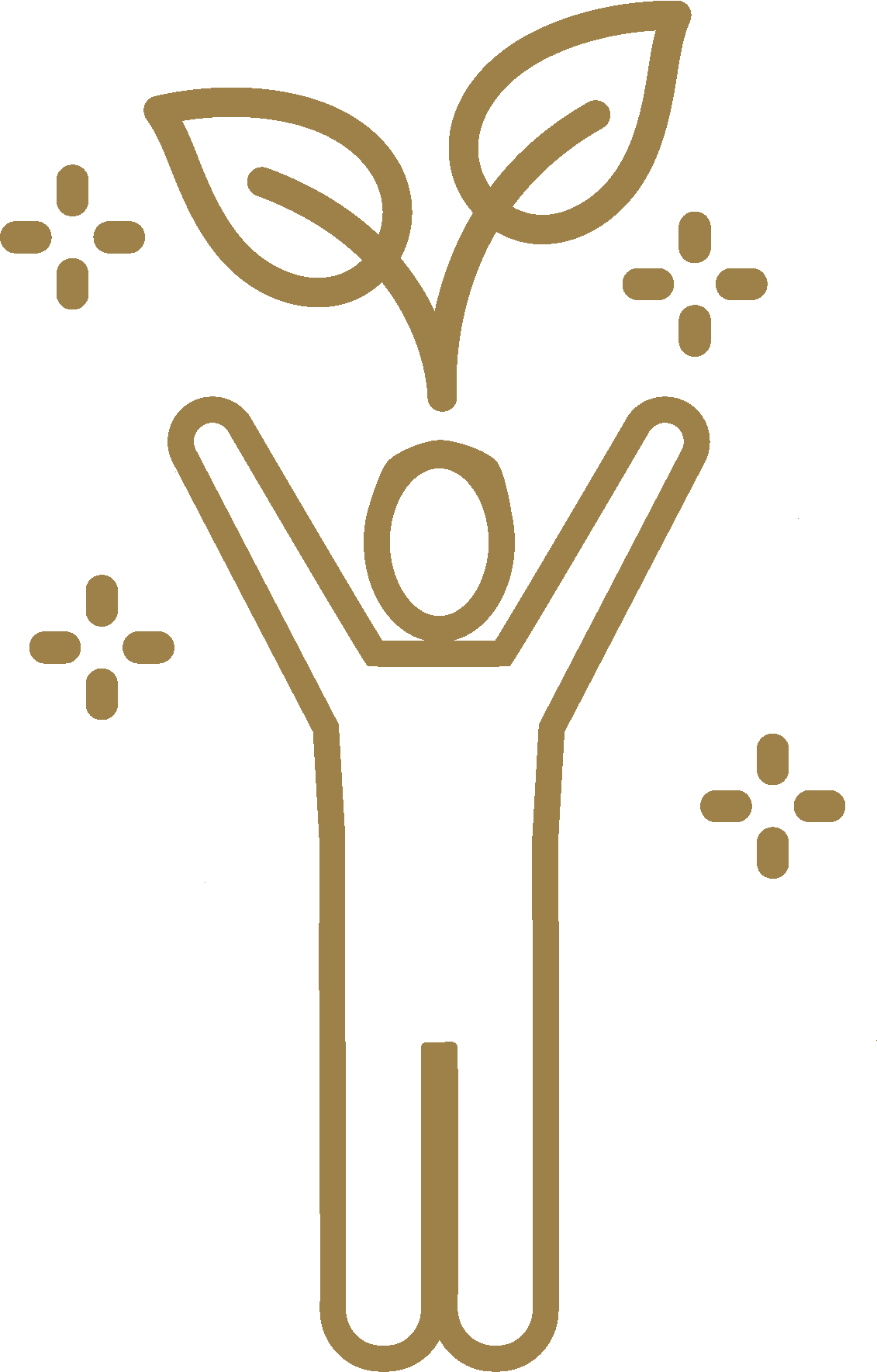 Additional 1-hr session mid-month with NAVIGATOR and GROUP. Navigator permanently assigned to your group, accountable for your growth trajectory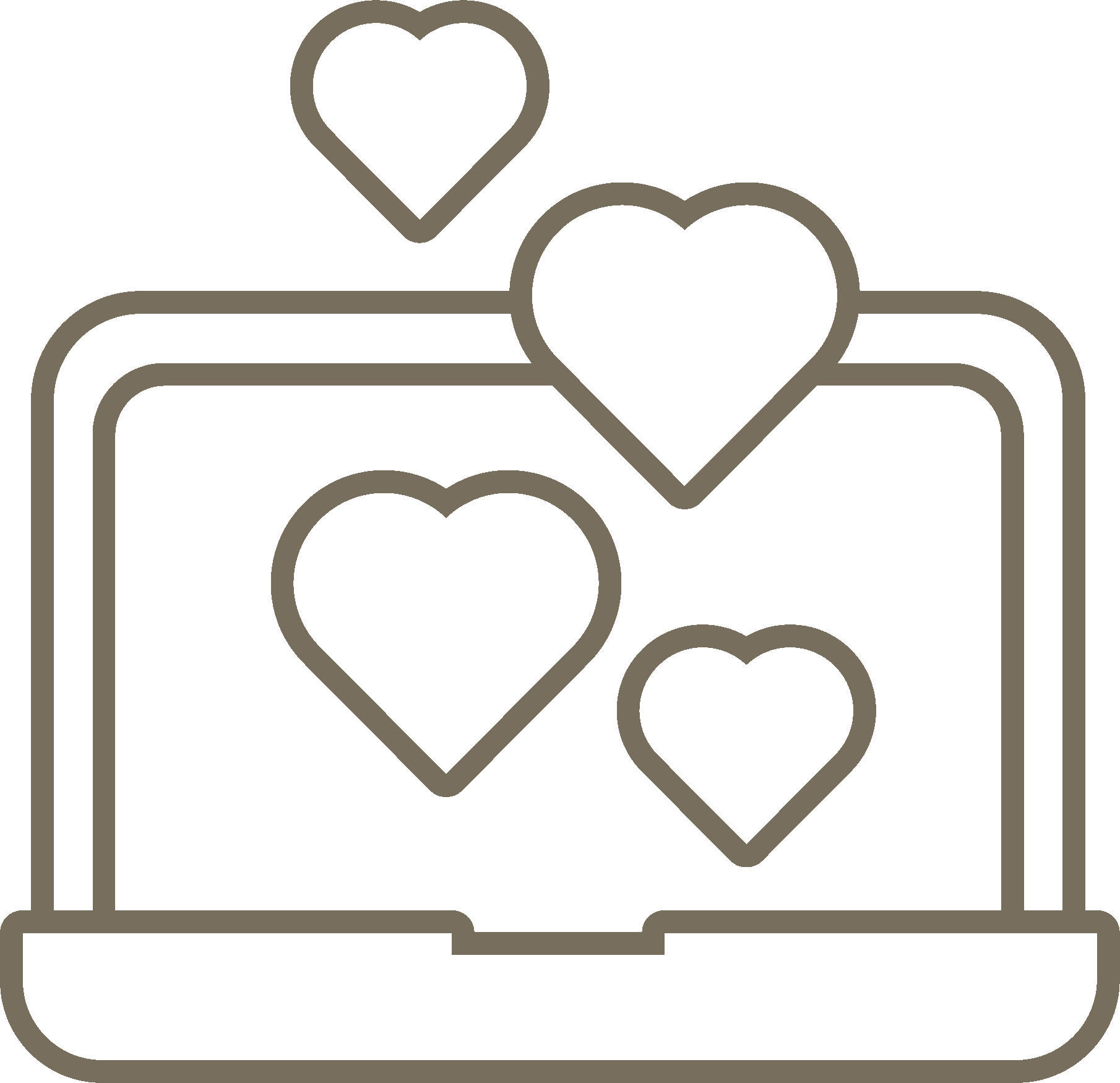 CONFIDENTIAL discussion board for you and your group, with 24hr access to session RECORDINGS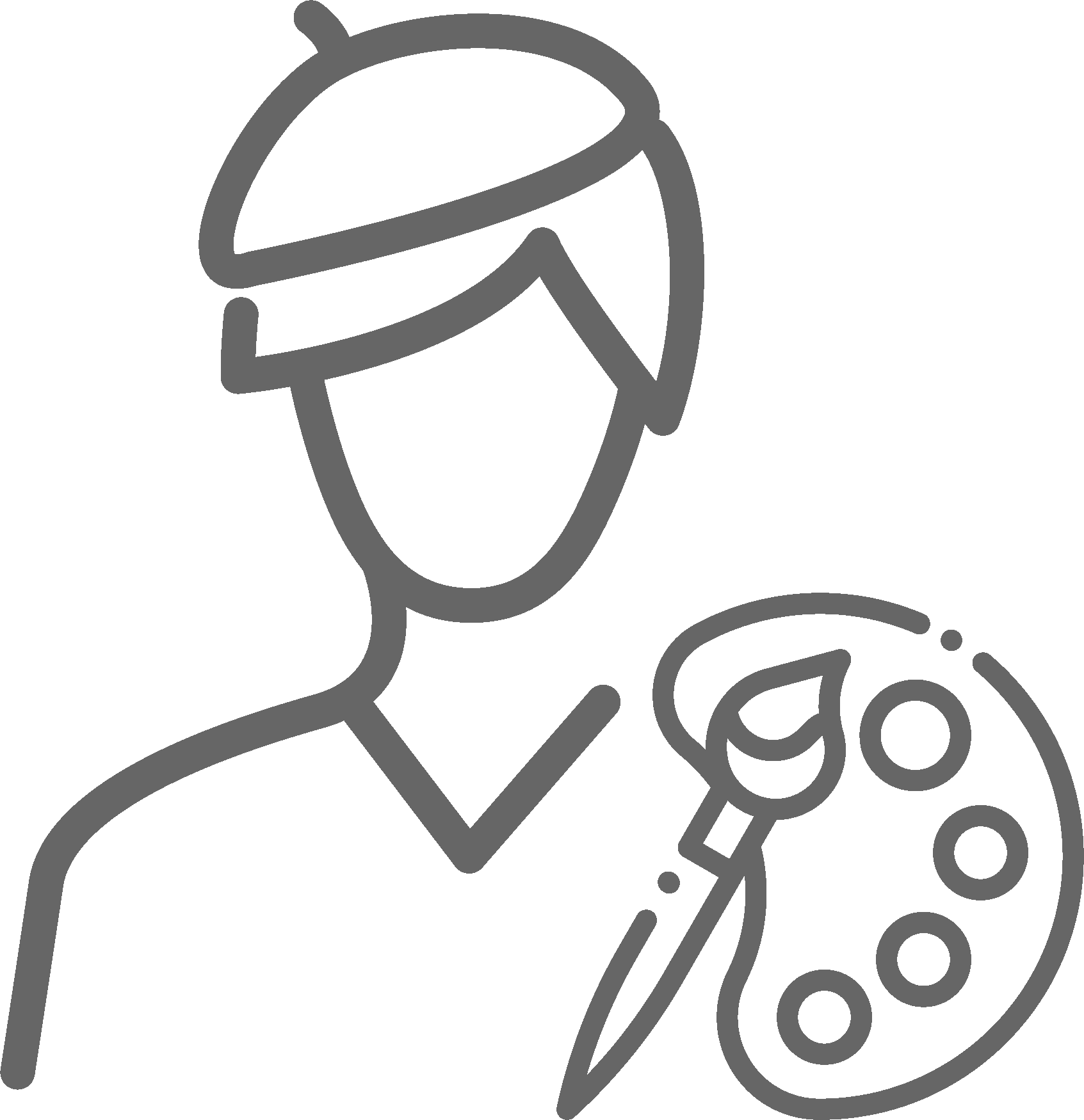 CHOOSE a new Master Artist every 6 to 8 months to bring NEW EXPERTISE and SKILL TRAINING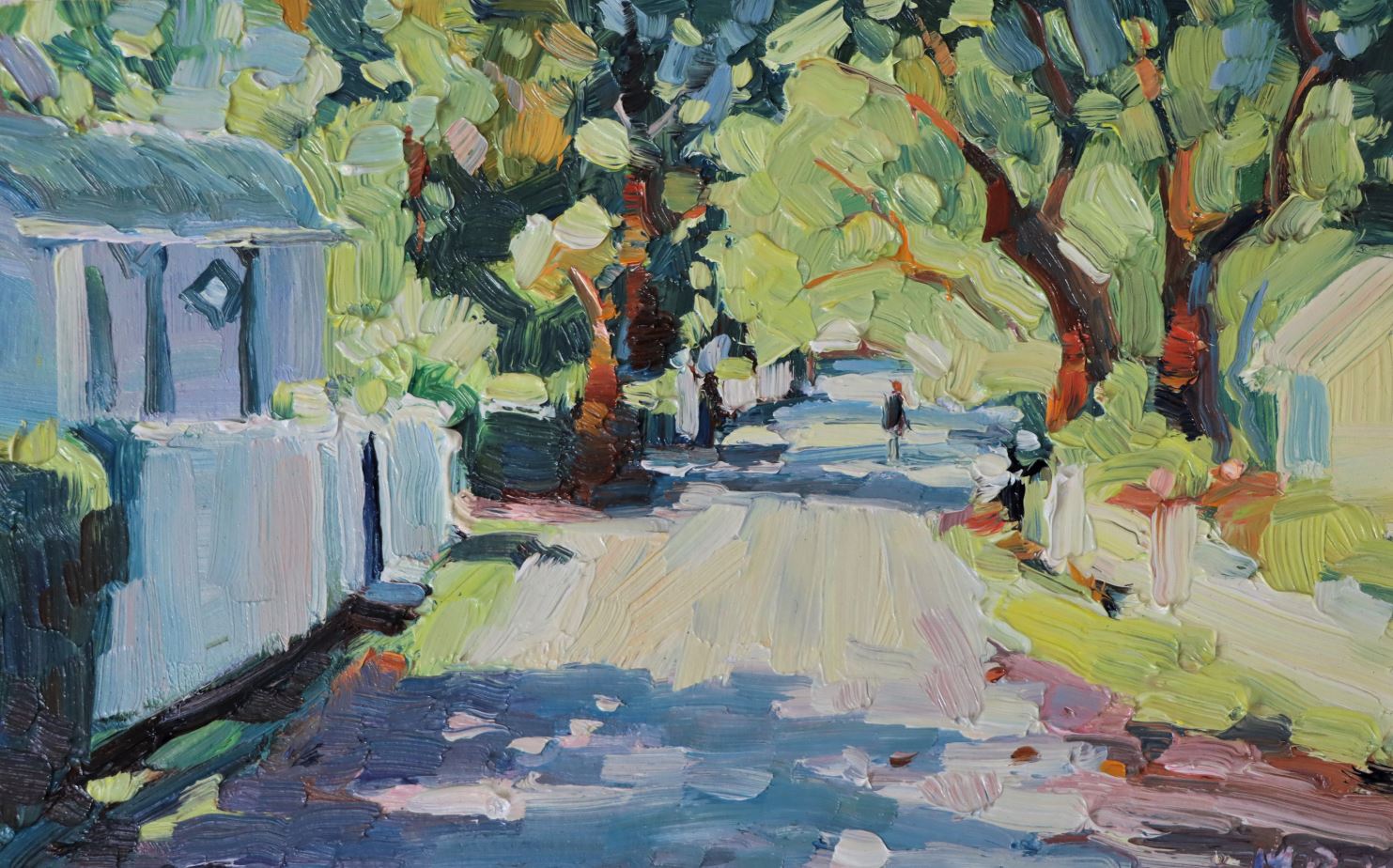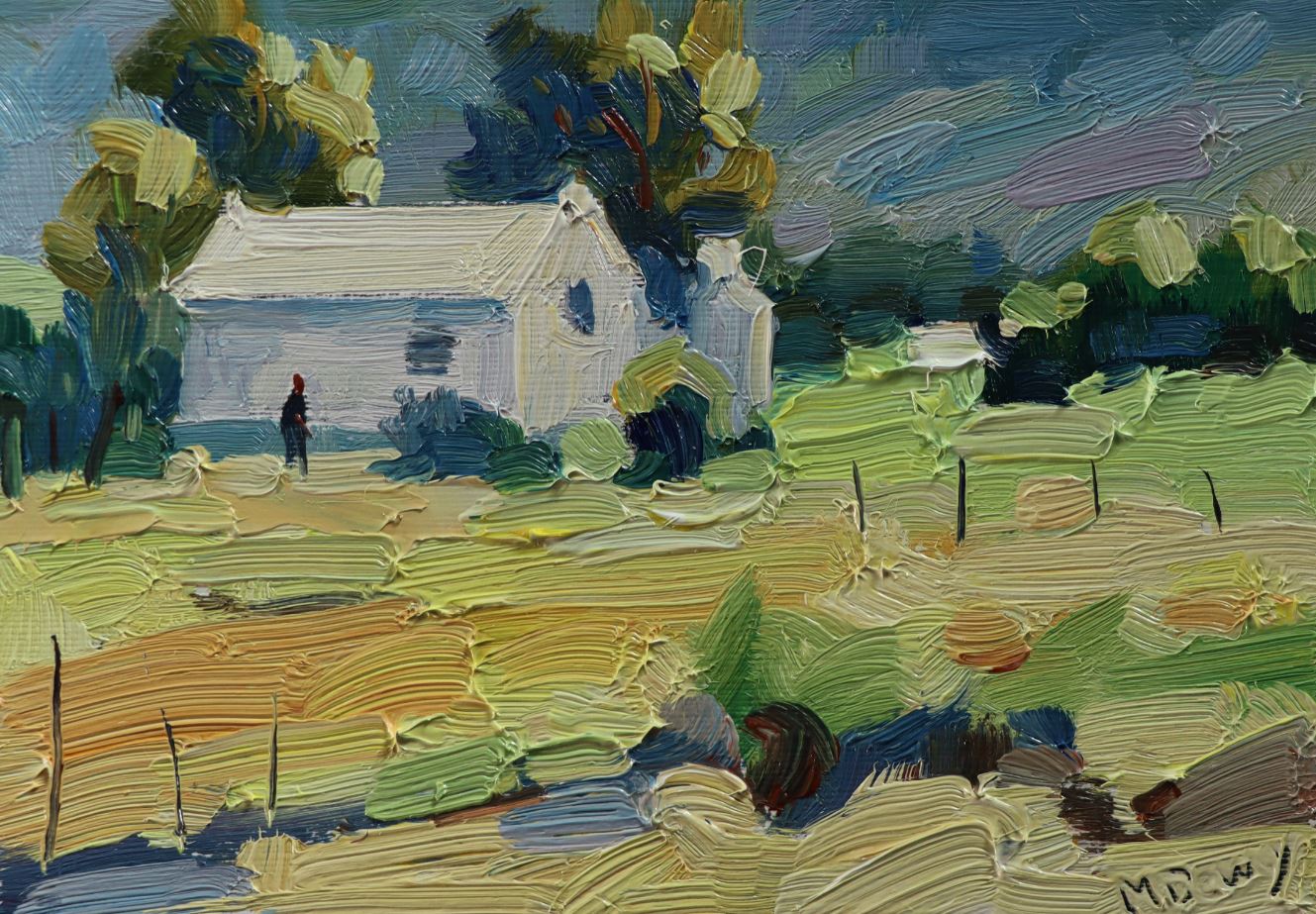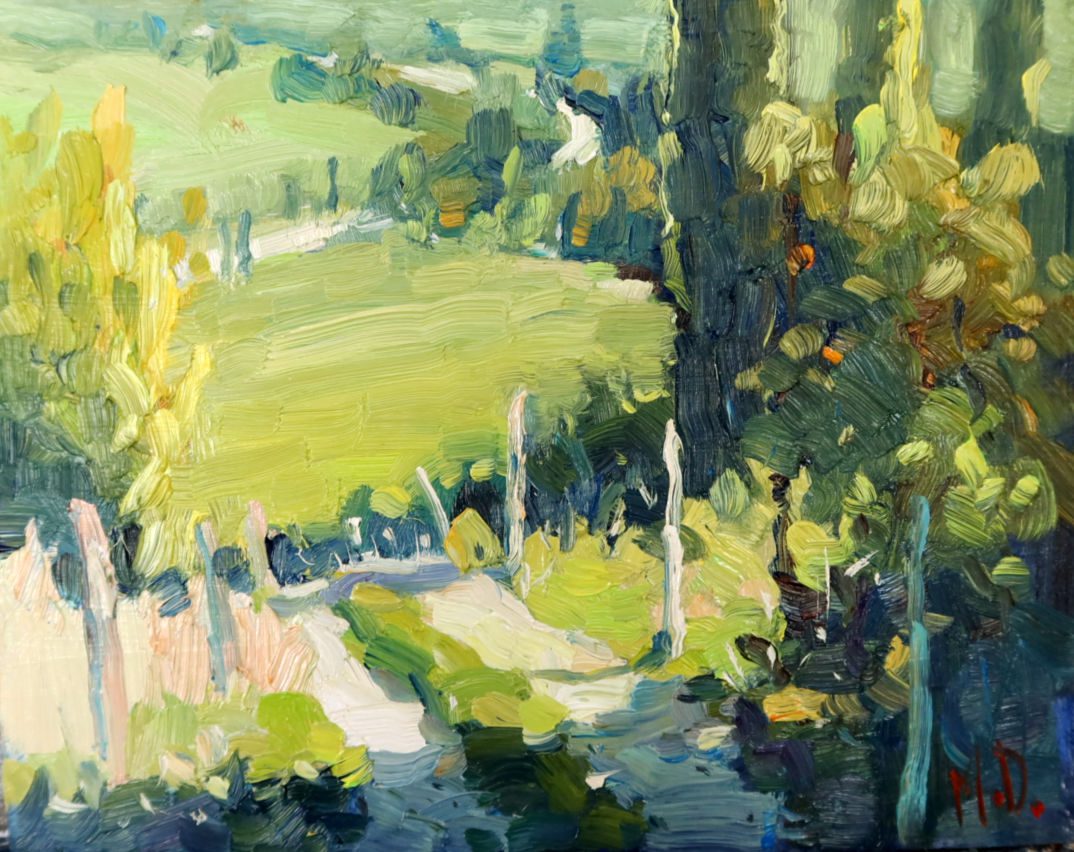 Stay in the Know!
Join our Mailing List to receive information about new Masters, Events and Mentorship Groups.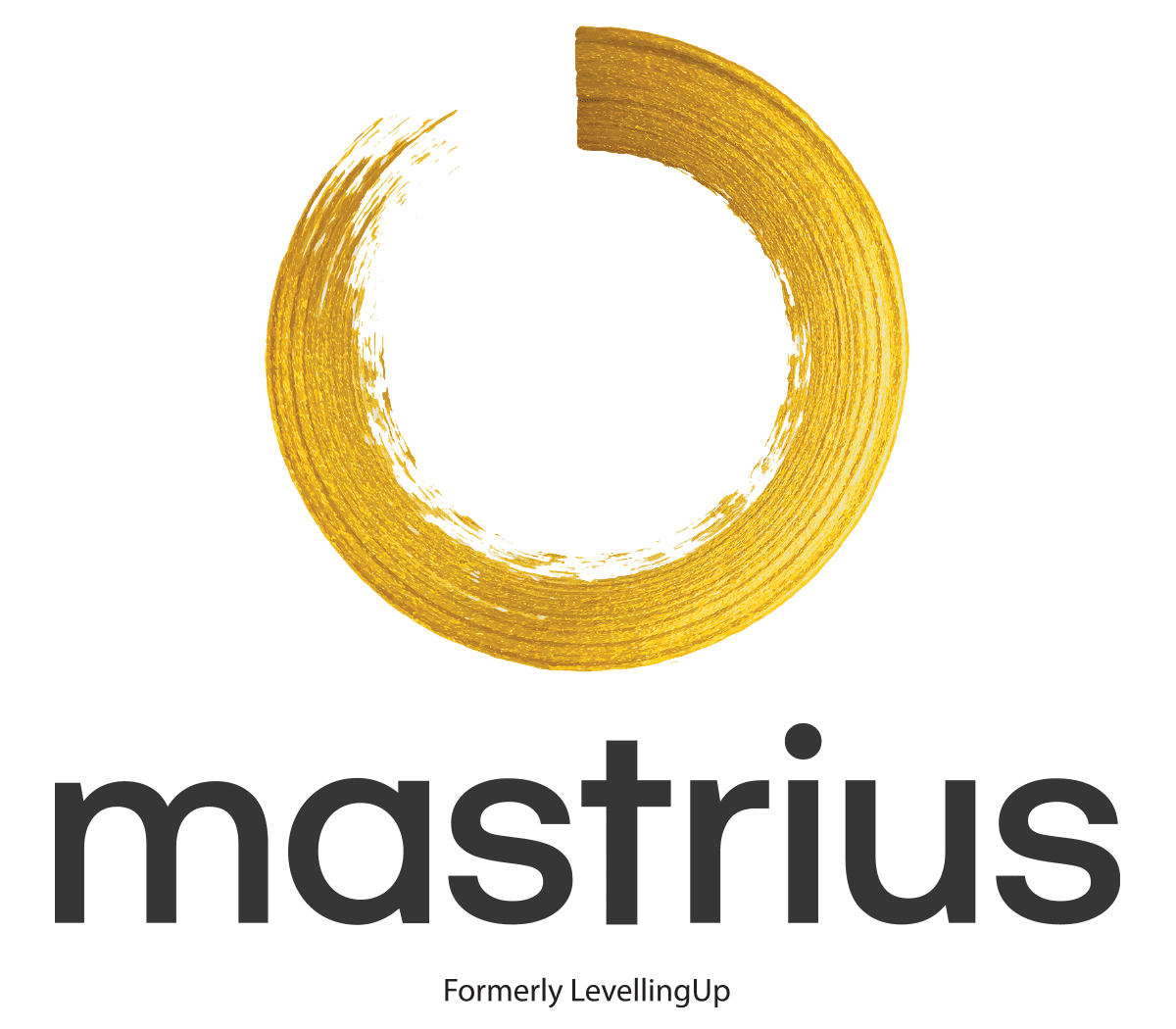 OUR "WHY"
Many of us feel "abandoned" or alone in our artistic pursuits, and we're looking for people to join us on our journey.
By combining interactive mentorship and trusted community, Mastrius offers a unique, powerful and affordable opportunity for growing artists like you to secure success and experience joy.