Unlock Your Artistic Potential
Mentorship is the fastest way to go from where you are today, to where you want to be!
Learn How Mentorship Works or join this mentors group below.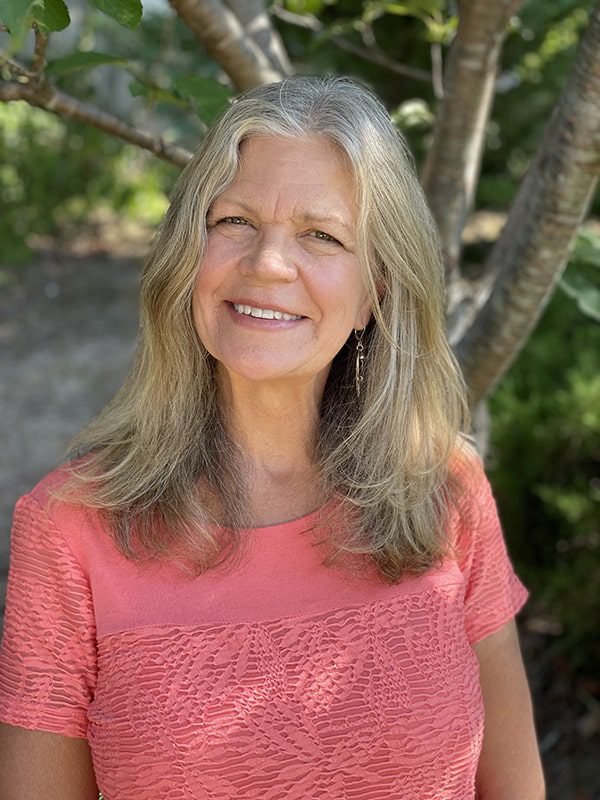 Mentoring Emerging Artists

Not sure if you're an emerging artist? Visit our How It Works

page

.
MEDIUM: Oil
SPECIALTY: ✔ Artistic Process & Mindset ✔ Finding Your Artistic Style ✔ Color

It is important for me to create a painting which is interesting both up close and further away in order to engage the imagination. I am influenced by the visual world around me. When I paint I connect with changing light, the color of my surroundings, and movement.
I focus on abstract shapes and forms which weave together a whole painting. Elements around me spark my creativity; old farm buildings, city streets, the gesture of a person, the color of flowers, open vistas, blue mountains, quiet rivers, or the crashing of waves. Both new and familiar landscapes inspire me.  
Lynn's EXPERTISE
Listed below are this Mentor's specialty skills. Join this group if you want to grow in these areas.
Specialty: ✔ Artistic Process & Mindset ✔ Finding your Artistic Style ✔ Color
Supplies and tools – what to use, where to save, and where to spend
Teaching to Self Critique
Studio Setup for Art Production
Palette Knife & Expressive Brushwork
Value Composition (notan)
Running Your Art Business the day-to-day
"Mastrius is a perfect balance of accountability, community and fun.
It feels like family. Family that makes you a better you."
~ Elizabeth, Emerging Artist
JOIN NOW
select your mentorship group
If the group you're interested in has a waitlist, you have the option to join another group to get started. When your group opens we can transfer you over.
Emerging
Mentorship Membership
Next session: January 15, 2024
On the 3rd Monday of every month
11:30 AM – 1:30 PM MST Mon

Not your timezone?
Select your timezone

Recognized for her paintings rich with color and texture, Lynn Mehta is an award winning artist living in Virginia. Color, composition, and paint handling are key elements in her paintings. She has an interpretive impressionistic style that often verges on the abstract.
Growing up along the Pacific Ocean, Mehta has been an artist as long as she can remember and was inspired by the work of her mother who painted outside. Mehta earned her B.A. in Art from San Diego State University, and has studied with internationally acclaimed artists in the US and abroad. 
Mehta holds Signature Membership Status in the American Impressionist Society, the American Society of Marine Artists, and the Mid-Atlantic Plein Air Painters Association. She is a Juried Artist Member of the Salmagundi Club, the Washington Society of Landscape Painters, and Oil Painters of America. 
Artwork by Mehta can be found in public and private collections, books, and magazines internationally. She is represented by galleries in Virginia, Maryland, North Carolina, and Florida.
She and her husband (and their dog, Hank) have recently moved their home and her studio to the Shenandoah Valley in Virginia since her two adult sons are busy with families of their own. Mehta is enjoying hiking in the Shenandoahs and biking the C&O Canal towpath. Discovering the local landscape is inspiring and exciting to her.