Lynette Melnyk
MASTER ARTIST
Unlock Your Artistic Potential
Mentorship is the fastest way to go from where you are today, to where you want to be!
Learn How Mentorship Works or join this mentors group below.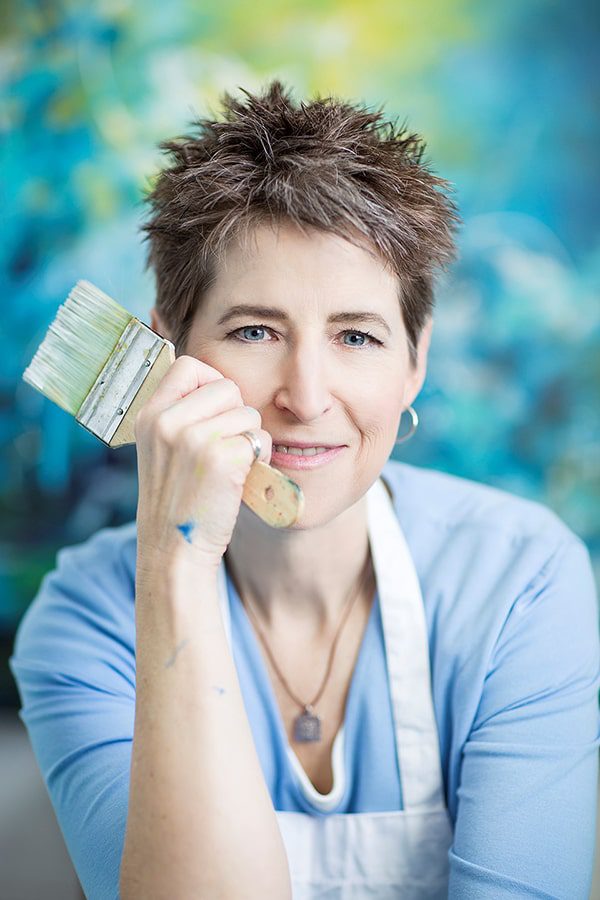 Mentoring Emerging Artists
Not sure if you're an emerging artist? Visit our How It Works page.
MEDIUMS: Acrylic | Mixed Media
SPECIALTY: ✔ Marketing & Branding ✔ Artistic Process & Mindset ✔ Business Skills
Do you resonate with these thoughts?
Deep down, you know you are capable of more, but what is holding you back?
What steps can you take to breakthrough your roadblocks and move forward?
If so, as a Creative Mentor, I help with aspects of your artistic life including your thoughts and emotions. I help you dive deeper and ask yourself questions to determine what you can do to manifest your creative potential, to get unstuck, to rebound from self-doubt and external criticism, and understand yourself to live a balanced and inspired life.
A safe space is held for you to express your concerns and dreams, such as:
How to uncover your purpose and clarity.
Assessment and determine strengths, interests, desires.
Investigate blockages, fears, self-doubt, anxiety, imposter syndrome.
How to overcome obstacles and challenges, overwhelm and burn-out.
Adding play and laughter to your days.
Build confidence.
How to gain better problem-solving skills and make better decisions.
How to think more creatively for idea-generating in your work.
Marketing, branding, goal setting, strategy.
Develop an action plan and follow-through.
Commissions and partnerships.
Motivation and support.
Accountability
Lynette's EXPERTISE
Listed below are this Mentor's specialty skills. Join this group if you want to grow in these areas.
Specialty: ✔ Marketing & Branding ✔ Artistic Process & Mindset ✔ Business Skills
Teaching to Self Critique
Overcome Imposter Syndrome
Clarity, Growth Mindset & Support
Running Your Art Business the day-to-day
Overcome imposter syndrome, clarity, growth mindset and support
JOIN NOW
select your mentorship group
If the group you're interested in has a waitlist, you have the option to join another group to get started. When your group opens we can transfer you over.
Emerging
Mentorship Membership
Next session: December 07, 2023
On the 1st Thursday of every month
4:00 PM – 6:00 PM MST Thu

Not your timezone?
Select your timezone

Unlock Your Mentorship Potential
MENTORSHIP
FOR MENTORS
$37/month
Groups in session
Welcoming new members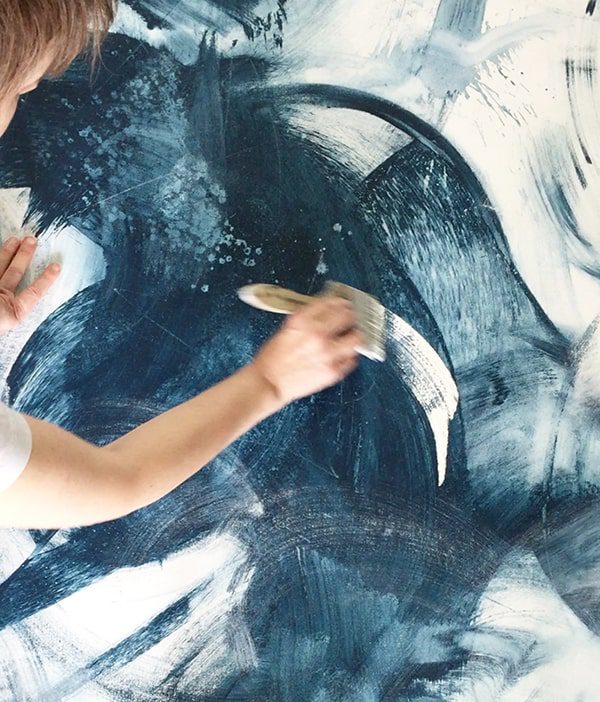 My background is my difference:
Different perspectives. Straight talk. Laughter and fun. Curiosity.
I bring a balanced creative, logical, and spiritual perspective.
Over 30 years of wisdom, education, and experience: as an interior designer; owner and operator of a successful company specializing in design, marketing, branding, and communications for local, national and international clients; ongoing entrepreneurship as an artist, art business coach and creative mentor.
I live inspired with a curiosity to learn, which includes ongoing courses and development in creativity coaching, clarity, art, thought leadership, meditation, and qi gong.
I bring an intuition and understanding of human nature and how to help people.
I listen and care passionately about helping people rise higher together to find their meaning, achieve their goals, and practice self care.
The desire to see you to flourish with the combination of your artistic and humanistic capabilities.