Lorraine Watry
MASTER ARTIST
Mastrius Artist Mentor
This artist is mentoring at Mastrius. Visit our how it works page for membership details.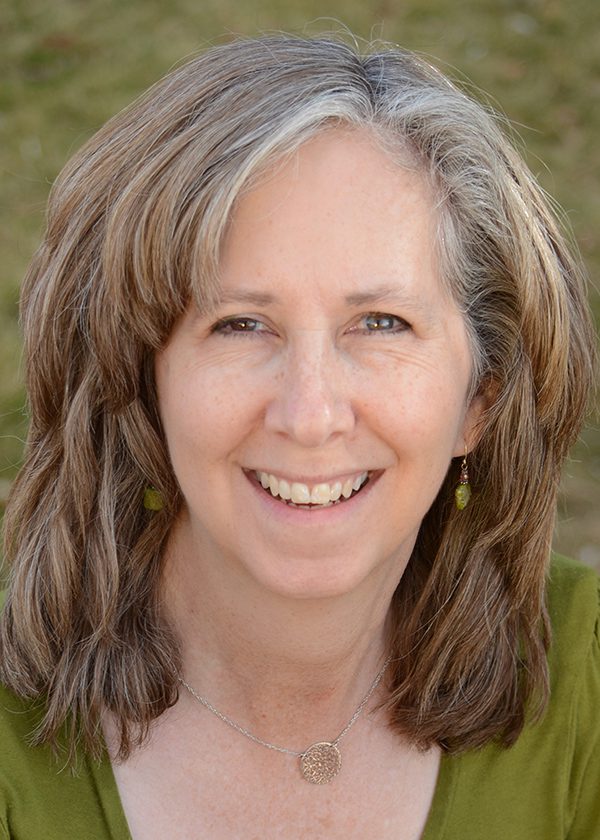 Mentoring Aspiring Artists
Not sure if you're an aspiring artist? Find your stage here.
MEDIUM: Watercolor Art
SPECIALTY: ✔ Technical
I paint a variety of subjects, but a theme of reflective, shiny objects runs throughout a lot of my watercolors. Reflective objects like water, glass, and metal hold a fascination for me and I am drawn to the unusual, abstract shapes that are often in realistic subjects. These abstract shapes are a nice counterpoint to a bird, band instrument, or waterlily.
I tend to paint a series of the same subject over time and I have now painted quite a few birds in water, waterfalls, and waterlilies.
I enjoy showing the beauty of nature in these brief moments in time.
Lorraine's EXPERTISE
Listed below are this Mentor's specialty skills. Join this group if you want to grow in these areas.
Specialty: ✔ Technical
Supplies and Tools – what to use, where to save, and where to spend
Teaching How to Self Critique
JOIN NOW
select your mentorship group
If the group you're interested in has a waitlist, you have the option to join another group to get started. When your group opens we can transfer you over.
Emerging
Mentorship Membership
$ USD
87
/

Monthly Membership
Next session: June 27, 2023
On the 4th Tuesday of every month
This global group meets at:
5:00 PM - 7:00 PM MDT

Tue


7:00 PM - 9:00 PM EDT

Tue


12:00 AM - 2:00 AM BST

Wed


9:00 AM - 11:00 AM AEST

Wed



...and your timezone too!
Contact us if you need help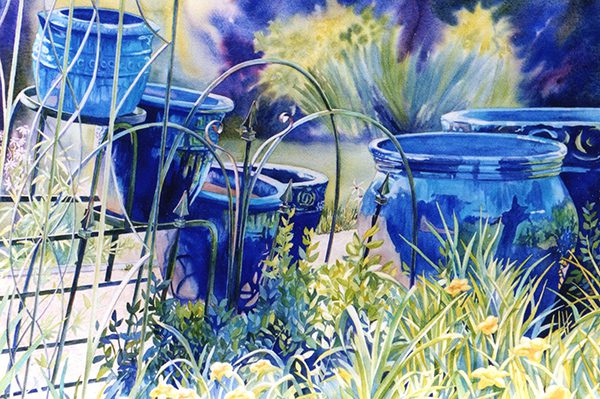 Lorraine Watry earned her Bachelor of Fine Art Degree from the University of Colorado, Boulder. She lives and works in Colorado Springs, Colorado. Lorraine teaches workshops and classes, and gives demonstrations in person and online.
Lorraine is a signature member of the National Watercolor Society and the 2022/2023 Vice President and Newsletter Director. She is also a signature member of the Rocky Mountain National Watercolor Society, American Women Artists, the Colorado Watercolor Society, and the Pikes Peak Watercolor Society. Lorraine's paintings have been juried into many national and international exhibitions.
Lorraine is an award-winning artist focusing on waterscapes, wildlife, and reflective objects. She has worked with watercolor for more than 28 years and is in her 14th year of teaching watercolor classes and workshops. Lorraine's watercolor YouTube channel has over 25,000 subscribers. Her "Watercolor Techniques for Beginners" video has over a million views.
Lorraine's paintings are a part of many private and corporate collections. In 2022, Lorraine's painting, "Coral Chorus Line" was juried into the 155th American Watercolor Society Exhibition and her painting, "Feather's and Brass" was selected for the 2022 Fabriano in Aquarello Exhibition in Fabriano, Italy. Lorraine's painting, "Spa Day" was awarded Best in Show at the 2021 Pikes Peak International Watermedia Exhibition. Her painting of flamingos, "Coral Chorus Line", juried into the 2021 Birds in Art Exhibition at the Leigh Yawkey Woodson Art Museum. Lorraine's paintings are published in the Best of Watercolor series - Splash 14, 20, and 23. Lorraine was filmed as a featured artist by "Colour in Your Life", an Australian art TV show, in 2018. In 2015, Lorraine's painting, 'Sonata for Horns' was juried into the prestigious, international exhibition - the Shenzhen Biennial in China.
Her paintings are winners of prestigious awards from the National Watercolor Society and other juried exhibitions including Rocky Mountain National, Watercolor West, San Diego Watercolor Society and the Transparent Watercolor Society. Lorraine's painting, "Tadpole Takeout", won 2nd place in the International Artists Magazine, 'Wildlife' competition, and is published in the Oct/Nov 2018 issue. She has also received recognition from art publications including - International Artist Magazine, The Artist Magazine, & Pratique des Arts.