Lora Murphy
MASTER ARTIST
Unlock Your Artistic Potential
Mentorship is the fastest way to go from where you are today, to where you want to be!
Learn How Mentorship Works or join this mentors group below.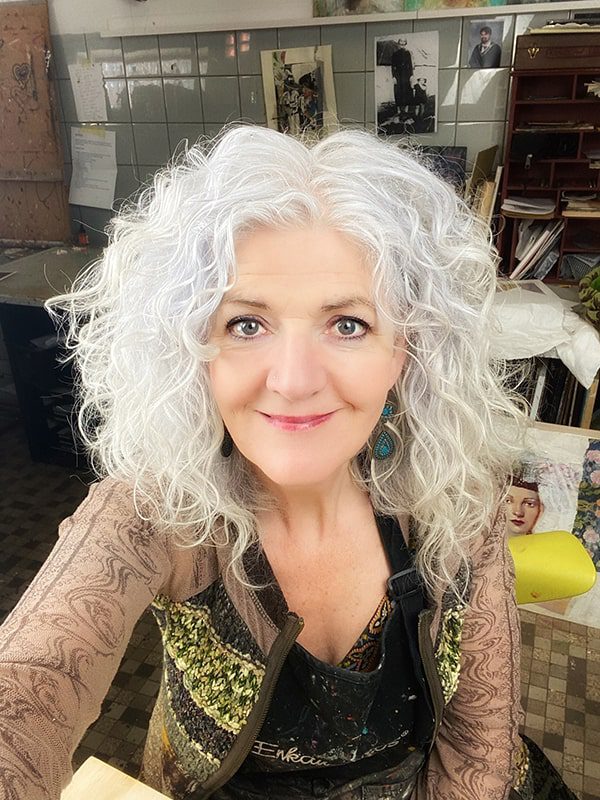 Mentoring Emerging Artists
Not sure if you're an emerging artist? Find your stage here.
MEDIUM: Oil Paint | Mixed Media Art | Encaustic Painting
SPECIALTY: ✔ Technical
Lora Murphy was born in Ireland and educated in Ireland, USA and Italy. Trained as an oil painter , she now works primarily in Encaustic and mixed media. Lora teaches workshops in Contemporary Portraiture in Encaustic throughout the world and online. She divides her time between Ireland and Denmark and maintains studios in both countries.
Lora's EXPERTISE
Listed below are this Mentor's specialty skills. Join this group if you want to grow in these areas.
Specialty: ✔ Technical, ✔ Business
Studio Setup for Art Production
Teaching How to Self Critique
Supplies and Tools – what to use, where to save, and where to spend
Converting techniques from other media to encaustic work in an archival way
Running your art business the day-to-day
"Mastrius has done wonders for my confidence. I have managed to step way outside of my comfort zone which has in turn given rise to so many more opportunities to further my art career."
~ Deb, Emerging Artist
JOIN NOW
select your mentorship group
If the group you're interested in has a waitlist, you have the option to join another group to get started. When your group opens we can transfer you over.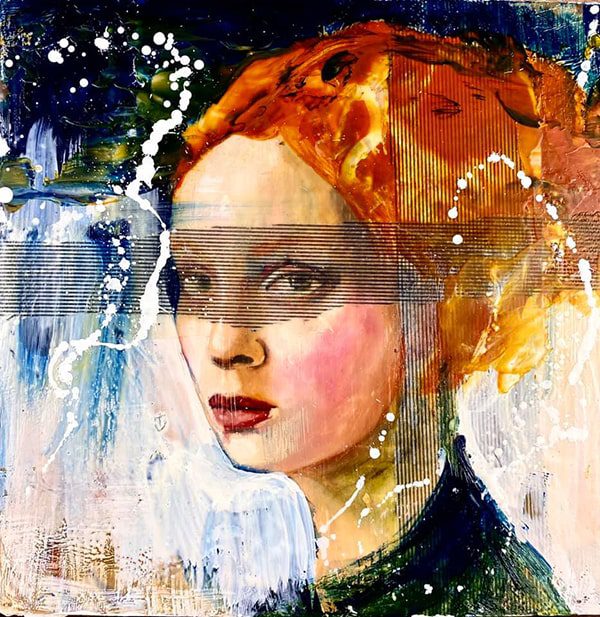 I am interested in what drives us, as human beings, and our consciousness.
I feel an enormously profound connection to my female ancestors and a deep responsibility to them, to live my life and practice my passion with the awareness that, it is their struggle that has allowed me to live and paint with freedom and equality. To paraphrase Maya Angelou from one of her wonderful poems,
"I come as one, but I stand as 10,000," (The Grandmothers),
resonates very deeply with me. To me, this means not just my ancestors but also the family or lineage of artists to which each of us belongs.