Oil Master
Leon Holmes is an international award-winning Australian artist, lecturer and ambassador, who has made himself a global name as being one of the most enthusiastic and successful professionals of his trade – Plein Air Oil Painting.
Born and raised in Perth, Leon's career started with a wide range of artistic fields including Printmaking, Graphic Design, Art Direction, Illustration and Photography before the artist made his dream come true becoming a fulltime artist in 2003.
Leon is using only the finest art materials available to produce artworks of an exeptional quality that are standing up to demand of his serious collectors base and competition around the world.
The majority of Holmes' works are painted from life 'En Plein Air' (in the open) and are capturing the beauty of natural light and colours of various scenes including landscapes, seascapes and portraits. Challenged by the forever changing conditions surrounding him, the artist has adapted to work quickly which resulted in dynamic and vibrant studies that are also inspiring the artist's larger studio works.
Listed below are this Master's specialty skills. Join this Master's group if you want to grow your skills in these areas.
Supplies and Tools – what to use, where to save, and where to spend
Studio Setup for Art Production
Running your art business the day-to-day
Am I An Emerging Artist?
As an emerging artist, you have been painting regularly and feel fairly confident in your one unique style. 
You've taken workshops/courses and have already been selling your work to friends, family, and in community shows, markets and beyond.
Now you're ready to take it to the next level!
YOU'RE INTERESTED IN:
art critiques - getting expert feedback on your artwork
selling - learn how to sell your artwork

pricing
building your brand and marketing, leveraging social media well
earning a steady income in an unsteady economy
how to approach galleries and/or go solo successfully

business skills - learn the mechanics of creating and sustaining a business as an artist
production - studio set-up and time management to maximize production
art licensing - what products to create, how to find a reputable producer
Stay in the Know!
Join our Mailing List to receive information about new Masters, Events and Mentorship Groups.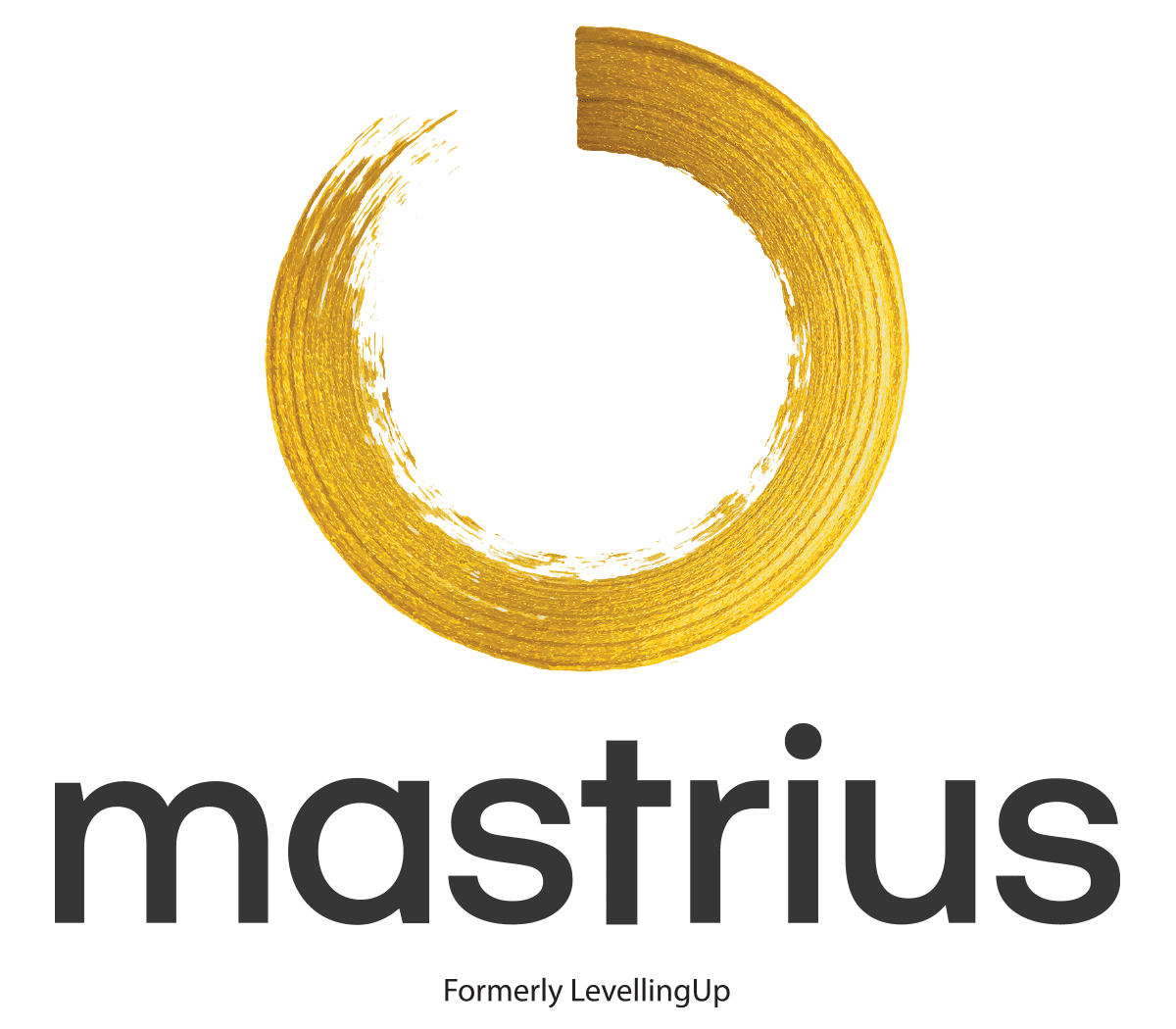 OUR "WHY"
Many of us feel "abandoned" or alone in our artistic pursuits, and we're looking for people to join us on our journey.
By combining interactive mentorship and trusted community, Mastrius offers a unique, powerful and affordable opportunity for growing artists like you to secure success and experience joy.