Acrylic | Watercolour | Mixed Media | Graphite| Egg Tempera
Leila is a lifelong artist, from the first moment that she took a paintbrush to the wall of her family's Soviet Moscow flat to her international exhibitions all around the world, Leila has the traditional training across a wide range of media, technical mastery and experience as both a professional artist and a teacher that really helps her to understand and help her students to reach a whole new level in their own art.
She studied traditional Eastern European art including ceramics, lacquer miniature "Palekh" and also trained in Russian Iconography. Later she carried on with her passion for art in the Arts College in Moscow and continued classical (academic) training in watercolour and drawing.
Not long after she moved to New Zealand and entered Elam School of Fine Arts, University of Auckland. In 2001 graduated with BFA in the Discipline of Painting and in 2008 received her PGDip from the same university. Leila won many art awards including Telecom Art Awards, The Nokia Art Awards – Asia Pacific and became a Distinguished Alumni of Onehunga High School in 2018.
Leila continuously exhibits globally and locally in New Zealand. Her works feature in many collections in New Zealand, Australia, South Korea, Russia, Dubai, South Africa, Italy, USA and UK. You can also find her art featured in many art books which have been published in various countries throughout the world like 'Lowbrow Cats', 'New Zealand's Favourite Artists', 'The Pin Up Project' and many others.
Leila works tirelessly to help people embrace their inner creativity through her in person art classes and online through her YouTube channel where she provides easily accessible beginner tutorials to spark and inspire everyones inner artist.
Emerging
Mentorship Membership
$ CAD
107
/

Monthly Membership
Leila's EXPERTISE
Listed below are this Master's specialty skills. Join this Master's group if you want to grow your skills in these areas.
Supplies and Tools – what to use, where to save, and where to spend
Running your art business the day-to-day
Am I An Emerging Artist?
As an emerging artist, you have been painting regularly and feel fairly confident in your one unique style. 
You've taken workshops/courses and have already been selling your work to friends, family, and in community shows, markets and beyond.
Now you're ready to take it to the next level!
YOU'RE INTERESTED IN:
art critiques - getting expert feedback on your artwork
selling - learn how to sell your artwork

pricing
building your brand and marketing, leveraging social media well
earning a steady income in an unsteady economy
how to approach galleries and/or go solo successfully

business skills - learn the mechanics of creating and sustaining a business as an artist
production - studio set-up and time management to maximize production
art licensing - what products to create, how to find a reputable producer
More than an Art Workshop
WHAT TO EXPECT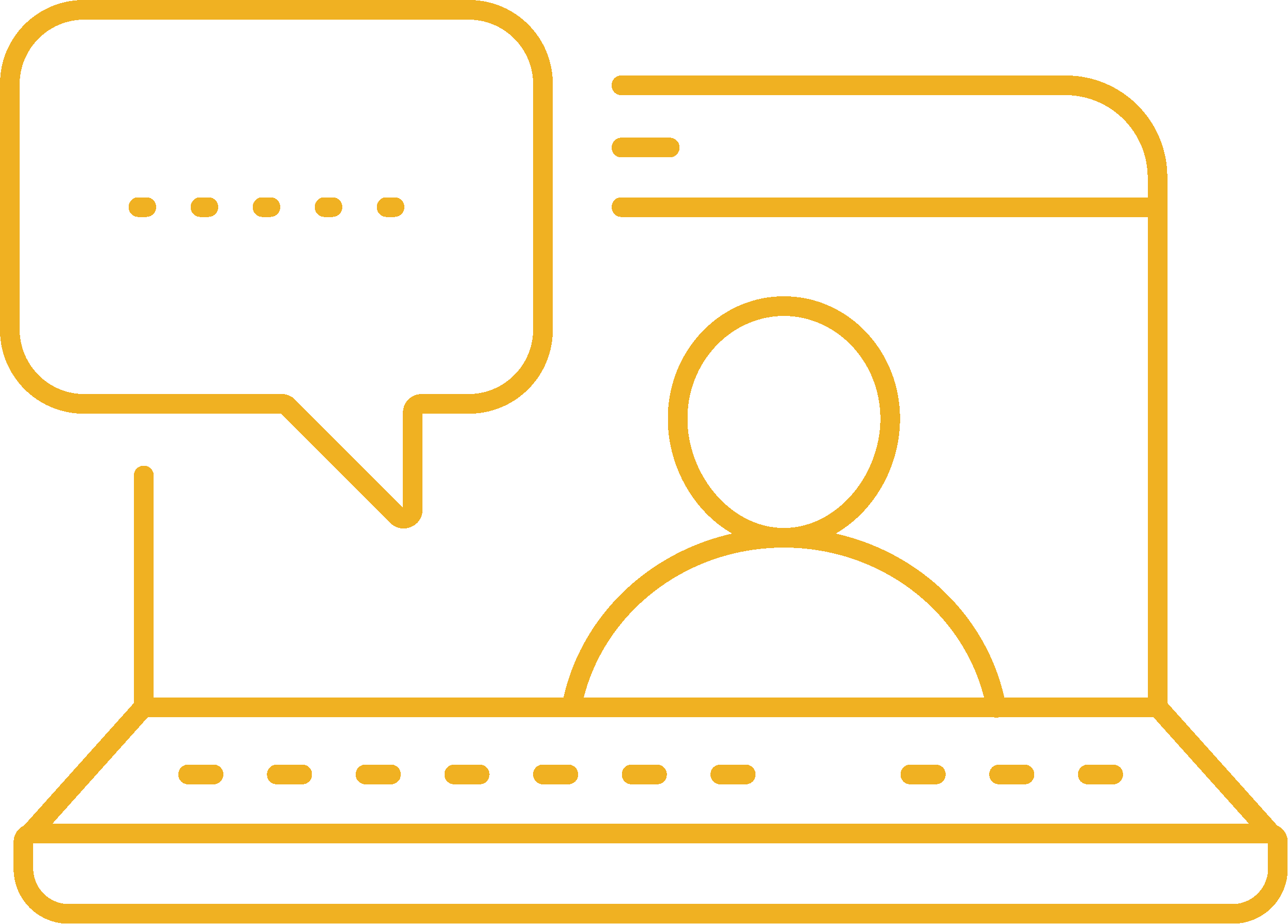 2-hr monthly
videoconference session with MASTER ARTIST, NAVIGATOR and small group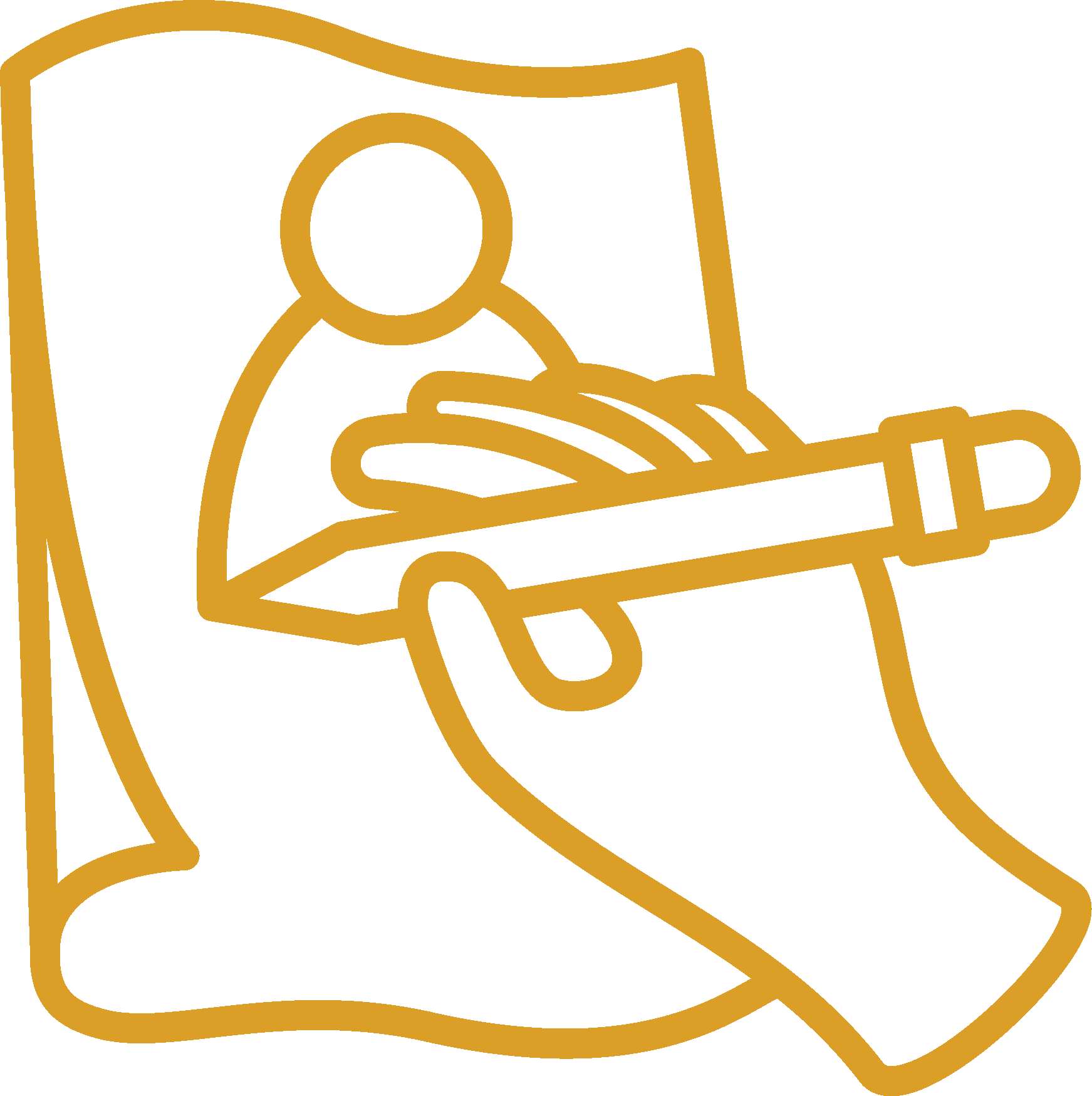 Practice-based HOMEWORK
and ACCOUNTABILITY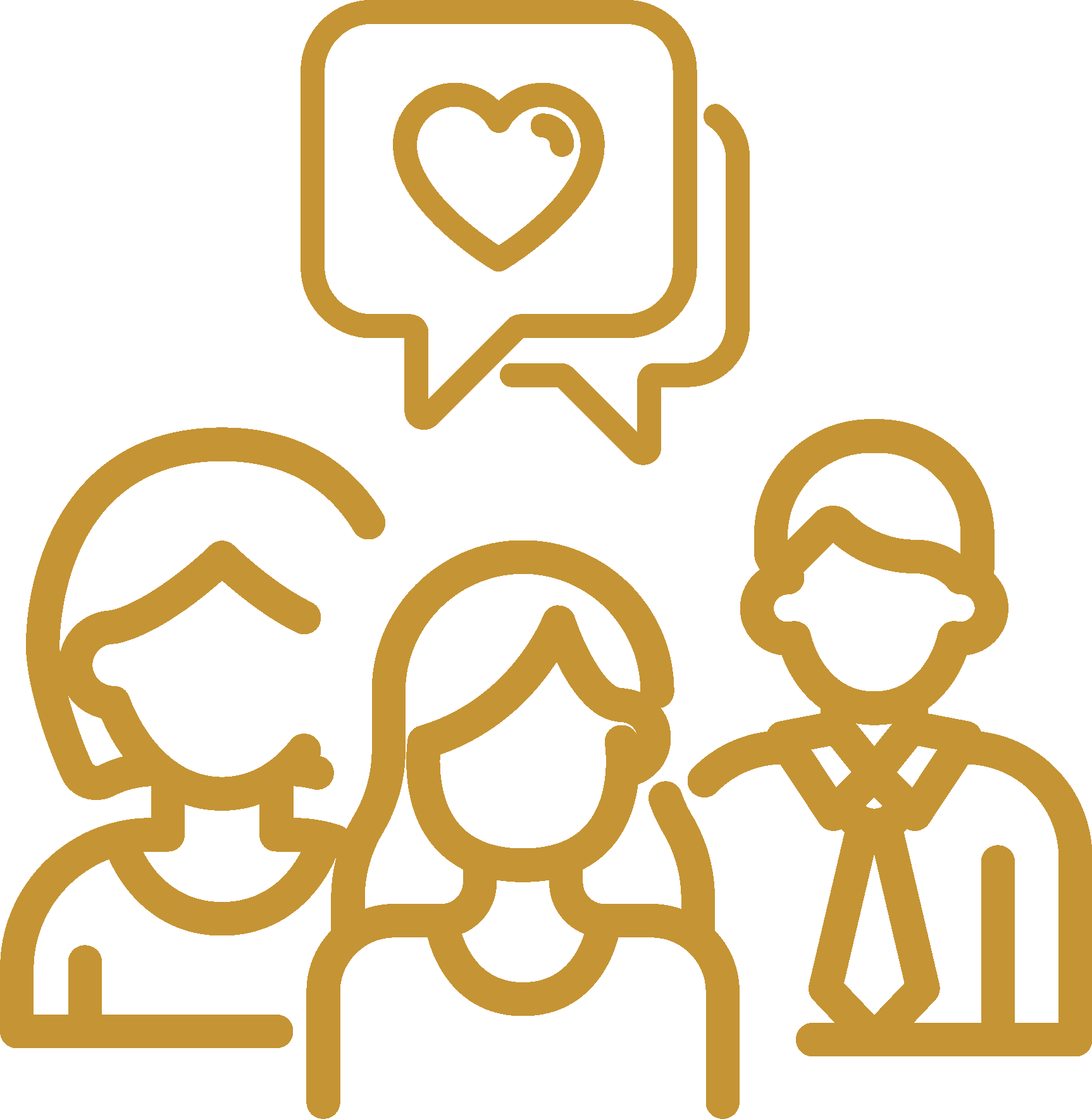 INFORMATIVE INTERACTIVE and HONEST conversations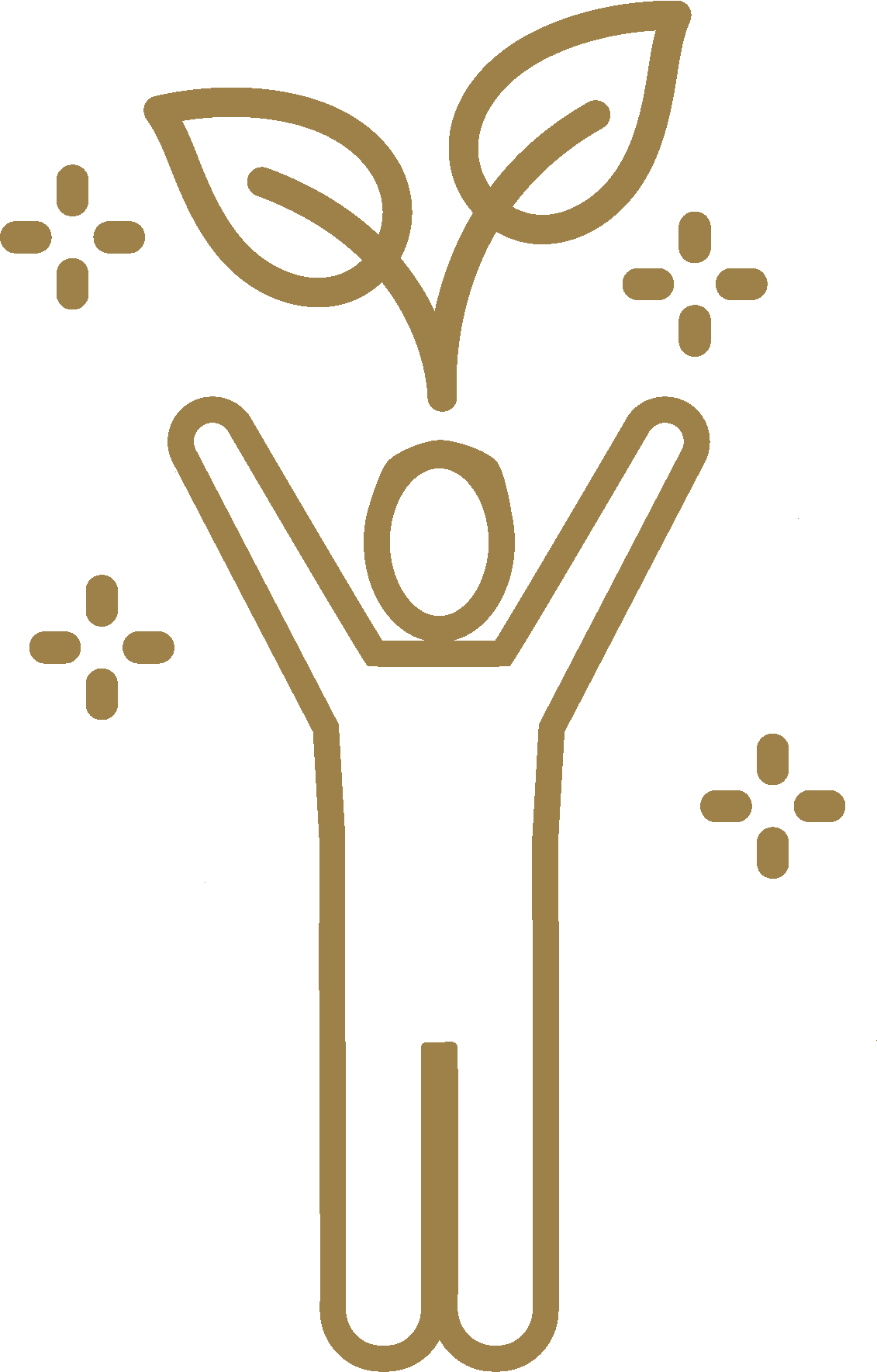 Additional 1-hr session mid-month with NAVIGATOR and GROUP. Navigator permanently assigned to your group, accountable for your growth trajectory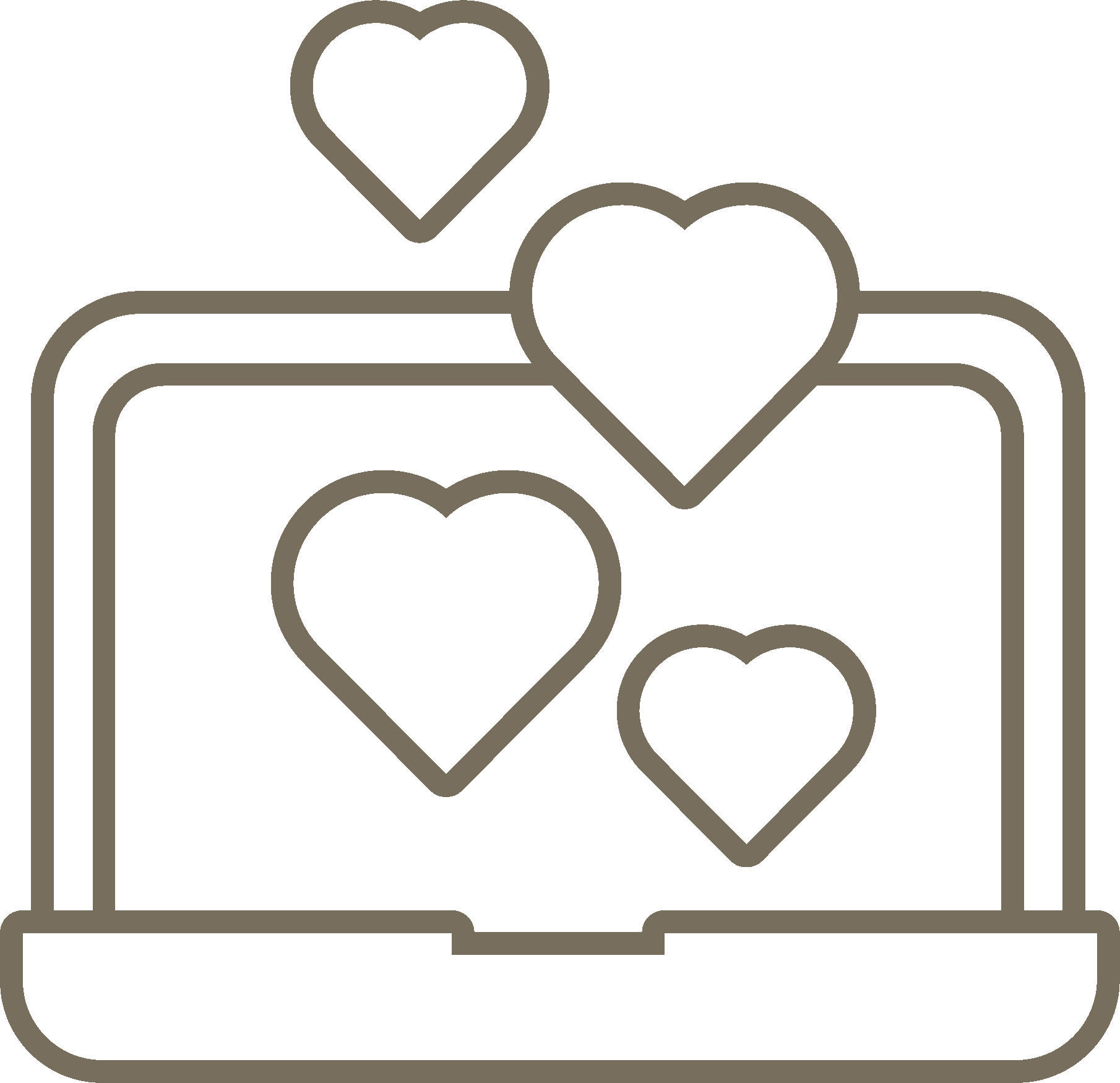 CONFIDENTIAL discussion board for you and your group, with 24hr access to session RECORDINGS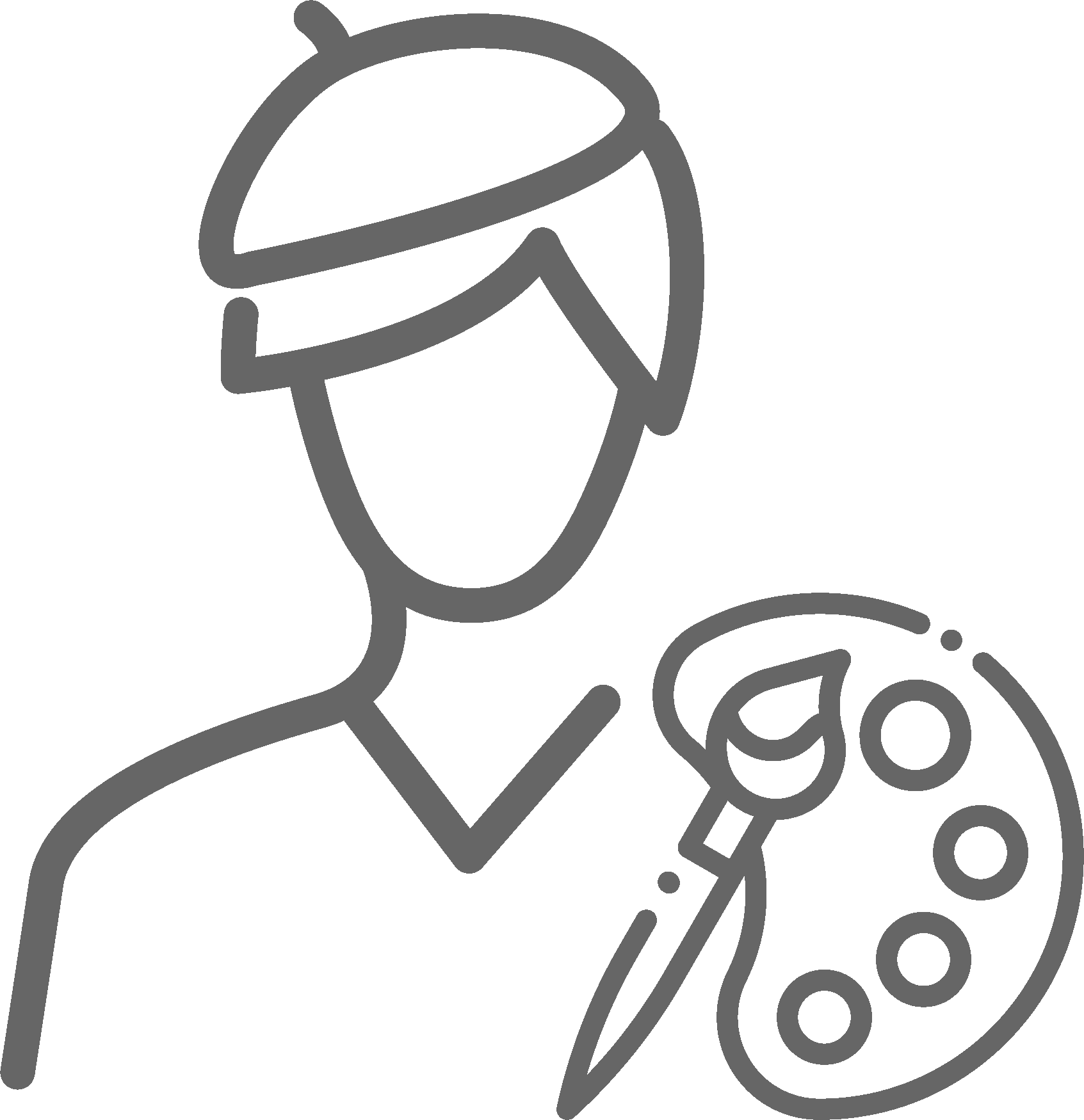 CHOOSE a new Master Artist every 6 to 8 months to bring NEW EXPERTISE and SKILL TRAINING
Leila has taken part in over 150 art shows and here are some selected exhibitions:
The Cats and the Bees, The Artist's Room, Dunedin, NZ, 2022 – solo exhibition
Adams portraiture finalists, New Zealand Portrait Gallery, Wellington, NZ, 2020
The Empress, Dorothy Circus Gallery, London, UK, 2018-2019 – solo exhibition
Cat Portrait, Exhibition-Festival, St. Petersburg Artist's Union Exhibition Centre, St Petersburg, Russia, 2017
Littletopia, Los Angeles Art Fair 2016, LA Convention Center, USA, 2016
Lacrima Aquarium, Acquario Romano Museum Casa Dell'Architettura, Rome, Italy, 2013
Inside Her Eyes, Palazzo Valentini – Arte Contemporanea, Rome, Italy, 2012
Secrets from the Hourglass, Dorothy Circus Gallery, Rome, Italy 2012 – solo exhibition
Swab – Art Fair, Barcelona, Spain, 2012
Pop Surrealism, Museo Carandente, Spoleto, Italy, 2010
Clustre, Reflections Art Gallery, WOW Museum, Nelson, NZ, 2009
Long Story About Life, The Artist's Room, Dunedin, NZ, 2008 – solo exhibition
Contemporary Mix, Reflections Art Gallery, WOW Museum, Nelson, NZ, 2008
Nokia Art Awards – Asia Pacific, The Art Gallery, Silpakom University, Bangkok, Thailand, 2002
The Family, Letham Gallery, Auckland, NZ 2002 – solo exhibition
Stay in the Know!
Join our Mailing List to receive information about new Masters, Events and Mentorship Groups.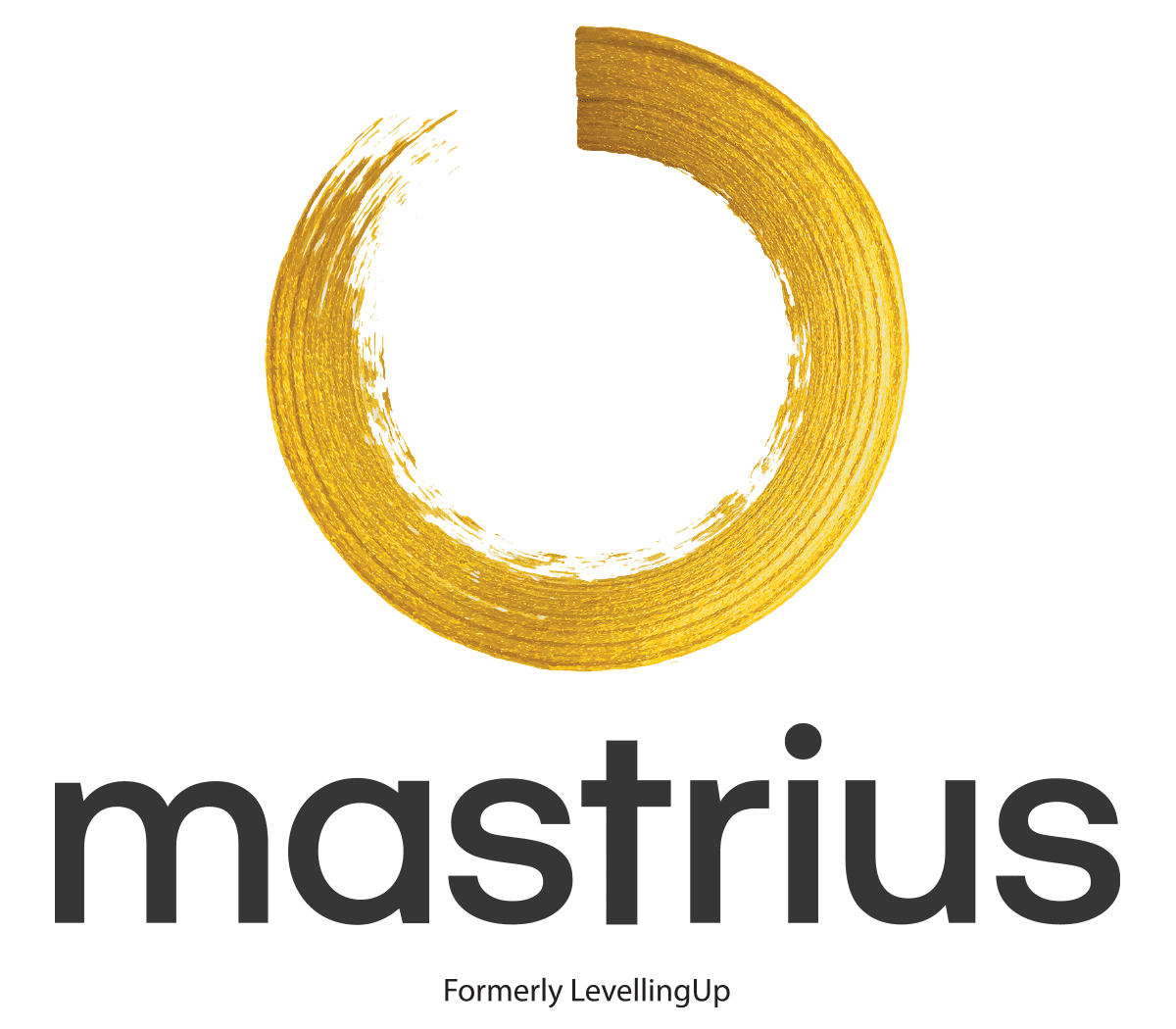 OUR "WHY"
Many of us feel "abandoned" or alone in our artistic pursuits, and we're looking for people to join us on our journey.
By combining interactive mentorship and trusted community, Mastrius offers a unique, powerful and affordable opportunity for growing artists like you to secure success and experience joy.