Oil | Acrylic | Watercolor
Lee is a landscape style artist born in Hamilton Ontario. His formal art education began over 40 years ago, and continued through his late teens when he studied 'Fine Arts' at DVSA and 'Arts & Graphic Design' at George Brown and Sheridan College.
Lee's a firm believer in painting his home city & province. He travels all over Ontario in all seasons both painting small pieces on location and taking photographs, then bringing them home to his studio to turn into larger paintings. Nature and the outdoors have always played a strong role in his art. All paintings were done while listening to one band. No matter the length, it is still the same band. All paintings are named to a line from the music that went with it, many paintings named by the bands.
EMERGING
Mentorship Membership
$ CAD
107
/

Monthly Membership
Next session: December 12, 2022
On the 2nd Monday of every month
Find Your Timezone:
5:00 PM - 7:00 PM MST

Mon


7:00 PM - 9:00 PM EST

Mon


12:00 AM - 2:00 AM GMT

Tue


11:00 AM - 1:00 PM AEDT

Tue



LEE's EXPERTISE
Listed below are this Master's specialty skills. Join this Master's group if you want to grow your skills in these areas.
Supplies and Tools – what to use, where to save, and where to spend
Running your art business the day-to-day
Products, Prints, & Reproductions
Am I An Emerging Artist?
As an emerging artist, you have been painting regularly and feel fairly confident in your one unique style. 
You've taken workshops/courses and have already been selling your work to friends, family, and in community shows, markets and beyond.
Now you're ready to take it to the next level!
YOU'RE INTERESTED IN:
art critiques - getting expert feedback on your artwork
selling - learn how to sell your artwork

pricing
building your brand and marketing, leveraging social media well
earning a steady income in an unsteady economy
how to approach galleries and/or go solo successfully

business skills - learn the mechanics of creating and sustaining a business as an artist
production - studio set-up and time management to maximize production
art licensing - what products to create, how to find a reputable producer
More than an Art Workshop
WHAT TO EXPECT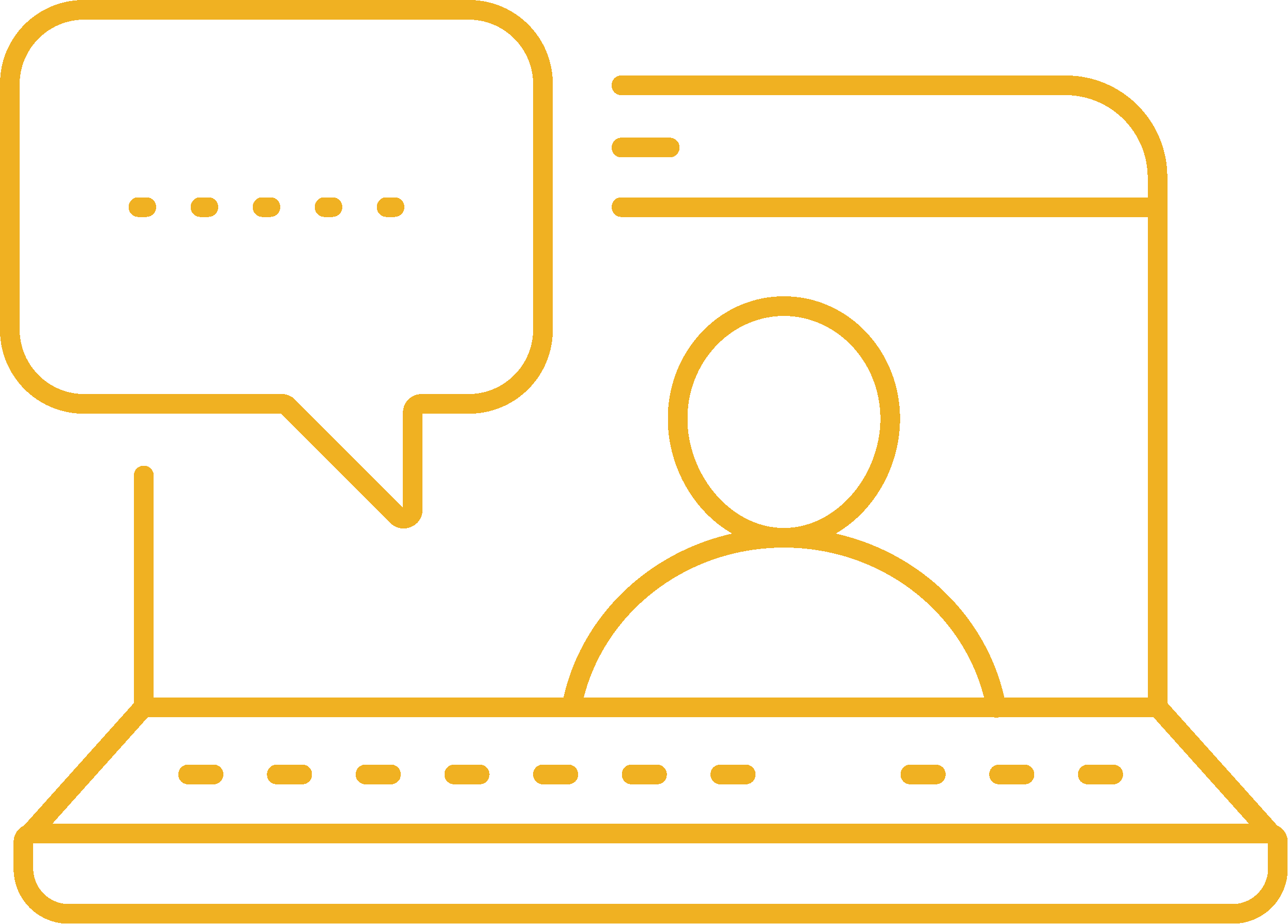 2-hr monthly
videoconference session with MASTER ARTIST, NAVIGATOR and small group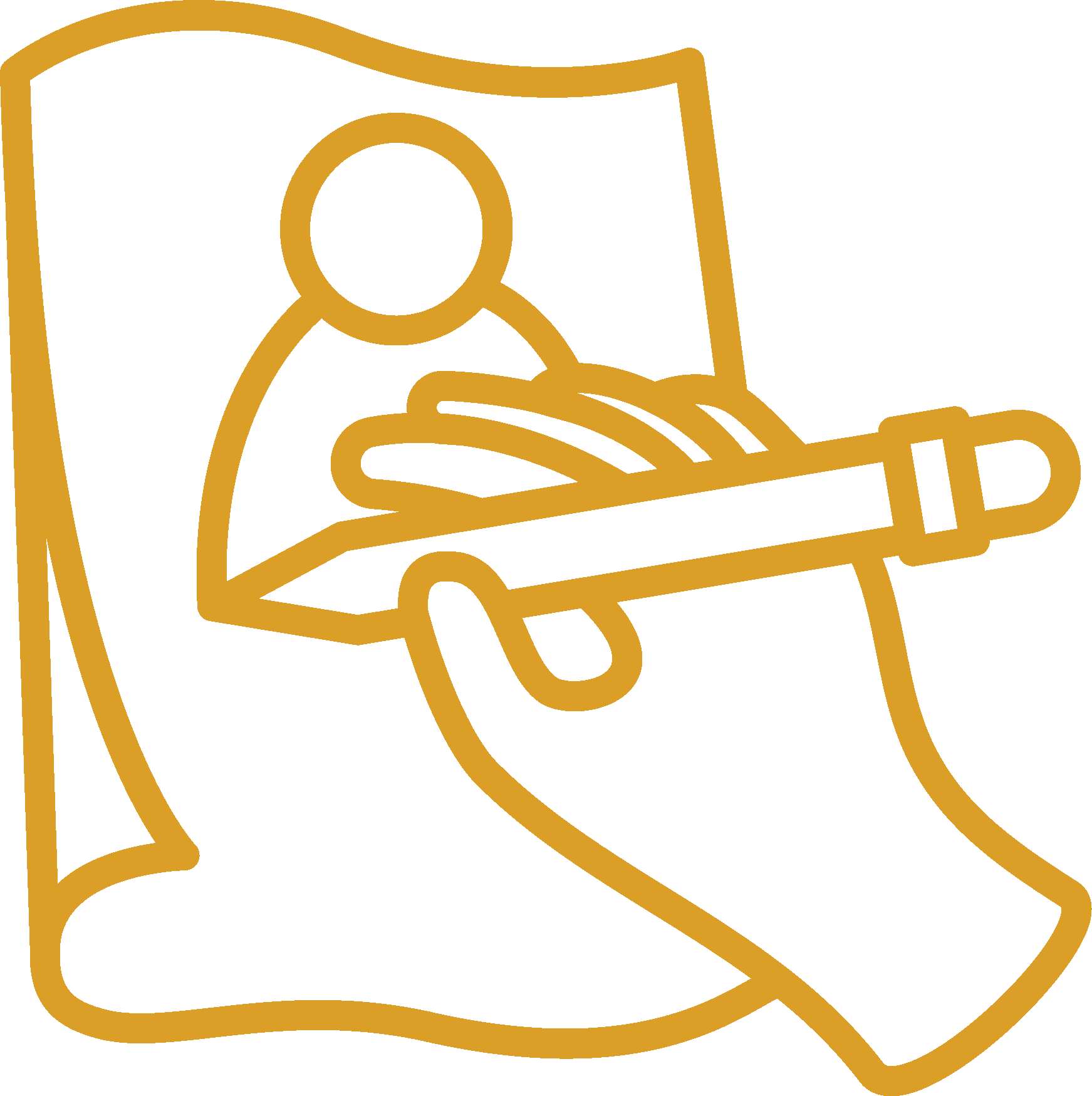 Practice-based HOMEWORK
and ACCOUNTABILITY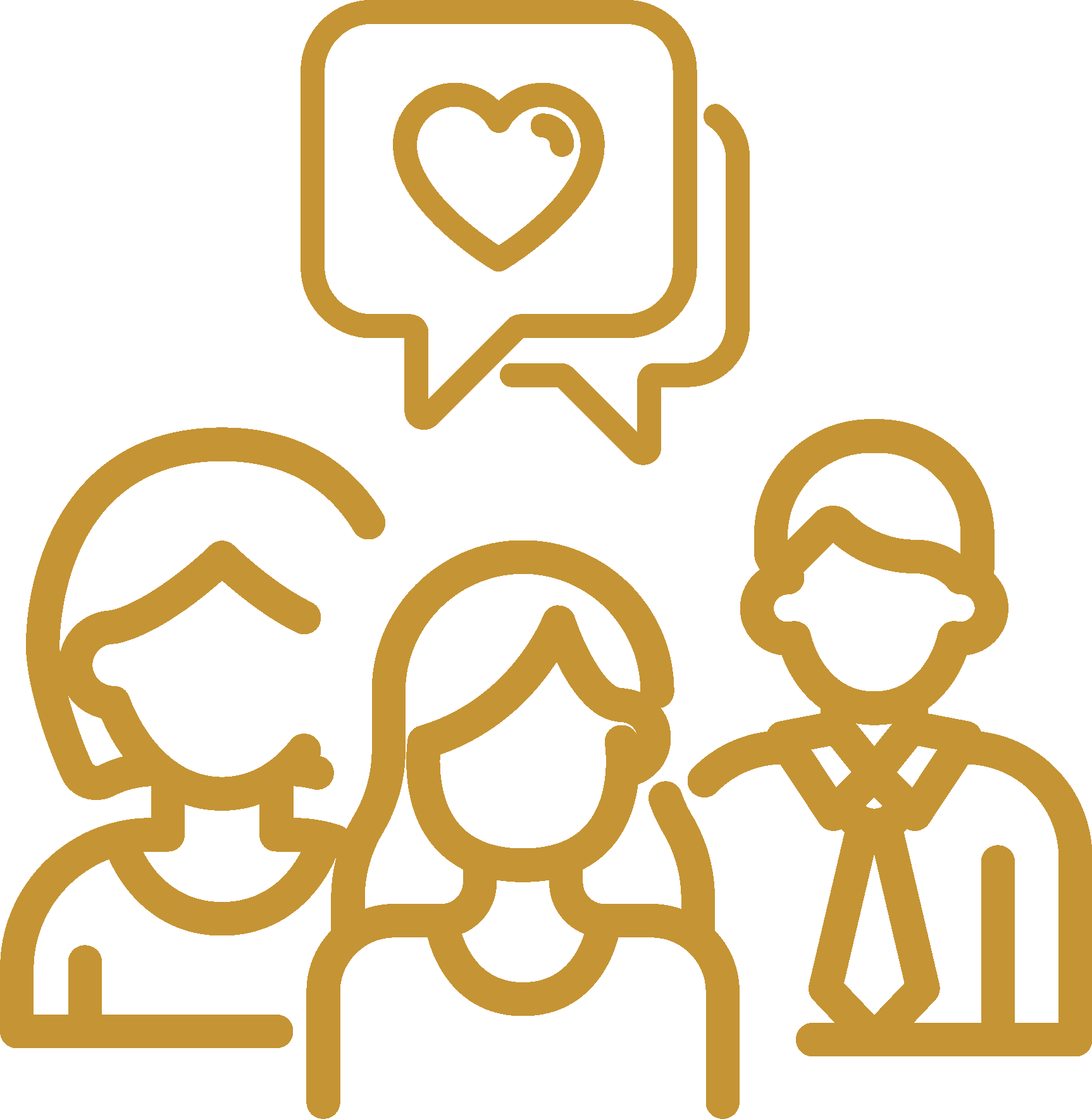 INFORMATIVE INTERACTIVE and HONEST conversations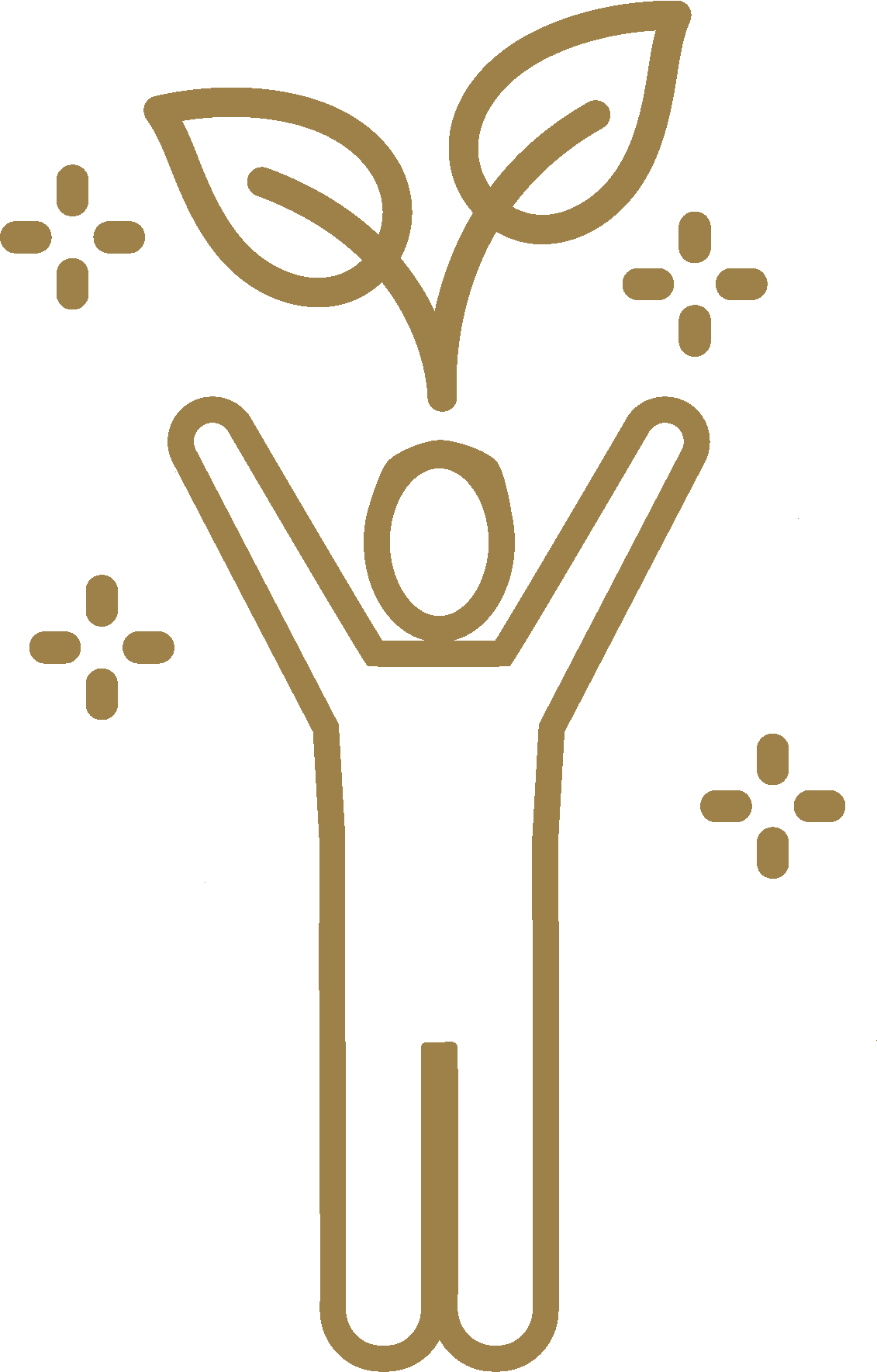 Additional 1-hr session mid-month with NAVIGATOR and GROUP. Navigator permanently assigned to your group, accountable for your growth trajectory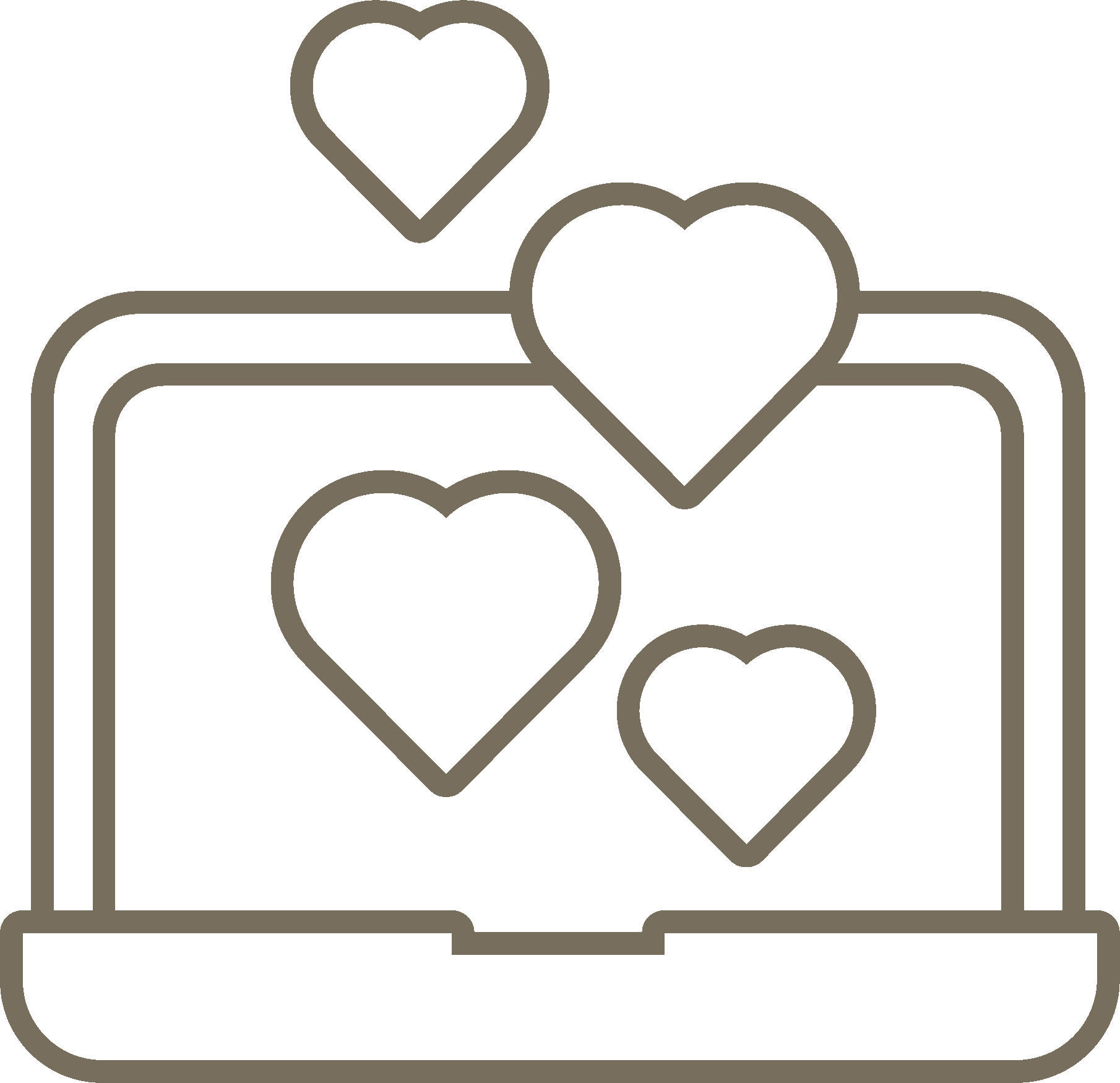 CONFIDENTIAL discussion board for you and your group, with 24hr access to session RECORDINGS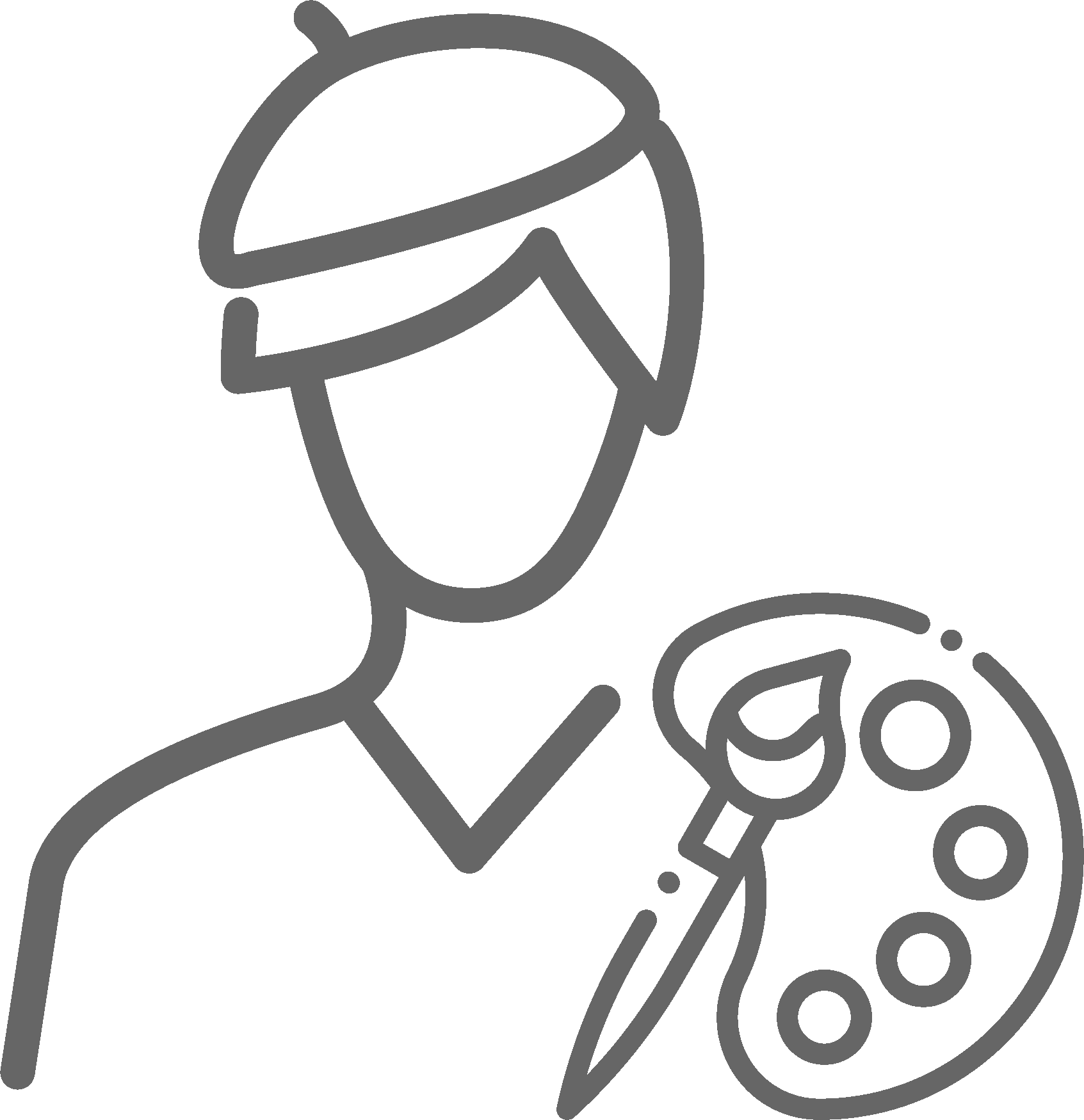 CHOOSE a new Master Artist every 6 to 8 months to bring NEW EXPERTISE and SKILL TRAINING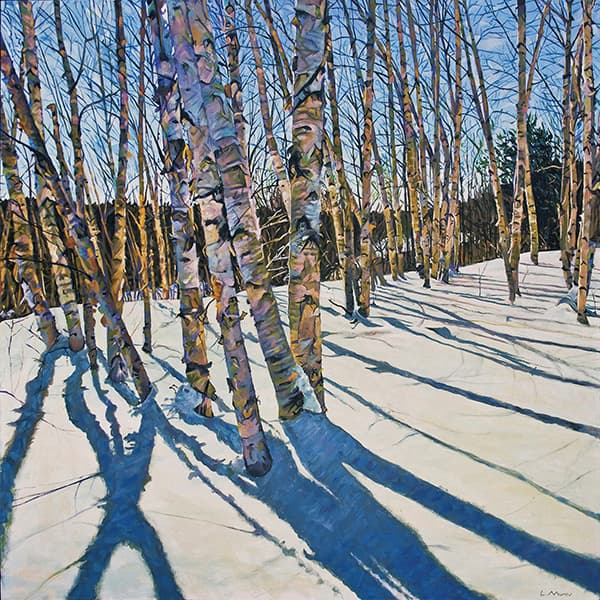 Lee is a proud member of the SCA "The Society of Canadian Artists", the FCA "The Federation of Canadian Artists" and OSA "The Ontario Society of Artists."
Lee has a number of pieces of his artwork exhibited across Canada, the USA and Europe which is represented in private and public collections.
Lee has been featured in major publications such as the Arabella Magazine, International Artists, Hamilton Spectator, CH Television and numerous OSA, FCA and SCA books and magazines.
Stay in the Know!
Join our Mailing List to receive information about new Masters, Events and Mentorship Groups.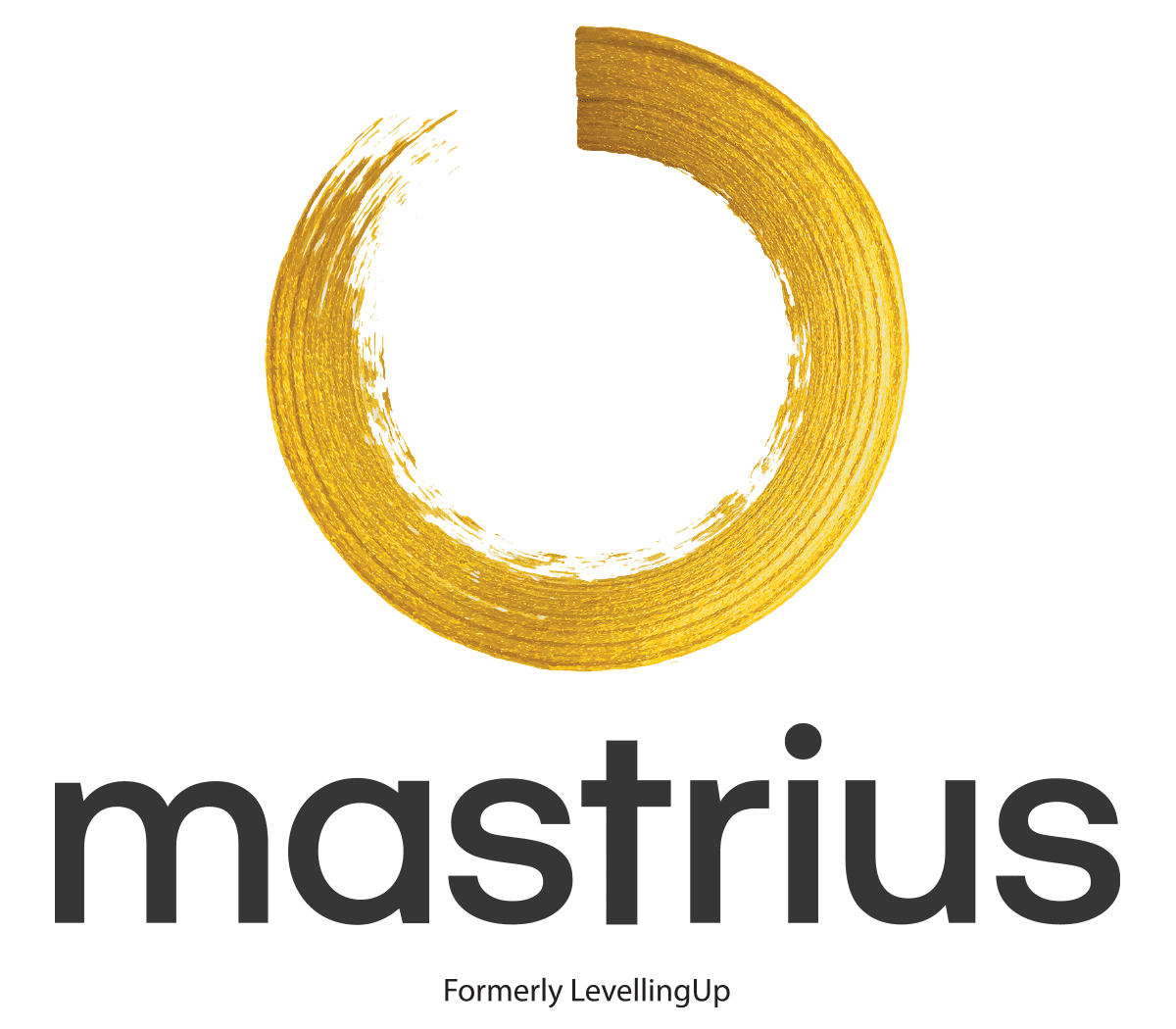 OUR "WHY"
Many of us feel "abandoned" or alone in our artistic pursuits, and we're looking for people to join us on our journey.
By combining interactive mentorship and trusted community, Mastrius offers a unique, powerful and affordable opportunity for growing artists like you to secure success and experience joy.