WORK WITH
Laureen Marchand
Oil
Laureen Marchand has exhibited regionally, nationally, and internationally in more than 30 solo and two-person exhibitions as well as over 50 group shows.
Her paintings have been recognized by the Saskatchewan Arts Board and the Canada Council and are held in many public and private collections. Laureen Marchand is represented by galleries in Canada and Ireland, with work in public and private collections in Canada and internationally, and has been artist in residence at the Leighton Artist Studios/Banff Centre for the Arts, the Tyrone Guthrie Centre in Ireland, and the Ragdale Foundation in Illinois, among others. She is the recipient of numerous grants and other honours.
Laureen operates Saskatchewan's only entirely online commercial
professional art gallery, Grasslands Gallery Online.
EMERGING
Mentorship Membership
$ CAD
107
/

Monthly Membership
Next session: January 19, 2023
On the 3rd Thursday of every month
Find Your Timezone:
5:00 PM - 7:00 PM MST

Thu


7:00 PM - 9:00 PM EST

Thu


12:00 AM - 2:00 AM GMT

Fri


11:00 AM - 1:00 PM AEDT

Fri



Laureen's EXPERTISE
Listed below are this Master's specialty skills. Join this Master's group if you want to grow your skills in these areas.
Teaching How to Self Critique
Studio Setup for Art Production
Supplies & Tools – what to use, where to save and where to spend
Running your art business the day-to-day
Am I An Emerging Artist?
As an emerging artist, you have been painting regularly and feel fairly confident in your one unique style. 
You've taken workshops/courses and have already been selling your work to friends, family, and in community shows, markets and beyond.
Now you're ready to take it to the next level!
YOU'RE INTERESTED IN:
art critiques - getting expert feedback on your artwork
selling - learn how to sell your artwork

pricing
building your brand and marketing, leveraging social media well
earning a steady income in an unsteady economy
how to approach galleries and/or go solo successfully

business skills - learn the mechanics of creating and sustaining a business as an artist
production - studio set-up and time management to maximize production
art licensing - what products to create, how to find a reputable producer
More than an Art Workshop
WHAT TO EXPECT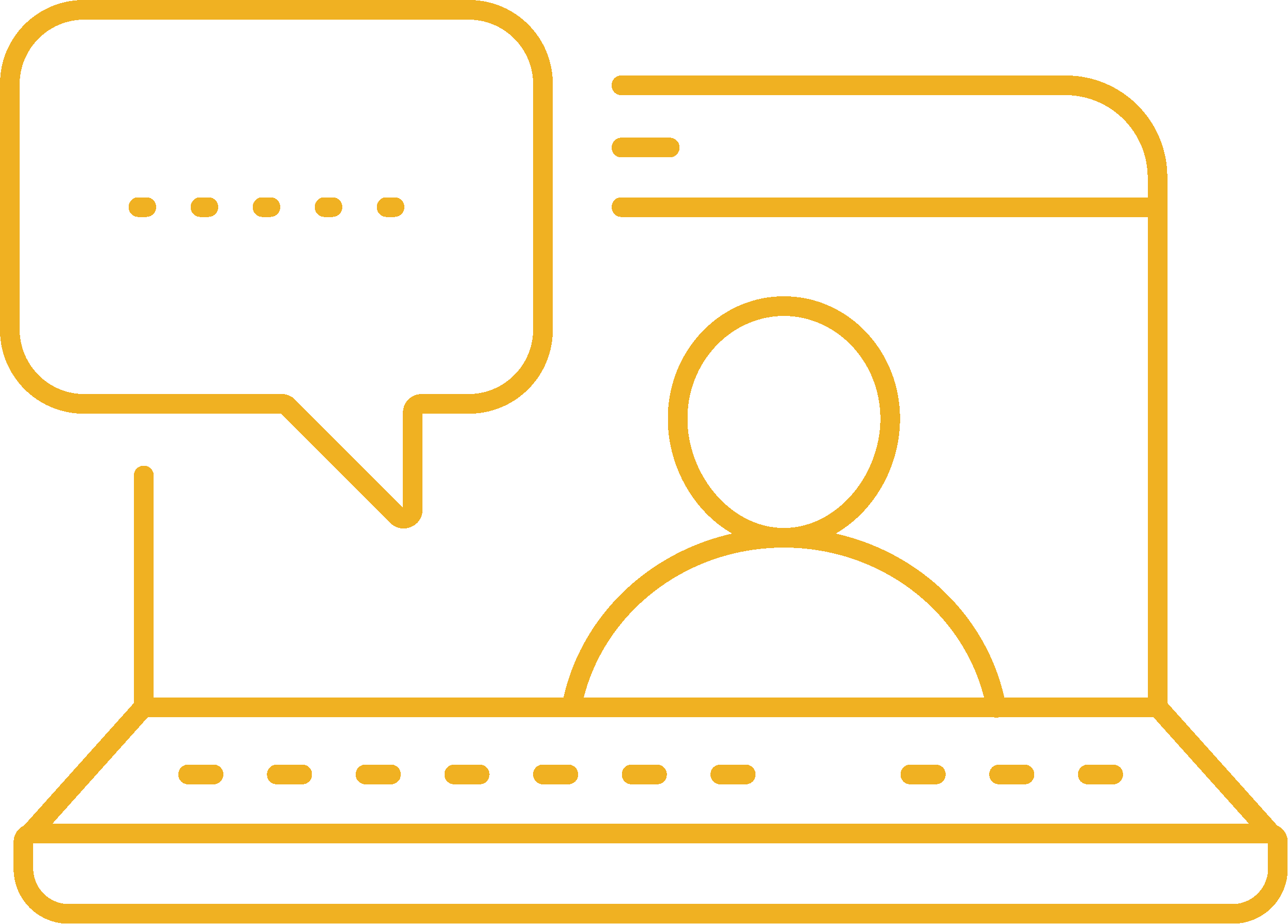 2-hr monthly
videoconference session with MASTER ARTIST, NAVIGATOR and small group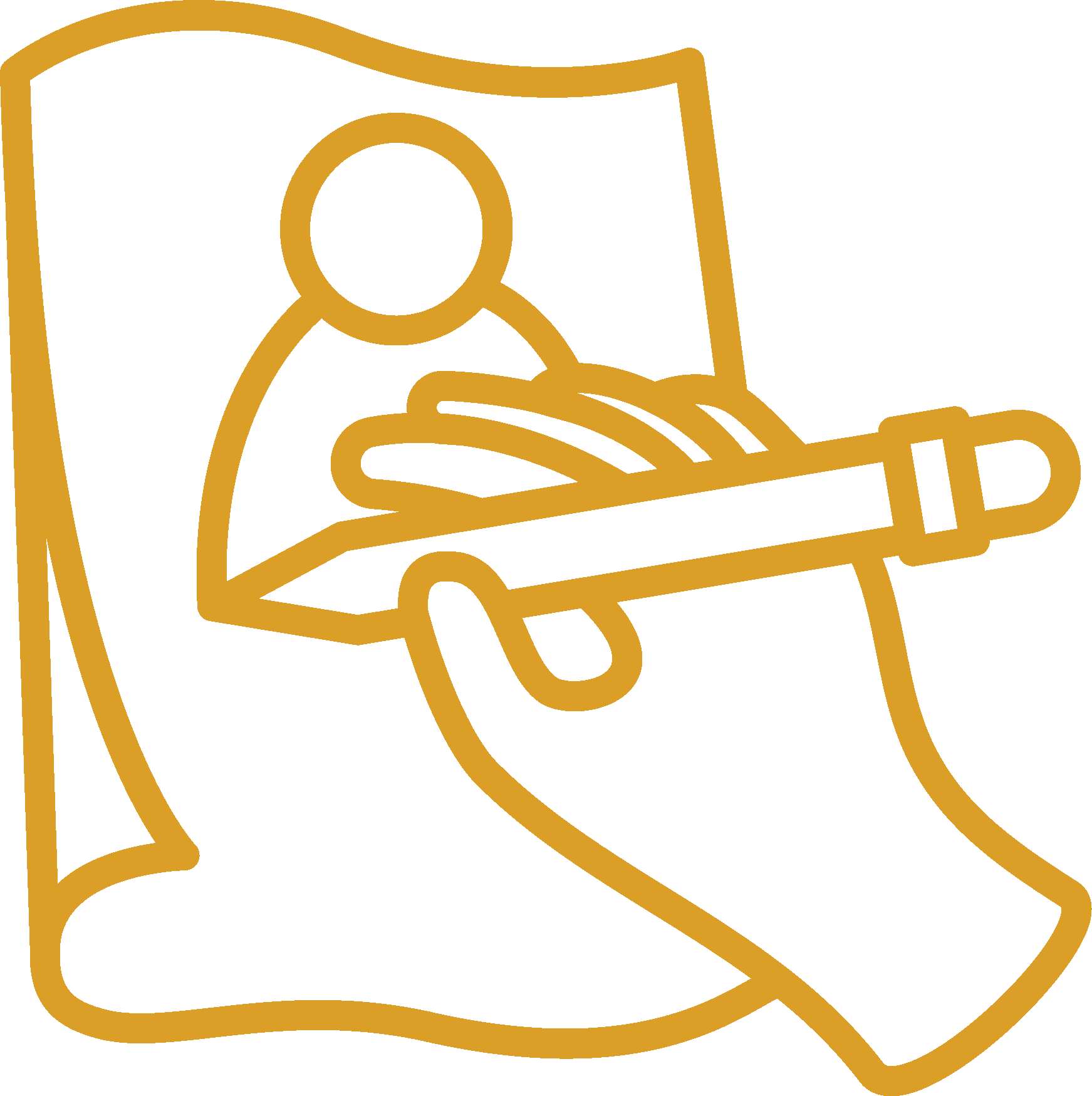 Practice-based HOMEWORK
and ACCOUNTABILITY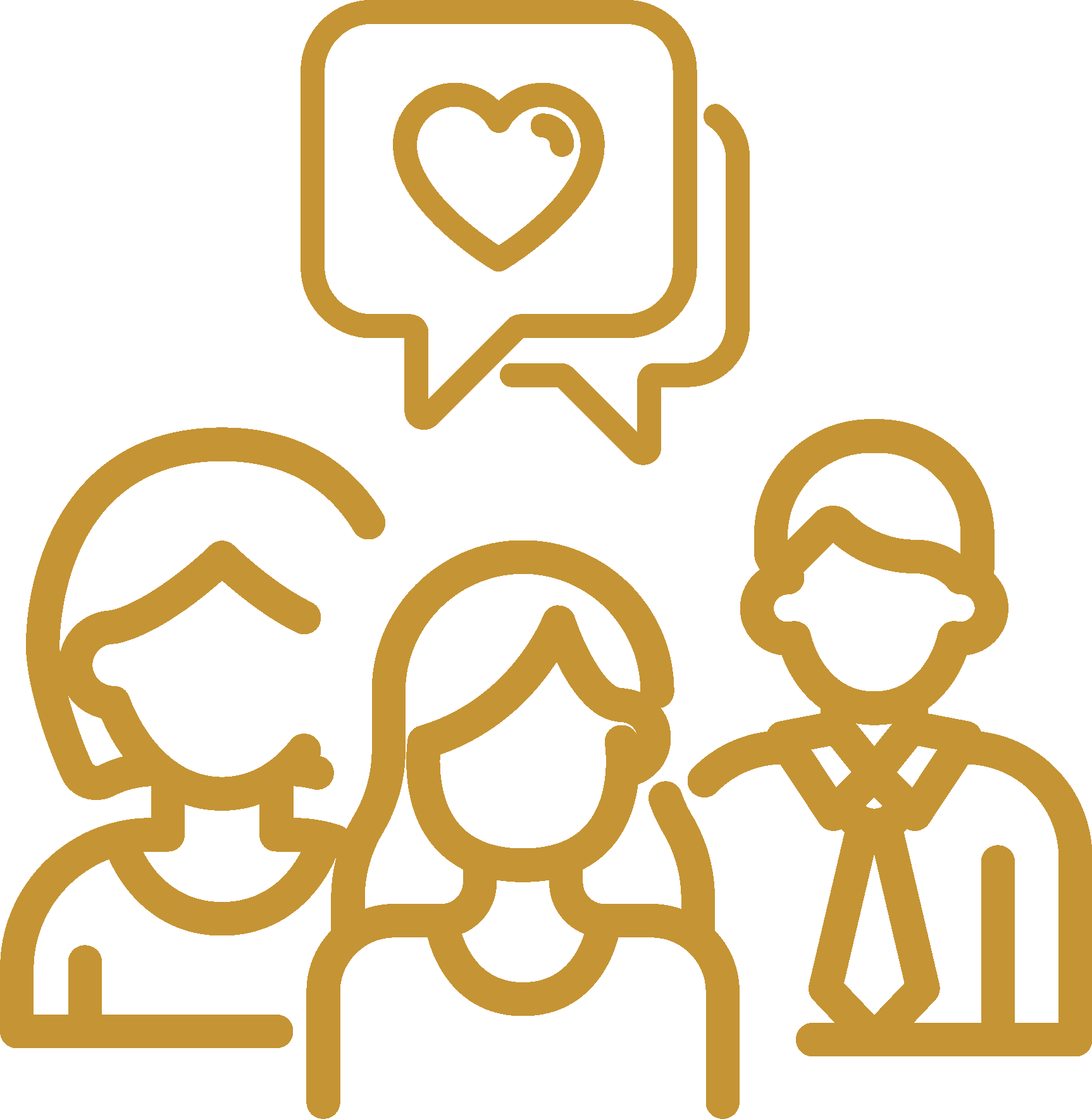 INFORMATIVE INTERACTIVE and HONEST conversations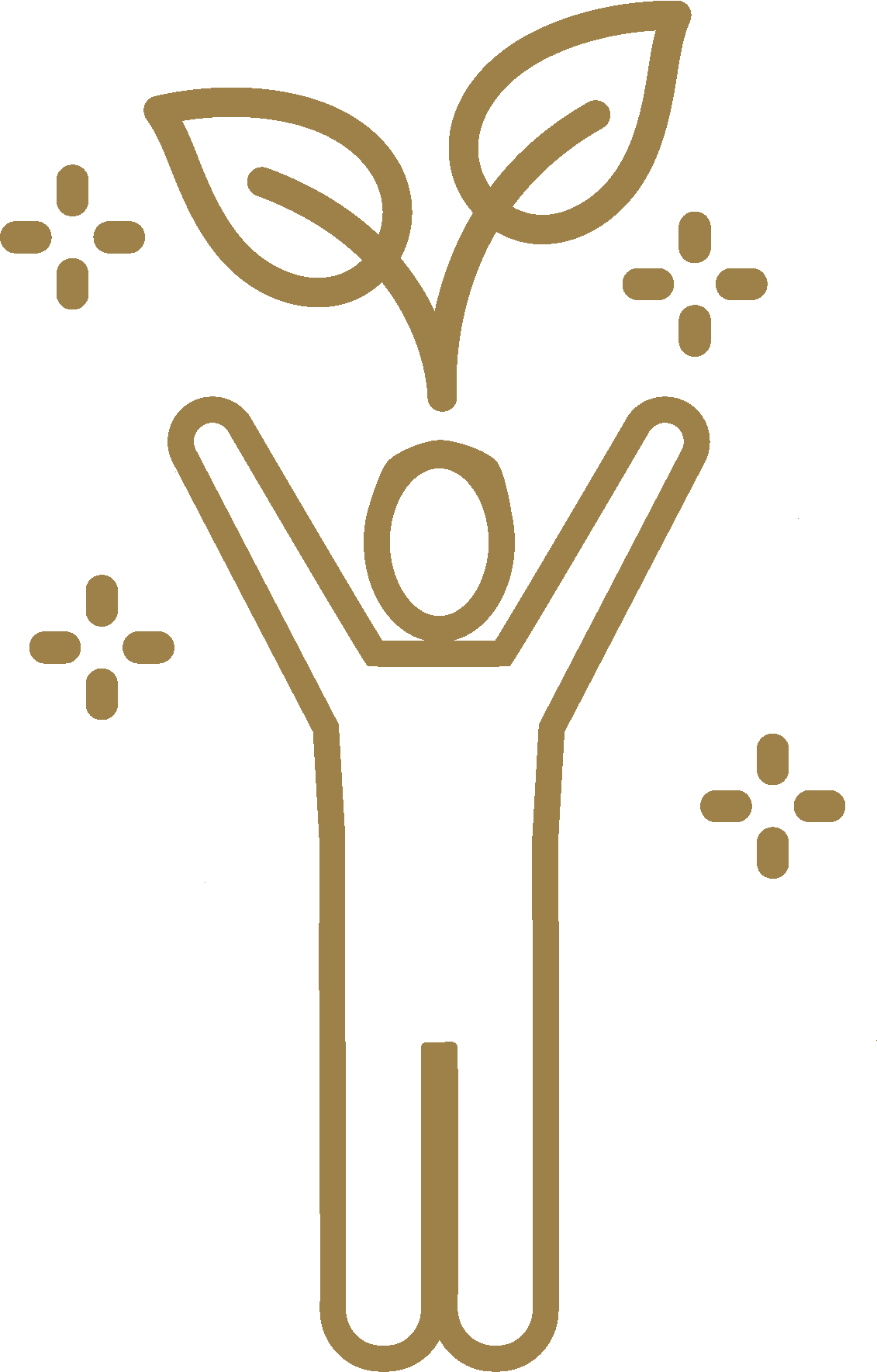 Additional 1-hr session mid-month with NAVIGATOR and GROUP. Navigator permanently assigned to your group, accountable for your growth trajectory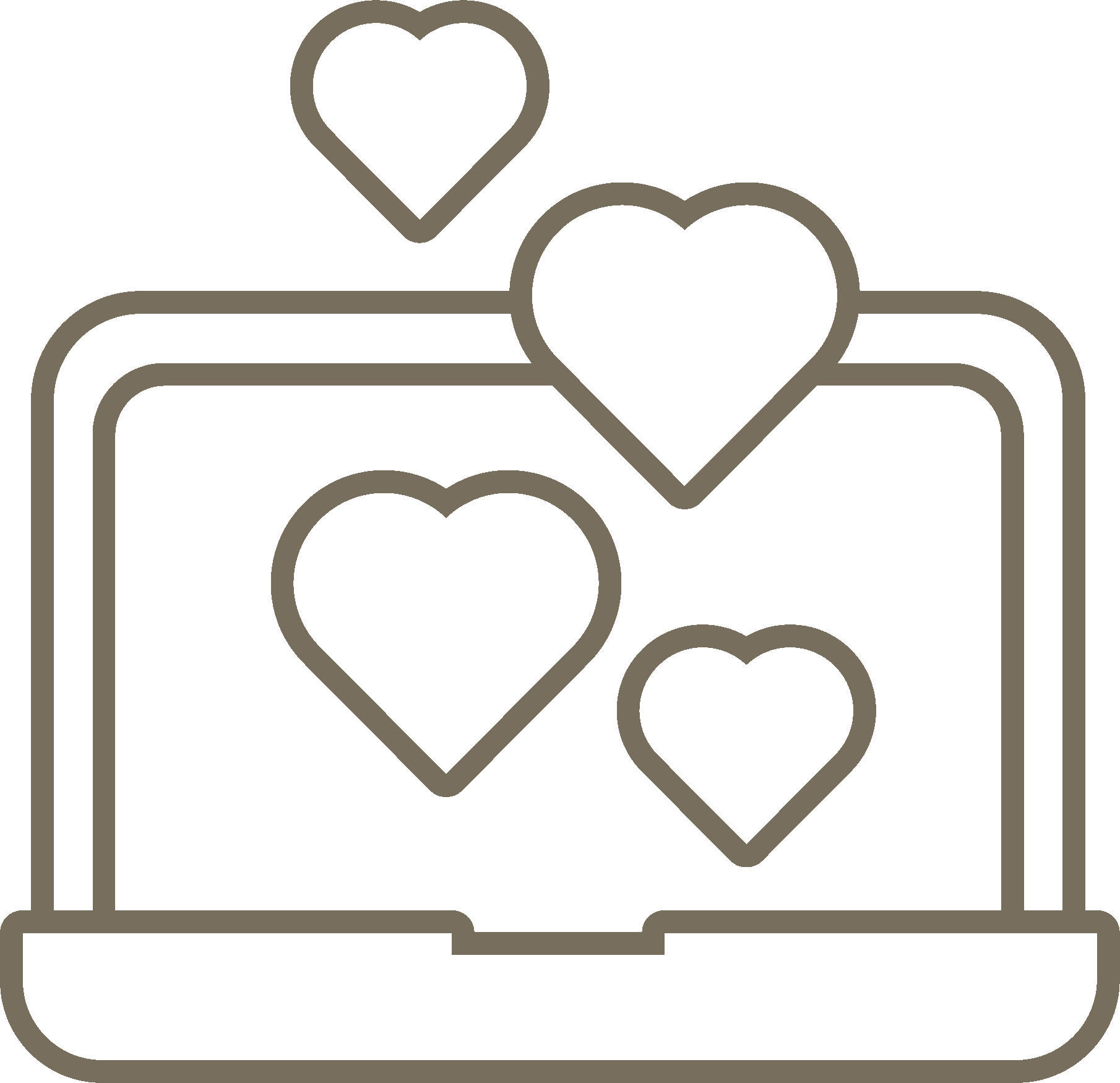 CONFIDENTIAL discussion board for you and your group, with 24hr access to session RECORDINGS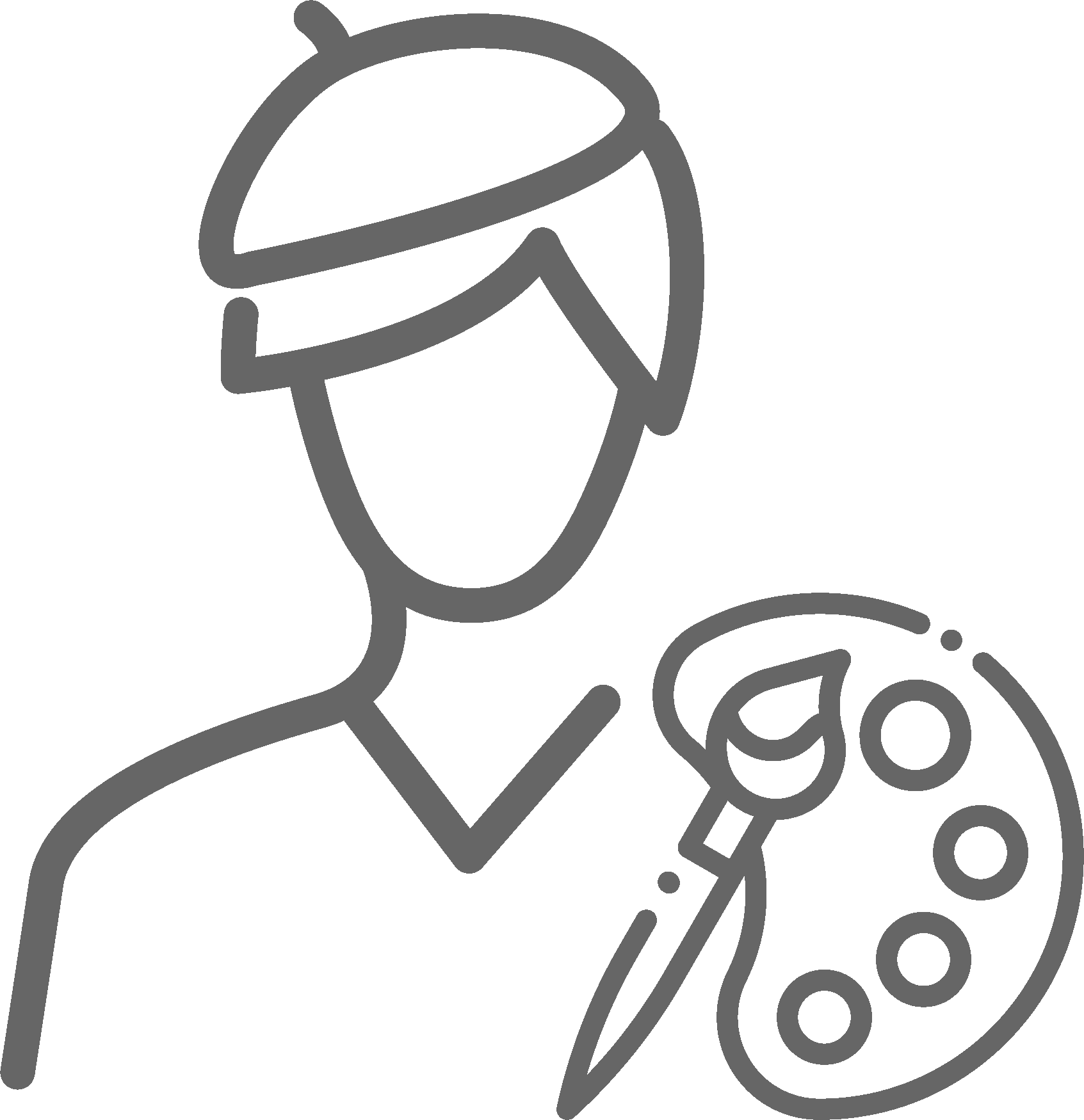 CHOOSE a new Master Artist every 6 to 8 months to bring NEW EXPERTISE and SKILL TRAINING
Laureen Marchand lives in Val Marie, Saskatchewan, just north of the Montana border at the gateway to Grasslands National Park. Inspired by this region's subtlety and remoteness, her paintings reflect on our ideas about and perception of beauty. These artworks invite us to see not just the painted object, but ourselves in it.
Stay in the Know!
Join our Mailing List to receive information about new Masters, Events and Mentorship Groups.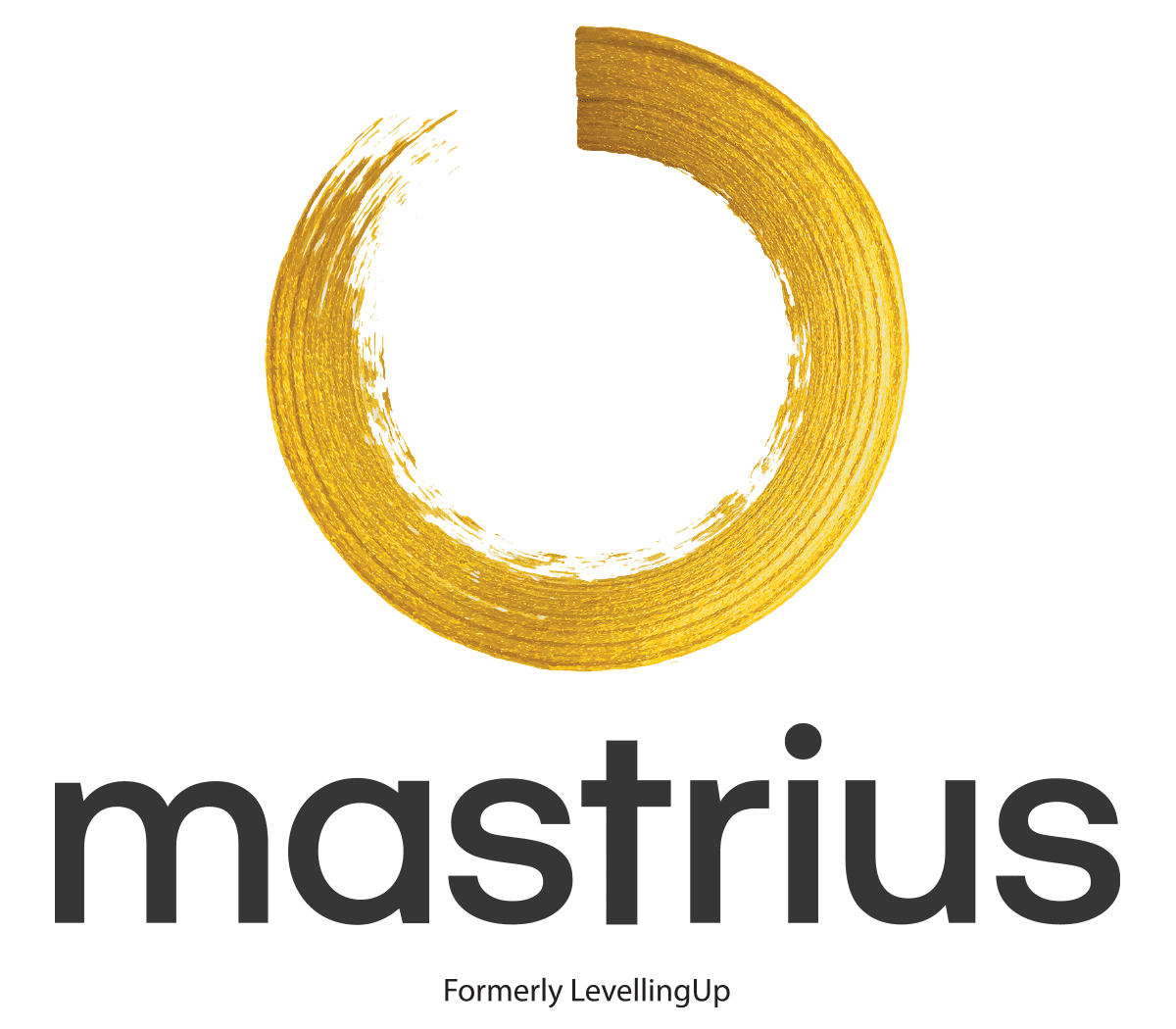 OUR "WHY"
Many of us feel "abandoned" or alone in our artistic pursuits, and we're looking for people to join us on our journey.
By combining interactive mentorship and trusted community, Mastrius offers a unique, powerful and affordable opportunity for growing artists like you to secure success and experience joy.