Oil | Acrylic | Watercolour | Mixed Media
The series I've been working on over the last 7 years is called "Intrusion", it is an exploration, either in gouache for smaller works or oil for larger pieces, of our relationship to the planet and ultimately with ourselves. The series most often asks the question, "Who is intruding on whom?" Initially, the work implied a post-apocalyptic world where animals reclaimed their now unnatural habitats, but it has since grown into more allegorical narratives of the human condition.
I've tapped into my extensive experiences as a graphic designer, illustrator and, plein air painter to address stories that are important to me. After my years participating in plein air events, I knew that I wanted to do more editorial work and sought out a narrative that was authentic to me. My love for the environment lead the way. The pieces often present scenarios that are possible but, not plausible, depictions of animals in abandoned spaces. I've followed the work rather than directing it and have ventured into animals invading abstract backgrounds which is a nod to my graphic design days.
Emerging
Mentorship Membership
$ CAD
107
/

Monthly Membership
Next session: December 01, 2022
On the 1st Thursday of every month
Find Your Timezone:
5:00 PM - 7:00 PM MST

Thu


7:00 PM - 9:00 PM EST

Thu


12:00 AM - 2:00 AM GMT

Fri


11:00 AM - 1:00 PM AEDT

Fri



Listed below are this Master's specialty skills. Join this Master's group if you want to grow your skills in these areas.
Supplies and Tools – what to use, where to save, and where to spend
Teaching How to Self Critique
Inventive/Resourceful Promotions
For Emerging & Accomplished Artists
Am I An Emerging Artist?
As an emerging artist, you have been painting regularly and feel fairly confident in your one unique style. 
You've taken workshops/courses and have already been selling your work to friends, family, and in community shows, markets and beyond.
Now you're ready to take it to the next level!
YOU'RE INTERESTED IN:
art critiques - getting expert feedback on your artwork
selling - learn how to sell your artwork

pricing
building your brand and marketing, leveraging social media well
earning a steady income in an unsteady economy
how to approach galleries and/or go solo successfully

business skills - learn the mechanics of creating and sustaining a business as an artist
production - studio set-up and time management to maximize production
art licensing - what products to create, how to find a reputable producer
Am I An Accomplished Artist?
As an Accomplished artist, you have become established and successful as an artist – so now what? Mastery!
You have a well-defined style & display strong technical skills
You have approximately 10 years of dedication to your craft (CV/resume demonstrates approximately 10 years of shows, exhibitions, gallery representation)
You may have started teaching others technique skills
You worry about the risk of getting stagnant in your art growth by the distraction of commercial success
What do you learn?
Connecting your personal voice to your craft. Personal expression of how you feel about life, communicated in your own unique way. Challenging your motives: are you painting from a place of passion, or due to pressure?
Differentiate your work. Stand out from the crowd.
Never stop pursuing excellence in your work. Hone the subtle nuances of technique and work in your unique voice.
More than an Art Workshop
WHAT TO EXPECT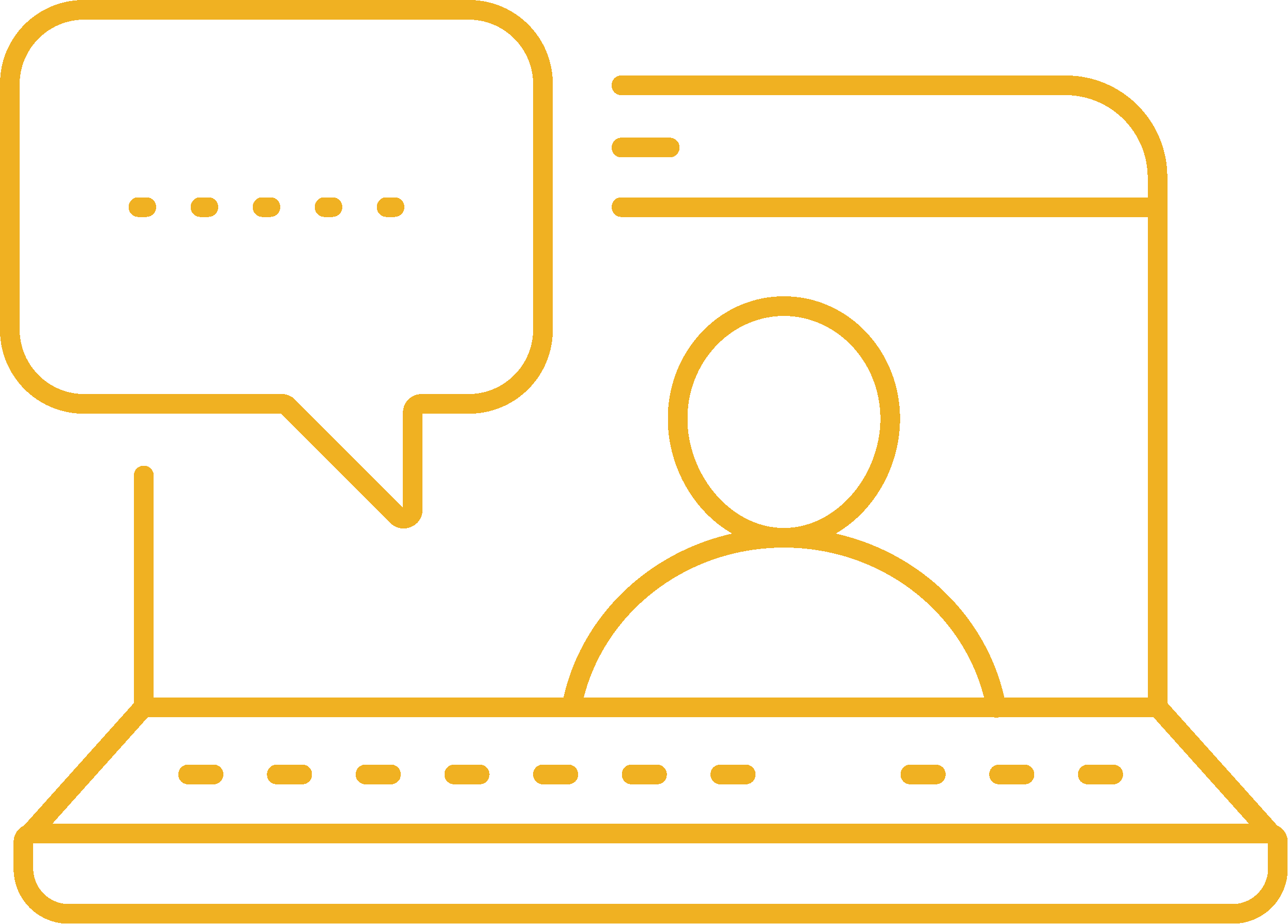 2-hr monthly
videoconference session with MASTER ARTIST, NAVIGATOR and small group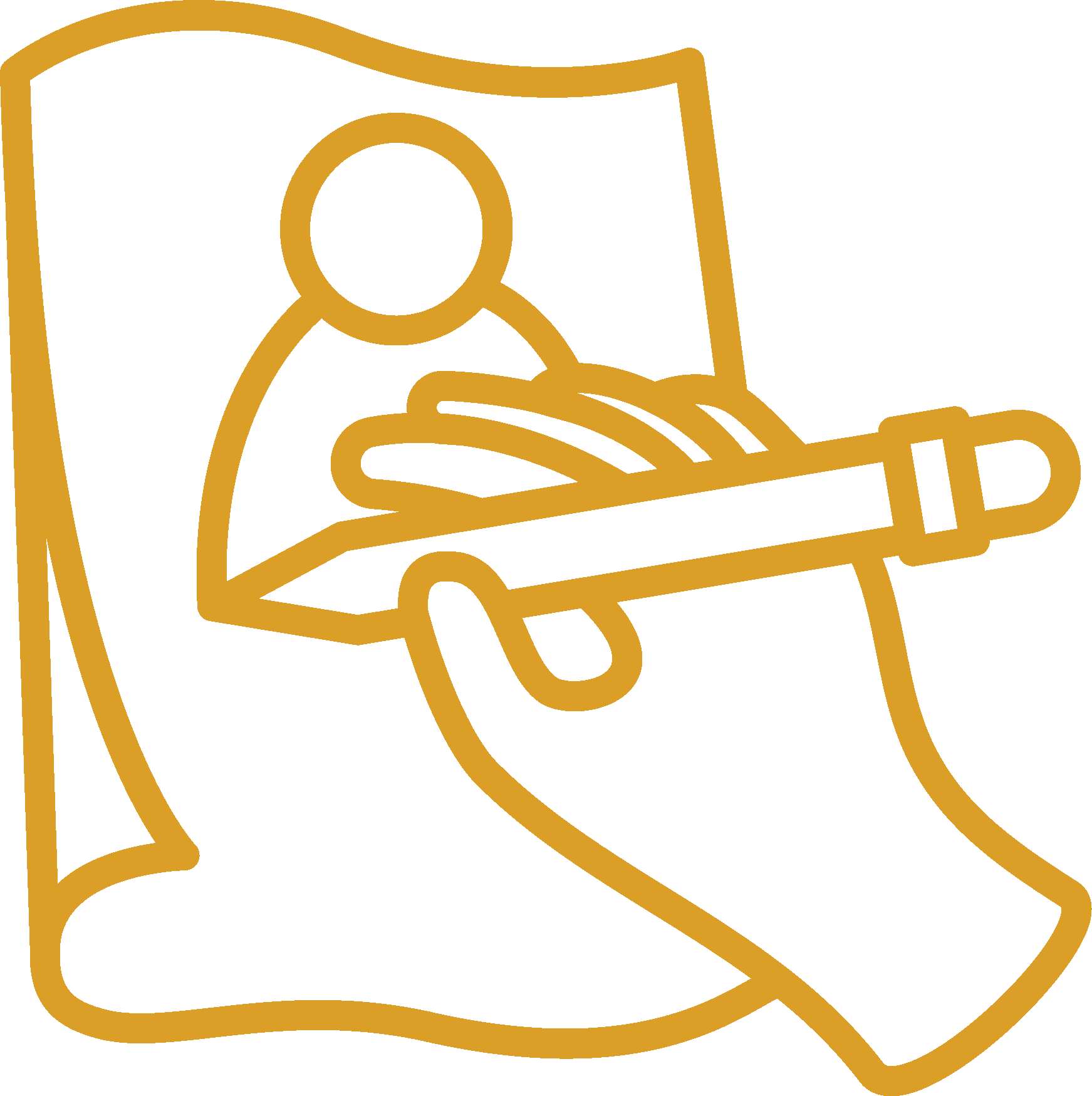 Practice-based HOMEWORK
and ACCOUNTABILITY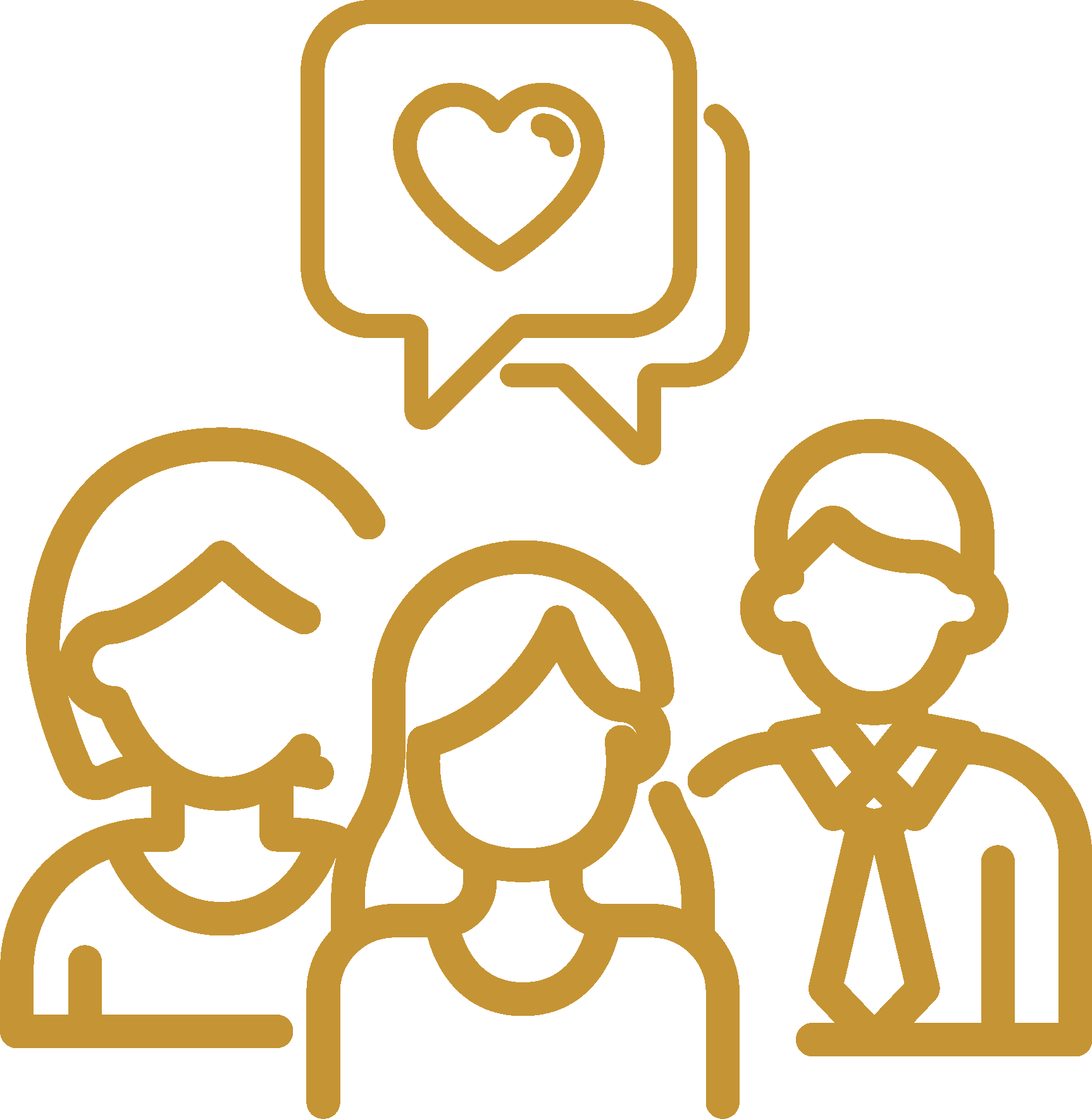 INFORMATIVE INTERACTIVE and HONEST conversations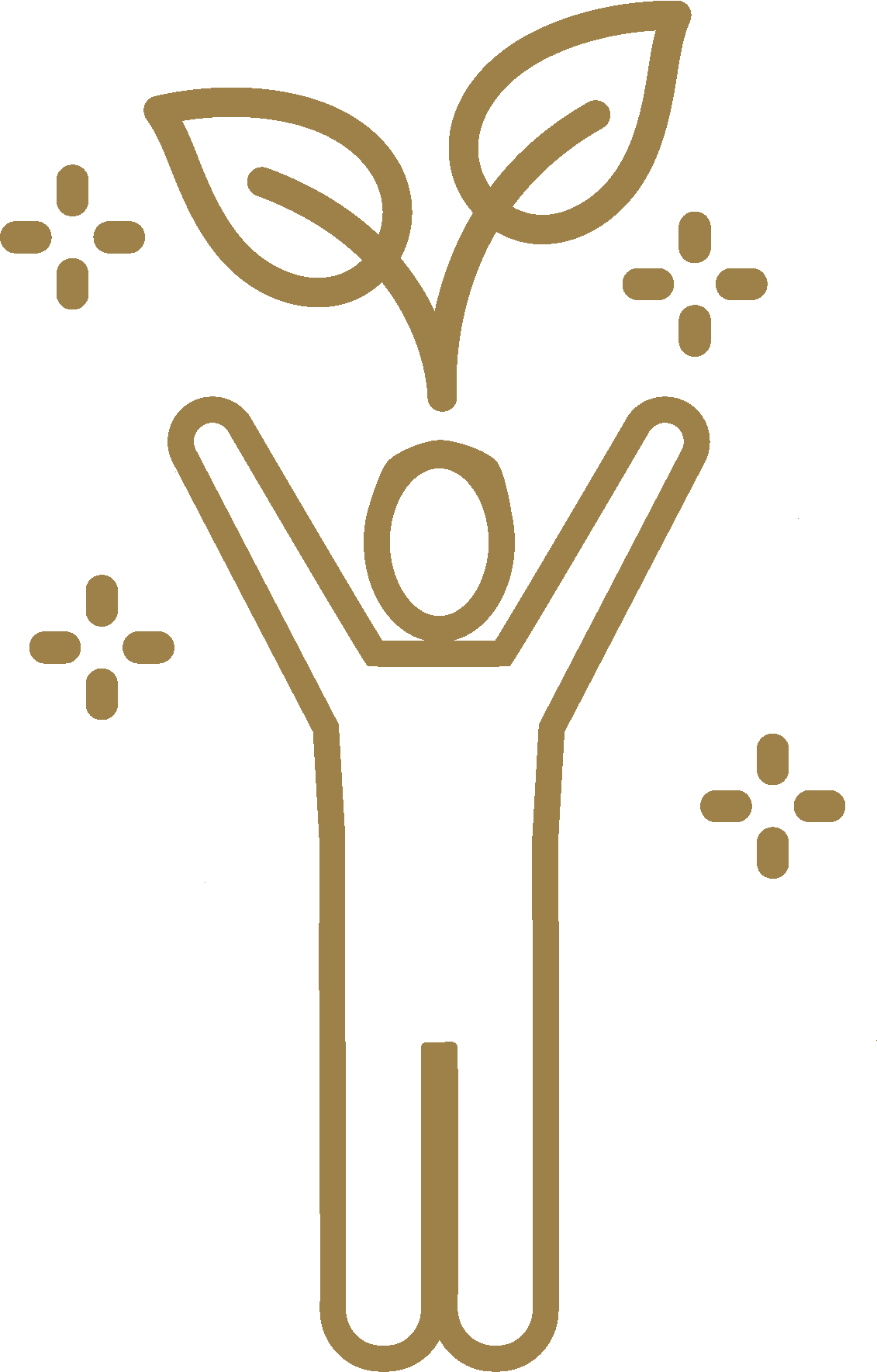 Additional 1-hr session mid-month with NAVIGATOR and GROUP. Navigator permanently assigned to your group, accountable for your growth trajectory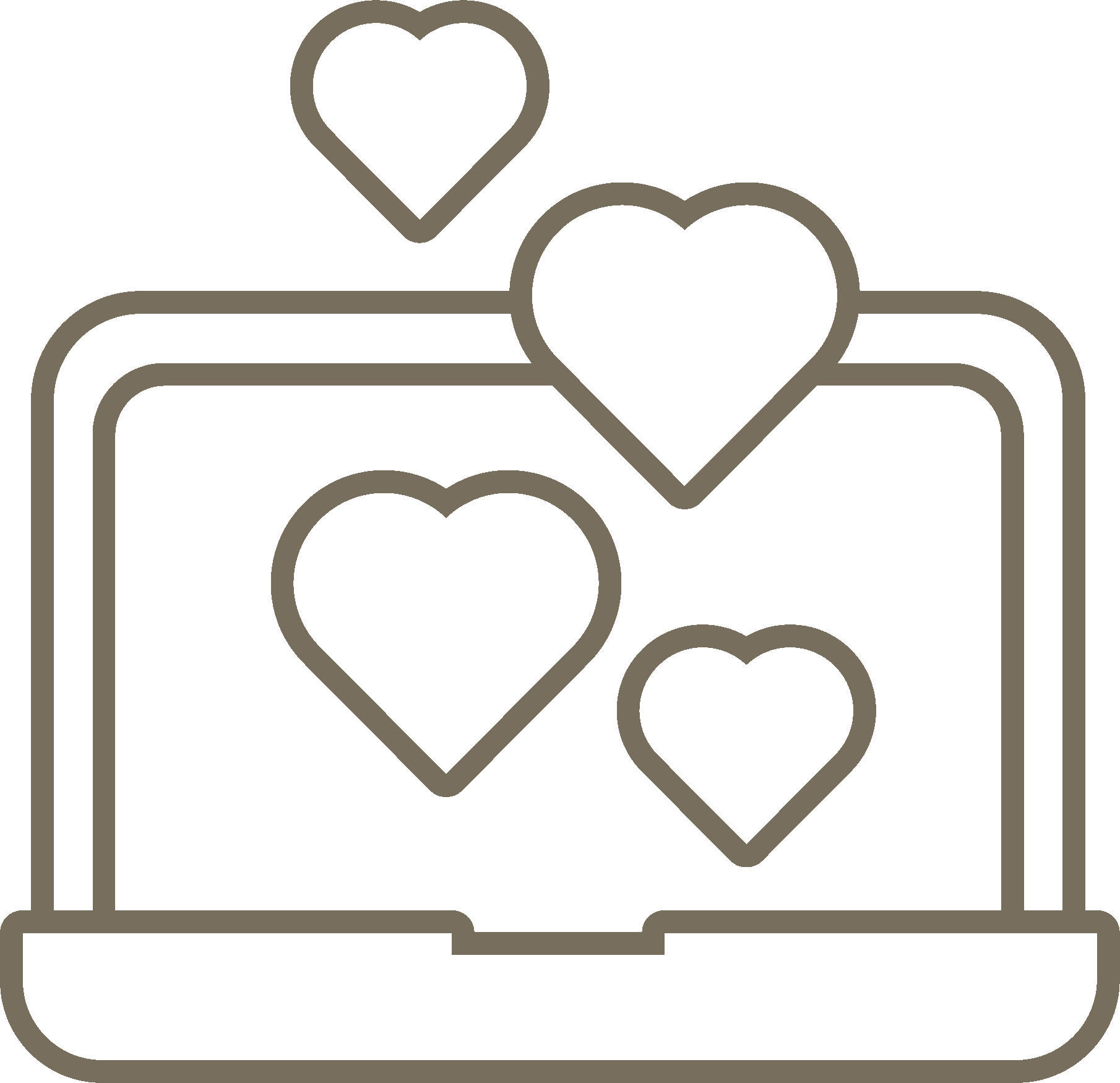 CONFIDENTIAL discussion board for you and your group, with 24hr access to session RECORDINGS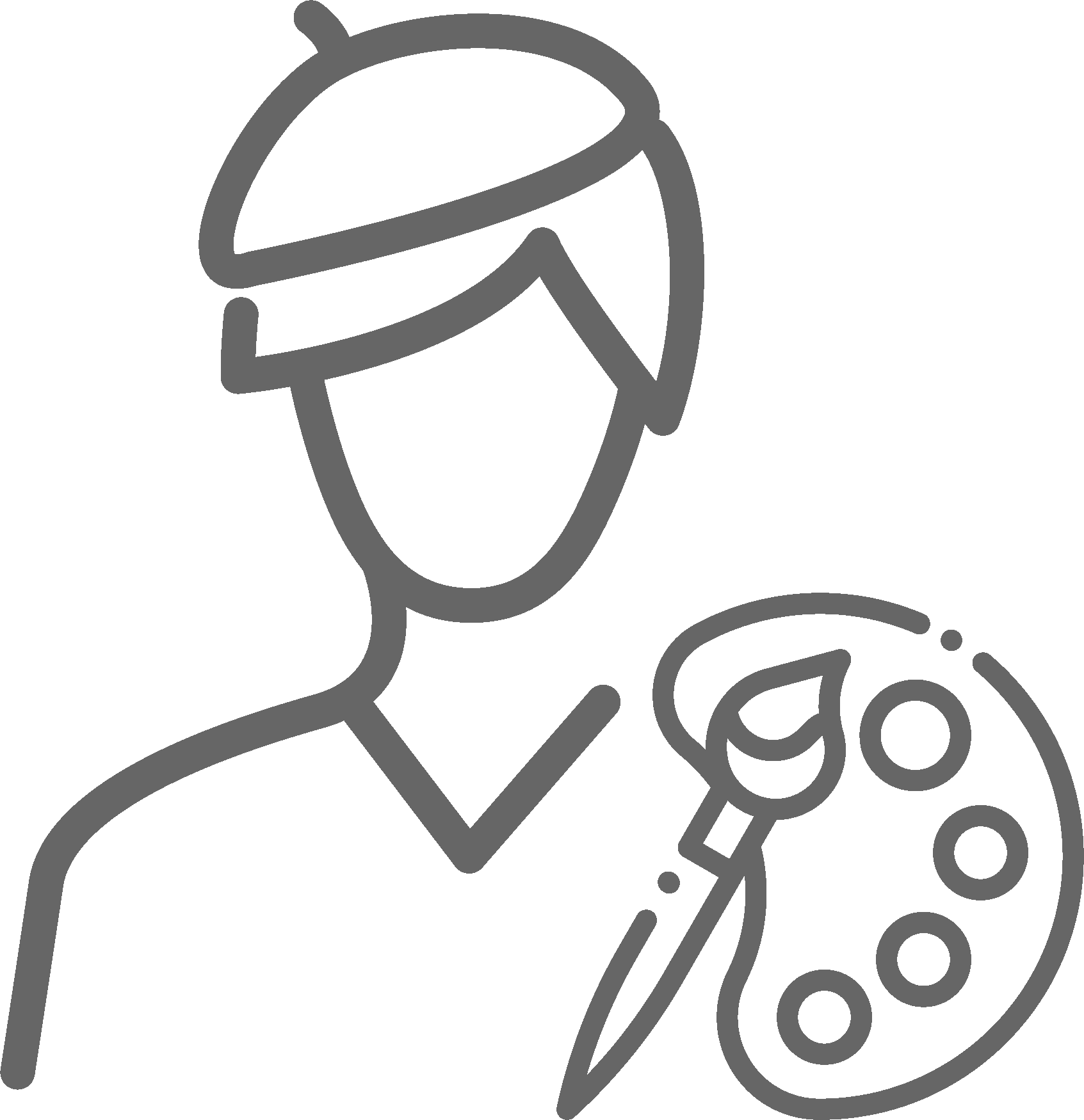 CHOOSE a new Master Artist every 6 to 8 months to bring NEW EXPERTISE and SKILL TRAINING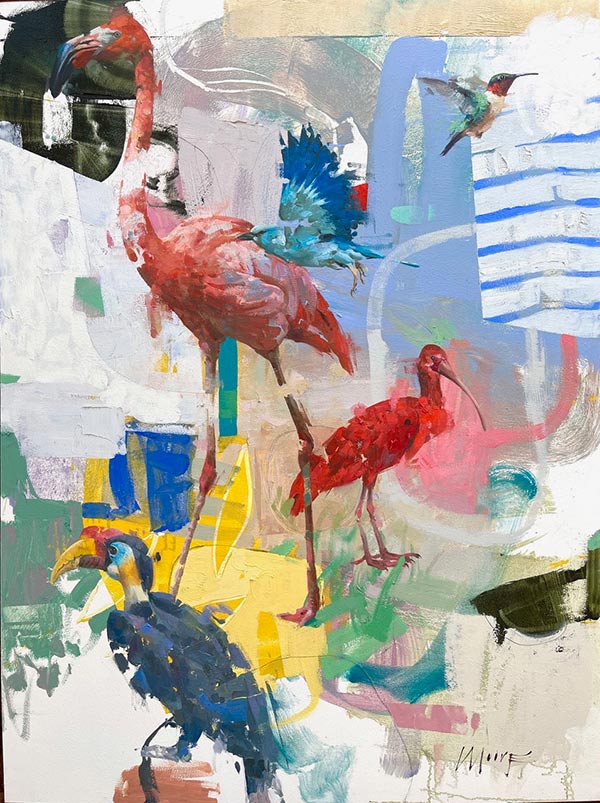 Larry Moore has been a professional visual communicator for the past 45 years, working from his roots as a mural and apparel artist in the surf industry into graphic design, advertising, illustration, and fine art, achieving national recognition for his work in each of these areas of visual communication.
He has been a college and workshop instructor since 1990 and has just published a successful book on creativity for artists titled Fishing for elephants: Insights and exercises to inspire authentic creativity.
Stay in the Know!
Join our Mailing List to receive information about new Masters, Events and Mentorship Groups.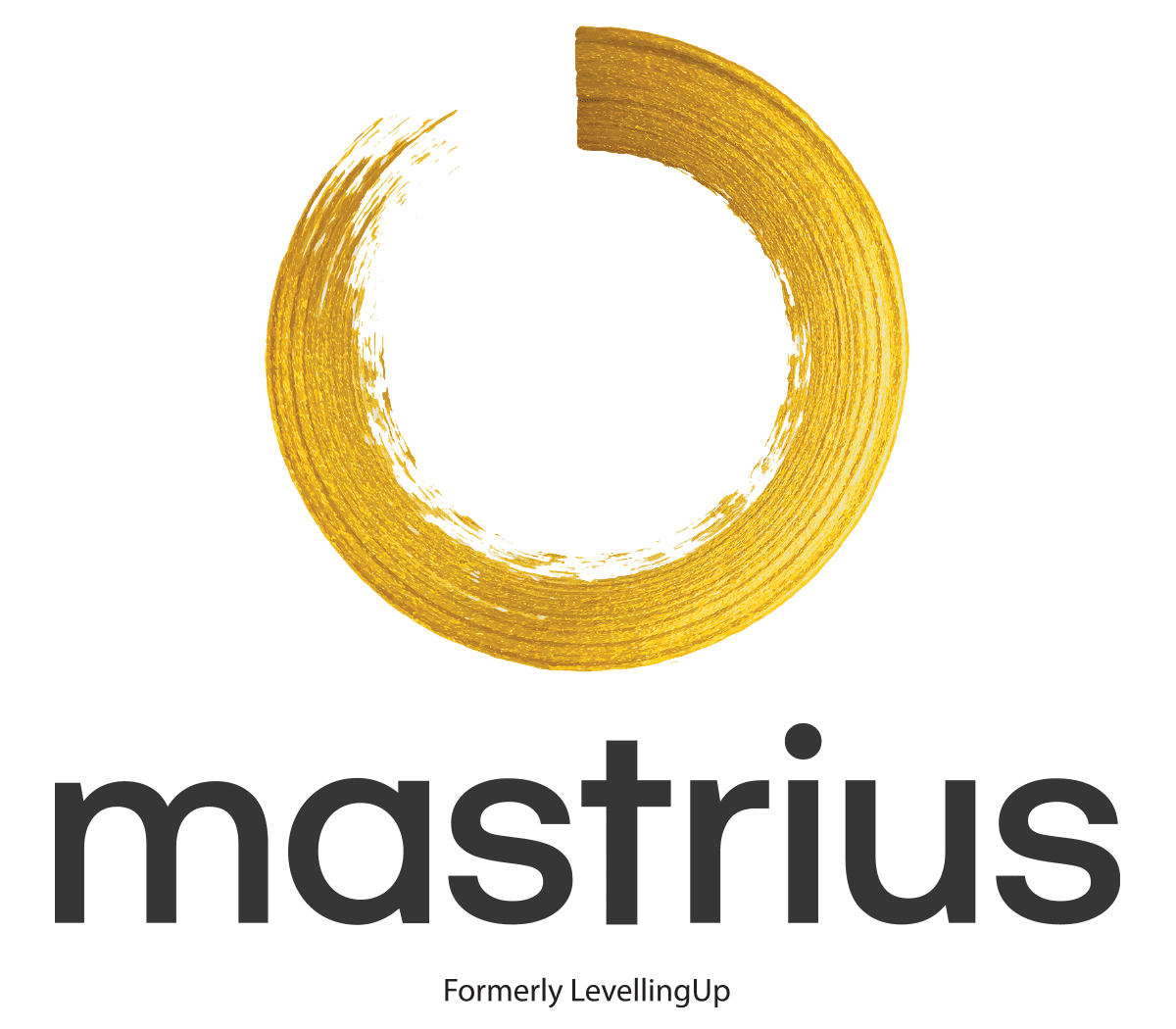 OUR "WHY"
Many of us feel "abandoned" or alone in our artistic pursuits, and we're looking for people to join us on our journey.
By combining interactive mentorship and trusted community, Mastrius offers a unique, powerful and affordable opportunity for growing artists like you to secure success and experience joy.