Kristen Olson Stone
MASTER ARTIST
Unlock Your Artistic Potential
Mentorship is the fastest way to go from where you are today, to where you want to be!
Learn How Mentorship Works or join this mentors group below.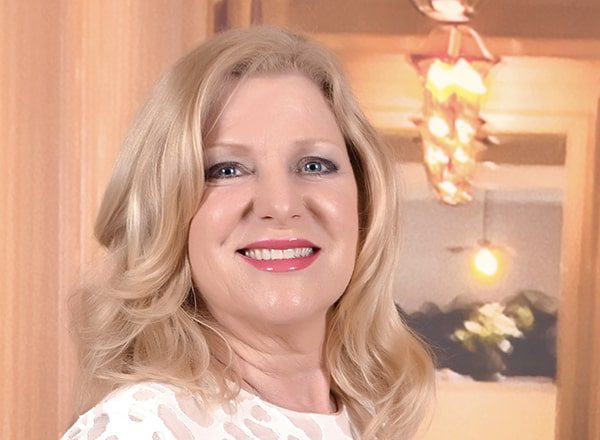 Mentoring Aspiring & Emerging Artists
Not sure if you're an emerging artist? Find your stage here.
MEDIUM: Oil Paint | Gouache Paint | Acrylic Paint | Watercolor Art
SPECIALTY: ✔ Technical 
Ever inspired by nature, I love painting on location at home and abroad as well as creating large-scale, detailed studio paintings with multiple layers of paint. My artwork is a blend of realism and impressionism, the majority of my work is coastal landscapes, marine life paintings and garden paintings. Having recently returned from living in New Zealand for almost 3 years, I'm a multi-award winning artist, recently featured in Plein Air Magazine and The New Zealand Artist Magazine. I endeavor to paint each piece in a completely unique way from start to finish. When viewed at a close distance, the colors and texture are beautiful and interesting in their own abstract way, when viewed from a further distance, the shapes, colors and brushstrokes magically come together to reveal the painting's subject. Teaching fine art for over 20 years, I've developed a method of explaining how to paint and have many lessons available online. 
Kristen's EXPERTISE
Listed below are this Mentor's specialty skills. Join this group if you want to grow in these areas.
Specialty: ✔ Technical, ✔ Critiques
Supplies and Tools – what to use, where to save, and where to spend
Teaching How to Self Critique
Helping to discover, identify and explore each art student's individual special quality in their artwork
"Mastrius has done wonders for my confidence. I have managed to step way outside of my comfort zone which has in turn given rise to so many more opportunities to further my art career."
~ Deb, Emerging Artist
JOIN NOW
select your mentorship group
If the group you're interested in has a waitlist, you have the option to join another group to get started. When your group opens we can transfer you over.
Aspiring
Mentorship Membership
$ USD
87
/

Monthly Membership
Next session: December 21, 2023
On the 3rd Thursday of every month
6:00 PM – 8:00 PM MST Thu

Not your timezone?
Select your timezone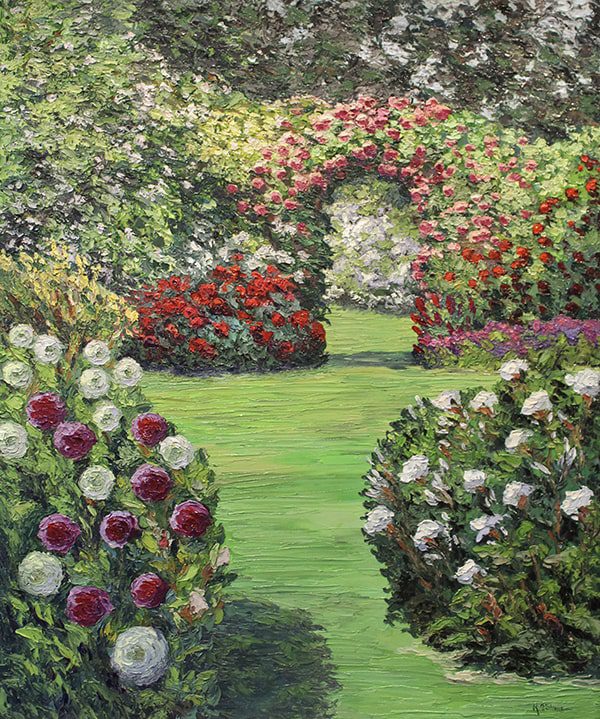 Kristen's artwork hangs in luxury and corporate collections worldwide including a painting in the White House Collection, (Barack and Michelle Obama), as well as the collection of The New Zealand Parliament with The Honourable Simon Bridges.
Research shows that Kristen is the only person in the world to have a painting in both the White House and The New Zealand Parliament.
CV includes study at the following:
The University of Maryland, College Park BA Geography/ Fine Arts/ German language
The Art Students League, NYC with full scholarship
The California Art Institute
Otis Parsons, LA