Oil | Acrylic | Pastel
"I had always dreamed of becoming an illustrator," explains the artist. "But the demands of painting someone else's ideas finally took it's toll. I decided that life is too short and that I had to paint from my heart. We're only given one chance at life, and I had to paint what was important to me. What's important to me", says Kevin, "is that I try to capture a little of what God has already created, in each of my paintings. One can obviously see the beauty in God's creation in the landscape, but for me it is even more profound when I see and experience that beauty in people. There is always something new and awe-inspiring to discover when painting the human figure."
Aspiring
Mentorship Membership
$ CAD
99
/

Monthly Membership
Next session: October 13, 2022
On the 2nd Thursday of every month
5:00 PM - 7:00 PM MDT
7:00 PM - 9:00 PM EDT
12:00 AM - 2:00 AM BST

Fri


9:00 AM - 11:00 AM AEST

Fri



Emerging
Mentorship Membership
$ CAD
99
/

Monthly Membership
Next session: October 18, 2022
On the 3rd Tuesday of every month
5:00 PM - 7:00 PM MDT
7:00 PM - 9:00 PM EDT
12:00 AM - 2:00 AM BST

Wed


9:00 AM - 11:00 AM AEST

Wed



Listed below are this Master's specialty skills. Join this Master's group if you want to grow your skills in these areas.
Supplies and Tools – what to use, where to save, and where to spend
Teaching How to Self Critique
For ASPIRING & Emerging Artists
AM I AN ASPIRING ARTIST?
As an aspiring artist, you have been creating on the side, as a hobby, and now you're ready to take it to the next level!
YOU'RE INTERESTED IN:
technique – color and composition
art critiques – get feedback on your artwork to help you narrow and hone your style
supplies and tools – where to save and where to spend
marketing – learn to write your artist statement and CV, build your brand, launch a website, maximize your social media
price artwork – because your time and talent have value
Am I An Emerging Artist?
As an emerging artist, you have been painting regularly and feel fairly confident in your one unique style. 
You've taken workshops/courses and have already been selling your work to friends, family, and in community shows, markets and beyond.
Now you're ready to take it to the next level!
YOU'RE INTERESTED IN:
art critiques – getting expert feedback on your artwork
selling – learn how to sell your artwork

pricing
building your brand and marketing, leveraging social media well
earning a steady income in an unsteady economy
how to approach galleries and/or go solo successfully

business skills – learn the mechanics of creating and sustaining a business as an artist
production – studio set-up and time management to maximize production
art licensing – what products to create, how to find a reputable producer
More than an Art Workshop
WHAT TO EXPECT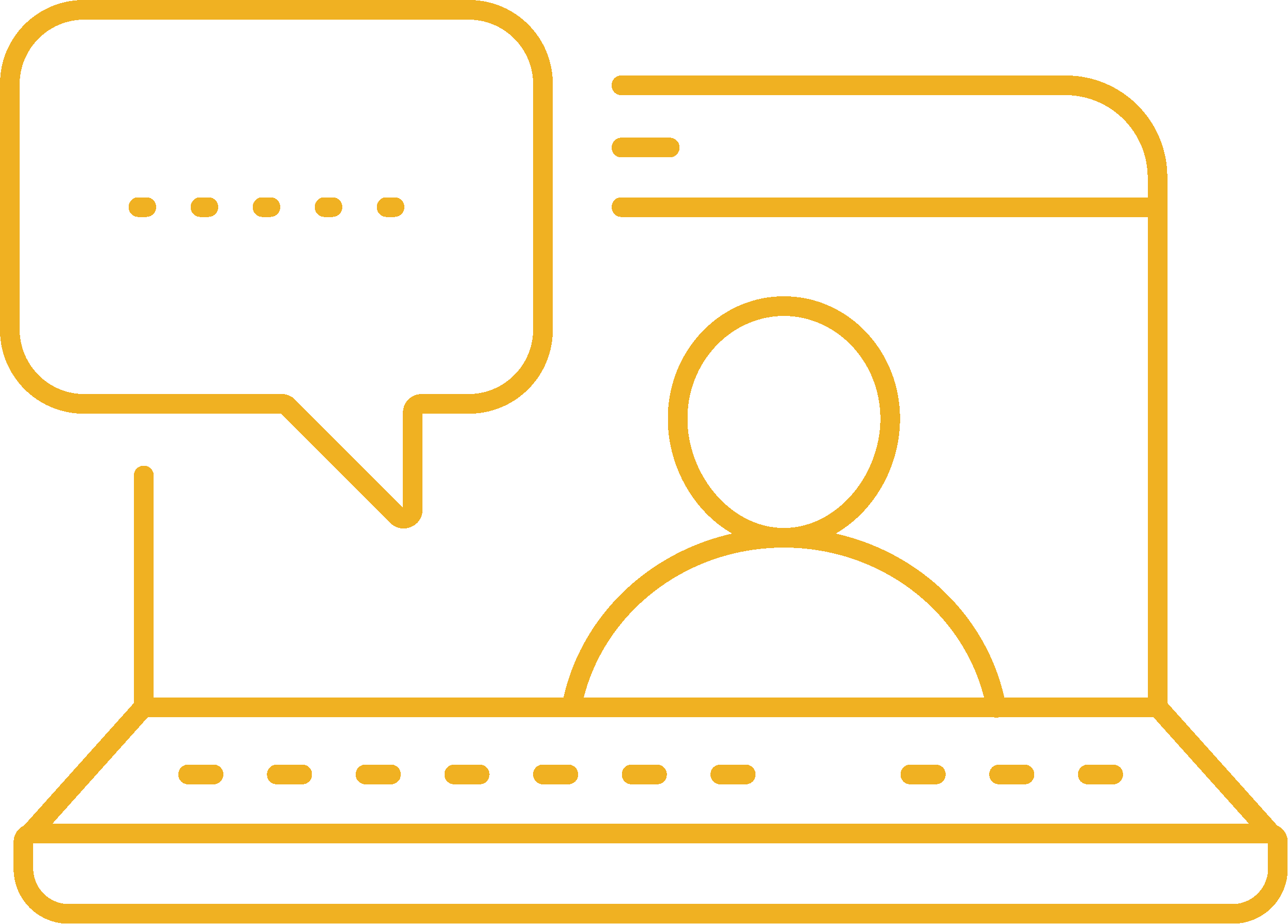 2-hr monthly
videoconference session with MASTER ARTIST, NAVIGATOR and small group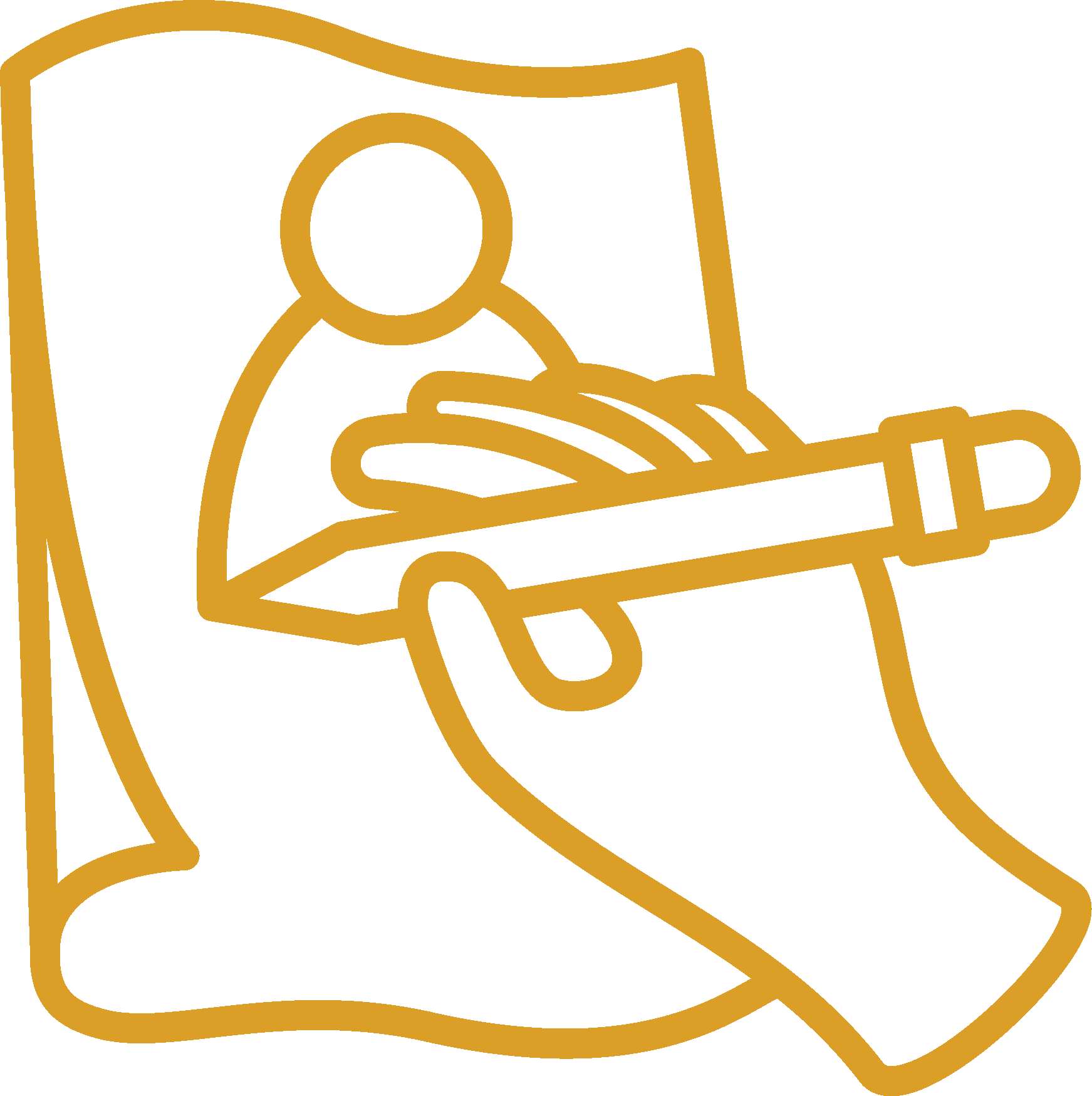 Practice-based HOMEWORK
and ACCOUNTABILITY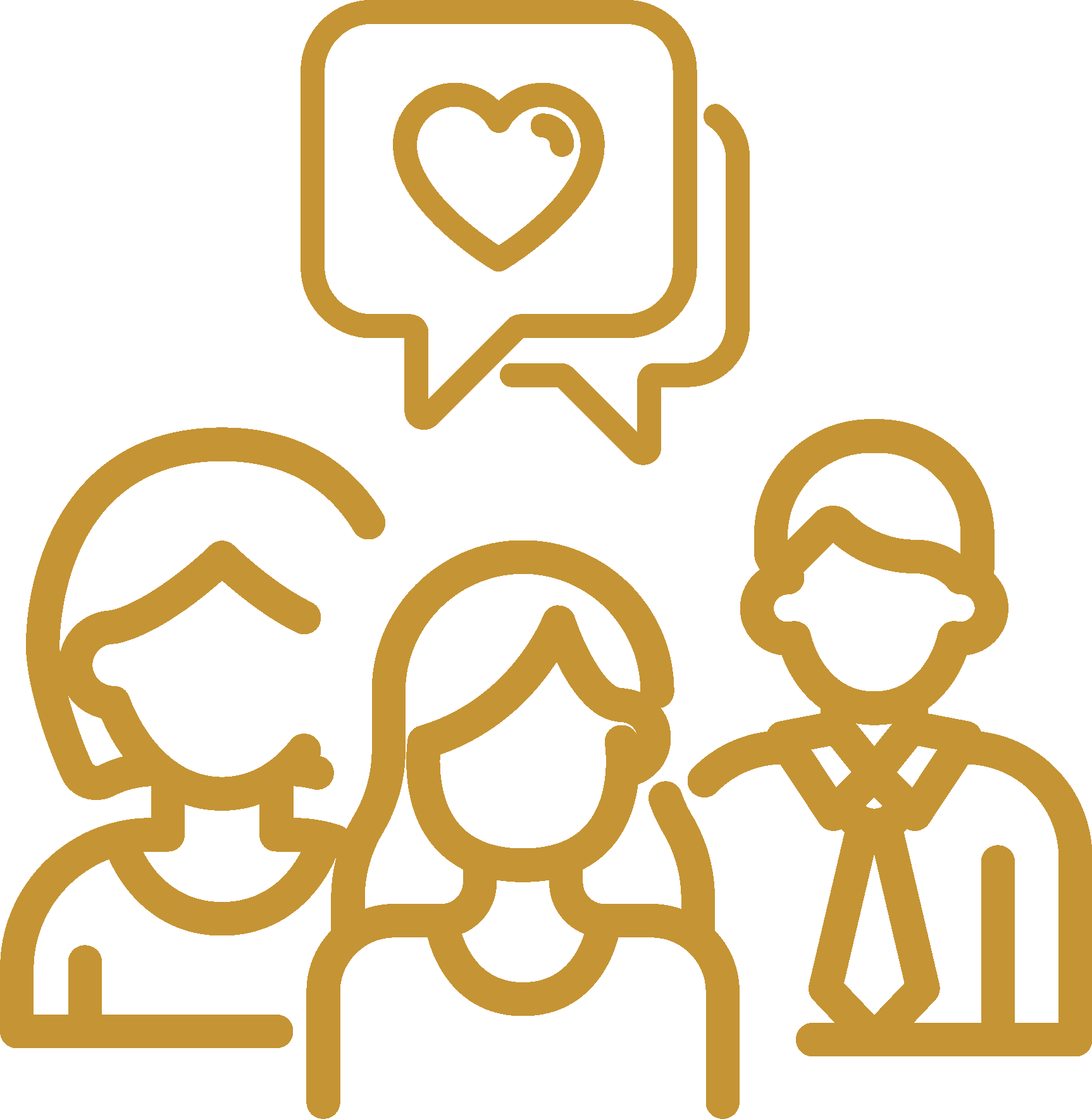 INFORMATIVE INTERACTIVE and HONEST conversations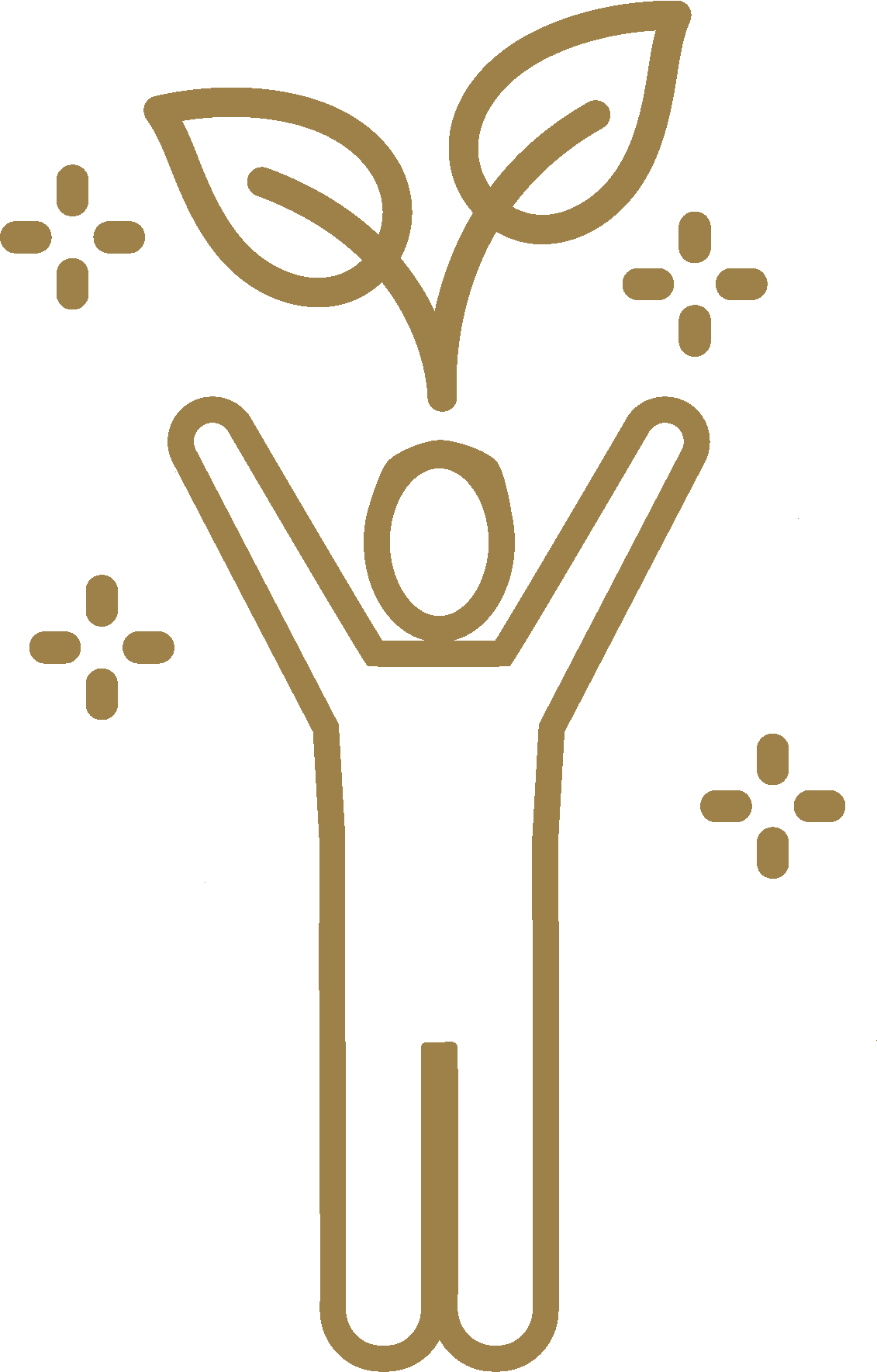 Additional 1-hr session mid-month with NAVIGATOR and GROUP. Navigator permanently assigned to your group, accountable for your growth trajectory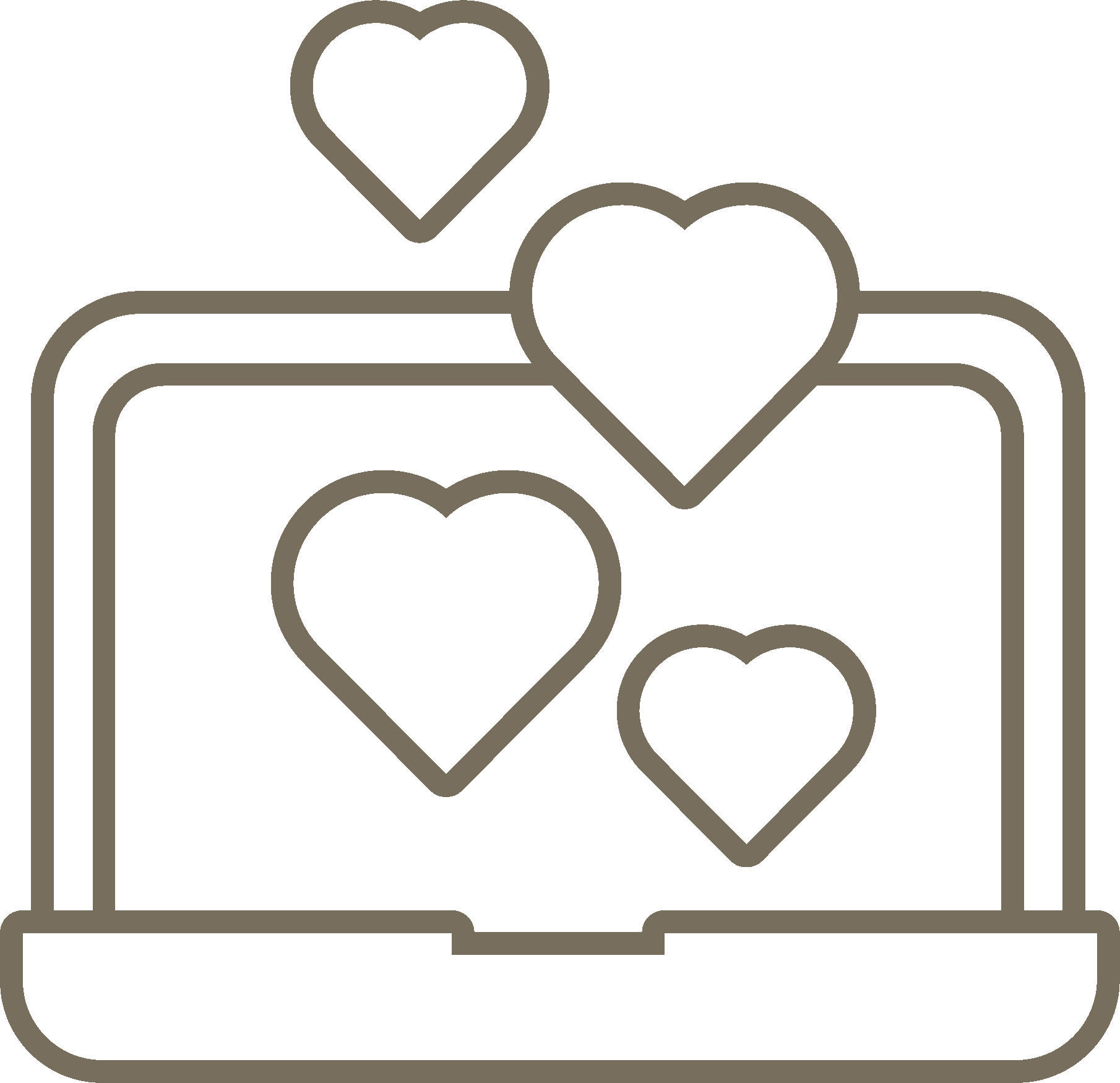 CONFIDENTIAL discussion board for you and your group, with 24hr access to session RECORDINGS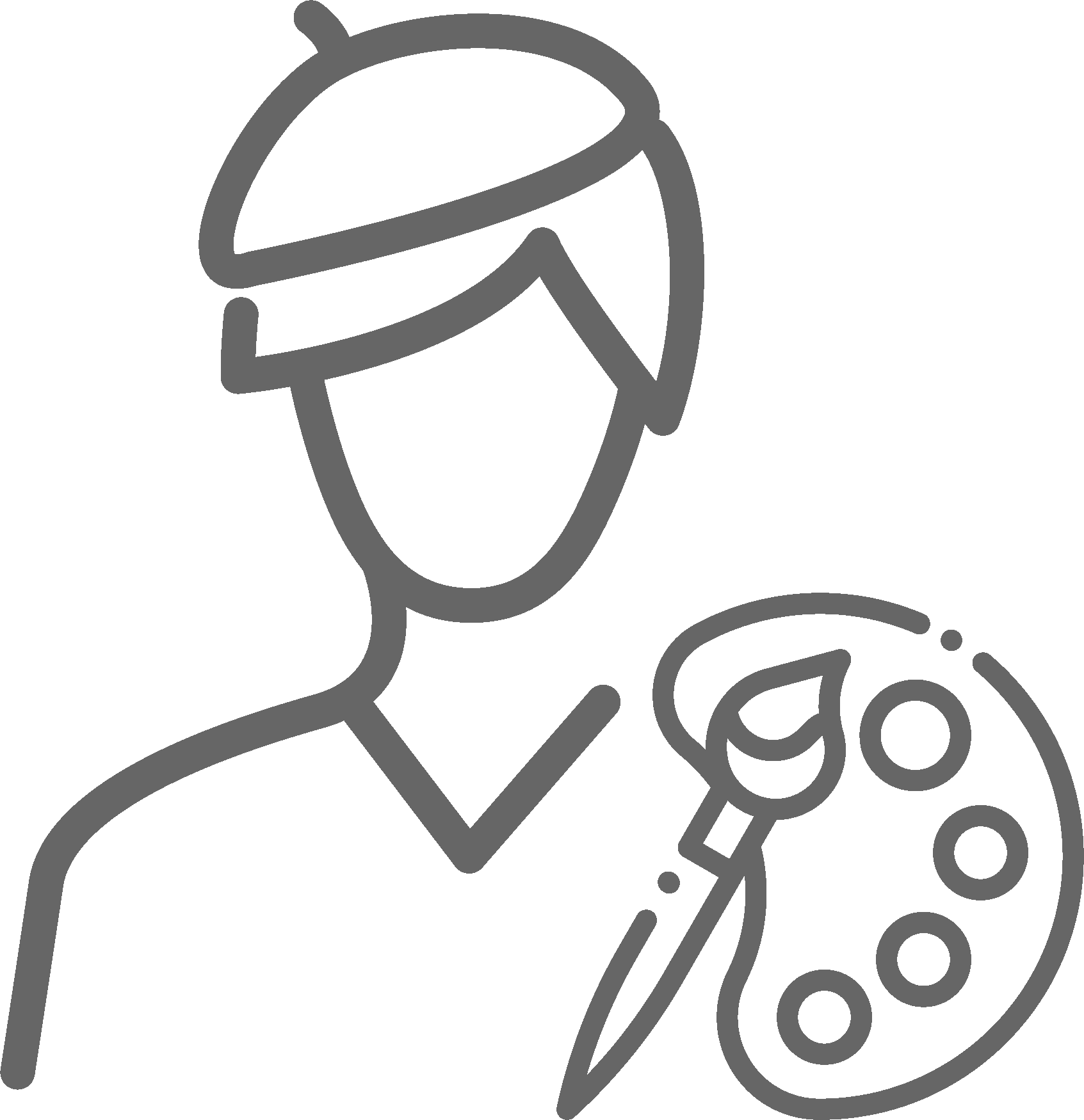 CHOOSE a new Master Artist every 6 to 8 months to bring NEW EXPERTISE and SKILL TRAINING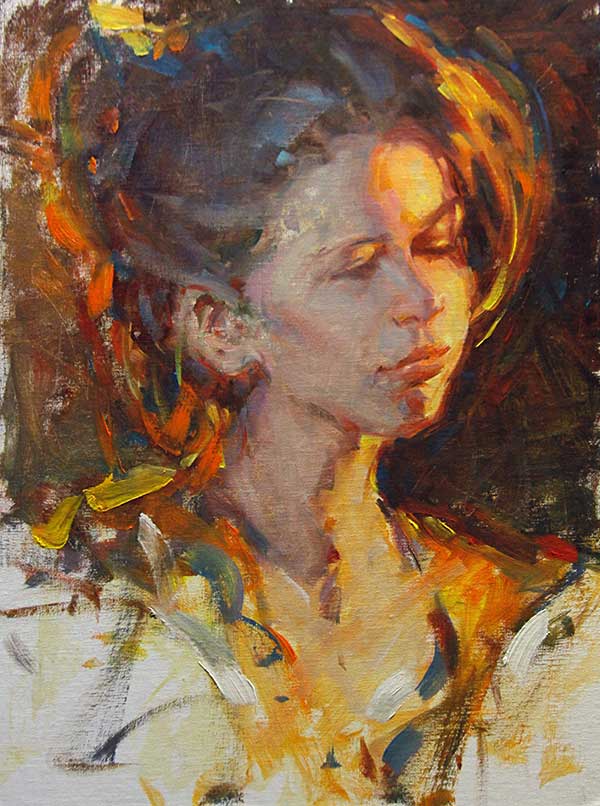 After graduating from Illinois State University and the American Academy of Art, Kevin set out on a free-lance illustration career that lasted thirteen years. Working mainly in the editorial area of illustration, his work consisted mostly of paintings for book covers and magazines. Some of his clients included: Penguin Publishing, Houghton Mifflin, Harlequin, Signs of the Times, Guideposts, Readers Digest, and Golf Digest.
Kevin's work has been the subject of several one-man shows as well as being included in such prestigious annual shows as the Oil Painters of America (Regional & National Exhibitions), The Great American Figurative Shows (Waterhouse Gallery, Santa Barbara), Scottsdale Salon of Fine Art, and  Salon International (Greenhouse Gallery, San Antonio). Kevin's award-winning artwork can be seen at galleries throughout the U.S.  Kevin has won the 'Peoples Choice Award' and an 'Award for Excellence' at the OPA Eastern Regional Exhibitions in 2008, and 2009. Kevin also received the Award for Excellence in Figurative Painting at the 2010 OPA National Exhibition and the Gold Medal for his painting 'What Dreams May Come' at the 2010 OPA Eastern Regional Exhibition. November 2014 Kevin Beilfuss was a featured artist in Southwest Art Magazine. His painting Elegance was chosen to grace the cover.
Leading workshops throughout the US, Kevin uses his ability as a teacher to help artists gain an understanding of how to 'see' as an artist, and sharing his knowledge to help students improve their skills.
Kevin resides in the Chicago area with his wife Janice, and his son Drew.
Stay in the Know!
Join our Mailing List to receive information about new Masters, Events and Mentorship Groups.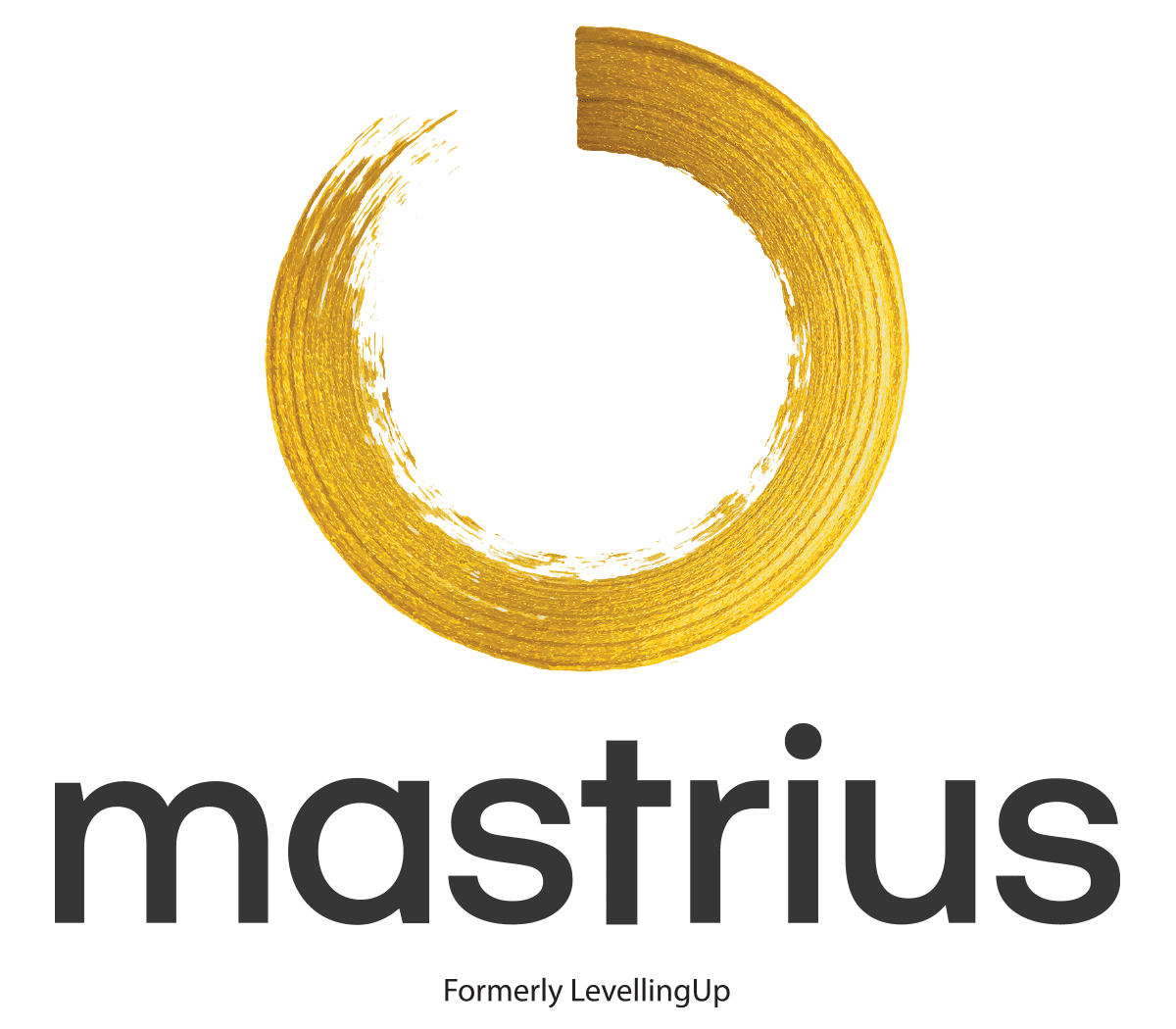 OUR "WHY"
Many of us feel "abandoned" or alone in our artistic pursuits, and we're looking for people to join us on our journey.
By combining interactive mentorship and trusted community, Mastrius offers a unique, powerful and affordable opportunity for growing artists like you to secure success and experience joy.