Katie Dobson-Cundiff
MASTER ARTIST
Unlock Your Artistic Potential
Mentorship is the fastest way to go from where you are today, to where you want to be!
Learn How Mentorship Works or join this mentors group below.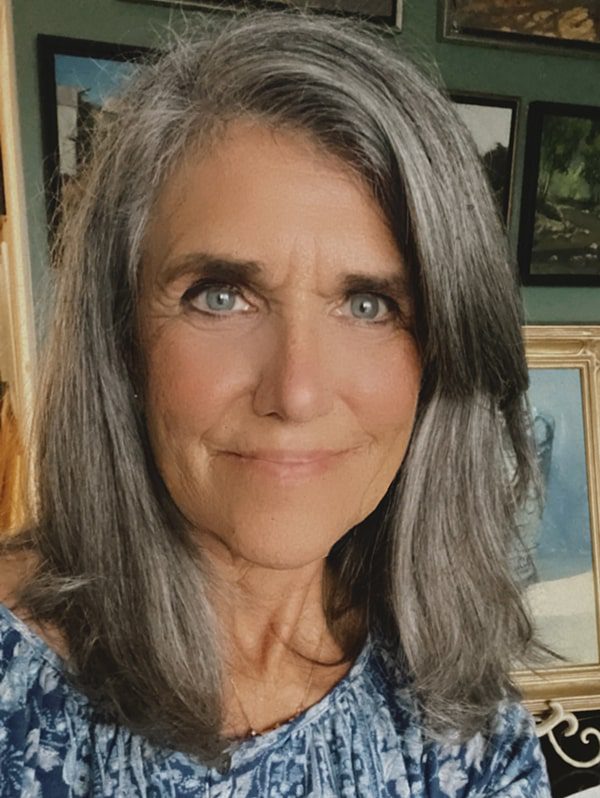 Mentoring Emerging Artists
Not sure if you're an emerging artist? Visit our How It Works page.
MEDIUMS: Acrylic Paint | Oil Paint | Conte | Charcoal | Gouache
SPECIALTY: ✔ Generalist  
I enjoy all things to do with art, but have a passion for drawing and painting. I draw and paint almost exclusively from life finding people, places and objects that reveal pure, natural beauty or emotions the most exciting subjects to paint. I am inspired by the work of the Spanish painter, Jouquin Sorolla and Russian painter, Sergei Bongart, as well as a number of impressionist and post impressionist painters.
I was very fortunate to have a father who was a successful illustrator teach me the basics of how to draw and paint, and share his knowledge and love of the fine arts with me.
I find it important and fulfilling to also share this knowledge and everything I have learned throughout my artistic journey, as well as my art, with others.
Katie's EXPERTISE
Listed below are this Mentor's specialty skills. Join this group if you want to grow in these areas.
Specialty: ✔ Generalist
Teaching How to Self Critique
Supplies and tools – what to use, where to save, and where to spend
Running Your Business the Day-to-Day
Art Festivals and Fund Raising Events/Organizations
"Mastrius has done wonders for my confidence. I have managed to step way outside of my comfort zone which has in turn given rise to so many more opportunities to further my art career."
~ Deb, Emerging Artist
JOIN NOW
select your mentorship group
If the group you're interested in has a waitlist, you have the option to join another group to get started. When your group opens we can transfer you over.
Emerging
Mentorship Membership
Next session: September 27, 2023
On the 4th Wednesday of every month
This global group meets at:
5:00 PM - 7:00 PM MDT

Wed


7:00 PM - 9:00 PM EDT

Wed


12:00 AM - 2:00 AM BST

Thu


9:00 AM - 11:00 AM AEST

Thu



...and your timezone too!
Contact us if you need help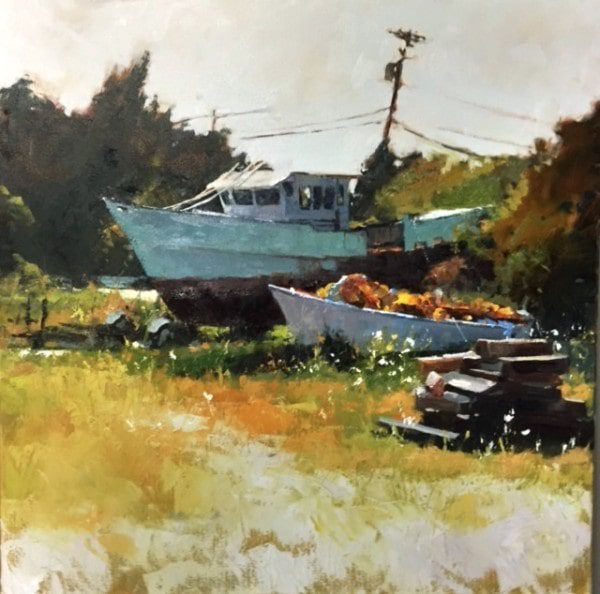 Since graduating from Ringling College of Art in 1971 with a Bachelors in Fine Art, Katie Cundiff has had an extensive and artistic career working in a variety of mediums including welded metal and clay sculpture, wildlife illustration, graphic design, textile imprinting and embroidery design. Her work has been featured with national wildlife and conservation organizations including Ducks Unlimited and Safari Clubs International as well as with Jones Apparel Group, Wrangler, Bass Pro, and Aeropostale.
Katie's work is very diverse and includes wildlife, figure, portrait, and still life, but it is her colorful and boldly painted landscape and floral paintings that have won her national and international attention. Completed all prima and primarily en plein air, her paintings expertly convey a sense of place, light, and atmosphere.
Now recognized as one of the Southeast's finest impressionist landscape painters, Katie is past president and a current board member of the prestigious Plein Air Painters of the Southeast. She has won numerous awards and holds signature membership in Oil Painters of America, American Impressionist Society and American Women Artists. She is also a member of Salmagundi Club, NYC, Laguna Plein Air Painters Association (LPAPA), and California Art Club.
Katie has been a faculty member of her alumnus, Ringling College of Art and Design since 2010 and offers workshops and open studio sessions in her Sarasota, FL studio.