Kathy Ellem
MASTER ARTIST
Mastrius Artist Mentor
This artist is mentoring at Mastrius. Visit our how it works page for membership details.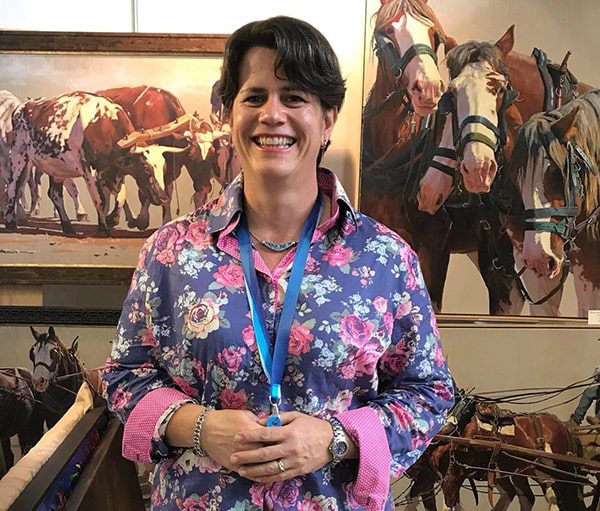 Mentoring Aspiring Artists
Not sure if you're an aspiring artist? Find your stage here.
MEDIUM: Oil Paint
SPECIALTY: ✔ Generalist
I grew up on my family's apple orchard in Beechworth, NE Victoria, Australia. After finishing school I thought the logical path would be to complete a Biology Degree with a major in plant science. I took a 'gap year' on an agricultural exchange program to Canada, where I met my future husband Chris, whom I would eventually join on his family's farm in central Queensland. I began painting after we took on our own 20,000 acre property in south-west Queensland in 2003.
Prior to this I spent many years pursuing a variety of career paths including high school teaching and financial planning, but it wasn't until I picked up a paint brush at the age of 27 that I finally found what I was put here to do. I also needed a creative outlet to counterbalance the struggles of rural life.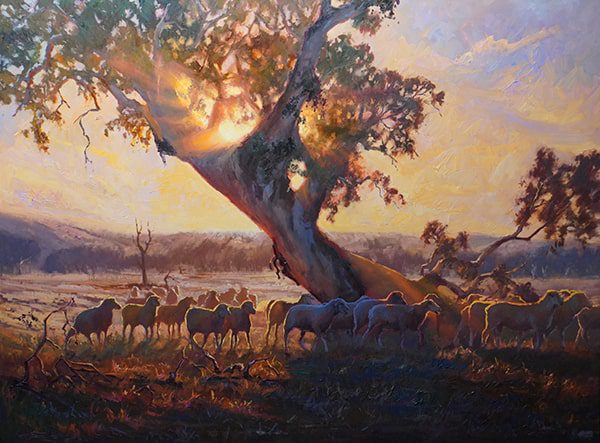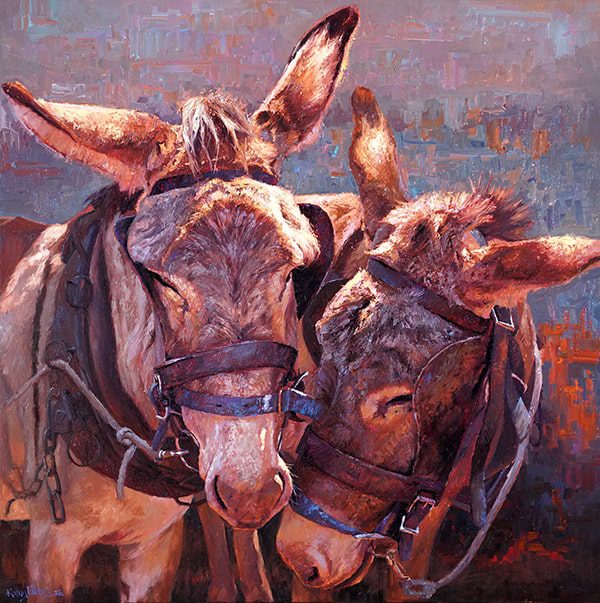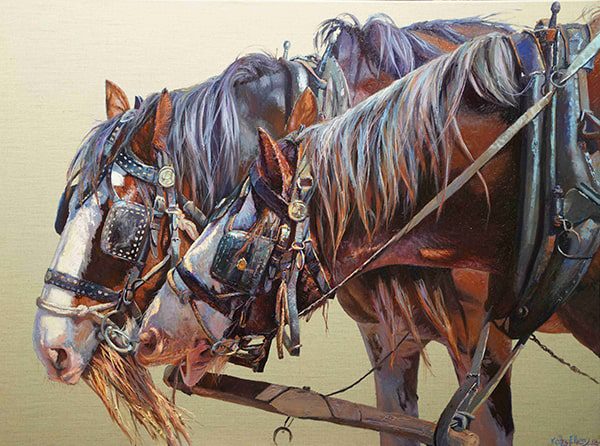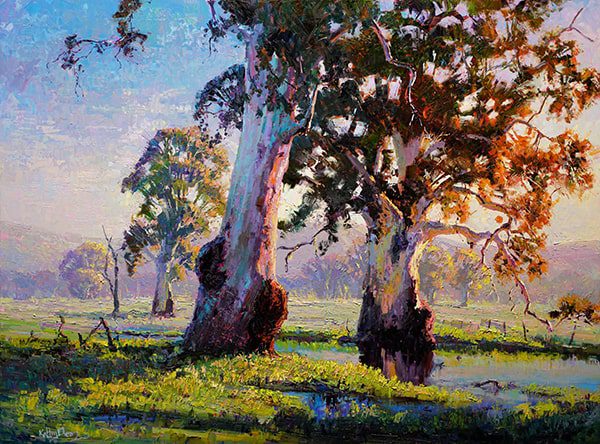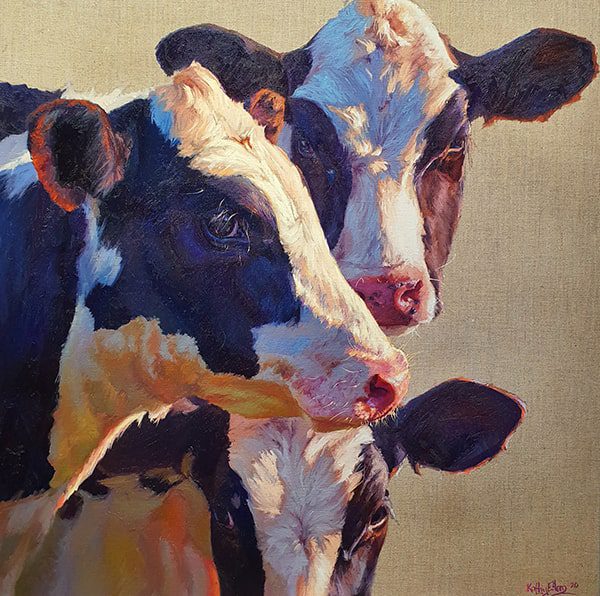 KAthy's EXPERTISE
Listed below are this Mentor's specialty skills. Join this group if you want to grow in these areas.
Specialty: ✔ Generalist
Teaching to Self Critique
Studio Setup for Art Production
Creating the Impression of Texture: depth 3D effect, photo editing
Running Your Art Business the Day-to-Day
"Mastrius has done wonders for my confidence. I have managed to step way outside of my comfort zone which has in turn given rise to so many more opportunities to further my art career."
~ Deb, Emerging Artist
JOIN NOW
select your mentorship group
If the group you're interested in has a waitlist, you have the option to join another group to get started. When your group opens we can transfer you over.
Aspiring
Mentorship Membership
Next session: April 01, 2023
On the 1st Saturday of every month
This global group meets at:
6:00 PM - 8:00 PM MDT

Sat


8:00 PM - 10:00 PM EDT

Sat


1:00 AM - 3:00 AM BST

Sun


10:00 AM - 12:00 PM AEST

Sun



...and your timezone too!
Contact us if you need help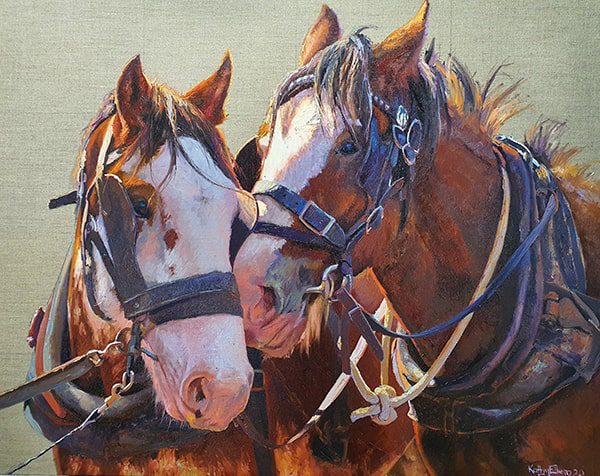 I found that painting didn't come naturally: developing technical proficiency was something I had to pursue with dogged determination. I enjoy the challenge of creating an image that looks realistic but when the viewer gets closer they see a plethora of colours and textures that are created when mixed on the canvas rather than the palette. This frustration in learning has definitely allowed me to empathise with budding artists in my classes.
My creative intent remains simple. The world we live in today is full of fear and anger. Rather than add to it, I want to create works which balance that out. I want people to look at my paintings and feel up-lifted; to feel a sense of joy. I also want people viewing my paintings to feel connected to rural life.
After 20 years in the Queensland 'outback', in 2015, we moved back to North East Victoria to settle on the prettiest 1350 acres in the Greta Valley (Ned Kelly country), farming beef cattle.
The subject of draught horses has also caught my eye and have formed the most unusual bond with them through my art. These animals have become my muse because they feel emblematic of rural life. I paint them to reflect on the values of hard work, and steady, calm strength, which ultimately draught horses symbolise for me.