KAren wilson
MASTER ARTIST
Mastrius Artist Mentor
This artist is mentoring at Mastrius. Visit our how it works page for membership details.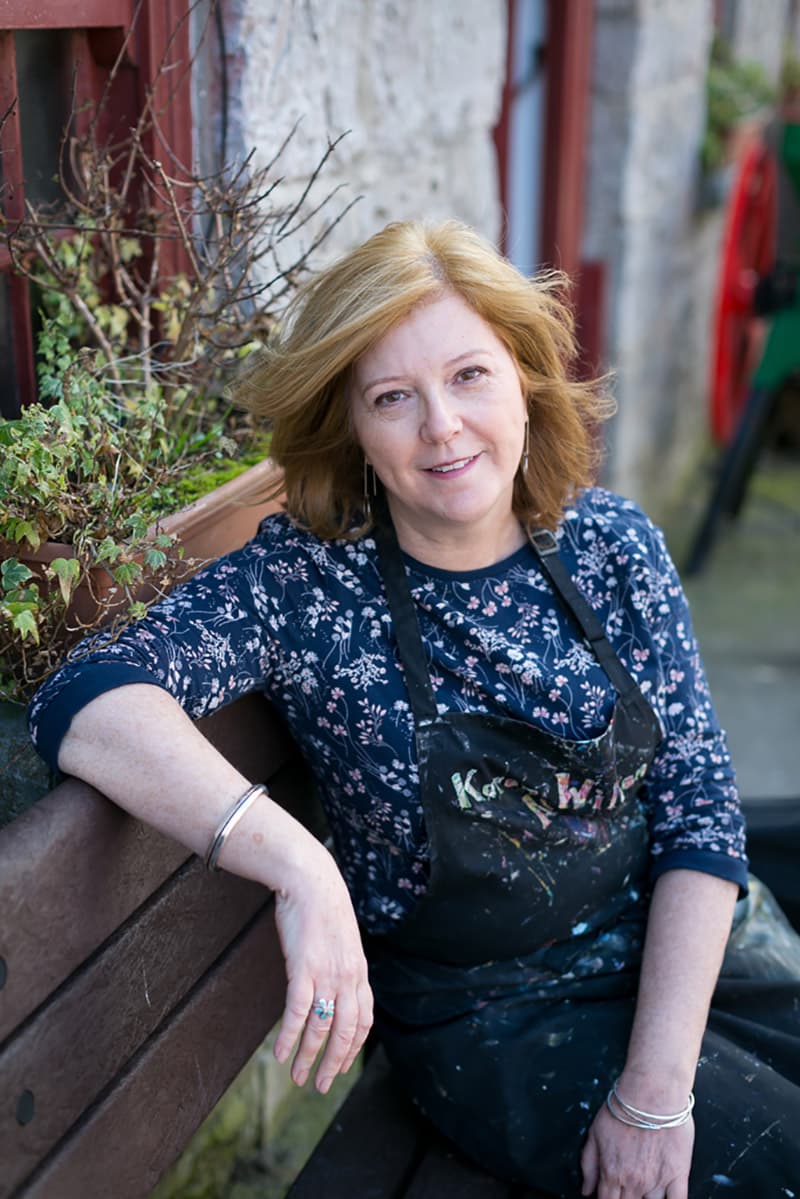 Mentoring Aspiring Artists
Not sure if you're an aspiring artist? Find your stage here.
MEDIUM: Oil Paint | Acrylic Paint
SPECIALTY: ✔ Generalist
I am so luck to live in the picturesque seaside town of Skerries, just north of Dublin, Ireland. On my daily dog walks it never ceases to amaze me how the light changes everything. Inspiration is everywhere.
I paint most days, either a small still life painted in my studio or a plein air study of the two magnificent beaches or harbour, right on my doorstep.
Everything is captured in the spontaneous movement of the palette knife as it meets the canvas with rich buttery oil paint.
I like to work in the alla prima style as much as possible, trying to capture the magic of the subject in an expressive way, characterised by vigorous thick slashes of colour and highlights of heavy impasto paint and building more detail as the painting progresses.
Karen's EXPERTISE
Listed below are this Mentor's specialty skills. Join this group if you want to grow in these areas.
Specialty: ✔ Generalist
Studio Setup for Art Production
Supplies and Tools – what to use, where to save, and where to spend
Teaching How to Self Critique
Running your art business the day-to-day
Products, Prints, & Reproductions
"Mastrius has done wonders for my confidence. I have managed to step way outside of my comfort zone which has in turn given rise to so many more opportunities to further my art career."
~ Deb, Emerging Artist
JOIN NOW
select your mentorship group
If the group you're interested in has a waitlist, you have the option to join another group to get started. When your group opens we can transfer you over.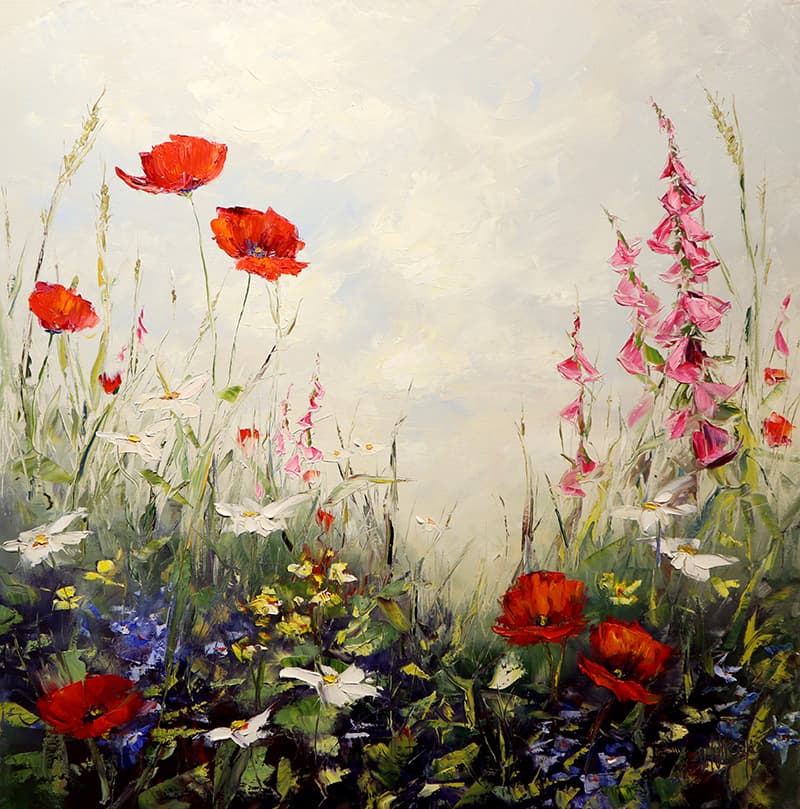 Karen was born in 1960 in Dublin, Ireland. Since 1982 she has lived and worked in Skerries, a small seaside town just north of Dublin.
Since her childhood, drawing and painting have always been an important part of her life.
She has been passionately painting in oil and acrylic for over 30 years, and has been running her own gallery since 2014.
Karen is a popular workshop Instructor and holds regular one day workshops in palette knife painting.
After a long studio career, she began to paint 'en plein air' after a painting workshop in Holland in 2017.
Her expressive style shows passionate engagement with a variety of contemporary subjects from seascapes to still life.