Oil Master | Palette Knife
Using mostly palette knives and particular brushes, Weihs applies pigment in lush impasto layers interspersed with thin glazes that enrich colors and result in canvases that glow with mysterious light and form. The vague forms and evocative spaces in her paintings become magnets that draw audiences into the mystery of creation by way of human imagination.
Her works radiate an otherworldly ambience of shimmering colors and swirling shapes. Weihs galvanizes her audience's natural curiosity with compositions that border between abstraction and landscape. She alludes to the familiar without telling the story. Her abstracted representational subject matter is deliberately simplified to capture the "idea" or essence of a place, not the reality of it. Her abstracts show her skill at mark making and texture.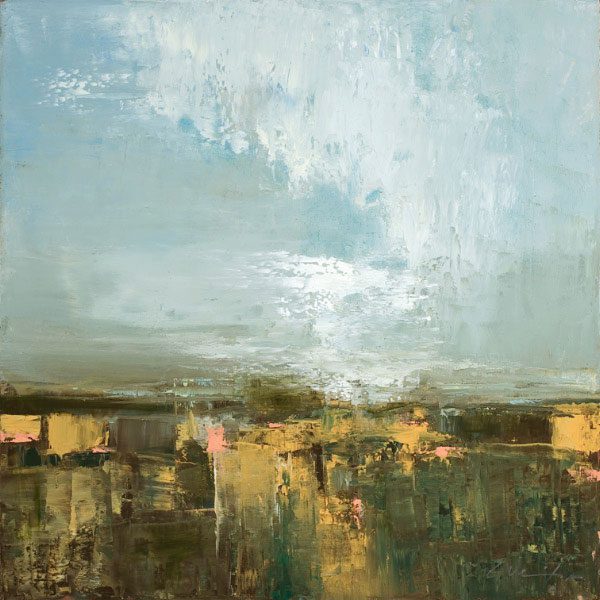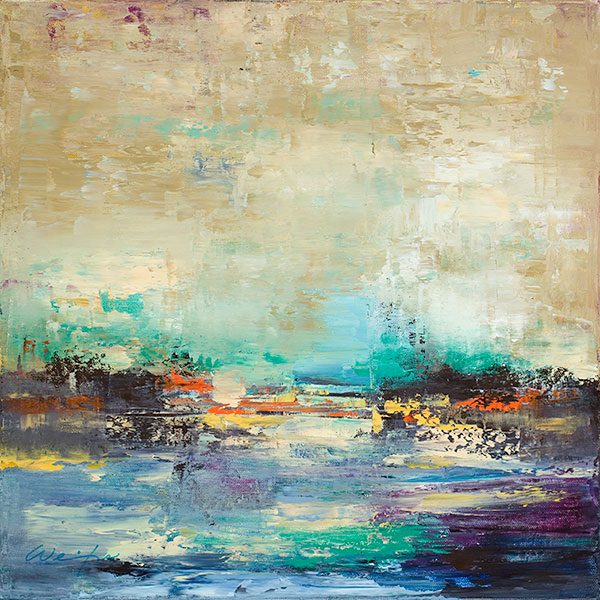 Aspiring
Mentorship Membership
$ CAD
99
/

Monthly Membership
Next session: September 26, 2022
On the 4th Monday of every month
5:00 PM - 7:00 PM MDT
7:00 PM - 9:00 PM EDT
12:00 AM - 2:00 AM BST

Tue


9:00 AM - 11:00 AM AEST

Tue



Studio Setup for Art Production
Teaching How to Self Critique
Running your art business the day-to-day
For ASPIRING & Emerging Artists
AM I AN ASPIRING ARTIST?
As an aspiring artist, you have been creating on the side, as a hobby, and now you're ready to take it to the next level!
YOU'RE INTERESTED IN:
technique – color and composition
art critiques – get feedback on your artwork to help you narrow and hone your style
supplies and tools – where to save and where to spend
marketing – learn to write your artist statement and CV, build your brand, launch a website, maximize your social media
price artwork – because your time and talent have value
Am I An Emerging Artist?
As an emerging artist, you have been painting regularly and feel fairly confident in your one unique style. 
You've taken workshops/courses and have already been selling your work to friends, family, and in community shows, markets and beyond.
Now you're ready to take it to the next level!
YOU'RE INTERESTED IN:
art critiques – getting expert feedback on your artwork
selling – learn how to sell your artwork

pricing
building your brand and marketing, leveraging social media well
earning a steady income in an unsteady economy
how to approach galleries and/or go solo successfully

business skills – learn the mechanics of creating and sustaining a business as an artist
production – studio set-up and time management to maximize production
art licensing – what products to create, how to find a reputable producer
More than an Art Workshop
WHAT TO EXPECT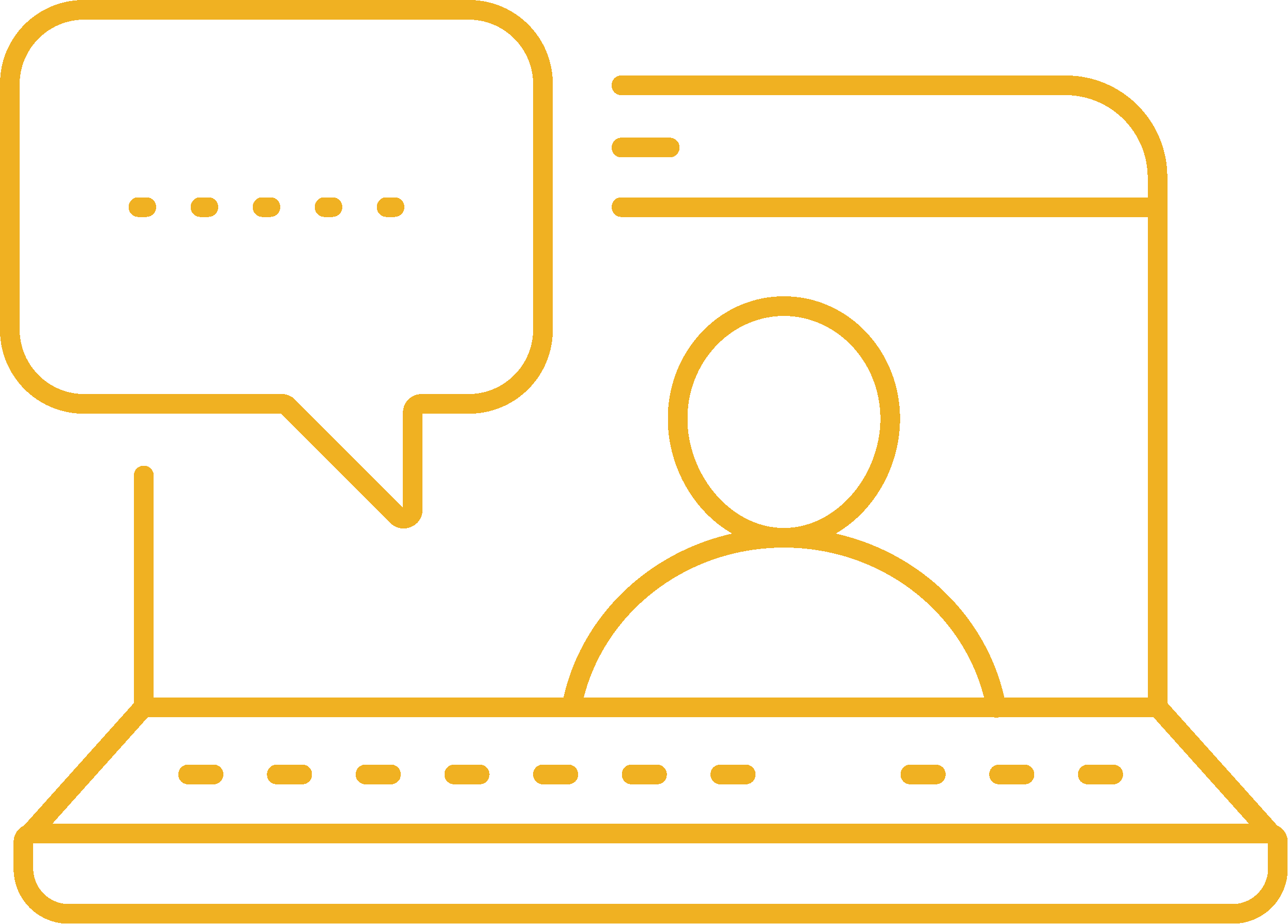 2-hr monthly
videoconference session with MASTER ARTIST, NAVIGATOR and small group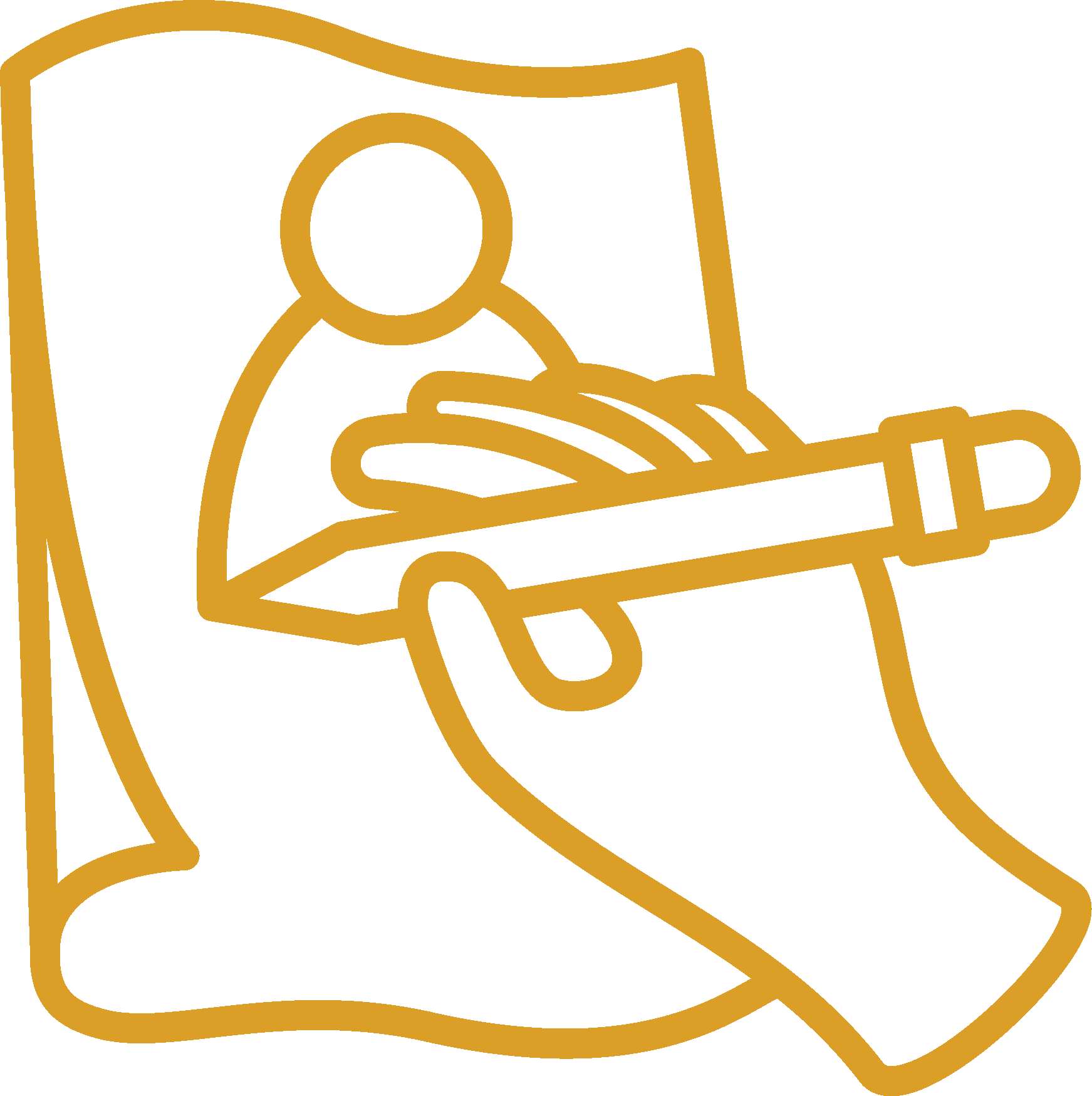 Practice-based HOMEWORK
and ACCOUNTABILITY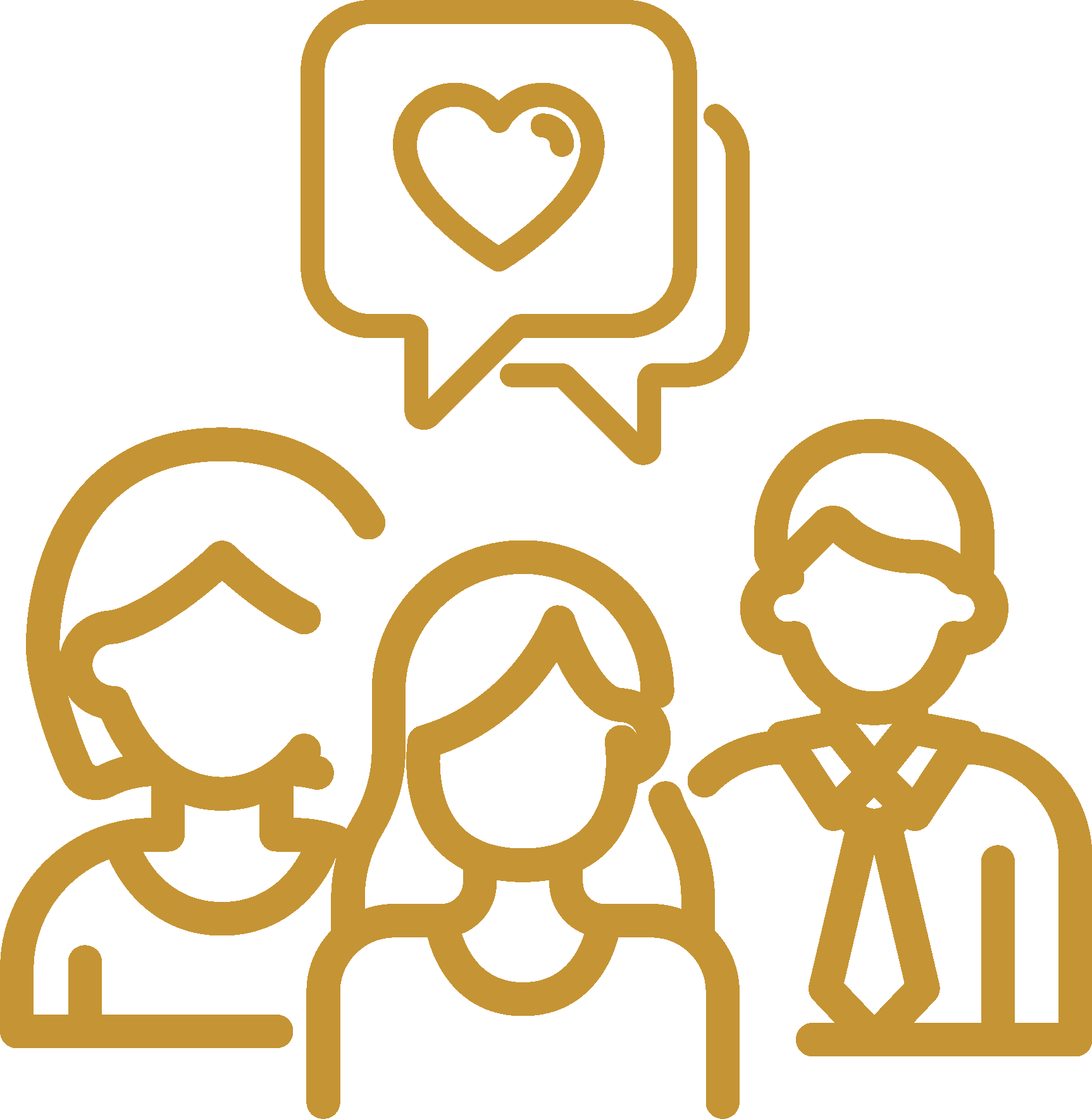 INFORMATIVE INTERACTIVE and HONEST conversations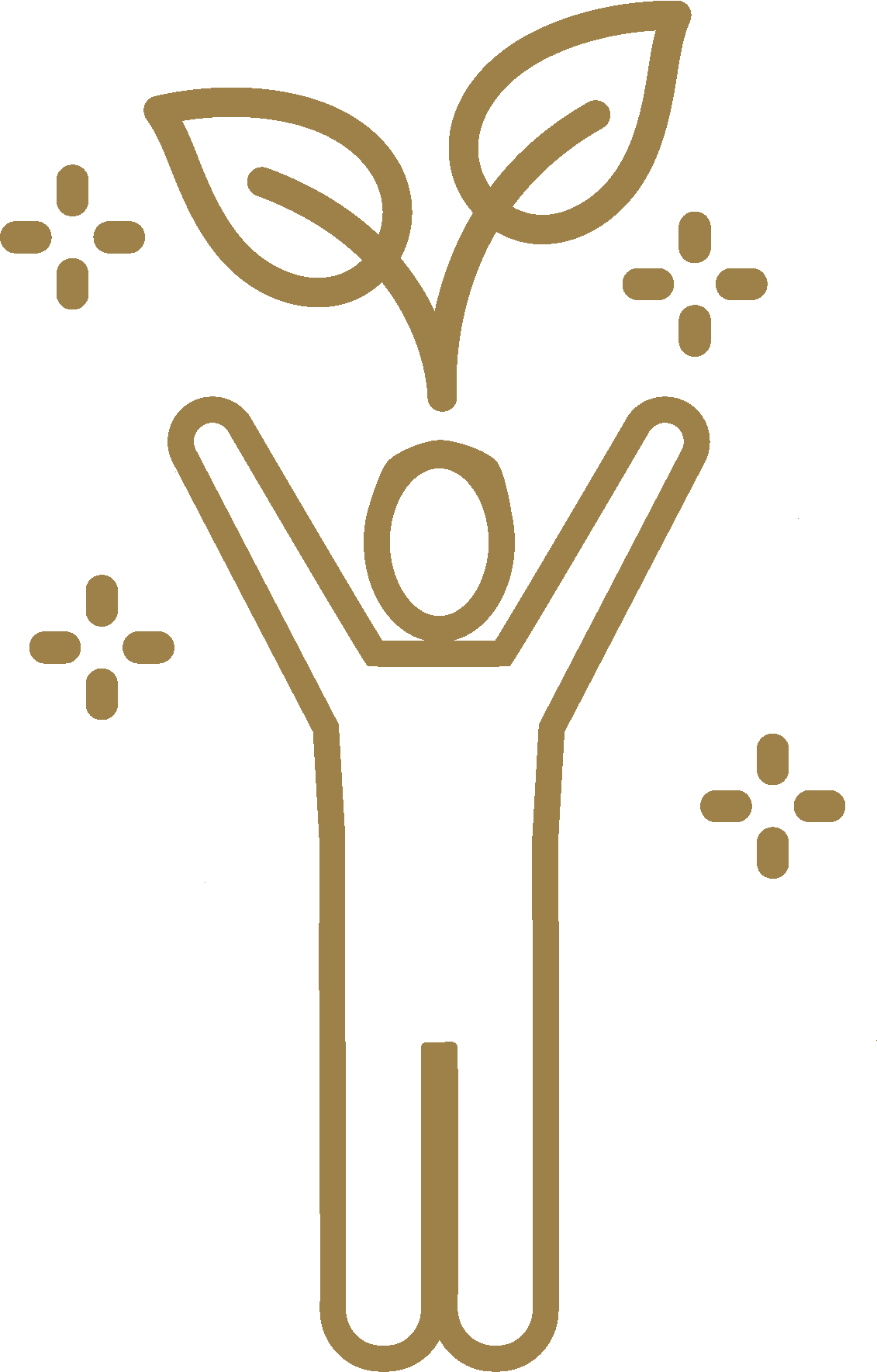 Additional 1-hr session mid-month with NAVIGATOR and GROUP. Navigator permanently assigned to your group, accountable for your growth trajectory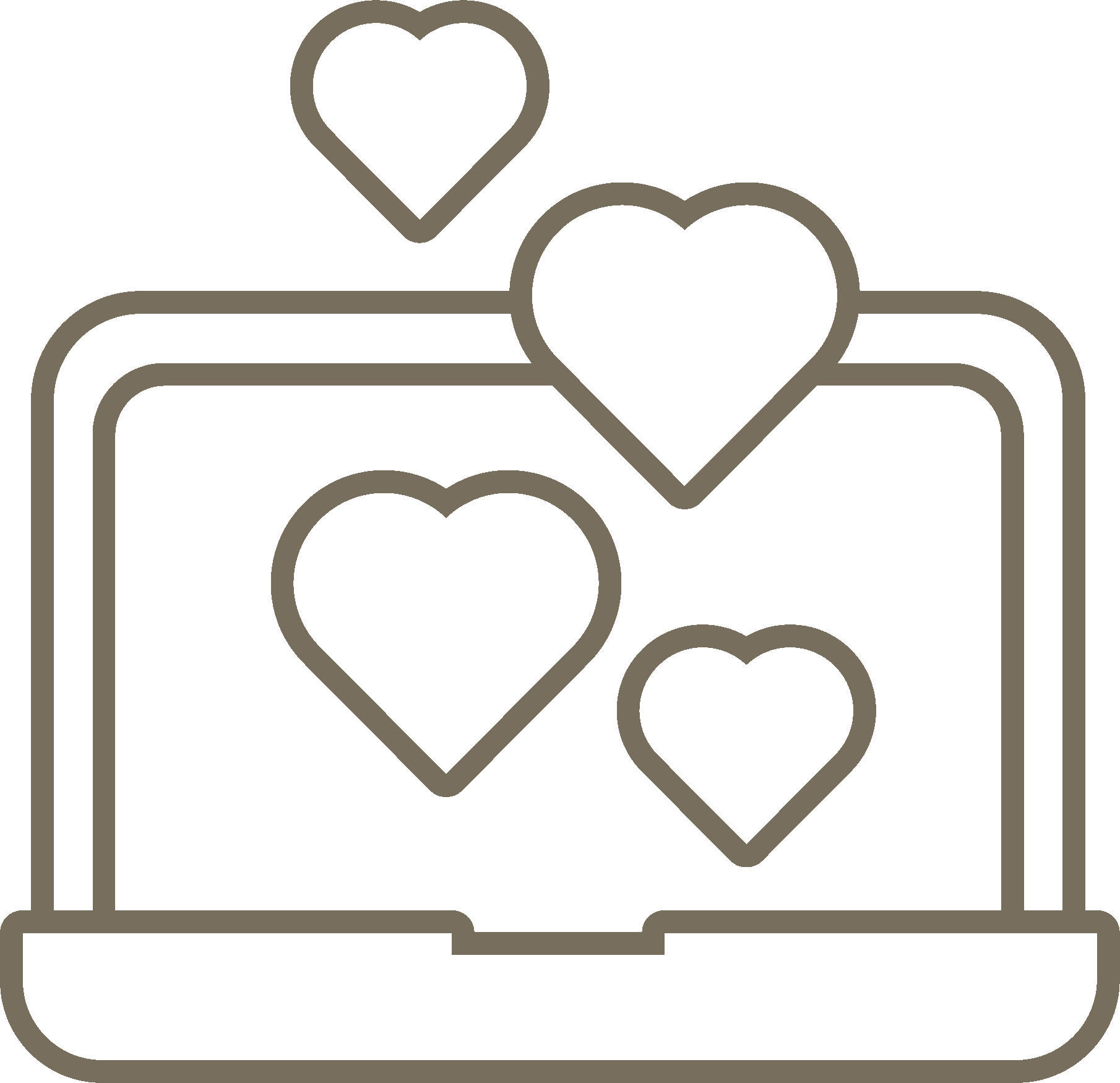 CONFIDENTIAL discussion board for you and your group, with 24hr access to session RECORDINGS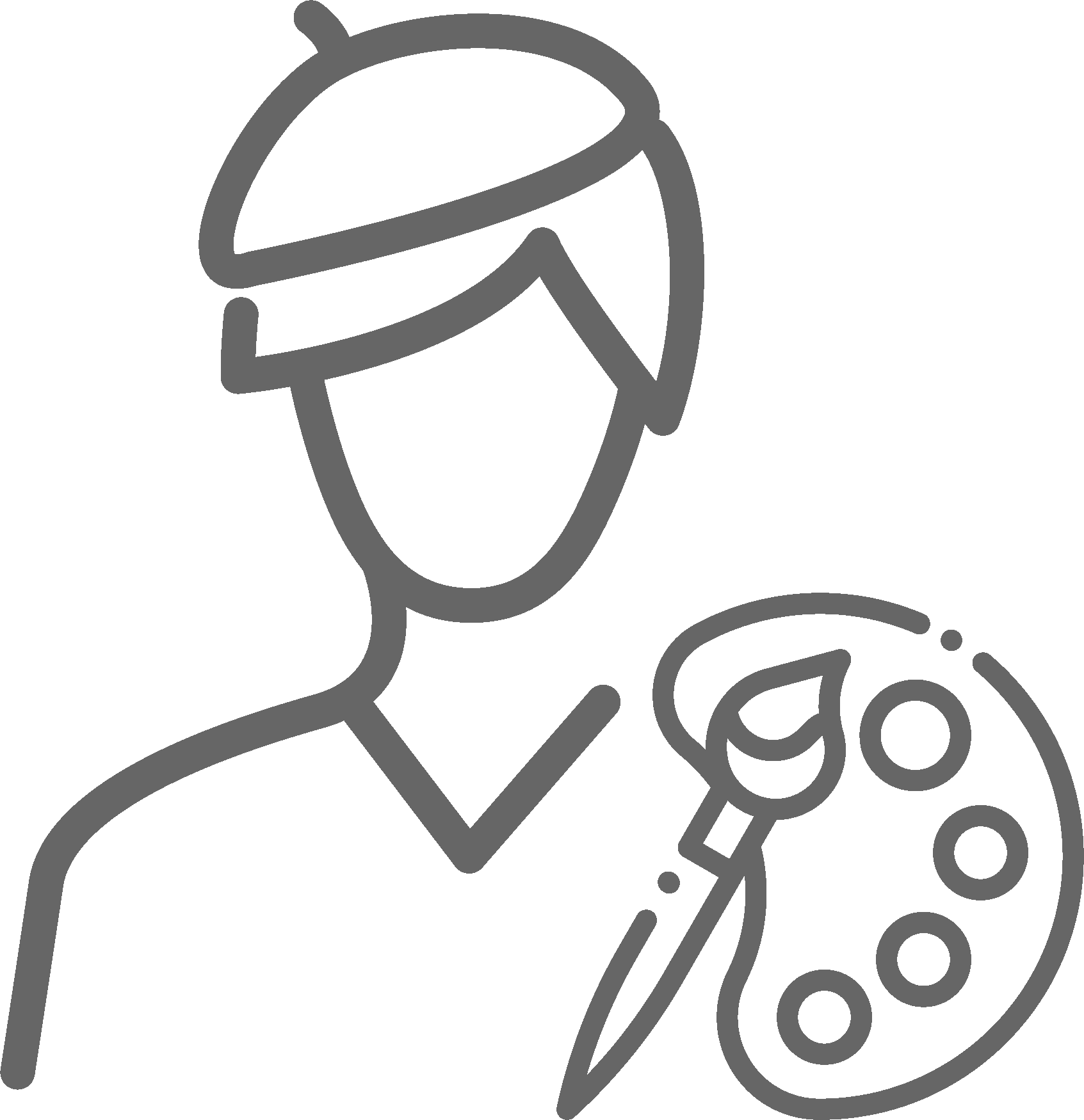 CHOOSE a new Master Artist every 6 to 8 months to bring NEW EXPERTISE and SKILL TRAINING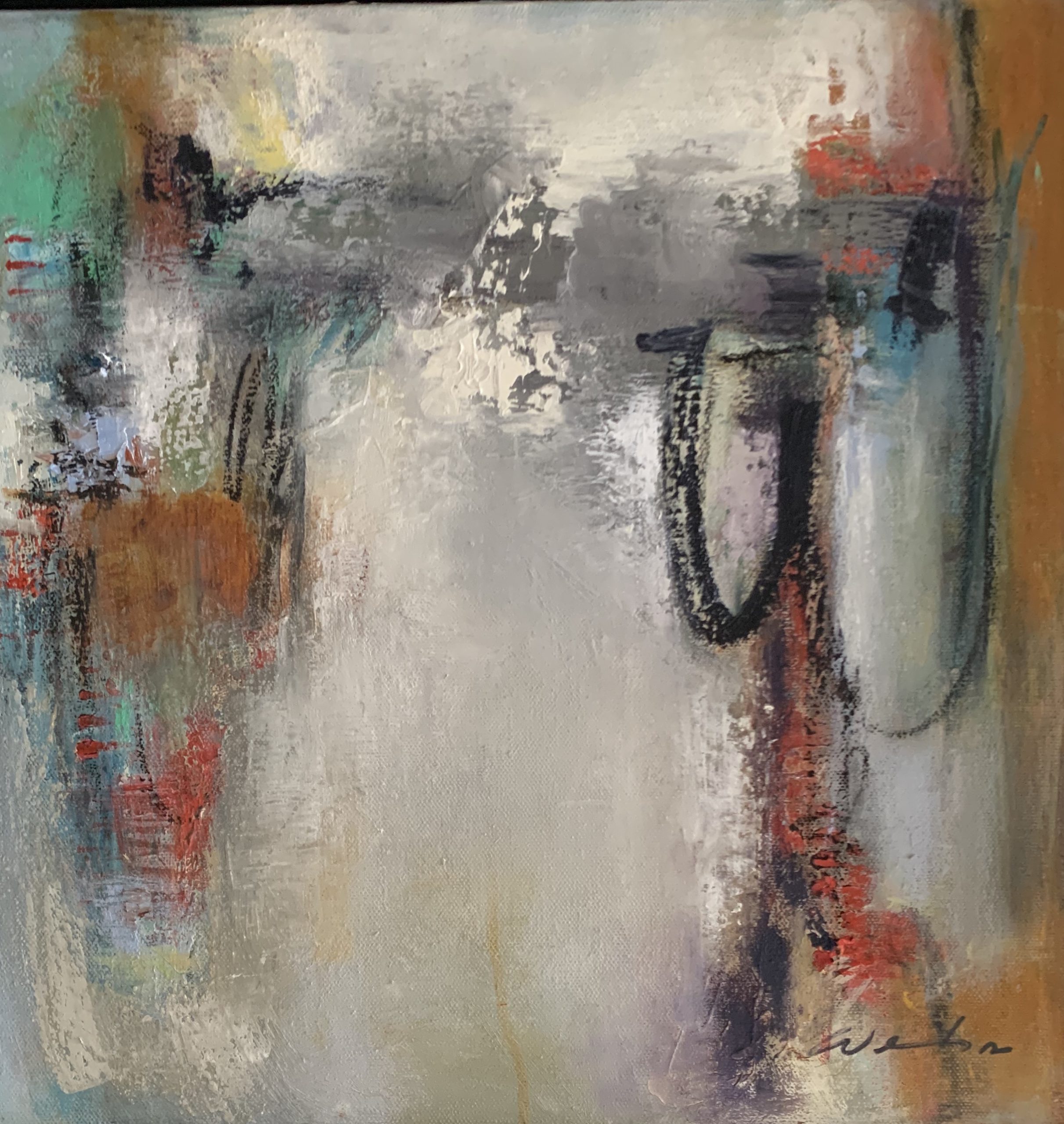 Weihs is a master of following creative impulses that inspire courage, uplift the spirit and elevate art-making to a new level of intellectual stimulation making her an extraordinary teacher known for giving permission to students to explore their creativity, encouraging them to make marks with joyful abandon and experiment with tools and techniques that lead to her individual style. Weihs studied with LaMar Dodd at the University of Georgia, USA, earning a BFA degree. His repetitive, coloristic modern style was great influence.
Karen was born and raised in Charleston, SC, raised two sons and worked with and sold 7 restaurants there with her restauranteur husband, Chris Weihs, also a European trained professional chef.
They now live in Sarasota, FL where she maintains a private home studio. Member of AWA, OPA, Salmagundi Club, Weihs is skilled in painting en plein air realism to abstracts to special commissions. She has published two books.
Stay in the Know!
Join our Mailing List to receive information about new Masters, Events and Mentorship Groups.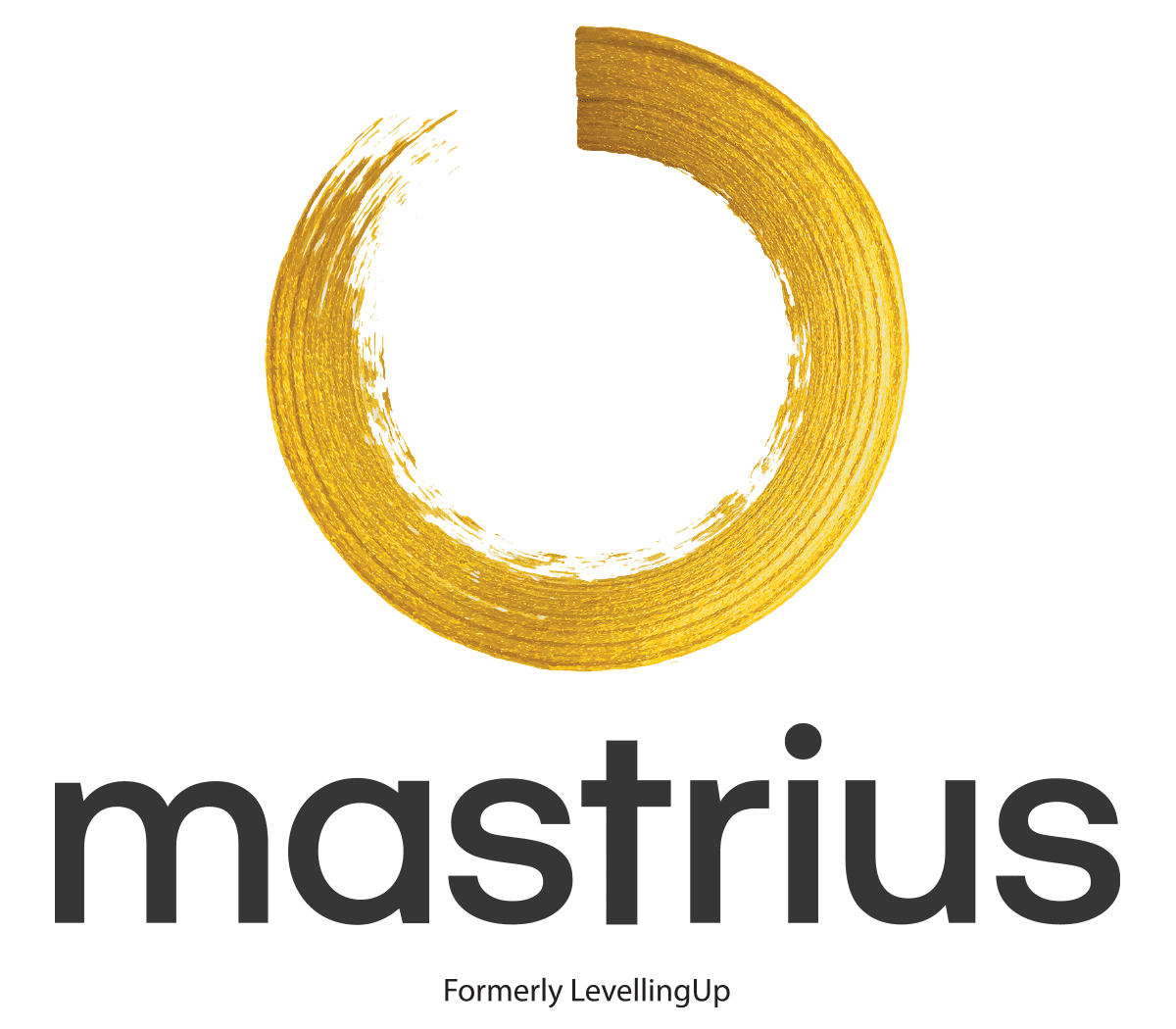 OUR "WHY"
Many of us feel "abandoned" or alone in our artistic pursuits, and we're looking for people to join us on our journey.
By combining interactive mentorship and trusted community, Mastrius offers a unique, powerful and affordable opportunity for growing artists like you to secure success and experience joy.