Being in Julie Himel's group has been tremendous. My goal going into the group was to start to develop my personal style. With Julie's and the group's guidance and feedback, my style is coming into focus. I find with the various exercises we have been given for homework, like blind contour drawing, I am finally loosening up in my art style.  
~ Suzanne, Aspiring Artist
READ MORE
"My first and most important reason is to be a professional artist, full time."
~ Mona, Emerging Artist
"LevellingUp has helped me immensely with my confidence in showing up for my own work, continuing to make art in my own terms and unapologetically so.  It has been such an honour learning from one of Canada's best contemporary artists, Julie Himel. It's been one of the best investments i've made for my self and my art career. "
~ Aggie, Emerging Artist
"I benefited tremendously from the whole experience of being in this Aspiring Artist group; the mastermind expertise, the group interaction, the homework exercises. My painting has improved so much and I am beginning to find my style."
~ Suzanne, Aspiring Artist
Listed below are this Master's specialty skills. Join this Master's group if you want to grow your skills in these areas.
Studio Setup for Art Production
Teaching How to Self Critique
For ASPIRING & Emerging Artists
AM I AN ASPIRING ARTIST?
As an aspiring artist, you have been creating on the side, as a hobby, and now you're ready to take it to the next level!
YOU'RE INTERESTED IN:
technique - color and composition
art critiques - get feedback on your artwork to help you narrow and hone your style
supplies and tools - where to save and where to spend
marketing - learn to write your artist statement and CV, build your brand, launch a website, maximize your social media
price artwork – because your time and talent have value
Am I An Emerging Artist?
As an emerging artist, you have been painting regularly and feel fairly confident in your one unique style. 
You've taken workshops/courses and have already been selling your work to friends, family, and in community shows, markets and beyond.
Now you're ready to take it to the next level!
YOU'RE INTERESTED IN:
art critiques - getting expert feedback on your artwork
selling - learn how to sell your artwork

pricing
building your brand and marketing, leveraging social media well
earning a steady income in an unsteady economy
how to approach galleries and/or go solo successfully

business skills - learn the mechanics of creating and sustaining a business as an artist
production - studio set-up and time management to maximize production
art licensing - what products to create, how to find a reputable producer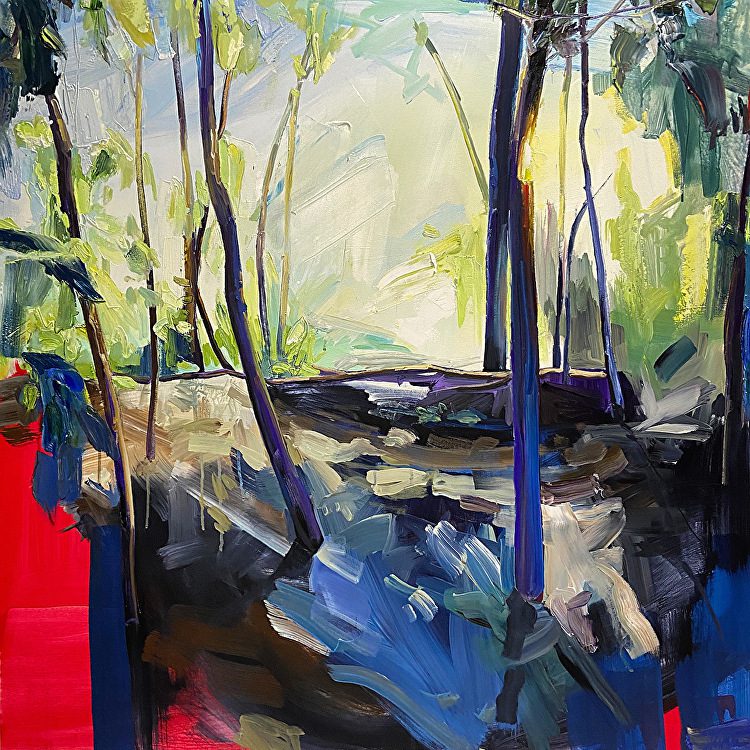 Julie Himel carries a Diploma of Fine Art from Langara College in Vancouver, a Bachelor of Fine Art Honours Degree from York University, and a Graduate Diploma from the Toronto School of Art. Her award winning paintings can be found in private collections internationally, public collections including The University of Calgary, Calgary's Civic Art Collection, Westfield State University, the Armenian Centre Art Collection Canada, and several corporate collections nationwide.
"My process is quite organic rather than formulaic. When I'm out in the elements, I photo document compositions that interest me, capture light. This is sometimes the only document of the space I have to start with. Other times I bring my sketching or plein air kit with me and spend some time sketching from life and translating the view into something a little closer to how the painting will be. If I'm without materials to draw or paint with, I will sketch from the photo when I'm back in the studio. That process filters the image from reality to a more emotional response, a step deeper than simple seeing.
I have notebooks and sketchbooks filled with sketches and writing all over the place. My response to the environment comes at different times.
"Titles or phrases come to me, or colour biases or colour combinations stand out and I imagine how the scene would look and feel through that lens. I write those things down; I make notes on dreams and memories of places. I refer to those notes and bring them back into the paintings. When all of the preliminary work is done, I block out simple forms in emotionally driven hues, build up the image in layers of different materials, and then essentially respond to the canvas itself, referring to the sketches and notes as needed, which tends to be minimal. The paintings don't work if they rely too heavily on the photography; they need to become a reality of their own on the canvas."
Stay in the Know!
Join our Mailing List to receive information about new Masters, Events and Mentorship Groups.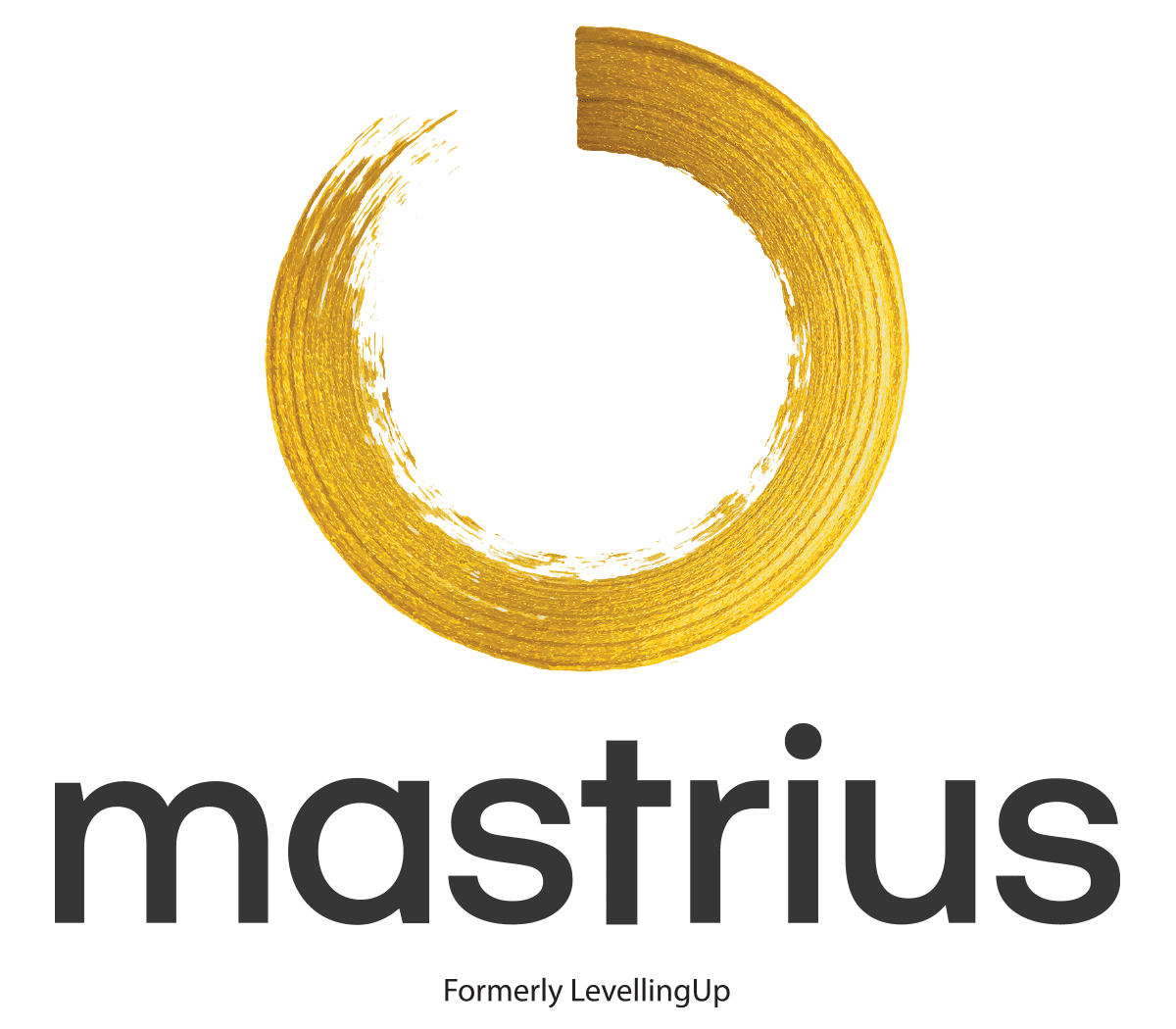 OUR "WHY"
Many of us feel "abandoned" or alone in our artistic pursuits, and we're looking for people to join us on our journey.
By combining interactive mentorship and trusted community, Mastrius offers a unique, powerful and affordable opportunity for growing artists like you to secure success and experience joy.