WORK WITH
Julie Gilbert Pollard
Oil | Acrylic | Watercolour
Phoenix artist, Julie Gilbert Pollard, paints in oil and watercolor in a fluid, painterly manner. Her painting style, while representational, is colored with her own personal concept of reality.
"The eye may see as a camera 'sees', but the mind's eye sees an altered, imagined image, what it wants and hopes to see. It's that illusive image, uniquely mine, along with a heightened sense of 'realness', that I try to express in my paintings. This amazing world of ours is often a mysterious, sometimes frightening, place, but filled with scenes and subjects that excite my eye and imagination! The magical allure of the natural world, and my reverence for it, compel me to attempt to capture its essence on canvas or paper." 
Julie is the author of three North Light Books: Discover Oil Painting (2016), Watercolor Unleashed (2013) and Brilliant Color (oil & acrylic, 2009), plus nine videos for ArtistsNetwork.com (three Watercolor Unleashed, four Oil Painting Unleashed and two Acrylic Unleashed). Additional publications include various articles and book inclusions including most recently Splash 23 (to be published 2022), The Art of Watercolour Magazine, Issue 36 (2019), Watercolor Artist Magazine (2018 & 2021), Splash 18 (2017) and Acrylic Works 3 (2016).
Aspiring
Mentorship Membership
$ CAD
107
/

Monthly Membership
Next session: December 01, 2022
On the 1st Thursday of every month
Find Your Timezone:
6:00 PM - 8:00 PM MST

Thu


8:00 PM - 10:00 PM EST

Thu


1:00 AM - 3:00 AM GMT

Fri


12:00 PM - 2:00 PM AEDT

Fri



Listed below are this Master's specialty skills. Join this Master's group if you want to grow your skills in these areas.
Supplies and Tools – what to use, where to save, and where to spend
Studio Setup for Art Production
Teaching How to Self Critique
For ASPIRING & Emerging Artists
AM I AN ASPIRING ARTIST?
As an aspiring artist, you have been creating on the side, as a hobby, and now you're ready to take it to the next level!
YOU'RE INTERESTED IN:
technique - color and composition
art critiques - get feedback on your artwork to help you narrow and hone your style
supplies and tools - where to save and where to spend
marketing - learn to write your artist statement and CV, build your brand, launch a website, maximize your social media
price artwork – because your time and talent have value
Am I An Emerging Artist?
As an emerging artist, you have been painting regularly and feel fairly confident in your one unique style. 
You've taken workshops/courses and have already been selling your work to friends, family, and in community shows, markets and beyond.
Now you're ready to take it to the next level!
YOU'RE INTERESTED IN:
art critiques - getting expert feedback on your artwork
selling - learn how to sell your artwork

pricing
building your brand and marketing, leveraging social media well
earning a steady income in an unsteady economy
how to approach galleries and/or go solo successfully

business skills - learn the mechanics of creating and sustaining a business as an artist
production - studio set-up and time management to maximize production
art licensing - what products to create, how to find a reputable producer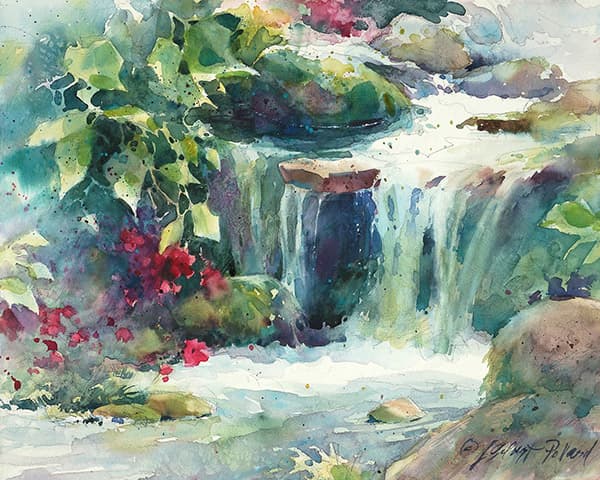 Julie has given instruction in watercolor and oil since 1985 in numerous venues such as Art Travel Italy in Tuscany, La Romita School of Art in Umbria, Italy; Cheap Joe's Art Workshops in North Carolina; Saanich Peninsula Arts and Crafts Society in Sidney, B.C., Canada and Vale do Lobo in Portugal. Current and upcoming venues include online and in-person with, among others, Scottsdale Artists' School and French Escapade Painting Workshops in Spain.
A frequent award winner, Julie's oils and watercolors have hung in numerous juried and gallery exhibits. Most notable awards: Best Impressionistic Painting in Best of America, National Oil & Acrylic Painters' Society, 2012 and Best Use of Light & Color in Best of America, National Oil & Acrylic Painters' Society, 2011. 
She is a signature member of National Oil & Acrylic Painters' Society, Arizona Watercolor Association, San Diego Watercolor Society and Plein Air Painters of Arizona. Her work is included in many private and corporate collections and is represented in Arizona by Esprit Decor Gallery in Phoenix, Raku Gallery in Jerome and Sedona Arts Center Gallery in Sedona.
Stay in the Know!
Join our Mailing List to receive information about new Masters, Events and Mentorship Groups.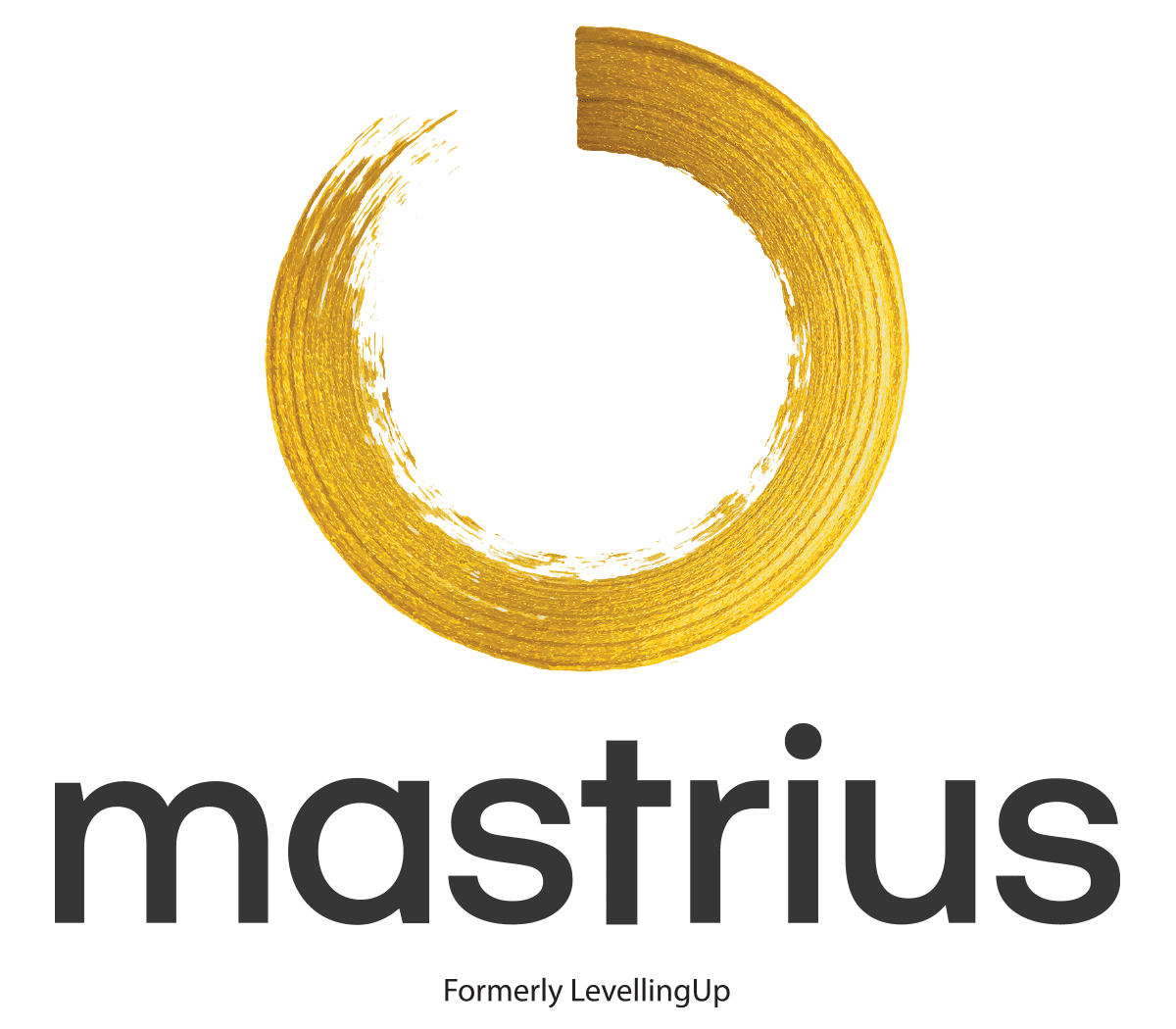 OUR "WHY"
Many of us feel "abandoned" or alone in our artistic pursuits, and we're looking for people to join us on our journey.
By combining interactive mentorship and trusted community, Mastrius offers a unique, powerful and affordable opportunity for growing artists like you to secure success and experience joy.