Oil | Mixed Media | Graphite
One of the great lessons in fairy tales, of which there are many, is to appreciate the magic of the seemingly mundane. To pay attention. This, right here and now, whatever that may be, is enough. It might all seem counterintuitive, but that's my takeaway at least. With this in mind I am driven by a simple mantra: beholding wonder. While I don't always succeed, I try to live my life so that my everyday experience is enriched by this idea. I try not to take anything for granted. Be open to the magic of possibilities, even when things aren't really going my way.
I bring this mentality into my studio practice. As a figurative artist, my subject is almost always a person I know. Working with friends and family allows me to paint the familiar with a sense of love, instead of hiring a model to act the part. This allows me to focus on nuance without directing. Kind of like watching a movie a second or third time; you're not surprised anymore, so you focus more on the smaller details. You pay attention to the things you didn't notice the first time around, which makes the experience richer. When a viewer feels comfortable and smiles in the presence of my art, I know I've succeeded.
From a technical standpoint, I am in an open dialogue with my materials. I guide that conversation in the early stages. But then I give it room to speak. What sort of alchemy is possible when I relinquish a bit of control to let paint simply be paint? There is an excitement to not entirely knowing how something is going to turn out, despite years of painting and studying the craft. It isn't to say I approach each painting with reckless abandon or without a game plan, but part of the fun for me is in allowing the layers of paint to guide my next decisions. This is truly where magic lives.
JOIN YOUR GROUP
Please note that this group is a PROFESSIONAL ARTIST mentoring Aspiring Artists.
Aspiring
Mentorship Membership
$ CAD
69
/

Monthly Membership
Next session: October 19, 2022
On the 3rd Wednesday of every month
5:00 PM - 7:00 PM MDT
7:00 PM - 9:00 PM EDT
12:00 AM - 2:00 AM BST

Thu


10:00 AM - 12:00 PM AEDT

Thu



Julian's EXPERTISE
Listed below are this Master's specialty skills. Join this Master's group if you want to grow your skills in these areas.
Teaching How to Self Critique
Supplies and Tools – what to use, where to save, and where to spend
AM I AN ASPIRING ARTIST?
As an aspiring artist, you have been creating on the side, as a hobby, and now you're ready to take it to the next level!
YOU'RE INTERESTED IN:
technique - color and composition
art critiques - get feedback on your artwork to help you narrow and hone your style
supplies and tools - where to save and where to spend
marketing - learn to write your artist statement and CV, build your brand, launch a website, maximize your social media
price artwork – because your time and talent have value
More than an Art Workshop
WHAT TO EXPECT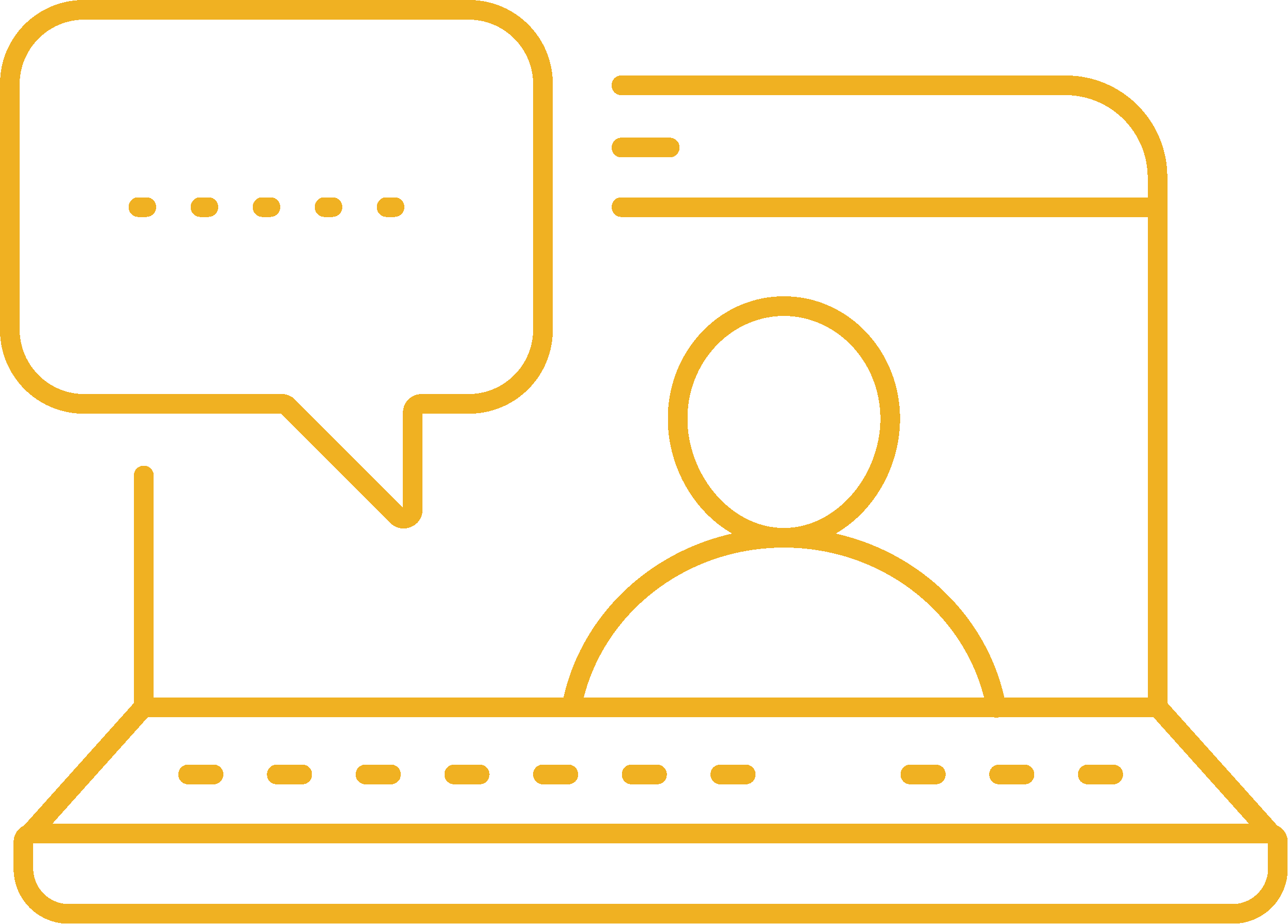 2-hr monthly
videoconference session with MASTER ARTIST, NAVIGATOR and small group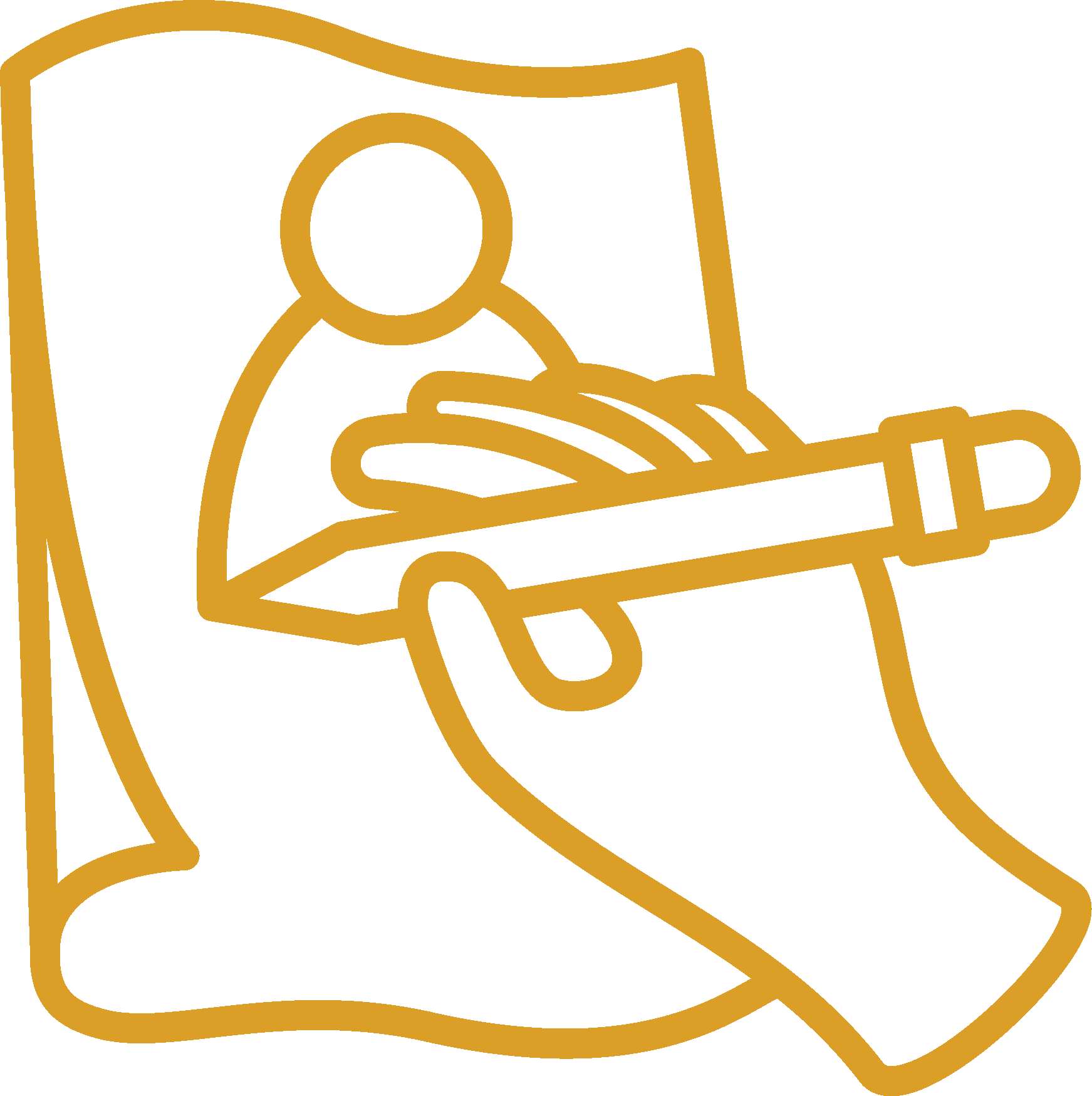 Practice-based HOMEWORK
and ACCOUNTABILITY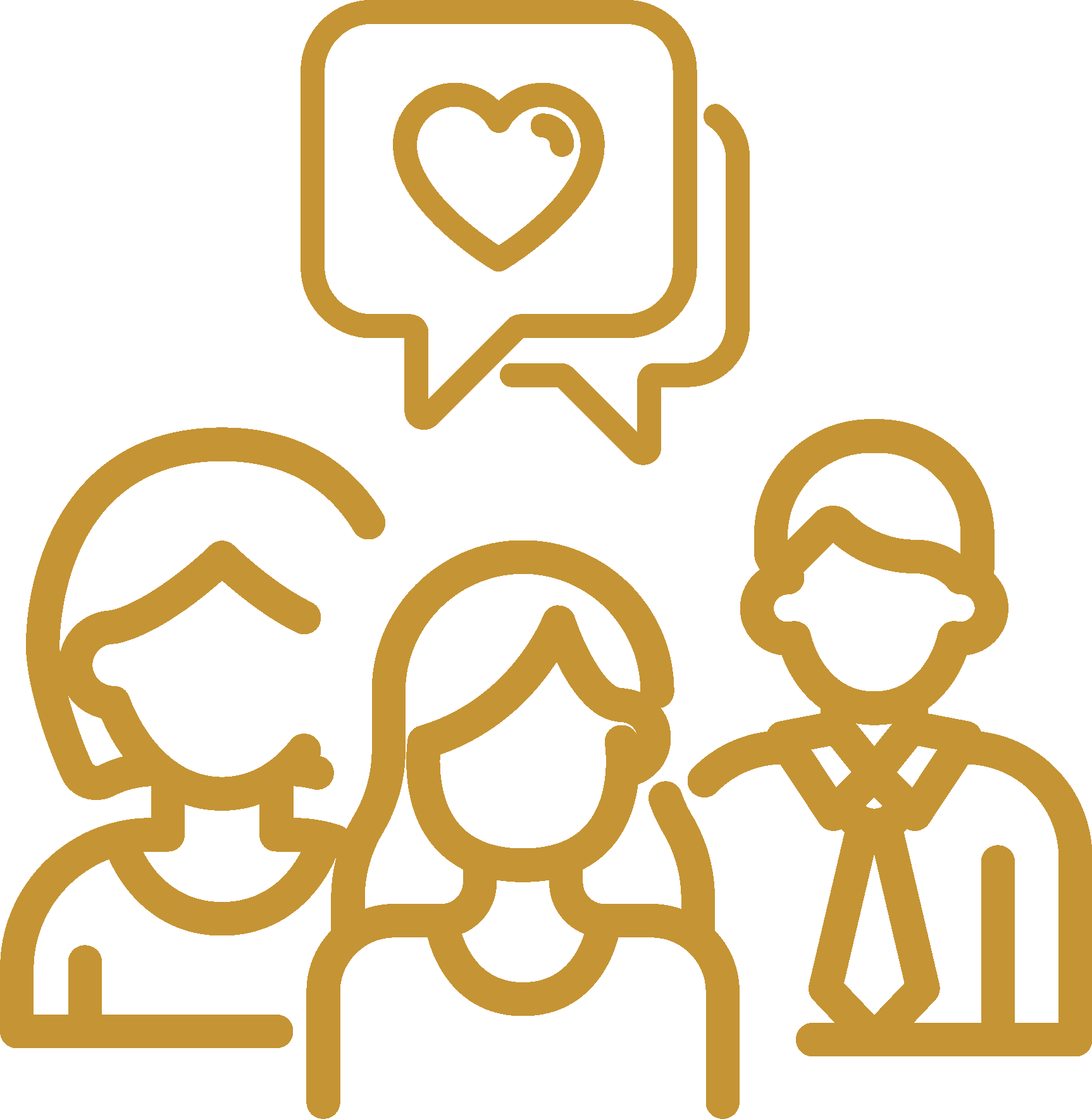 INFORMATIVE INTERACTIVE and HONEST conversations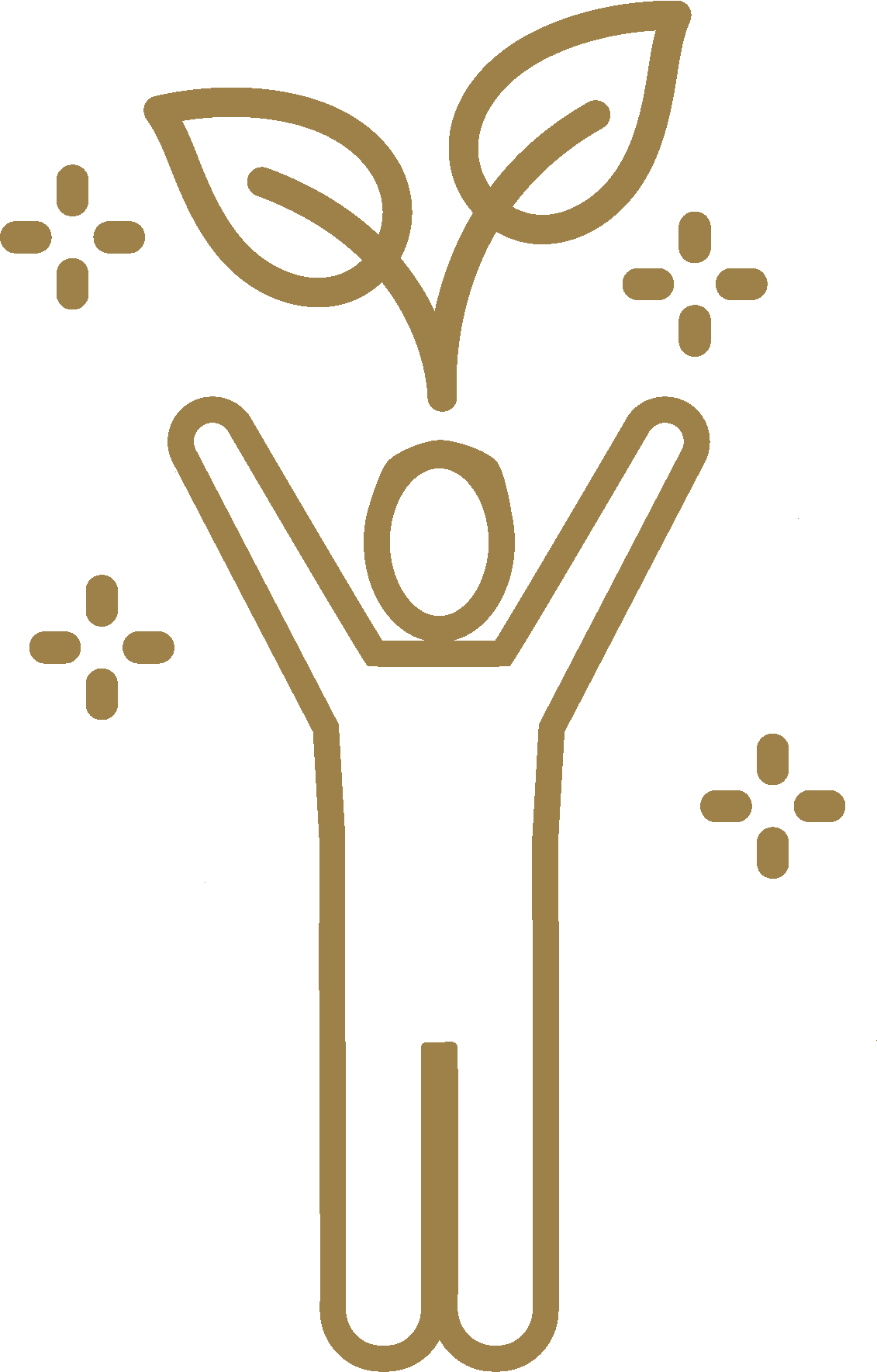 Additional 1-hr session mid-month with NAVIGATOR and GROUP. Navigator permanently assigned to your group, accountable for your growth trajectory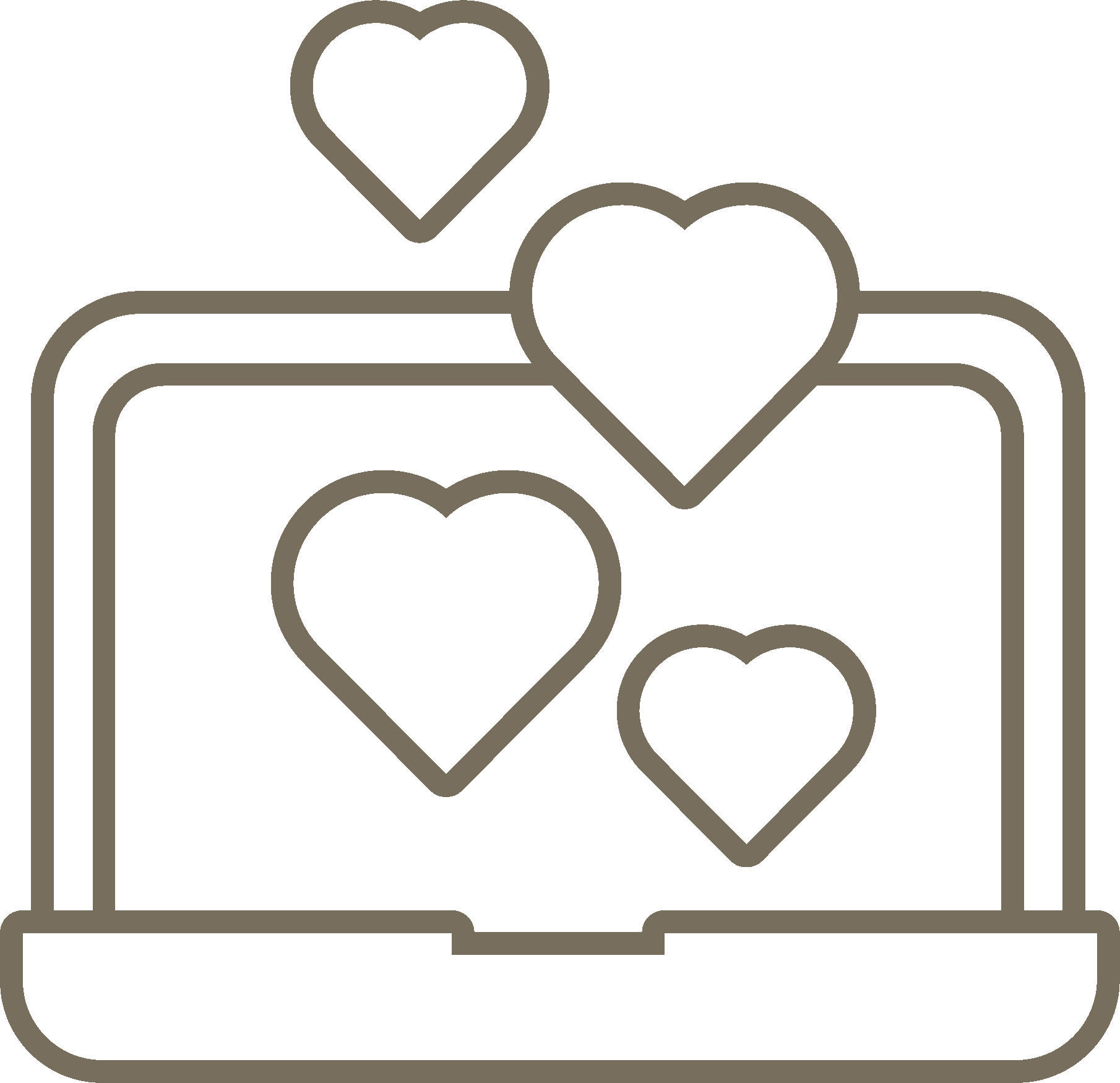 CONFIDENTIAL discussion board for you and your group, with 24hr access to session RECORDINGS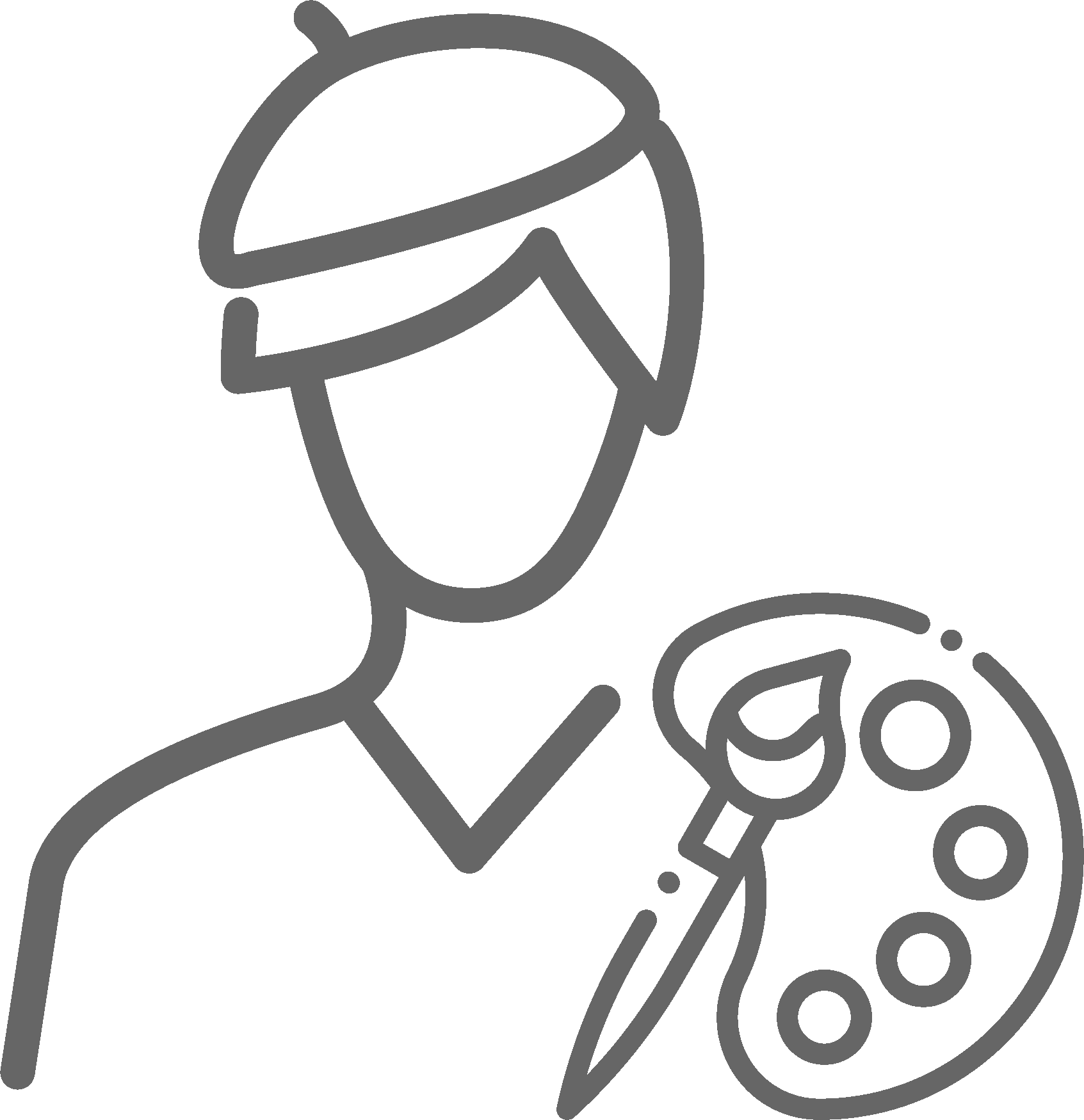 CHOOSE a new Master Artist every 6 to 8 months to bring NEW EXPERTISE and SKILL TRAINING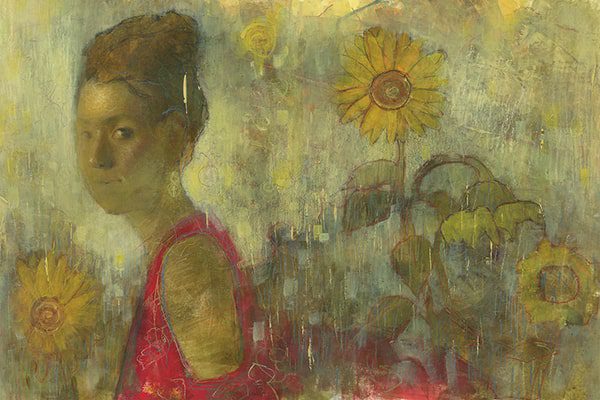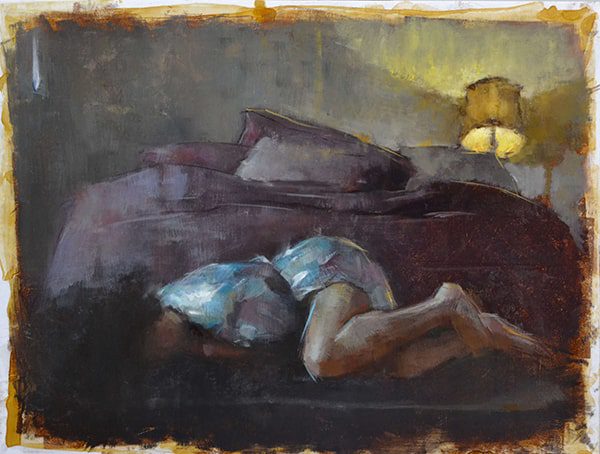 Julian Tejera was born and raised in New Jersey, bouncing around from different towns and schools along the way. Being shy as a child, he found his voice by spending endless hours drawing in his sketchbooks or notebooks, instead of taking notes of course. Graduating in 2008 with his BFA in illustration from the Art Institute of Boston at Lesley University, he soon realized that his true love of narrative was less in the fantastical and more in the quotidian. This led him to the Academy of Art University where he received his MFA in painting in 2015. Preferring to work directly with clients on commissions, he does the occasional group show or pop up in local galleries. Julian has also been featured as Southwest Art Magazine's 21 under 30 (2016), a number of The Artist Magazine competitions, as well as published in Strokes of Genius 9.
Conquering his shyness (sort of), he discovered a deep love for teaching and engaging with students on their journey. Recognizing the challenges of painting from his own experience, few things bring him more joy than a student's "AHA" moment.
He is currently working on a new body of work for a solo show in the Spring at Era Contemporary in Philadelphia.
Stay in the Know!
Join our Mailing List to receive information about new Masters, Events and Mentorship Groups.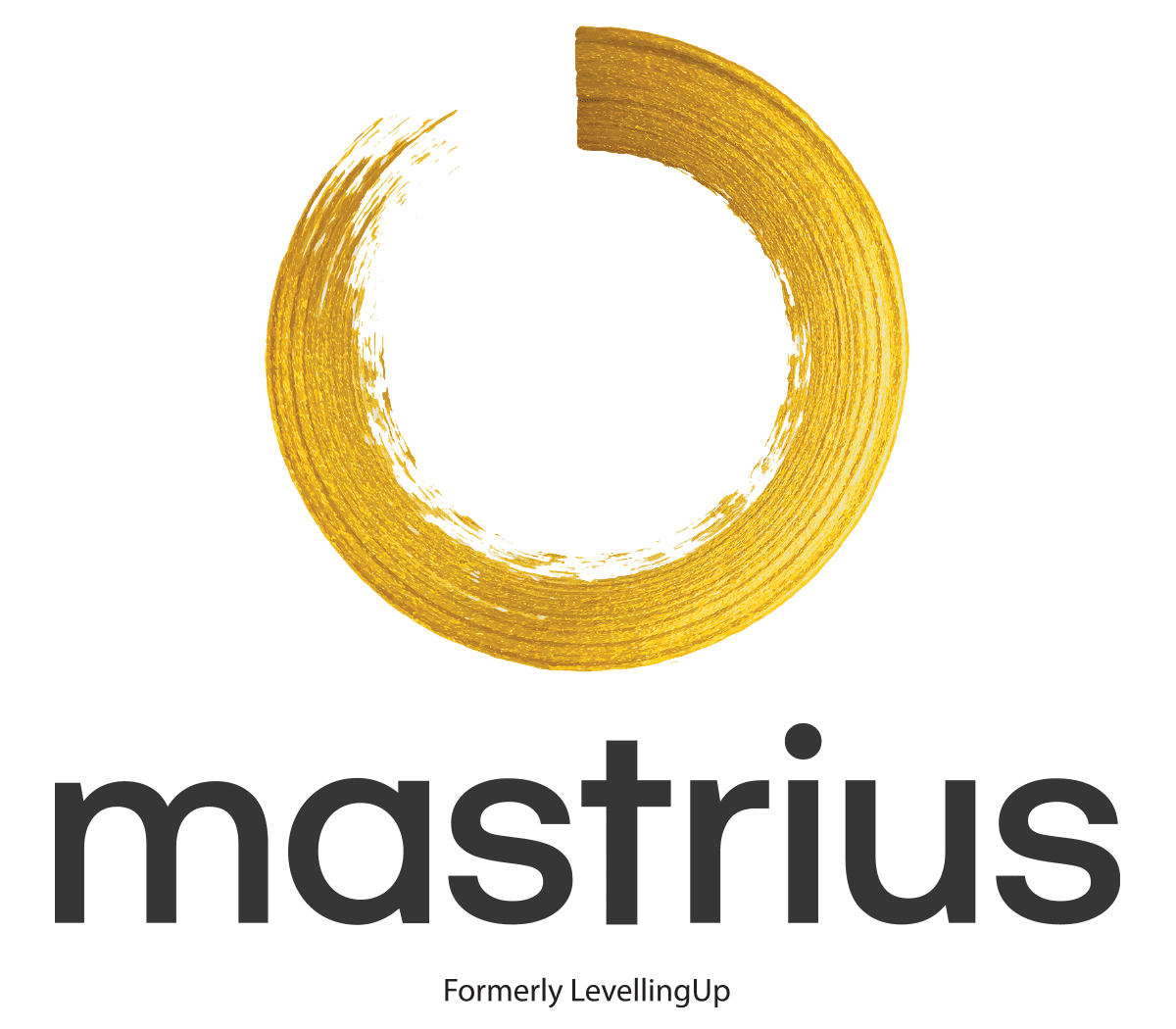 OUR "WHY"
Many of us feel "abandoned" or alone in our artistic pursuits, and we're looking for people to join us on our journey.
By combining interactive mentorship and trusted community, Mastrius offers a unique, powerful and affordable opportunity for growing artists like you to secure success and experience joy.