Joseph lorusso
MASTER ARTIST
Unlock Your Artistic Potential
Mentorship is the fastest way to go from where you are today, to where you want to be!
Learn How Mentorship Works or join this mentors group below.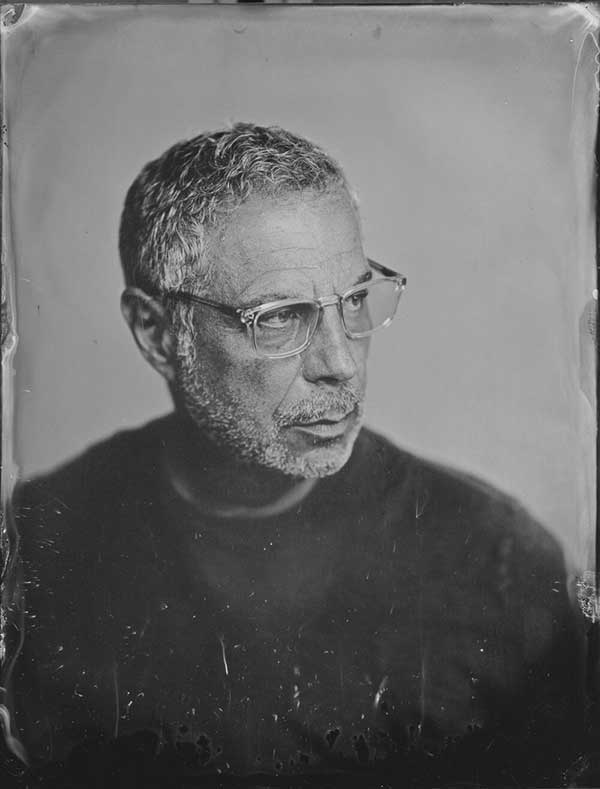 Mentoring Emerging and Accomplished Artists
Not sure if you're an emerging and accomplished artist? Find your stage here.
MEDIUM: Oil Paint
SPECIALTY: ✔ Technical
Says Lorusso,
"I believe truly great art serves as a trigger into something deeper within all of us".
The mood and emotion conveyed in Lorusso's paintings evokes a deep sense of beauty found in the quiet times of daily living.
His people are mysterious, lonely, romantic and yet familiar, placed in settings we often see ourselves.
Lorusso's paintings have gained notoriety by their ability to connect with the viewer, resonating in a way that is intimate and personal.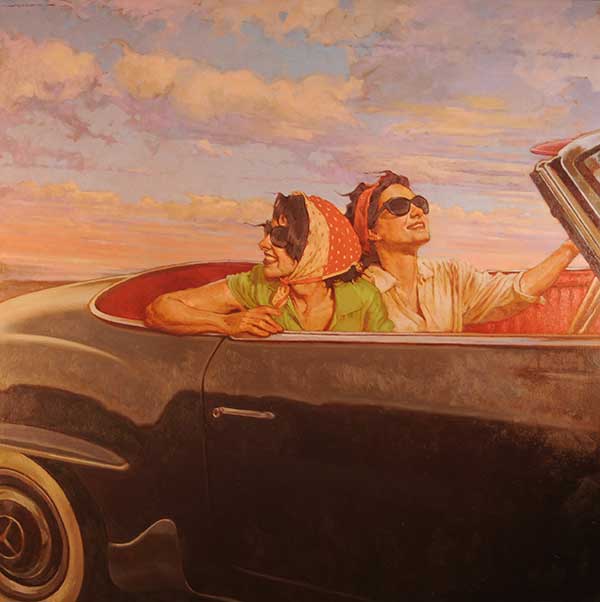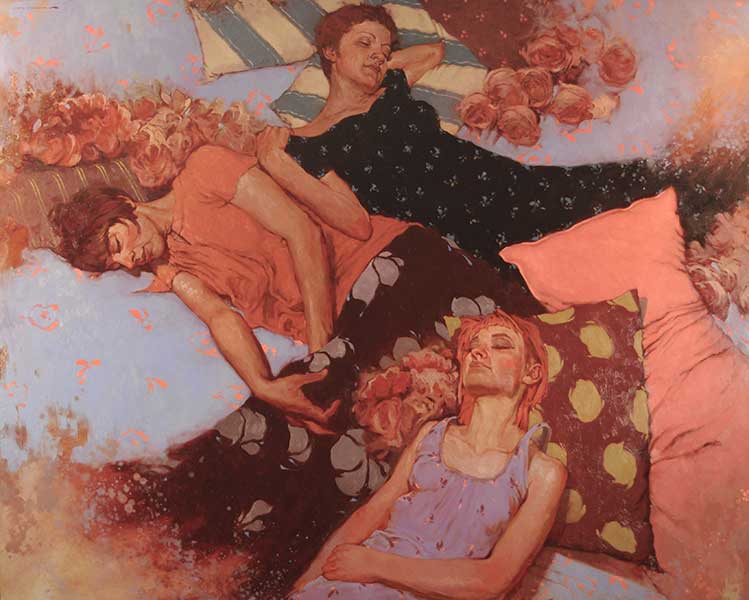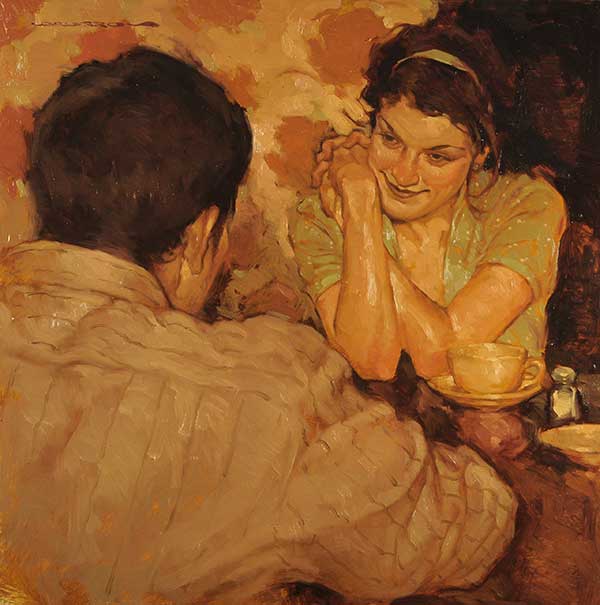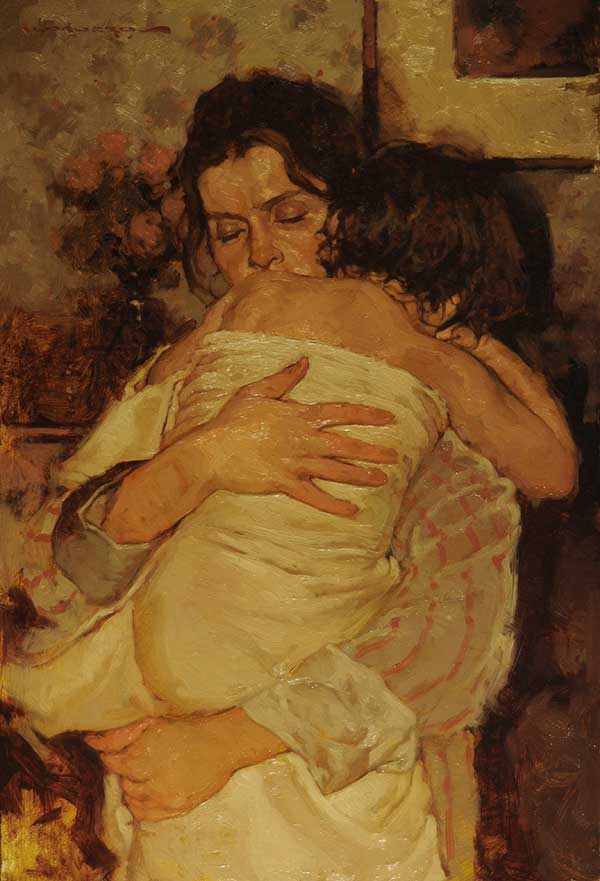 Joseph's EXPERTISE
Listed below are this Mentor's specialty skills. Join this group if you want to grow in these areas.
Specialty: ✔ Technical
Running your art business the day-to-day
"Mastrius has done wonders for my confidence. I have managed to step way outside of my comfort zone which has in turn given rise to so many more opportunities to further my art career."
~ Deb, Emerging Artist
JOIN NOW
select your mentorship group
If the group you're interested in has a waitlist, you have the option to join another group to get started. When your group opens we can transfer you over.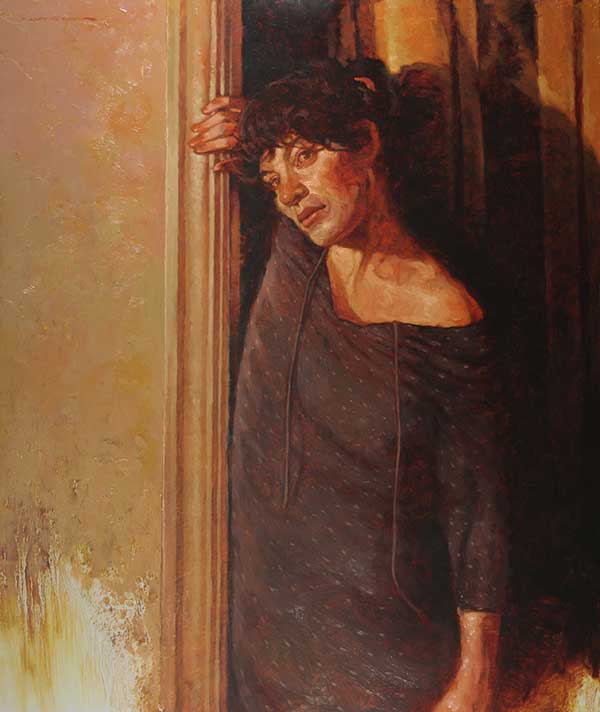 Joseph Lorusso was born in Chicago, Illinois, in 1966 and received his formal training at the American Academy of Art. He went on to receive his B.F.A. degree from the Kansas City Art Institute.
While in school, Lorusso majored in watercolor and considers himself self-taught as an oil painter. He learned to paint by studying the works of master painters, often losing himself in the halls of the Chicago Art Institute during lunch hours, which frequently turned into afternoons of self-study.
Throughout his career Lorusso has concentrated on honing his powers of observation, especially as it concerns to color, texture, form and composition. Lorusso's paintings have been described as warm and dreamlike, places of restful escape with a sense of spirituality, and share timelessness with the works of other eras.
The main focus on Lorusso's mostly narrative work is to provide the viewer with a starting point, a place of engagement for the viewer to then reinterpret the scene as they see it. As telling a story has always been an important vehicle for human interaction, Lorusso believes in the ability and power to tell a story through his image making , being able to connect with the viewer in the process.
While in school, Lorusso was recruited by Hallmark Cards, Inc. and from 1988 to 1999 served as an artist in their greeting card division. Lorusso has served as instructor of painting and drawing at the Kansas City Art Institute and the Scottsdale Artists School.
Lorusso's work has been shown internationally and has won numerous awards and honors, he is considered a leading figure in the field of contemporary figurative realism. He has been featured in American Artist magazine, Southwest Art, U.S. Art, Art & Antiques, The Artists Magazine, Art News, American Art Collector, International Artist and Art Talk magazines. Lorusso's work is part of many private collections; his work is in the permanent collections of the Albrecht-Kemper Museum, St.Joseph, Missouri, the Beach Museum at Kansas State University, Manhattan, Kansas, and the Wichita Museum of Art, Wichita, Kansas. Joseph Lorusso is currently represented by McLarry Fine Art, Santa Fe, NM, Bonner-David Gallery, Scottsdale, AZ,  Cavalier Galleries, New York, Jones and Terwilliger Galleries, Carmel, CA, Broadmoor Galleries, Colorado Springs, CO and Hancock Gallery, Newcastle,UK.