Oil
Says Lorusso,
"I believe truly great art serves as a trigger into something deeper within all of us".
The mood and emotion conveyed in Lorusso's paintings evokes a deep sense of beauty found in the quiet times of daily living.
His people are mysterious, lonely, romantic and yet familiar, placed in settings we often see ourselves.
Lorusso's paintings have gained notoriety by their ability to connect with the viewer, resonating in a way that is intimate and personal.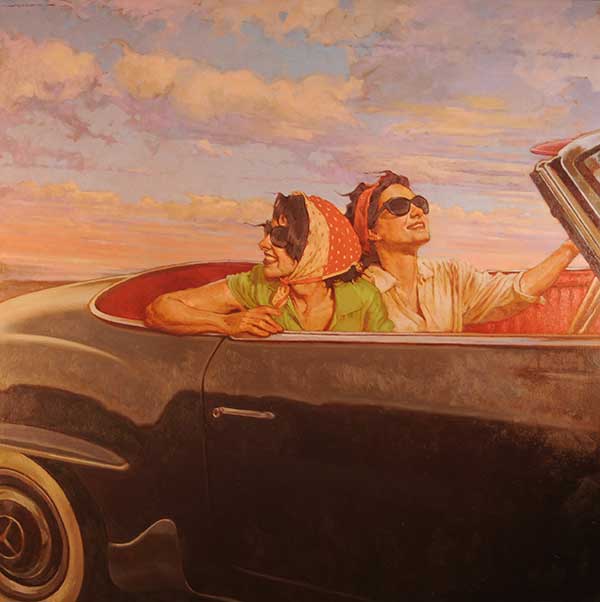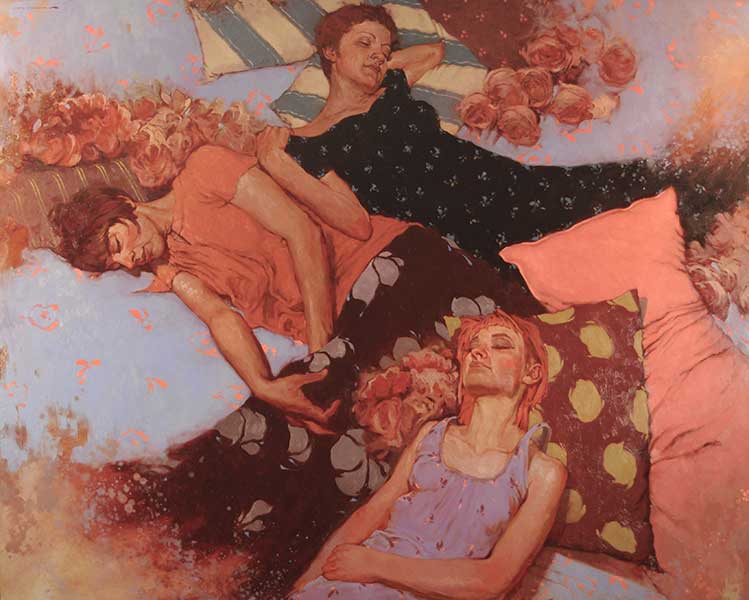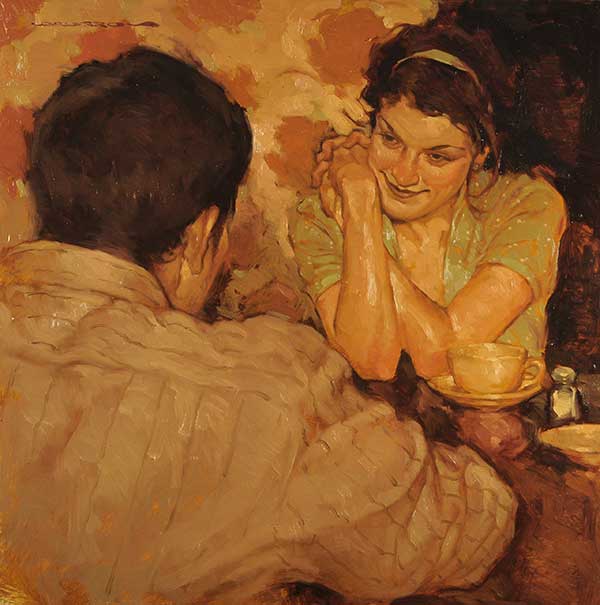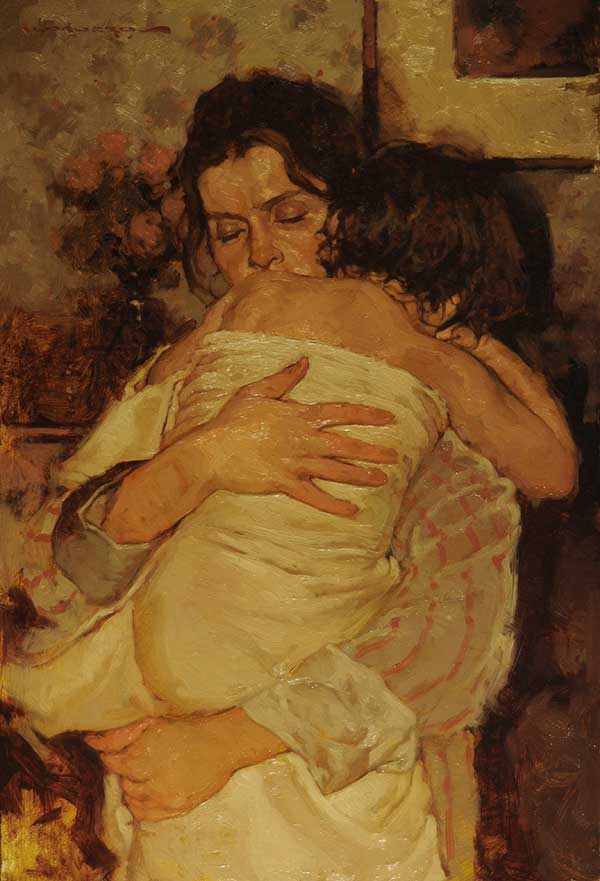 Listed below are this Master's specialty skills. Join this Master's group if you want to grow your skills in these areas.
Running your art business the day-to-day
For Emerging & Accomplished Artists
Am I An Emerging Artist?
As an emerging artist, you have been painting regularly and feel fairly confident in your one unique style. 
You've taken workshops/courses and have already been selling your work to friends, family, and in community shows, markets and beyond.
Now you're ready to take it to the next level!
YOU'RE INTERESTED IN:
art critiques - getting expert feedback on your artwork
selling - learn how to sell your artwork

pricing
building your brand and marketing, leveraging social media well
earning a steady income in an unsteady economy
how to approach galleries and/or go solo successfully

business skills - learn the mechanics of creating and sustaining a business as an artist
production - studio set-up and time management to maximize production
art licensing - what products to create, how to find a reputable producer
Am I An Accomplished Artist?
As an Accomplished artist, you have become established and successful as an artist – so now what? Mastery!
You have a well-defined style & display strong technical skills
You have approximately 10 years of dedication to your craft (CV/resume demonstrates approximately 10 years of shows, exhibitions, gallery representation)
You may have started teaching others technique skills
You worry about the risk of getting stagnant in your art growth by the distraction of commercial success
What do you learn?
Connecting your personal voice to your craft. Personal expression of how you feel about life, communicated in your own unique way. Challenging your motives: are you painting from a place of passion, or due to pressure?
Differentiate your work. Stand out from the crowd.
Never stop pursuing excellence in your work. Hone the subtle nuances of technique and work in your unique voice.
More than an Art Workshop
WHAT TO EXPECT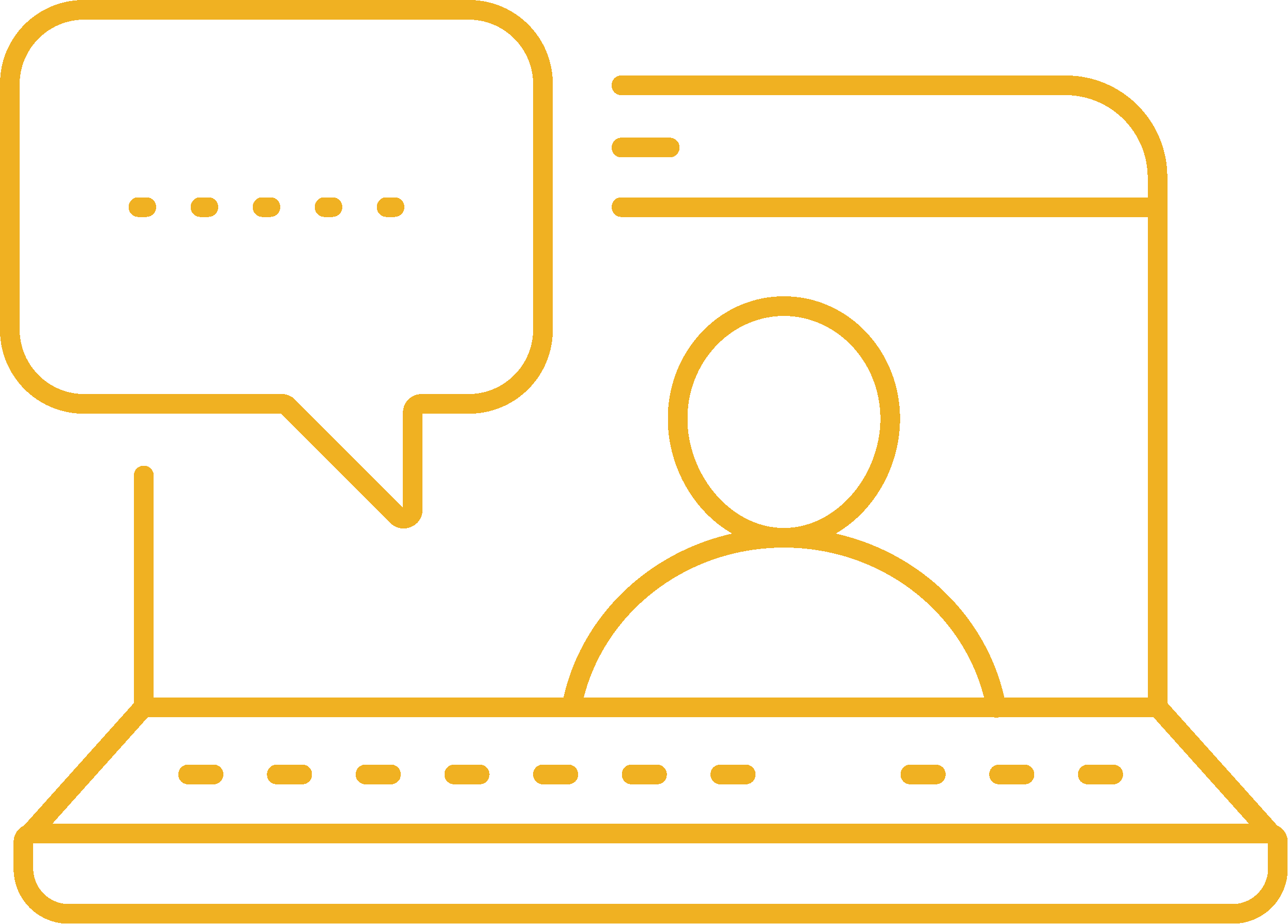 2-hr monthly
videoconference session with MASTER ARTIST, NAVIGATOR and small group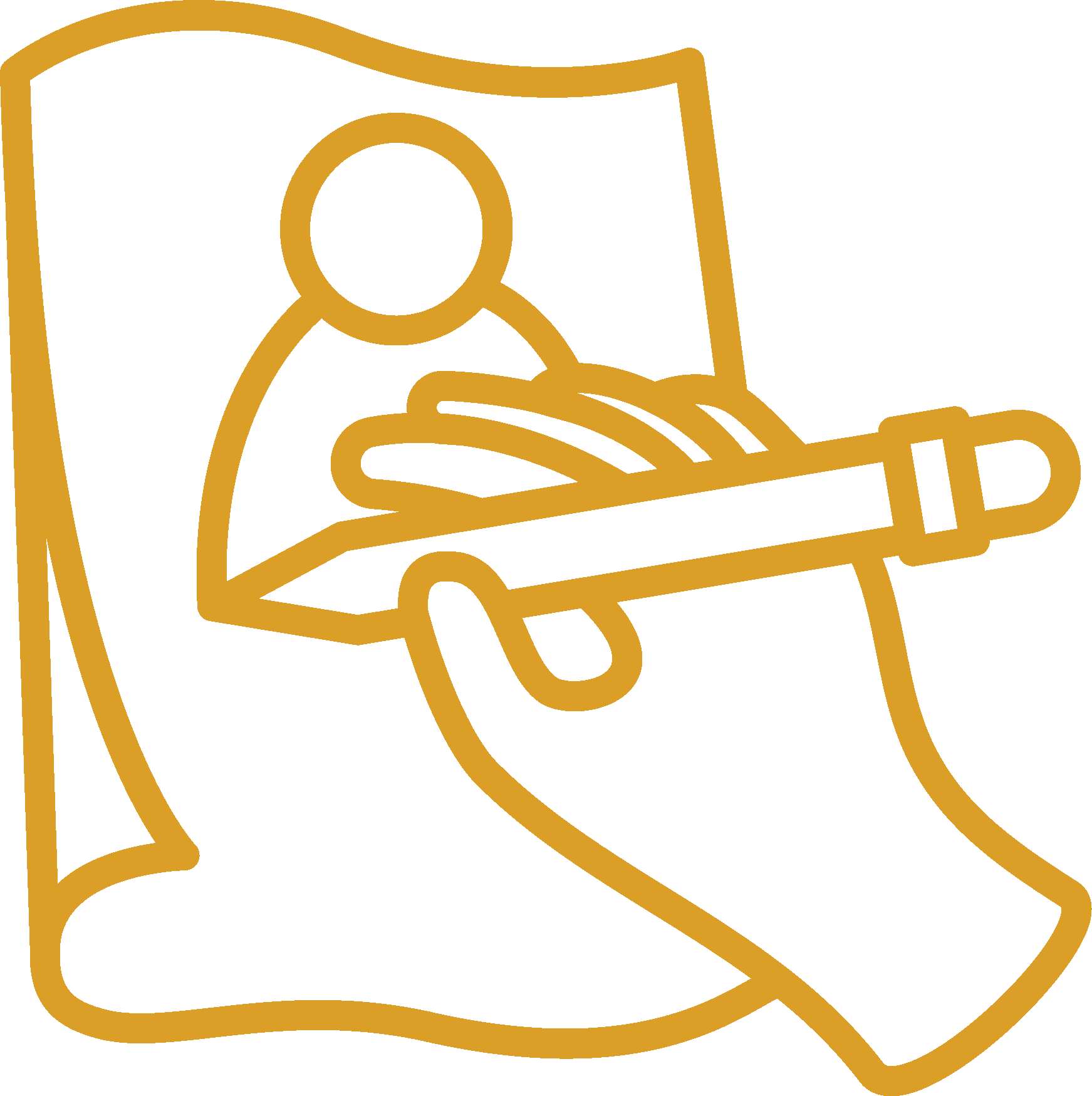 Practice-based HOMEWORK
and ACCOUNTABILITY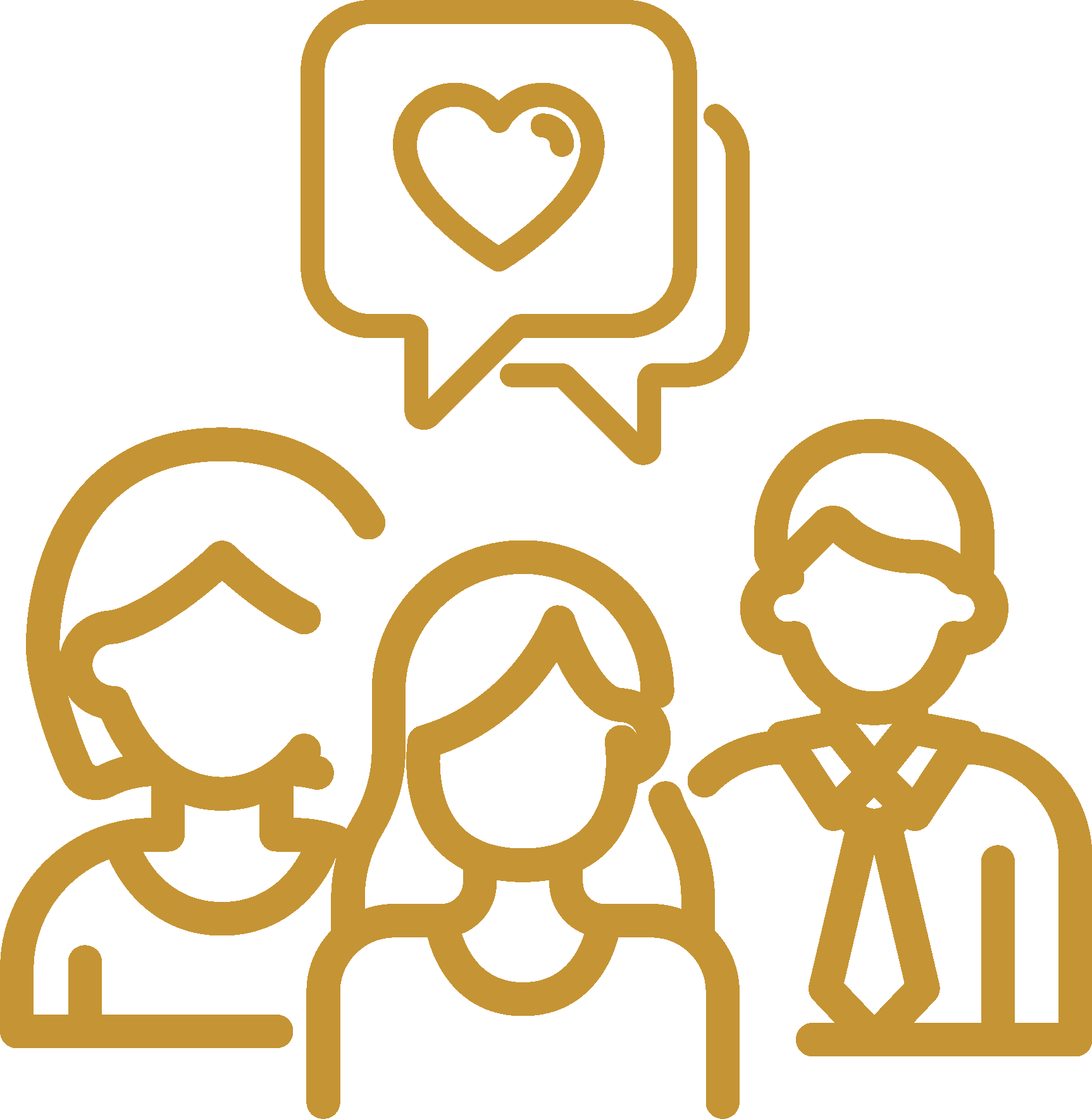 INFORMATIVE INTERACTIVE and HONEST conversations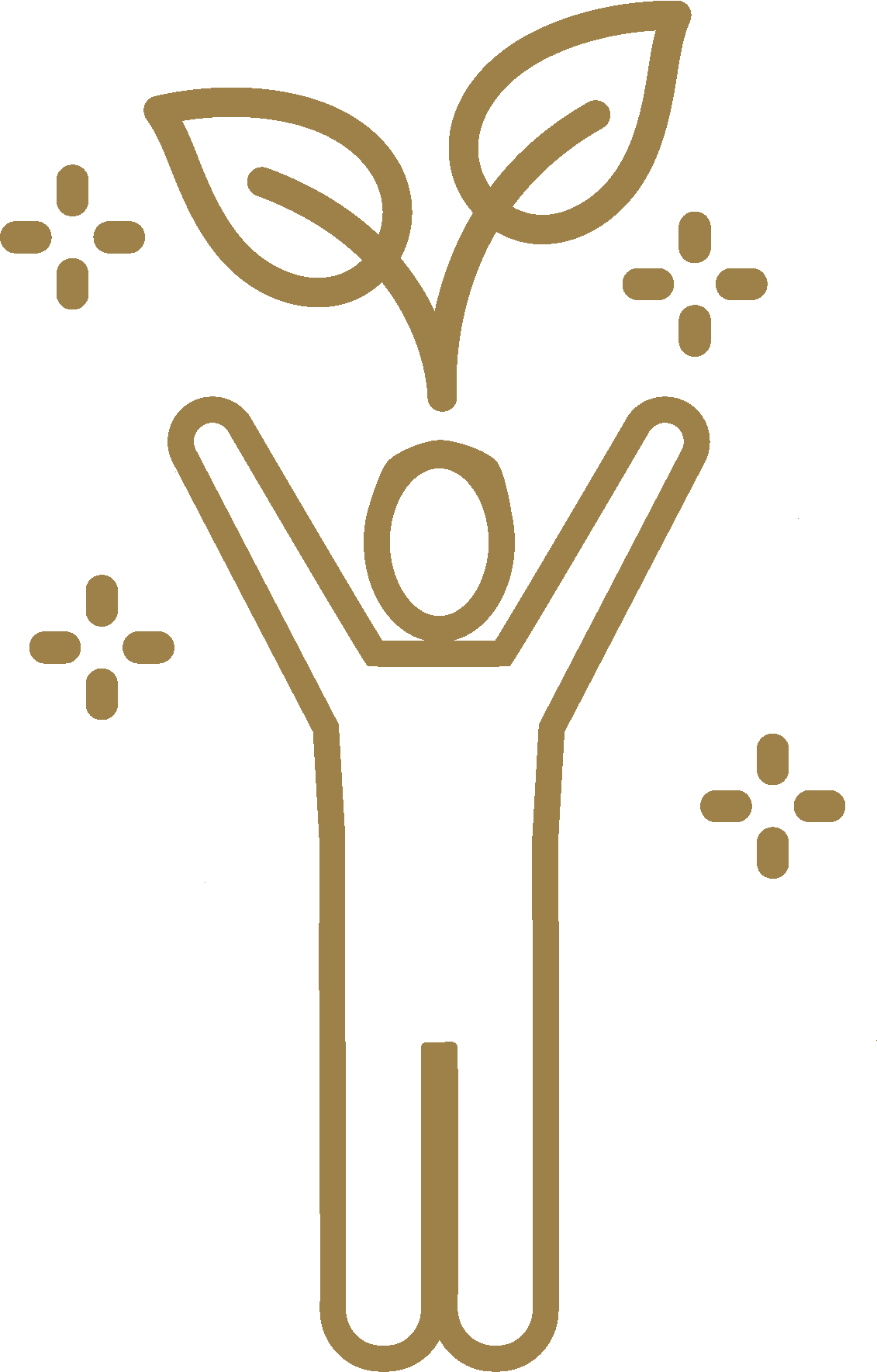 Additional 1-hr session mid-month with NAVIGATOR and GROUP. Navigator permanently assigned to your group, accountable for your growth trajectory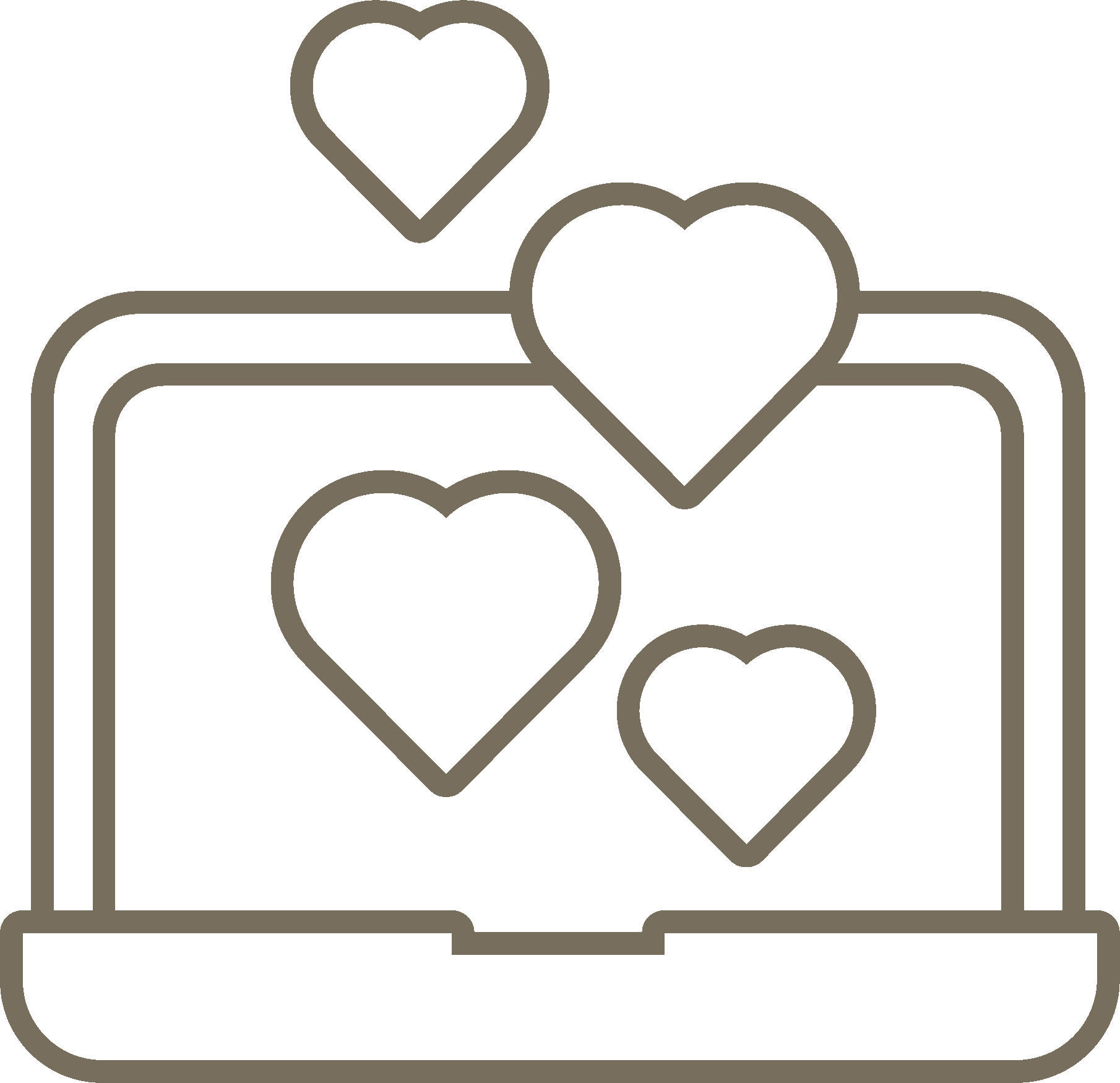 CONFIDENTIAL discussion board for you and your group, with 24hr access to session RECORDINGS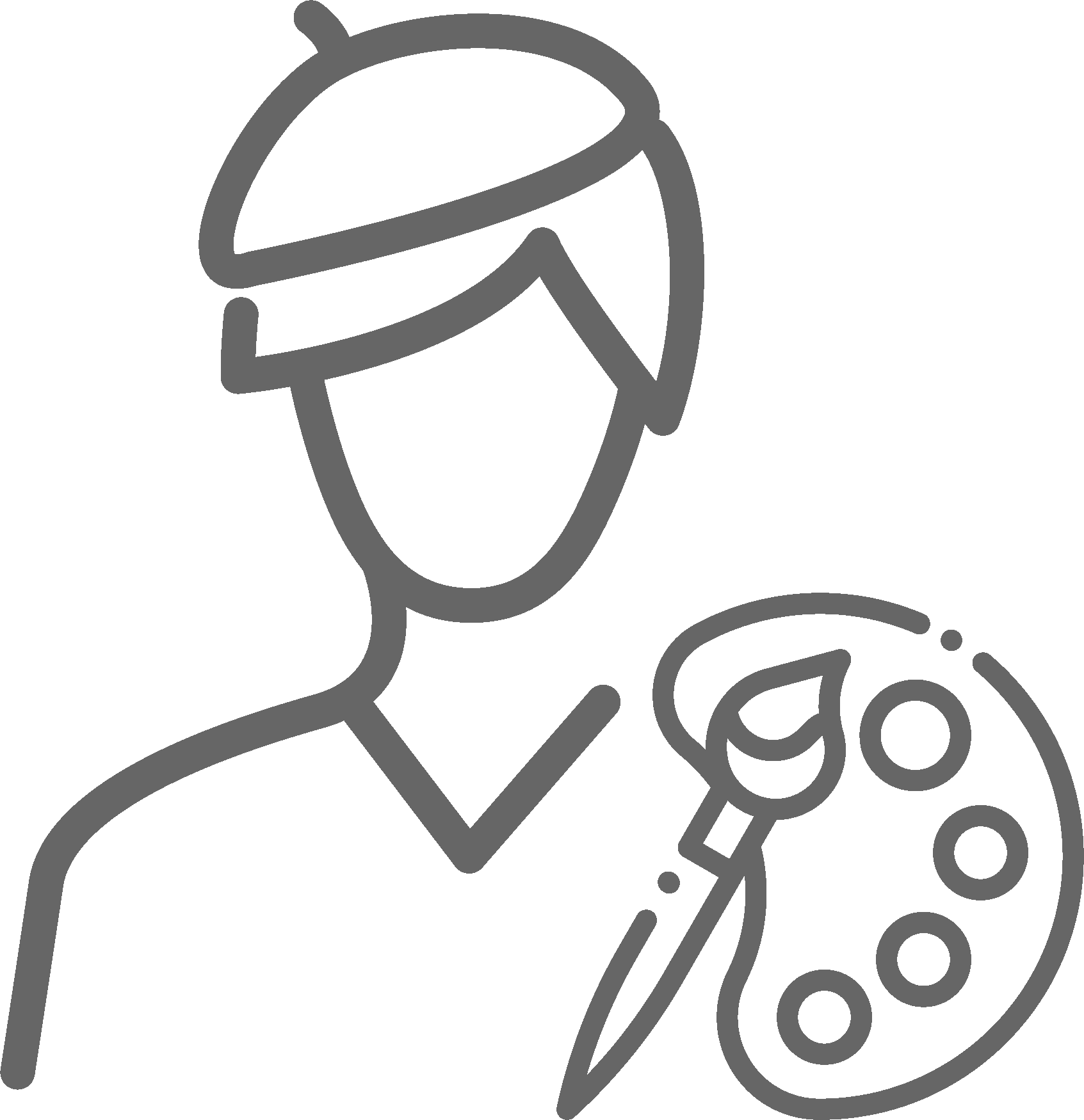 CHOOSE a new Master Artist every 6 to 8 months to bring NEW EXPERTISE and SKILL TRAINING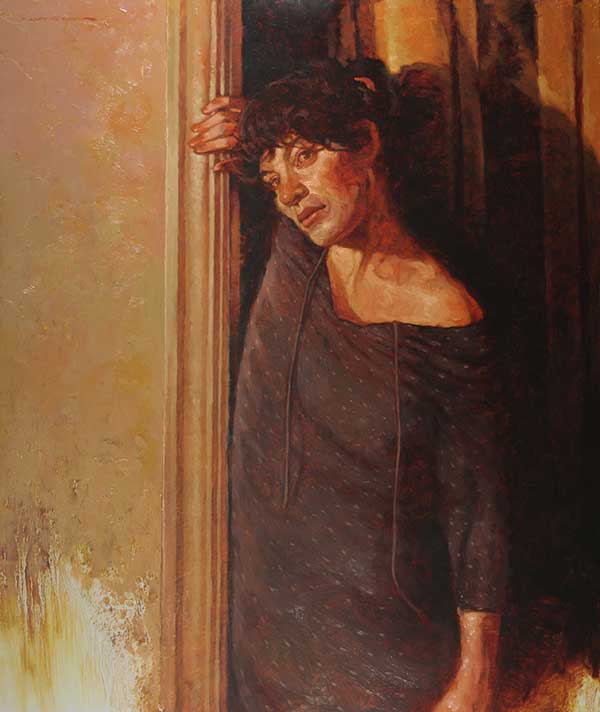 Joseph Lorusso was born in Chicago, Illinois, in 1966 and received his formal training at the American Academy of Art. He went on to receive his B.F.A. degree from the Kansas City Art Institute.
While in school, Lorusso majored in watercolor and considers himself self-taught as an oil painter. He learned to paint by studying the works of master painters, often losing himself in the halls of the Chicago Art Institute during lunch hours, which frequently turned into afternoons of self-study.
Throughout his career Lorusso has concentrated on honing his powers of observation, especially as it concerns to color, texture, form and composition. Lorusso's paintings have been described as warm and dreamlike, places of restful escape with a sense of spirituality, and share timelessness with the works of other eras.
The main focus on Lorusso's mostly narrative work is to provide the viewer with a starting point, a place of engagement for the viewer to then reinterpret the scene as they see it. As telling a story has always been an important vehicle for human interaction, Lorusso believes in the ability and power to tell a story through his image making , being able to connect with the viewer in the process.
While in school, Lorusso was recruited by Hallmark Cards, Inc. and from 1988 to 1999 served as an artist in their greeting card division. Lorusso has served as instructor of painting and drawing at the Kansas City Art Institute and the Scottsdale Artists School.
Lorusso's work has been shown internationally and has won numerous awards and honors, he is considered a leading figure in the field of contemporary figurative realism. He has been featured in American Artist magazine, Southwest Art, U.S. Art, Art & Antiques, The Artists Magazine, Art News, American Art Collector, International Artist and Art Talk magazines. Lorusso's work is part of many private collections; his work is in the permanent collections of the Albrecht-Kemper Museum, St.Joseph, Missouri, the Beach Museum at Kansas State University, Manhattan, Kansas, and the Wichita Museum of Art, Wichita, Kansas. Joseph Lorusso is currently represented by McLarry Fine Art, Santa Fe, NM, Bonner-David Gallery, Scottsdale, AZ,  Cavalier Galleries, New York, Jones and Terwilliger Galleries, Carmel, CA, Broadmoor Galleries, Colorado Springs, CO and Hancock Gallery, Newcastle,UK.
Stay in the Know!
Join our Mailing List to receive information about new Masters, Events and Mentorship Groups.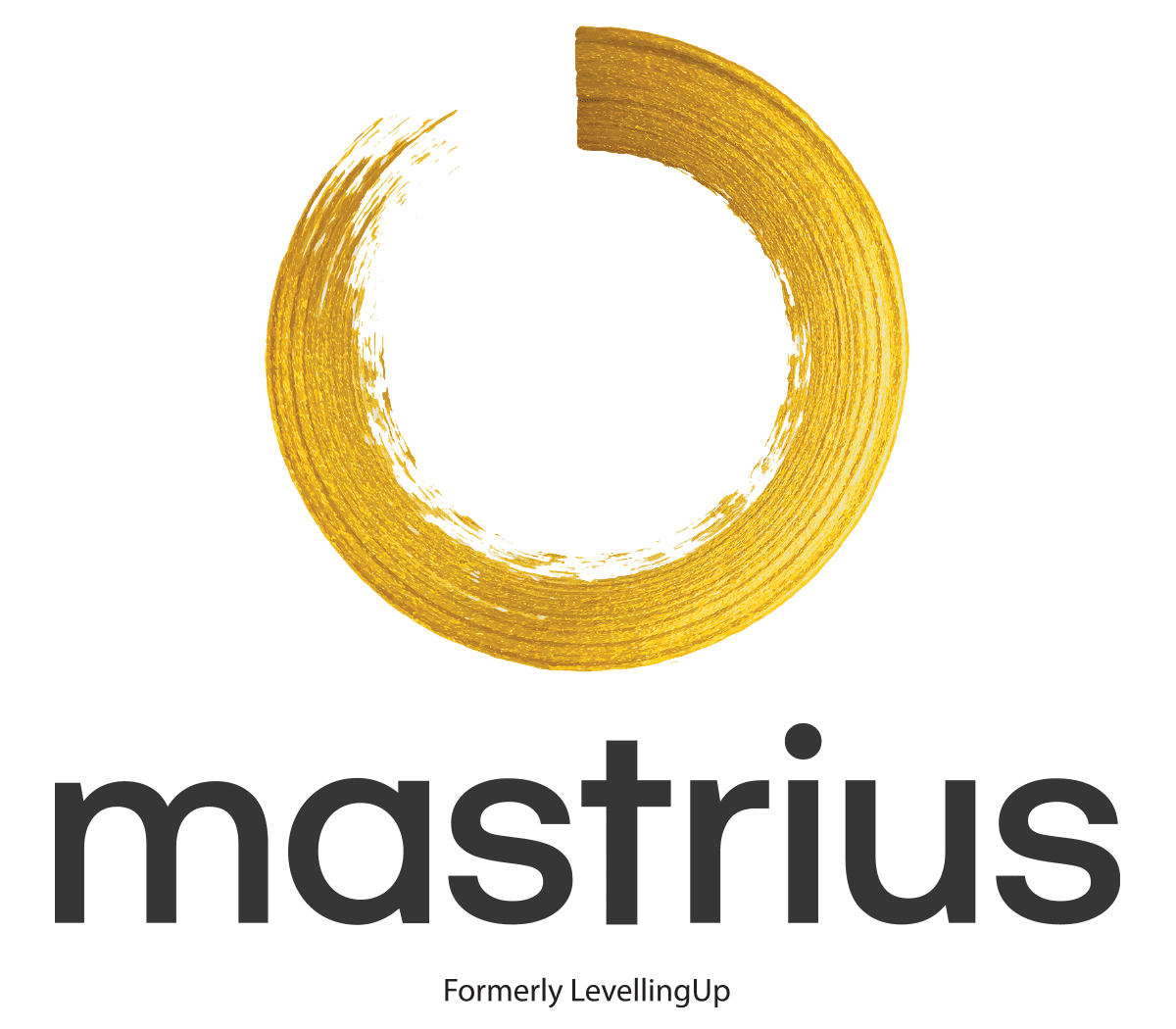 OUR "WHY"
Many of us feel "abandoned" or alone in our artistic pursuits, and we're looking for people to join us on our journey.
By combining interactive mentorship and trusted community, Mastrius offers a unique, powerful and affordable opportunity for growing artists like you to secure success and experience joy.