Jon Brogie
PROFESSIONAL ARTIST
Mastrius Artist Mentor
This artist is mentoring at Mastrius. Visit our how it works page for membership details.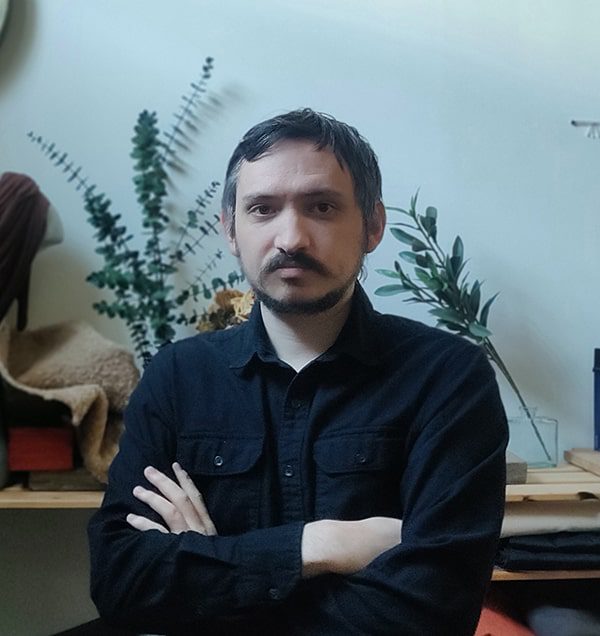 Mentoring Aspiring Artists
Not sure if you're an aspiring artist? Visit our How It Works page.
MEDIUM: Oil Paint | Graphite Art
SPECIALTY: ✔ Color, ✔ Composition, ✔ Technique & Demos, ✔ Technical Skills
Jon was born in California and raised in Phoenix, Arizona.
He earned his undergraduate degree in Fine Art from Arizona State University, where he graduated with honors in 2011. The following year he moved to New York City to study drawing and painting under Jacob Collins at the Grand Central Atelier. He graduated in 2016, and is currently living and working in Brooklyn, New York.
In 2017 Jon was awarded the Alma Schapiro Prize, a biannual affiliated fellowship at the American Academy in Rome. During his residency in Rome he focused his studies on the techniques of the great figurative artists of the classical tradition, as well as the lexicon of visual language which they used to translate an idea or narrative into a pictorial representation.
Jon's work is exhibited at The Salmagundi Club in New York and is in private collections across the country.
Joe's EXPERTISE
Listed below are this Mentor's specialty skills. Join this group if you want to grow in these areas.
Specialty: ✔ Color, ✔ Composition, ✔ Technique & Demos, ✔ Technical Skills
Studio Setup for Art Production
Teaching How to Self Critique
Supplies and Tools – what to use, where to save, and where to spend
"Mastrius has done wonders for my confidence. I have managed to step way outside of my comfort zone which has in turn given rise to so many more opportunities to further my art career."
~ Deb, Emerging Artist
JOIN NOW
select your mentorship group
If the group you're interested in has a waitlist, you have the option to join another group to get started. When your group opens we can transfer you over.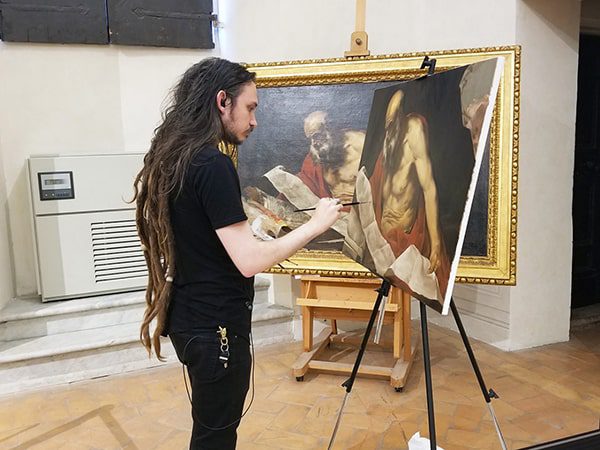 Education
2018 Museum copying in Rome, American Academy in Rome 2016 Grand Central Atelier
2011 Bachelor of Fine Arts (Magna Cum Laude), Arizona State University, Painting
Teaching
2020–present Grand Central Atelier, online program
2016–present Grand Central Atelier, New York, NY