Jesus Villarreal
MASTER ARTIST
Mastrius Artist Mentor
This artist is mentoring at Mastrius. Visit our how it works page for membership details.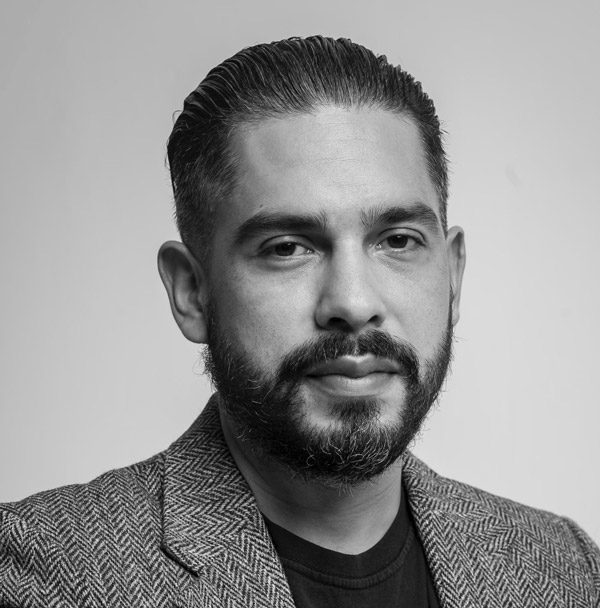 Mentoring Emerging Artists
Not sure if you're an emerging artist? Find your stage here.
MEDIUM: Oil Paint | Graphite Art | Charcoal Art
SPECIALTY: ✔ Technical
Jesús Emmanuel Villareal has been recognized for his artistic abilities since his early teen years in Miami, Florida, where he studied at the South Miami School of Arts while taking additional studio instruction with Abdon J. Romero. He earned his B.F.A. from Maryland Institute College of Art, in Baltimore in 2006, and then spent three years studying and graduating from The Florence Academy of Art. Upon returning to America, the artist started teaching at The Silvermine Arts Center, in New Canaan, Connecticut, and was a guest lecturer at the Lyme Academy College of Fine Arts, in Old Lyme, Connecticut. Later also teaching at the brand new branch of The Florence Academy of Art in New Jersey.
Over his career, Villarreal has won numerous awards, scholarships, and honors, including the coveted Grand Prize in the 2011 Portrait Society of America's International Portrait Competition, the Art Renewal Center's Annual Scholarship Competition, and The Elizabeth Greenshields Foundation Grant among others. He has shown his work in several group and solo exhibitions in America and abroad. Recently his work can be found in the permanent collection of the New Britain Museum of American Art and is currently showing at Forum Gallery in New York.
Jesus' EXPERTISE
Listed below are this Mentor's specialty skills. Join this group if you want to grow in these areas.
Specialty: ✔ Technical
Studio Setup for Art Production
Supplies and Tools – what to use, where to save, and where to spend
Teaching How to Self Critique
"Mastrius has done wonders for my confidence. I have managed to step way outside of my comfort zone which has in turn given rise to so many more opportunities to further my art career."
~ Deb, Emerging Artist
JOIN NOW
select your mentorship group
If the group you're interested in has a waitlist, you have the option to join another group to get started. When your group opens we can transfer you over.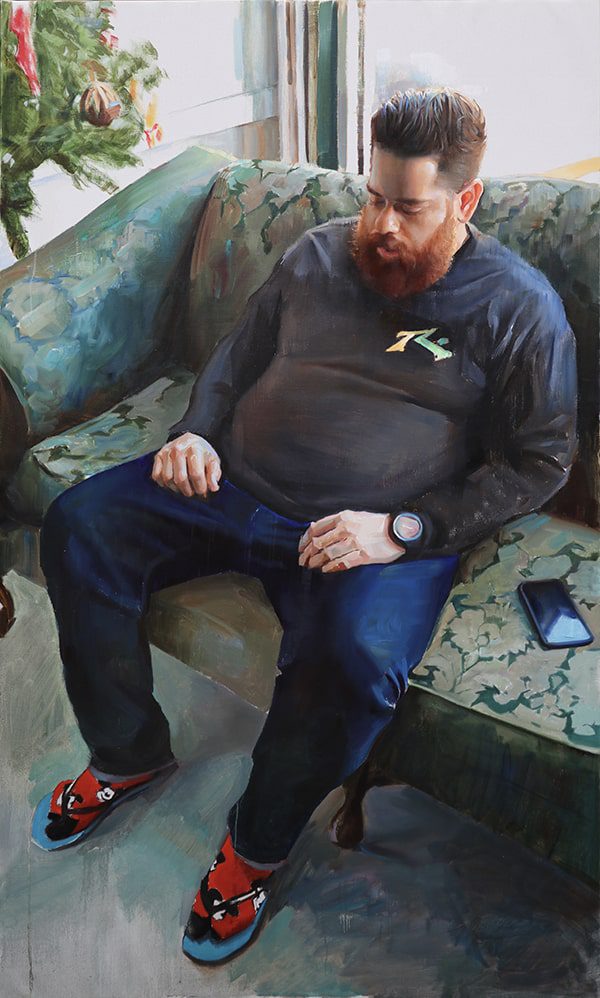 EDUCATION
2006-2009 The Florence Academy of Art. Florence, Italy.
2002-2006 The Maryland Institute College of Art (MICA). Baltimore, MD. B.F.A. in Painting.
2005 Studio Art Centers International (SACI.) Florence, Italy.
1999-2003 Romero-Hidalgo Artists' Studios. Miami, FL. Study under Abdon Romero.
1998-2002 South Miami School of the Arts-Magnet Program for Art.
SOLO EXHIBITIONS
2012 "Mirrors" Haynes Galleries. Thomaston, Maine. August.
2007 "In the Spirit of the Tradition." Romero-Hidalgo Artists' Studios. Miami, FL.
WORK EXPERIENCE
2022 Associate Professor at the Florence Academy of Art Master's Degree program.
2020 Mural Project Workshop Director the youth at the Miami-Dade Juvenile Detention Center in Miami.
2018 Guest Lecture at The University of Pennsylvania, Philadelphia, PA
2015-2017 Instructor for the Intensive Drawing Program at The Florence Academy of Art, New Jersey
2010-2015 Drawing and Painting Instructor at The Silvermine School of Art, New Canaan, CT.
2010 Guest Lecture at The Lyme Academy College of Art, Old Lyme, CT.
2008-2009 Instructor for the Intensive Drawing Program at The Florence Academy of Art.
2000-2001 Assisted Abdon Romero with the Mural Project at St. John Bosco Catholic Church.