WORK WITH
Jesus Villarreal
Oil | Graphite | Charcoal
Jesús Emmanuel Villareal has been recognized for his artistic abilities since his early teen years in Miami, Florida, where he studied at the South Miami School of Arts while taking additional studio instruction with Abdon J. Romero. He earned his B.F.A. from Maryland Institute College of Art, in Baltimore in 2006, and then spent three years studying and graduating from The Florence Academy of Art. Upon returning to America, the artist started teaching at The Silvermine Arts Center, in New Canaan, Connecticut, and was a guest lecturer at the Lyme Academy College of Fine Arts, in Old Lyme, Connecticut. Later also teaching at the brand new branch of The Florence Academy of Art in New Jersey.
Over his career, Villarreal has won numerous awards, scholarships, and honors, including the coveted Grand Prize in the 2011 Portrait Society of America's International Portrait Competition, the Art Renewal Center's Annual Scholarship Competition, and The Elizabeth Greenshields Foundation Grant among others. He has shown his work in several group and solo exhibitions in America and abroad. Recently his work can be found in the permanent collection of the New Britain Museum of American Art and is currently showing at Forum Gallery in New York.
Emerging
Mentorship Membership
$ CAD
99
/

Monthly Membership
Next session: October 17, 2022
On the 3rd Monday of every month
3:00 PM - 5:00 PM MDT
5:00 PM - 7:00 PM EDT
10:00 PM - 12:00 AM BST

Tue


8:00 AM - 10:00 AM AEDT

Tue



JESUS'S EXPERTISE
Listed below are this Master's specialty skills. Join this Master's group if you want to grow your skills in these areas.
Studio Setup for Art Production
Supplies and Tools – what to use, where to save, and where to spend
Teaching How to Self Critique
Am I An Emerging Artist?
As an emerging artist, you have been painting regularly and feel fairly confident in your one unique style. 
You've taken workshops/courses and have already been selling your work to friends, family, and in community shows, markets and beyond.
Now you're ready to take it to the next level!
YOU'RE INTERESTED IN:
art critiques - getting expert feedback on your artwork
selling - learn how to sell your artwork

pricing
building your brand and marketing, leveraging social media well
earning a steady income in an unsteady economy
how to approach galleries and/or go solo successfully

business skills - learn the mechanics of creating and sustaining a business as an artist
production - studio set-up and time management to maximize production
art licensing - what products to create, how to find a reputable producer
More than an Art Workshop
WHAT TO EXPECT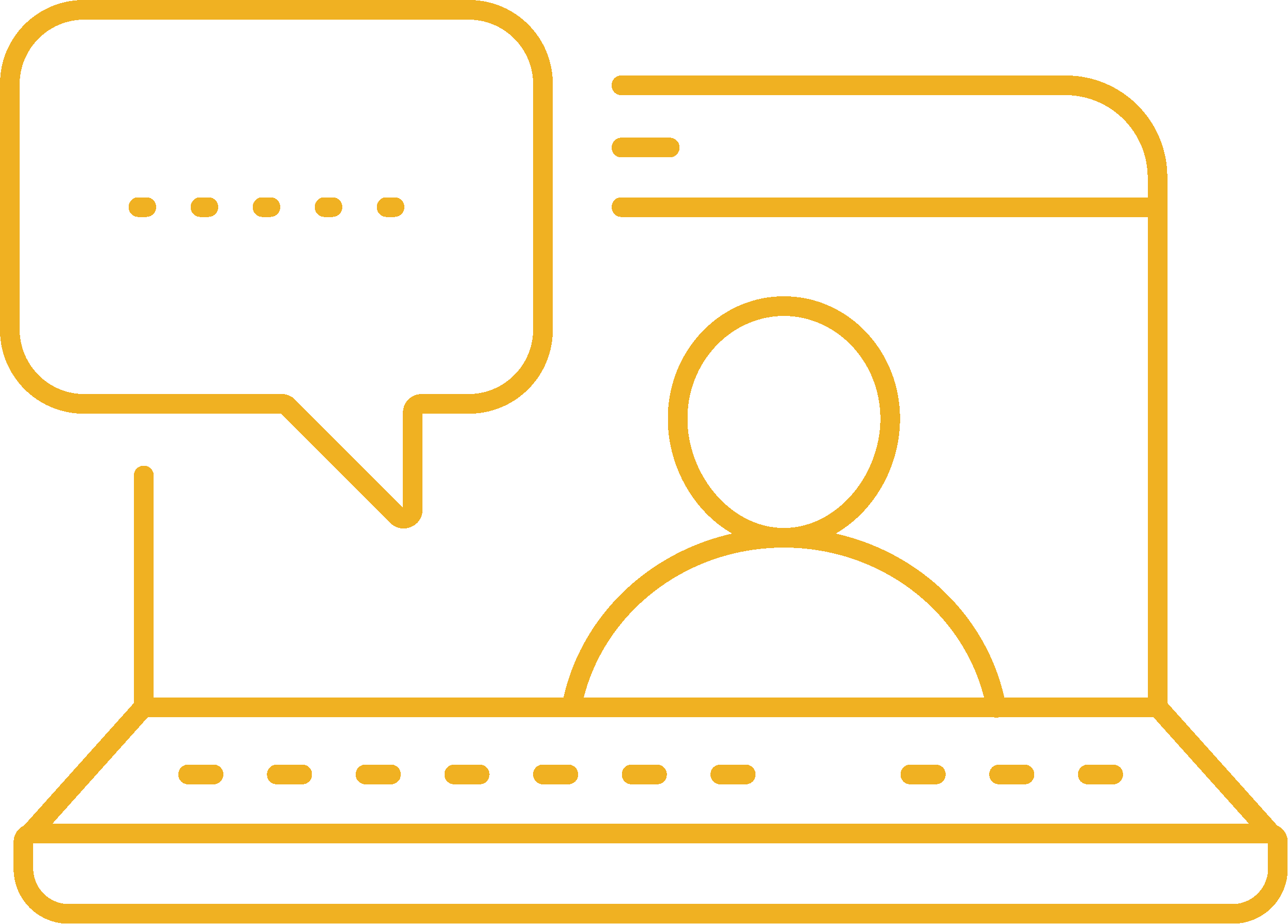 2-hr monthly
videoconference session with MASTER ARTIST, NAVIGATOR and small group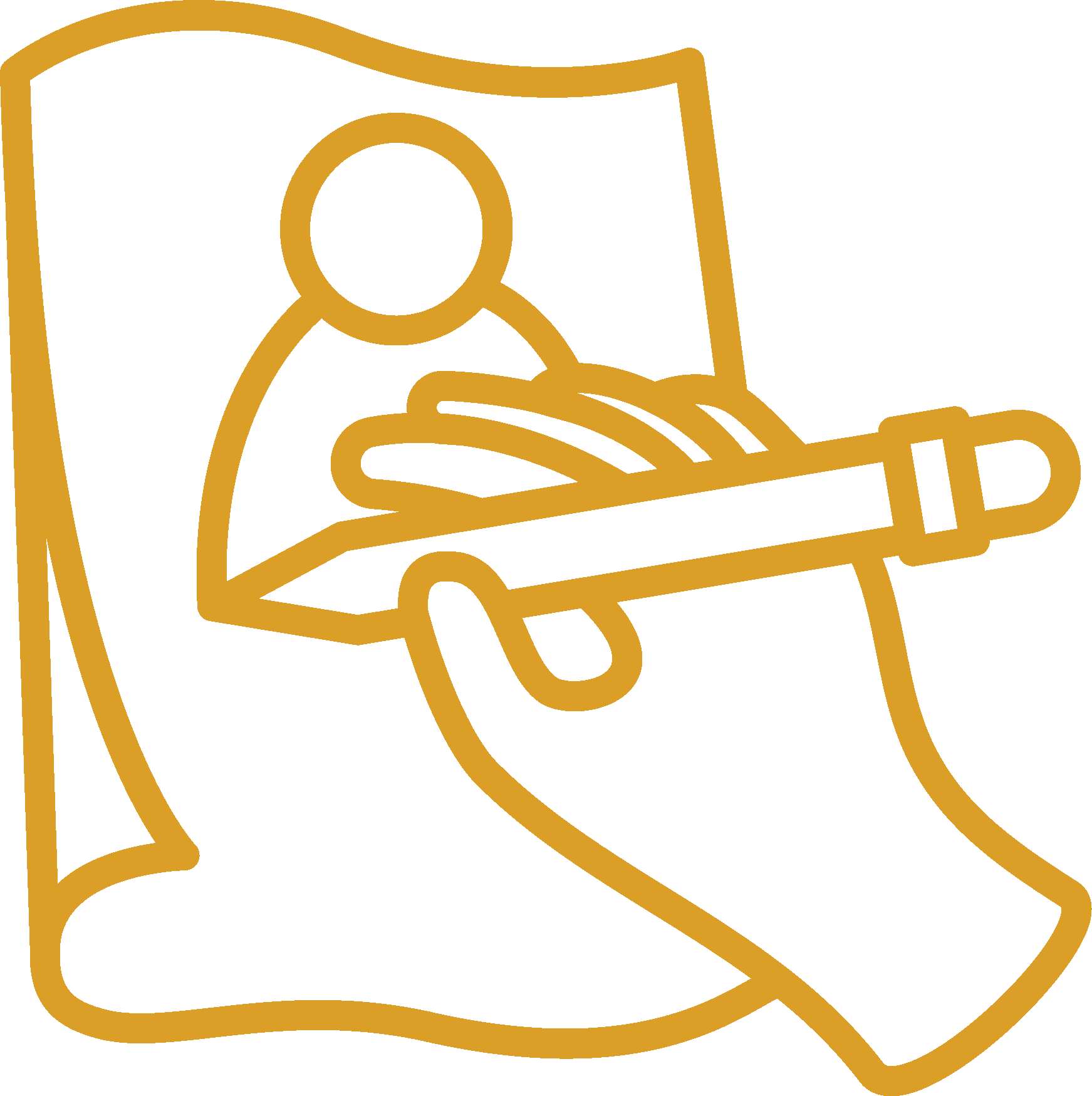 Practice-based HOMEWORK
and ACCOUNTABILITY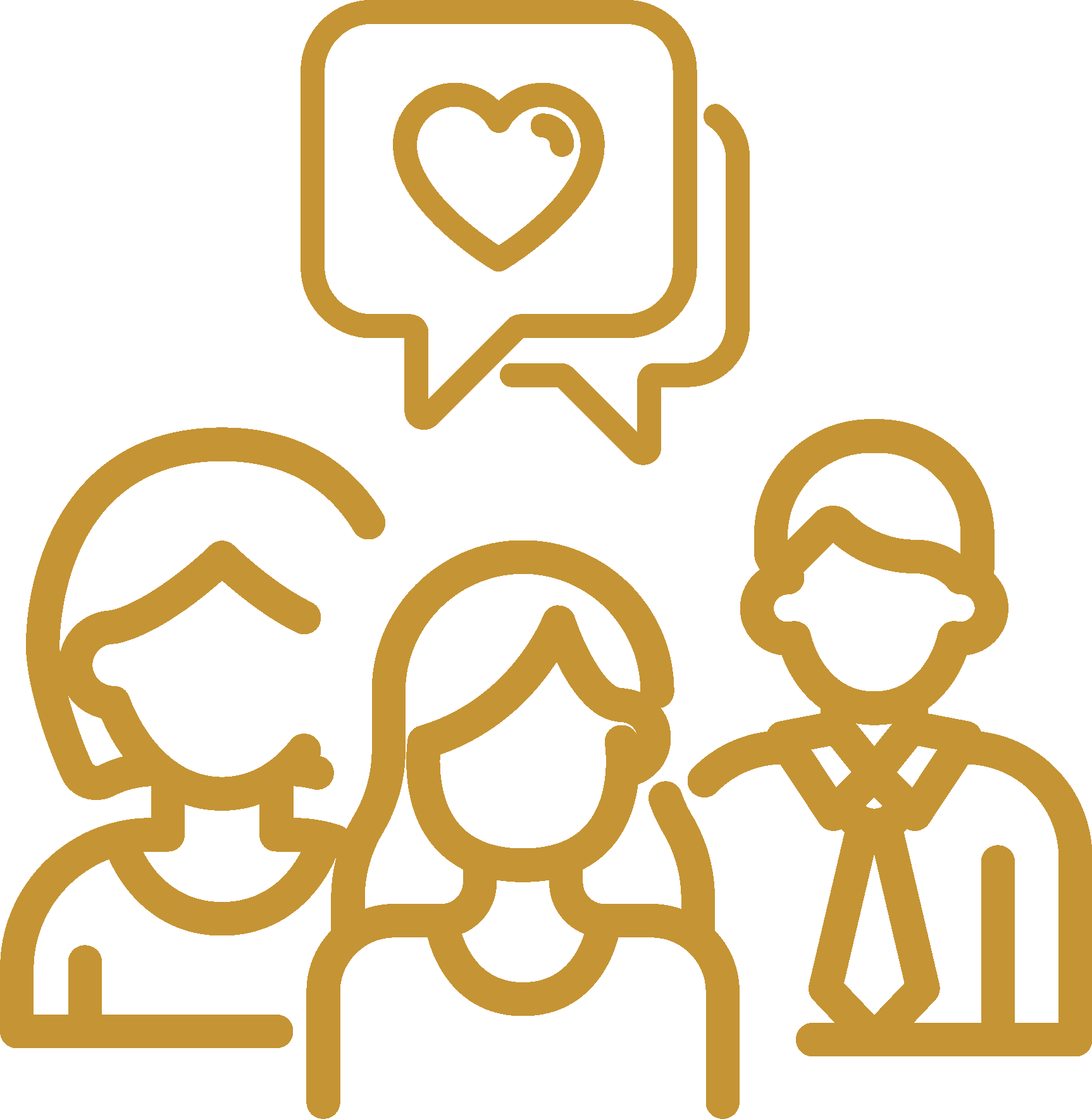 INFORMATIVE INTERACTIVE and HONEST conversations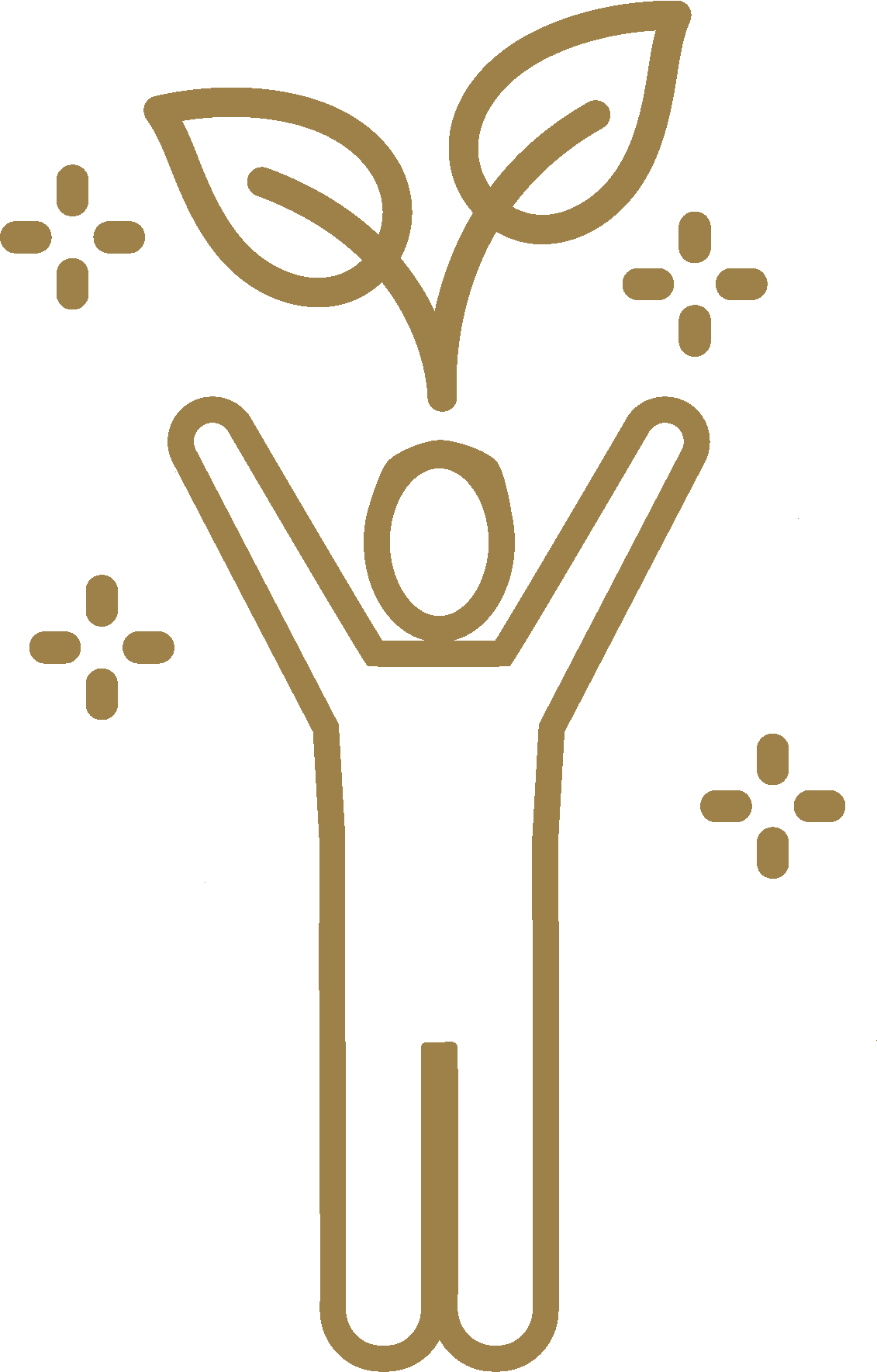 Additional 1-hr session mid-month with NAVIGATOR and GROUP. Navigator permanently assigned to your group, accountable for your growth trajectory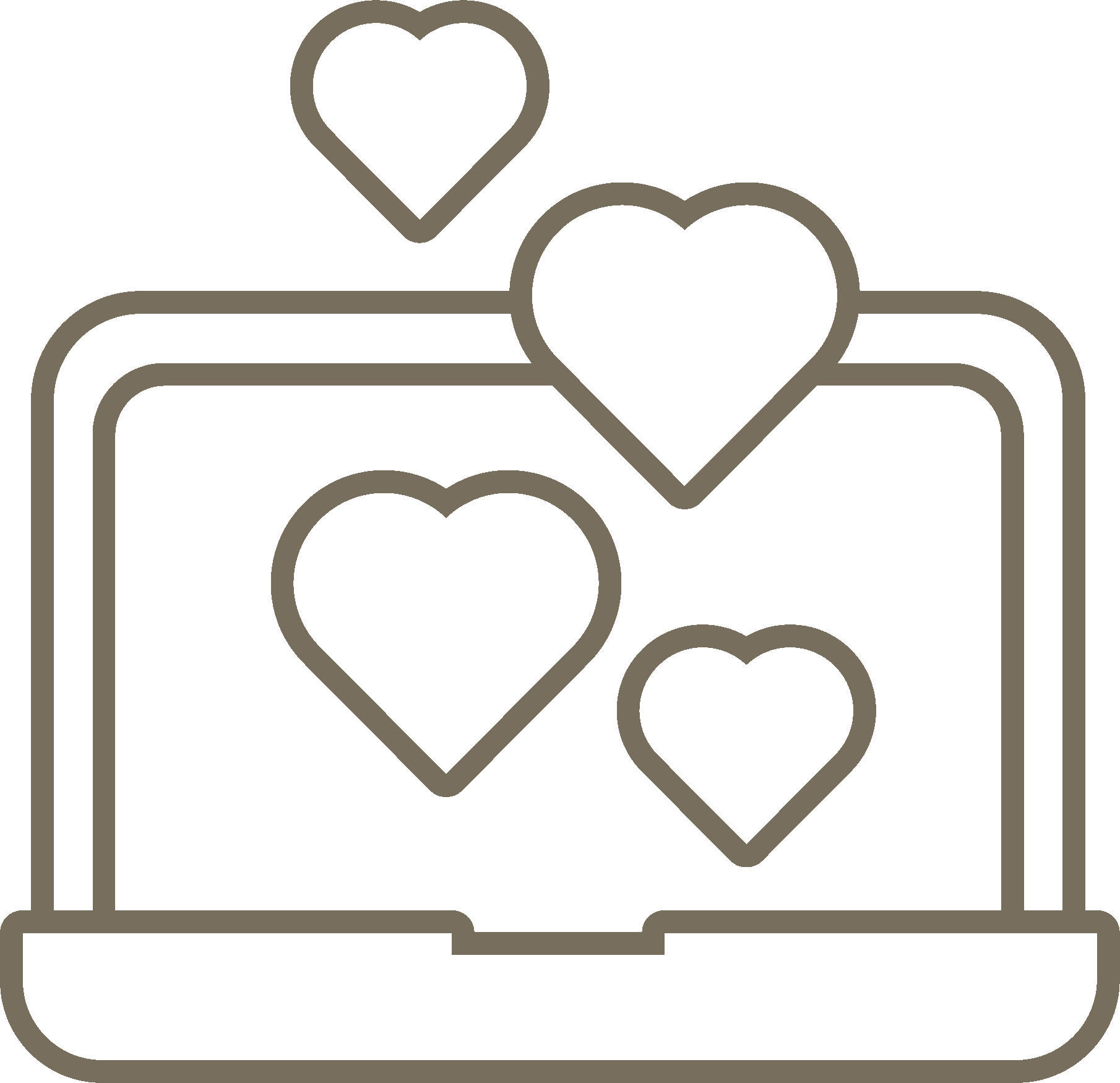 CONFIDENTIAL discussion board for you and your group, with 24hr access to session RECORDINGS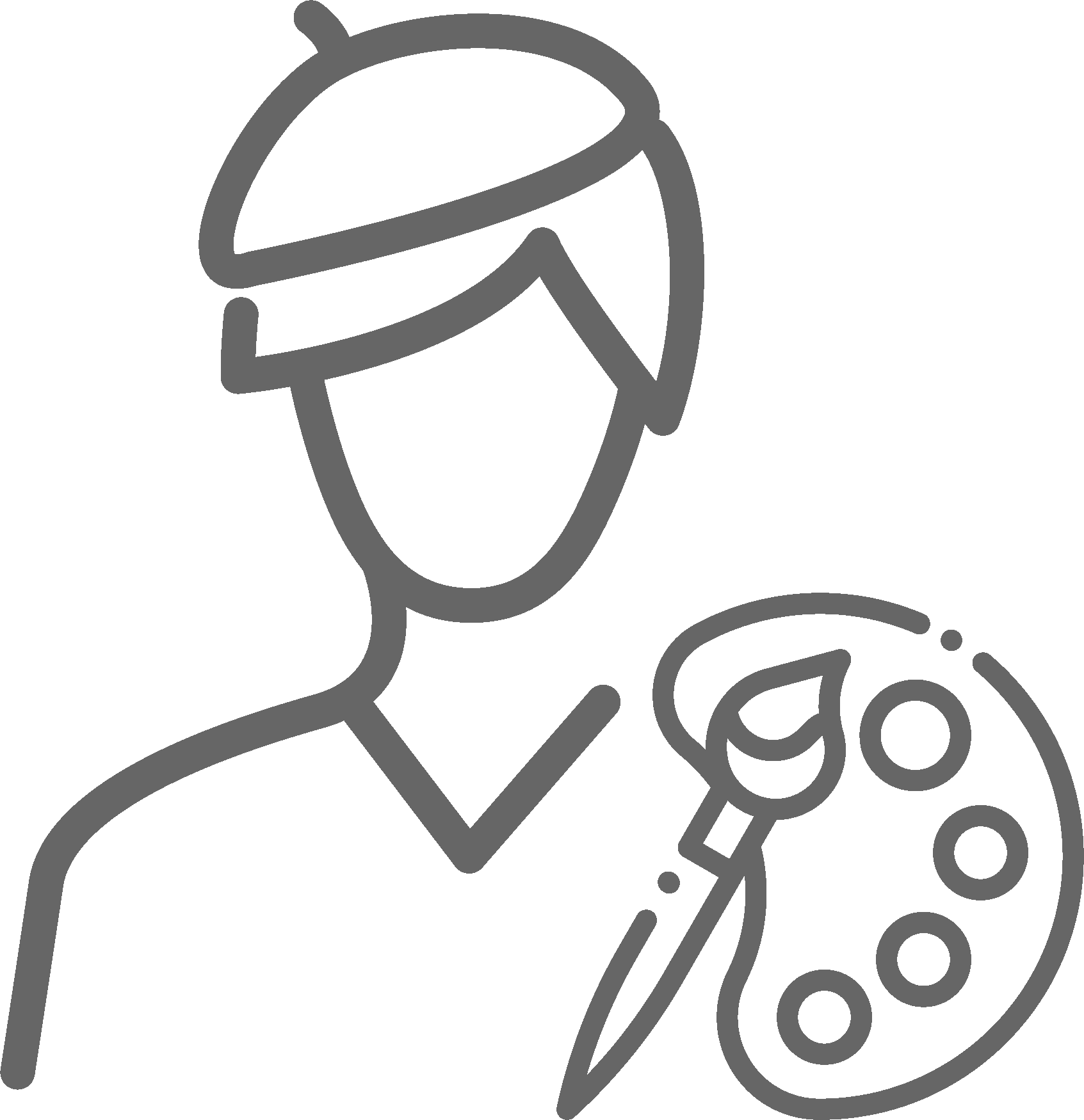 CHOOSE a new Master Artist every 6 to 8 months to bring NEW EXPERTISE and SKILL TRAINING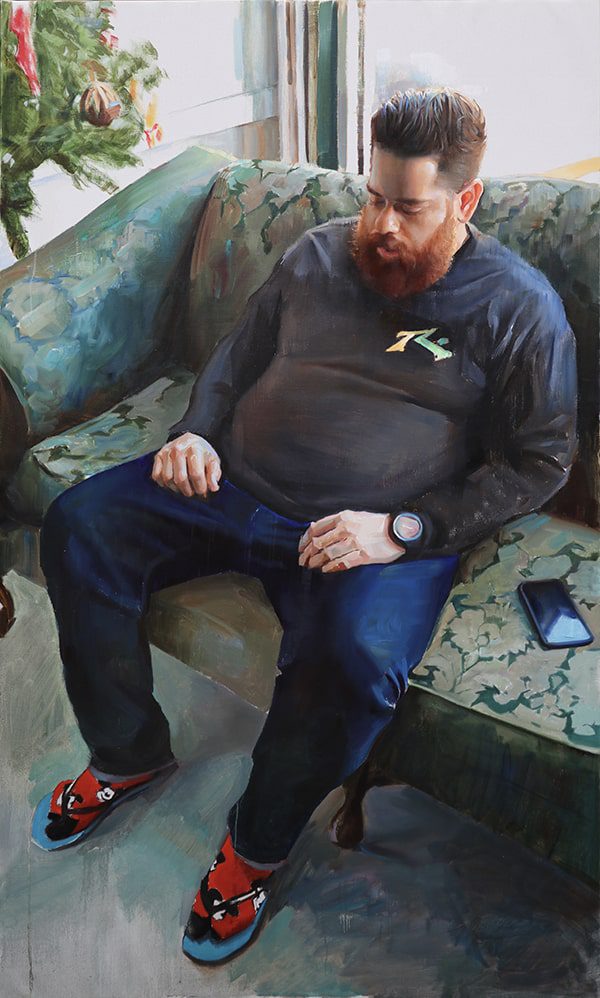 EDUCATION
2006-2009 The Florence Academy of Art. Florence, Italy.
2002-2006 The Maryland Institute College of Art (MICA). Baltimore, MD. B.F.A. in Painting.
2005 Studio Art Centers International (SACI.) Florence, Italy.
1999-2003 Romero-Hidalgo Artists' Studios. Miami, FL. Study under Abdon Romero.
1998-2002 South Miami School of the Arts-Magnet Program for Art.
SOLO EXHIBITIONS
2012 "Mirrors" Haynes Galleries. Thomaston, Maine. August.
2007 "In the Spirit of the Tradition." Romero-Hidalgo Artists' Studios. Miami, FL.
WORK EXPERIENCE
2022 Associate Professor at the Florence Academy of Art Master's Degree program.
2020 Mural Project Workshop Director the youth at the Miami-Dade Juvenile Detention Center in Miami.
2018 Guest Lecture at The University of Pennsylvania, Philadelphia, PA
2015-2017 Instructor for the Intensive Drawing Program at The Florence Academy of Art, New Jersey
2010-2015 Drawing and Painting Instructor at The Silvermine School of Art, New Canaan, CT.
2010 Guest Lecture at The Lyme Academy College of Art, Old Lyme, CT.
2008-2009 Instructor for the Intensive Drawing Program at The Florence Academy of Art.
2000-2001 Assisted Abdon Romero with the Mural Project at St. John Bosco Catholic Church.
Stay in the Know!
Join our Mailing List to receive information about new Masters, Events and Mentorship Groups.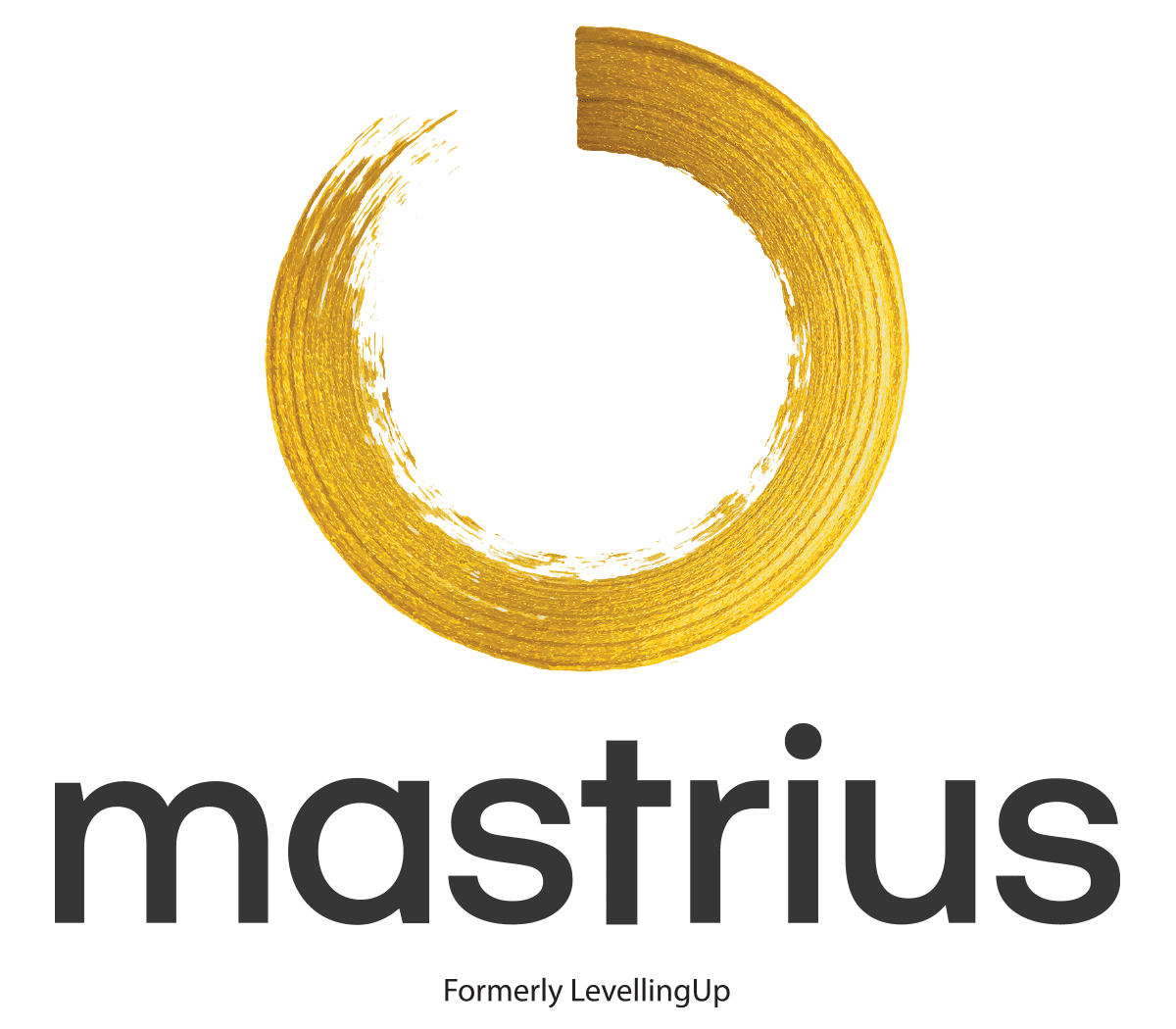 OUR "WHY"
Many of us feel "abandoned" or alone in our artistic pursuits, and we're looking for people to join us on our journey.
By combining interactive mentorship and trusted community, Mastrius offers a unique, powerful and affordable opportunity for growing artists like you to secure success and experience joy.