WORK WITH
Jessica Oliveras
Oil
In my works I consciously explore the privilege of being able to appreciate and document existence from a painter's perspective.
Life is ephemeral by nature, starting with the fact that each person's life is such an unlikely miracle that it is almost impossible.
What was the probability that my lineage remained intact since human existence and I was born? Almost none. And what was this same probability about the woman in my painting? Almost none neither.
Therefore, almost like within a state of dreaming or a vague memory, I depict the existence of the woman of my life in an attempt to represent the underrepresented and to visualize the invisible on a canvas that shall live forever.
I am drawn to survey the relationship between construction and deconstruction as an allegory of overcoming traumatic experiences. When I moved back to Spain after living in London for many years I felt I had to start building up my life over again. This situation made me feel extremely vulnerable and unstable, as in a matter of a two hours flight, everything changed. The only thing it didn't were my closest friends and family. Through an extorted reality, I play with forms in a figurative context to evoke a feeling of change. The background, having a collage-like appearance, interacts with the figure painted hyper-realistically. The figure is well defined and detailed, reflecting the importance this person has to me. I only paint women that I know, therefore, the level of devotion I have for them can be appreciated on the canvas. Painting can be incredibly isolating, but painting the women of my life, helps me to transcend this barrier and enhance my connection with them.
JOIN YOUR GROUP
Please note that this group is a PROFESSIONAL ARTIST mentoring Aspiring Artists.
ASPIRING
Mentorship Membership
$ CAD
75
/

Monthly Membership
Next session: April 27, 2023
On the 4th Thursday of every month
This global group meets at:
10:00 AM - 12:00 PM MDT

Thu


12:00 PM - 2:00 PM EDT

Thu


5:00 PM - 7:00 PM BST

Thu


2:00 AM - 4:00 AM AEST

Fri



...and your timezone too!
Contact us if you need help
Jessica's EXPERTISE
Listed below are this Master's specialty skills. Join this group if you want to grow your skills in these areas.
Studio Setup for Art Production
Supplies and Tools – what to use, where to save, and where to spend
Teaching How to Self Critique
Running your art business the day-to-day
Products, Prints, & Reproductions
More than an Art Workshop
WHAT TO EXPECT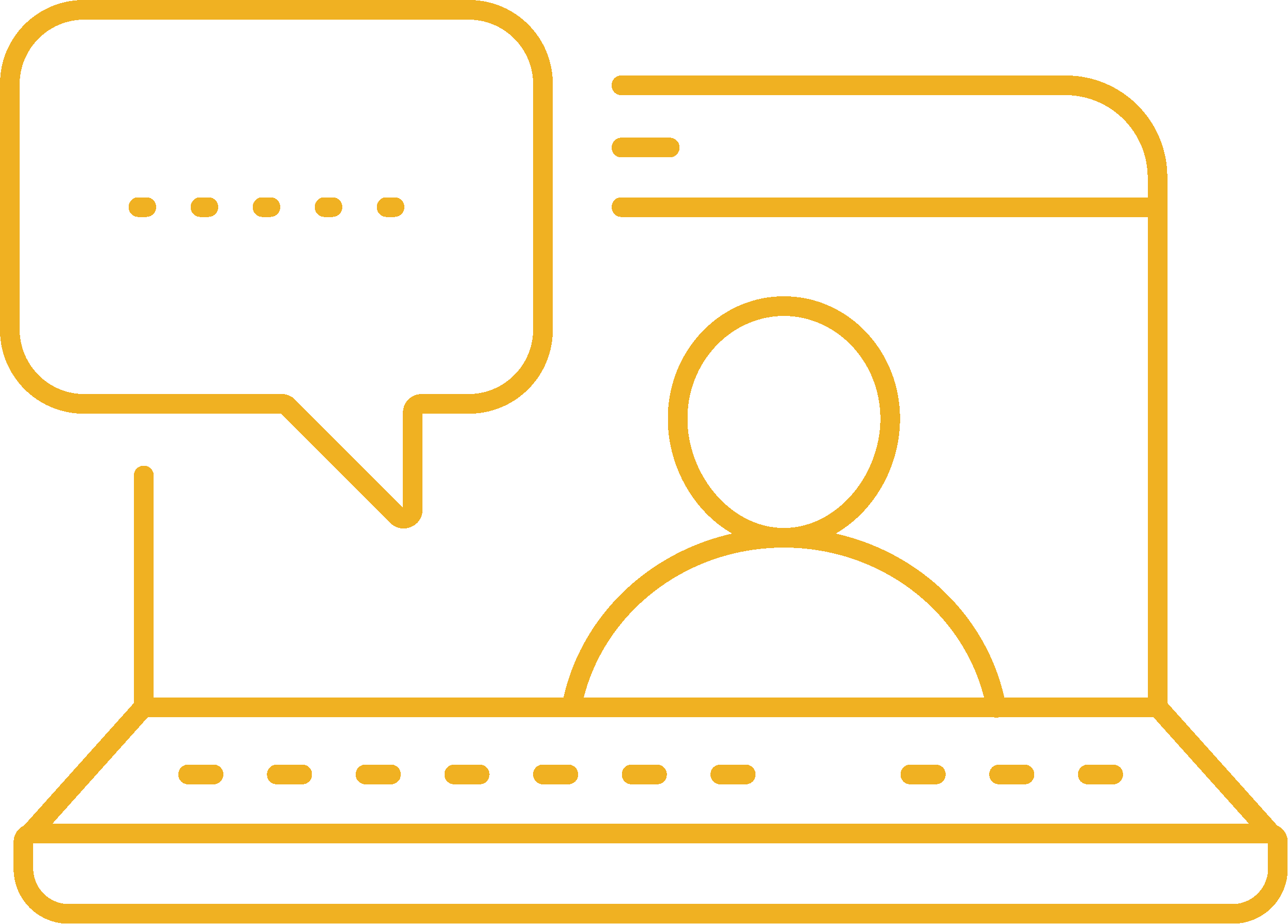 2-hr monthly
videoconference session with MASTER ARTIST, NAVIGATOR and small group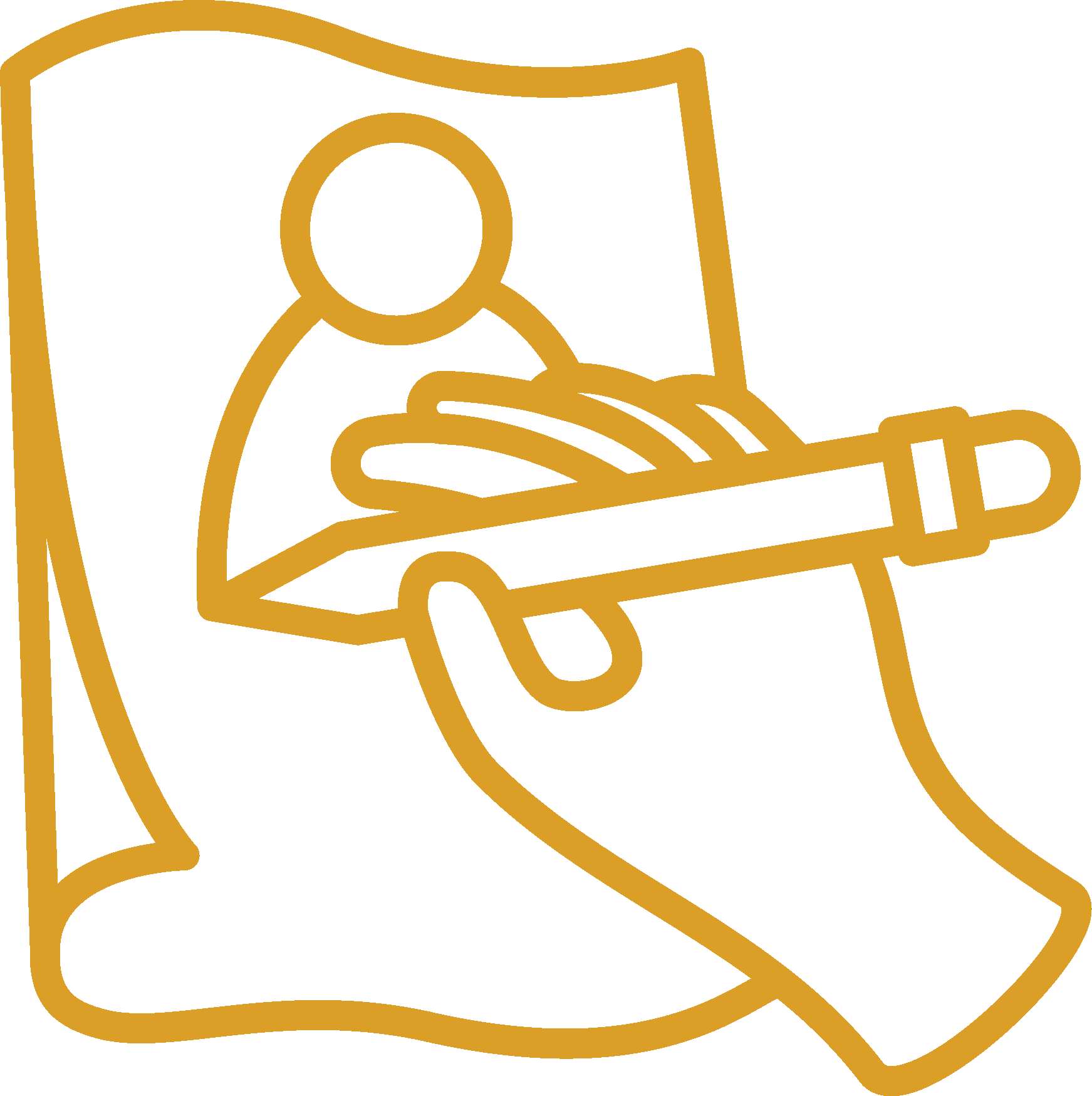 Practice-based HOMEWORK
and ACCOUNTABILITY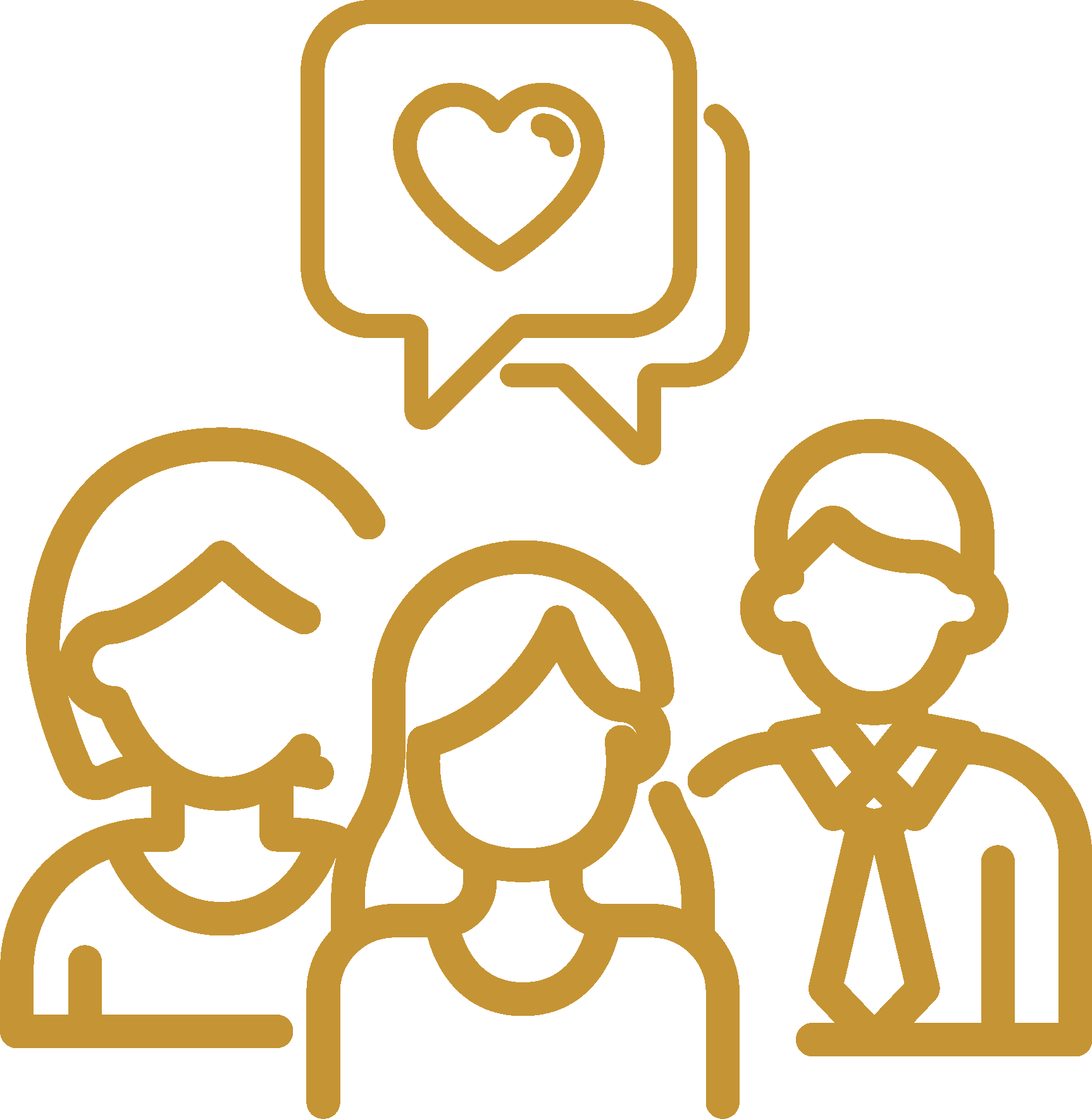 INFORMATIVE INTERACTIVE and HONEST conversations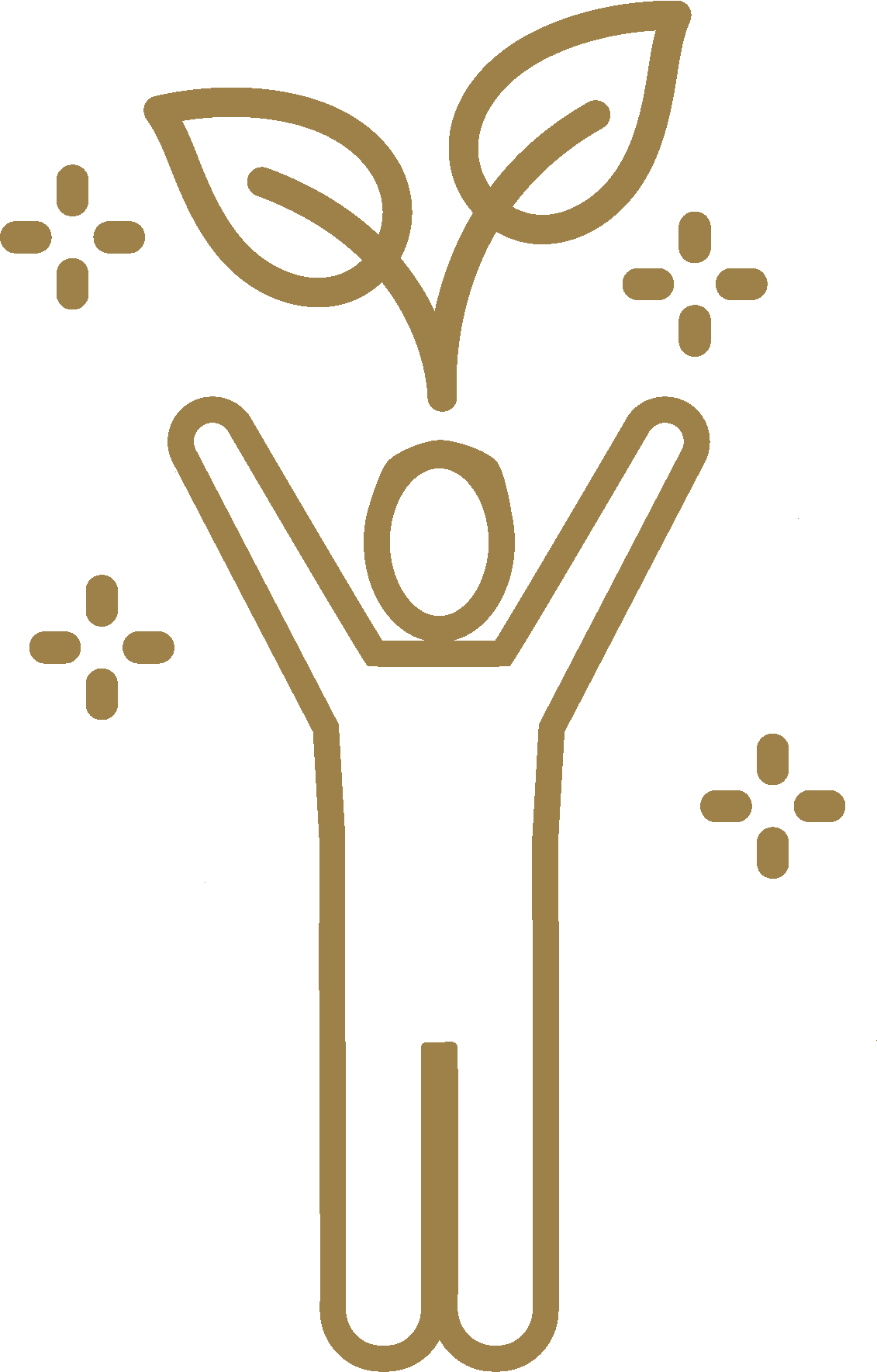 Additional 1-hr session mid-month with NAVIGATOR and GROUP. Navigator permanently assigned to your group, accountable for your growth trajectory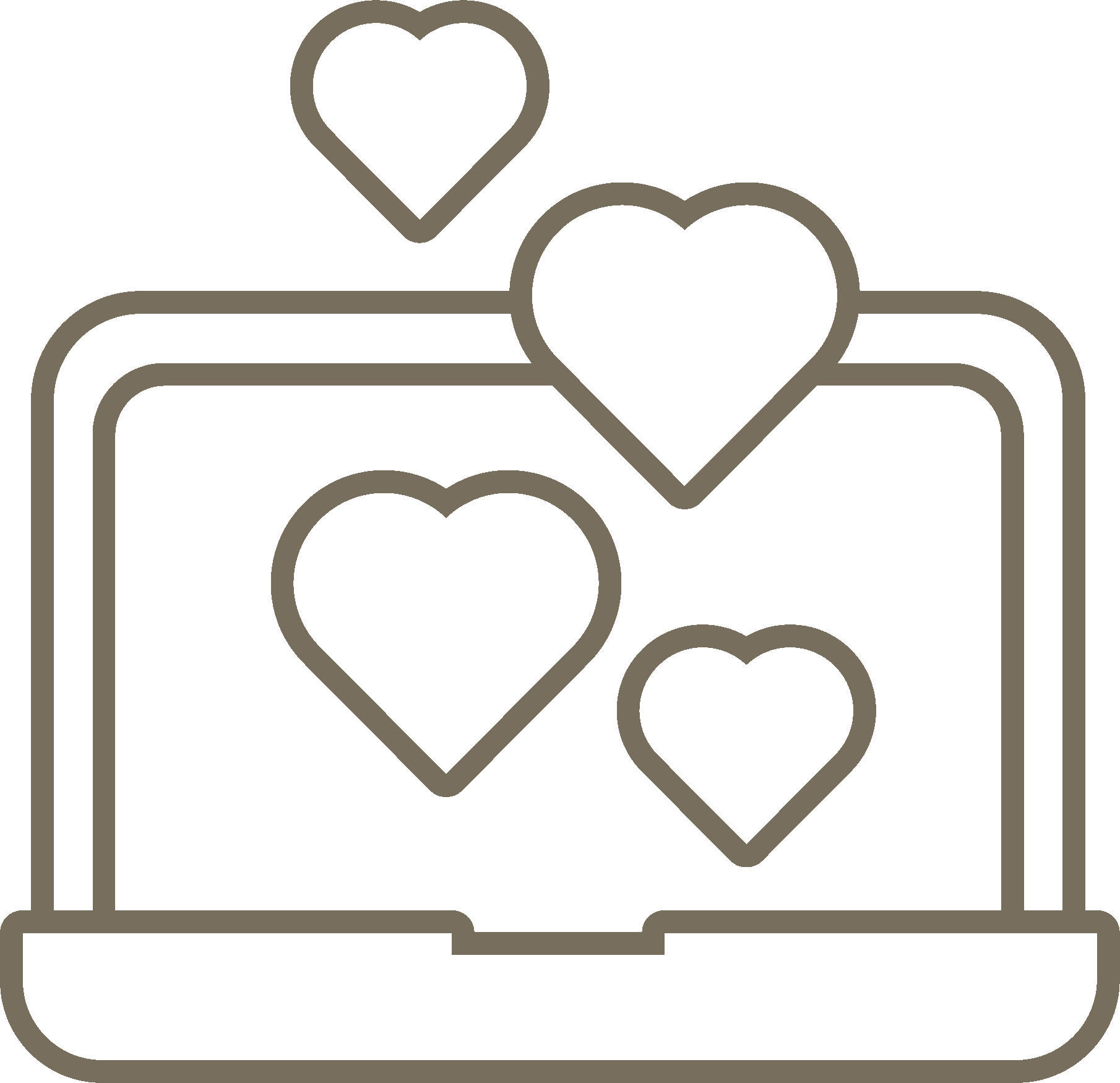 CONFIDENTIAL discussion board for you and your group, with 24hr access to session RECORDINGS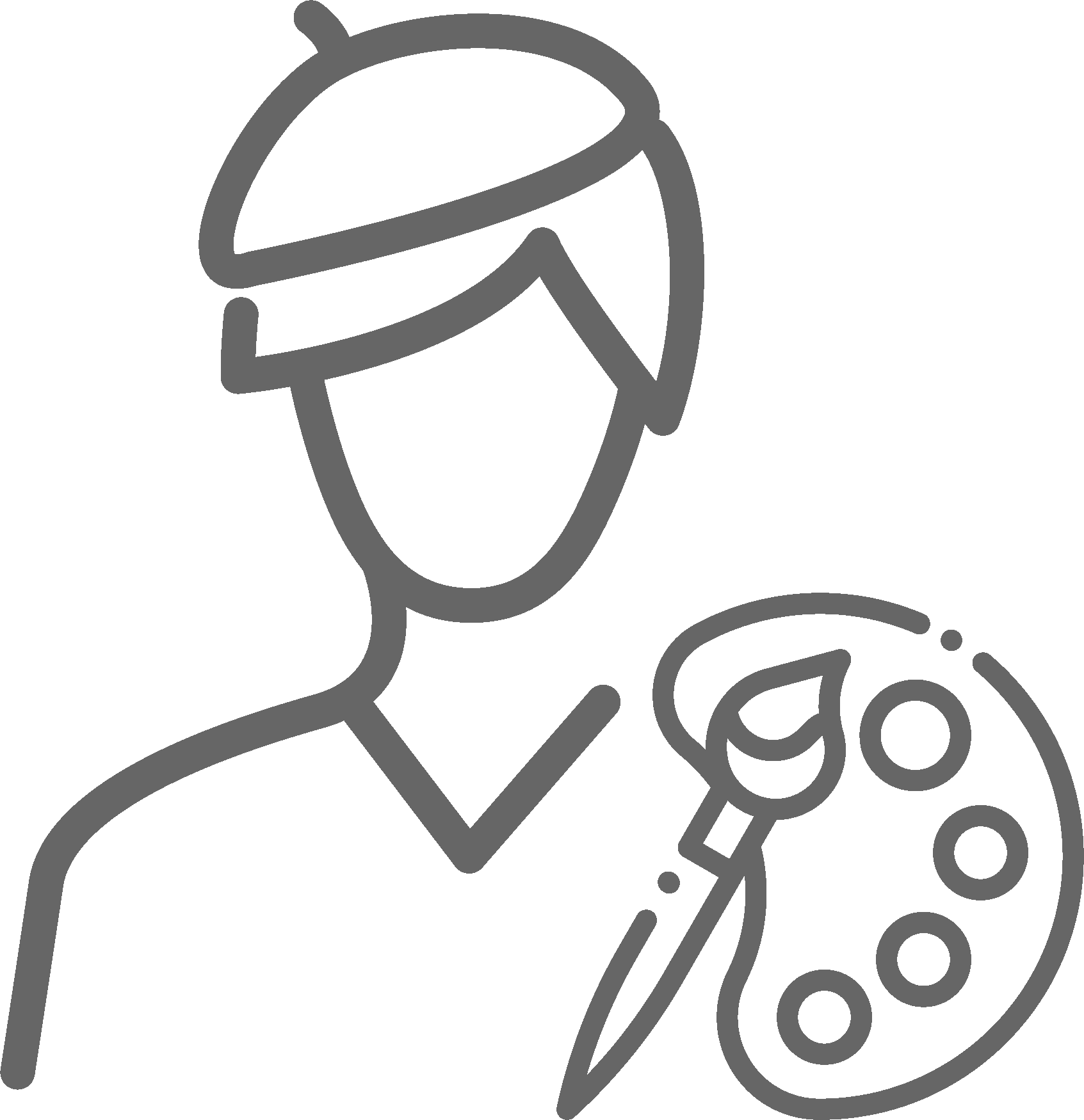 CHOOSE a new Master Artist every 6 to 8 months to bring NEW EXPERTISE and SKILL TRAINING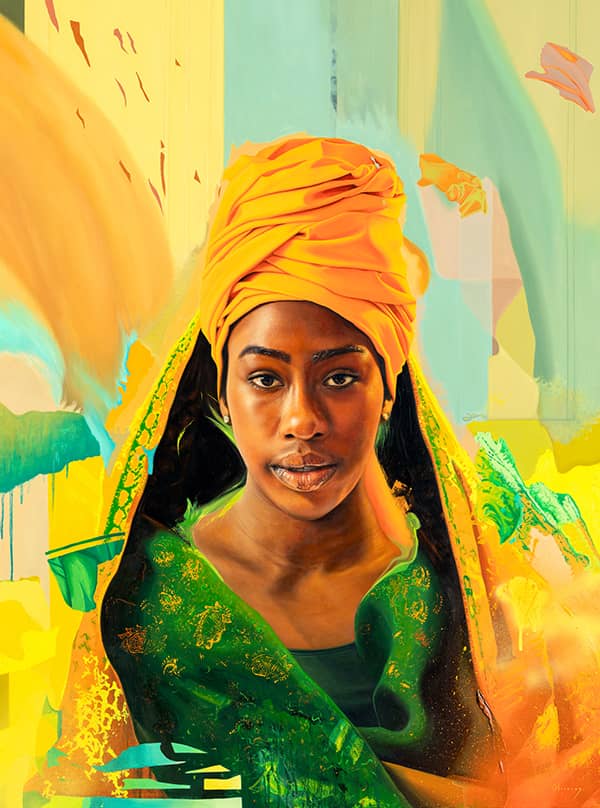 Jessica Oliveras was born in 1991 in a small town near Barcelona, Spain. As her father is a painter and her mother an art books director, she grew up surrounded by paintings and in the company of Artists and Arts Collectors. Her love of Art started at an early age when her father's paintings became both a reference and a source of artistic inspiration for her.
Jessica went on to develop a passion for romantic painters such as Delacroix, Girodet, and Marià Fortuny. She was particularly drawn to their exotic subjects, the exaggerated emotionalism and drama, and the orientalism which has inspired her own work. Later she became fascinated by the light used by painters such as Turner and Sorolla, having a strong influence on the use of whites in her own paintings.
Jessica currently works and resides in Barcelona, after having lived for eight years in London.