WORK WITH
Jennifer Anderson
Oil Master
My voice is not loud. I don't need to shout out my point of view.
What I want to say is quiet. It takes time. It's a whisper in your ear, a murmured thought. It's about human connection. It's about feeling and emotion and stillness. It's about the simple act of one person looking at another, with all the human complexity that entails.
~ Jennifer Anderson
No Groups Currently On Offer
Listed below are this Master's specialty skills. Join this Master's group if you want to grow your skills in these areas.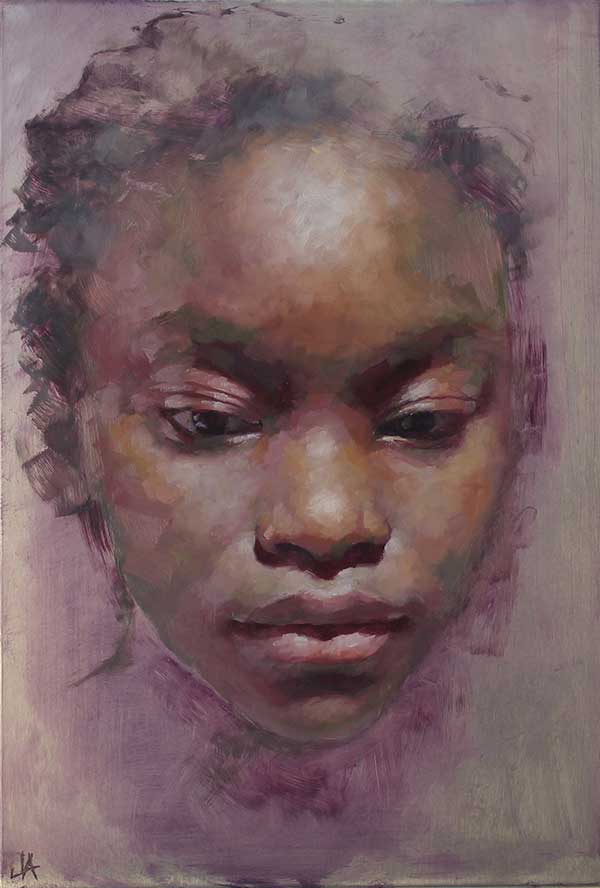 Jennifer was born in Glasgow and grew up just outside the city, in rural Stirlingshire. She attended Duncan of Jordanstone College of Art, Dundee, from which she graduated in 1997 with a first-class honours degree in fine art painting at the age of 21.
Since then she has returned to Glasgow and continues to live and work in the city's West End. She has exhibited widely throughout the UK, and has also shown work internationally in New York, Singapore, Florida, Zurich, and Toronto.
During her career, Jennifer has received a number of awards including the HSBC Investment Management Award for artists under 35 at the Royal Society of Portrait Painters, and the David Cargill Award at the Royal Glasgow Institute.
She has been regularly selected for the BP Portrait Award and has also been invited to exhibit in the main collection at the National Portrait Gallery, London.
Jennifer says of her work, 'I hope to leave space for the imagination, to minimise unnecessary distractions, be they visual or emotional. I like to let the viewer make up their own mind as to what the painting is saying to them- the only way to have a truly satisfactory artistic experience.'
Jennifer writes that her paintings are informed by both visual aesthetic- carefully considering the application of paint, colour, and composition- as well as 'the emotional experience of one person looking at another.' 
Her portraits explore the intimate connection between viewer and subject, referencing a rich art historical lineage of portrait painting and the study of the gaze. But unlike traditional portraiture, almost all of Jennifer's subjects do not directly confront the viewer, they look away into the distance, lost in thought, or sometimes a part of their face is obscured or unfinished, lost into the background. Jennifer focuses on the subtle details of light, shade and colour to depict the faces of her subjects, and this highly detailed three-dimensional aspect of the portrait is contrasted with often only ambiguous suggestions of background, or a flat use of colour and pattern. She writes that her work seeks to achieve 'emotional complexity amplified by visual simplicity.' Her work is ethereal, deeply emotional, haunting, suggesting a fleeting moment or thought in time.
Stay in the Know!
Join our Mailing List to receive information about new Masters, Events and Mentorship Groups.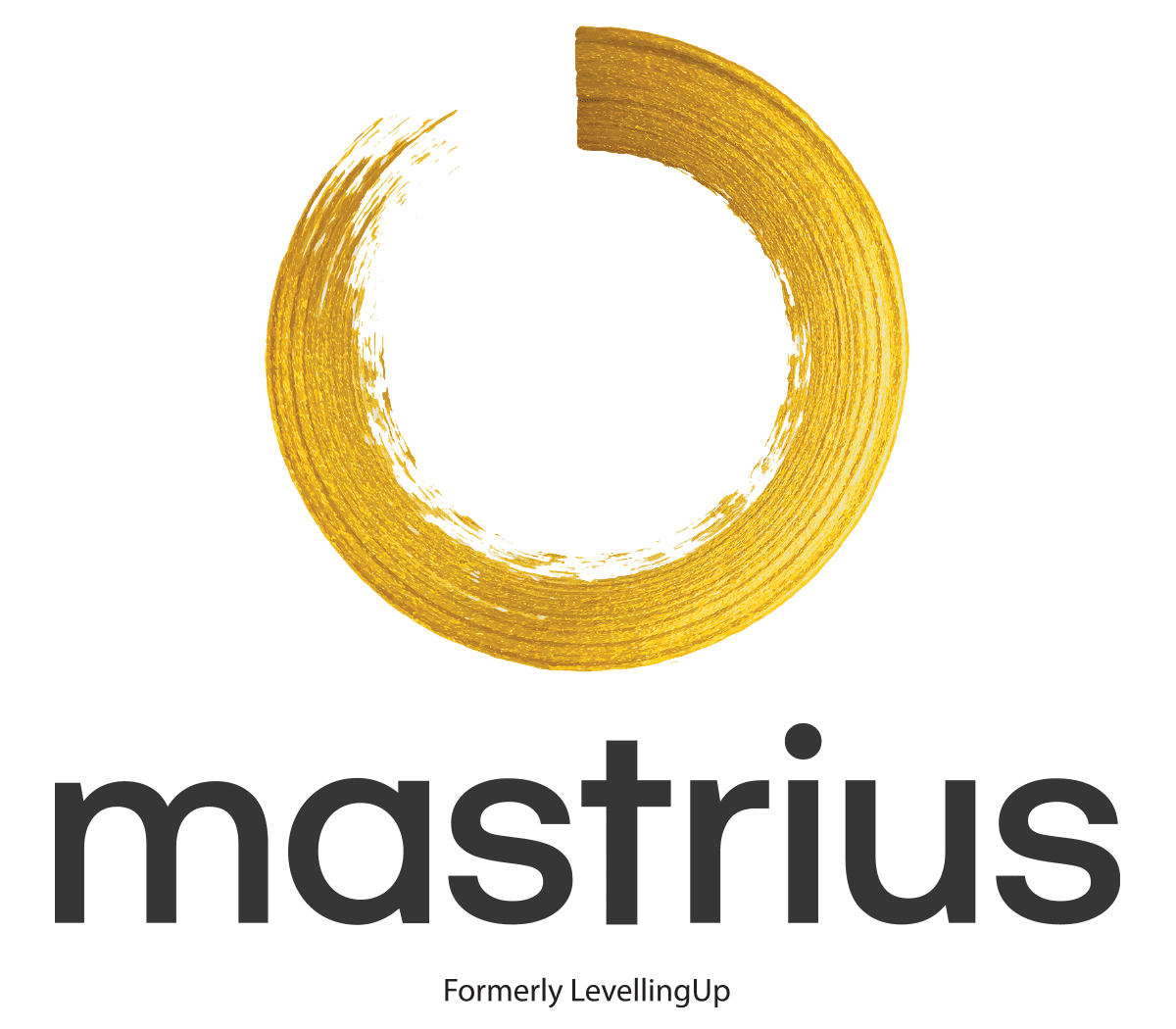 OUR "WHY"
Many of us feel "abandoned" or alone in our artistic pursuits, and we're looking for people to join us on our journey.
By combining interactive mentorship and trusted community, Mastrius offers a unique, powerful and affordable opportunity for growing artists like you to secure success and experience joy.