Oil | Watercolour | Mixed Media
Jean is the author of "Expressive Portraits: Creative Methods for Painting People". She has been painting for over twenty years, balancing her strong teaching abilities, and writing with her continuing aspiration to convey her ideas in visual form.
Jean's traditional practice includes referential imagery of people, still life, landscape and abstraction. The layering of a variety of media offers Jean an assortment of possibilities within her work; quality of edge, line and texture all play a role within her imagery. Although Pederson is well known for her mastery of watercolours, mixed media has become an important venue for her creative expression.
The portraits in her paintings are based on people who she has met or impacted her. These subjects in her paintings often reflect different walks of life as well as diverse cultural and religious backgrounds. We are hard pressed to find a period in time when the human figure wasn't represented. Finding a way to express the human figure in a language that reflects the twenty-first century is perhaps the greatest challenge in figurative work today.
Emerging
Mentorship Membership
$ CAD
99
/

Monthly Membership
Next session: October 25, 2022
On the 4th Tuesday of every month
6:00 PM - 8:00 PM MDT
8:00 PM - 10:00 PM EDT
1:00 AM - 3:00 AM BST

Wed


11:00 AM - 1:00 PM AEDT

Wed



Aspiring
Mentorship Membership
$ CAD
99
/

Monthly Membership
Next session: October 05, 2022
On the 1st Wednesday of every month
6:00 PM - 8:00 PM MDT
8:00 PM - 10:00 PM EDT
1:00 AM - 3:00 AM BST

Thu


11:00 AM - 1:00 PM AEDT

Thu



Listed below are this Master's specialty skills. Join this Master's group if you want to grow your skills in these areas.
Evaluating Artists Strengths and Weaknesses
Teaching How to Self Critique
Products, Prints, & Reproductions
Am I An Emerging Artist?
As an emerging artist, you have been painting regularly and feel fairly confident in your one unique style. 
You've taken workshops/courses and have already been selling your work to friends, family, and in community shows, markets and beyond.
Now you're ready to take it to the next level!
YOU'RE INTERESTED IN:
art critiques - getting expert feedback on your artwork
selling - learn how to sell your artwork

pricing
building your brand and marketing, leveraging social media well
earning a steady income in an unsteady economy
how to approach galleries and/or go solo successfully

business skills - learn the mechanics of creating and sustaining a business as an artist
production - studio set-up and time management to maximize production
art licensing - what products to create, how to find a reputable producer
More than an Art Workshop
WHAT TO EXPECT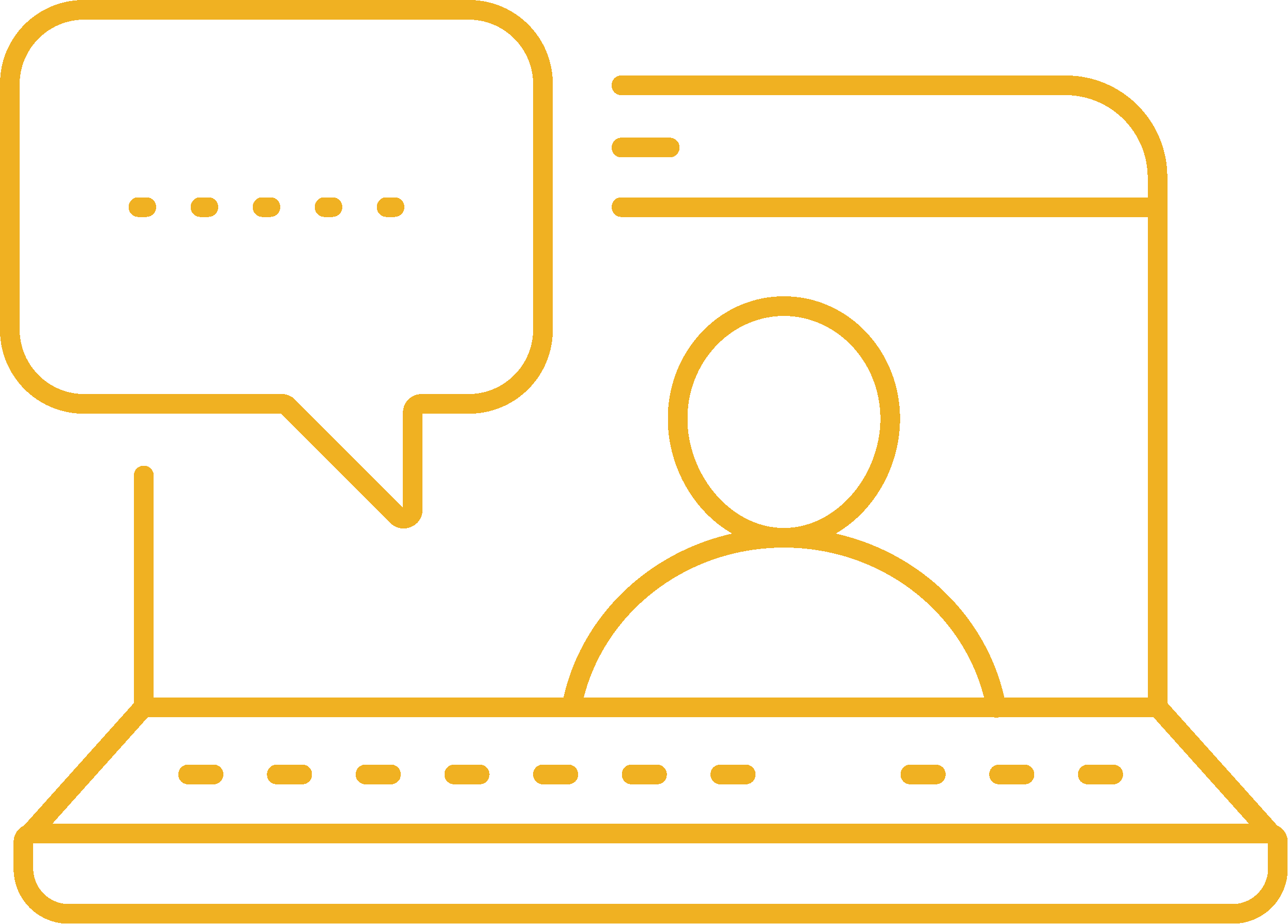 2-hr monthly
videoconference session with MASTER ARTIST, NAVIGATOR and small group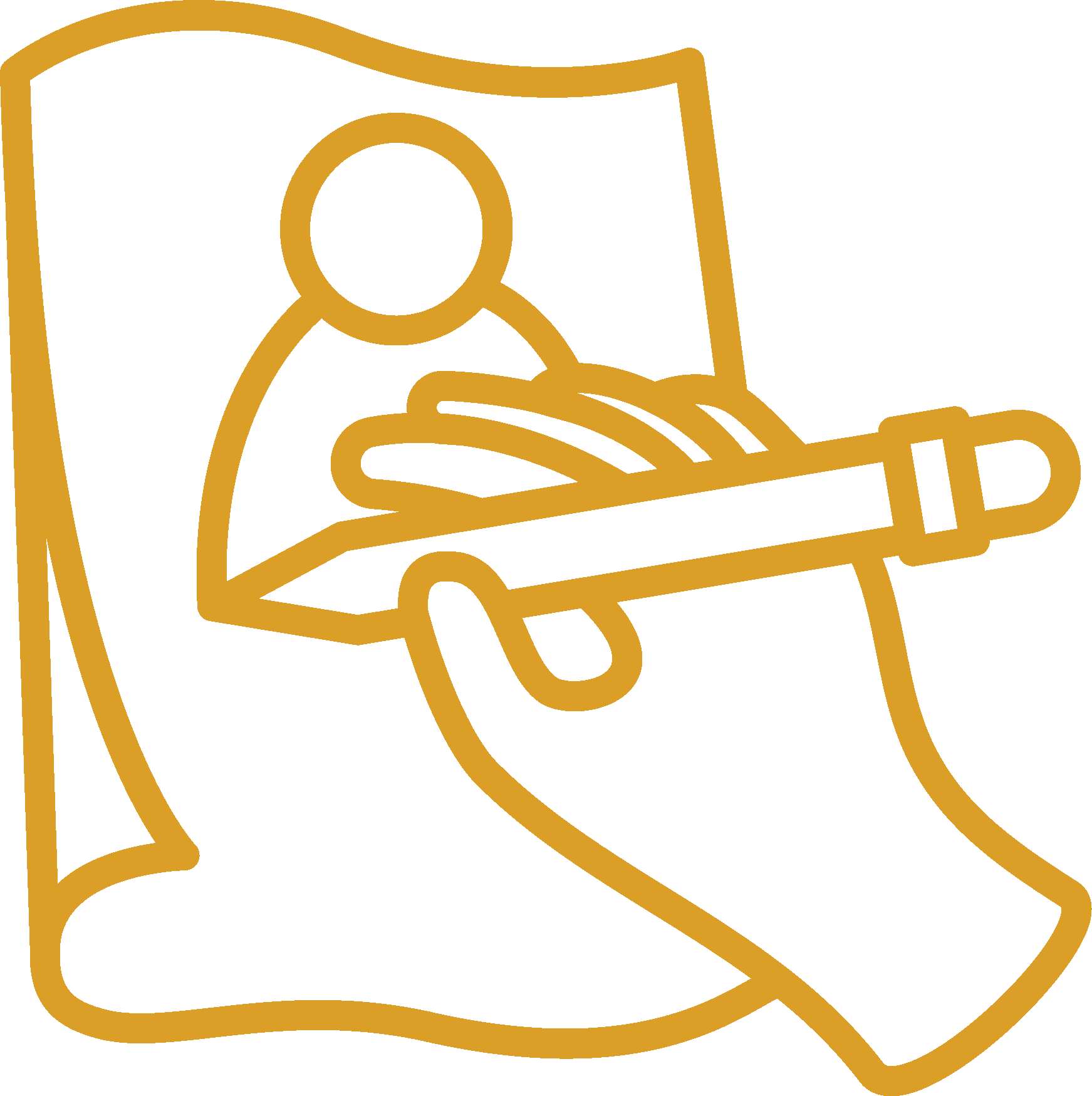 Practice-based HOMEWORK
and ACCOUNTABILITY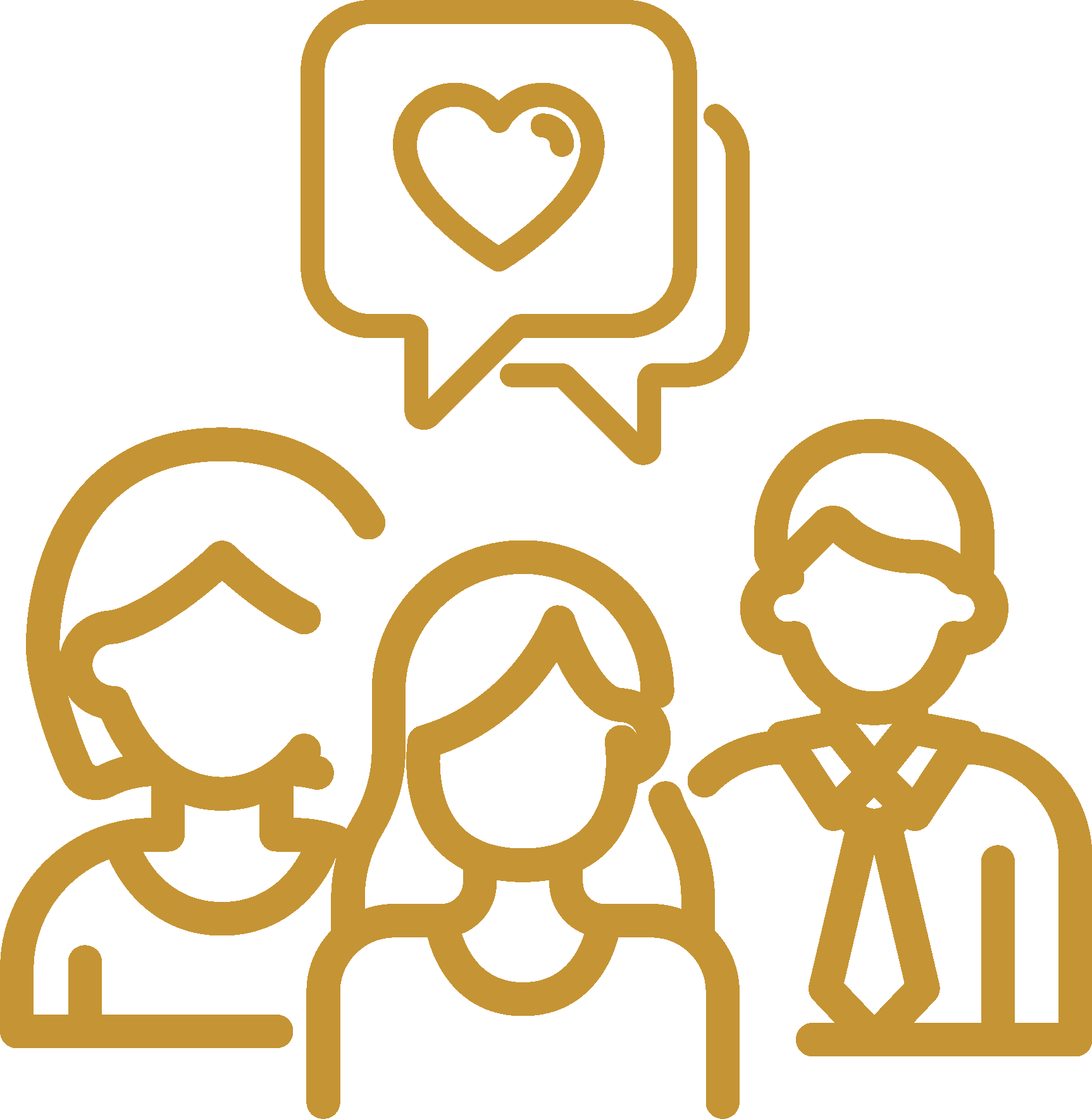 INFORMATIVE INTERACTIVE and HONEST conversations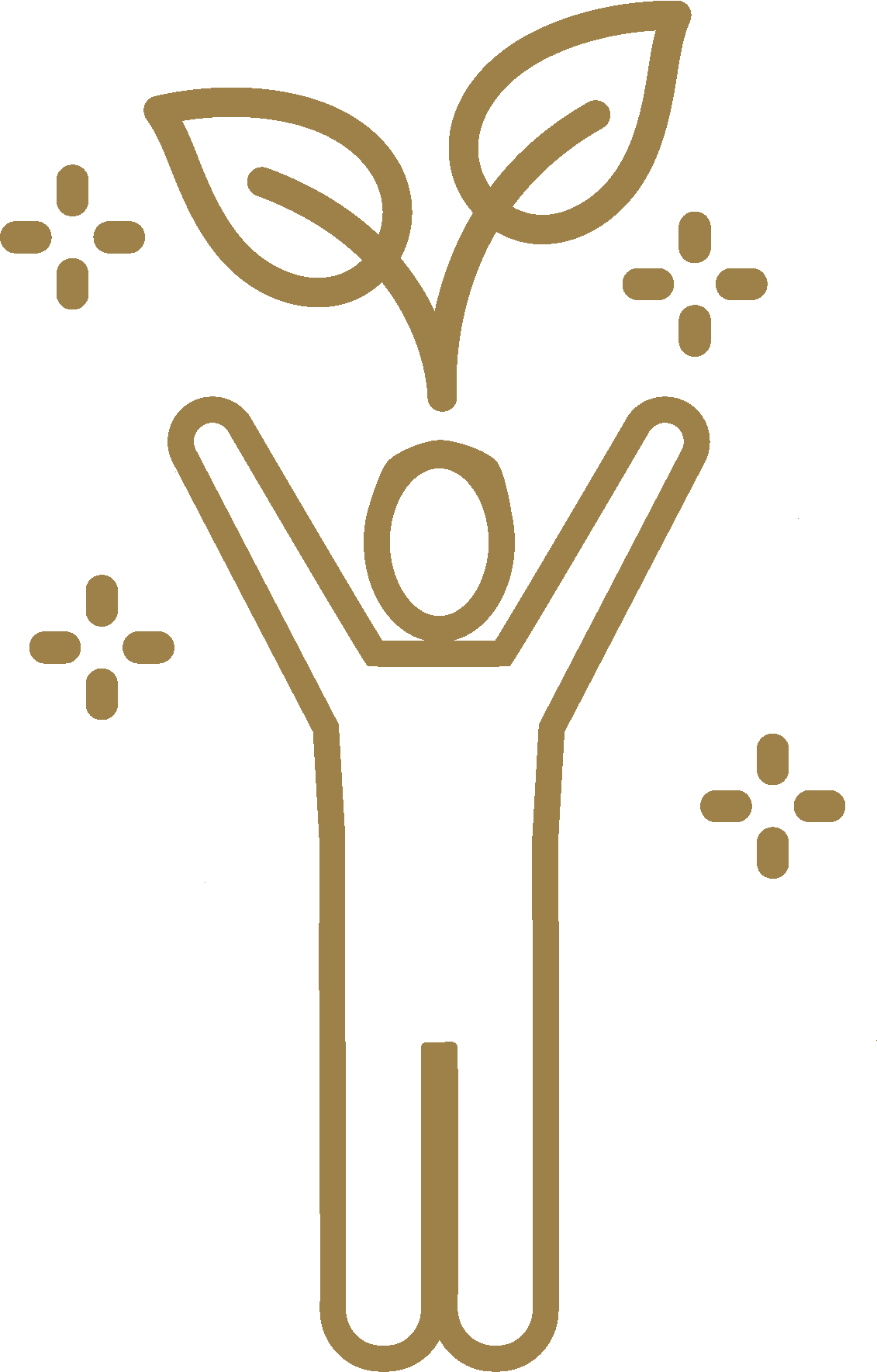 Additional 1-hr session mid-month with NAVIGATOR and GROUP. Navigator permanently assigned to your group, accountable for your growth trajectory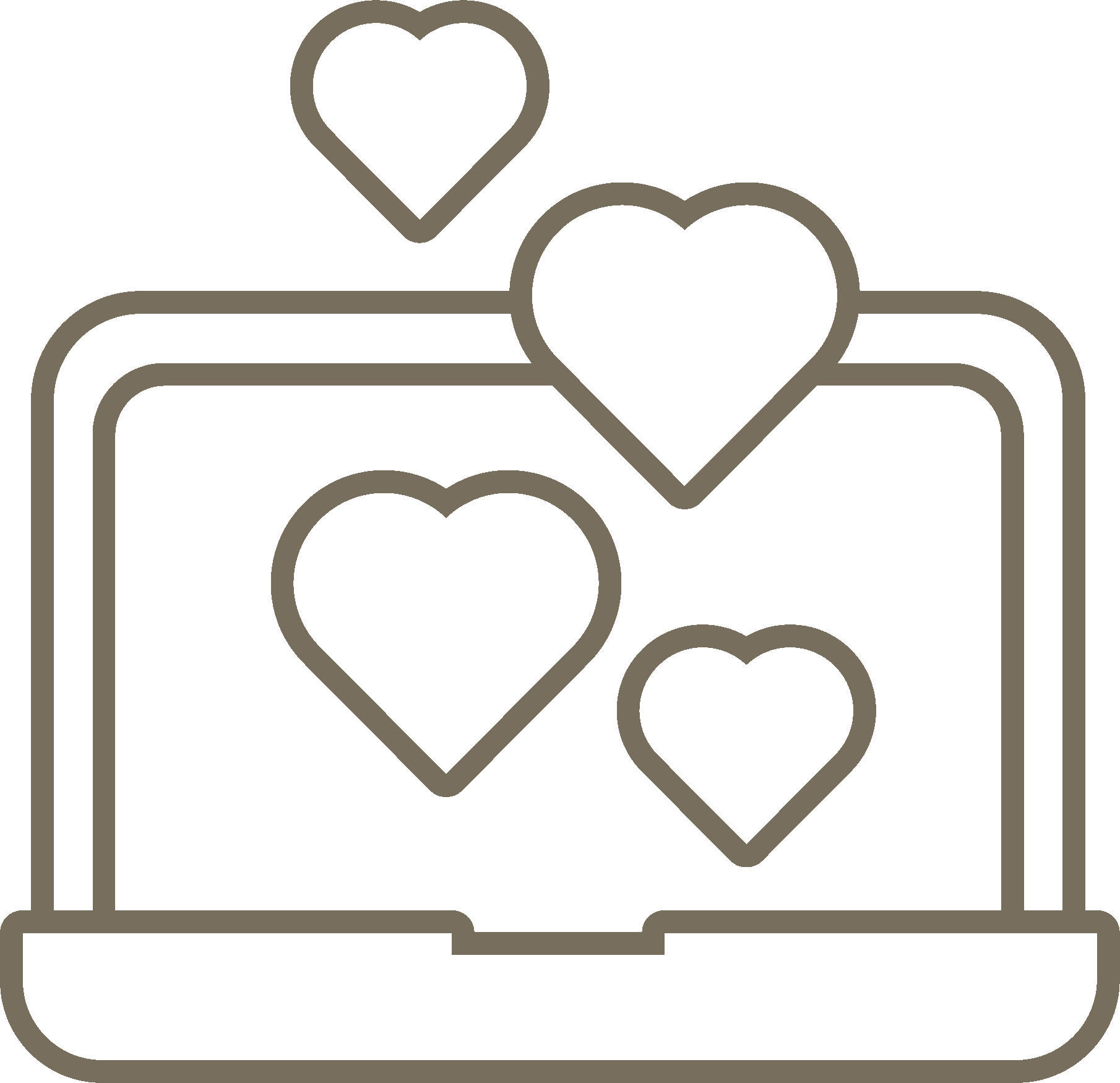 CONFIDENTIAL discussion board for you and your group, with 24hr access to session RECORDINGS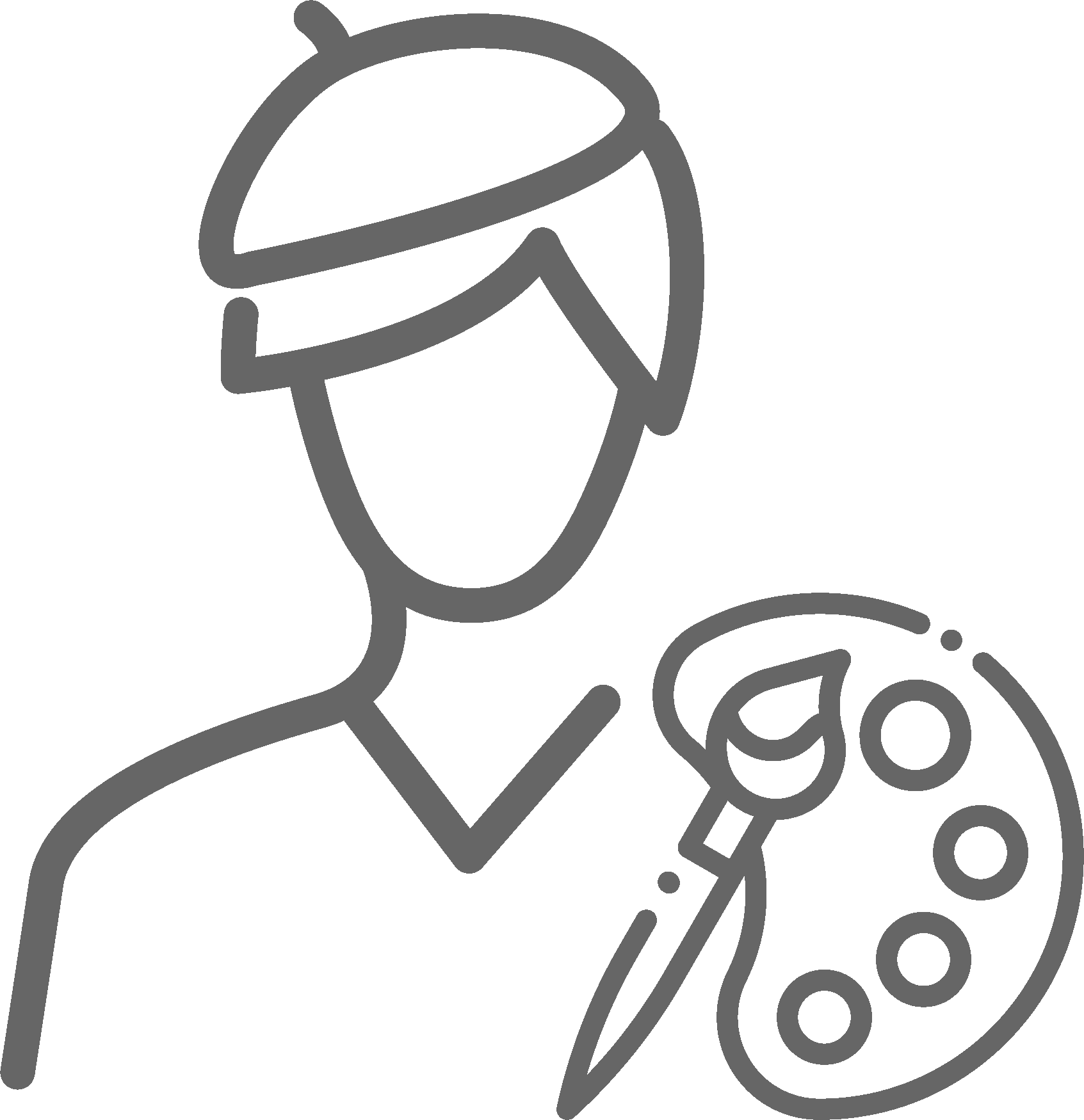 CHOOSE a new Master Artist every 6 to 8 months to bring NEW EXPERTISE and SKILL TRAINING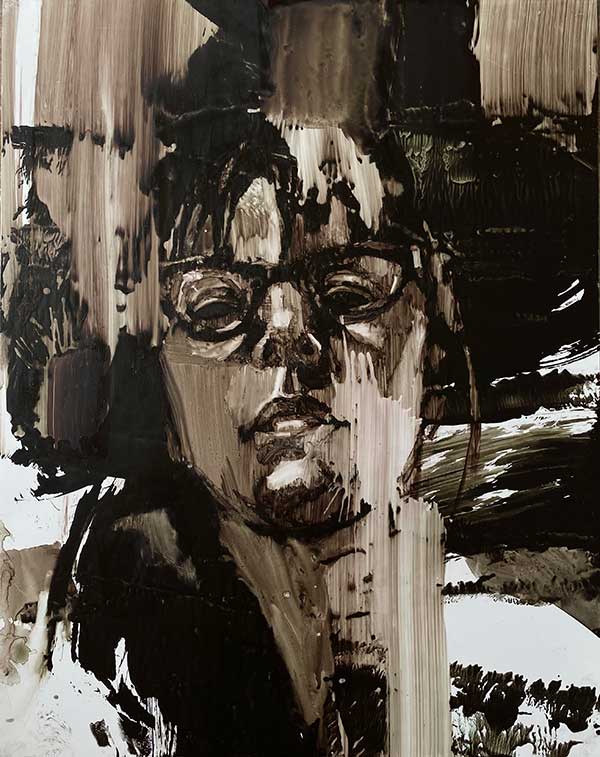 Jean has work placed in the Royal Collection in Winsor England, and has been honored with numerous National and International awards over the years. In 2005 Jean was the first recipient of the Federation of Canadian Artists Early Achievement Award, granted for her many honors, awards, international writing to promote art education, and consistent, exceptional painting.
Jean Pederson has exhibited her work Internationally in China, London England, Stockholm Sweden, New York -United Nations, San Francisco, Mexico and across Canada.
She has completed a body of work for Public Exhibitions dealing with the changes that have occurred within the social fabric of Rural Canada. This body of work is explored outside Jean's traditional practices, encompassing fragments from the past and present. Parts of the family farm, old receipts, fragments of the homestead (pieces of linoleum, doors, moldings, shingles), and photographs were used in an attempt to tell the story of the ever-changing landscape and social fabric of the prairies.
This work is as eclectic as the people who made up the rural society. Jean has included paintings, collage (using the old documents to symbolize all that is left of the family farm), Polaroid transfers of old and new photographs, and installations using the pieces of the old house to tell this story. The fragment represents all that is left from 100 years of farming in my family.
Stay in the Know!
Join our Mailing List to receive information about new Masters, Events and Mentorship Groups.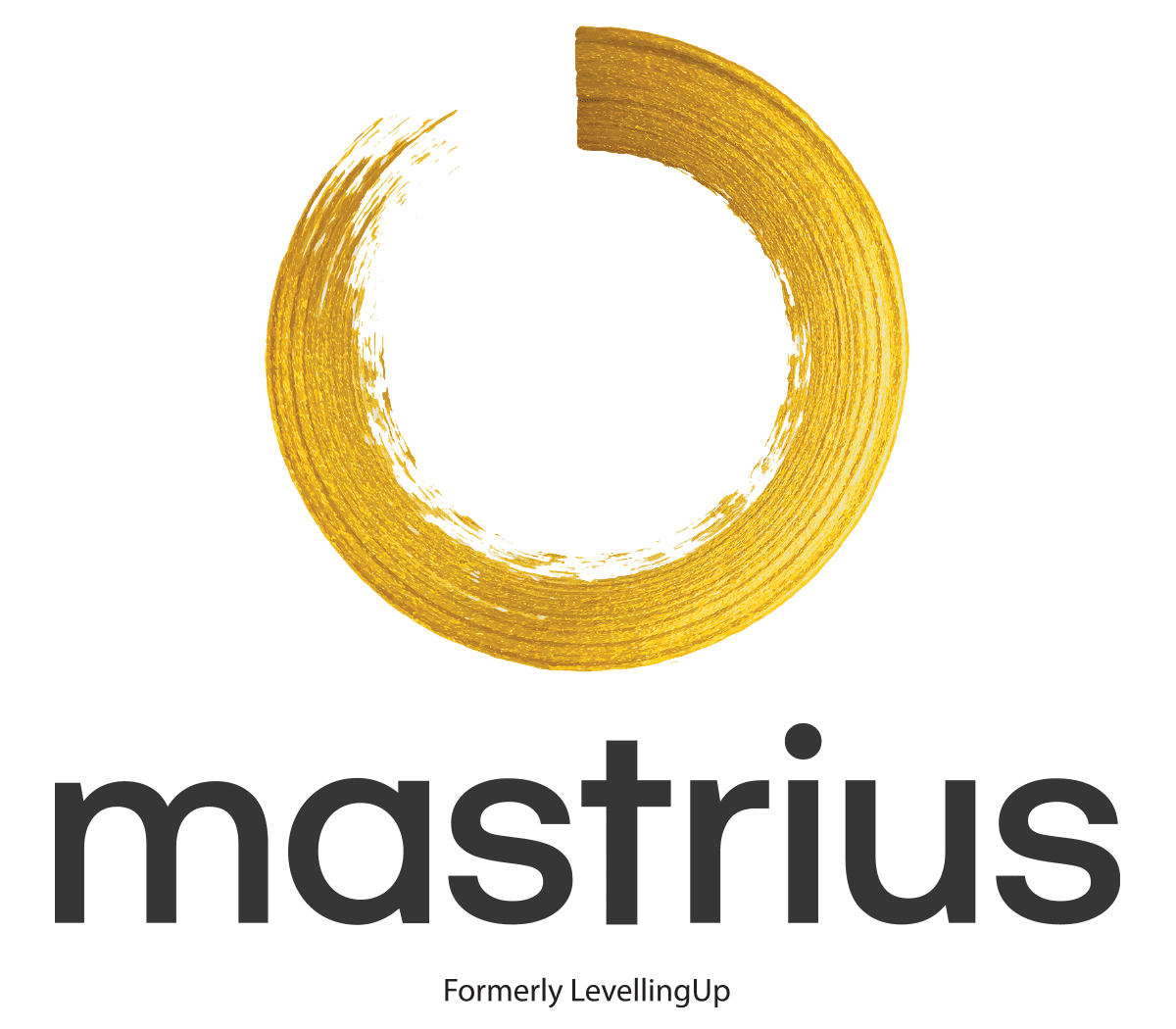 OUR "WHY"
Many of us feel "abandoned" or alone in our artistic pursuits, and we're looking for people to join us on our journey.
By combining interactive mentorship and trusted community, Mastrius offers a unique, powerful and affordable opportunity for growing artists like you to secure success and experience joy.