Janice Robertson
MASTER ARTIST
Mastrius Artist Mentor
This artist is mentoring at Mastrius. Visit our How It Works page for membership details.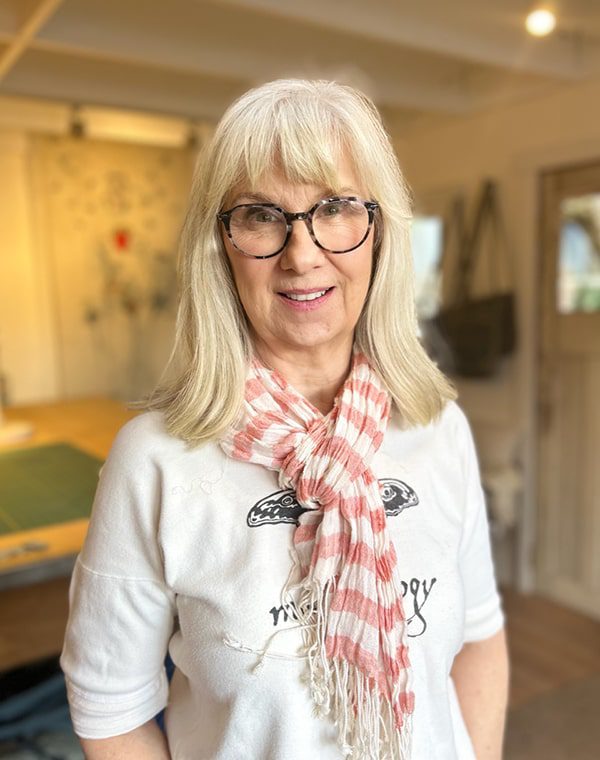 Mentoring Aspiring Artists
Not sure if you're an aspiring artist? Visit our How It Works page.
MEDIUMS: Acrylic
SPECIALTY: ✔ Finding Your Artistic Style ✔ Technique & Demos ✔ Critiques
Janice launched her career as a professional artist in 1989. She has received many awards including the Foreign Award in the Houston Watercolor Society's Exhibition in Texas in 2004, the William and Margaret Foley Award in the Adirondacks National Exhibition of Watercolors in 2008, and she has won the Bronze Medal three times in the Federation of Canadian Artists Annual Signature Members exhibition.
Janice is a signature member of the Federation of Canadian Artists, Landscape Artists International, the Northwest Watercolor Society and Artists for Conservation. She was elected as an Artist in Residence at the annual Painters at Painters event in Campbell River BC in 2004. Janice served as President of the Federation of Canadian Artists from 1999 to 2001. She is listed in Who's Who in Canada and her paintings are in collections through the world. She is also a popular and well- respected workshop instructor and juror.
Janice's work is largely a reflection of her abiding love for the beauty of the west coast forests and beaches that she has known all her life. Her attachment to her home and garden are represented in her still- life paintings. She works in acrylic, watercolor and oil.
Janice's EXPERTISE
Listed below are this Mentor's specialty skills. Join this group if you want to grow in these areas.
Specialty: ✔ Finding Your Artistic Style ✔ Technique & Demos ✔ Critiques
Teaching How to Self Critique
Supplies and Tools – what to use, where to save, and where to spend
"Mastrius has done wonders for my confidence. I have managed to step way outside of my comfort zone which has in turn given rise to so many more opportunities to further my art career."
~ Deb, Emerging Artist
JOIN NOW
select your mentorship group
If the group you're interested in has a waitlist, you have the option to join another group to get started. When your group opens we can transfer you over.
Emerging
Mentorship Membership
Next session: June 15, 2023
On the 3rd Thursday of every month
This global group meets at:
8:00 PM - 10:00 PM MDT

Thu


10:00 PM - 12:00 AM EDT

Thu


3:00 AM - 5:00 AM BST

Fri


12:00 PM - 2:00 PM AEST

Fri



...and your timezone too!
Contact us if you need help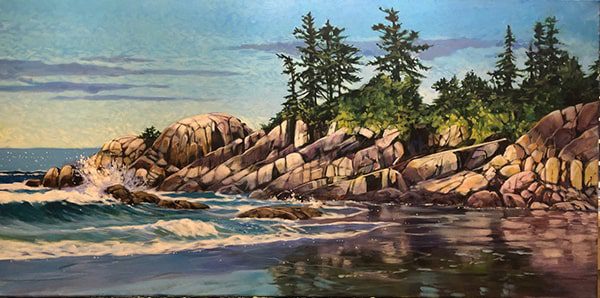 Janice Robertson was born on Vancouver Island in 1952, into a family with a long history of women artists. She lives in the historic village of Fort Langley, BC.
Janice Robertson is represented by galleries in Vancouver, Whistler, Sidney, Fort Langley, Kelowna and Mexico.