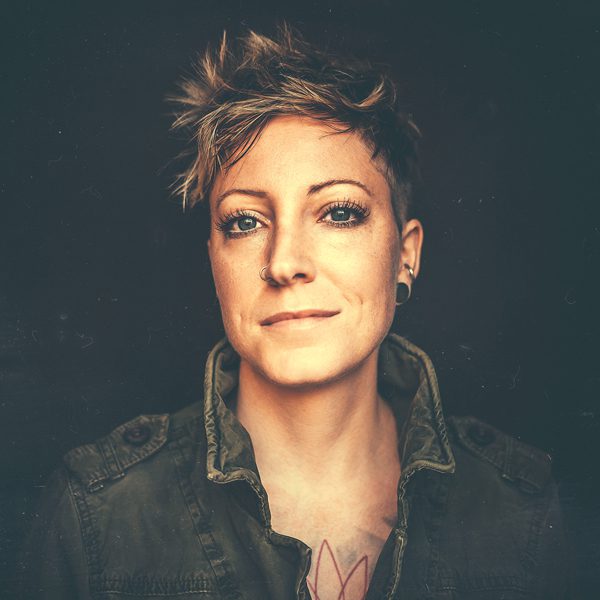 WEB & GRAPHIC DESIGN
Jade is living proof you can quit the job you hate and find happiness by excavating your talents and creating your dream business and lifestyle from them.
She believes solopreneurs and entrepreneurs are the people who will shape the future of the world, and that the day of big corporations with nameless, faceless employees will be a thing of the past.
In 2013 she stepped away from a local boutique design and marketing agency, where she was the senior designer and employed for 7 years, to pursue her own path helping entrepreneurs and small businesses with their design and marketing needs.
Jade loves building beautiful, simple and effective marketing materials and websites for those who appreciate a strong presence and smooth processes behind the scenes. For Jade, it's about making significant impact in the world and she has a passion to help those who also help others move
forward in life.
Jade is passionate about working with good people who do good things in the world. For her, it's all about building relationships and creating meaningful impact. Other than working for herself and an agency, Jade's design career started at The Calgary Sun where she worked in the Art Department for nearly 3 years.