Mixed Media | Charcoal | Graphite
Isabel Garmon, Spanish woman painter born in May 17th of 1985 in Zaragoza, figures out her big passion for art after doing illustration studies in Madrid, being there where through private classes of academic drawing and painting in the studio of a famous painter, Isabel developed her true vocation: to be a painter. At that time she feels to go deeper in the knowledge of technique, travelling to Italy and enroll in the prestigious The Florence Academy of Art in the full painting program thanks to the help of being awarded twice by The Elizabeth Greenshields Foundation grant, where she gets more confidence on her skills in drawing and painting.
In 2018 Isabel goes back to Madrid and gets to be copyist in The Prado Museum making a copy of "La Anunciación by Velázquez". This experience gives her higher knowledge above the Old Master Painters process, something very important to understand the contemporary time that we live.
JOIN YOUR GROUP
Please note that this group is a PROFESSIONAL ARTIST mentoring Aspiring Artists.
Aspiring
Mentorship Membership
$ CAD
75
/

Monthly Membership
Next session: February 22, 2023
On the 4th Wednesday of every month
Find Your Timezone:
10:00 AM - 12:00 PM MST

Wed


12:00 PM - 2:00 PM EST

Wed


5:00 PM - 7:00 PM GMT

Wed


4:00 AM - 6:00 AM AEDT

Thu



...and your timezone too!
Contact us if you need help
Isabel'S EXPERTISE
Listed below are this Professional's specialty skills. Join this group if you want to grow your skills in these areas.
Teaching How to Self Critique
Supplies and Tools – what to use, where to save, and where to spend
Studio setup for art production
AM I AN ASPIRING ARTIST?
As an aspiring artist, you have been creating on the side, as a hobby, and now you're ready to take it to the next level!
YOU'RE INTERESTED IN:
technique - color and composition
art critiques - get feedback on your artwork to help you narrow and hone your style
supplies and tools - where to save and where to spend
marketing - learn to write your artist statement and CV, build your brand, launch a website, maximize your social media
price artwork – because your time and talent have value
More than an Art Workshop
WHAT TO EXPECT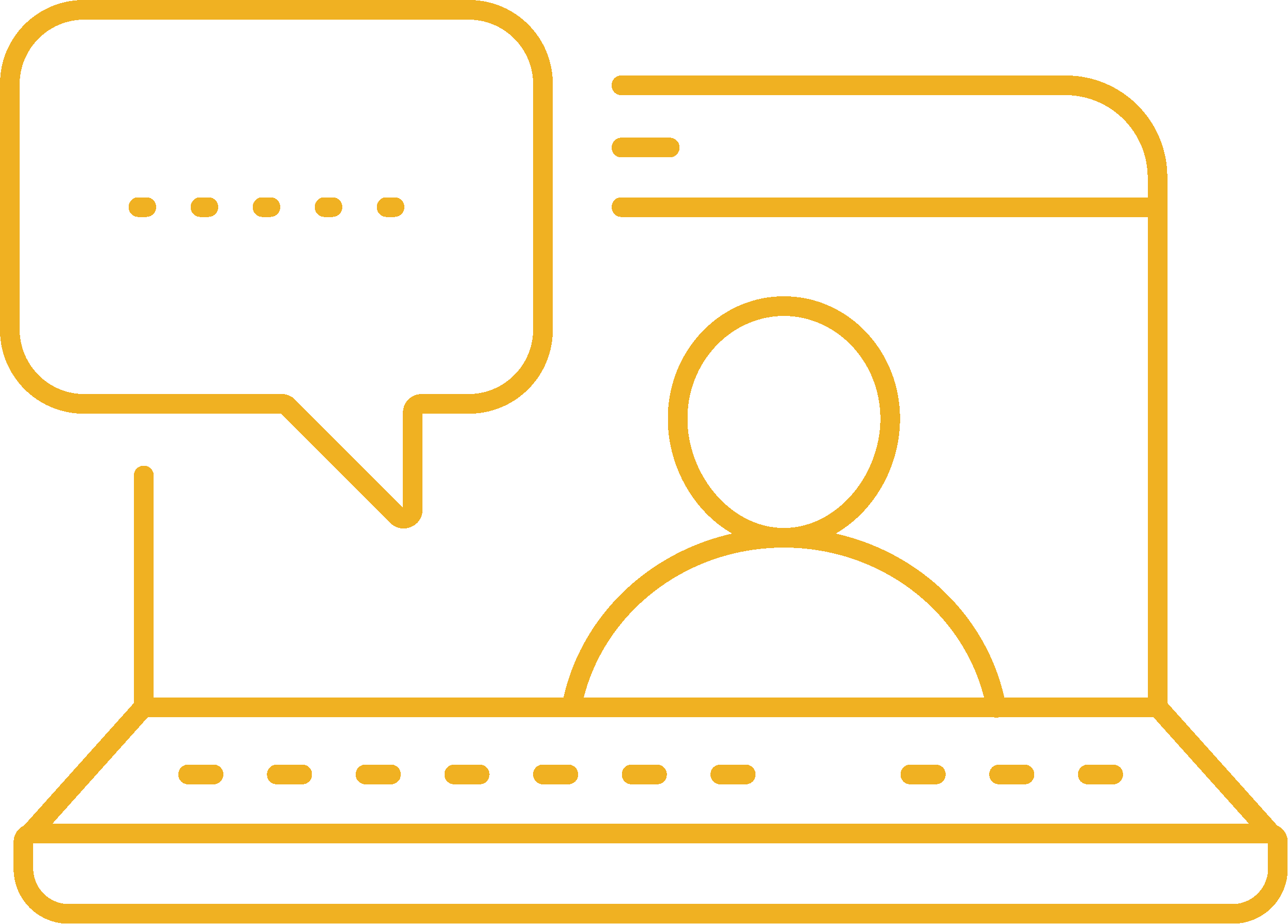 2-hr monthly
videoconference session with MASTER ARTIST, NAVIGATOR and small group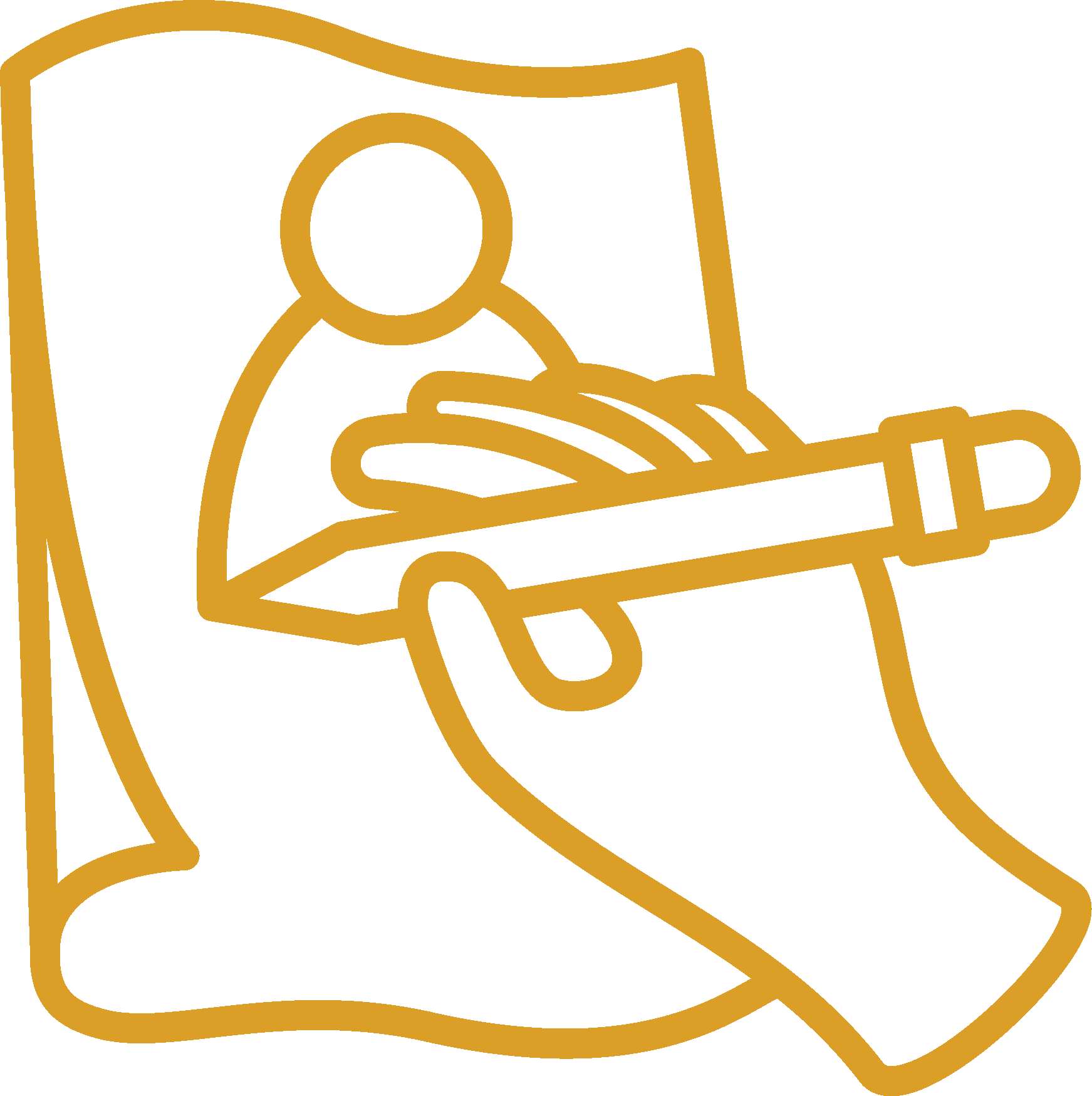 Practice-based HOMEWORK
and ACCOUNTABILITY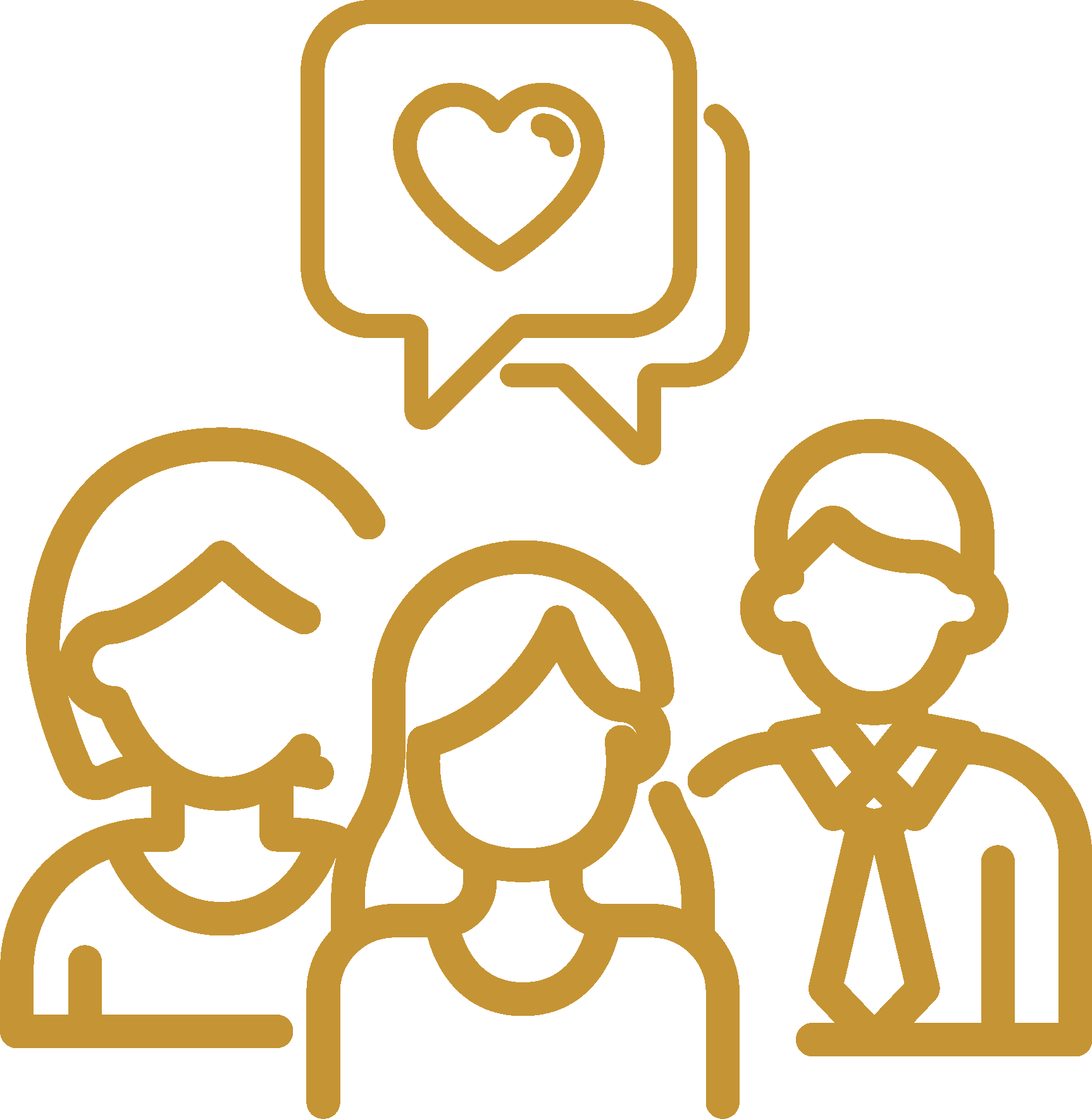 INFORMATIVE INTERACTIVE and HONEST conversations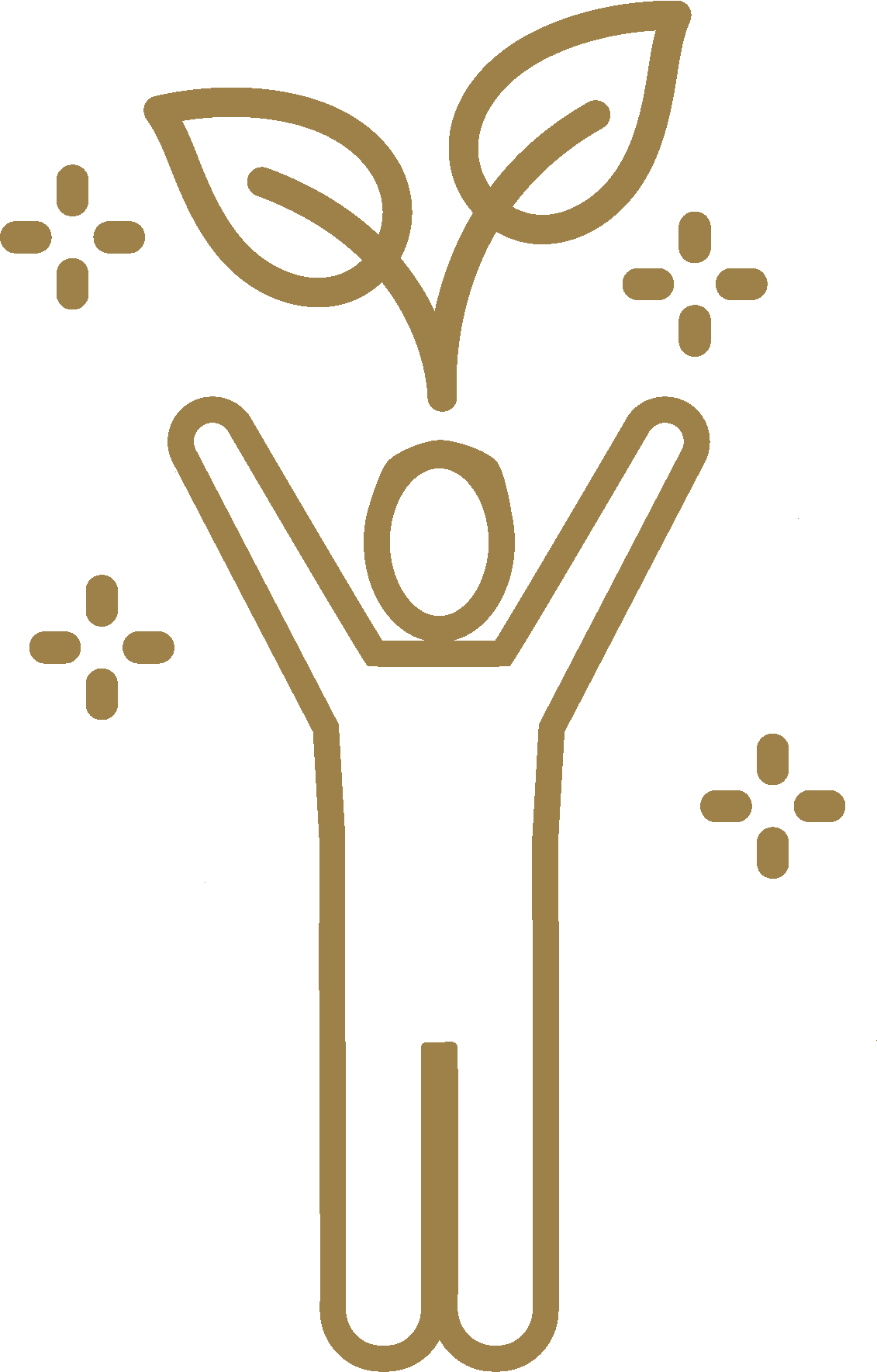 Additional 1-hr session mid-month with NAVIGATOR and GROUP. Navigator permanently assigned to your group, accountable for your growth trajectory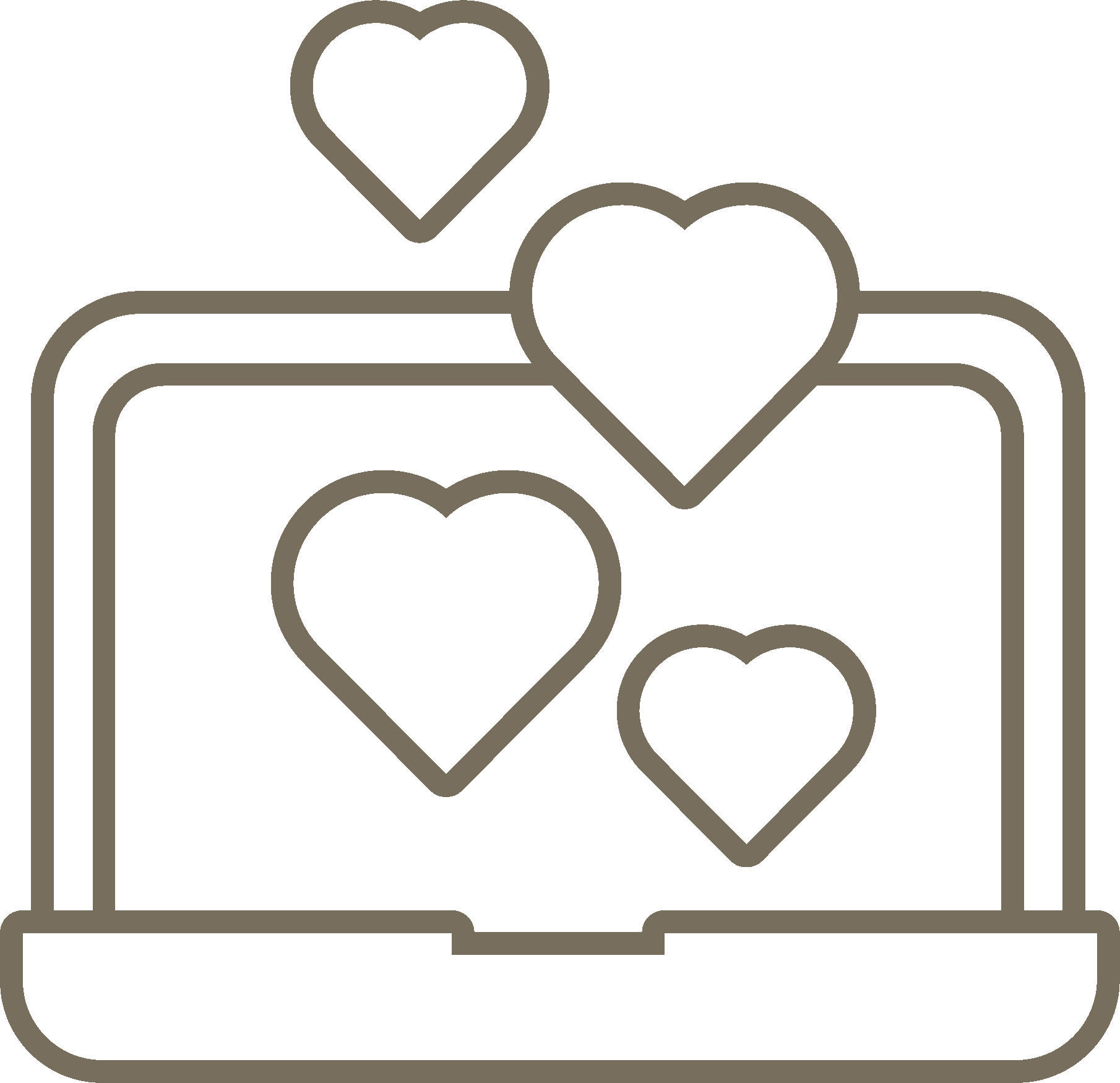 CONFIDENTIAL discussion board for you and your group, with 24hr access to session RECORDINGS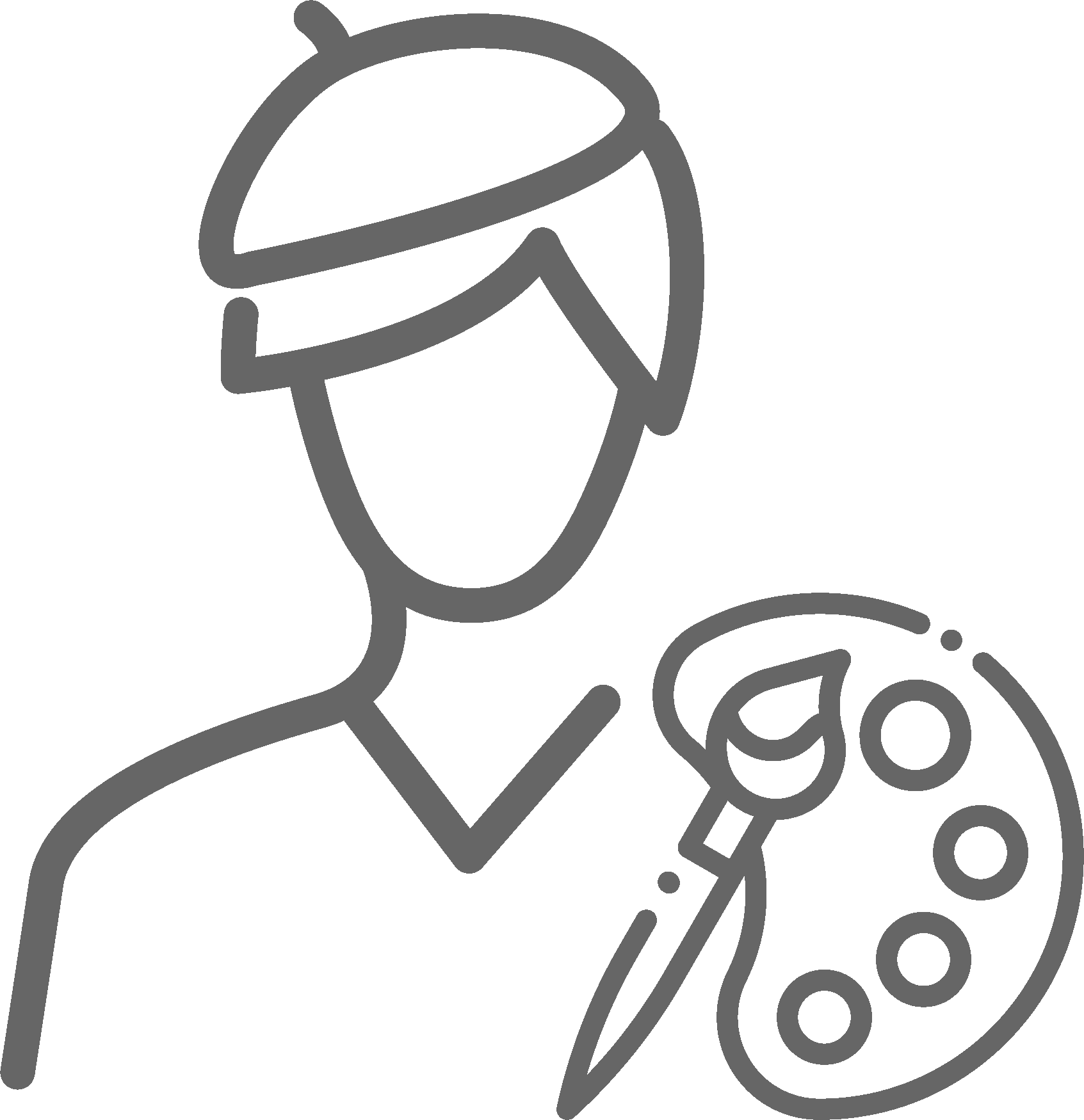 CHOOSE a new Master Artist every 6 to 8 months to bring NEW EXPERTISE and SKILL TRAINING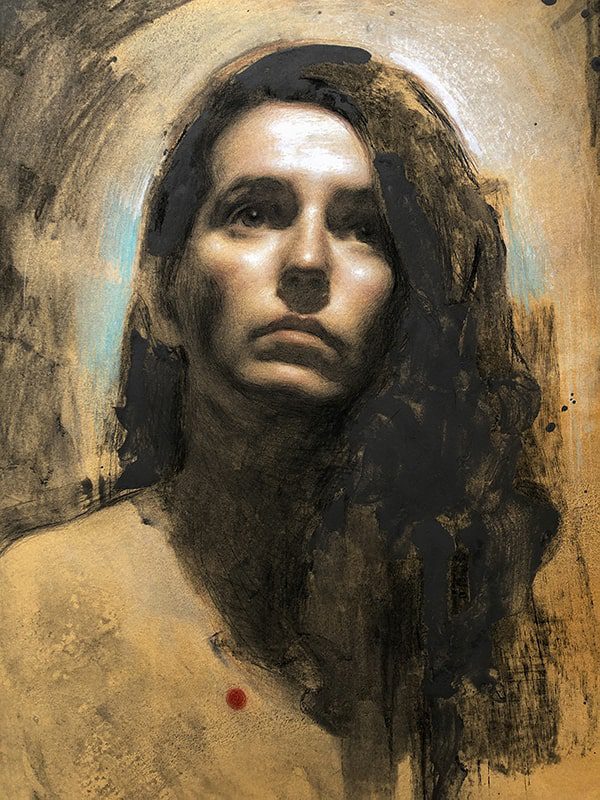 Isabel lived her big dream at that time, being in Florence, to train in that academy and to get a strong base in drawing and painting technique. She knew that training would help her to work from the statement "Learning how to build up to know how to unbuild up" and work from the most sincere part of her as artist. The Isabel's artworks can be found in private collections and some museum as the MEAM of Barcelona in Spain.
Education
2016 – 2018 – Painting Program in The Florence Academy of Art., Florence – Italy.
2013 – 2014 – Academic human figure drawing and painting with Jordan Sokol., Madrid – Spain.
2013 – Workshop of oil painting with Jura bedic, Florence – Italy.
2011 – 2013 – Academic human figure drawing and painting with Amaya Gúrpide, Madrid – Spain.
2009 – 2010 – Academic human figure drawing with Diego Catalán, Madrid – Spain.
2009 – 2012 – Digital and graphic creation in ESDIP, Madrid – Spain.
2005 – 2009 – Graphic Design in ESDA, Zaragoza – Spain.
Stay in the Know!
Join our Mailing List to receive information about new Masters, Events and Mentorship Groups.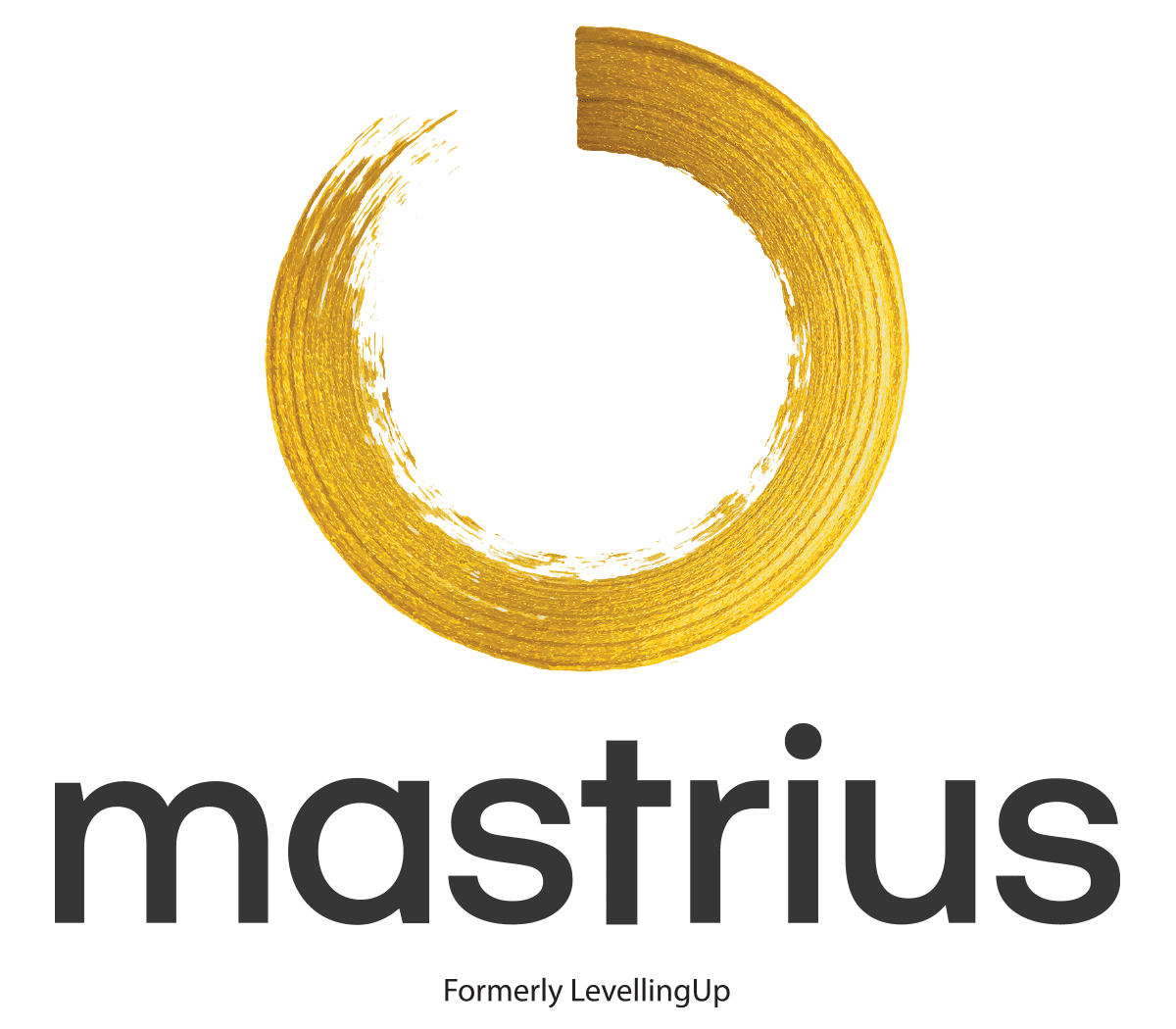 OUR "WHY"
Many of us feel "abandoned" or alone in our artistic pursuits, and we're looking for people to join us on our journey.
By combining interactive mentorship and trusted community, Mastrius offers a unique, powerful and affordable opportunity for growing artists like you to secure success and experience joy.