WORK WITH
Hilarie Couture
Oil | Mixed Media | Pastel
I am a soul catcher…
My passion is painting people.
As I paint, I get lost in reckless abandonment, yet painting people keeps me somewhat grounded and allows me to continue my process of self-identity.
The better the connection to my subject, the more of "me" comes through on the canvas. It's not that I paint my own features, but I reconcile parts of myself through the work.
My hopes, dreams, fears, adequacies and inadequacies are ever present in the strokes as the connection becomes morphed between myself and my sitter.
Sharing even a silent conversation allows me to respond to a certain twinkle in an eye or another personal expression that is uniquely them as I strive to portray the spirit of that person.
JOIN YOUR GROUP
Please note that this group is a PROFESSIONAL ARTIST mentoring Aspiring Artists.
ASPIRING
Mentorship Membership
$ CAD
75
/

Monthly Membership
Next session: January 11, 2023
On the 2nd Wednesday of every month
Find Your Timezone:
4:00 PM - 6:00 PM MST

Wed


6:00 PM - 8:00 PM EST

Wed


11:00 PM - 1:00 AM GMT

Wed


10:00 AM - 12:00 PM AEDT

Thu



Hilarie's EXPERTISE
Listed below are this Mentor's specialty skills. Join this group if you want to grow your skills in these areas.
Teaching How to Self Critique
Supplies and Tools – what to use, where to save, and where to spend
My specialty is figurative and portraiture and pastel
AM I AN ASPIRING ARTIST?
As an aspiring artist, you have been creating on the side, as a hobby, and now you're ready to take it to the next level!
YOU'RE INTERESTED IN:
technique - color and composition
art critiques - get feedback on your artwork to help you narrow and hone your style
supplies and tools - where to save and where to spend
marketing - learn to write your artist statement and CV, build your brand, launch a website, maximize your social media
price artwork – because your time and talent have value
More than an Art Workshop
WHAT TO EXPECT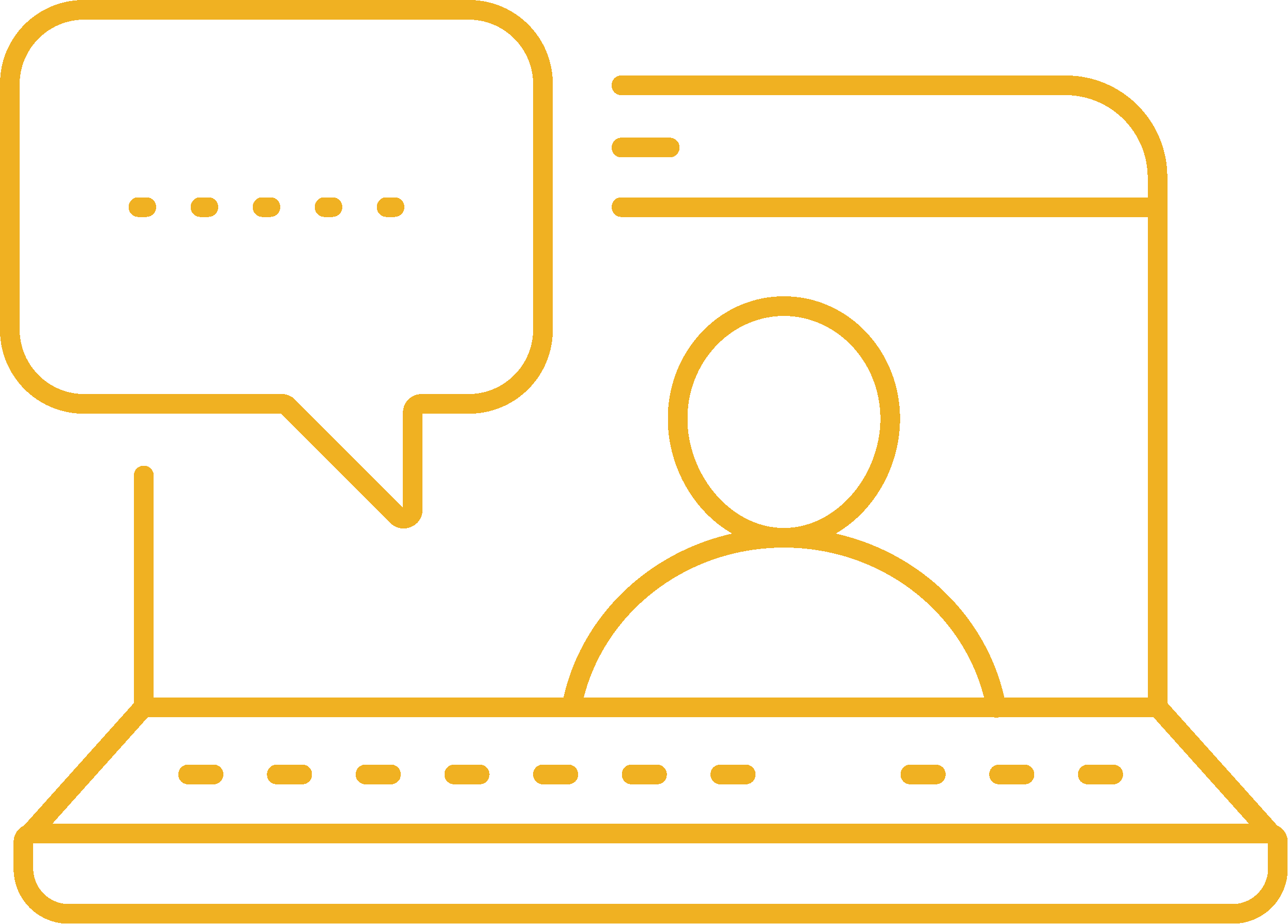 2-hr monthly
videoconference session with MASTER ARTIST, NAVIGATOR and small group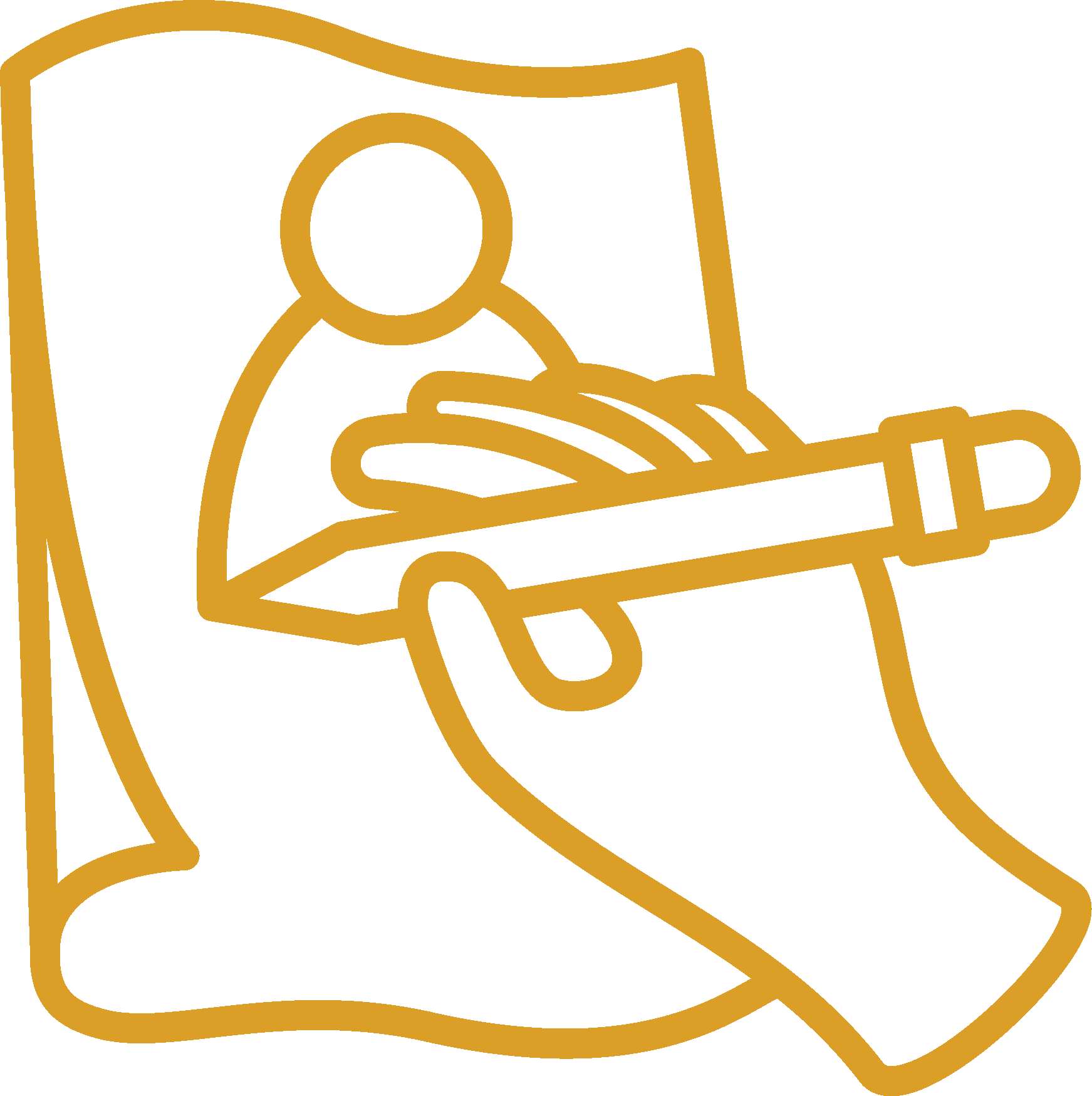 Practice-based HOMEWORK
and ACCOUNTABILITY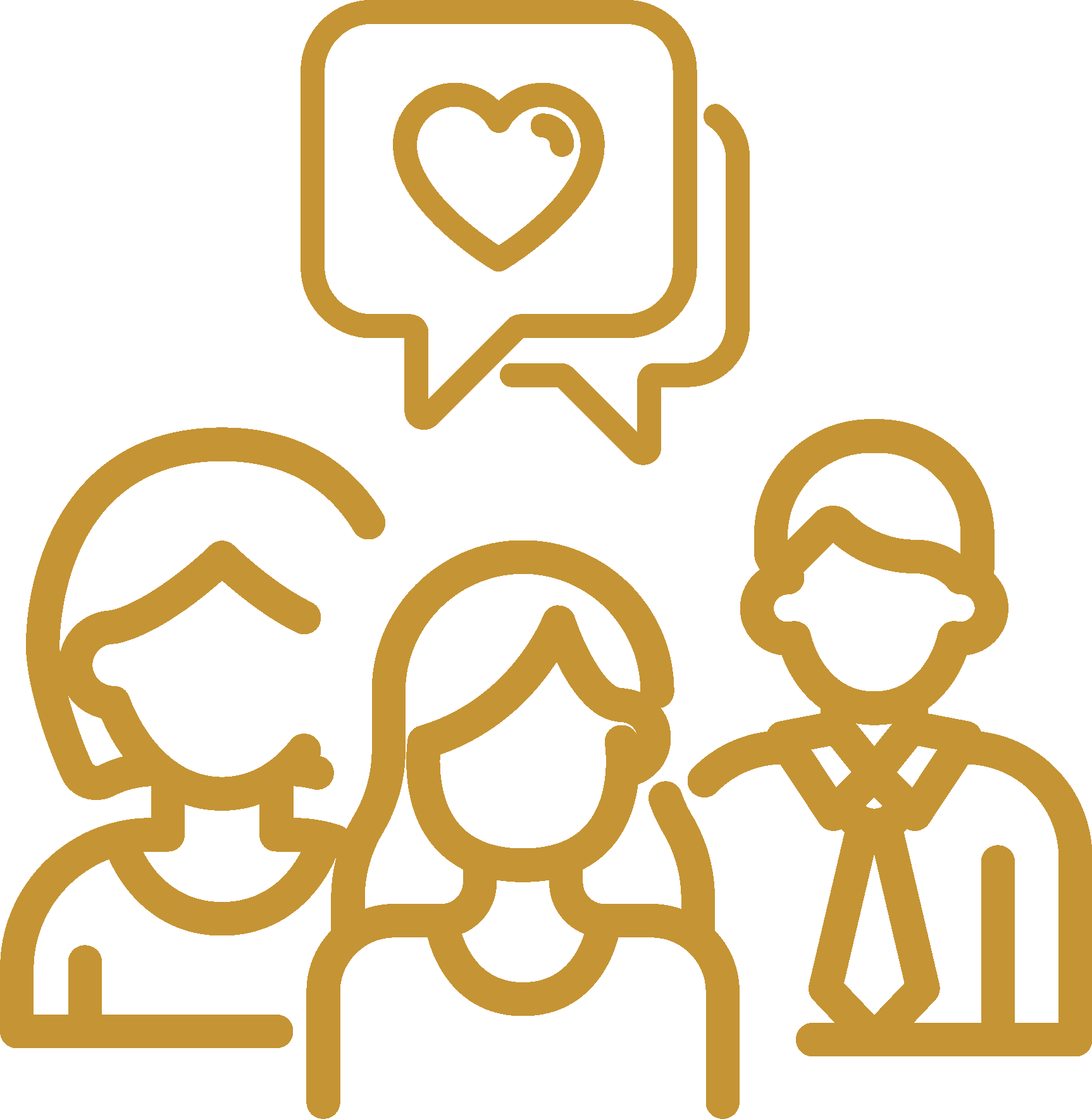 INFORMATIVE INTERACTIVE and HONEST conversations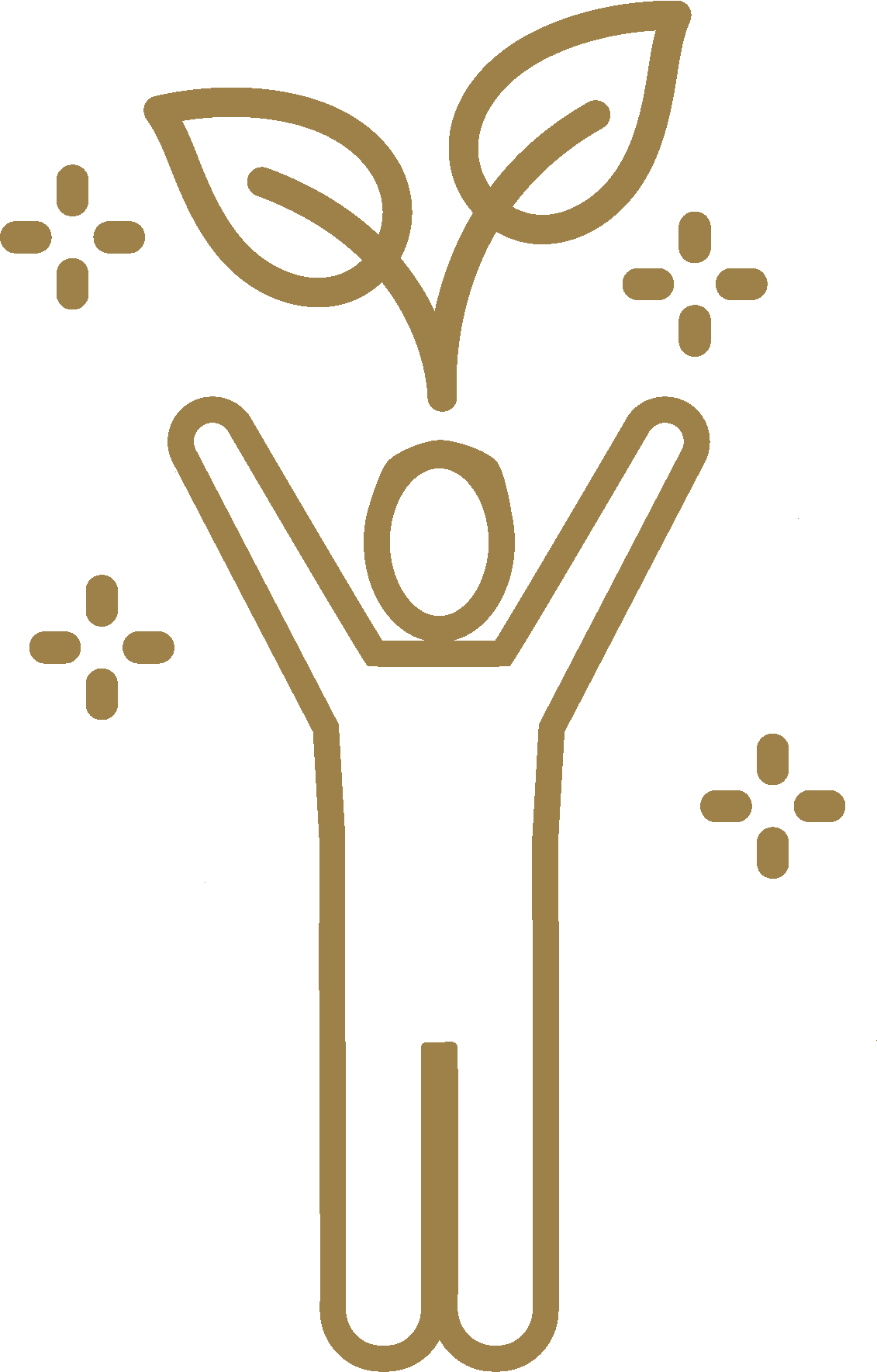 Additional 1-hr session mid-month with NAVIGATOR and GROUP. Navigator permanently assigned to your group, accountable for your growth trajectory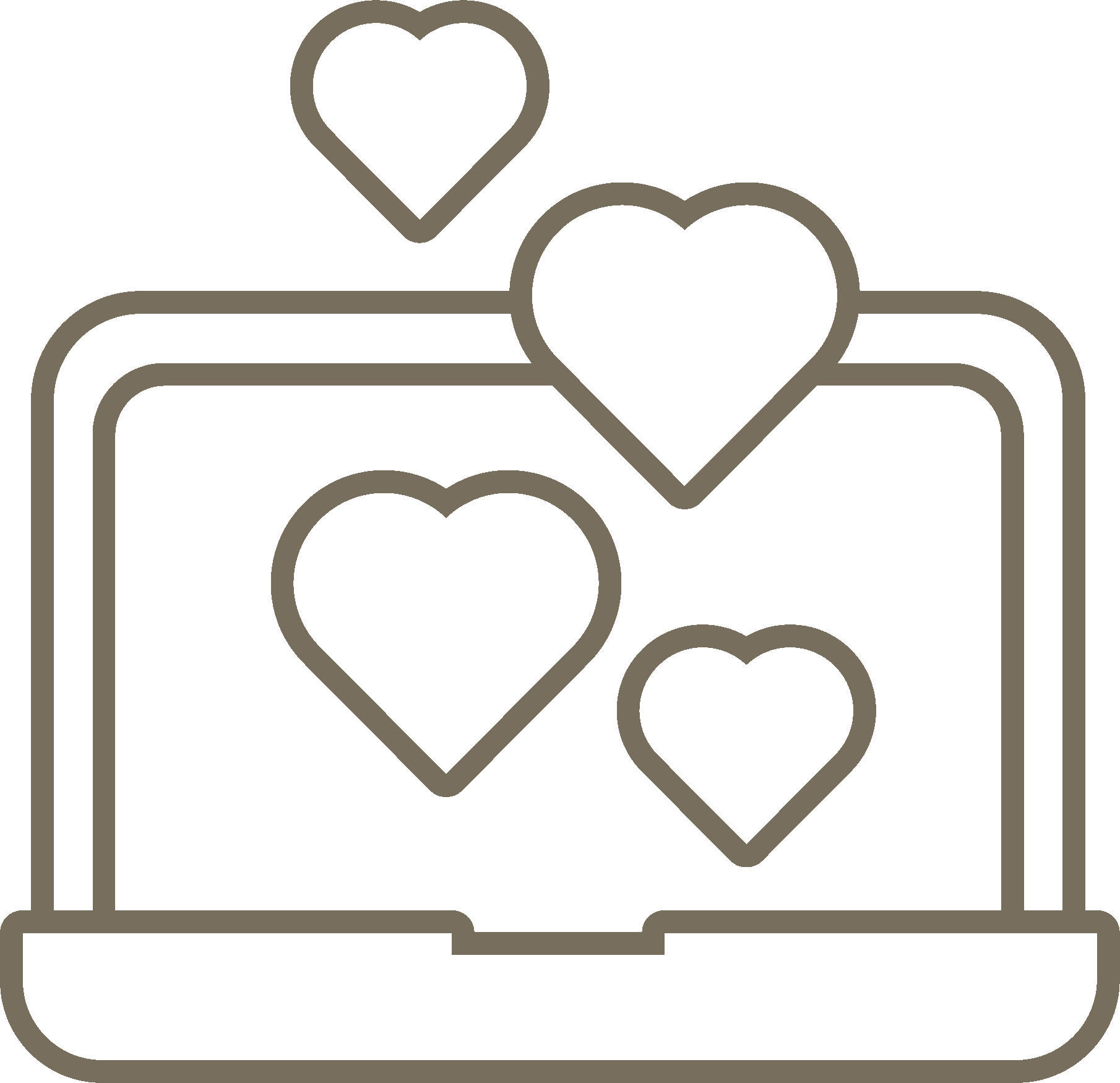 CONFIDENTIAL discussion board for you and your group, with 24hr access to session RECORDINGS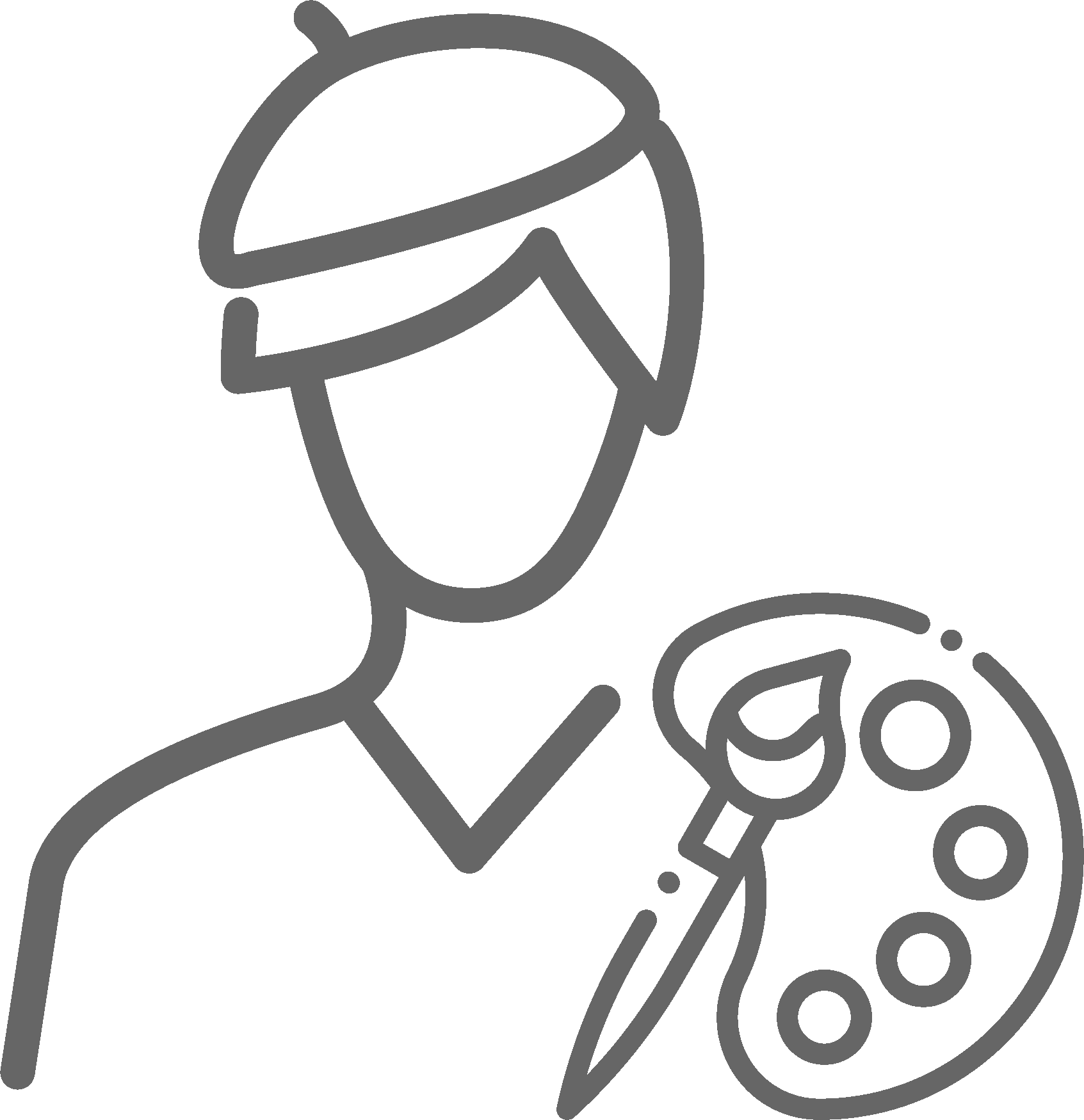 CHOOSE a new Master Artist every 6 to 8 months to bring NEW EXPERTISE and SKILL TRAINING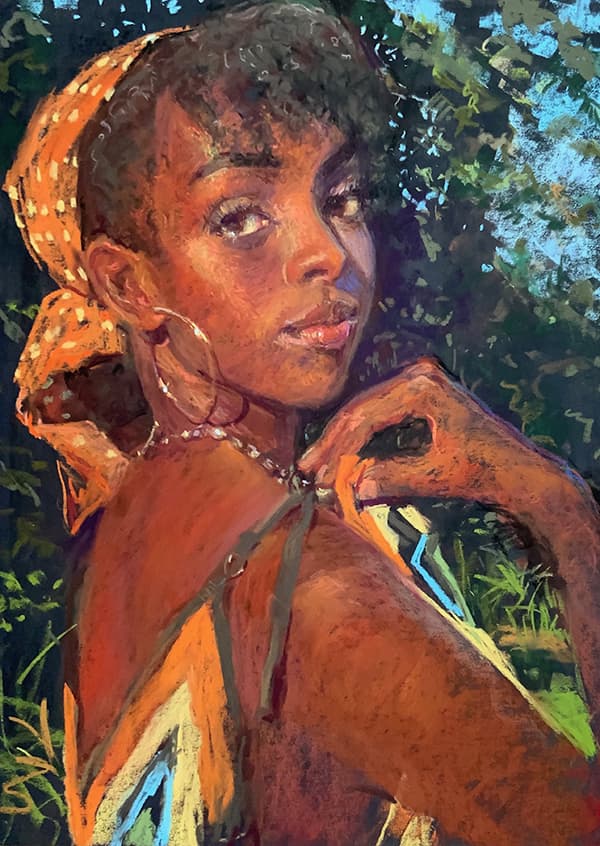 I am a direct painter who loves to work from life, yet there are unique challenges that arise from doing so.
The decisions in knowing what to leave out or add to make a successful painting are part of that challenge.
To say enough on the canvas that the subject would see themselves but not over render is always a goal of mine, as well as producing something special each time.
I don't want a photographic rendition, instead MY voice as a painter.
Typically the successful paintings come together quickly, fresh and with ease.
As soon as they appear to breathe on the canvas I know to stop.
Stay in the Know!
Join our Mailing List to receive information about new Masters, Events and Mentorship Groups.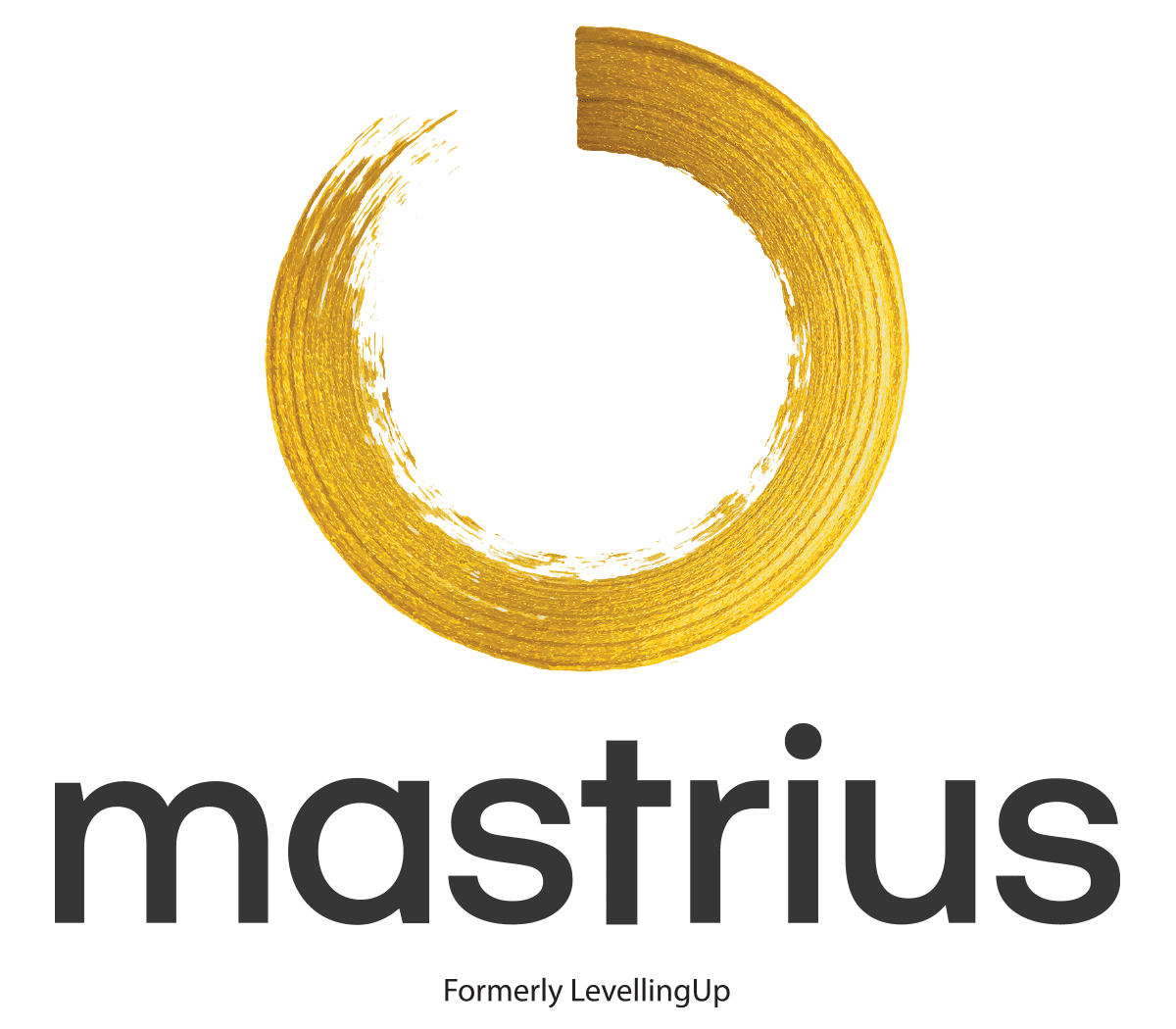 OUR "WHY"
Many of us feel "abandoned" or alone in our artistic pursuits, and we're looking for people to join us on our journey.
By combining interactive mentorship and trusted community, Mastrius offers a unique, powerful and affordable opportunity for growing artists like you to secure success and experience joy.