Grahame Booth
MASTER ARTIST
Unlock Your Artistic Potential
Mentorship is the fastest way to go from where you are today, to where you want to be!
Learn How Mentorship Works or join this mentors group below.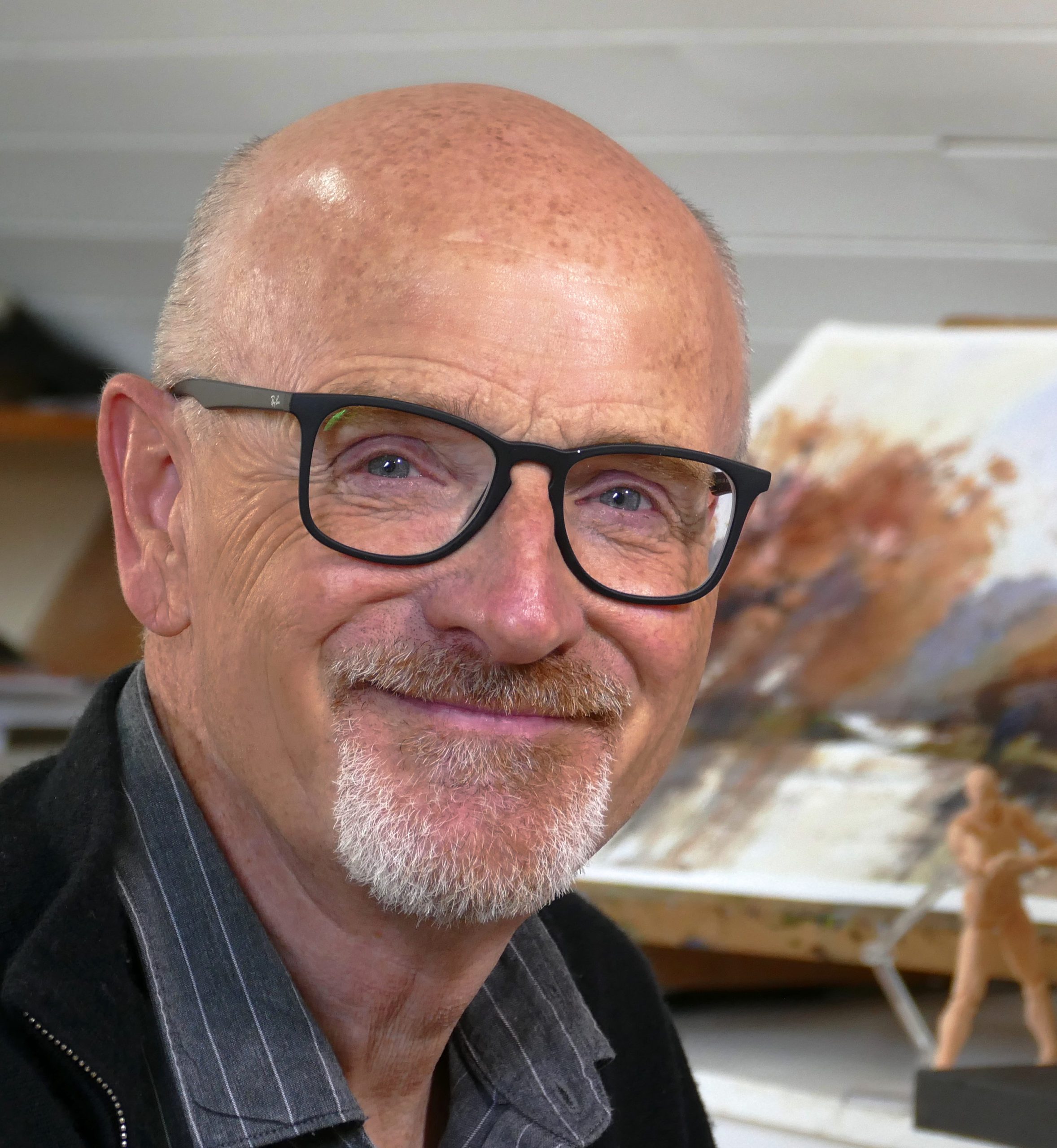 Mentoring Emerging Artists
Not sure if you're an emerging artist? Find your stage here.
MEDIUM: Watercolor Art
SPECIALTY: ✔ Plein Air 
Watercolour is not a forgiving medium which suggests that strong control would be essential in its execution but paradoxically too much control prevents the spontaneous effects that are so important in bringing out the beauty of the medium. I consider myself to be a watercolour impressionist, aiming to capture the feel and atmosphere of a subject, rather than any precise detail. That said, I believe that this apparent simplicity can only be achieved with a firm grounding in all technical aspects.
Grahame's EXPERTISE
Listed below are this Mentor's specialty skills. Join this group if you want to grow in these areas.
Specialty: ✔ Plein Air, ✔ Technical
Studio Setup for Art Production
Supplies and Tools – what to use, where to save, and where to spend
Teaching How to Self Critique
Setting Up Multi-Camera Live Productions
JOIN NOW
select your mentorship group
If the group you're interested in has a waitlist, you have the option to join another group to get started. When your group opens we can transfer you over.
EMERGING
Mentorship Membership
$ USD
87
/

Monthly Membership
Next session: January 02, 2024
On the 1st Tuesday of every month
12:00 PM – 2:00 PM MST Tue

Not your timezone?
Select your timezone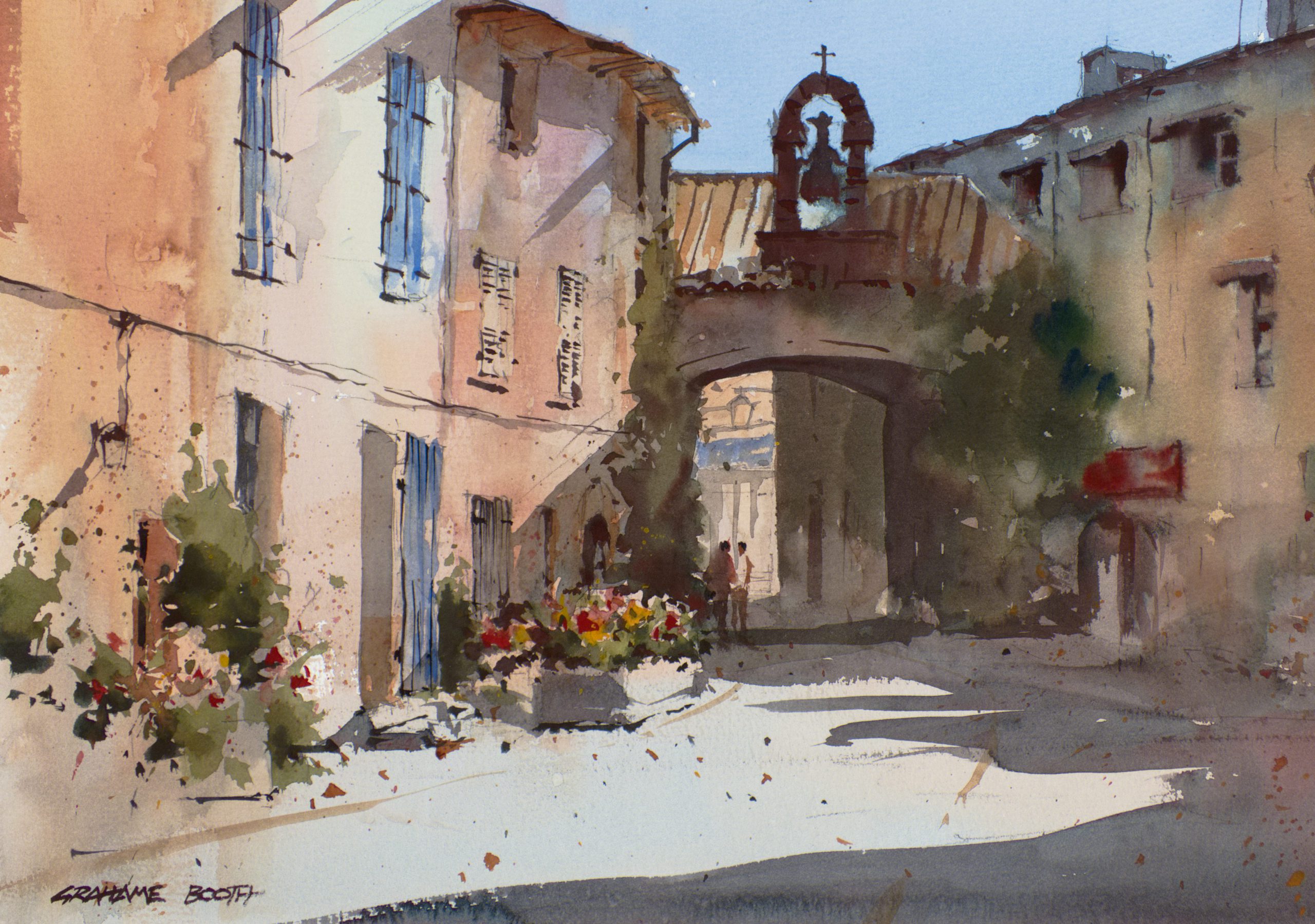 Grahame Booth is one of Ireland's best known watercolour painters and tutors. He has been teaching watercolour for over 25 years at workshops all over the world and his paintings have won many national and international awards.
Grahame has written three books on watercolour techniques and has contributed to many others. He also writes regularly for The Artist and Artists and Illustrators magazines in the UK and he has a strong online presence with over 37000 subscribers to his YouTube painting channel. His teaching aims to enhance and maximise the ability and the potential of the individual, rather than simply painting to a formula.