Grace Devito
MASTER ARTIST
Mastrius Artist Mentor
This artist is mentoring at Mastrius. Visit our how it works page for membership details.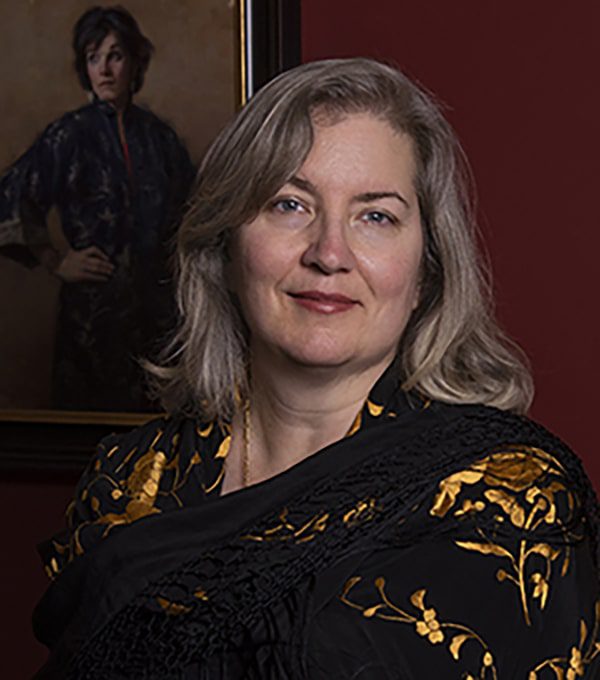 Mentoring Emerging Artists
Not sure if you're an emerging artist? Find your stage here.
MEDIUM: Oil Paint | Charcoal
SPECIALTY: ✔ Technique
I have spent my life immersed in the art of painting and use representational realism to imbue my subjects with dignity and humanity.
My love of form, light and atmosphere are used to create a convincing representation of the subject. My years of experience coupled with thoughtful insights into the sitter are distilled and interpreted on the canvas.
I use the medium of oil paint, laying it down and manipulating it into shapes of light, shadow, and color that bear witness to the sitter's story of achievement and accomplishments so they may be remembered and honored in their families and communities for generations.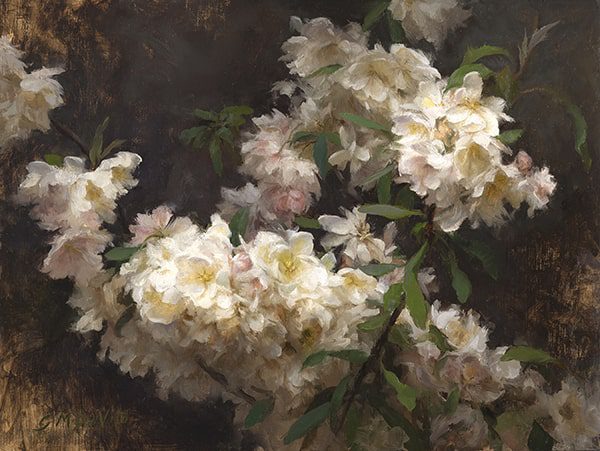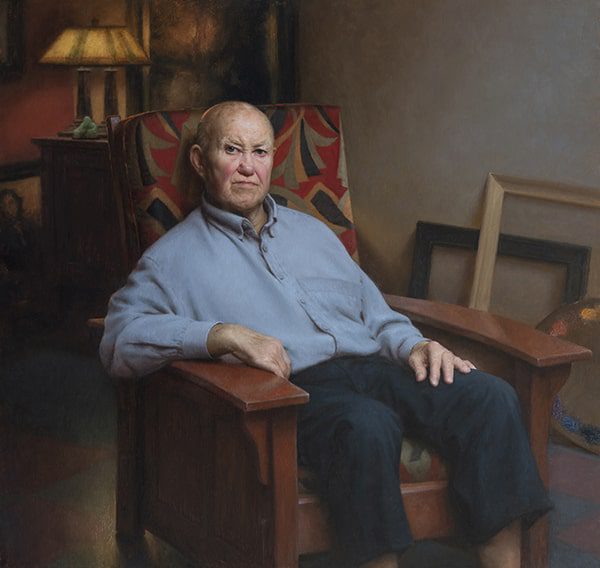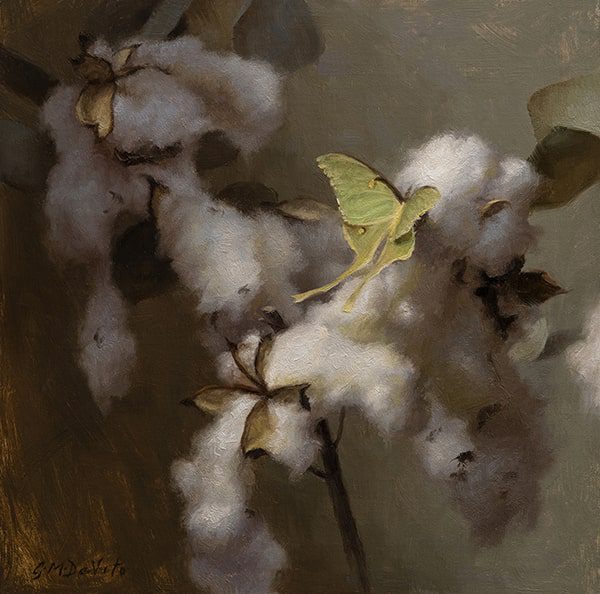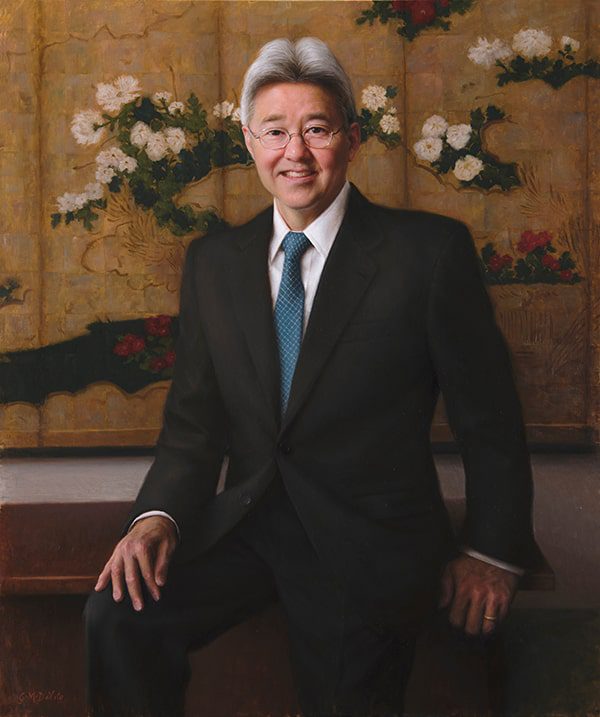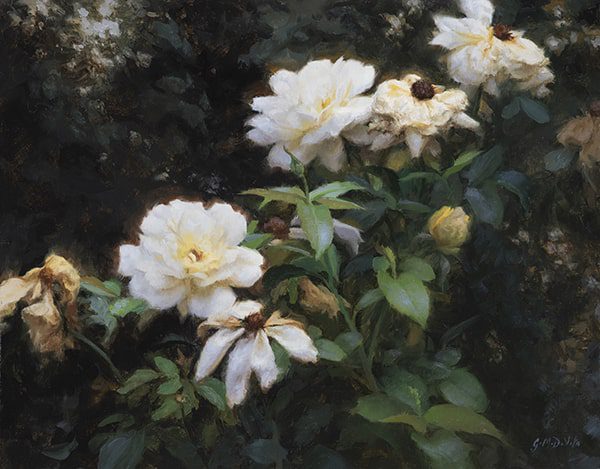 Grace's EXPERTISE
Listed below are this Mentor's specialty skills. Join this group if you want to grow in these areas.
Specialty: ✔ Technique
Teaching to Self Critique
Supplies and tools – what to use, where to save, and where to spend
"Mastrius has done wonders for my confidence. I have managed to step way outside of my comfort zone which has in turn given rise to so many more opportunities to further my art career."
~ Deb, Emerging Artist
JOIN NOW
select your mentorship group
If the group you're interested in has a waitlist, you have the option to join another group to get started. When your group opens we can transfer you over.
Emerging
Mentorship Membership
Next session: April 04, 2023
On the 1st Tuesday of every month
This global group meets at:
4:30 PM - 6:30 PM MDT

Tue


6:30 PM - 8:30 PM EDT

Tue


11:30 PM - 1:30 AM BST

Tue


8:30 AM - 10:30 AM AEST

Wed



...and your timezone too!
Contact us if you need help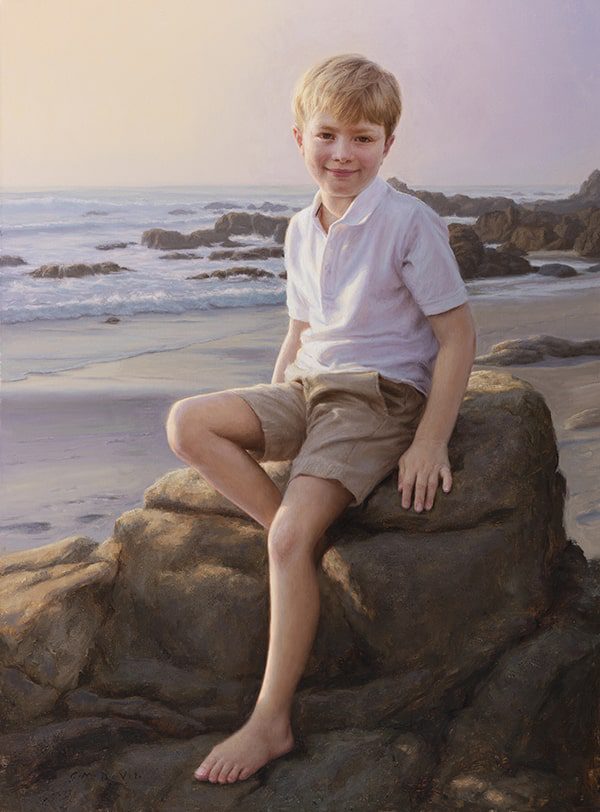 Grace Mehan DeVito has spent her life immersed in the art of painting. Her representational realist skills are equally adept at portraiture, figurative, and still life genres. The love of light and form imbue her work with beauty and timelessness, elevating even the humblest of subjects, bearing witness to the beauty of the world. Grace focuses her interest on the natural world. It is her desire to explore nature and present it to a viewer causing a moment of reflection.
A native of Connecticut, Grace studied at The School of Visual Arts in New York City, majoring in Illustration. After a decade of working for such clients as The United Nations, Sony, and Pepsico, she left the commercial art field to pursue fine art painting. She studied portraiture with Laurel Stern Boeck and honed her painting skills in workshops with many of today's celebrated artists. Grace has completed portraits for such clients as Villanova University, The City of Cambridge MA, Univ of North Carolina, and The University Hospitals of Case Western Reserve and her paintings are in many private homes. Her Still Life's and Figures are sought after by discerning collectors.
Grace was included in The Grand Central Atelier's first Still Life Competition in 2014 and in the Inspiring Figures Show at The Butler Institute Of American Art, Youngstown OH. She is the recipient of many awards including the Portrait Society of America's First place Still Life and first place Commissioned Portraits, Members Only Competition. She received The Award of Excellence for Realism at The Oil Painters of America's Eastern Regional Exhibition as well as numerous Still Life awards, The 2018 Joseph Hartley Award, The David Leffel Award For Excellence in Painting, Best in Show as well as 3rd Place, and the 6th Annual Plein Air Competition Best Floral in Studio Oct/Nov 2016.
Grace makes her home and studio in Stamford CT.