Gordon Wiltsie
MASTER PHOTOGRAPHER
Mastrius Photographer Mentor
This photographer is mentoring at Mastrius. Visit our how it works page for membership details.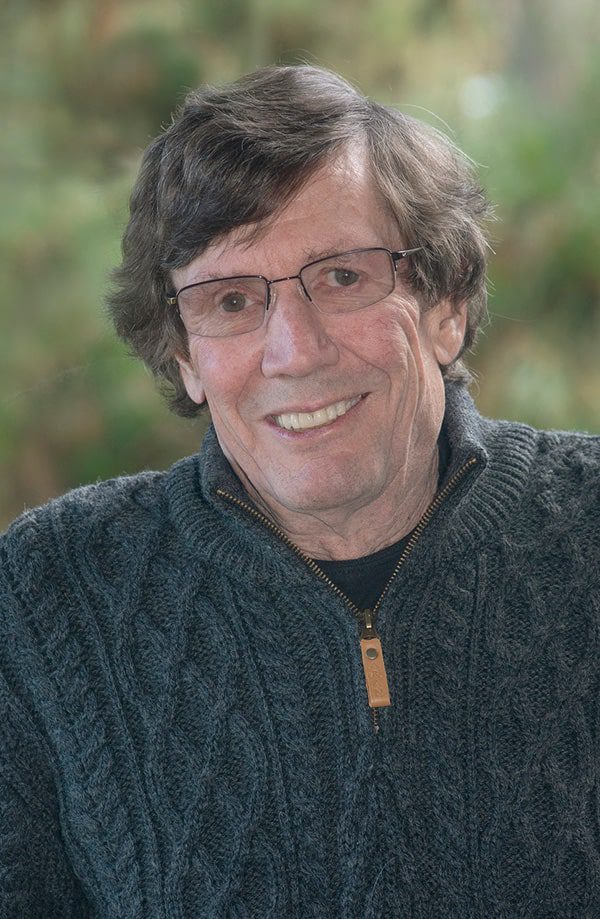 Mentoring Aspiring and Emerging Photographers
Not sure if you're an aspiring and emerging photographers? Find your stage here.
SPECIALTY: ✔ Wildlife, ✔ Landscape, ✔ Photo Journalism 
Gordon Wiltsie is a prolific storyteller, artist and explorer who has conceived and documented scores of expeditions to some of the world's remotest locations, including previously unexplored wilderness regions of Antarctica, the Arctic, the Himalaya, Central Asia and South America. The Explorers Club recently cited him as one of the leading expedition photographers of his generation and for more than 45 years his pictures in magazines ranging from the original Mountain Gazette, the earliest issues of Outside and later numerous features for National Geographic have helped to inspire the modern outdoor lifestyle and appreciation for protecting our planet's special places and peoples. 
Gordon strives for technical excellence, whether indoors or out, and has developed a keen eye for architecture, events and advertising for a broad variety of clients. He's a captivating speaker and a patient and gifted teacher who loves sharing his experience with aspiring and emerging photographers.
Gordon's pictures have appeared in hundreds of publications, postcards, calendars and posters, and he is well-known for his assignment photography for outdoor companies like The North Face, Patagonia and Nike as well as non-profits such as the American Himalayan Foundation, American Prairie Reserve, Sierra Club and Greater Yellowstone Coalition. He has photographed several books and is the author of "To the Ends of the Earth – The Adventures of an Expedition photographer." He is the father of two grown sons and lives near Half Moon Bay, California, with his wife and partner Meredith.
Gordon's EXPERTISE
Listed below are this Mentor's specialty skills. Join this group if you want to grow in these areas.
Specialty: ✔ Wildlife, ✔ Landscape, ✔ Photo Journalism 
Colour, Composition, Lighting
Running Your Photography Business – the day to-day
Copyright, Licensing, Royalties
"Mastrius has done wonders for my confidence. I have managed to step way outside of my comfort zone which has in turn given rise to so many more opportunities to further my art career."
~ Deb, Emerging Artist
JOIN NOW
select your mentorship group
If the group you're interested in has a waitlist, you have the option to join another group to get started. When your group opens we can transfer you over.
Aspiring
Mentorship Membership
$ CAD
107
/

Monthly Membership
Next session: June 13, 2023
On the 2nd Tuesday of every month
This global group meets at:
6:00 PM - 8:00 PM MDT

Tue


8:00 PM - 10:00 PM EDT

Tue


1:00 AM - 3:00 AM BST

Wed


10:00 AM - 12:00 PM AEST

Wed



...and your timezone too!
Contact us if you need help
EMERGING
Mentorship Membership
$ CAD
107
/

Monthly Subscription
Next session: June 15, 2023
On the 3rd Thursday of every month
This global group meets at:
6:00 PM - 8:00 PM MDT

Thu


8:00 PM - 10:00 PM EDT

Thu


1:00 AM - 3:00 AM BST

Fri


10:00 AM - 12:00 PM AEST

Fri



...and your timezone too!
Contact us if you need help