Photography
LANDSCAPE | WILDLIFE | PHOTO JOURNALISM
Gordon Wiltsie is a prolific storyteller, artist and explorer who has conceived and documented scores of expeditions to some of the world's remotest locations, including previously unexplored wilderness regions of Antarctica, the Arctic, the Himalaya, Central Asia and South America. The Explorers Club recently cited him as one of the leading expedition photographers of his generation and for more than 45 years his pictures in magazines ranging from the original Mountain Gazette, the earliest issues of Outside and later numerous features for National Geographic have helped to inspire the modern outdoor lifestyle and appreciation for protecting our planet's special places and peoples. 
Gordon strives for technical excellence, whether indoors or out, and has developed a keen eye for architecture, events and advertising for a broad variety of clients. He's a captivating speaker and a patient and gifted teacher who loves sharing his experience with aspiring and emerging photographers.
Gordon's pictures have appeared in hundreds of publications, postcards, calendars and posters, and he is well-known for his assignment photography for outdoor companies like The North Face, Patagonia and Nike as well as non-profits such as the American Himalayan Foundation, American Prairie Reserve, Sierra Club and Greater Yellowstone Coalition. He has photographed several books and is the author of "To the Ends of the Earth - The Adventures of an Expedition photographer." He is the father of two grown sons and lives near Half Moon Bay, California, with his wife and partner Meredith.
Aspiring
Mentorship Membership
$ CAD
99
/

Monthly Membership
Starts June 14, 2022

Repeats on the 2nd Tuesday of every month
6 - 8pm MDT (8 - 10pm EDT, 1 - 3am BST (Wednesdays), 10am - 12pm AEST (Wednesdays))
EMERGING
Mentorship Membership
$ CAD
99
/

Monthly Subscription
Next Session June 16, 2022

Repeats on the 3rd Thursday of every month
6 - 8pm MDT (8 - 10pm EDT, 1 - 3am BST (Fridays), 10am - 12pm AEST (Fridays))
Listed below are this Master's specialty skills. Join this Master's group if you want to grow your skills in these areas.
Colour, Composition, Lighting
Running Your Photography Business - the day to-day
Copyright, Licensing, Royalties
For ASPIRING & Emerging PHOTOGRAPHERS
AM I AN ASPIRING Photographer?
As an aspiring photographer, you've shown your photos to friends and family and have been told "you have an eye for this". You understand basic camera skills and have some of the key equipment – however, most of your work is naturally lit (i.e. you don't have studio lights).
You want to take photos that tell a story and truly connect with the viewer.
YOU'RE INTERESTED IN:
technique - color and composition

critiques - get feedback on your work to help you narrow and hone your style

supplies and tools - where to save and where to spend

marketing – define your genre, learn to write your artist statement and CV,

build your brand, launch a website, maximize your social media
Am I An Emerging Photographer?
As an emerging photographer, your photos are consistent and turn out how you intend. You have a good understanding of the complex workflow from subject in front of your lens, to the final printed image.
You've taken workshops/courses, have begun selling your photos, and want every picture you take to be regarded as a "fine art photo".
YOU'RE INTERESTED IN:
technique - color and composition, advanced camera functionality

critiques - get feedback on your work to help you narrow and hone your style

selling your work

pricing

building your brand and marketing, leveraging social media well

earning a steady income in an unsteady economy

how to sell your work and get noticed

business skills - learn the mechanics of creating and sustaining a business as a photographer

production - studio set-up, lighting, innovative techniques

navigating the legal intricacies of publishing (copyright, licensing, royalties)
More than an Art Workshop
WHAT TO EXPECT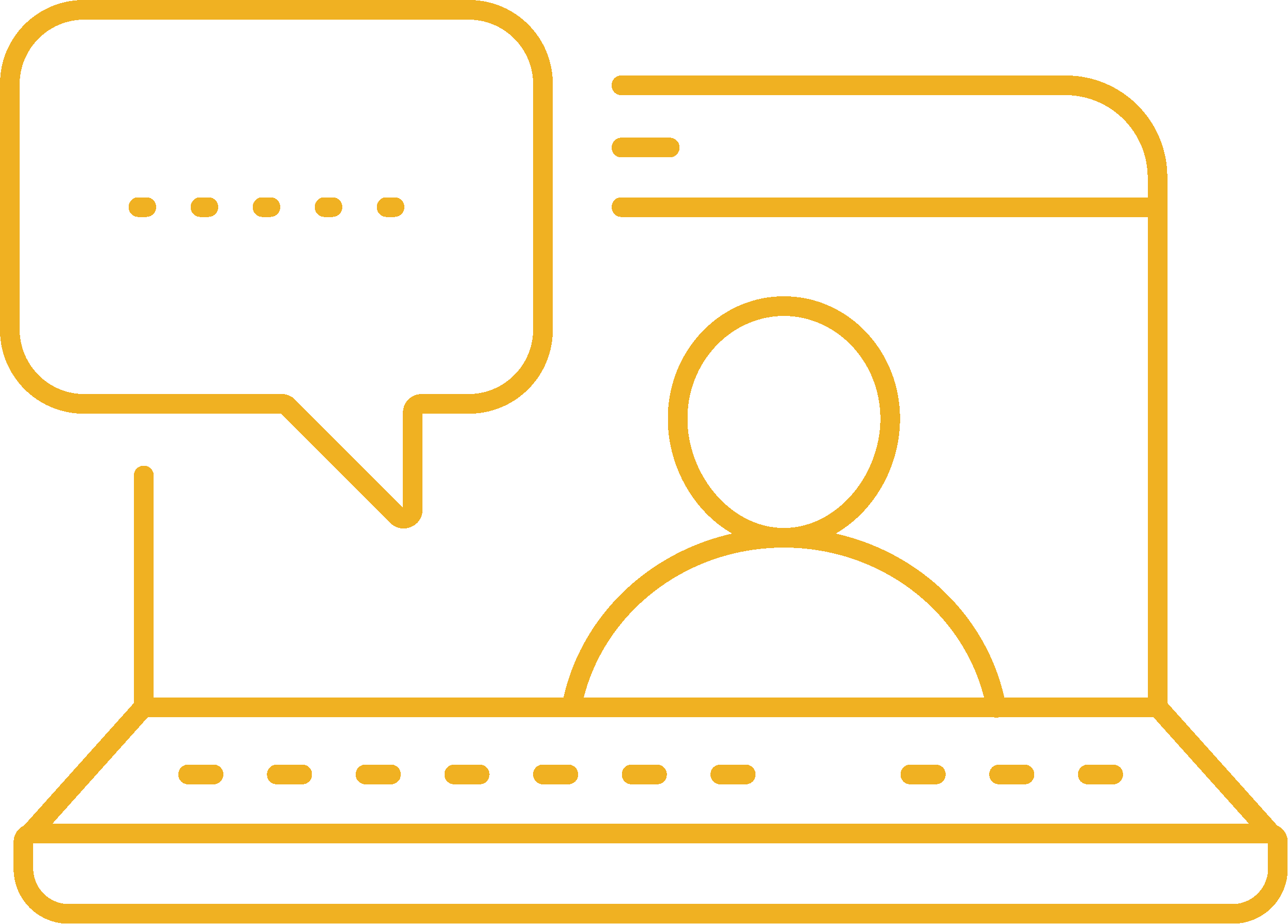 2-hr monthly
videoconference session with MASTER PHOTOGRAPHER, NAVIGATOR and small group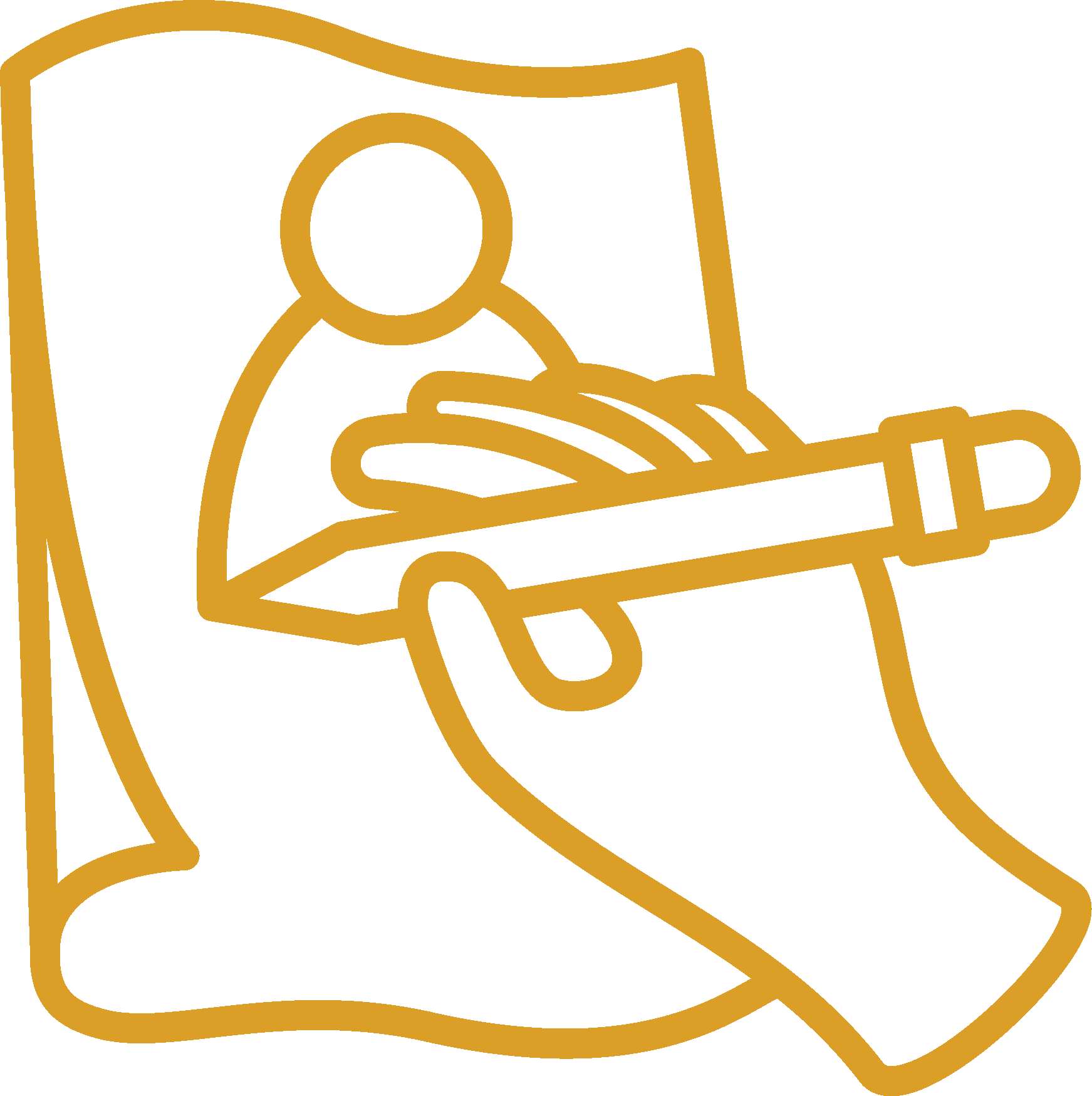 Practice-based HOMEWORK
and ACCOUNTABILITY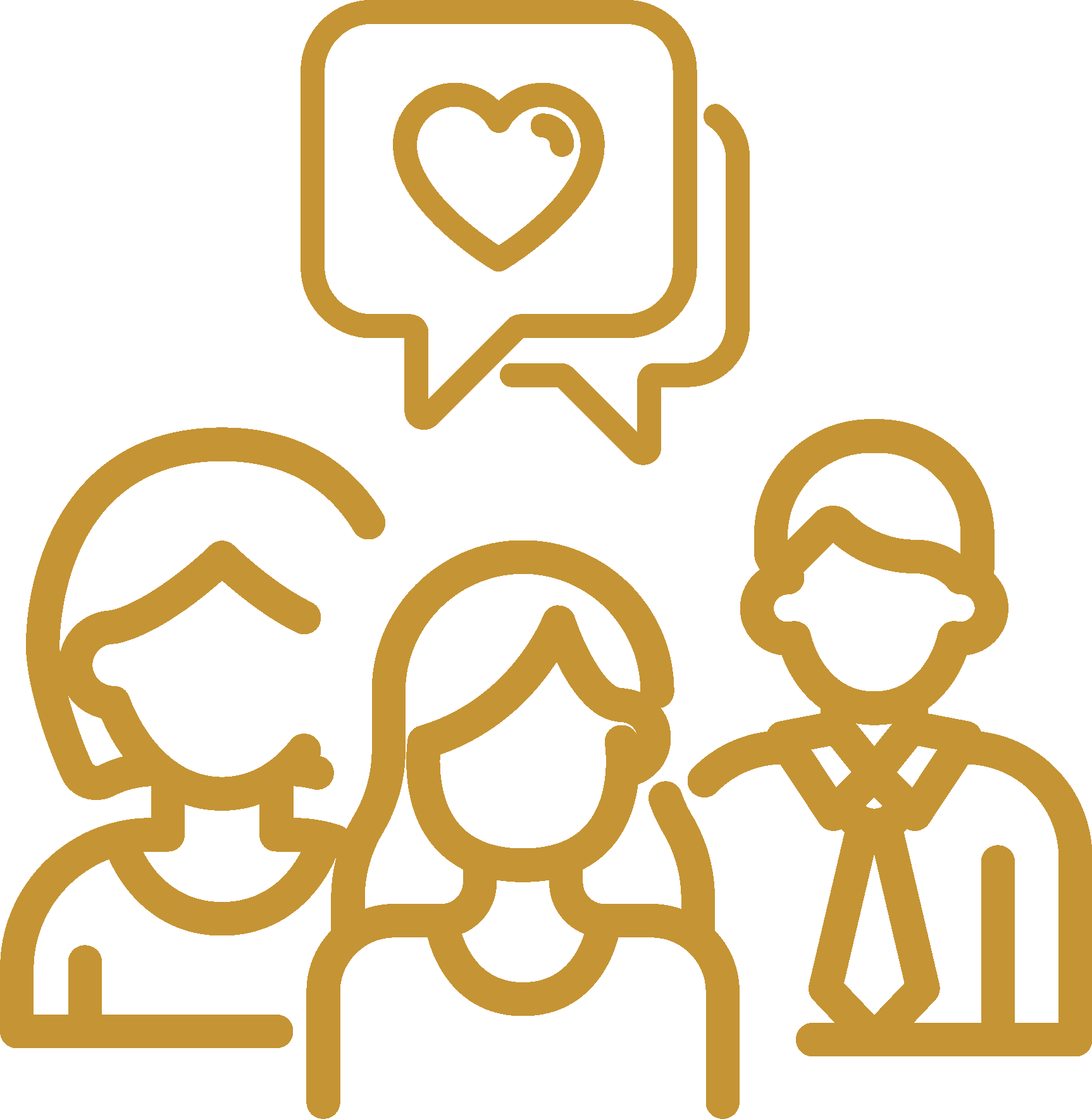 INFORMATIVE INTERACTIVE and HONEST conversations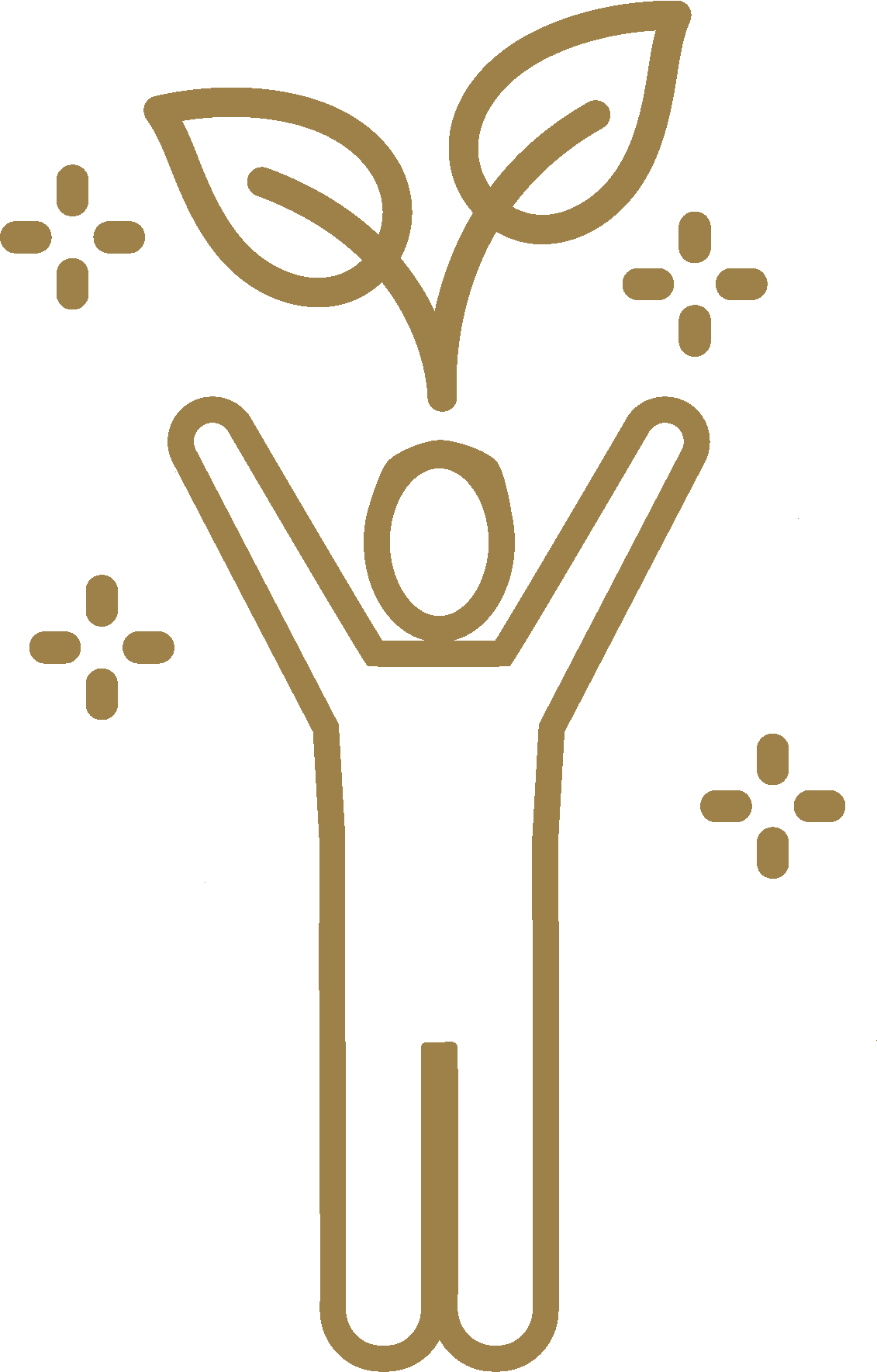 Additional 1-hr session mid-month with NAVIGATOR and GROUP. Navigator permanently assigned to your group, accountable for your growth trajectory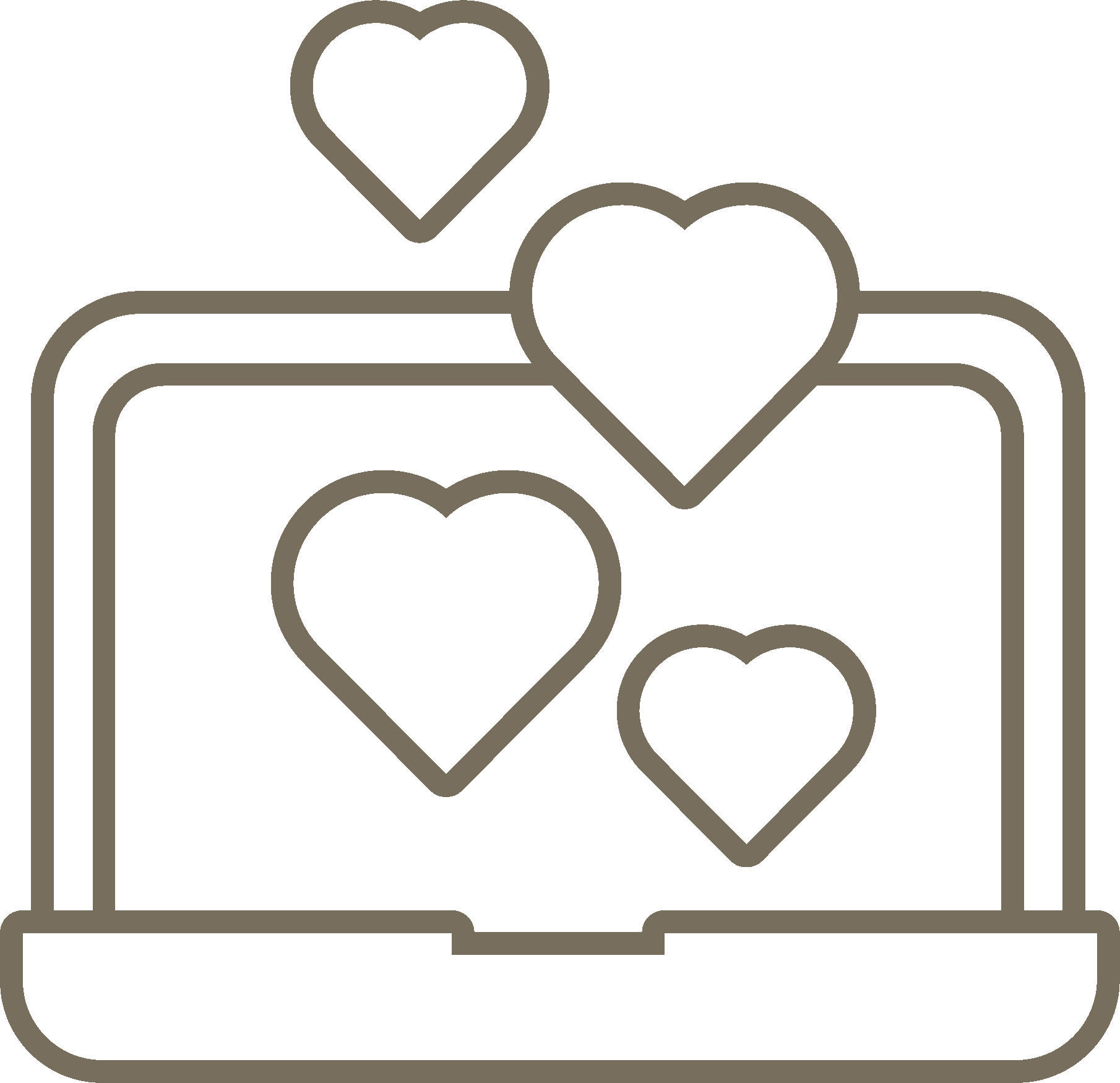 CONFIDENTIAL discussion board for you and your group, with 24hr access to session RECORDINGS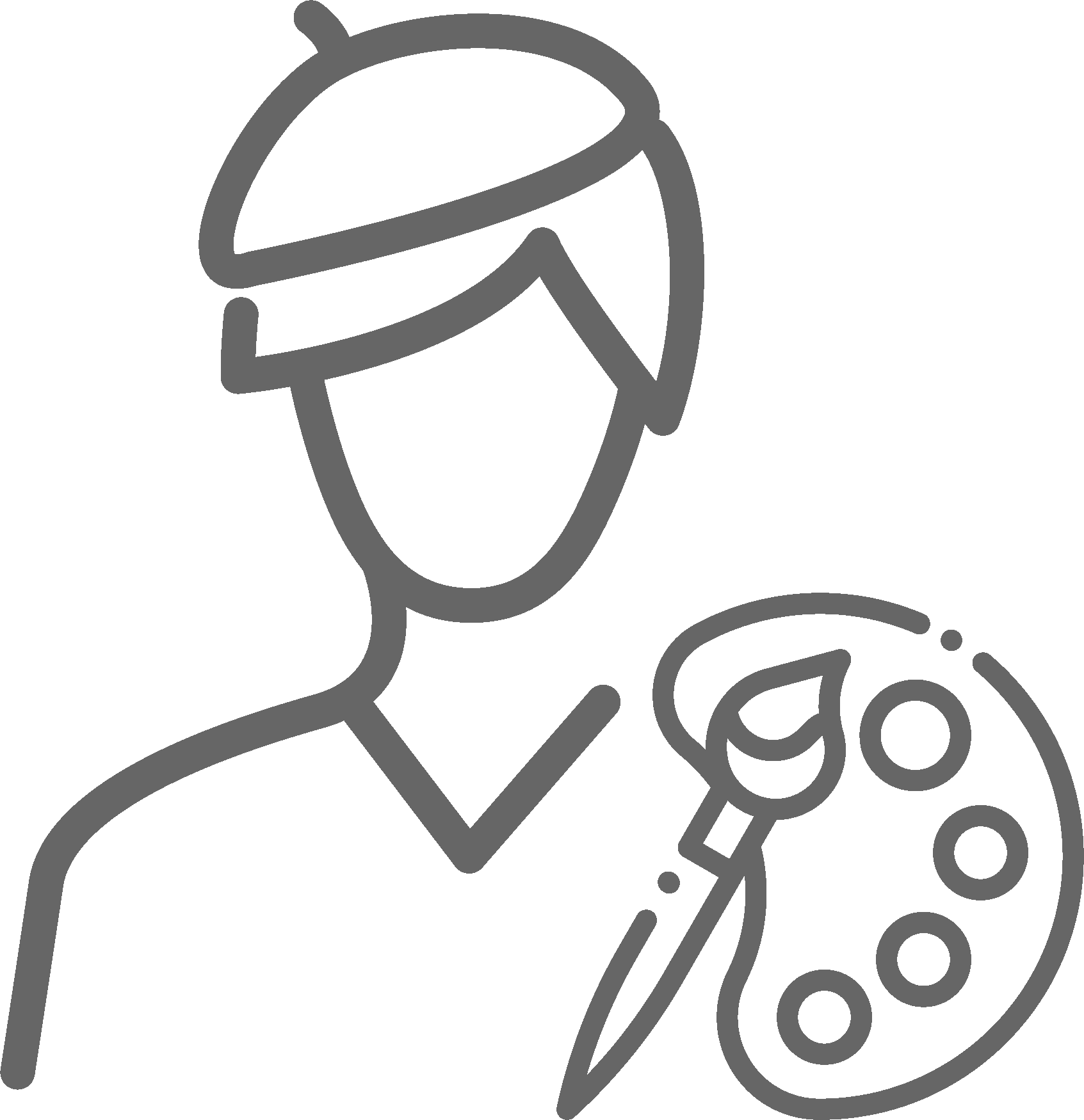 CHOOSE a new Master Photographer every 6 to 8 months to bring NEW EXPERTISE and SKILL TRAINING
Stay in the Know!
Join our Mailing List to receive information about new Masters, Events and Mentorship Groups.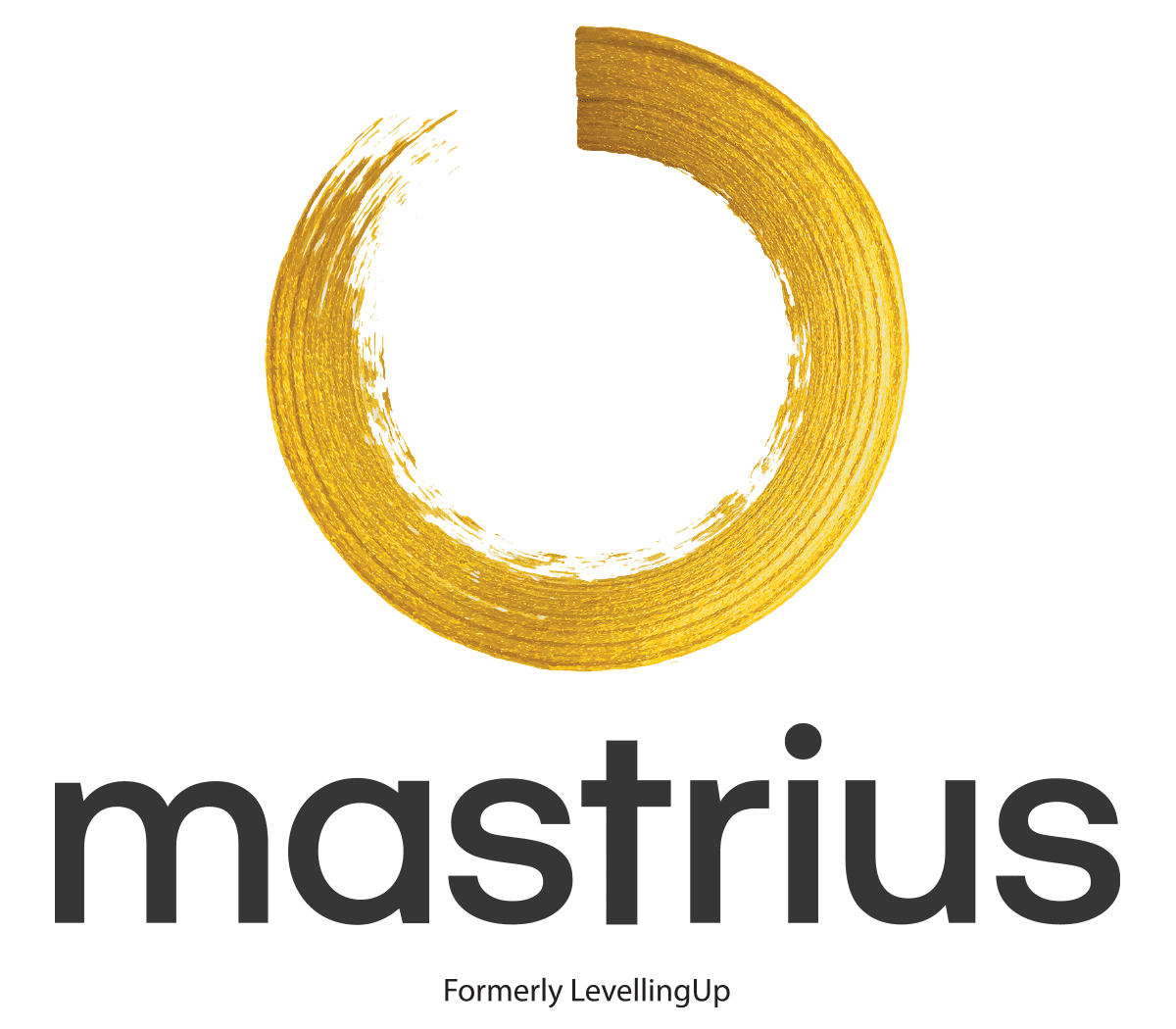 OUR "WHY"
Many of us feel "abandoned" or alone in our artistic pursuits, and we're looking for people to join us on our journey.
By combining interactive mentorship and trusted community, Mastrius offers a unique, powerful and affordable opportunity for growing artists like you to secure success and experience joy.