Unlock Your Artistic Potential
Mentorship is the fastest way to go from where you are today, to where you want to be!
Learn How Mentorship Works or join this mentors group below.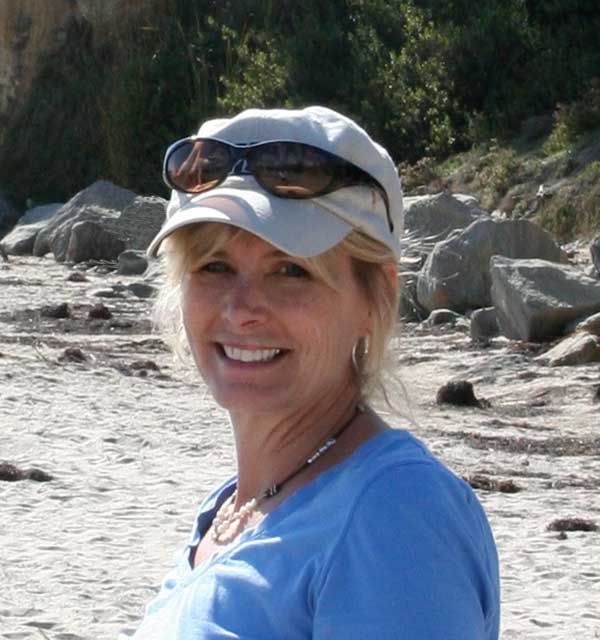 Mentoring Emerging and Aspiring Artists
Not sure if you're an emerging and aspiring artist? Find your stage here.
MEDIUM: Oil Paint 
SPECIALTY: ✔ Plein Air 
My work is not difficult to understand – it is simply an expression and a diary of my impressions of those elements in the visual field that bring me joy.
I seek to create a sense of authenticity in my representational paintings, and lend my voice to creating awareness and appreciation of our natural world.  My fond hope is to transport the viewer to beautiful wild places that I have been privileged to experience and to share my joy of rendering light, atmosphere and my sense of delight in the world around me.  And to  be able do all this with mere paint – to accomplish that makes me the most fulfilled of all people.
Gaye's EXPERTISE
Listed below are this Mentor's specialty skills. Join this group if you want to grow in these areas.
Specialty: ✔ Plein Air, ✔ Technique
JOIN NOW
select your mentorship group
If the group you're interested in has a waitlist, you have the option to join another group to get started. When your group opens we can transfer you over.
Emerging
Mentorship Membership
$ USD
87
/

Monthly Membership
Next session: December 05, 2023
On the 1st Tuesday of every month
4:00 PM – 6:00 PM MST Tue

Not your timezone?
Select your timezone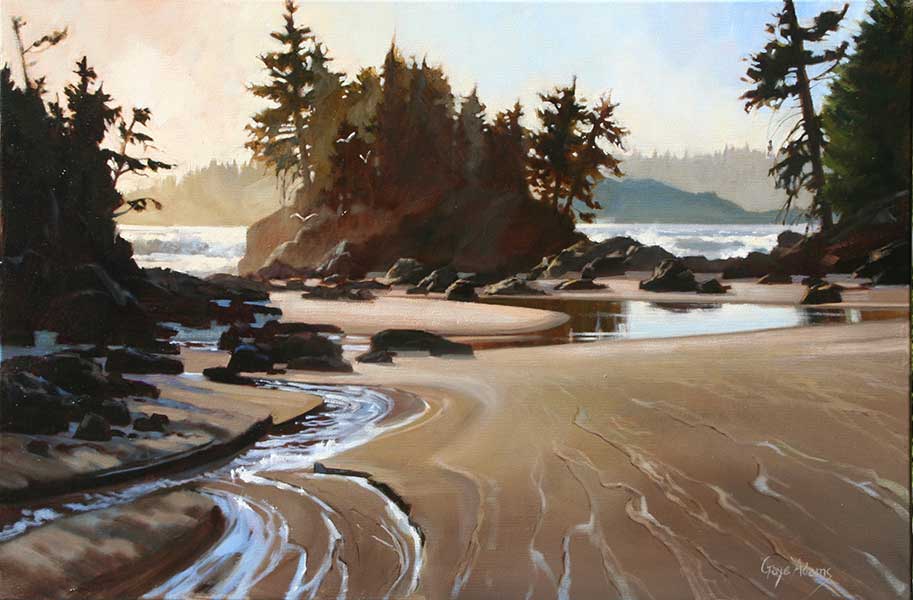 I have been drawing and painting for as long as I can remember.  And it has always brought me a sense of satisfaction and joy.
My paintings are not difficult to understand; they are merely an exploration of that which brings me joy, and makes my heart skip a beat.  That is the experience I wish to share with those that view my paintings - to stir the imagination and quicken the spirit and transport to a wild and interesting place.
The single most compelling aspect of art making for me is creating the illusion of light with mere paint.  It is always a challenge, and is always engaging.  That alchemy for me is pretty heady stuff.
In addition to painting I enjoy a lovely connection with those looking to shorten their learning curve by studying with me.  Turns out I really enjoy sharing my passion, and love to take students on my plein-air adventures in particular.  Check out my workshops page if that is something that sounds appealing to you.
Whether you are here to look at paintings or to find out some more about workshops, welcome.  Thank you so much for your interest!