Oil Master
My work is not difficult to understand – it is simply an expression and a diary of my impressions of those elements in the visual field that bring me joy.
I seek to create a sense of authenticity in my representational paintings, and lend my voice to creating awareness and appreciation of our natural world.  My fond hope is to transport the viewer to beautiful wild places that I have been privileged to experience and to share my joy of rendering light, atmosphere and my sense of delight in the world around me.  And to  be able do all this with mere paint – to accomplish that makes me the most fulfilled of all people.
Emerging
Mentorship Membership
$ CAD
99
/

Monthly Membership
Next Session November 1, 2022

On the 1st Tuesday of every month
4pm - 6pm MDT (6pm - 8pm EDT, 11pm - 1am BST, 8am - 10am AEST)
ASPIRING
Mentorship Membership
$ CAD
99
/

Monthly Membership
Next Session July 6, 2022

On the 1st Wednesday of every month
4pm - 6pm MDT (6pm - 8pm EDT, 11pm - 1am BST, 8am - 10am AEST)
Mastrius has done wonders for my confidence. I have managed to step way outside of my comfort zone which has in turn given rise to so many more opportunities to further my art career.
~ Deb, Emerging Artist
Online Artist mentorship program. It uses zoom to bring together small groups of artists with a chosen mentor. Learning to find thier path to success.
~ Anonymous, Emerging Artist
Listed below are this Master's specialty skills. Join this Master's group if you want to grow your skills in these areas.
For ASPIRING & Emerging Artists
AM I AN ASPIRING ARTIST?
As an aspiring artist, you have been creating on the side, as a hobby, and now you're ready to take it to the next level!
YOU'RE INTERESTED IN:
technique - color and composition
art critiques - get feedback on your artwork to help you narrow and hone your style
supplies and tools - where to save and where to spend
marketing - learn to write your artist statement and CV, build your brand, launch a website, maximize your social media
price artwork – because your time and talent have value
Am I An Emerging Artist?
As an emerging artist, you have been painting regularly and feel fairly confident in your one unique style. 
You've taken workshops/courses and have already been selling your work to friends, family, and in community shows, markets and beyond.
Now you're ready to take it to the next level!
YOU'RE INTERESTED IN:
art critiques - getting expert feedback on your artwork
selling - learn how to sell your artwork

pricing
building your brand and marketing, leveraging social media well
earning a steady income in an unsteady economy
how to approach galleries and/or go solo successfully

business skills - learn the mechanics of creating and sustaining a business as an artist
production - studio set-up and time management to maximize production
art licensing - what products to create, how to find a reputable producer
More than an Art Workshop
WHAT TO EXPECT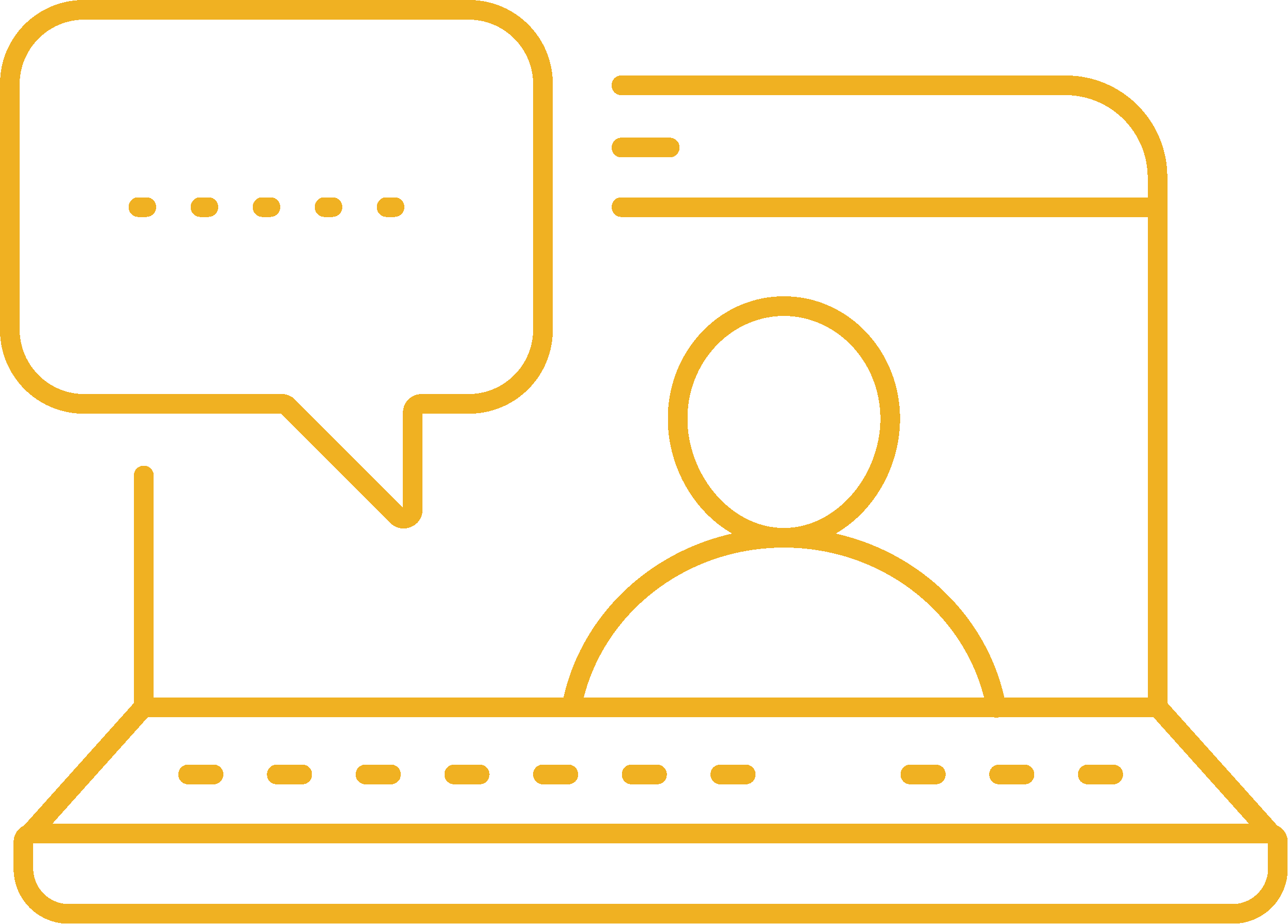 2-hr monthly
videoconference session with MASTER ARTIST, NAVIGATOR and small group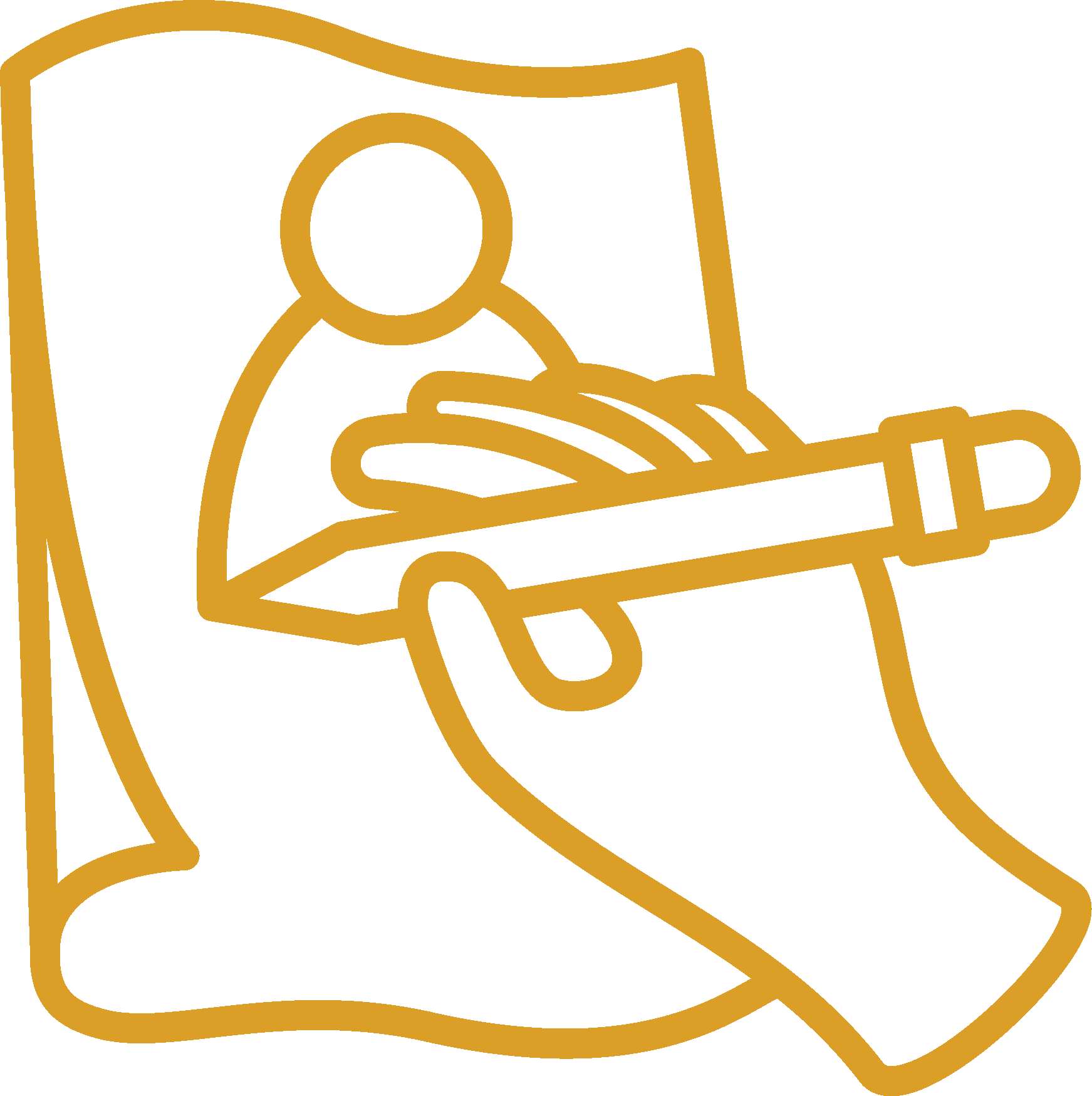 Practice-based HOMEWORK
and ACCOUNTABILITY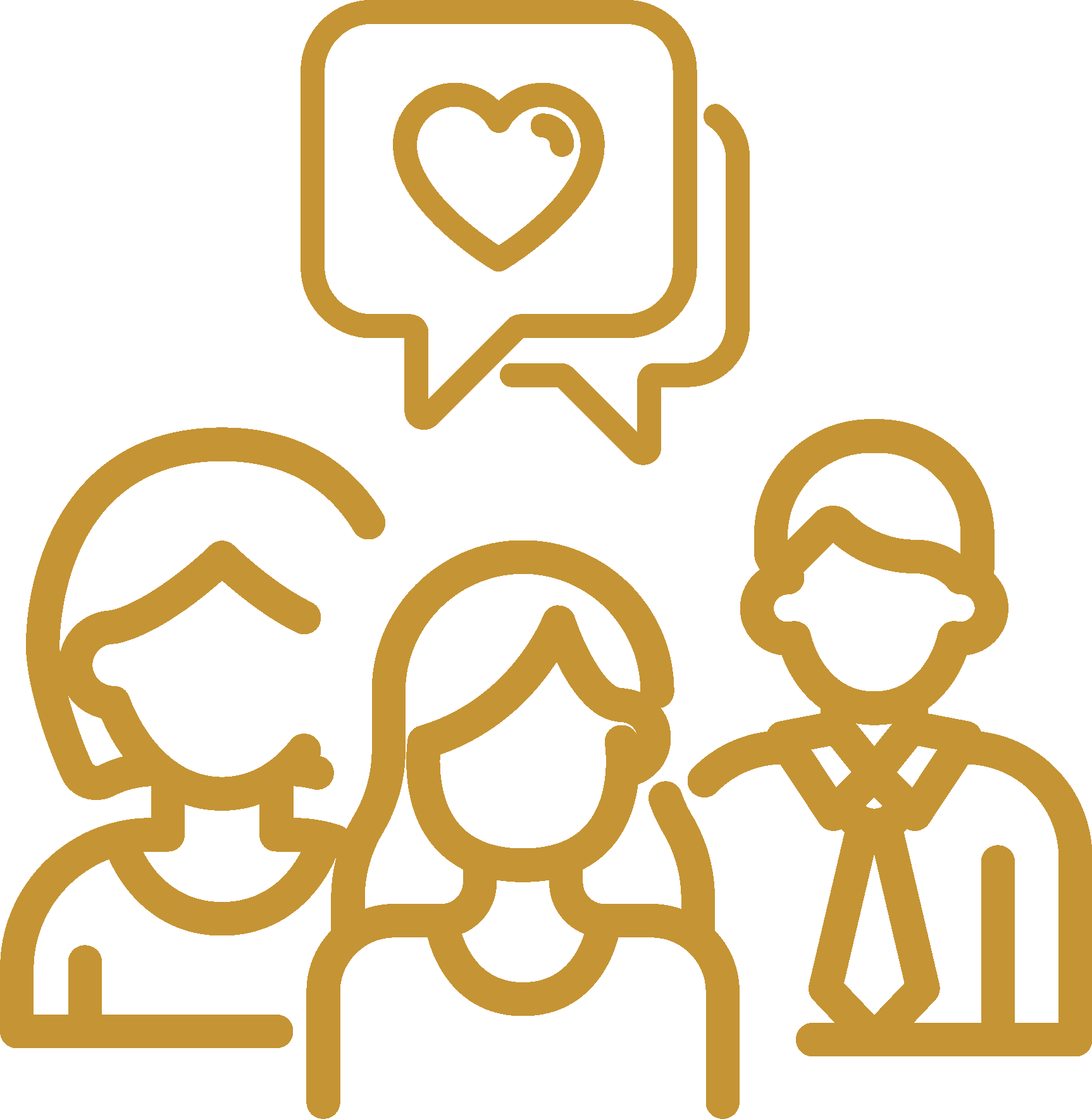 INFORMATIVE INTERACTIVE and HONEST conversations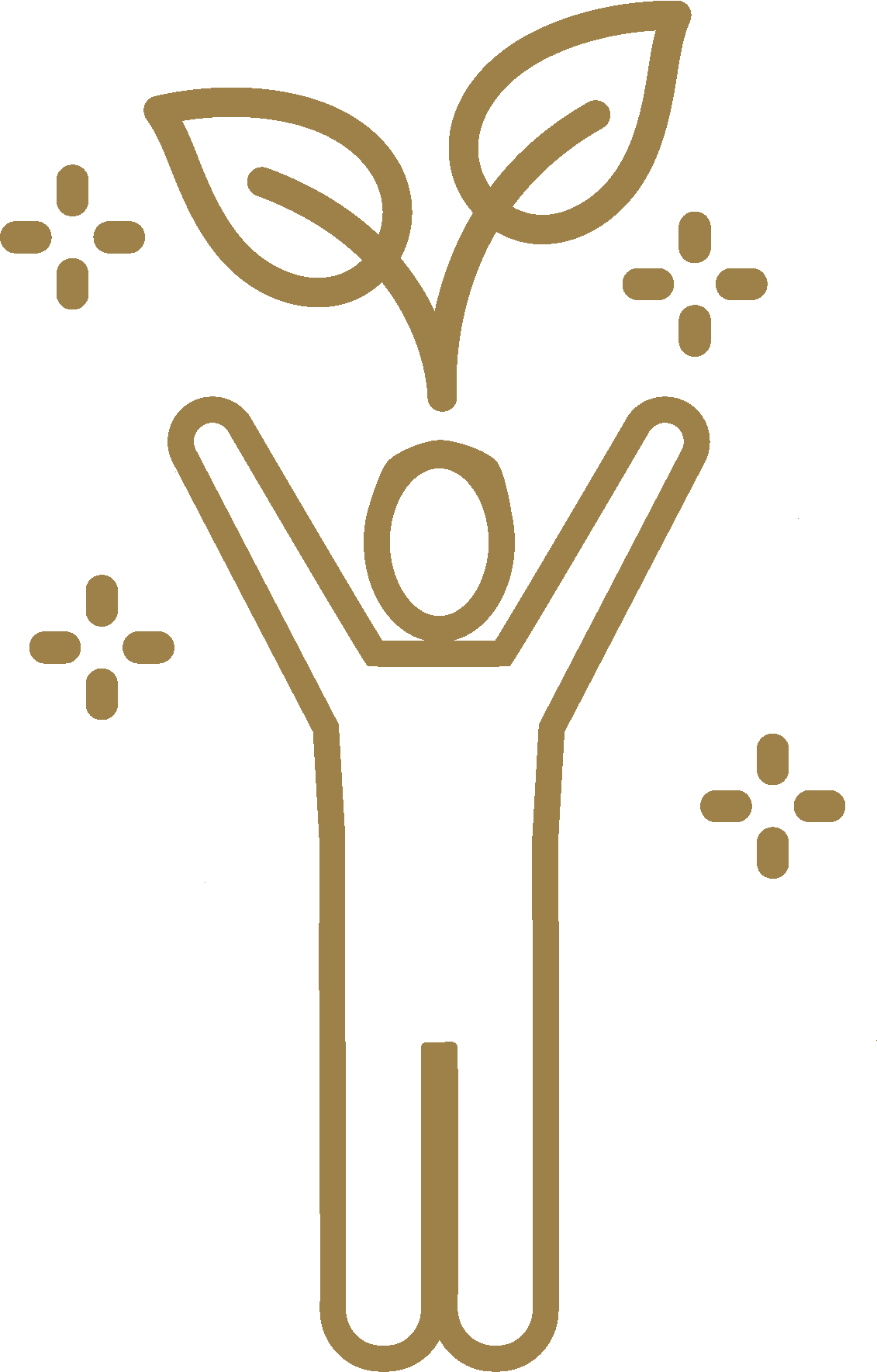 Additional 1-hr session mid-month with NAVIGATOR and GROUP. Navigator permanently assigned to your group, accountable for your growth trajectory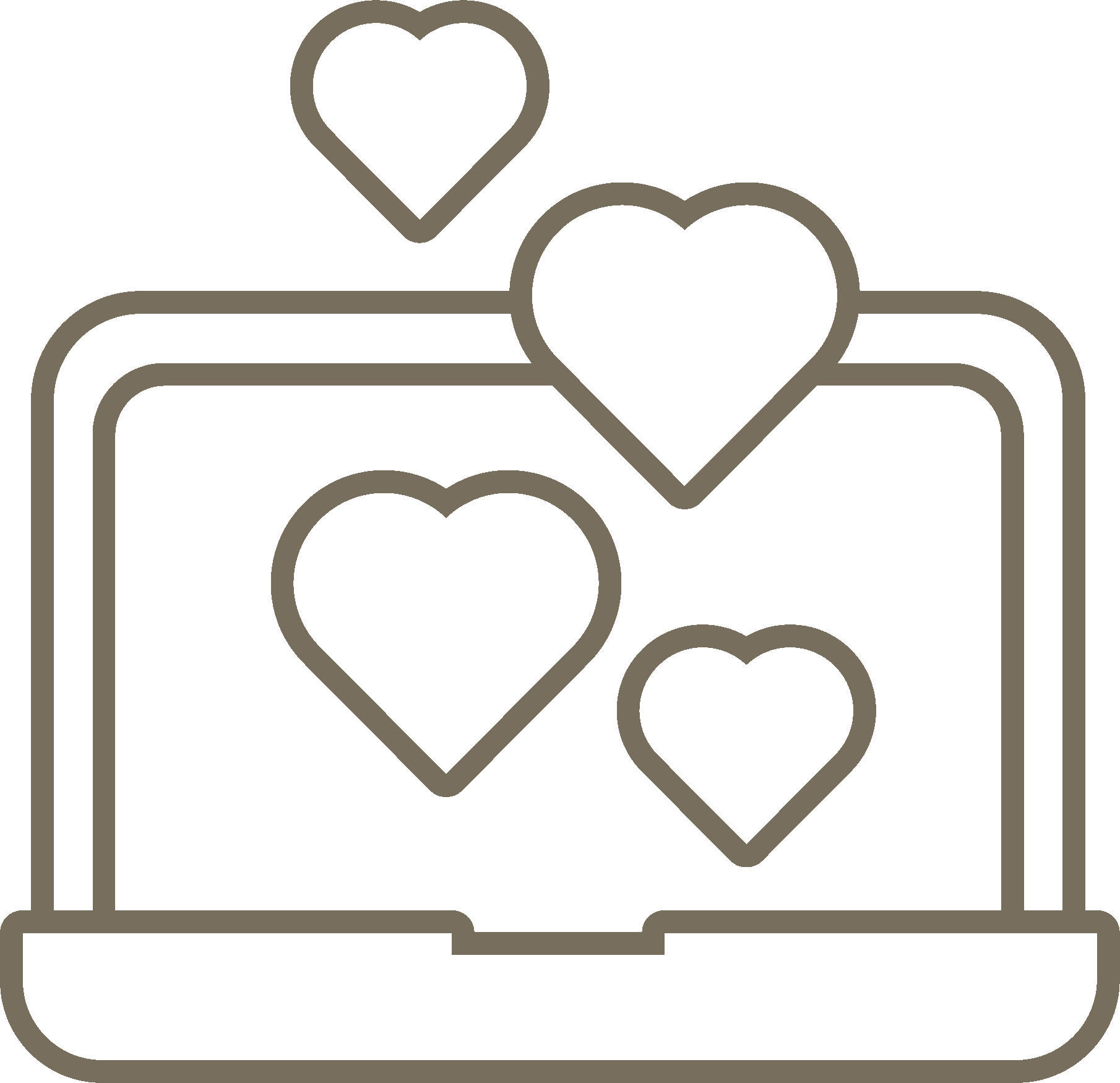 CONFIDENTIAL discussion board for you and your group, with 24hr access to session RECORDINGS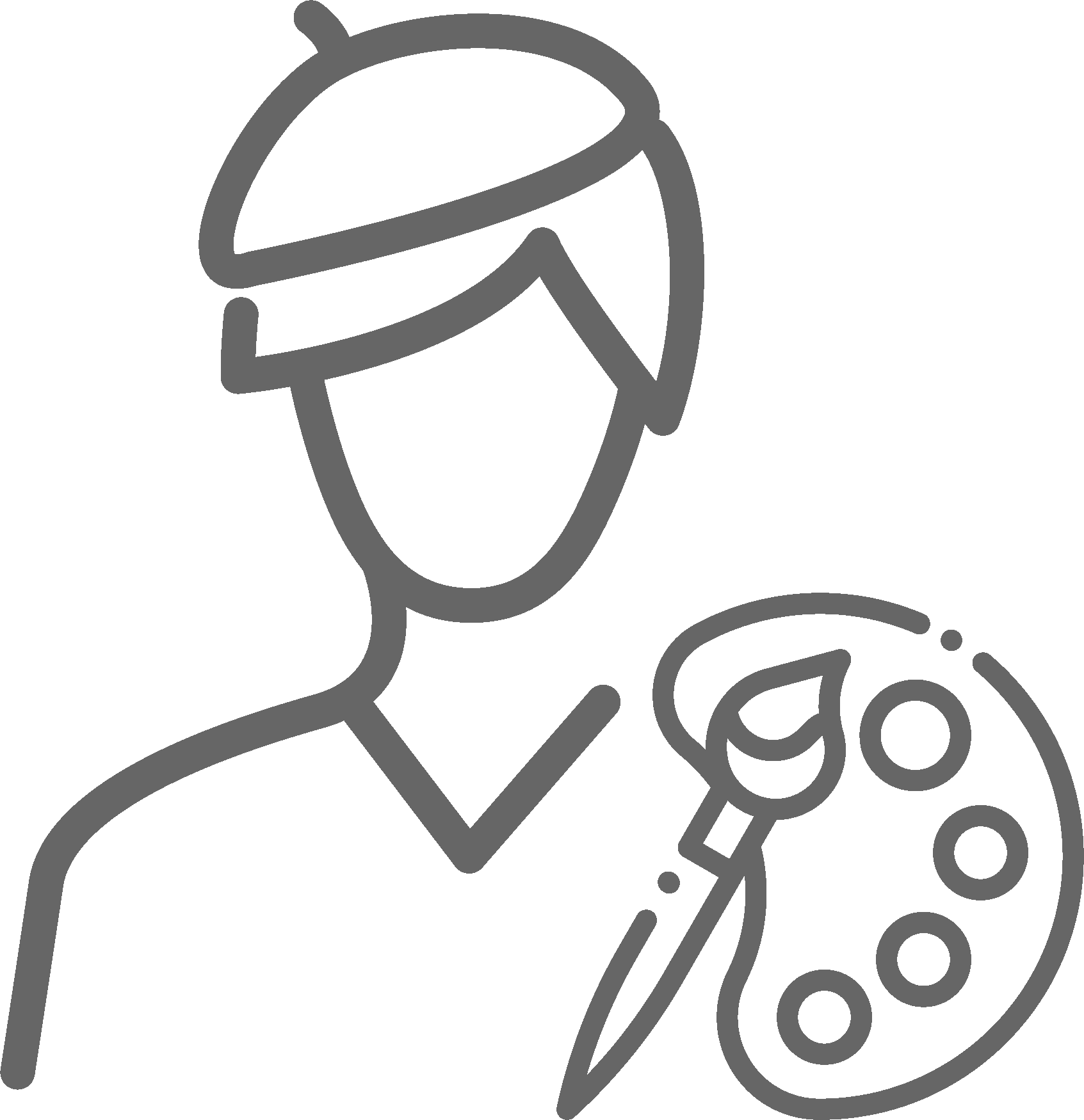 CHOOSE a new Master Artist every 6 to 8 months to bring NEW EXPERTISE and SKILL TRAINING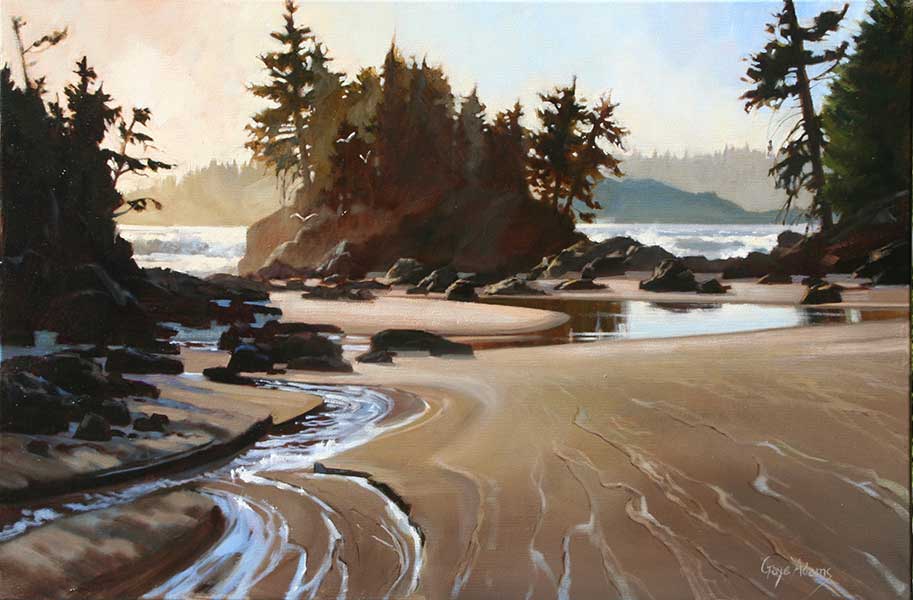 I have been drawing and painting for as long as I can remember.  And it has always brought me a sense of satisfaction and joy.
My paintings are not difficult to understand; they are merely an exploration of that which brings me joy, and makes my heart skip a beat.  That is the experience I wish to share with those that view my paintings - to stir the imagination and quicken the spirit and transport to a wild and interesting place.
The single most compelling aspect of art making for me is creating the illusion of light with mere paint.  It is always a challenge, and is always engaging.  That alchemy for me is pretty heady stuff.
In addition to painting I enjoy a lovely connection with those looking to shorten their learning curve by studying with me.  Turns out I really enjoy sharing my passion, and love to take students on my plein-air adventures in particular.  Check out my workshops page if that is something that sounds appealing to you.
Whether you are here to look at paintings or to find out some more about workshops, welcome.  Thank you so much for your interest!
Stay in the Know!
Join our Mailing List to receive information about new Masters, Events and Mentorship Groups.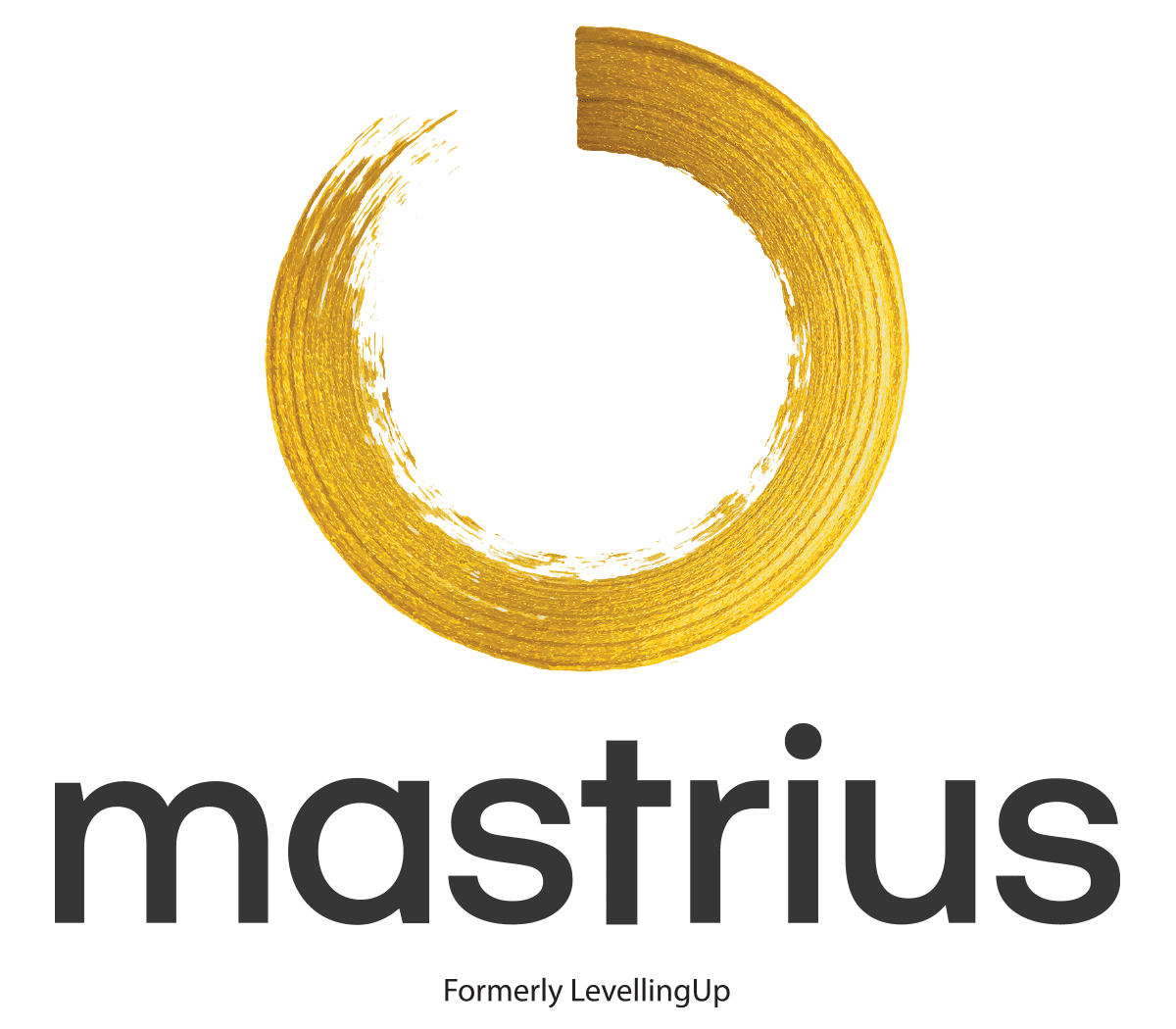 OUR "WHY"
Many of us feel "abandoned" or alone in our artistic pursuits, and we're looking for people to join us on our journey.
By combining interactive mentorship and trusted community, Mastrius offers a unique, powerful and affordable opportunity for growing artists like you to secure success and experience joy.