Oil | Acrylic | Watercolour | Mixed Media | Graphite
It seems I've been creating and painting all my life. Growing up in New York City gave me an amazing bounty of diverse subjects in order that I might never have to repeat the same theme or subject in my work.
In the market place of success for an artist, it seems one clear statement or being well recognized for one thing or a style is contrary to my approach. I attempt to create each piece as a new conversation with a time and place all its own. I choose the language of traditional contemporary realism to communicate my vision, because it's the language that's most relevant to my experience.
The challenge for me is to combine accurate and compelling use of light, form and color with fascinating subjects, a slice of life which enables me to document a universal vision of humanity and of our times, and on a deeper level engaging in a dialog of what it means to be alive as the ultimate expression.
If successful I hope to encourage the viewer towards embracing their own fascination for people, places and their own sense of awe for our collective human experience.
Emerging
Mentorship Membership
$ CAD
99
/

Monthly Membership
Next session: October 05, 2022
On the 1st Wednesday of every month
5:00 PM - 7:00 PM MDT
7:00 PM - 9:00 PM EDT
12:00 AM - 2:00 AM BST

Thu


9:00 AM - 11:00 AM AEST

Thu



Listed below are this Master's specialty skills. Join this Master's group if you want to grow your skills in these areas.
Supplies and Tools – what to use, where to save, and where to spend
Studio Setup for Art Production
Teaching How to Self Critique
Running your art business the day-to-day
Products, Prints, & Reproductions
For Emerging & Accomplished Artists
Am I An Emerging Artist?
As an emerging artist, you have been painting regularly and feel fairly confident in your one unique style. 
You've taken workshops/courses and have already been selling your work to friends, family, and in community shows, markets and beyond.
Now you're ready to take it to the next level!
YOU'RE INTERESTED IN:
art critiques - getting expert feedback on your artwork
selling - learn how to sell your artwork

pricing
building your brand and marketing, leveraging social media well
earning a steady income in an unsteady economy
how to approach galleries and/or go solo successfully

business skills - learn the mechanics of creating and sustaining a business as an artist
production - studio set-up and time management to maximize production
art licensing - what products to create, how to find a reputable producer
Am I An Accomplished Artist?
As an Accomplished artist, you have become established and successful as an artist – so now what? Mastery!
You have a well-defined style & display strong technical skills
You have approximately 10 years of dedication to your craft (CV/resume demonstrates approximately 10 years of shows, exhibitions, gallery representation)
You may have started teaching others technique skills
You worry about the risk of getting stagnant in your art growth by the distraction of commercial success
What do you learn?
Connecting your personal voice to your craft. Personal expression of how you feel about life, communicated in your own unique way. Challenging your motives: are you painting from a place of passion, or due to pressure?
Differentiate your work. Stand out from the crowd.
Never stop pursuing excellence in your work. Hone the subtle nuances of technique and work in your unique voice.
More than an Art Workshop
WHAT TO EXPECT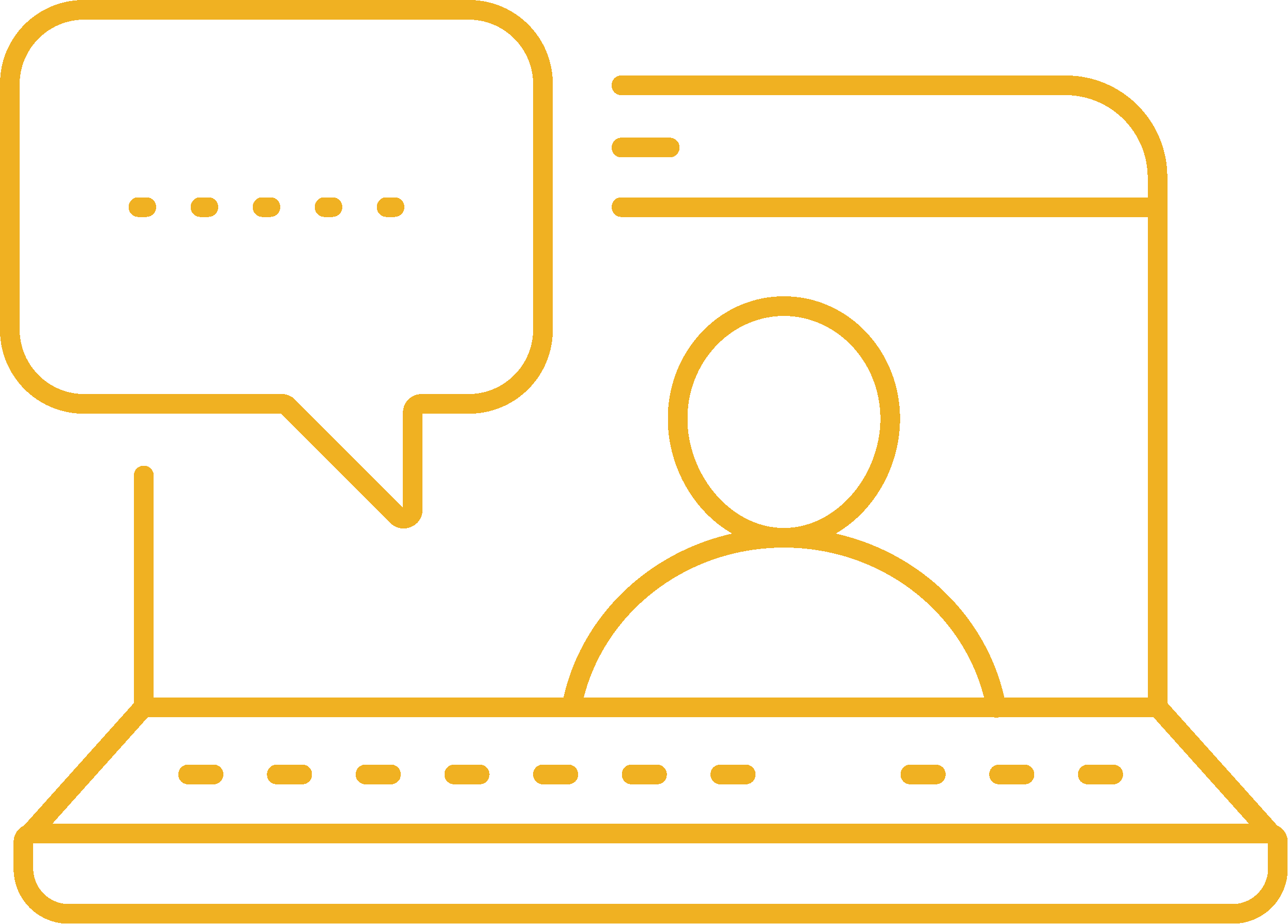 2-hr monthly
videoconference session with MASTER ARTIST, NAVIGATOR and small group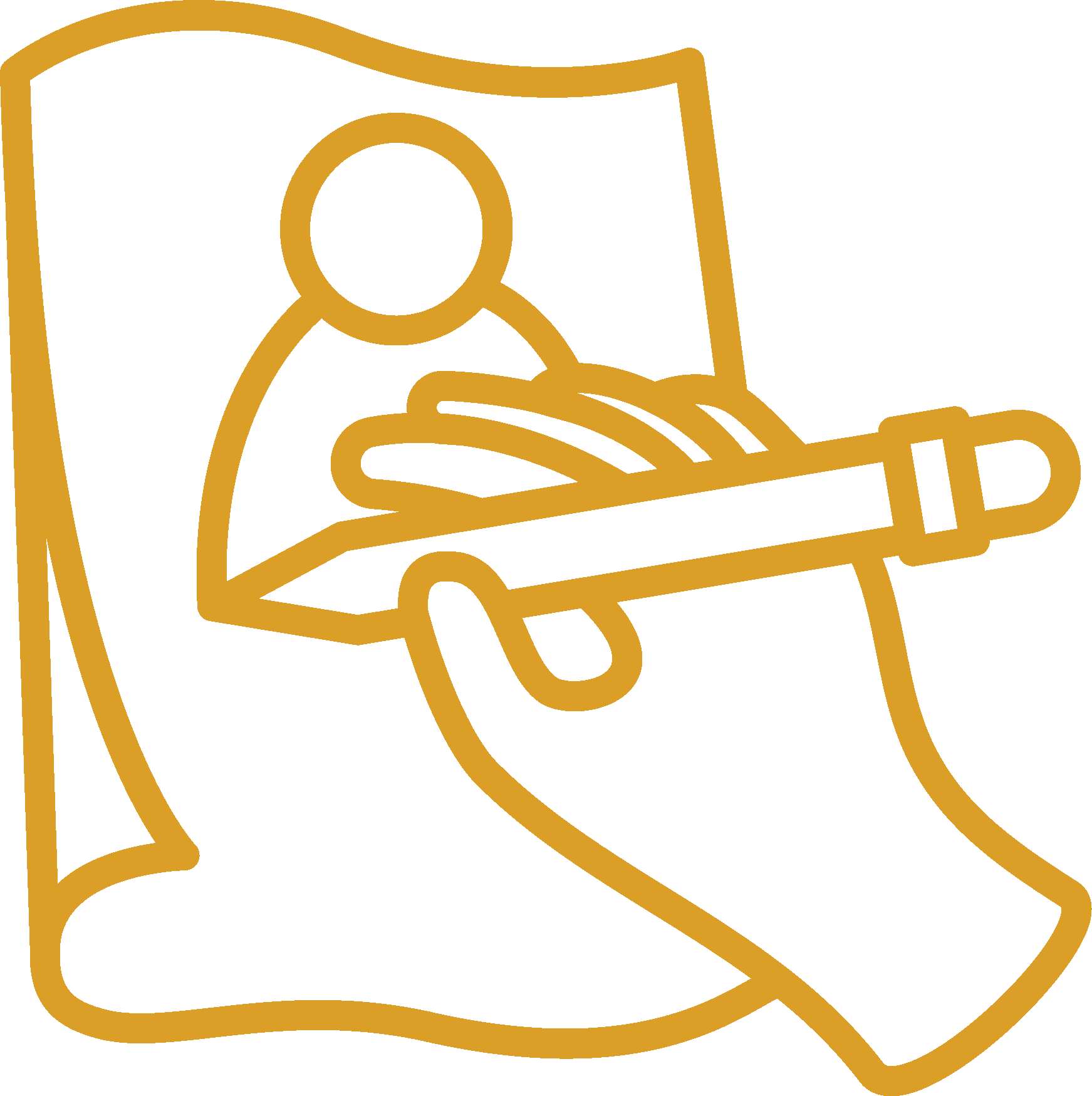 Practice-based HOMEWORK
and ACCOUNTABILITY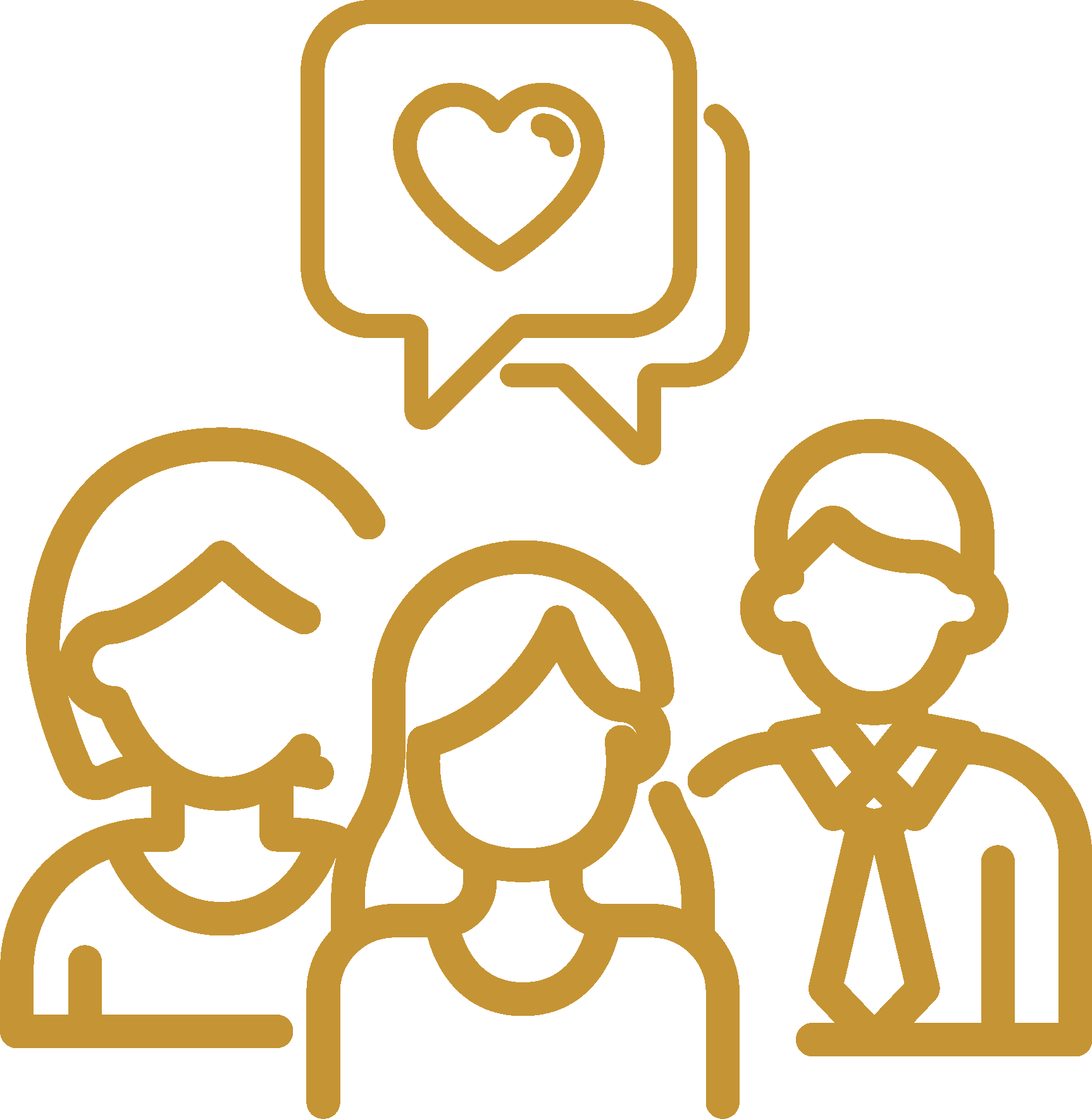 INFORMATIVE INTERACTIVE and HONEST conversations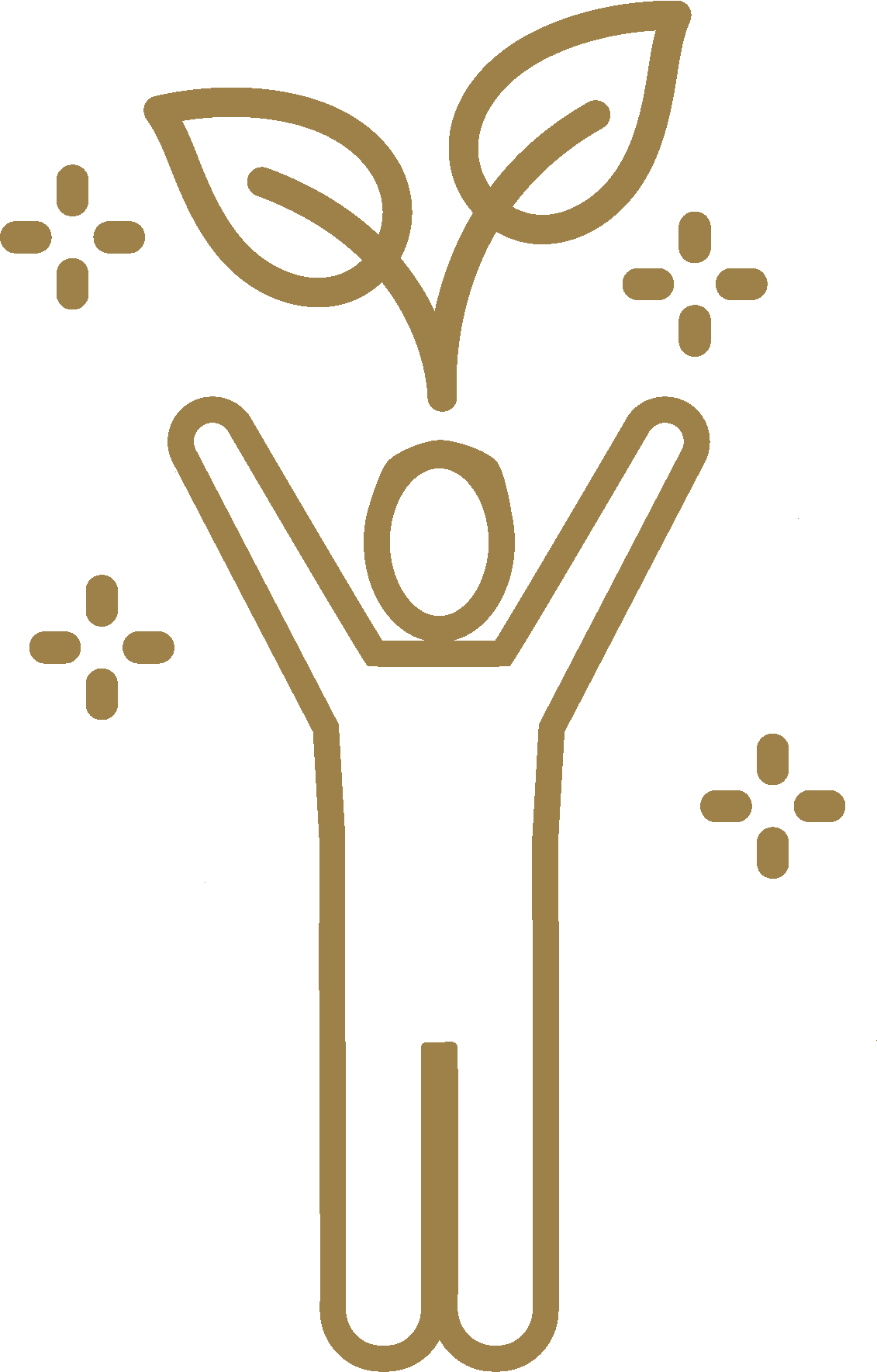 Additional 1-hr session mid-month with NAVIGATOR and GROUP. Navigator permanently assigned to your group, accountable for your growth trajectory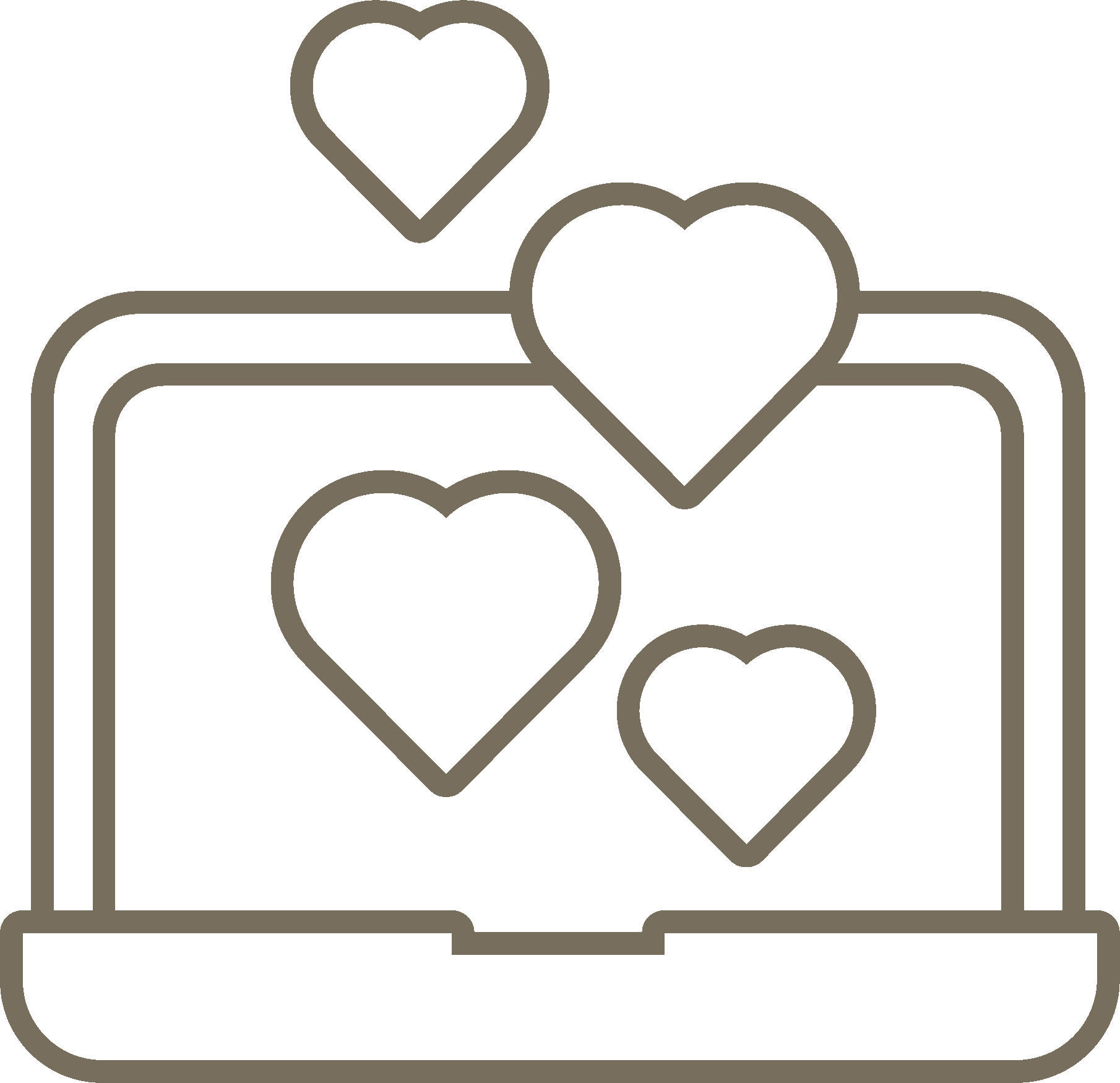 CONFIDENTIAL discussion board for you and your group, with 24hr access to session RECORDINGS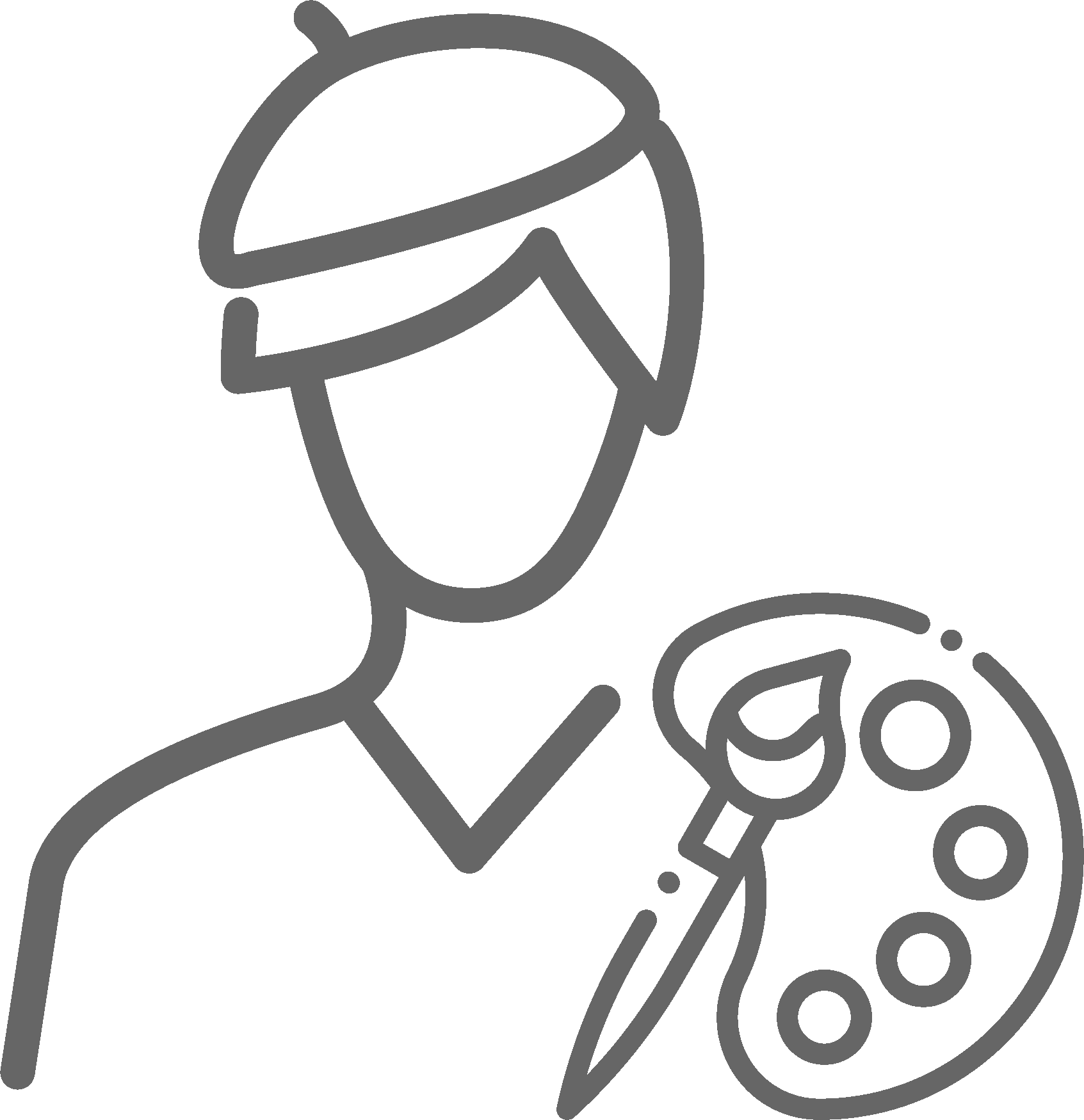 CHOOSE a new Master Artist every 6 to 8 months to bring NEW EXPERTISE and SKILL TRAINING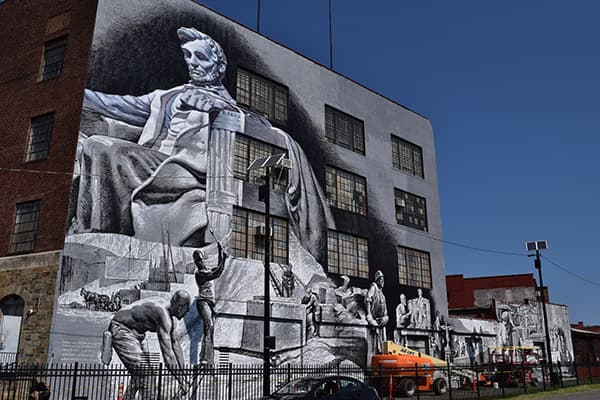 Born in 1961 in New York City, Garin Baker was raised on the Upper West Side of Manhattan. With a strong focus on working from life his works include complex compositions to simple figure studies. His realism combined with an expressive nature shows passionate engagement with a variety of contemporary subjects.
Garin studied at Pratt Institute in the early 80's and began a career as a fine Artist and illustrator enabling him to raise a young family and renovate a 1790 historical property in the lower Hudson Valley just north of NYC.
As an arts educator Garin teaches life painting at the prestigious Art Students League in NYC. As a Professional Muralist he has initiated several community-based public art projects and as a nationally and internationally recognized muralist he has collaborated on many development initiatives partnering with governments, businesses and grass roots organizations, creating iconic and heralded works of public art.
To his credits are numerous gallery exhibitions and awards including Grand Prize at Plein Air Easton, The Irvine Museum Award, recent invitations to the American Masters Exhibitions in NYC. His work has been featured in many publications including The Washington Post, American Artist, Fine Art Connoisseur, Plein Air Magazine, Chronogram and countless others.
In addition Garin runs a Public Art Mural Company, which offers apprenticeships to young artists working to improve their craft while gaining hands on experience in the public art realm.
Stay in the Know!
Join our Mailing List to receive information about new Masters, Events and Mentorship Groups.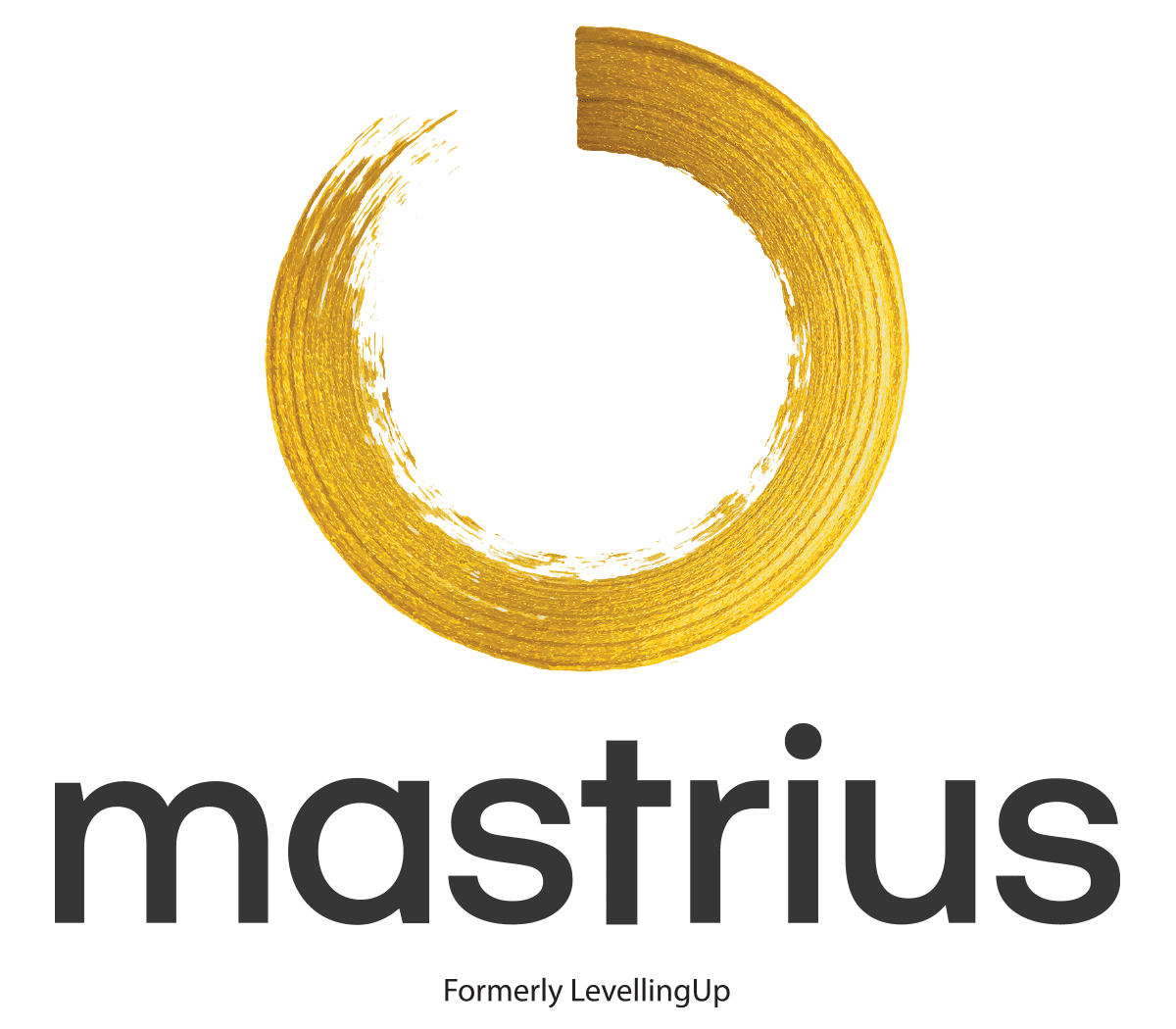 OUR "WHY"
Many of us feel "abandoned" or alone in our artistic pursuits, and we're looking for people to join us on our journey.
By combining interactive mentorship and trusted community, Mastrius offers a unique, powerful and affordable opportunity for growing artists like you to secure success and experience joy.