Francesco Fontana
MASTER ARTIST
Unlock Your Artistic Potential
Mentorship is the fastest way to go from where you are today, to where you want to be!
Learn How Mentorship Works or join this mentors group below.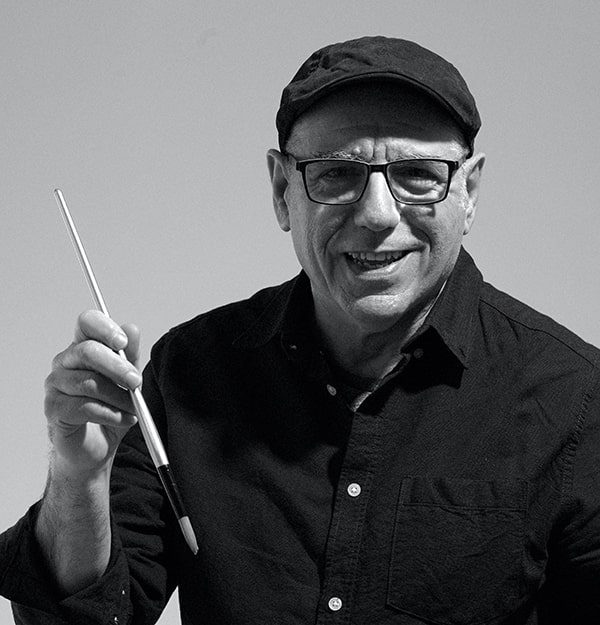 Mentoring Emerging Artists
Not sure if you're an emerging artist? Visit our How It Works page.
MEDIUMS: Acrylic | Drawing | Oil | Watercolor
SPECIALTY: ✔ Artistic Process & Mindset ✔ Finding Your Artistic Style
✔ Critiques
I tell stories through the human figure in their context. I love to depict people engaged in some action or work. These are mostly my studio work but I also love to get outdoor and enjoy local landscapes and urban scenes, exploring possibilities of abstraction and my color interpretation. 
FRANCESCO's EXPERTISE
Listed below are this Mentor's specialty skills. Join this group if you want to grow in these areas.
Specialty: ✔ Artistic Process & Mindset ✔ Finding Your Artistic Style ✔ Critiques
How to Evaluate and Choose a Subject
Personal Approach to Customer
"Mastrius has done wonders for my confidence. I have managed to step way outside of my comfort zone which has in turn given rise to so many more opportunities to further my art career."
~ Deb, Emerging Artist
JOIN NOW
select your mentorship group
If the group you're interested in has a waitlist, you have the option to join another group to get started. When your group opens we can transfer you over.
Emerging
Mentorship Membership
Next session: November 05, 2023
On the 1st Sunday of every month
This global group meets at:
10:00 AM - 12:00 PM MST

Sun


12:00 PM - 2:00 PM EST

Sun


5:00 PM - 7:00 PM GMT

Sun


4:00 AM - 6:00 AM AEDT

Mon



...and your timezone too!
Contact us if you need help
Francesco Fontana is an international award winning artist. He holds the prestigious status od Signature Member at the American Watercolor Society and Faculty at the atelier style the Milano Painting Academy. 
After graduating Art School in Palermo, he left his native Sicily to pursue his artist dream in bohemian Paris as a portrait artist in Montmartre. Since then he has exhibited in many Countries, in both oil and watercolor. Fontana's art is now in private collections in Europe, USA and Asia as well as at Museo della Carta in Fabriano, Italy. He's paintings were chosen as set design on some Italy's National TV fictions. 
World class awards include Bronze Medal of Honor at American Watercolor Society International Exhibition, New York and Best Figure and Portrait at Plein Air Salon and th Art Group Critique Award by the San Diego Watercolor Society. 
In 2008 Francesco founded Fare Pittura Atelier, in Milan Italy, then travelled intensively around the world as a workshop instructor. Iconic places where he has taught groups for years include the legendary Claude Monet's gardens and lily pond in Giverny, France. 
In the USA Fontana has been stage and field faculty at the Plein Air Convention & Expo in CA and AZ as well as judge and lecturer for the Watercolor Society of Oregon. He's often headliner in the top US plein air competitions. There he also published the DVD 'Watercolor the Italian Way' for leading art publisher Liliedhal.
In addition to countless online interviews, live conferences and podcast, articles about Francesco Fontana appear in top press such as Plein Air Magazine, Fine Art Connoisseur, The Art of Watercolor and The Artist UK.
His talent and is technique benefited from meeting the best international artists who broadened his vision and style remarkably. Francesco is fluent in English, French and Italian. He's the loving (and resilient) father of two teenage girls: Teresa and Flora, his muses!
Affiliations: Signature Member of American Watercolor Society | Associate NWS National Watercolor Society | Honorary Accademia Internazionale dell'Acquerello.
Brand Ambassador: Daniel Smith Fine Watercolor Paint | Borciani & Bonazzi Brushes