WORK WITH
Ermilo Espinosa
Oil | Mixed Media
My history as an artist begins before my birth. At the end of the 19th century, my great grandfather, Juan Gamboa Guzmán, was one of the most recognized painters in the State of Yucatán, Mexico; he was, also, one of the first professional photographers in my hometown: Mérida. During the 20th century, it was my grandfather, Ermilo Torre, who was recognized as one of the greatest artists in the city. I grew up surrounded by art; since I was a child, I spent my time creating stories for the characters in the paintings around me. My most joyful activity during my childhood was to draw.
As a teenager, when I had enough reasons to hide, my art became a way of reconnecting with the outside world. The young, introverted and insecure boy I was, found in the canvases a way of communication and interaction with the rest of the world, as well as the only true way of catharsis to balance my emotions and thoughts.
Ermilo's EXPERTISE
Listed below are this Master's specialty skills. Join this Master's group if you want to grow your skills in these areas.
Studio Setup for Art Production
Teaching How to Self Critique
Running your art business the day-to-day
Am I An Emerging Artist?
As an emerging artist, you have been painting regularly and feel fairly confident in your one unique style. 
You've taken workshops/courses and have already been selling your work to friends, family, and in community shows, markets and beyond.
Now you're ready to take it to the next level!
YOU'RE INTERESTED IN:
art critiques - getting expert feedback on your artwork
selling - learn how to sell your artwork

pricing
building your brand and marketing, leveraging social media well
earning a steady income in an unsteady economy
how to approach galleries and/or go solo successfully

business skills - learn the mechanics of creating and sustaining a business as an artist
production - studio set-up and time management to maximize production
art licensing - what products to create, how to find a reputable producer
More than an Art Workshop
WHAT TO EXPECT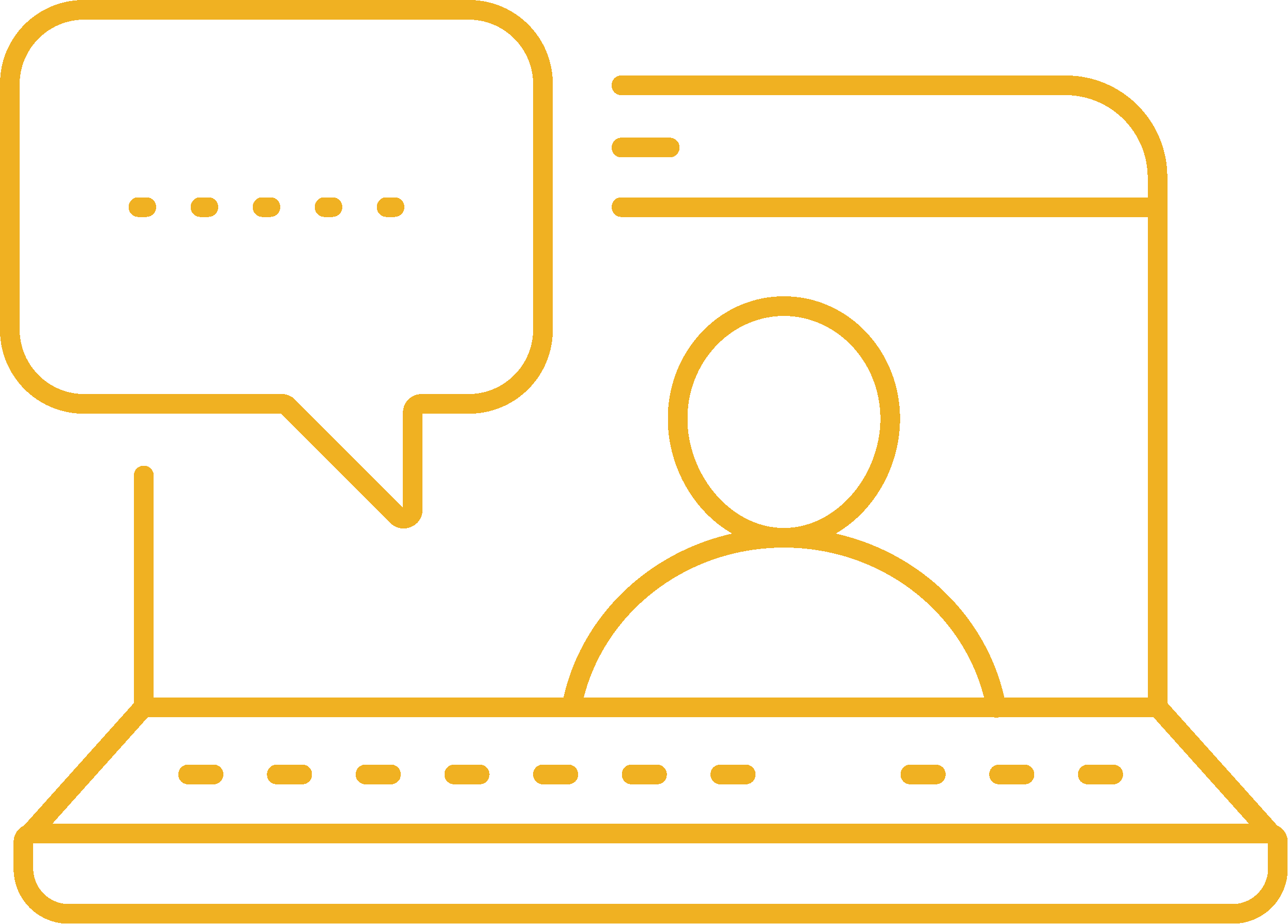 2-hr monthly
videoconference session with MASTER ARTIST, NAVIGATOR and small group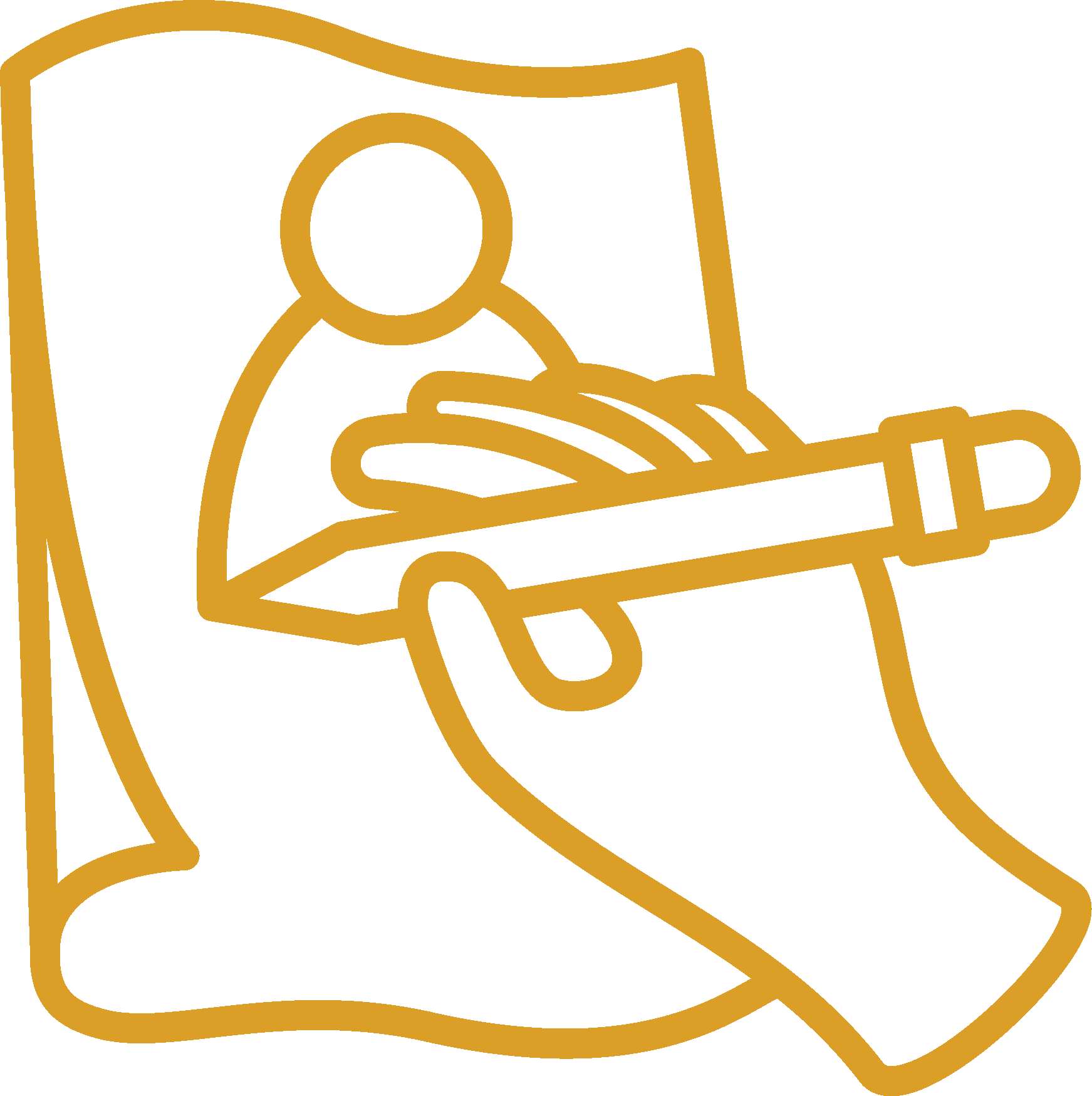 Practice-based HOMEWORK
and ACCOUNTABILITY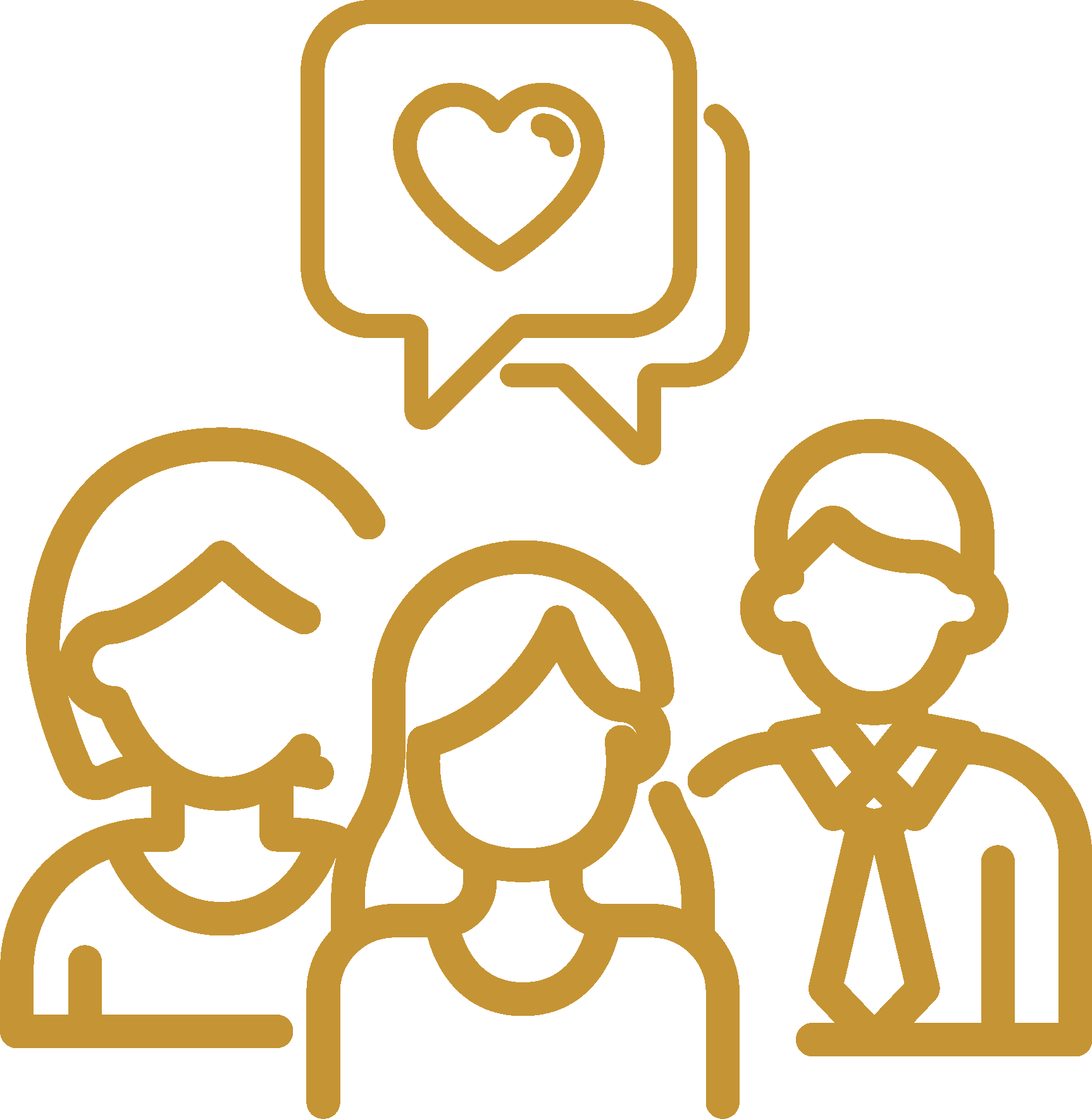 INFORMATIVE INTERACTIVE and HONEST conversations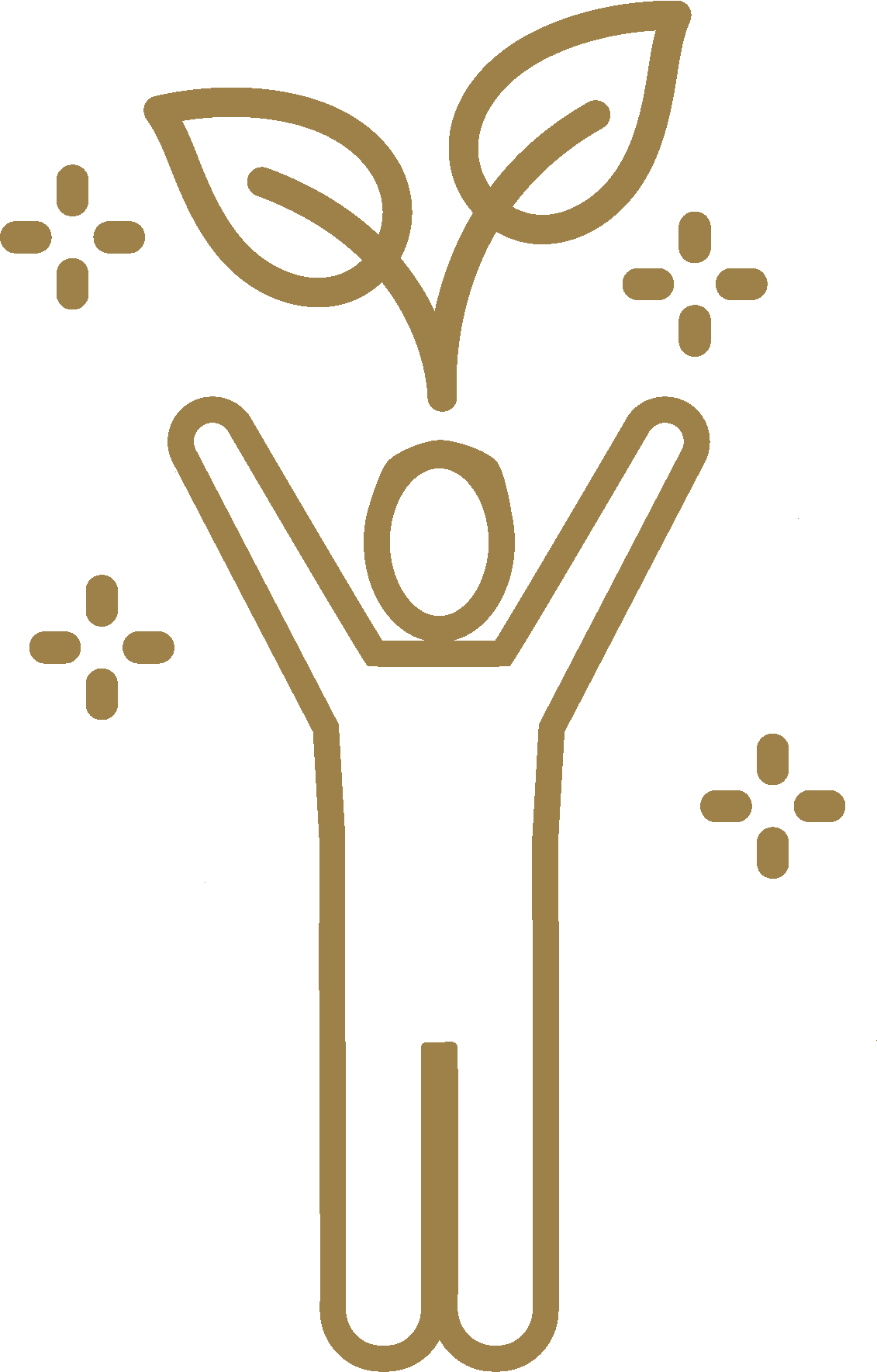 Additional 1-hr session mid-month with NAVIGATOR and GROUP. Navigator permanently assigned to your group, accountable for your growth trajectory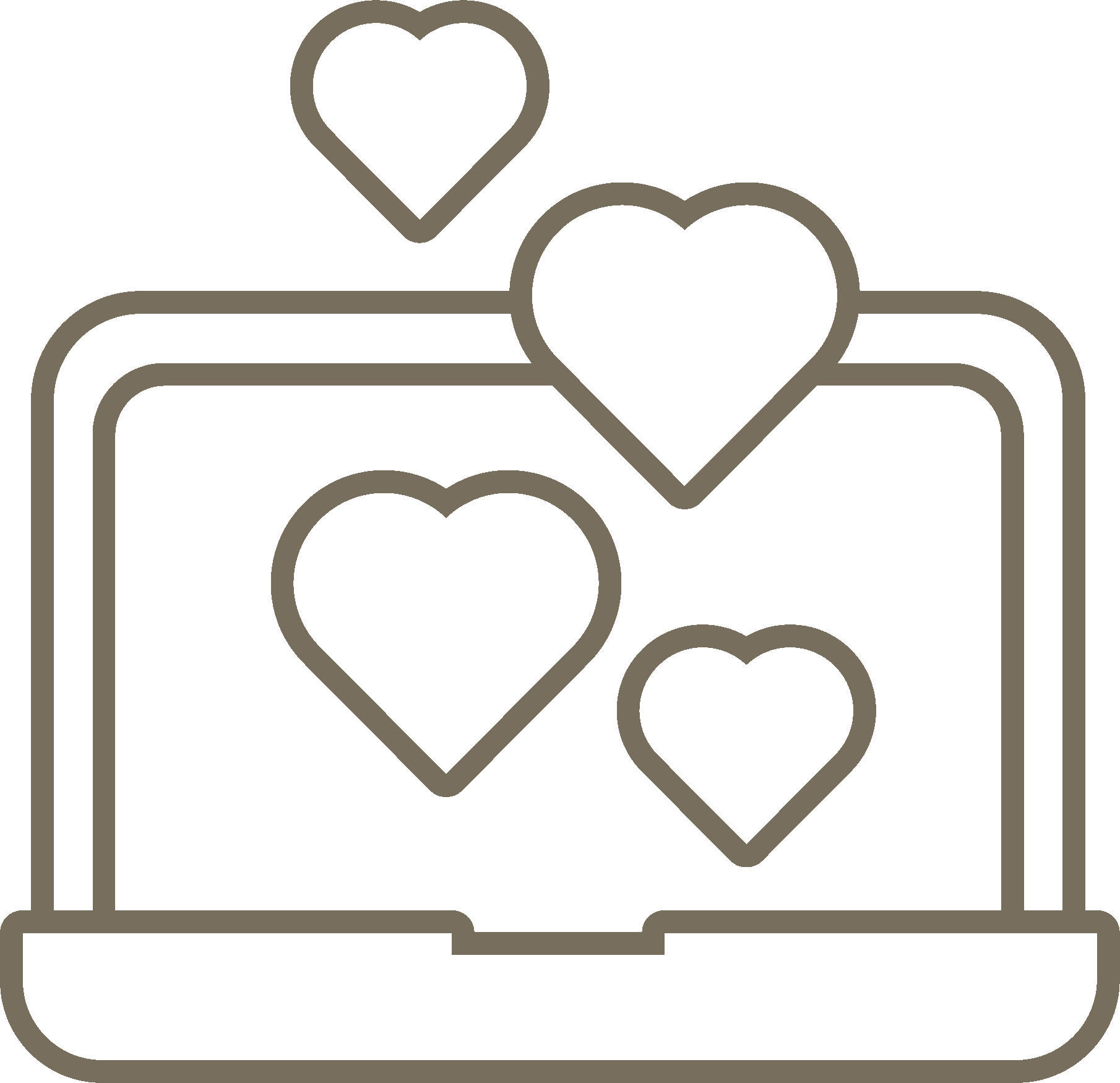 CONFIDENTIAL discussion board for you and your group, with 24hr access to session RECORDINGS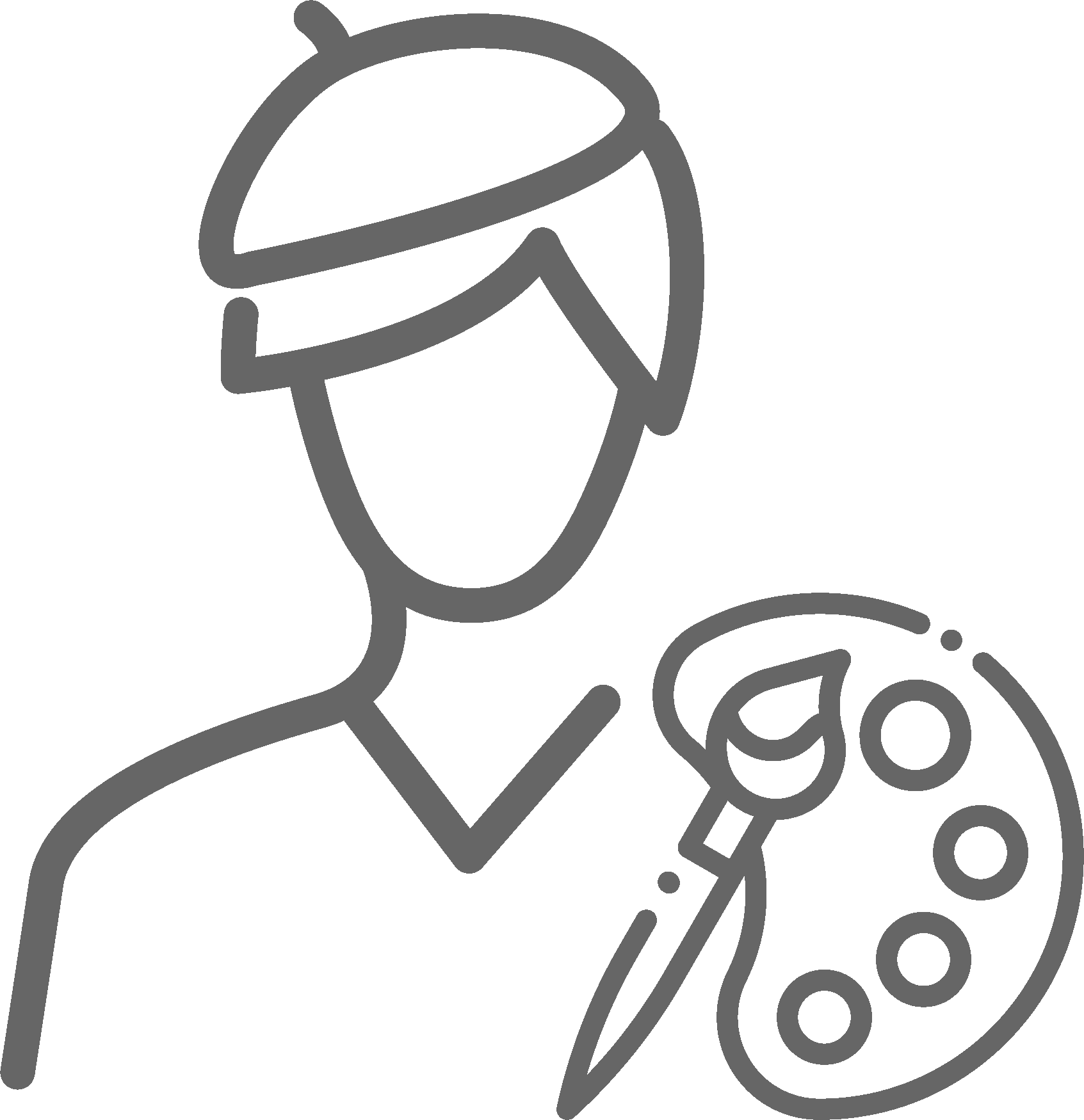 CHOOSE a new Master Artist every 6 to 8 months to bring NEW EXPERTISE and SKILL TRAINING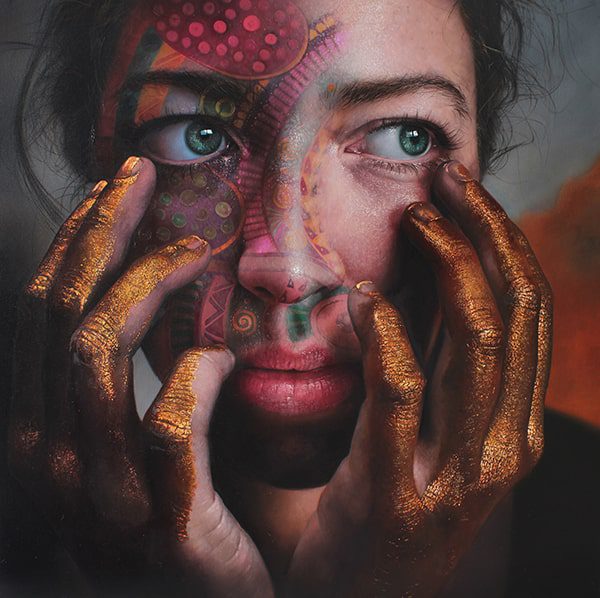 The search for mastery in technique comes early in my process.
I have always admired great figurative artists, either past or present.
I have continued the path of my predecessors, embracing the human bodies and faces with its tremendous depth, exploring its possibilities and reflecting a part of me in each character I paint.
I keep looking for what is not seen, what remains in the blank spaces, the raw beauty that goes beyond the utopian search for perfection, the images behind the images.
It is not just the eyes, but the gaze.
It's not just the hands, but the gesture.
In my paintings, you will find the deepest part of my being, in their pain, my pain, in their serenity my peace, in their life my own.
Stay in the Know!
Join our Mailing List to receive information about new Masters, Events and Mentorship Groups.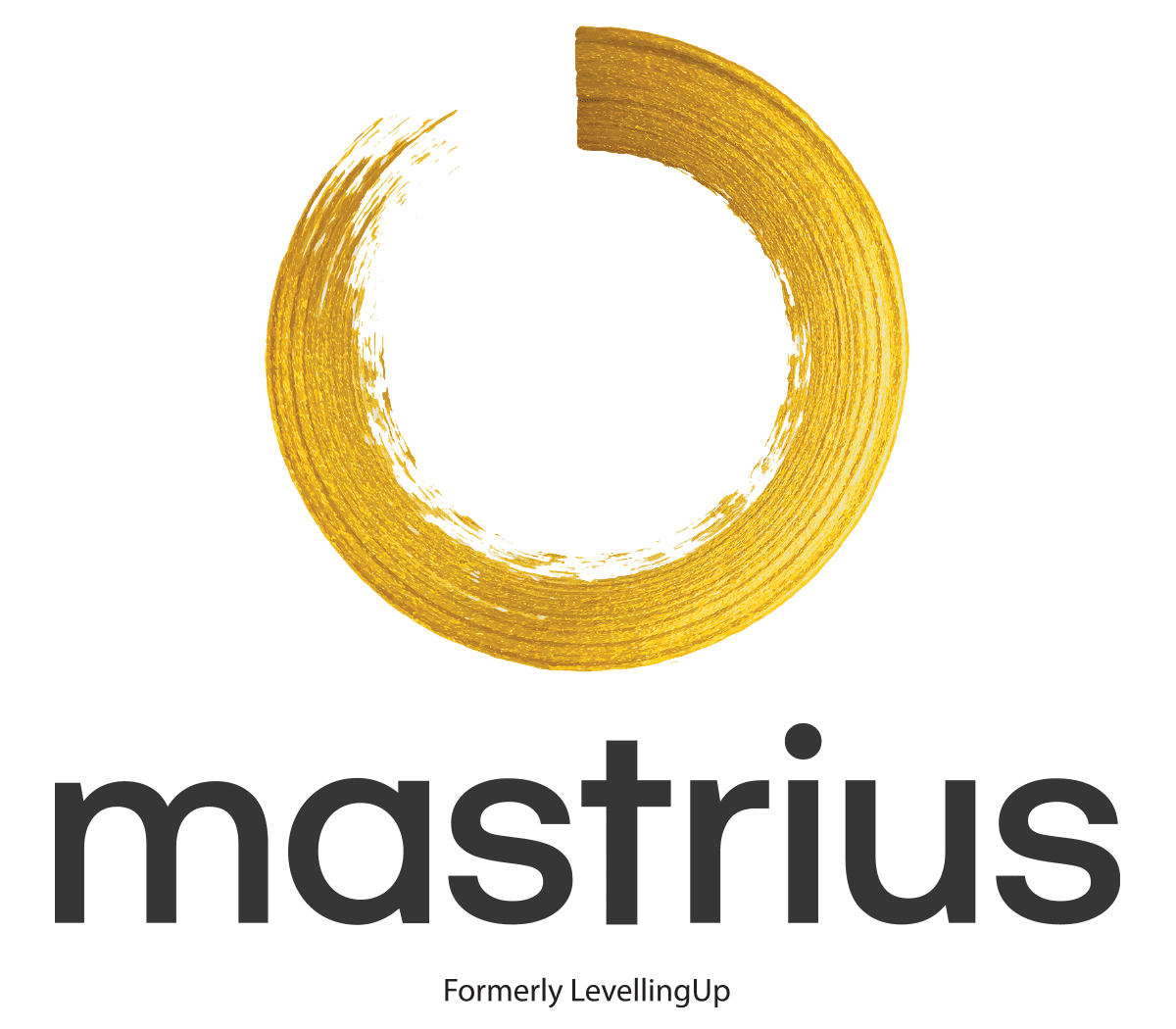 OUR "WHY"
Many of us feel "abandoned" or alone in our artistic pursuits, and we're looking for people to join us on our journey.
By combining interactive mentorship and trusted community, Mastrius offers a unique, powerful and affordable opportunity for growing artists like you to secure success and experience joy.