Oil | Acrylic | Watercolour | Graphite
I never really intended to make art a career it just keeps happening. Maybe it's living in the  foothills of the Rocky Mountains and being surrounded the spectacular landscape. Maybe it's that my mom was always in the kitchen painting wicker baskets of bright fruit with Chianti wine bottles, or may it was all the doodles and drawings that adorned each and  every page of my math book. But some how, art has now become my career.
Since my childhood, drawing and painting have always played an important role in my life. A big part of me never really left kindergarten. I still live for the "Hey Mom, look what I  made!" I think exhibiting in galleries is just a bit of an extension of that. Canada couldn't be a better place to live. But for me as an artist, the close proximity of the prairies, foothills and mountains of Alberta makes my home province a never-ending dream. I've been lucky, and have painted in many countries, but to me there is still nothing more beautiful than a cold beer and a hot Calgary summer sunset.
Art is not a living; it's living the art.
LevellingUp has done wonders for my confidence. I have managed to step way outside of my comfort zone which has in turn given rise to so many more opportunities to further my art career.
~ Deb, Emerging Artist
Listed below are this Master's specialty skills. Join this Master's group if you want to grow your skills in these areas.
Supplies and Tools - what to use, where to save, and where to spend
Studio Setup for Art Production
Teaching How to Self Critique
Running your art business the day-to-day
Am I An Emerging Artist?
As an emerging artist, you have been painting regularly and feel fairly confident in your one unique style. 
You've taken workshops/courses and have already been selling your work to friends, family, and in community shows, markets and beyond.
Now you're ready to take it to the next level!
YOU'RE INTERESTED IN:
art critiques - getting expert feedback on your artwork
selling - learn how to sell your artwork

pricing
building your brand and marketing, leveraging social media well
earning a steady income in an unsteady economy
how to approach galleries and/or go solo successfully

business skills - learn the mechanics of creating and sustaining a business as an artist
production - studio set-up and time management to maximize production
art licensing - what products to create, how to find a reputable producer
 More than an Art Workshop
What to Expect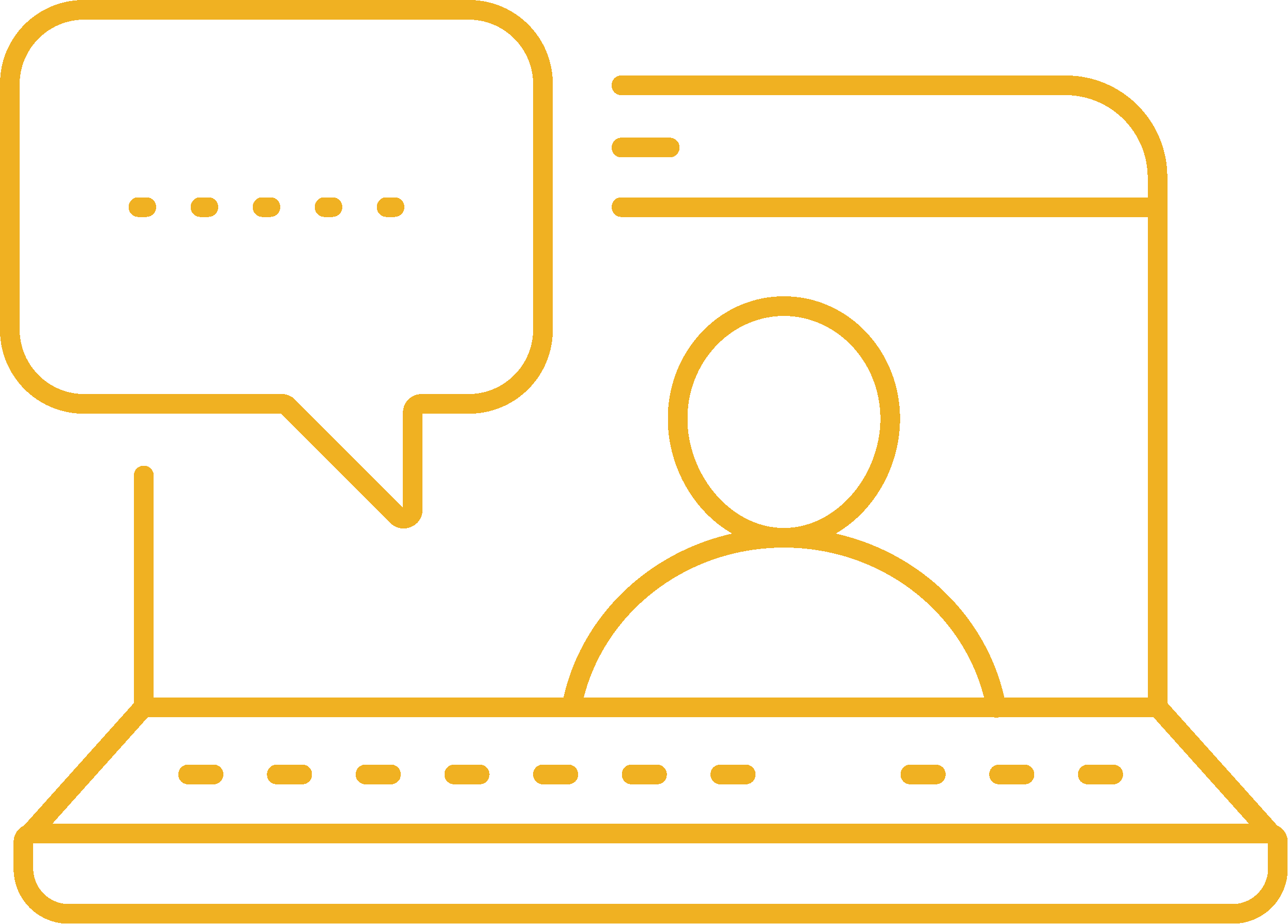 2-hr monthly
videoconference session with MASTER ARTIST, NAVIGATOR & small group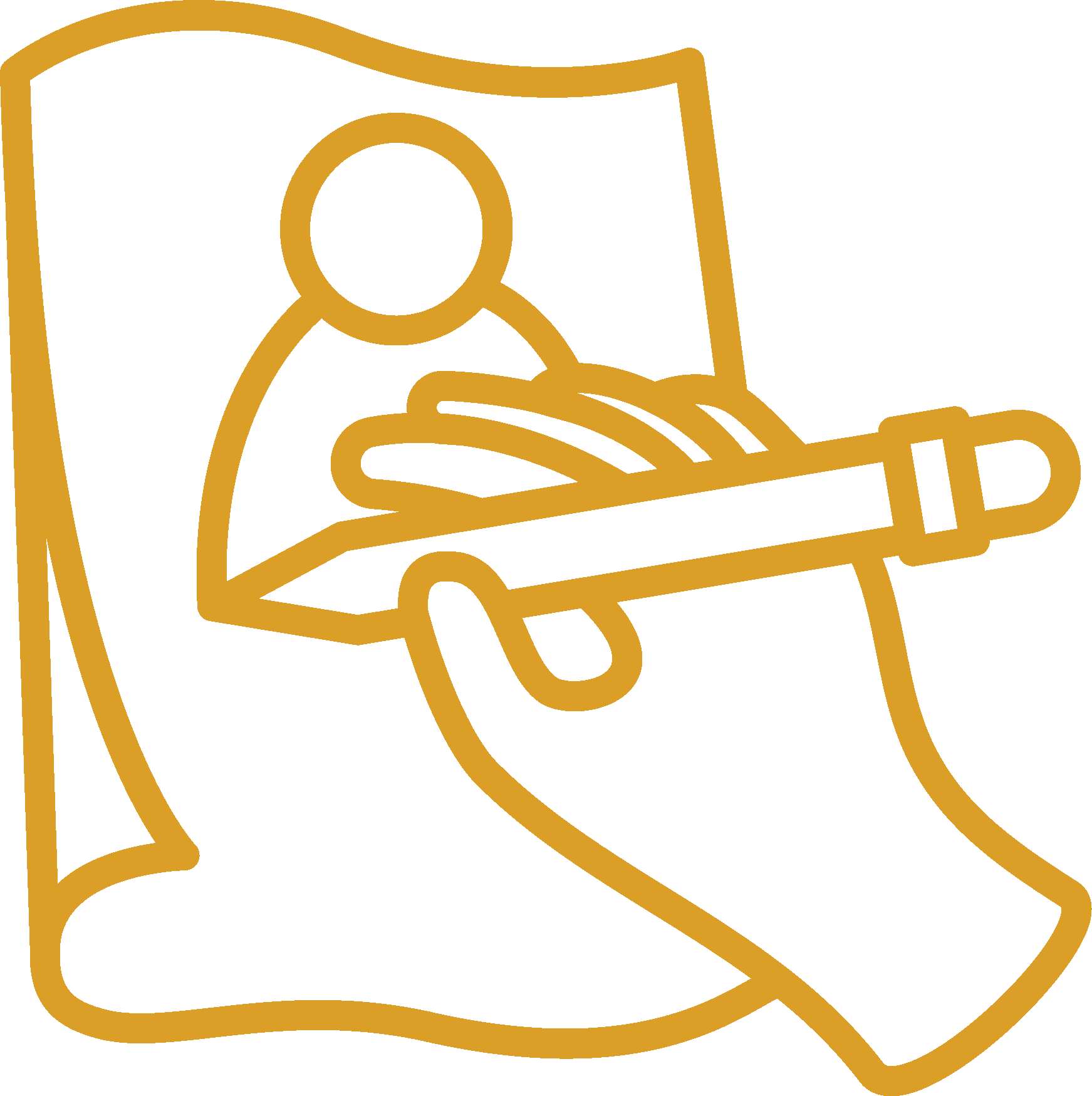 Practice-based HOMEWORK
& ACCOUNTABILITY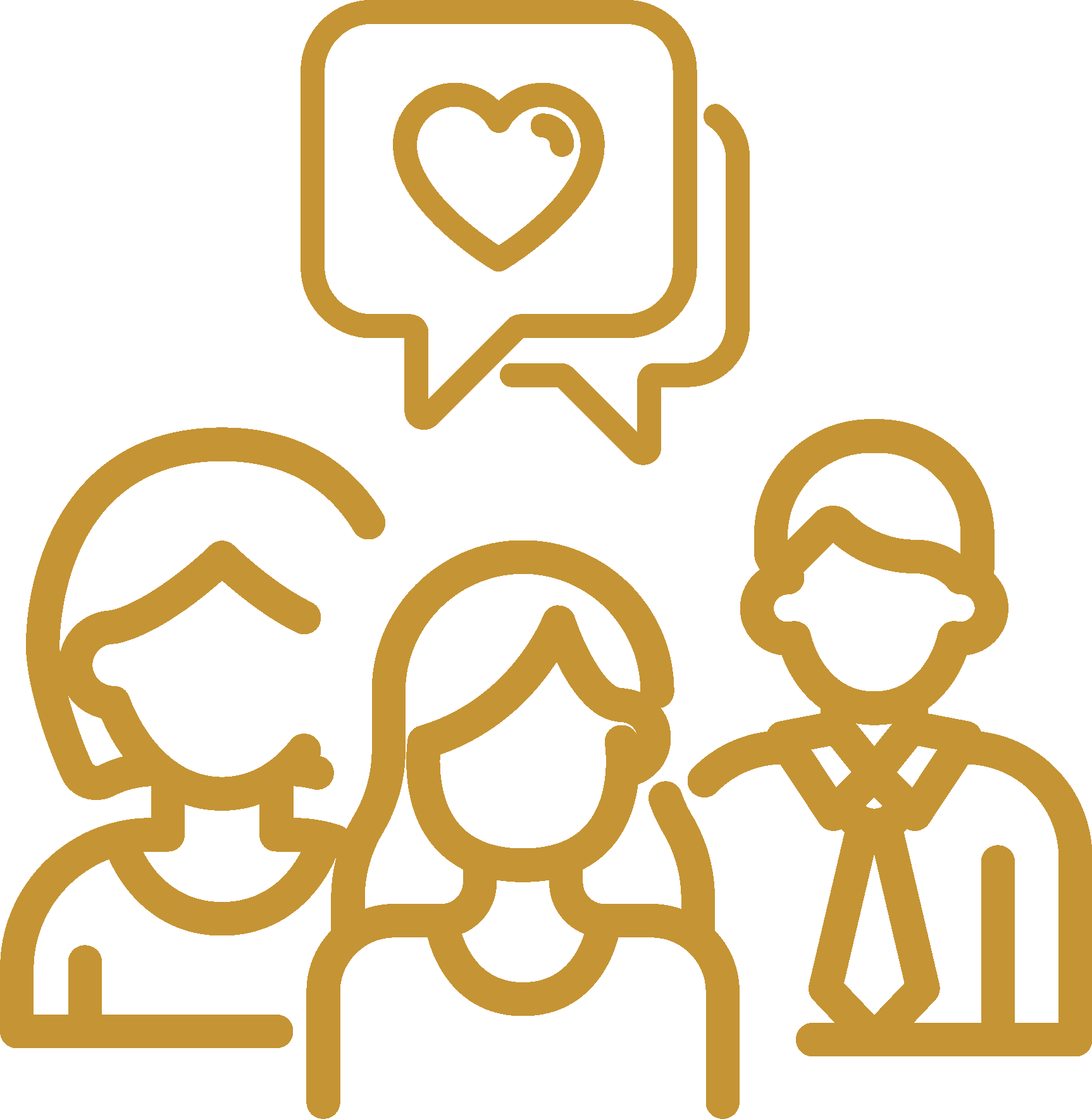 INFORMATIVE INTERACTIVE & HONEST conversation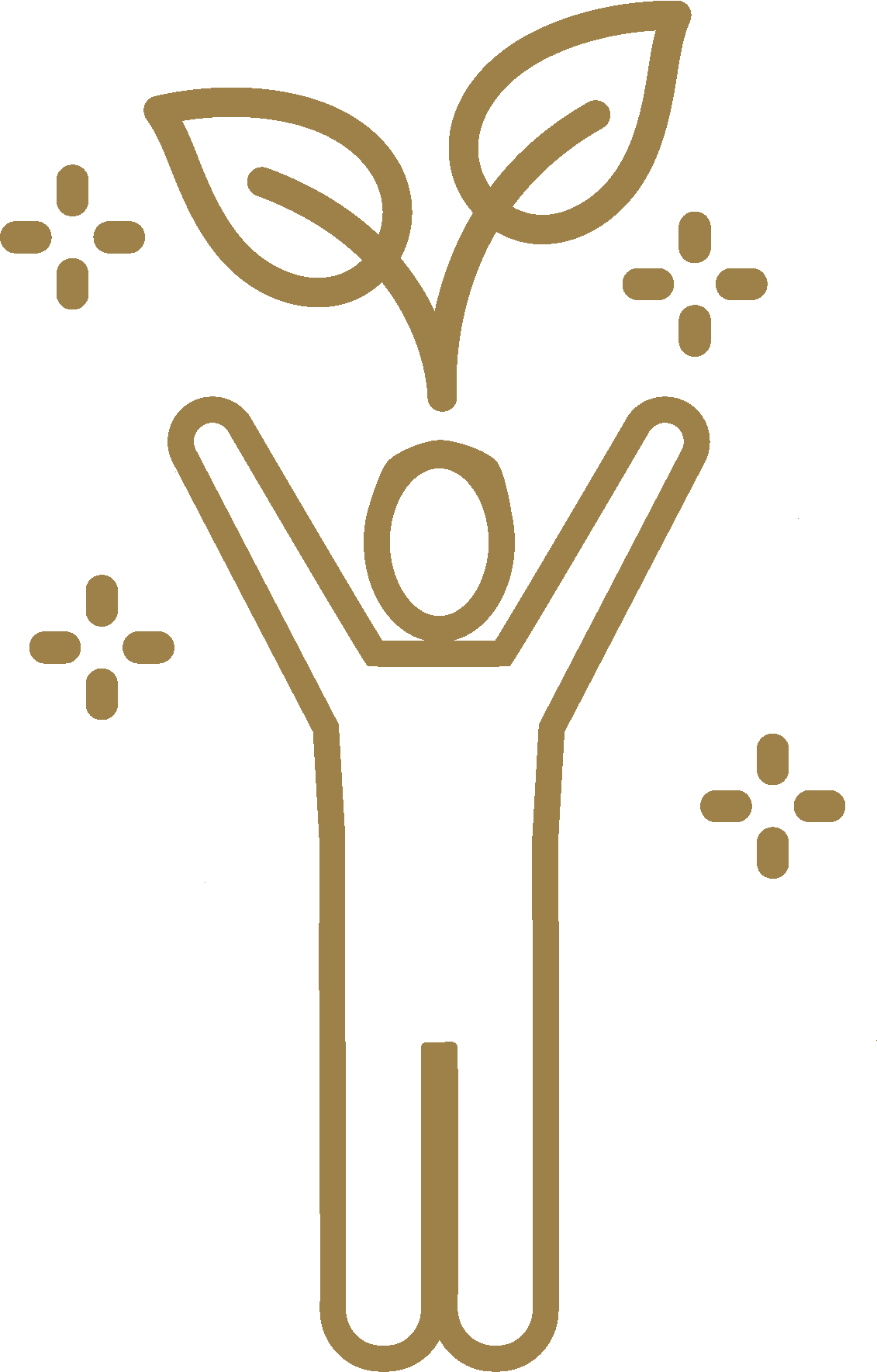 Additional 1-hr session mid-month with NAVIGATOR & GROUP. Navigator permanently assigned to your group, accountable for your growth trajectory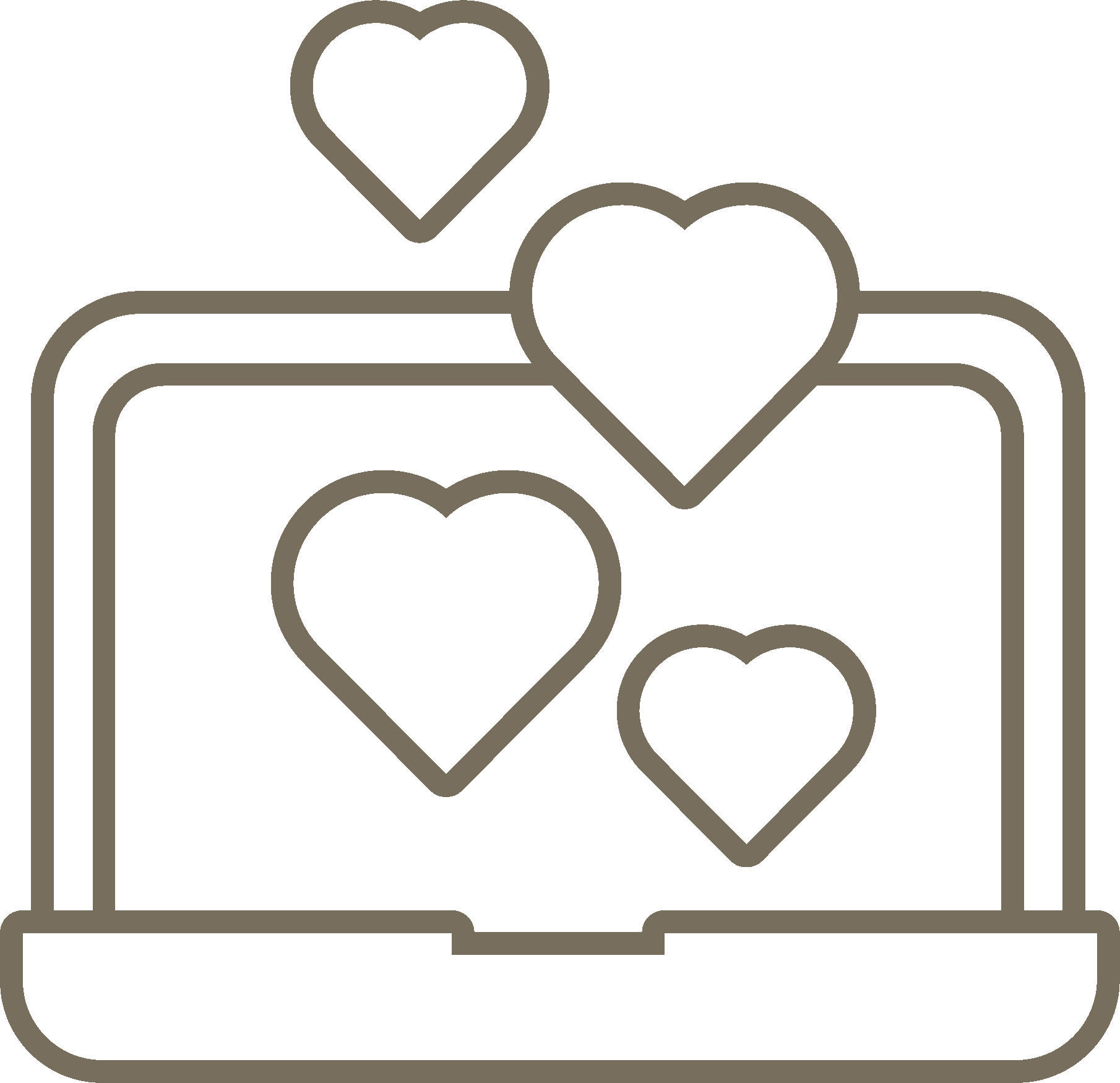 CONFIDENTIAL discussion board for you & your group, with 24hr access to session RECORDINGS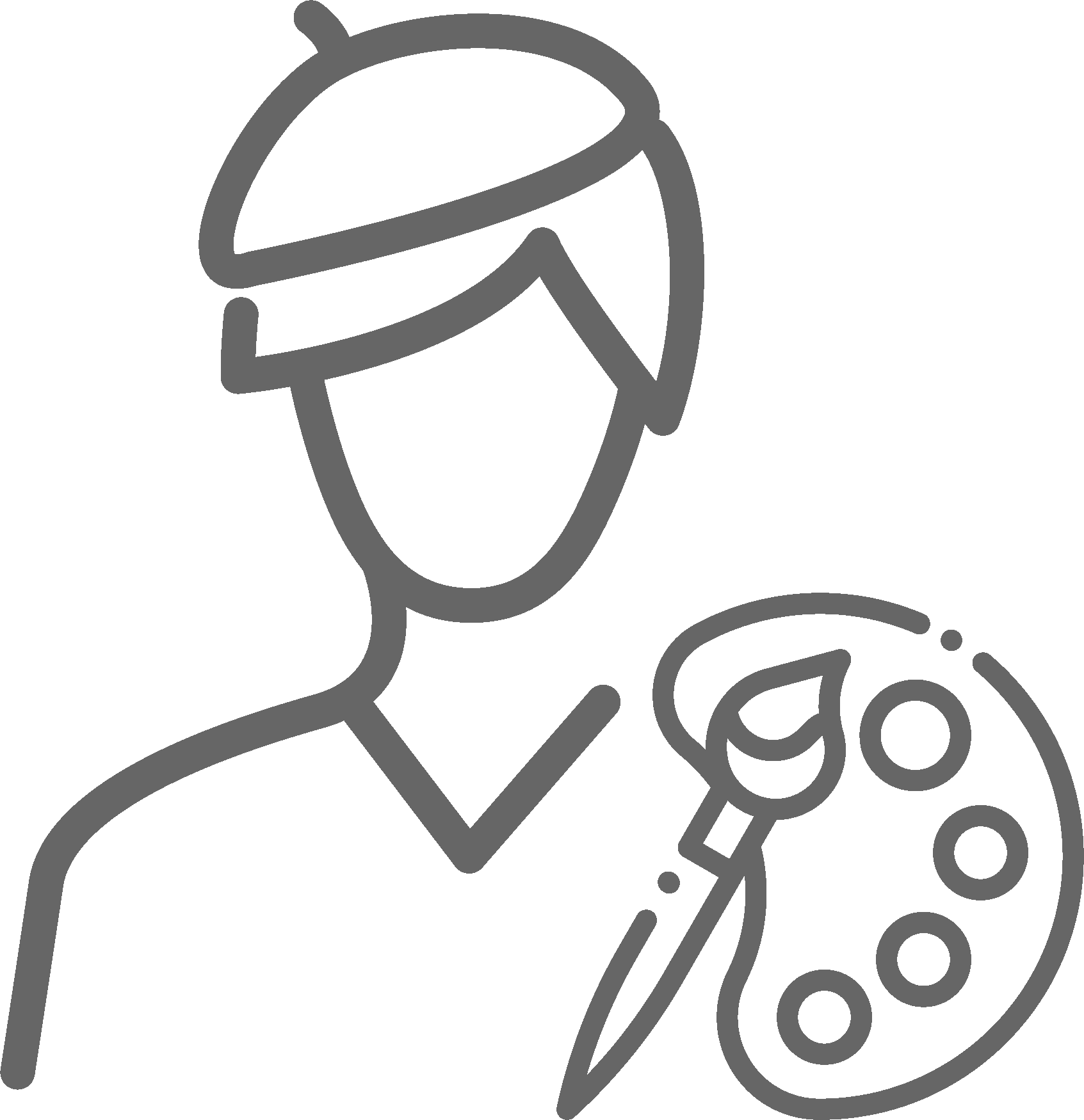 CHOOSE a new Master Artist every 6-8 months to bring NEW EXPERTISE & SKILL TRAINING
Doug Swinton has the enviable reputation of being one of Canada's premier outdoor painters.  Born and raised in Calgary, Alberta, Doug depicts the foothills and mountains of the Canadian Rockies with powerful movement, light, and bold colour.
Doug's knowledge of art and his willingness to share this knowledge with his art students has earned him a reputation as an outstanding artist and instructor.  His classes include topics such as color theory, composition, life drawing, and outdoor, or "plein air" painting.
Since he grew up watching his mother paint, art has always been an important part of Doug's life.  However, he says, "I never really intended to make art a career…it just keeps happening."   There seems to be no doubt, that with his love of painting outdoors, the close proximity of the prairies, foothills and mountains of Alberta make his home province, perfect for this talented man.
Doug Swinton's work can be found in private and corporate collections in Canada and the United States, as well as Europe.  He was one of twenty-three artists invited to exhibit at the prestigious "Hockaday Museum of Art" in Kalispell, Montana in the show, "A Timeless Legacy: Peace Park 2018".  His exhibition piece, "High Waterton Range" was purchased for the Hockaday's permanent collection.
"How do you describe my art? That's like trying to hit a moving target. Just when I think its going one direction ever elusive leopard slips away and changes its spots. Slathering thick viscid paint on a freshly unwrapped canvas is sensual and venereal.
"For me it's always been more about the doing than the end product. It's like being at a live concert. The energy that comes from the doing is a highly powerful thing. I also get board very easy so I tend to flit from subject to subject. As J R Tolkien said, "not all that wander are lost". No matter what the subject, it's always the same, the most amount of information with the least amount of brushstrokes."   ~ Doug