Oil Master
"I've always believed that by the time you turn professional as an artist you are a thousand influences deep . . . my great influences are Tamara De Lempicka, Edward Hopper and Gustav Klimt and with endless respect and admiration for the ground that they broke for future painters, I pay homage to them daily in my own work, while constantly pressing forward with my own sense of aesthetic and storytelling."
Listed below are this Master's specialty skills. Join this Master's group if you want to grow your skills in these areas.
Teaching How to Self Critique
Supplies and Tools – what to use, where to save, and where to spend
Studio Setup for Art Production
Running your art business the day-to-day
Am I An Emerging Artist?
As an emerging artist, you have been painting regularly and feel fairly confident in your one unique style. 
You've taken workshops/courses and have already been selling your work to friends, family, and in community shows, markets and beyond.
Now you're ready to take it to the next level!
YOU'RE INTERESTED IN:
art critiques - getting expert feedback on your artwork
selling - learn how to sell your artwork

pricing
building your brand and marketing, leveraging social media well
earning a steady income in an unsteady economy
how to approach galleries and/or go solo successfully

business skills - learn the mechanics of creating and sustaining a business as an artist
production - studio set-up and time management to maximize production
art licensing - what products to create, how to find a reputable producer
More than an Art Workshop
WHAT TO EXPECT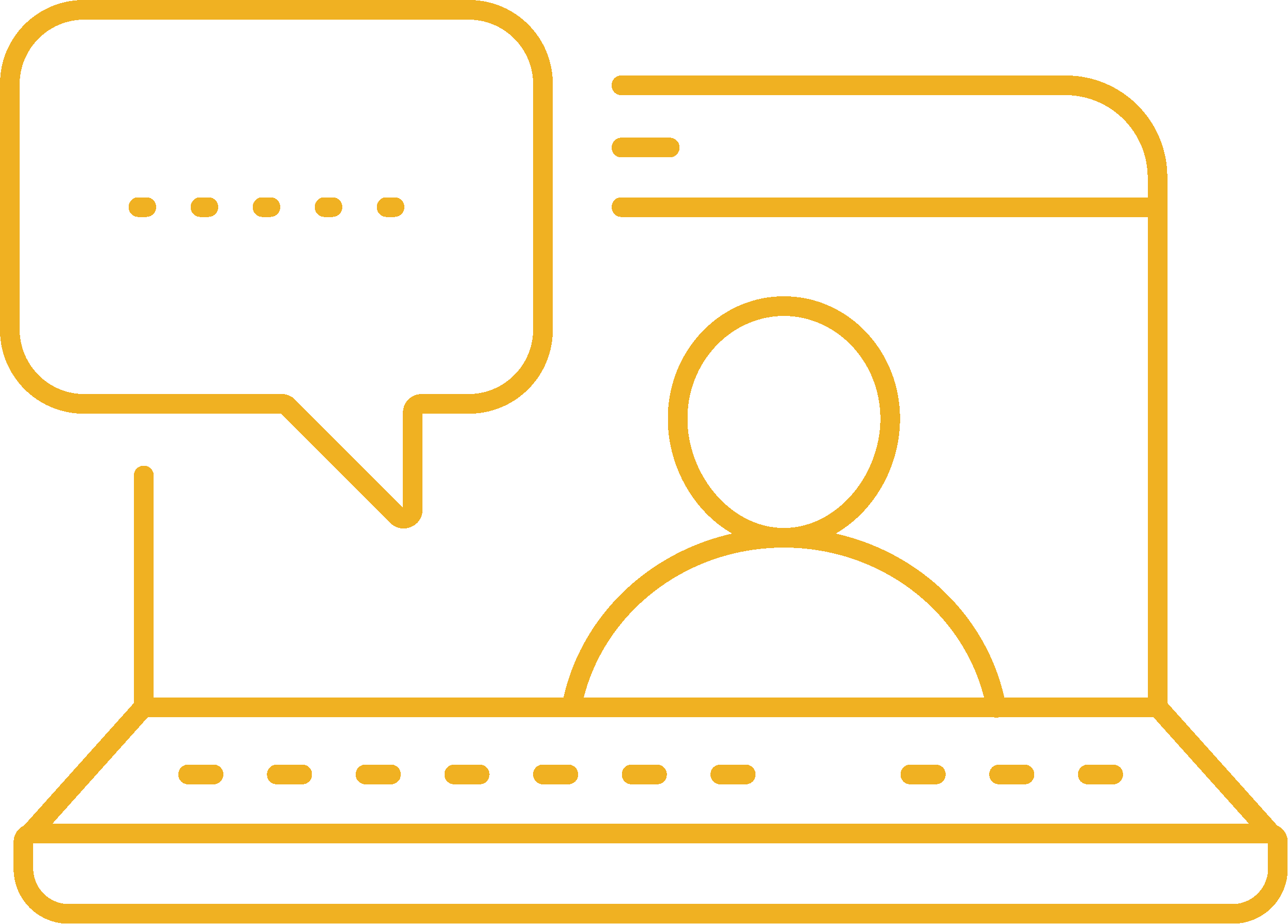 2-hr monthly
videoconference session with MASTER ARTIST, NAVIGATOR and small group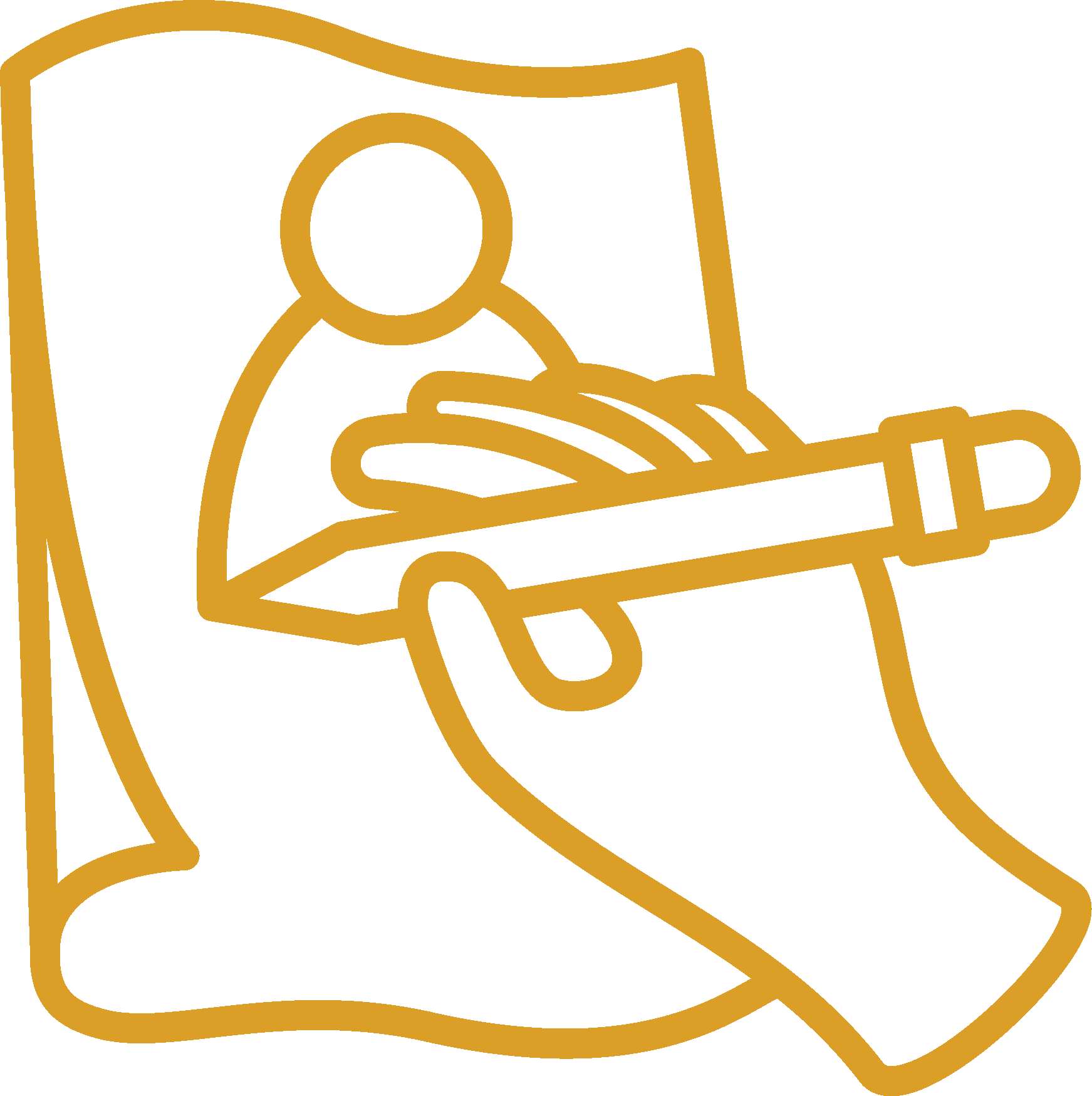 Practice-based HOMEWORK
and ACCOUNTABILITY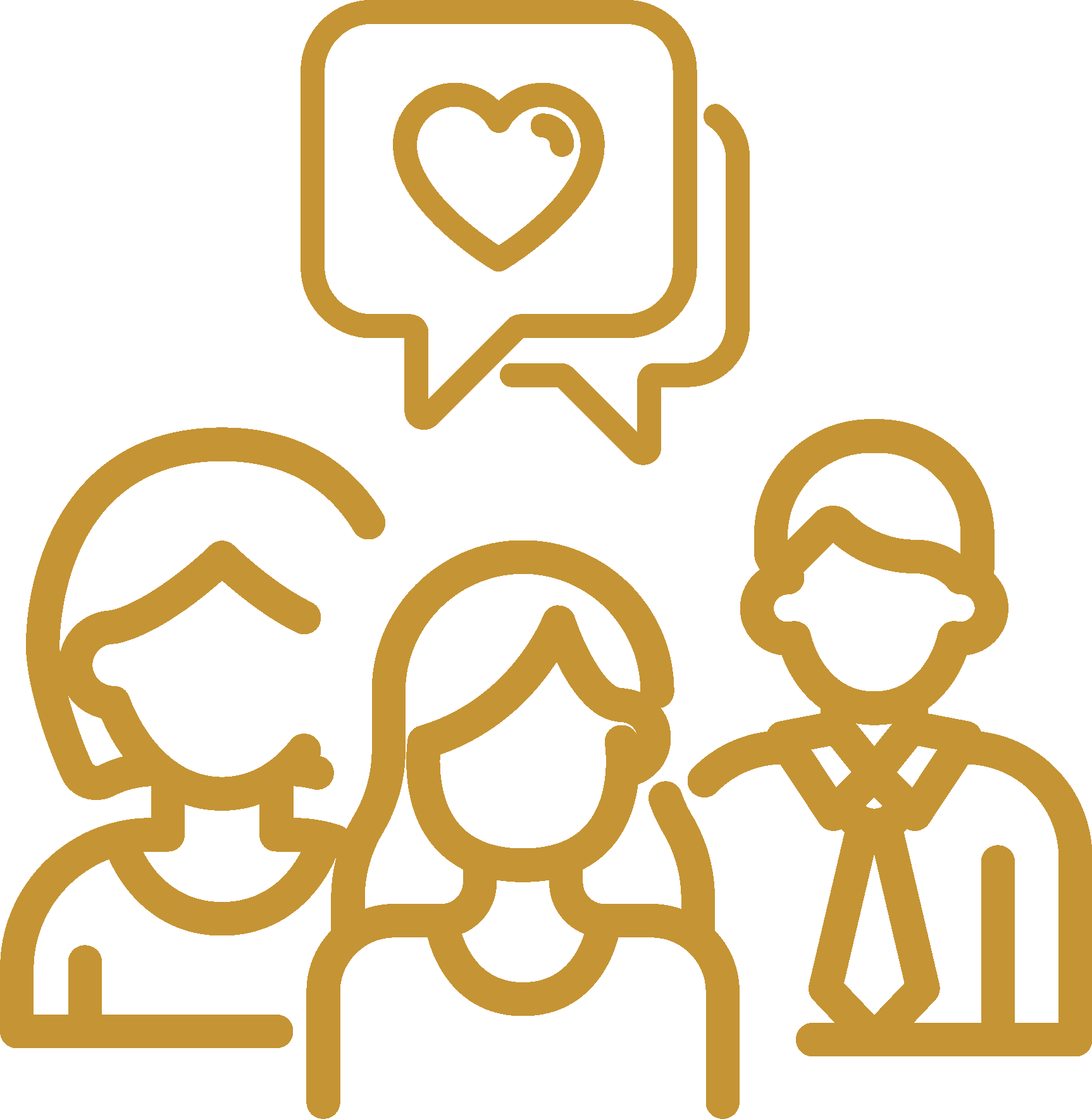 INFORMATIVE INTERACTIVE and HONEST conversations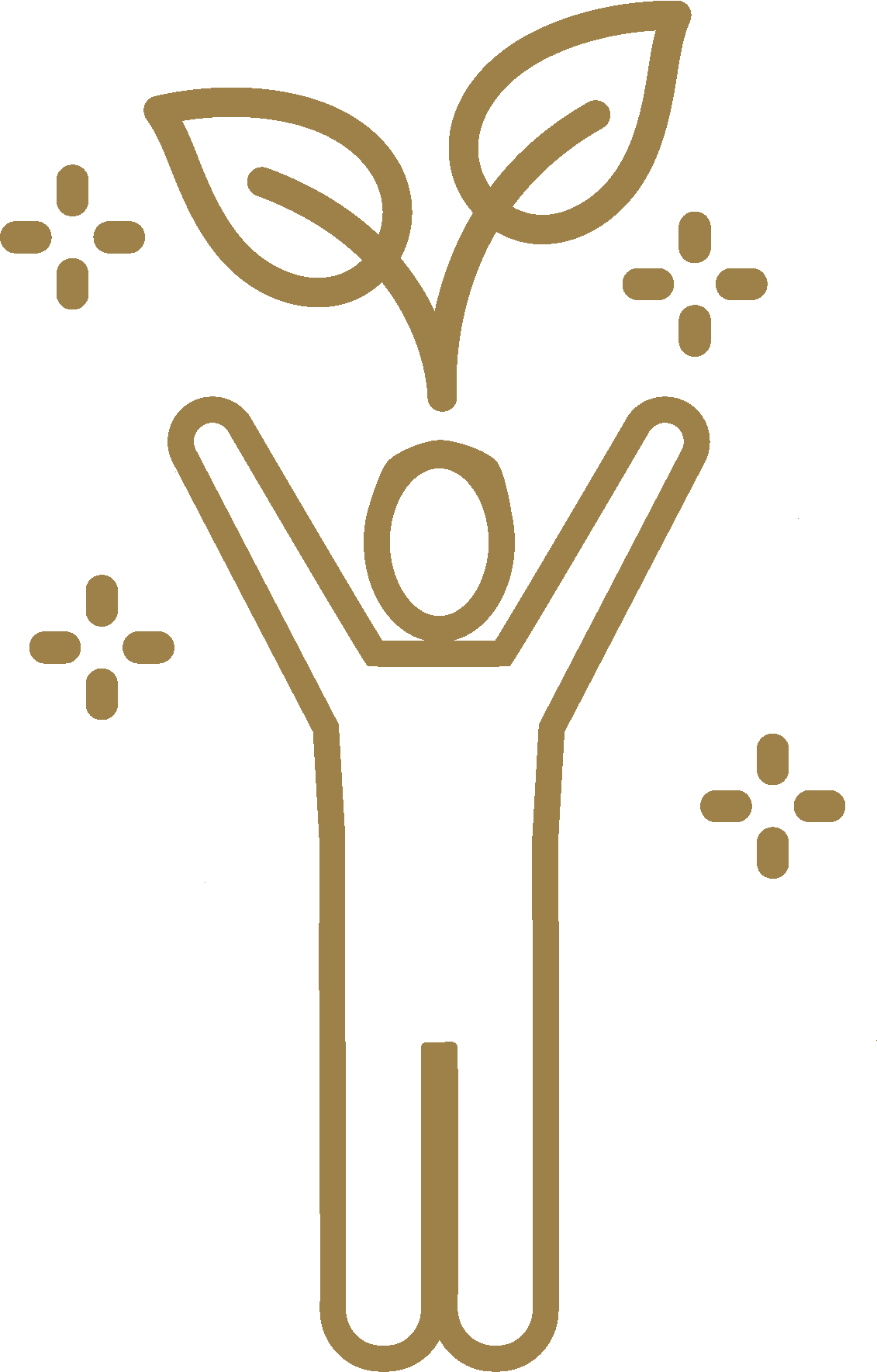 Additional 1-hr session mid-month with NAVIGATOR and GROUP. Navigator permanently assigned to your group, accountable for your growth trajectory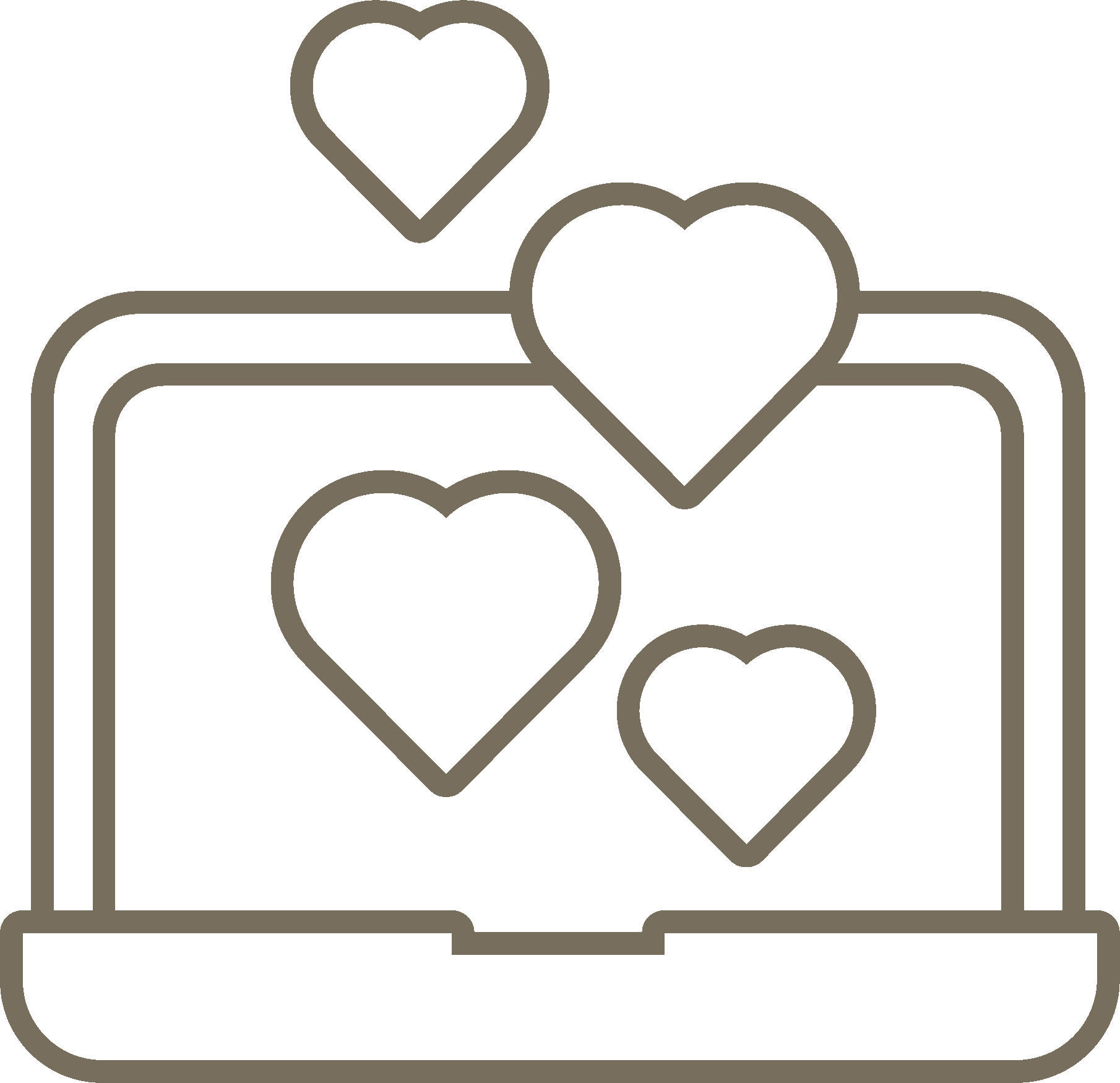 CONFIDENTIAL discussion board for you and your group, with 24hr access to session RECORDINGS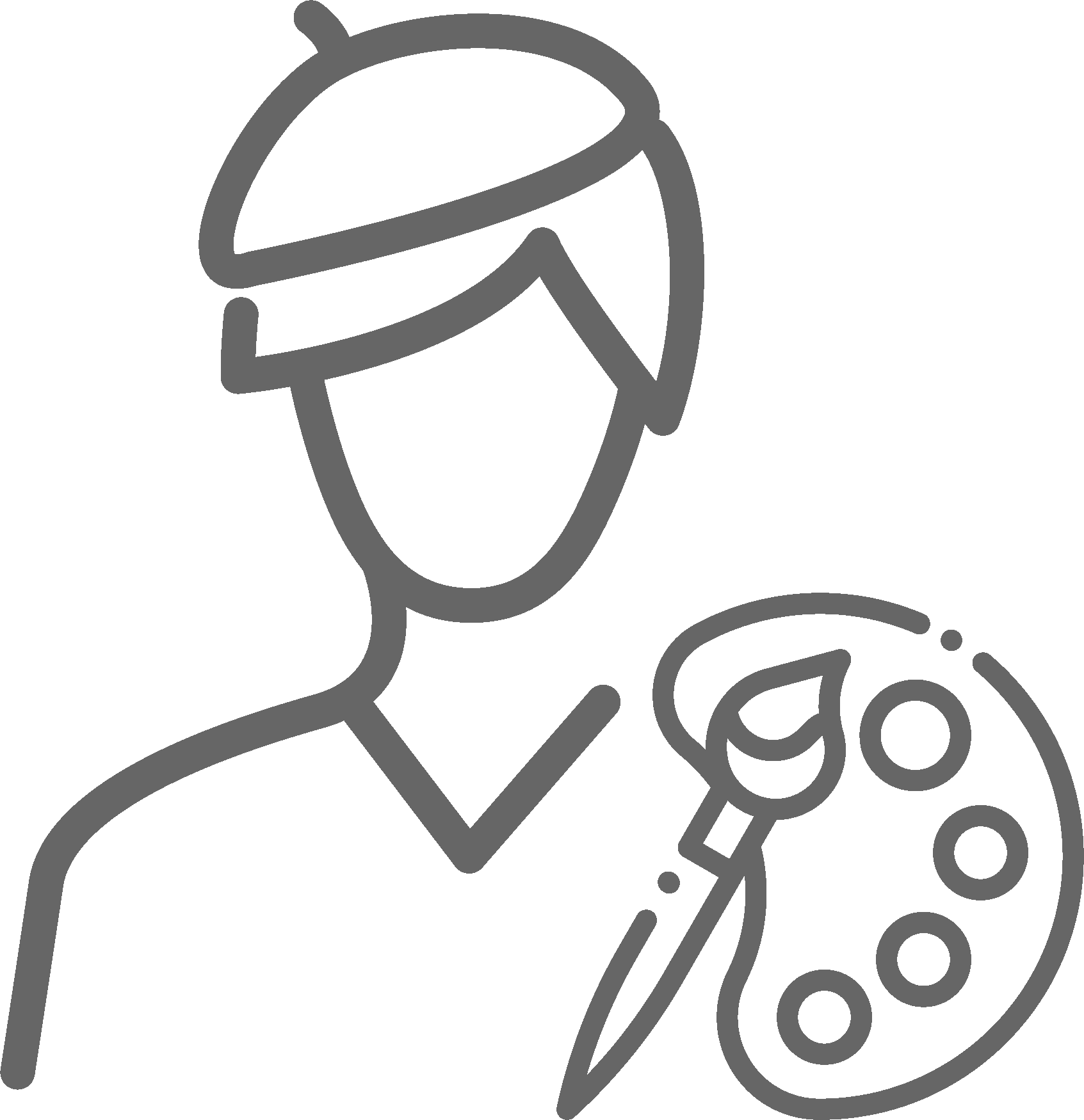 CHOOSE a new Master Artist every 6 to 8 months to bring NEW EXPERTISE and SKILL TRAINING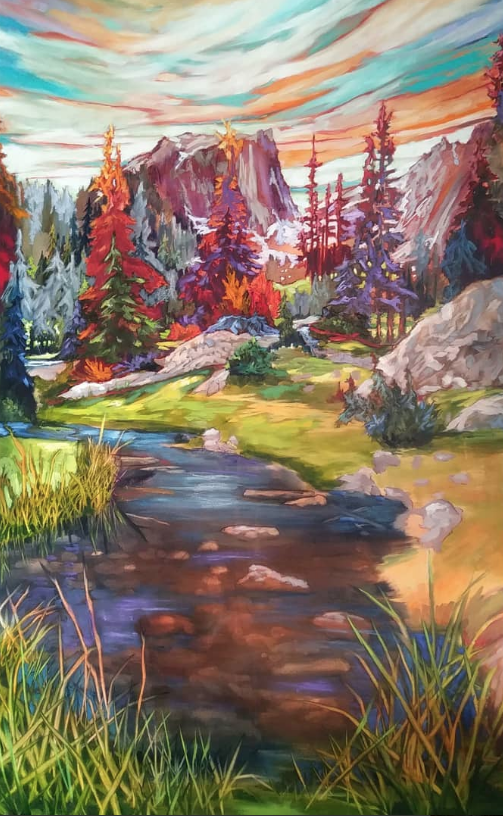 Ten years ago I reached a pivotal point in my journey as a painter, and drawing on my interest in metal leaf and gilding I abandoned  my high-key palette, maintained  my interest in human studies, and became more focused on the creating of ambience and atmosphere in my work and became less concerned with the drama and theatre of my former body of art-deco inspired paintings. My interest in the human form however, has remained – my focus on the creation of "human studies" rather than the painting of "portraits"
" through the use of silver leaf and a limited palette, and with the assistance of my talented models, I attempt to project an ethereal grace in my work – dream like, narrative paintings that leave the viewer writing the end of the story."
"Painting has become both a great passion and a blessed curse for me; I love what I do and I love to infuse my passion for my art in others – and with that, my studio has become a hive of creativity in the mentoring of other artists, and marries my passion for what I do as an artist and my love of people through my teaching".
Stay in the Know!
Join our Mailing List to receive information about new Masters, Events and Mentorship Groups.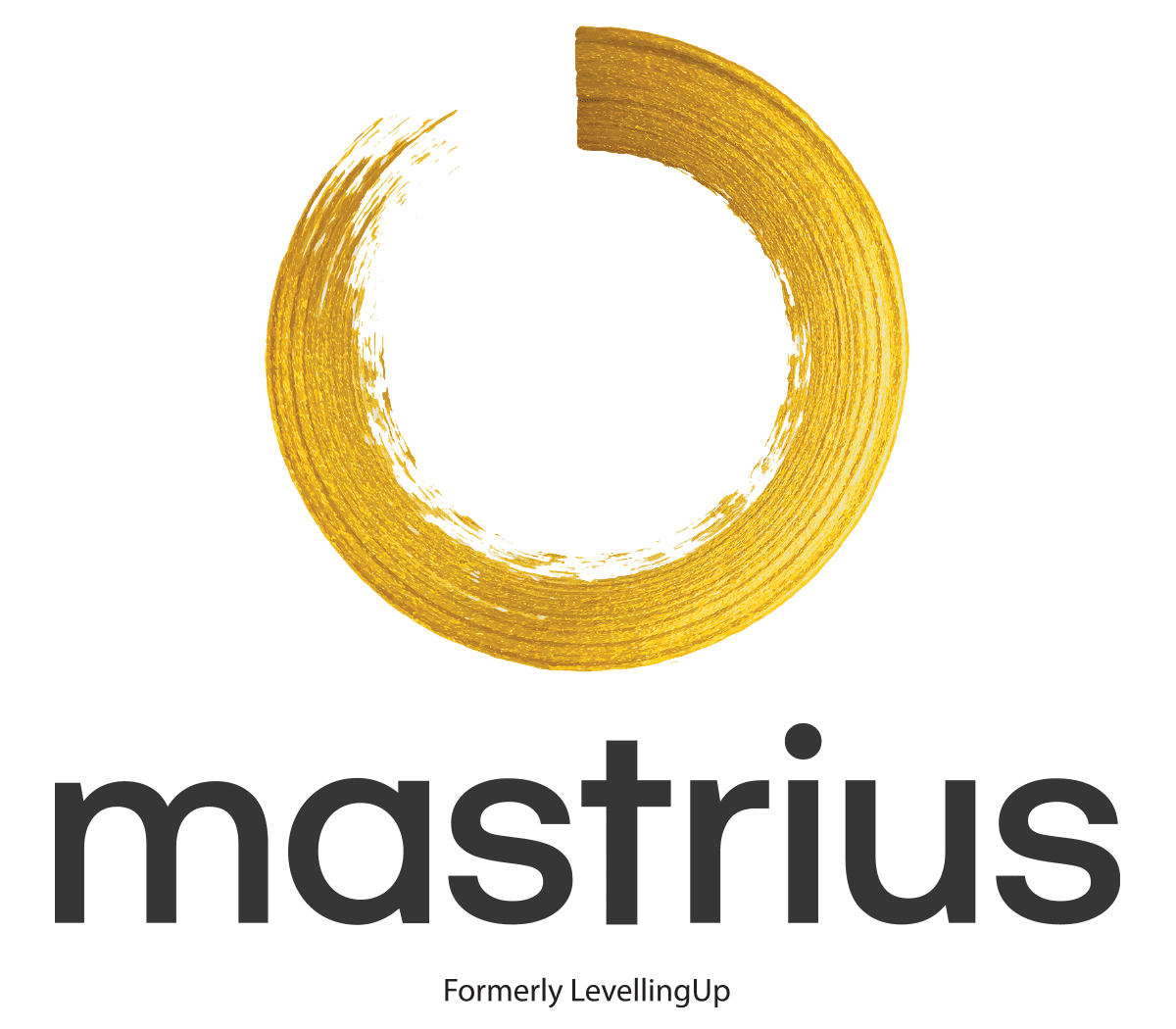 OUR "WHY"
Many of us feel "abandoned" or alone in our artistic pursuits, and we're looking for people to join us on our journey.
By combining interactive mentorship and trusted community, Mastrius offers a unique, powerful and affordable opportunity for growing artists like you to secure success and experience joy.