WORK WITH
Dave Santillanes
Oil | Digital 
As my painting style evolves my goal with each piece is no longer a literal rendering of the scene. Instead it is to capture and convey its essence.
In terms of composition, I look for simplicity. I've found that there are many opportunities to simplify a scene without compromising its sense of 'place'. Therefore I'll seek out the big abstract shapes in the landscape and use them for the underlying design concept. And because I've departed from a literal interpretation, I'm free to rearrange elements to fit this concept. In this way I am able to describe the scene in my own "words".
Finally, capturing the essence of a landscape involves a realistic rendering of colour, light and atmosphere. This requires direct observation and is why most of my paintings begin in the field with a plein air study. But studying the physical aspects of nature isn't the only reason I paint outdoors; for me, the sensory experience of being there is equally important. There's no better way to get to know a place on earth than to sit for a couple of hours and contemplate it while painting.
This intense observation brings a spiritual intimacy with the scene that can't be achieved in mere passing and allows me to "speak" with complete sincerity in each painting.
Listed below are this Master's specialty skills. Join this Master's group if you want to grow your skills in these areas.
Supplies and Tools – what to use, where to save, and where to spend
Studio Setup for Art Production
Teaching How to Self Critique
Pre-press and Graphic Design 
Running your art business the day-to-day
Products, Prints, & Reproductions
Am I An Emerging Artist?
As an emerging artist, you have been painting regularly and feel fairly confident in your one unique style. 
You've taken workshops/courses and have already been selling your work to friends, family, and in community shows, markets and beyond.
Now you're ready to take it to the next level!
YOU'RE INTERESTED IN:
art critiques - getting expert feedback on your artwork
selling - learn how to sell your artwork

pricing
building your brand and marketing, leveraging social media well
earning a steady income in an unsteady economy
how to approach galleries and/or go solo successfully

business skills - learn the mechanics of creating and sustaining a business as an artist
production - studio set-up and time management to maximize production
art licensing - what products to create, how to find a reputable producer
More than an Art Workshop
WHAT TO EXPECT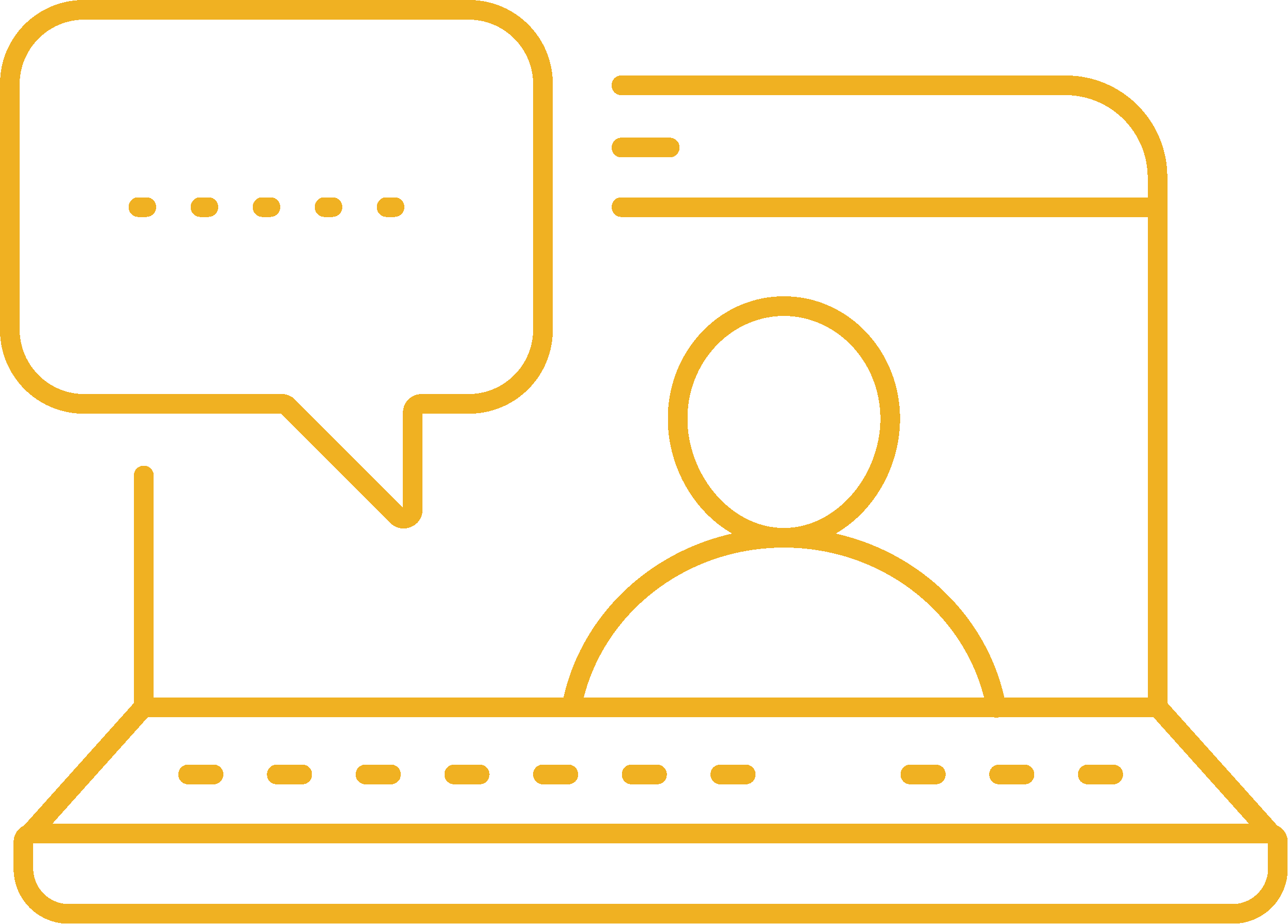 2-hr monthly
videoconference session with MASTER ARTIST, NAVIGATOR and small group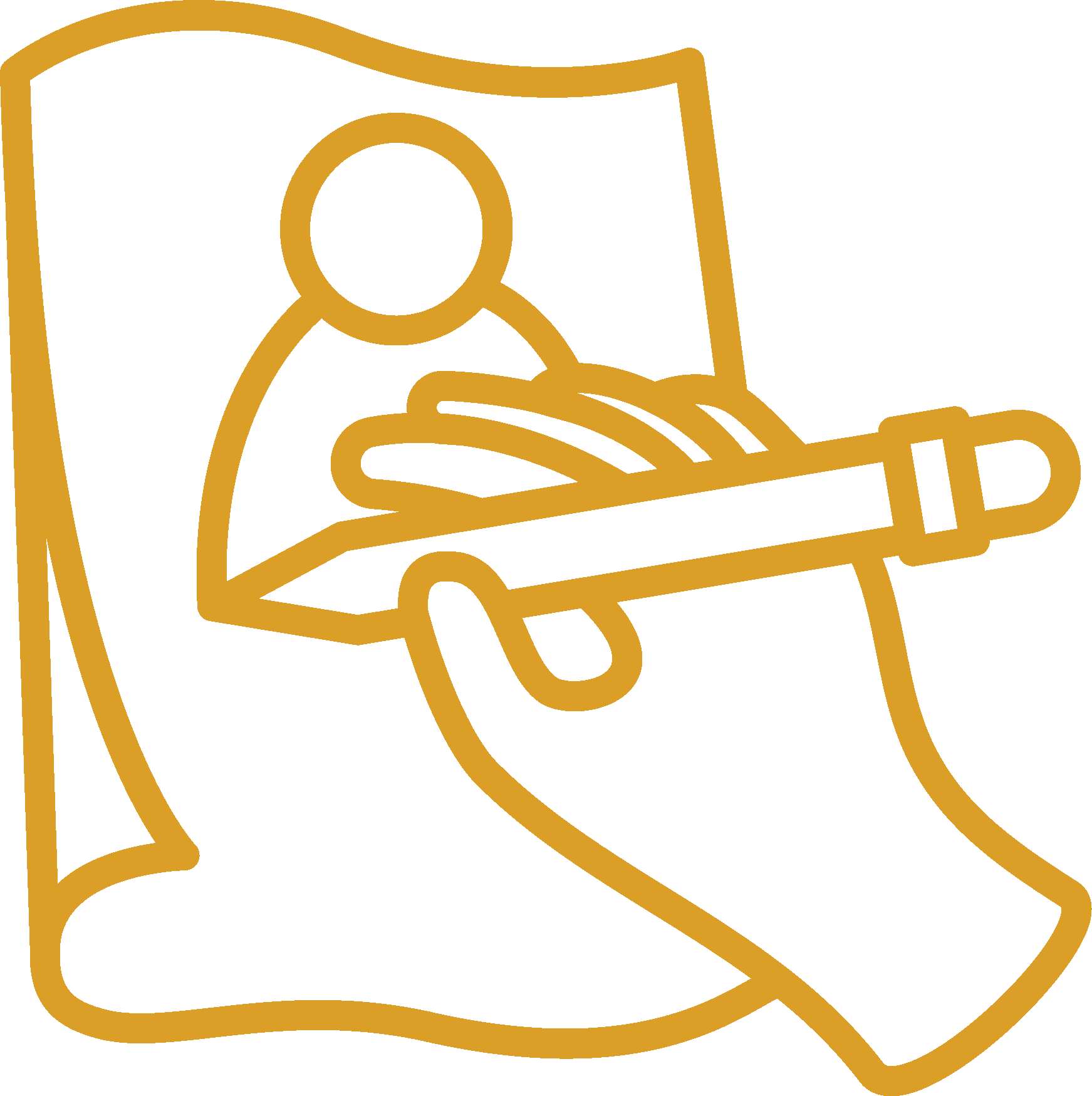 Practice-based HOMEWORK
and ACCOUNTABILITY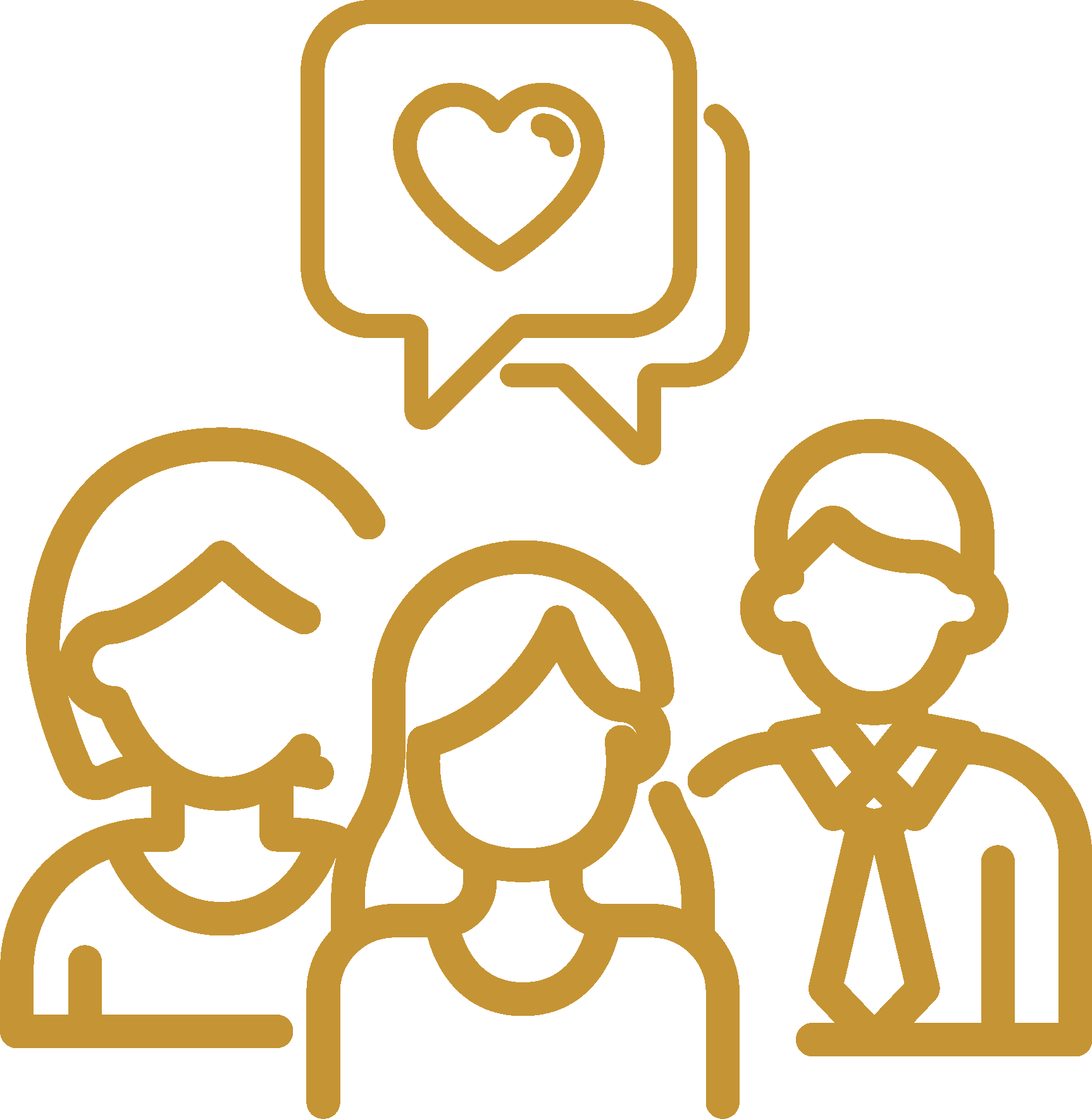 INFORMATIVE INTERACTIVE and HONEST conversations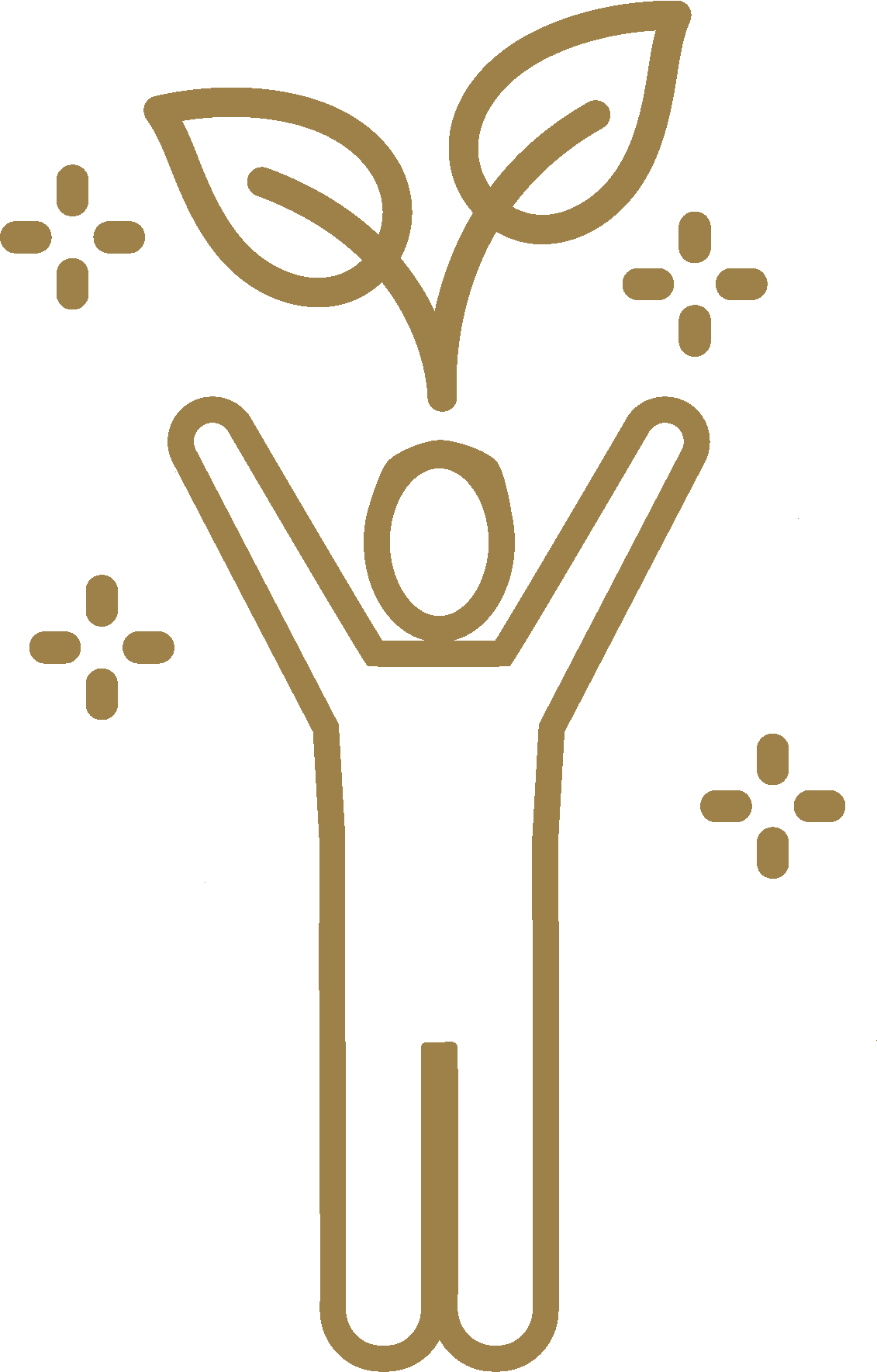 Additional 1-hr session mid-month with NAVIGATOR and GROUP. Navigator permanently assigned to your group, accountable for your growth trajectory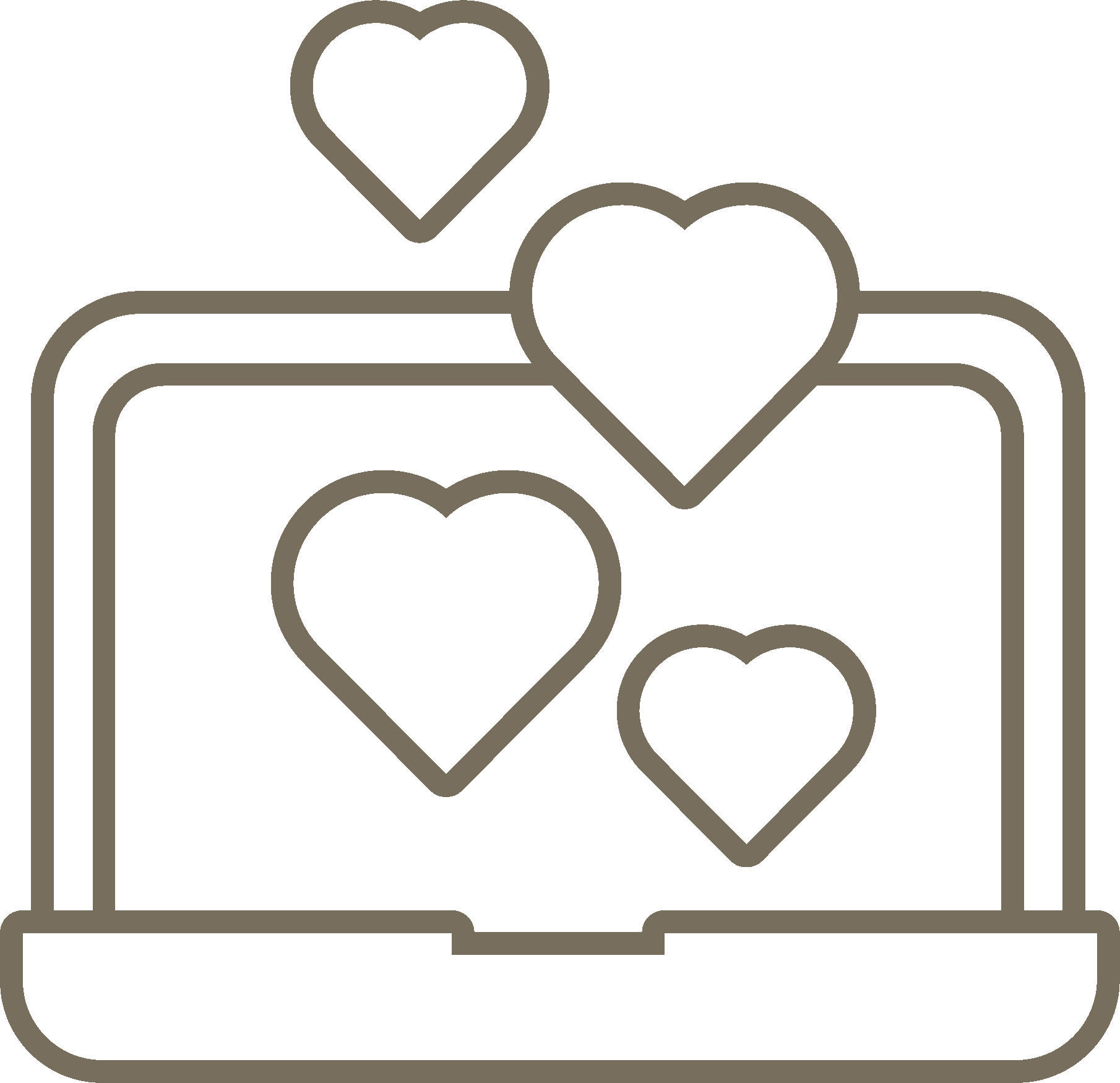 CONFIDENTIAL discussion board for you and your group, with 24hr access to session RECORDINGS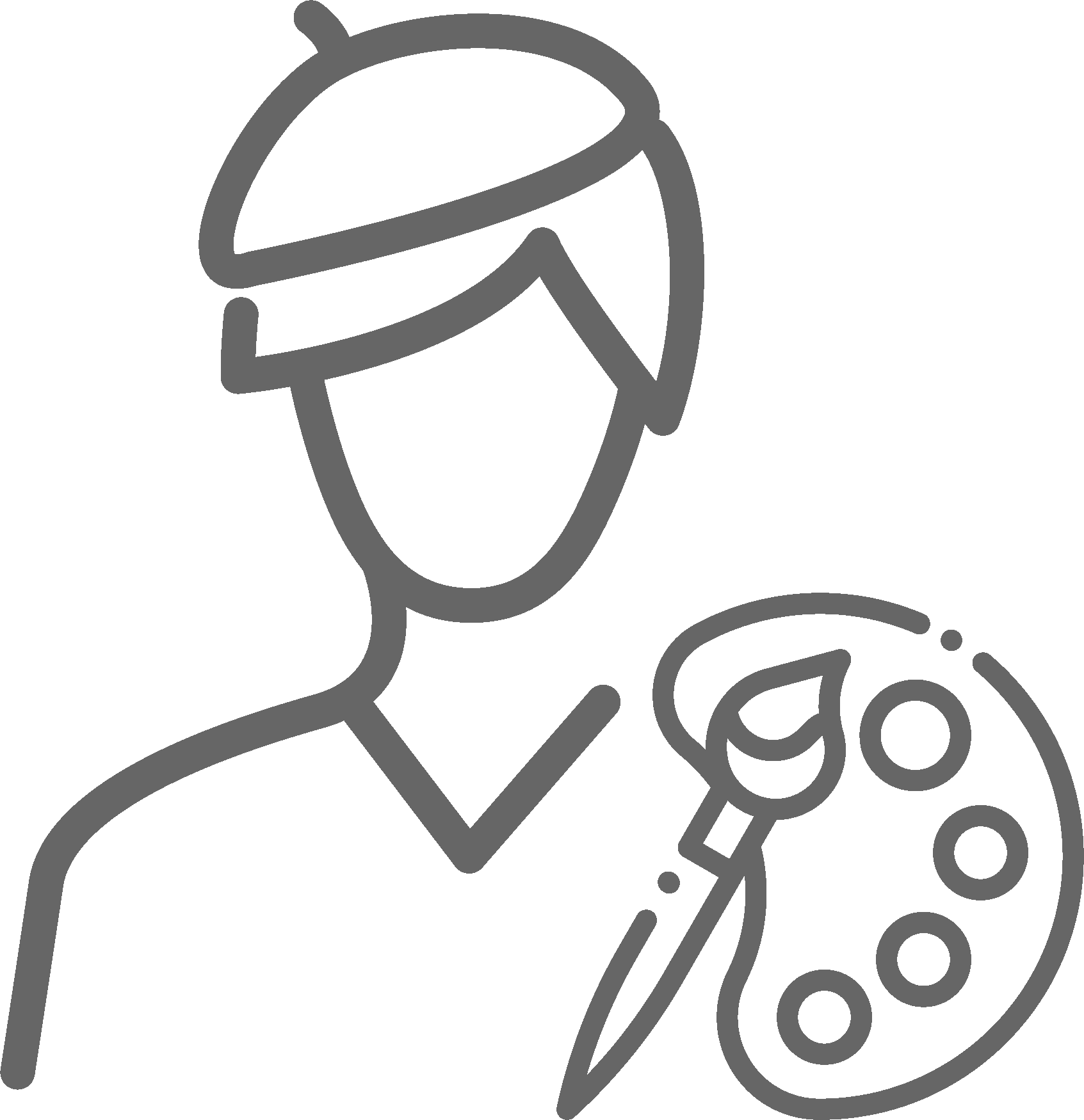 CHOOSE a new Master Artist every 6 to 8 months to bring NEW EXPERTISE and SKILL TRAINING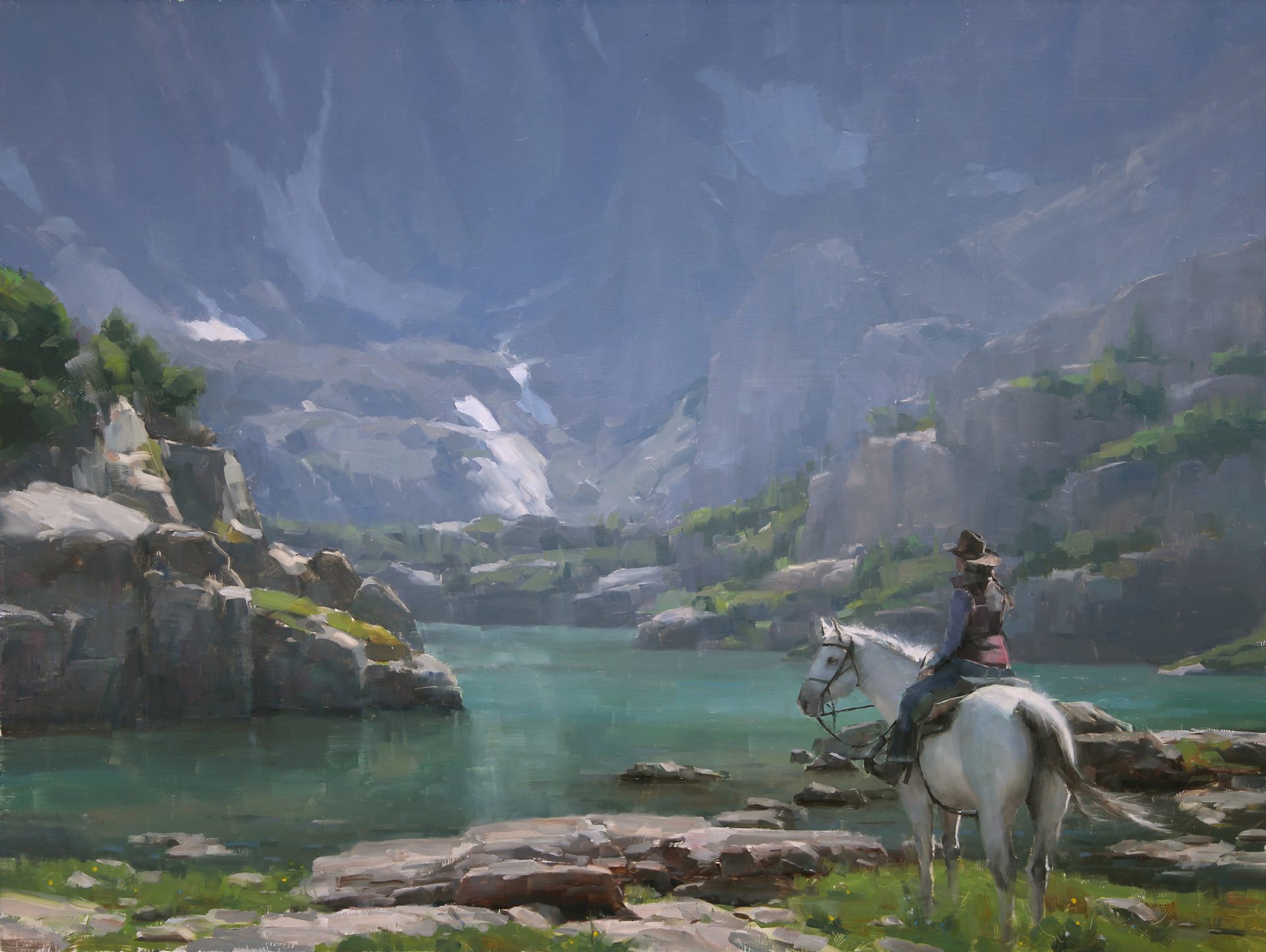 "My goal isn't to render a literal representation of a scene, instead I try to convey its essence, simplifying its components without compromising its specific sense of place."
The choice of nature as Dave's subject matter and fundamental inspiration springs from his lifelong love of the outdoors. Growing up within minutes of the dramatic peaks, rivers, lakes, and meadows of the Rocky Mountains and the vast open expanses of the Pawnee National Grasslands, he and his family spent plenty of time camping, hiking, fishing, and bow hunting. He still looks forward to getting outside and enjoying nature: "I love painting outdoors. Although I do studio works, too, my usual approach is to use my plein-air pieces as a guide for them. Outdoor painting is meditative—and I don't think I can do an honest landscape now without having painted on location."
"Seeing a scene is only part of the story," he says. "Being there creates a spiritual awareness of my surroundings that allows me to 'speak' with complete sincerity in each painting."
In the past few years, Dave has netted some prestigious awards. In addition to a Judge's Award at the Grand Canyon show and the 2010 bronze award from the Oil Painters of America, Dave has won the People's Choice award at the Rocky Mountain Plein Air Painters Show.
Stay in the Know!
Join our Mailing List to receive information about new Masters, Events and Mentorship Groups.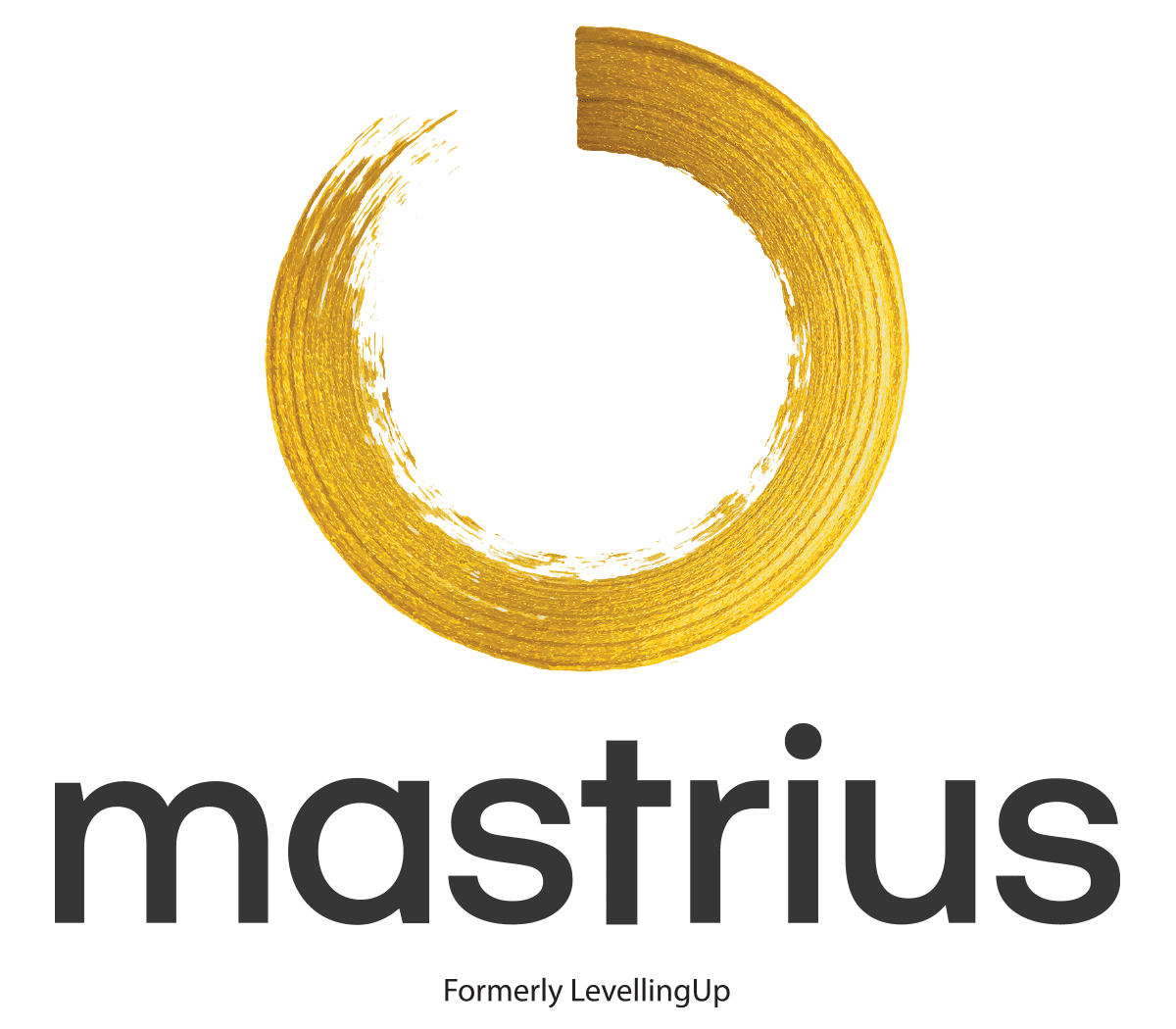 OUR "WHY"
Many of us feel "abandoned" or alone in our artistic pursuits, and we're looking for people to join us on our journey.
By combining interactive mentorship and trusted community, Mastrius offers a unique, powerful and affordable opportunity for growing artists like you to secure success and experience joy.