Dalibor Dejanovic
PROFESSIONAL ARTIST
Mastrius Artist Mentor
This artist is mentoring at Mastrius. Visit our how it works page for membership details.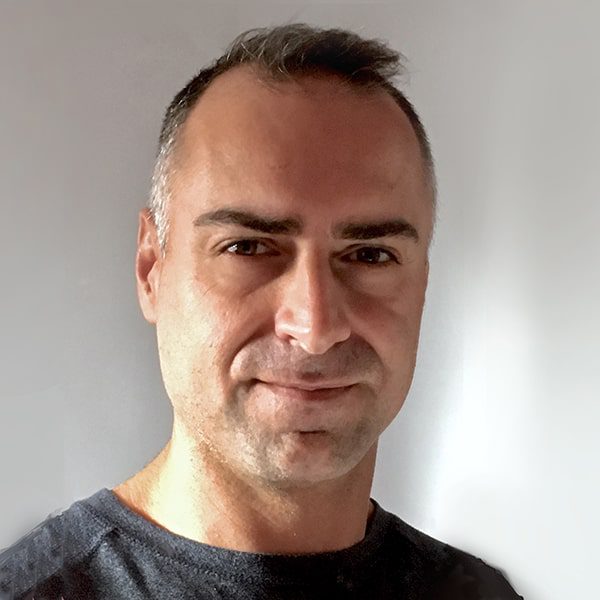 Mentoring Aspiring Artists
Not sure if you're an aspiring artist? Find your stage here.
MEDIUM: Oil Paint | Soft Pastel Art
SPECIALTY: ✔ Plein Air 
Dalibor is a professional artist and full time Art Professor at Centennial College in Toronto, Canada. His passion for travel and discovery of new places and cultures merges beautifully with his love for outdoor painting. He specialises in teaching beginner and advanced students, showing them how to simplify complex scenes and infuse them with life and mood. He works in oil paints, soft pastels and drawing to achieve art that is full of light and colour.
Dalibor is a classically trained artist, who has worked in the animation and illustration field for the past 20 years. He has taught art workshops and has exhibited in Canada, US, Europe, Korea, China and India. He is an award winning artist who regularly competes in local and international plein air festivals.
"Being fully present in the moment, immersing myself in the act of direct painting on location is for me a form of meditation. The ordinary becomes unique, space and time distinct through light, atmosphere and emotion."
Dalibor's EXPERTISE
Listed below are this Mentor's specialty skills. Join this group if you want to grow in these areas.
Specialty: ✔ Plein Air
Studio Setup for Art Production
Supplies and Tools – what to use, where to save, and where to spend
Teaching How to Self Critique
JOIN NOW
select your mentorship group
If the group you're interested in has a waitlist, you have the option to join another group to get started. When your group opens we can transfer you over.
Aspiring
Mentorship Membership
$ USD
64
/

Monthly Membership
Next session: July 13, 2023
On the 2nd Thursday of every month
This global group meets at:
5:00 PM - 7:00 PM MDT

Thu


7:00 PM - 9:00 PM EDT

Thu


12:00 AM - 2:00 AM BST

Fri


9:00 AM - 11:00 AM AEST

Fri



...and your timezone too!
Contact us if you need help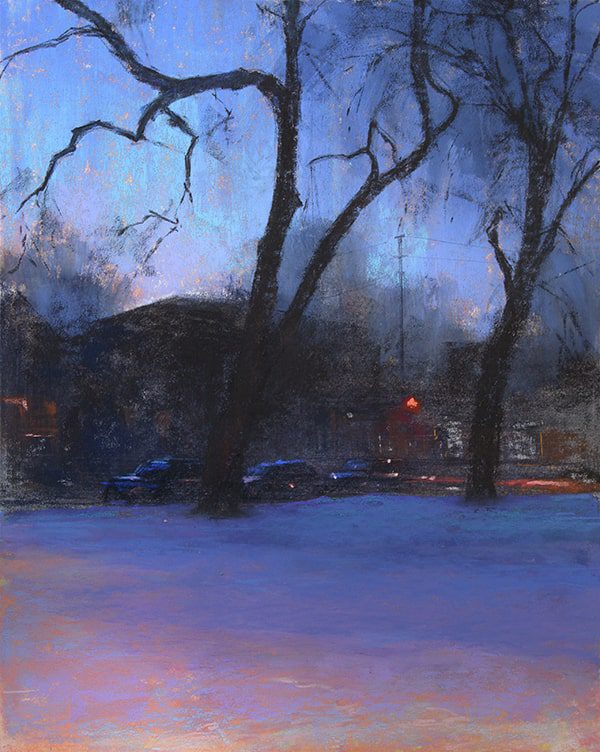 TEACHING:
Professor of art and film studies at Centennial College since 2008
EDUCATION:
Classical Animation Diploma, Sheridan College, 2002
PUBLICATIONS:
01/2021 Plein Air Magazine
01/2021 Pastel Journal
04/2020 Pastel Journal
09/2019 "Homecoming" self published book