Crystal Beshara
MASTER ARTIST
Unlock Your Artistic Potential
Mentorship is the fastest way to go from where you are today, to where you want to be!
Learn How Mentorship Works or join this mentors group below.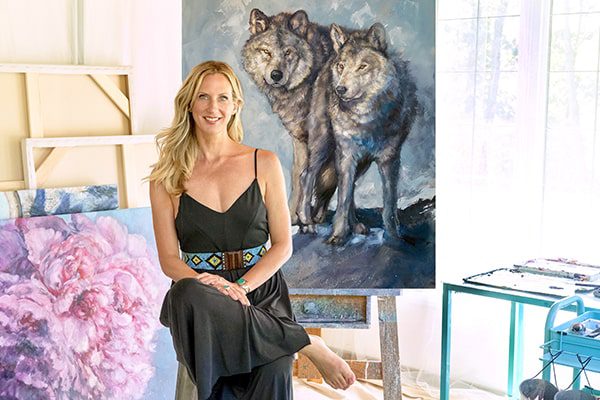 Mentoring Emerging Artists
Not sure if you're an emerging artist? Visit our How It Works page.
MEDIUMS: Oil Paint | Watercolor
SPECIALTY: ✔ Finding Your Artistic Voice ✔ Artistic Process & Mindset ✔ Creating Bodies of Work
My rural upbringing greatly influenced my lens on the world. I use my artwork as an outlet for contemplative exploration of deeper concepts, reflecting on how I (and we, as humans) relate to an ever-changing landscape and environment. My subject matter is both a cathartic and documentative means to record a way of life that is slowly disappearing. It serves as a history of the people, homesteads, animals and the agriculture of this land. I want to illuminate subjects that sometimes can easily be overlooked. To transform the mundane into something beguiling. Most importantly, I want to share my passion with others so that these stories can be heard, seen and live on.
Crystal's EXPERTISE
Listed below are this Mentor's specialty skills. Join this group if you want to grow in these areas.
Specialty: ✔ Finding Your Artistic Voice ✔ Artistic Process & Mindset ✔ Creating Bodies of Work
Supplies and Tools – what to use, where to save, and where to spend
Teaching How to Self Critique
Watercolour – realism, texture, animals
Running Your Art Business the Day to Day
"Mastrius has done wonders for my confidence. I have managed to step way outside of my comfort zone which has in turn given rise to so many more opportunities to further my art career."
~ Deb, Emerging Artist
JOIN NOW
select your mentorship group
If the group you're interested in has a waitlist, you have the option to join another group to get started. When your group opens we can transfer you over.
Emerging
Mentorship Membership
Next session: December 06, 2023
On the 1st Wednesday of every month
3:00 PM – 5:00 PM MST Wed

Not your timezone?
Select your timezone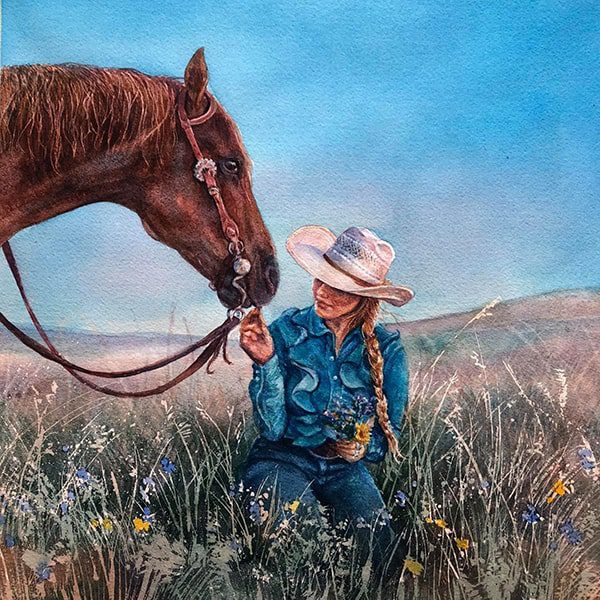 Crystal Beshara is an International award winning, contemporary realist painter. Born to two artistic parents and inspired by her rural upbringing in Eastern Ontario, Canada, she has been drawing and painting since childhood (with a particular affinity for animals, farms & florals).
Largely a self-taught artist, she holds a BFA in Studio and a Botanical Illustration diploma from the Society of Botanical Artists (UK). Her work has been featured in Pleinair Magazine, American Art Collector, Fine Art Connoisseur and International Artist Magazine, CBC radio, CTV television and more.
Crystal's role as an Arts Educator has taken her all over the world teaching workshops in Santa Fe, Greece, Wyoming, Newfoundland, France, England and Mexico and more. After spending 20 + years in Canada's Capital as a professional artist, illustrator and art instructor (and full time momma), she moved back to the country near the area where she grew up. She works in both oil and watercolour painting away in her sun filled studio nestled between Ottawa and Montreal Quebec where she lives with her husband and their two senior dogs.