Cordula Kagemann
MASTER ARTIST
Unlock Your Artistic Potential
Mentorship is the fastest way to go from where you are today, to where you want to be!
Learn How Mentorship Works or join this mentors group below.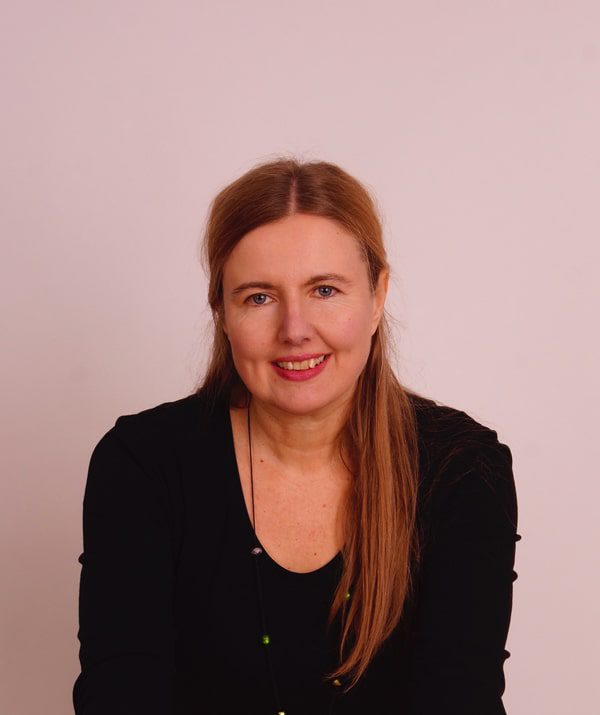 Mentoring Emerging Artists
Not sure if you're an emerging artist? Find your stage here.
MEDIUM: Mixed Media Art | Collage Art
SPECIALTY: ✔ Generalist
My art reflects my life in an abstract way and is my way of expressing what I am not able to vocalize.
Living in an old house in the countryside fort he past thirteen years has influenced my art. Being surrounded by nature and observing its constant change has shifted the focus of my artmaking toward exploring the themes of time and transience.
I create my work in solitude and loose myself completely in the process letting the image find its own path and just let the magic happen. I am faszinated by the materiality of papers and of the possiblities and textures that develop in the process of creating. Using my own experiences and sometimes my own photos as a starting point I aim to bring the image into universalization by abstraction.
The images symbolize the process of life, the gathering of experiences and impressions, the aging, the remembering and forgetting as well as everything cyclic in nature that is often represented by the use of the shape of the circle in my work.
Cordula's EXPERTISE
Listed below are this Mentor's specialty skills. Join this group if you want to grow in these areas.
Specialty: ✔ Generalist
Studio Setup for Art Production
Supplies and Tools – what to use, where to save, and where to spend
Teaching How to Self Critique
Authenticity as an Artist
Running your art business the day-to-day
JOIN NOW
select your mentorship group
If the group you're interested in has a waitlist, you have the option to join another group to get started. When your group opens we can transfer you over.
Emerging
Mentorship Membership
$ USD
87
/

Monthly Membership
Next session: December 09, 2023
On the 2nd Saturday of every month
10:00 AM – 12:00 PM MST Sat

Not your timezone?
Select your timezone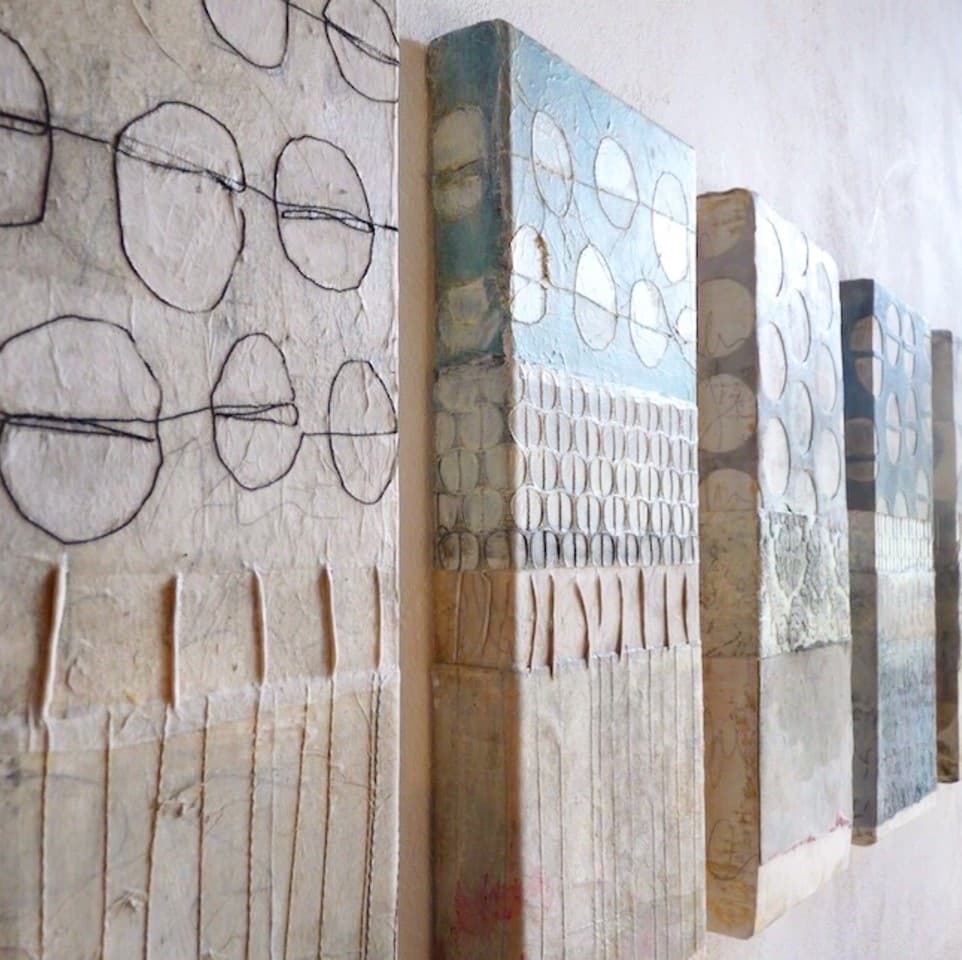 Born in Bremen, Germany
1986    Technical School for Textiles and Fashion, Bremen
2000   Diploma  Visual Arts and Adult Education,  University of Bremen
Works freelance as a visual artist and art educator since 1998
Since 2004 Member of IAPMA (International Association of Papermakers and -Artists)
Long time experience an as art instructor for various institutions and art events in Germany, Australia (2011, 2013 and 2015) and New Zealand (2013) and in her own studio.

Since 2009 freelance work in the papermaking workshop at Westflügel Syke.
Lives and works since 2007 in the countryside in Weseloh, about 40km south of Bremen, Germany.