Clarence Porter
MASTER ARTIST
Mastrius Artist Mentor
This artist is mentoring at Mastrius. Visit our how it works page for membership details.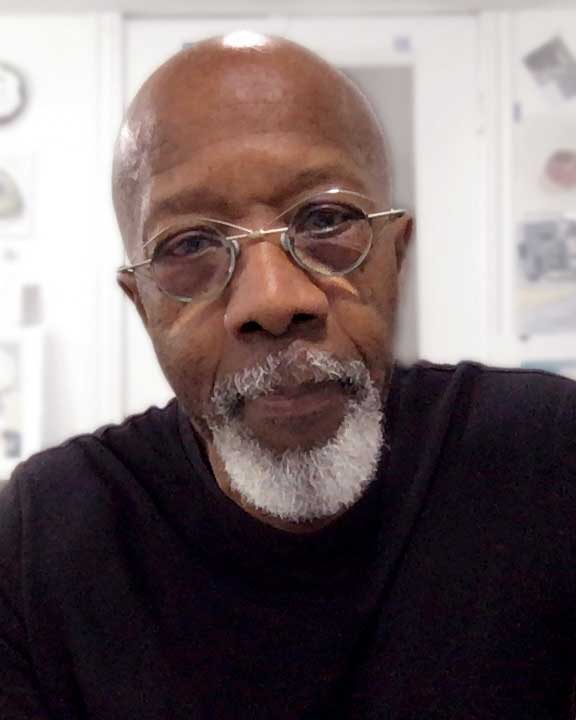 Mentoring Emerging and Aspiring Artists
Not sure if you're an  emerging and aspiring artist? Find your stage here.
MEDIUM: Soft Pastel Art
SPECIALTY: ✔ Technical
"My job as an artist is to see and translate my visual and emotional moments into pieces that allow the viewer to see, feel and be in my moments giving the viewer pause to reflect on moments in time that I cherished, frozen in pigments."
Clarence's EXPERTISE
Listed below are this Mentor's specialty skills. Join this group if you want to grow in these areas.
Specialty: ✔ Technical
"Mastrius has done wonders for my confidence. I have managed to step way outside of my comfort zone which has in turn given rise to so many more opportunities to further my art career."
~ Deb, Emerging Artist
JOIN NOW
select your mentorship group
If the group you're interested in has a waitlist, you have the option to join another group to get started. When your group opens we can transfer you over.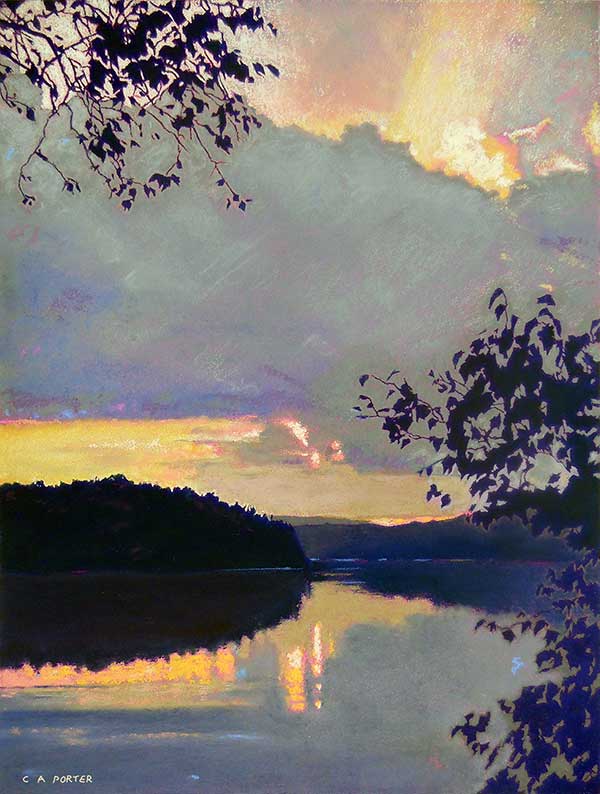 Clarence worked in the Toronto advertising world as a graphic designer/art director until leaving to become a freelance commercial illustrator: a career move that spanned 40 plus years of creating illustrations for everything from packaging and logo designs to children's' books and magazine editorials, while working in a wide range of mediums. After relocating to Hamilton, he started working with pastels for his own pleasure and in 2006 Clarence was juried into the Pastel Artists Canada's Purely Pastels Exhibition at the Art Gallery of Hamilton where he received an Honorable Mention. That was the impetus needed to continue working with pastels and he hasn't looked back.
Clarence is represented by Earls Court Gallery in Hamilton and his work has been collected locally and internationally. He received his Master Pastel Artist of Canada (MPAC) signature designation from Pastel Artists Canada in 2014 and was elected a Signature Member of the Pastel Society of America (PSA) in 2016. He is also a member of the Federation of Canadian Artists and the International Association of Pastel Societies.  
Ongoing sources of inspiration for Clarence are the pastels courses and workshops he teaches for adults. Clarence is an instructor at the Dundas Valley School of Art as well as an occasional instructor at the Art Gallery of Hamilton and the Aurora Cultural Centre. Clarence enjoys the interaction with creative minds of all ages. He finds collaboration with other artists using different media rewarding and enriching too.