Oil Master
Vibrant flowers and spirited animals and birds have been showing up in my illustration and fine art for many years. The inspiration can come from anywhere. It can be found in the pistachio colour of an aspen trunk in the rain, a spotted horse in the pasture, the golden colour of light during a walk to the chicken house or the inquisitive birds which are a common element in a vivid mix of florals, patterns and animals. 
The seed for a painting can start as tiny thumbnail drawings in sketchbooks, notebooks and bits of paper that litter the studio. Sometimes the ideas come in an instant and sometimes they simmer for a long while. 
Thick and lively brushstrokes are reminiscent of the swirling scratchboard marks from my early years of illustration. They have a flow that tends to wrap themselves around the objects creating energy and movement. Pure and vibrant colours give the paintings an optimistic and life-affirming quality.
It all comes to life in gardens, interiors and still lifes where they fuse in an exuberant and joyful mix that playfully hints of the great connection between all life, reminding us that there is still wonder in this world and reason for hope.
Emerging
Mentorship Membership
$ CAD
107
/

Monthly Membership
Next session: December 21, 2022
On the 3rd Wednesday of every month
Find Your Timezone:
5:00 PM - 7:00 PM MST

Wed


7:00 PM - 9:00 PM EST

Wed


12:00 AM - 2:00 AM GMT

Thu


11:00 AM - 1:00 PM AEDT

Thu



Listed below are this Master's specialty skills. Join this Master's group if you want to grow your skills in these areas.
Children's Book Illustration
Teaching How to Self Critique
Representatives for Artists
Am I An Emerging Artist?
As an emerging artist, you have been painting regularly and feel fairly confident in your one unique style. 
You've taken workshops/courses and have already been selling your work to friends, family, and in community shows, markets and beyond.
Now you're ready to take it to the next level!
YOU'RE INTERESTED IN:
art critiques - getting expert feedback on your artwork
selling - learn how to sell your artwork

pricing
building your brand and marketing, leveraging social media well
earning a steady income in an unsteady economy
how to approach galleries and/or go solo successfully

business skills - learn the mechanics of creating and sustaining a business as an artist
production - studio set-up and time management to maximize production
art licensing - what products to create, how to find a reputable producer
More than an Art Workshop
WHAT TO EXPECT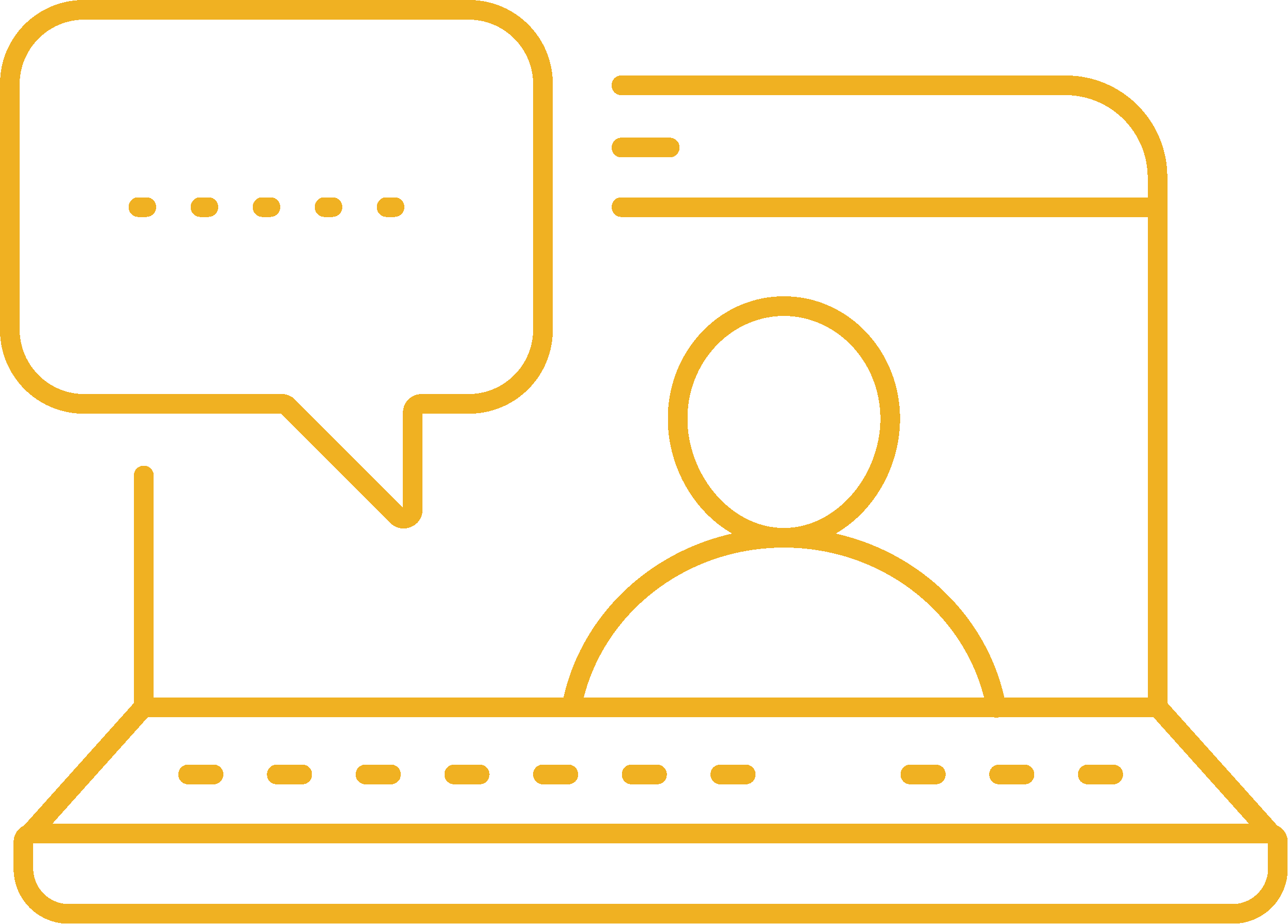 2-hr monthly
videoconference session with MASTER ARTIST, NAVIGATOR and small group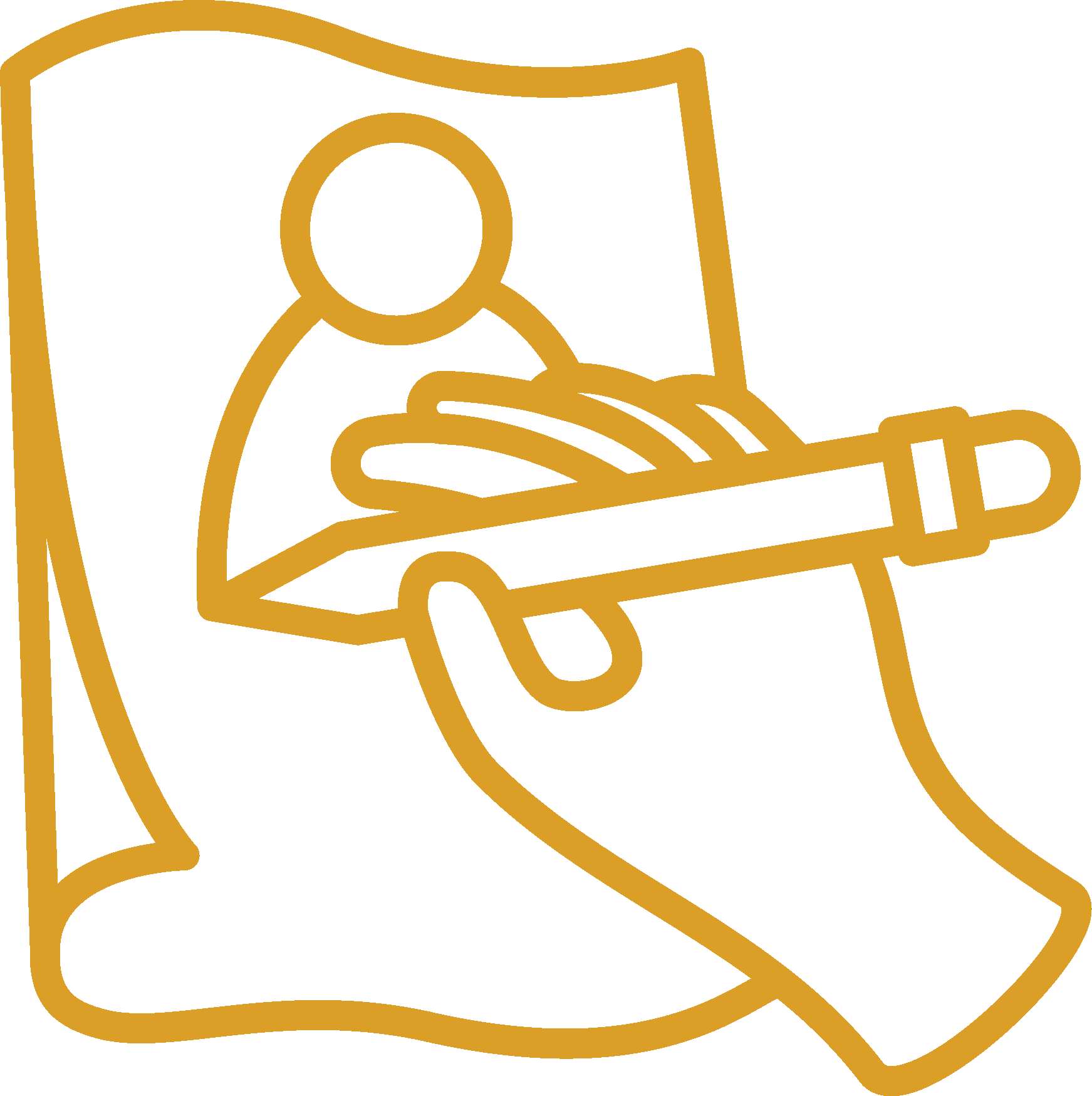 Practice-based HOMEWORK
and ACCOUNTABILITY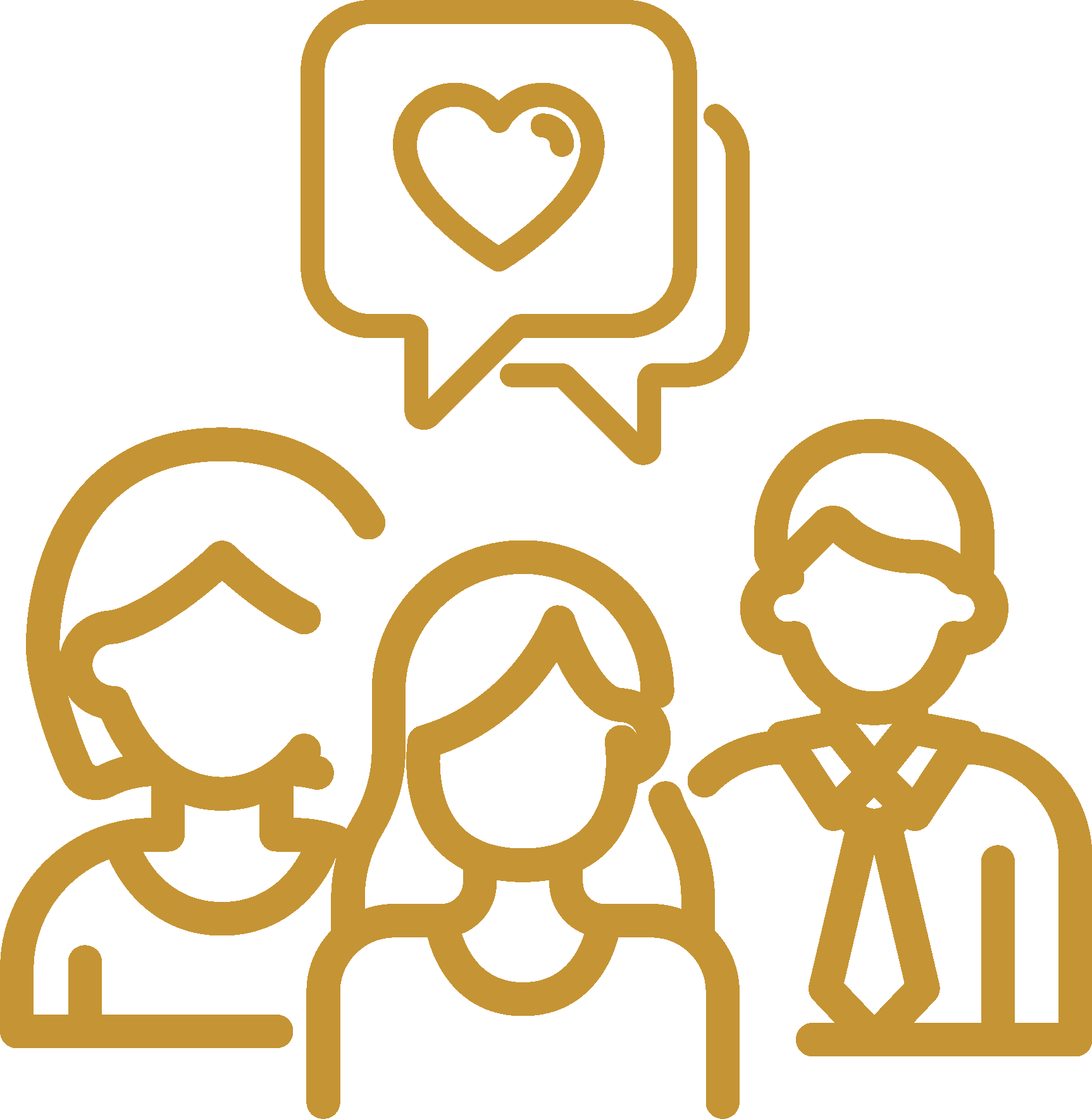 INFORMATIVE INTERACTIVE and HONEST conversations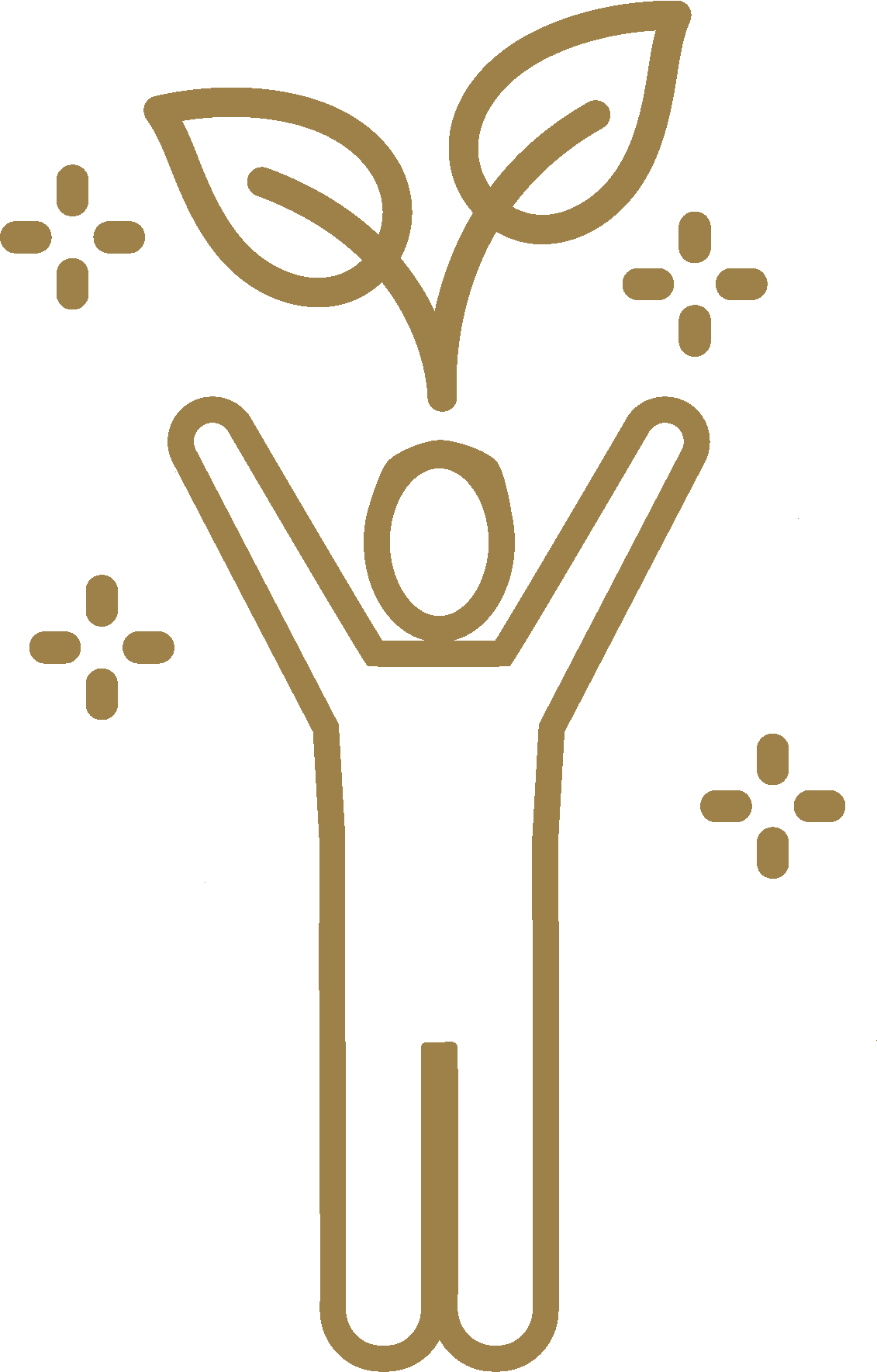 Additional 1-hr session mid-month with NAVIGATOR and GROUP. Navigator permanently assigned to your group, accountable for your growth trajectory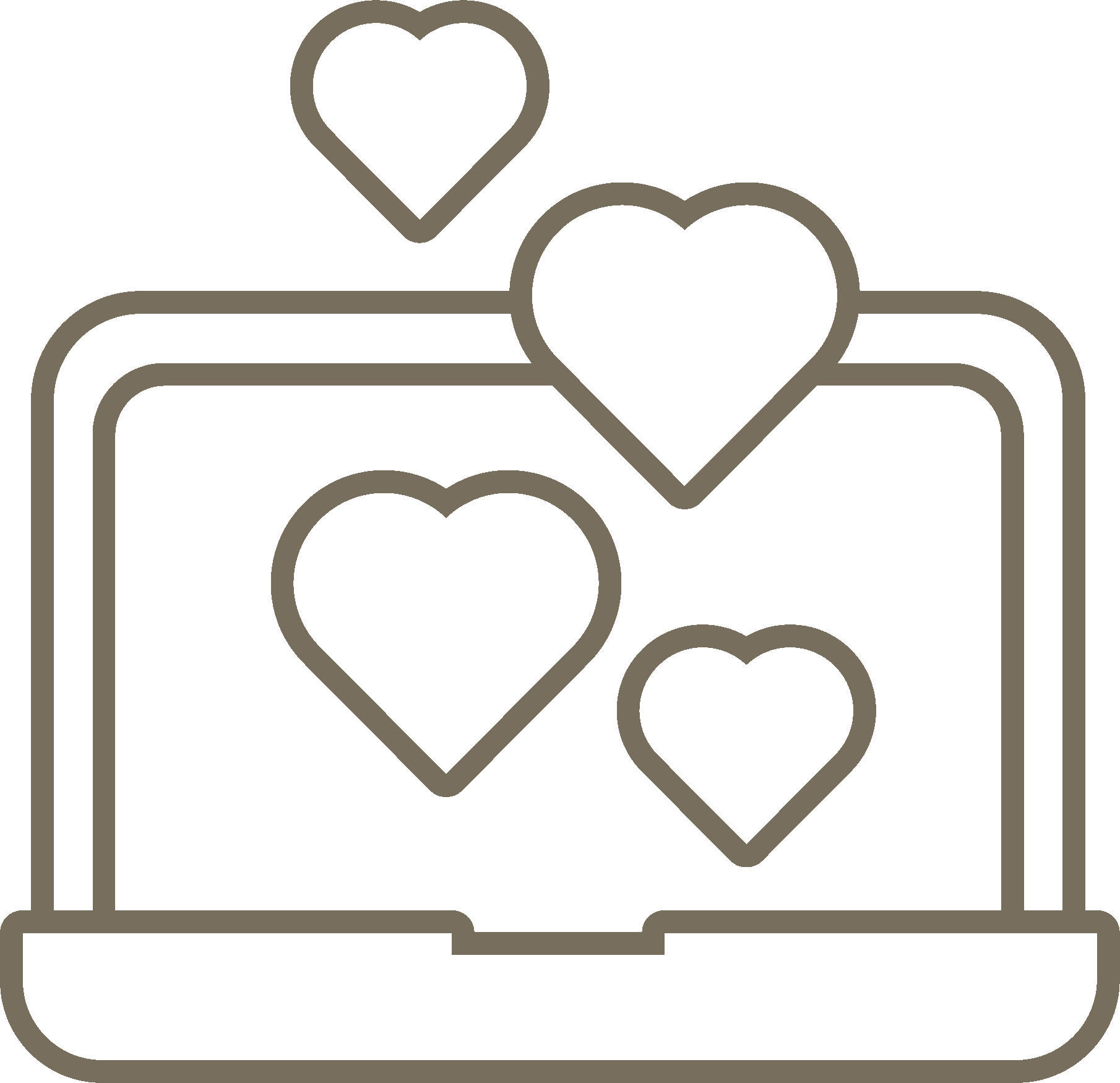 CONFIDENTIAL discussion board for you and your group, with 24hr access to session RECORDINGS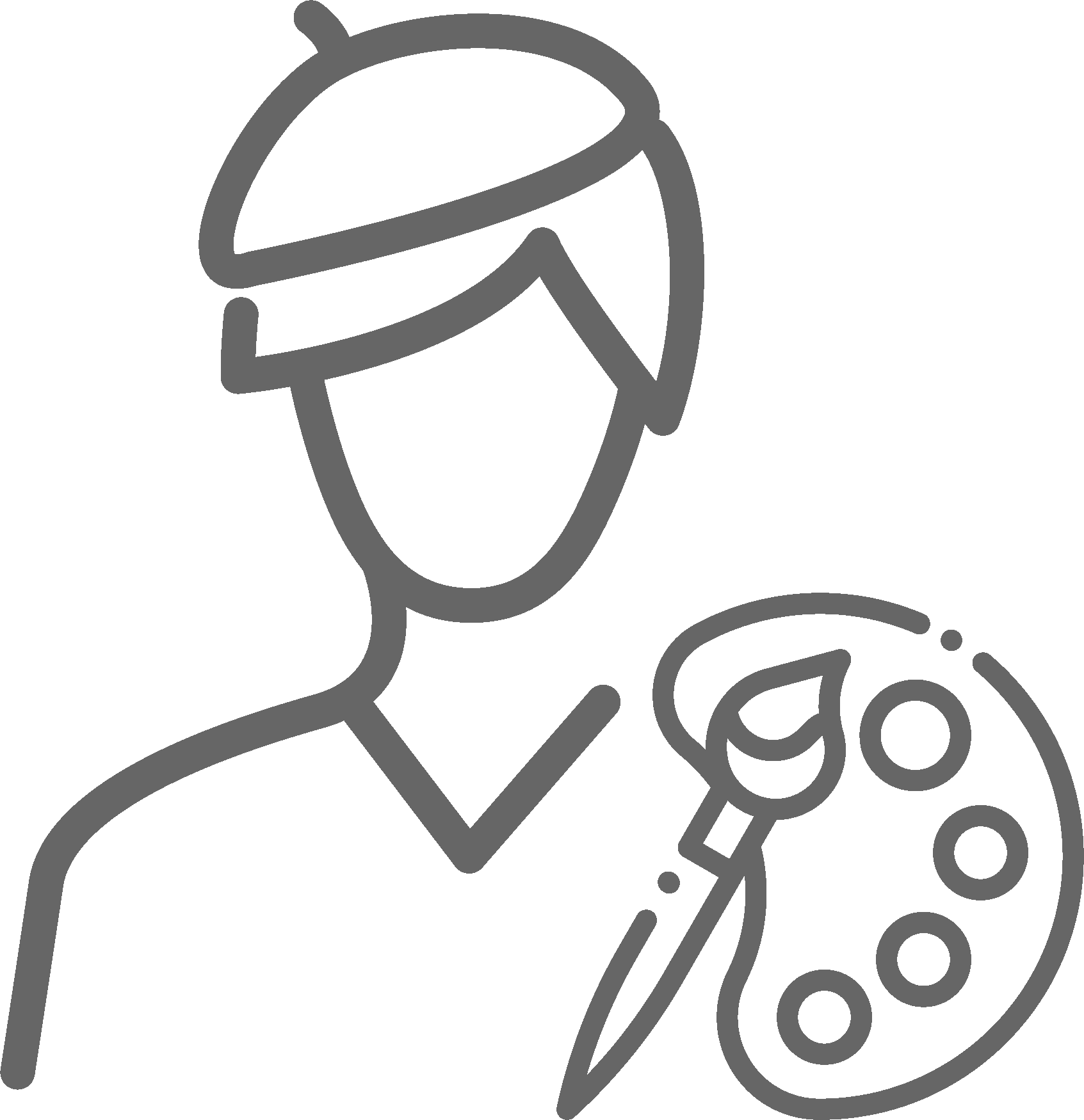 CHOOSE a new Master Artist every 6 to 8 months to bring NEW EXPERTISE and SKILL TRAINING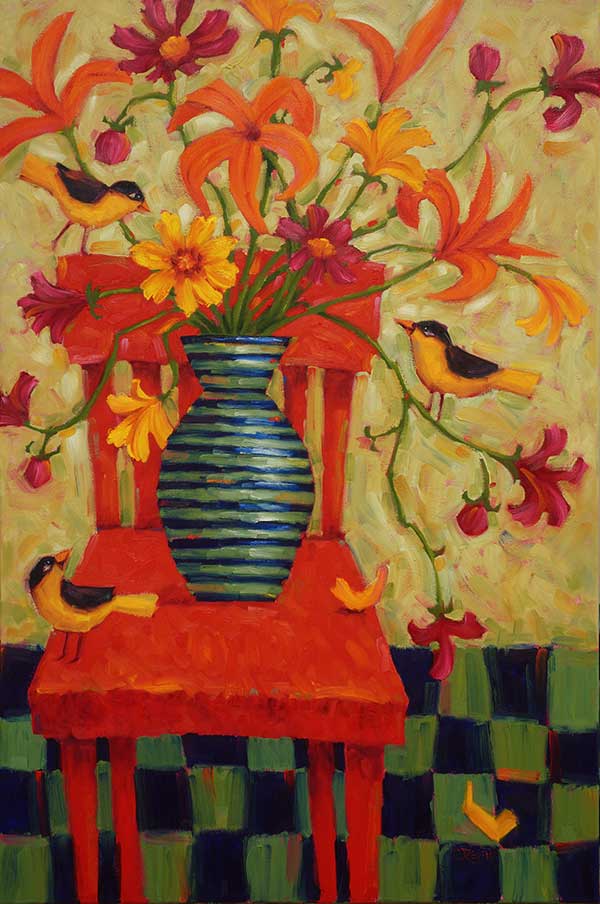 Cindy Revell's vividly colored oil paintings are created in a sunny studio where a shrimpy, personable mutt and ancient cat keep her company and provide inspiration. Revell and her talented husband who can build or fix anything live in the countryside outside of Sherwood Park, Alberta. 
After a few detours, Cindy took Environmental Graphic Design at Grant MacEwan University. It was a magical and inspiring time as she learned about art history, design, and illustration. A love of the old masters was born and she knew that art was a world in which she belonged.  After college Cindy worked as a graphic designer and illustrator during which time she developed a whimsical and simple style using scratchboard. It would strongly influence her future work. 
But life is never static and change was coming. Cindy began oil painting as a way to invigorate her illustration work and in doing so her interest in the old masters and her love of realism was rekindled. She began painting realistic still lifes full of glowing light and the rich warm palette that was such a key part of her illustration. It was at this time that a gallery owner asked Cindy if she would do an exhibit of her illustration. She was extremely busy with her work and oil painting and the timing didn't seem right, in addition she felt that her small acrylic illustrations would not make a suitable show. But a seed was planted and the idea never completely left.  
Over the years Cindy's evolving work has been in numerous shows but there are some that have stood out for her because of high caliber of artists that she was showing with, gripping subject matter and personal accomplishment. Some special events are: The Best of Realism, Winstanley-Roark Fine Art, Cape Cod, MA, Contemporary Realism, Trudy Labell Fine Arts, Naples, Fl, Success, Federation of Canadian Artists, Vancouver, BC, The New Reality, Smith Kramer Travelling Museum Exhibition, USA, Tell Us A Story, Segil Fine Art, Old Town Monrovia, CA, Project Heroes, Travelling Exhibition, Canada, and Be Your Own Bird: Solo show, Daffodil Gallery, Edmonton, AB. Cindy and her work have been featured in numerous newspaper articles and published in many magazines.  
Cindy was honoured with a nomination for a Governor General's award for illustration early in her career and has received numerous awards recognizing both her illustration and oil painting.  She is a member of The Oil Painters of America and a signature member of The Federation of Canadian Artists (AFCA). She is represented by The Artym Gallery, Invermere, BC, Bezanson Art Consultant, Vancouver, BC, Candler Art Gallery, Camrose, AB, Illustration Online LLC Philadelphia, PA, and Xanadu Gallery, Scottsdale, AZ. 
Today you will still find Cindy dreaming, thinking 'what if' and 'anything is possible' as she creates magical worlds in paint. While she is serenaded by bird song coming through the delightfully squeaky screen door of her studio she is reminded of our magnificent individuality within the great connection of all life and tries to get a little bit of that in each painting. 
Stay in the Know!
Join our Mailing List to receive information about new Masters, Events and Mentorship Groups.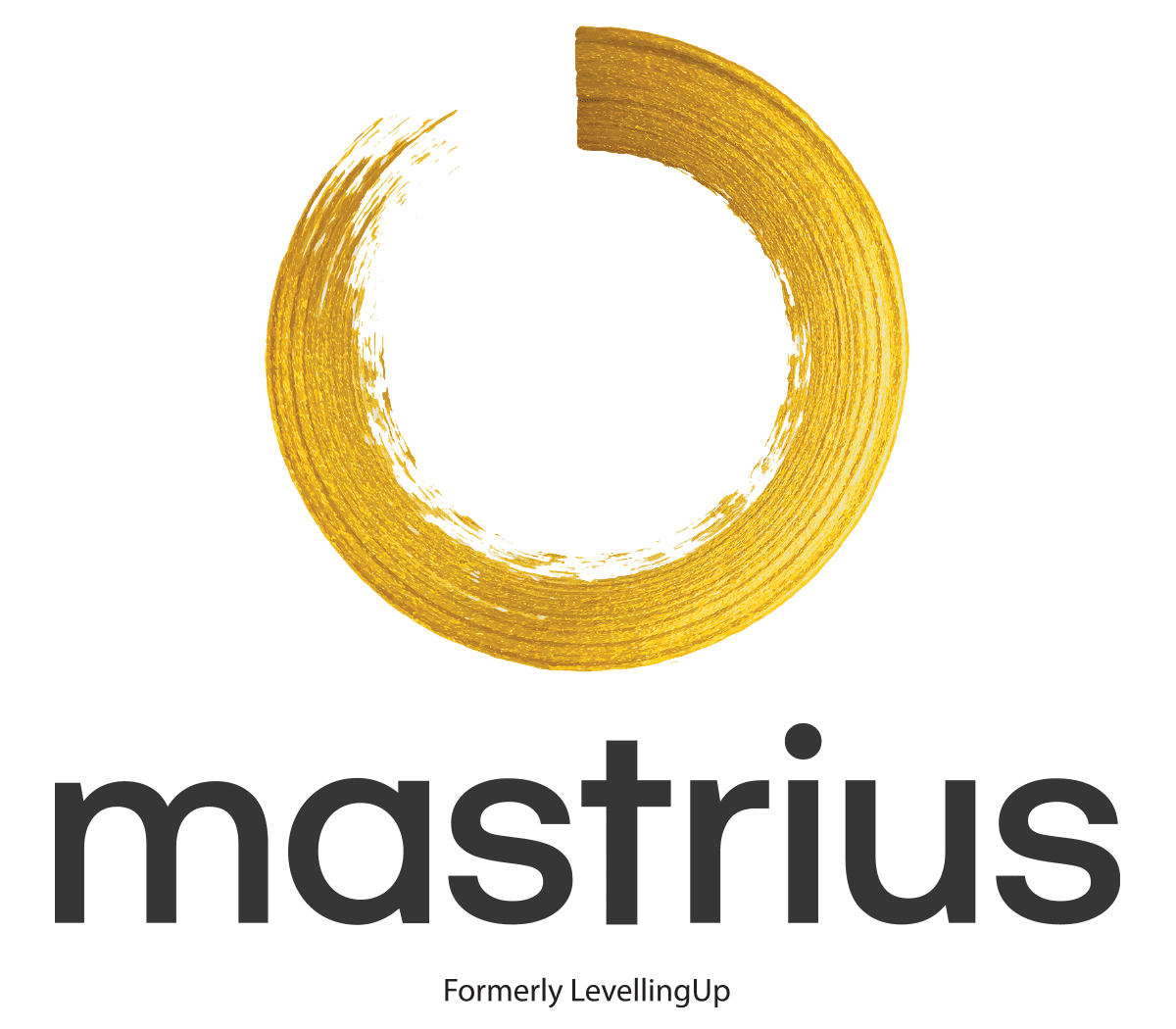 OUR "WHY"
Many of us feel "abandoned" or alone in our artistic pursuits, and we're looking for people to join us on our journey.
By combining interactive mentorship and trusted community, Mastrius offers a unique, powerful and affordable opportunity for growing artists like you to secure success and experience joy.