Christian Fagerlund
MASTER ARTIST
Mastrius Artist Mentor
This artist is mentoring at Mastrius. Visit our how it works page for membership details.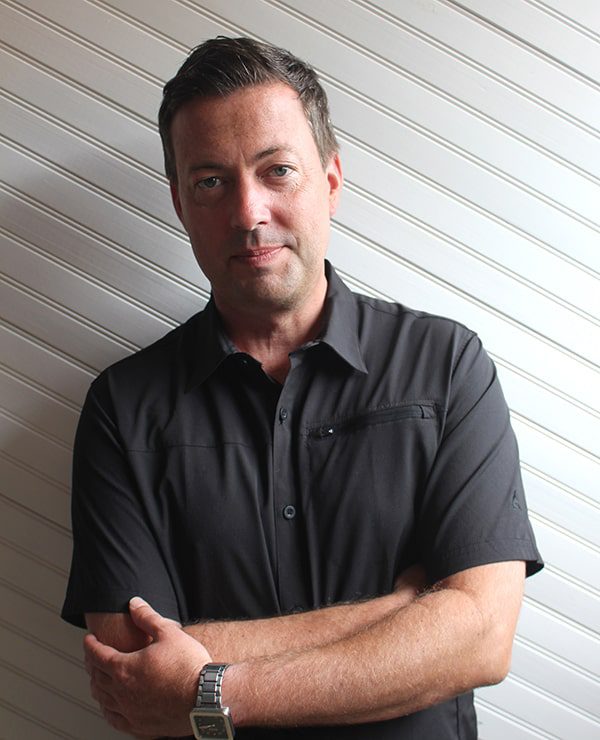 Mentoring Aspiring Artists
Not sure if you're an aspiring artist? Visit our How It Works page.
MEDIUMS: Oil Paint | Mixed Media | Graphite Art | Gouache | Charcoal
SPECIALTY: ✔ Technique 
I am driven by the subtleties that rise when things settle, whether in a landscape, an interior space, a human body or face, or the inert objects around me.
A great deal happens in these moments of stillness where time seemingly expands, self-awareness gives way to a more natural state of contemplation, and initial impressions are followed by waves of illumination. I capture the subtleties of light, color, form, expression, and mood that are born out of this settling.
In my figurative work, I am first and foremost attracted to form—the ways in which light interacts with, enhances, and plays against it. Light is an equal participant: a clear and assertive entity. A love for this relationship between light and form, a strong sense of design/composition, and an understanding of the power of color, are at the core of my process. And throughout, each element, from the mole on a subject's arm to the relationship between two adjacent colors, is given vigorous attention.
Scale is also an important aspect of my work; I tend to work either very small or very large. The intentional shift away from a "normal" scale dramatically affects the content and experience of a piece. My small-scale figure paintings concentrate subject, light, and color to create an intimate encounter for the individual viewer. My large-scale pieces, which project themselves outwardly, allow viewers to wholly take them in from a distance, or to become absorbed by their materials and marks up close.
Regardless of my subject matter or approach, I purge the frivolous in order to create a distilled and sense-based interpretation of my subject: one that is honest, nuanced, and considered.
CHRISTIAN'S EXPERTISE
Listed below are this Mentor's specialty skills. Join this group if you want to grow in these areas.
Specialty: ✔ Technique
Teaching How to Self Critique
Supplies and Tools – what to use, where to save, and where to spend
"Mastrius has done wonders for my confidence. I have managed to step way outside of my comfort zone which has in turn given rise to so many more opportunities to further my art career."
~ Deb, Emerging Artist
JOIN NOW
select your mentorship group
If the group you're interested in has a waitlist, you have the option to join another group to get started. When your group opens we can transfer you over.
Aspiring
Mentorship Membership
Next session: April 02, 2023
On the 1st Sunday of every month
This global group meets at:
3:00 PM - 5:00 PM MDT

Sun


5:00 PM - 7:00 PM EDT

Sun


10:00 PM - 12:00 AM BST

Sun


7:00 AM - 9:00 AM AEST

Mon



...and your timezone too!
Contact us if you need help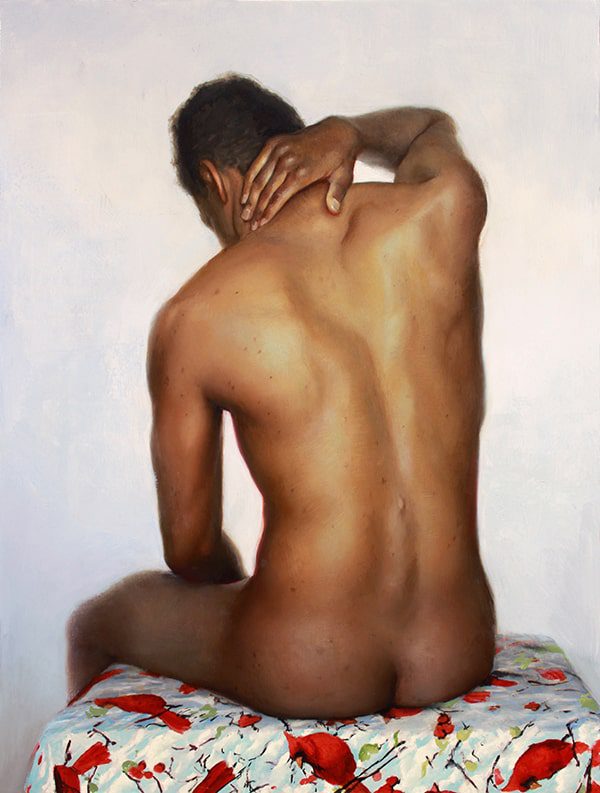 Christian Fagerlund received his BA from the University of California-Santa Barbara, and his MFA from the New York Academy of Art.
His work has been featured in New American Paintings, The Blue Review, American Art Collector, Art Aesthetics Magazine, BuzzFeedNews, and Rizzoli's "The Figure: Contemporary Perspectives."
Fagerlund's work has been exhibited regionally, nationally, and internationally, with solo and group shows in New York, California, Texas, Oklahoma, and the French West Indies.
Fagerlund lives and works in Texas, and is Principal Lecturer of Drawing and Painting at the University of North Texas.
His courses range from realism to abstraction, traditional to experimental.
He specializes in academic approaches to representational drawing and painting, using the subjects of still life, landscape, anatomy, and the figure.