Acrylic | Oil
SFCA
"The closer I can get to my subject both physically and mentally the more honest and impactful my paintings are. I want the viewer to come hiking with me, to ski by my side, and to see the same stunning views that get me so excited to be alive.
Optically, I'm fascinated by focus. How the eye and mind latches onto just a few deeply moving elements within a landscape to create a simplified and evocative statement of place.
I try to focus all my energy on capturing these important elements. Expending energy on anything that gets in the way of the story just isn't worth it. I paint in a style which mirrors my life motto. Maximum fun, minimum fuss."
A few months ago I joined @levellingup with Julia Veenstra @jveenstraartist which was a definite turning point. Not only is Julia a brilliant mentor, with @heatherkinahanart as our positive and well organized navigator, the other artists in the group share their experiences and support one another. The experience has been a turning point for me in terms of how to set up my art as a business. It's been a real game changer.
~ Jane Love, Emerging Artist
READ MORE
"Back in September, I joined the @LevellingUp community as a participant in & facilitator for their Artist Mastermind+ program. I already feel this has been turning point in my life as an artist. It's too early to tell where it's all going to lead, however the possibilities are very exciting.🙌🙌🙌⁠
It's only been four months, yet I've learned so much from both the Master Artists mentoring the groups, as well as my peers. Plus the connections I have made are amazing!!
It's been great chatting with fellow artists, sharing our journeys, goals, worries & successes. It's all about artists supporting artists!⁠♥️⁠"
~ Heather, Emerging Artist, Navigator
Listed below are this Master's specialty skills. Join this Master's group if you want to grow your skills in these areas.
Supplies and Tools - what to use, where to save, and where to spend
Studio Setup for Art Production
Am I An Emerging Artist?
As an emerging artist, you have been painting regularly and feel fairly confident in your one unique style. 
You've taken workshops/courses and have already been selling your work to friends, family, and in community shows, markets and beyond.
Now you're ready to take it to the next level!
YOU'RE INTERESTED IN:
art critiques - getting expert feedback on your artwork
selling - learn how to sell your artwork

pricing
building your brand and marketing, leveraging social media well
earning a steady income in an unsteady economy
how to approach galleries and/or go solo successfully

business skills - learn the mechanics of creating and sustaining a business as an artist
production - studio set-up and time management to maximize production
art licensing - what products to create, how to find a reputable producer
Charlie is a proud brand ambassador for the Canadian outdoor brand MEC who help him get to the remotest places to paint, and keep him dry.
Charlie Easton comes from a family of British artists. He moved to Canada in 2006 and immediately fell in love with the same scenery that inspired many of the Group of Seven.
A prolific painter of landscapes and seascapes in both oils and acrylics, Charlie is represented by galleries across North America and Europe where he regularly has solo exhibitions of his work.
He is a Senior Signature Member of the Federation of Canadian Artists (SFCA) and has studied at the Slade School of Fine Art and at Emily Carr University.
He's now on the faculty at the Plein Air Convention in Denver, Colorado. Charlie has a studio in Vancouver, but his first love is painting on location in BC, Alberta, California and beyond. He has had residencies in Haida Gwaii, with The Haida Nation and Parks Canada, in Banff and in Whistler.
Stay in the Know!
Join our Mailing List to receive information about new Masters, Events and Mentorship Groups.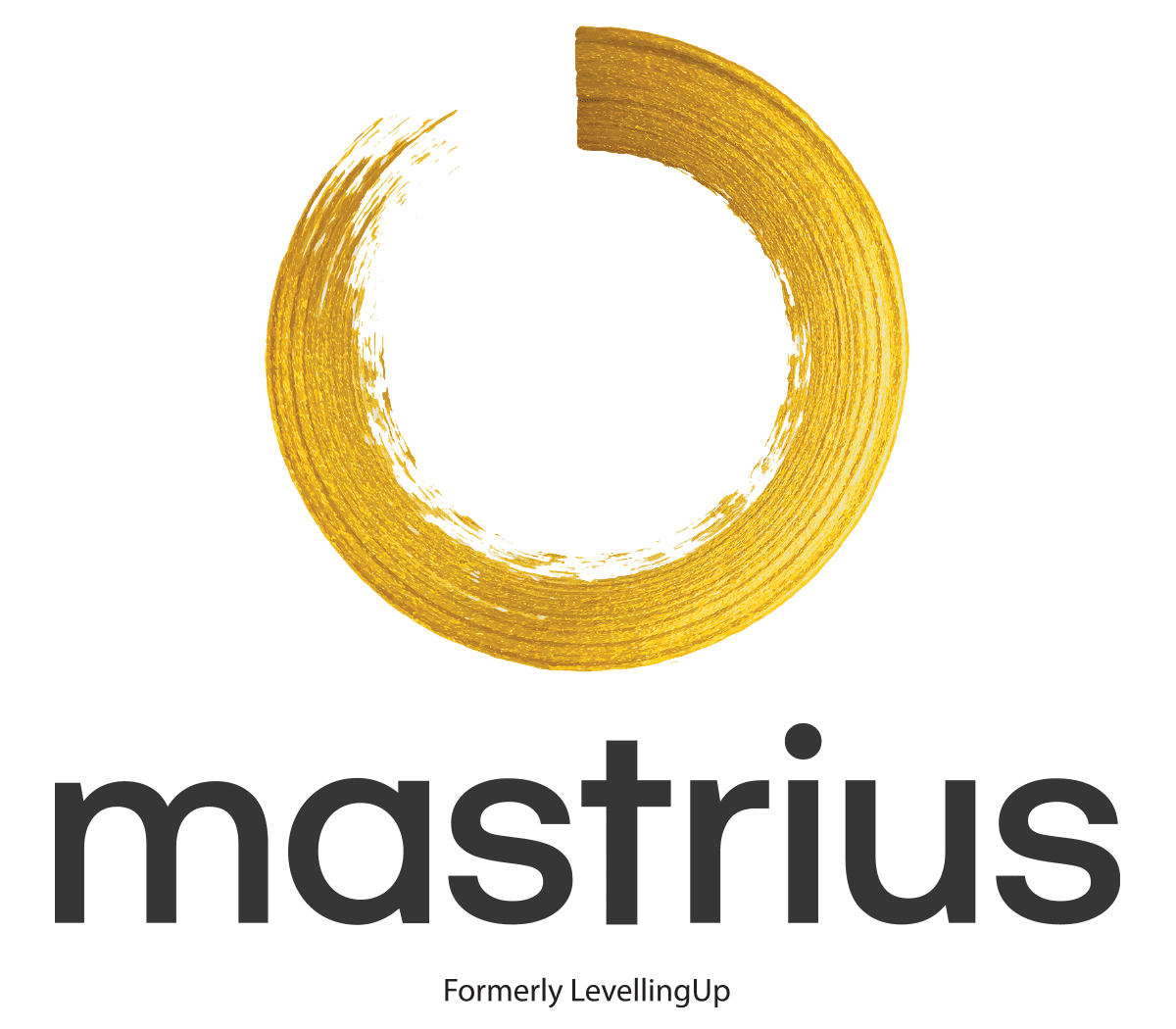 OUR "WHY"
Many of us feel "abandoned" or alone in our artistic pursuits, and we're looking for people to join us on our journey.
By combining interactive mentorship and trusted community, Mastrius offers a unique, powerful and affordable opportunity for growing artists like you to secure success and experience joy.