Charlie Easton
MASTER ARTIST
Mastrius Artist Mentor
This artist is mentoring at Mastrius. Visit our how it works page for membership details.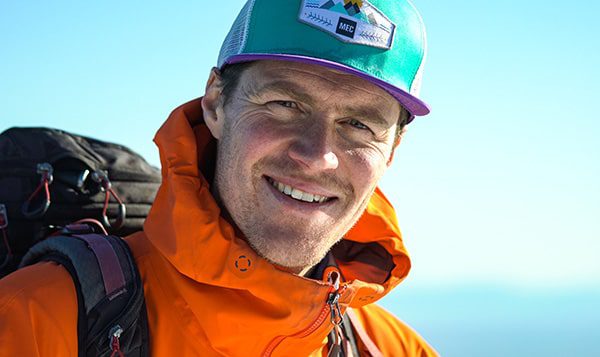 Mentoring Emerging Artists
Not sure if you're an emerging artist? Visit our How It Works page.
MEDIUM: Oil Paint | Acrylic Paint
SPECIALTY: ✔ Plein Air 
Charlie Easton comes from a family of British artists. He moved to Canada in 2006 and immediately fell in love with the same scenery that inspired many of the Group of Seven.
A prolific painter of landscapes and seascapes in both oils and acrylics, Charlie is represented by galleries across North America and Europe where he regularly has solo exhibitions of his work.
He is a Senior Signature Member of the Federation of Canadian Artists (SFCA) and has studied at the Slade School of Fine Art and at Emily Carr University. 
His teaching is now in demand and in 2021 he will be on the faculty at the Plein Air Convention in Denver, Colorado.
Charlie has a studio in Vancouver, but his first love is painting on location in BC, Alberta, California and beyond. He has had residencies in Haida Gwaii, with The Haida Nation and Parks Canada, in Banff and in Whistler.
He is a proud brand ambassador for the Canadian outdoor brand MEC who help him get to the remotest places to paint, and keep him dry.
Charlie's EXPERTISE
Listed below are this Mentor's specialty skills. Join this group if you want to grow in these areas.
Specialty: ✔ Plein Air
Studio Setup for Art Production
Supplies and Tools – what to use, where to save, and where to spend
"Mastrius has done wonders for my confidence. I have managed to step way outside of my comfort zone which has in turn given rise to so many more opportunities to further my art career."
~ Deb, Emerging Artist
JOIN NOW
select your mentorship group
If the group you're interested in has a waitlist, you have the option to join another group to get started. When your group opens we can transfer you over.
EMERGING
Mentorship Membership
$ CAD
107
/

Monthly Membership
This group runs for a maximum of 6 months

Next session: April 10, 2023
On the 2nd Monday of every month
This global group meets at:
6:00 PM - 8:00 PM MDT

Mon


8:00 PM - 10:00 PM EDT

Mon


1:00 AM - 3:00 AM BST

Tue


10:00 AM - 12:00 PM AEST

Tue



...and your timezone too!
Contact us if you need help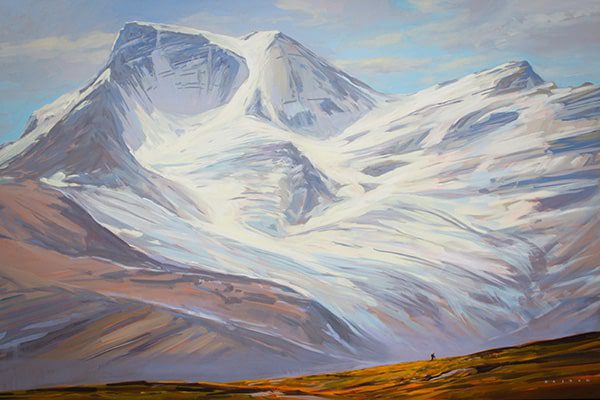 The closer I can get to my subject – both physically and mentally – the more honest and impactful my paintings are. I want the viewer to come hiking with me, to ski by my side, and to see the same stunning views that get me so excited to be alive.
Optically, I'm fascinated by focus. How the eye and mind latches onto just a few deeply moving elements within a landscape to create a simplified and evocative statement of place.
I try to focus all my energy on capturing these important elements. Expending energy on anything that gets in the way of the story just isn't worth it. I paint in a style which mirrors my life motto. Maximum fun, minimum fuss.