Cam Forrester
MASTER ARTIST
Mastrius Artist Mentor
This artist is mentoring at Mastrius. Visit our how it works page for membership details.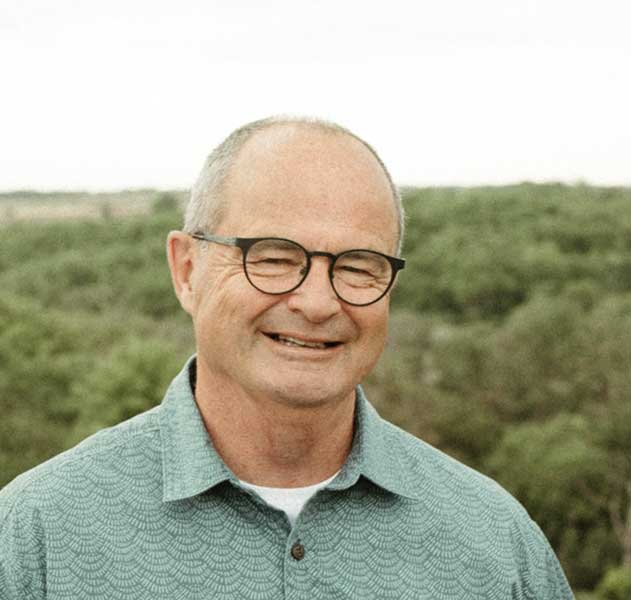 Mentoring Emerging Artists
Not sure if you're an emerging artist? Find your stage here.
MEDIUM: Oil Paint
SPECIALTY: ✔ Color ✔ Composition ✔ Drawing 
It's more than art, it's an adventure"! I've been painting for over 20 years, and the adventure continues. I have a studio, but I do most of my painting and sketching outdoors. I've painted from mountaintops in the Yukon, carried a 50-pound pack on my back, hiked and painted in streams, painted under tarps in the snow under the watchful eye of Bald Eagles. I've painted sunrises and sunsets from boats and canoes in the spectacular Saskatchewan landscape. It's not just about the paint, it's the sheer joy of being in the moment and having the ability to capture the wild outdoors on canvas.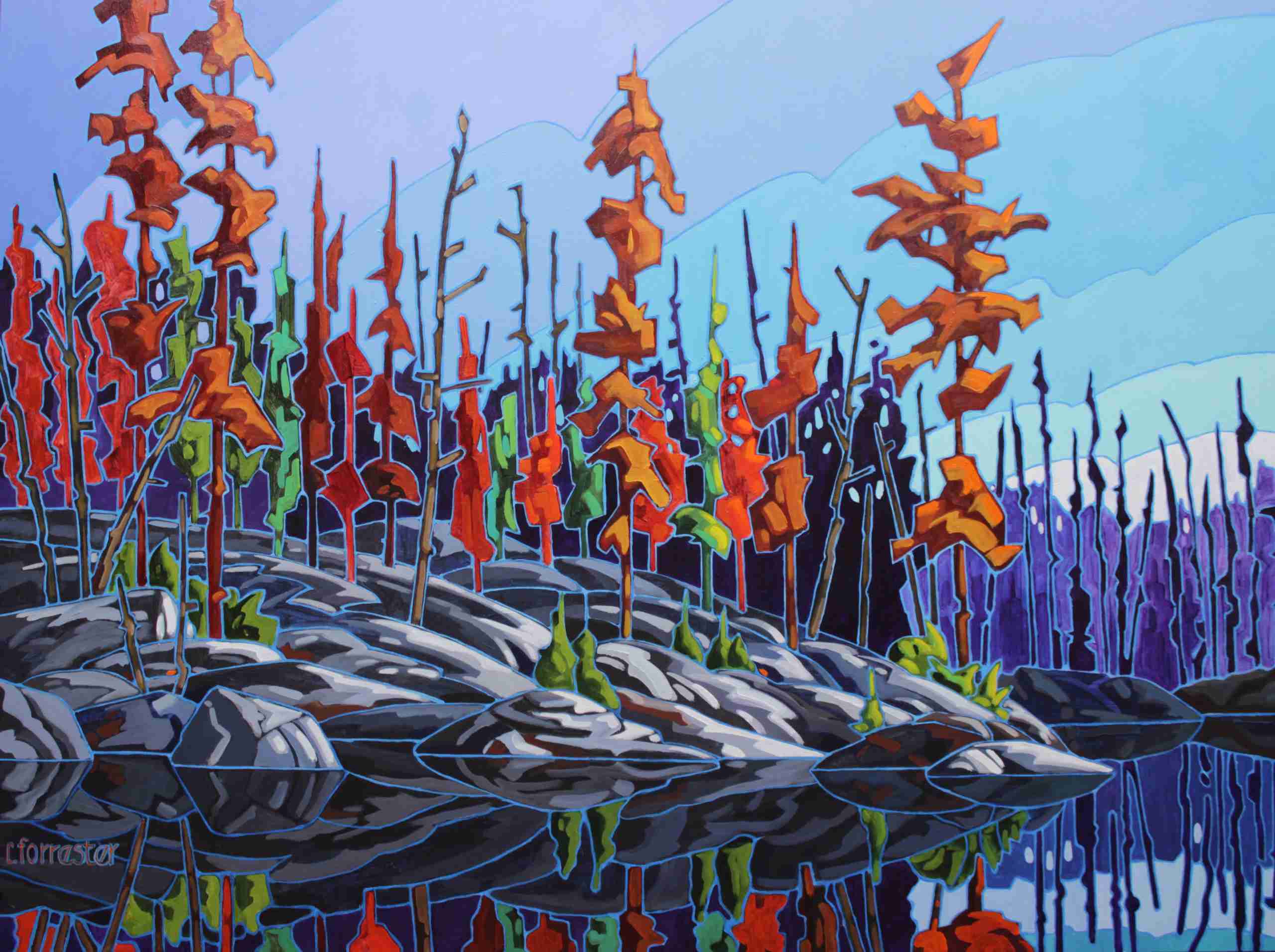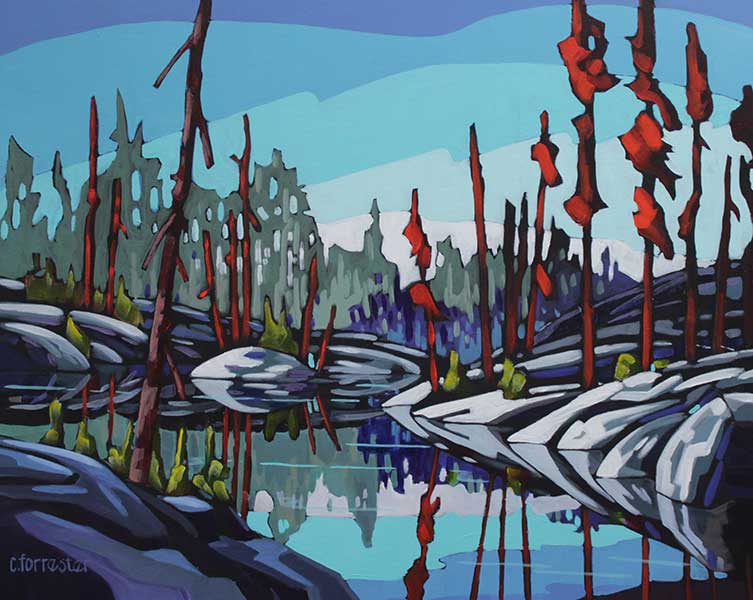 Cam's EXPERTISE
Listed below are this Mentor's specialty skills. Join this group if you want to grow in these areas.
Specialty: ✔ Color ✔ Composition ✔ Drawing
Supplies and Tools – what to use, where to save, and where to spend
Studio Setup for Art Production
"Mastrius has done wonders for my confidence. I have managed to step way outside of my comfort zone which has in turn given rise to so many more opportunities to further my art career."
~ Deb, Emerging Artist
JOIN NOW
select your mentorship group
If the group you're interested in has a waitlist, you have the option to join another group to get started. When your group opens we can transfer you over.
Emerging
Mentorship Membership
Next session: February 28, 2023
On the 4th Tuesday of every month
Find Your Timezone:
6:00 PM - 8:00 PM MST

Tue


8:00 PM - 10:00 PM EST

Tue


1:00 AM - 3:00 AM GMT

Wed


12:00 PM - 2:00 PM AEDT

Wed



...and your timezone too!
Contact us if you need help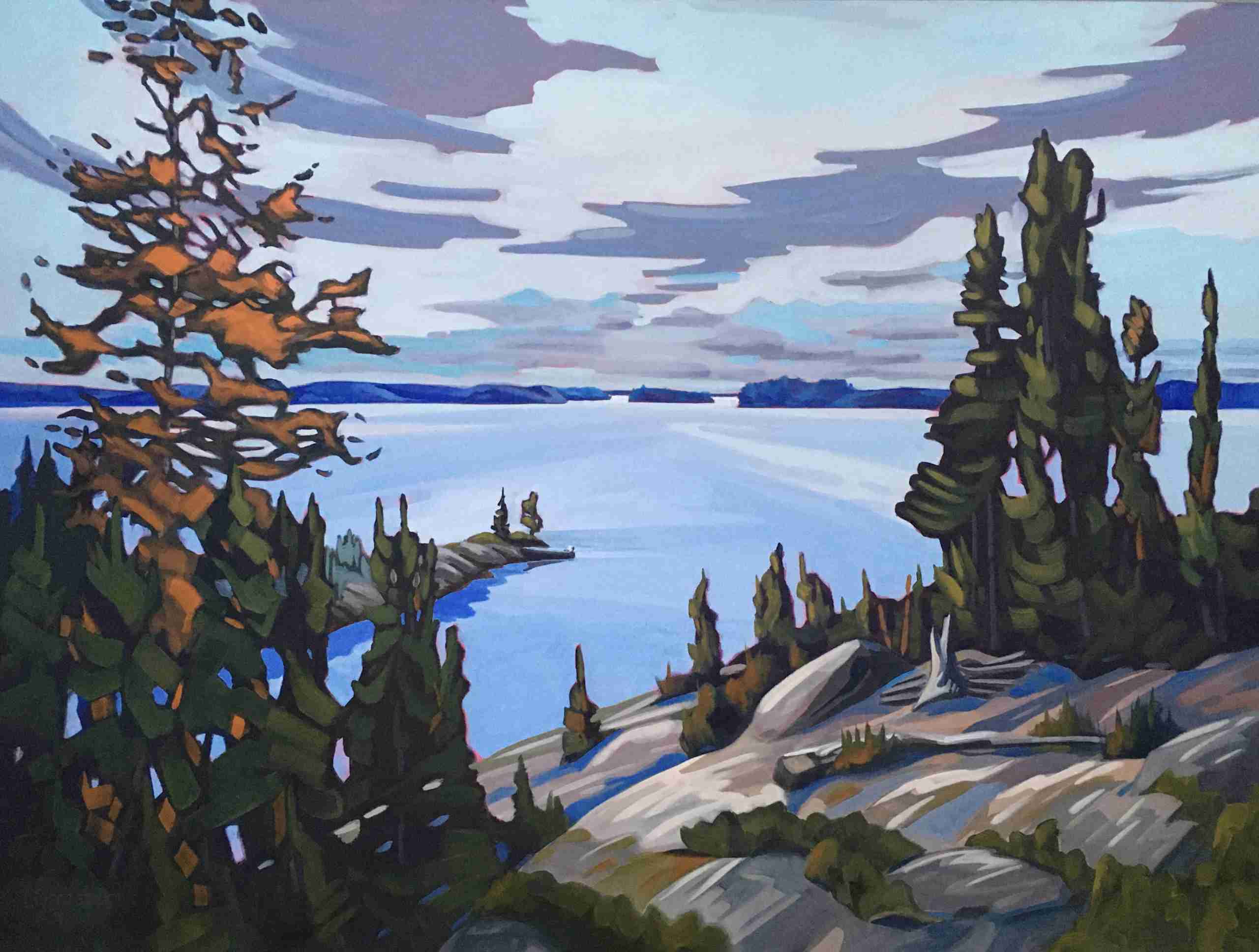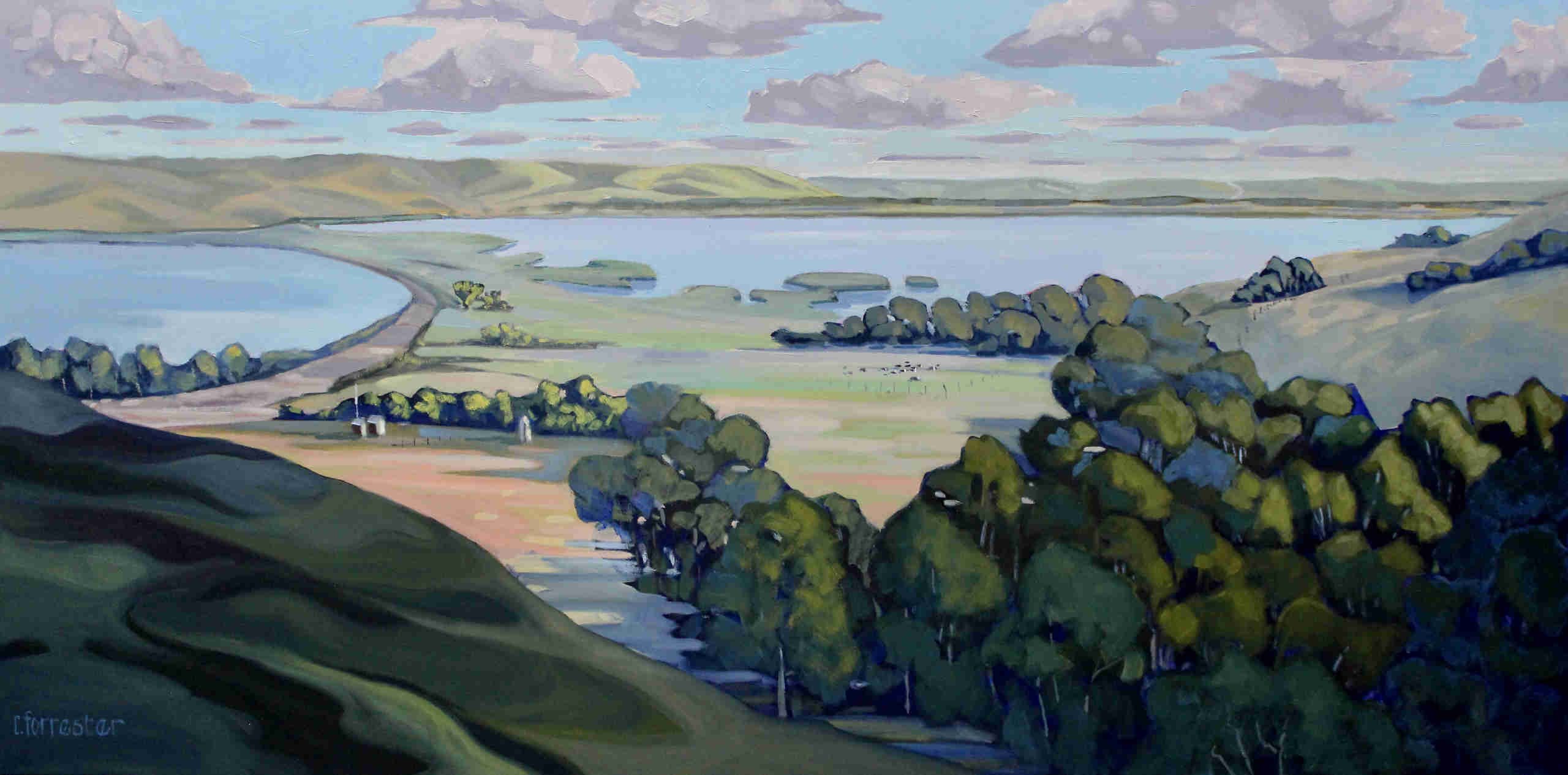 I retired in 2017, after 32 years in the golf and club industry. Prior to golf, I spent 8 years as an architectural draftsman. Since 1976 I have been drawing and creating art, my first solo show was in 1988. From 1985 to 2017 I spent my free time painting, drawing, attended workshops, and holding solo art shows and sales.
In 2005  I met a group of guys who shared the same love of outdoor landscape painting and we began to travel together to paint and hold showings, the group is known as " The Men Who Paint". We travel at least 3 times per year as a group and have had the great fortune of painting in many remote areas of Canada and abroad.
I have been a full-time professional artist since 2017, I'm represented by two galleries, and I continue to show twice per year with the Men Who Paint.
My work primarily landscapes, based on my Plein air studies. Larger works are created in my backyard studio. My paintings are centered around design, shapes, and bold colors.
I have participated in over 40 solo and group shows in Canada and abroad. My artwork is held in private, corporate, and museum collections including The Mann Gallery in Prince Albert and the Parks Canada Permanent Collections.