Calvin Lai
PROFESSIONAL ARTIST
Unlock Your Artistic Potential
Mentorship is the fastest way to go from where you are today, to where you want to be!
Learn How Mentorship Works or join this mentors group below.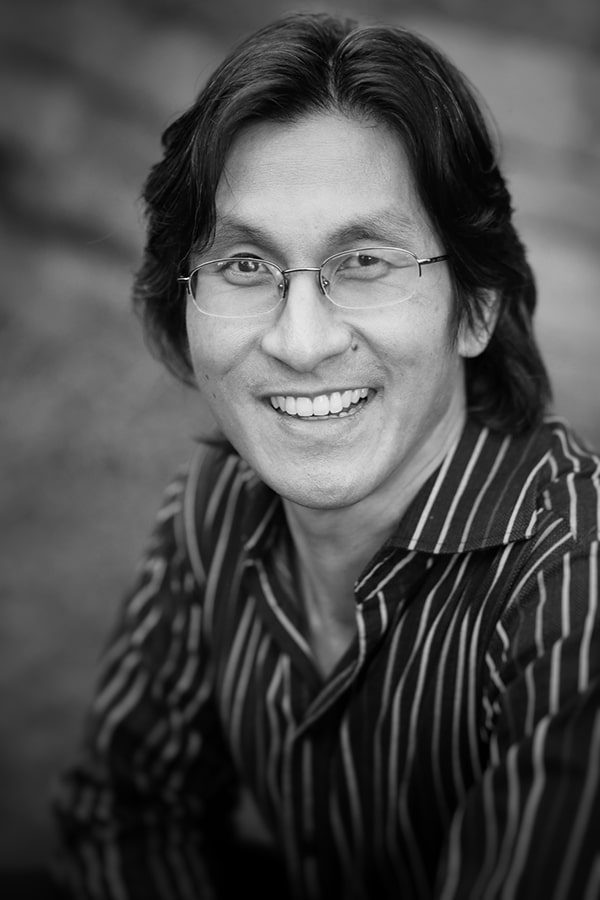 Mentoring Aspiring Artists
Not sure if you're an aspiring artist? Visit our How It Works page.
MEDIUMS: Oil Paint | Charcoal | Drawing
SPECIALTY: ✔ Technique
I collect moments. If you look through my collection you'll see paintings of people I've met, places I've been, and things I've seen. Because of my background in classical realism, it is important for me to paint these moments realistically. But solely painting realism feels incomplete, and I find that it can become a bit too academic. It's not only about the visual recreation that is my intention in oil painting. I want to make my audience feel they are walking down a rainy street, climbing up a sun drenched hill, or sitting in front of a beautiful figure.
I want a viewer to feel the moments I collect.
In my work, I find myself breaking free from traditional ways of painting and incorporating much more expressive means. I place highly developed detail next to looser, almost abstract, areas. I'm fascinated with how to combine near photographic rendering alongside the roughness of the palette knife, or the randomness of a loaded brush. This combination of realism and Impressionism techniques creates a natural tension in my paintings, as well as directs where I want the eye to travel. Even my choice of composition and subject matter are influenced by this part of me. I find that I create compositions outside of conventional rules and gravitate towards subjects that do not necessarily follow a standard of beauty. There is a bit of provocation in this, as I play off of the traditional ways art should be, but there is also an invitation to see what else beauty entails.
Calvin's EXPERTISE
Listed below are this Mentor's specialty skills. Join this group if you want to grow in these areas.
Specialty: ✔ Technique

Teaching How to Self Critique
Supplies and tools – what to use, where to save, and where to spend
Social Media (Instagram Advice)
JOIN NOW
select your mentorship group
If the group you're interested in has a waitlist, you have the option to join another group to get started. When your group opens we can transfer you over.
Aspiring
Mentorship Membership
Next session: December 12, 2023
On the 2nd Tuesday of every month
5:00 PM – 7:00 PM MST Tue

Not your timezone?
Select your timezone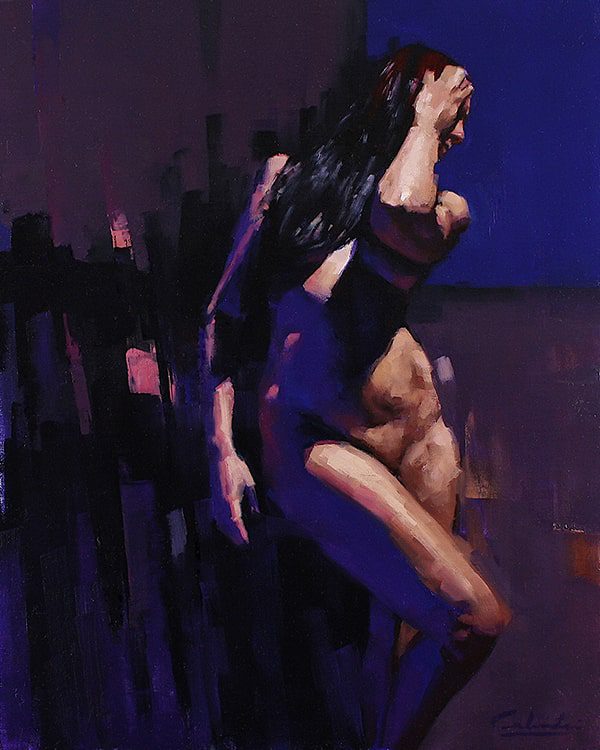 Calvin Lai's art is a mixture of medicine, meditation, and personal growth.
He found early on that drawing was something he loved, and to make a picture appear lifelike became his goal. Through constantly drawing, his work began to breath, and Calvin's fascination with value and perspective led him to become a student of realism. Eventually he moved from where he grew up in Los Angeles to San Francisco. There he studied drawing and printmaking at San Francisco State University. In 2008, he enrolled in the Academy of Art for illustration, but began painting instead. He found that he preferred the fine arts over commercial illustration, and now works as a full time oil painter.
Since then, working from his studio, he has continued to develop and refine his oil painting skills. Lai's work has been shown nationally in galleries, group exhibitions and juried shows. He has executed a large number of portrait commissions over the past several years, and his paintings have appeared in national and international publications. Throughout his career, Calvin Lai has expanded his focus from figurative and portraiture to encompass a variety of subjects such as still lifes to the San Francisco cityscape. Now he has no borders to what he chooses to paint, and he is driven to capture everything around him through his paints, brushes, and determination.