Oil | Acrylic
Brian retired from the University of Guelph (veterinary medicine) in 2001 and relocated to Comox B.C., on Vancouver Island. He began his study with acclaimed artists in Canada and the US including full-time study at the Jeffrey Watts Atelier in California, drawing and painting from life. He continues to study with exceptional artists.
Brian paints full-time in oils and acrylics. His interest is the Canadian landscape, including painting on location (plein air). He has won numerous competitions and awards for both his studio and plein air paintings.
Brian's paintings have been featured in Arabella Magazine, South West Art Magazine, and Plein Air Magazine's Plein Air Today. He is also featured in the North Light Books: The Best of Acrylic Painters, 2014, 2015, and 2016. He is honored to be invited to faculty in the 2022 Plein Air Convention in Denver and one of 40 artists to be invited to participate in the prestigious Door County Plein Air Festival in Wisconsin.
He is represented by galleries in BC, Alberta, and Ontario. He is an elected member of the Federation of Canadian Artists, The Society of Canadian Artists, and the Ontario Society of Artists.
Brian conducts workshops in studio and plein air painting both on-site and in online classes.
Brian and his wife Cathy share their time between Courtenay BC.(winter )  and Collingwood Ontario (summer).
Aspiring
Mentorship Membership
$ CAD
99
/

Monthly Membership
Next Session Sept 10, 2022
On the 2nd Saturday of every month
11am – 1pm MDT

1pm – 3pm EDT

6pm – 8pm BST

3am – 5am AEST (Sundays)
BRIAN'S EXPERTISE
Listed below are this Master's specialty skills. Join this Master's group if you want to grow your skills in these areas.
Studio Setup for Art Production
Supplies and Tools – what to use, where to save, and where to spend
Teaching How to Self Critique
working with software for editing reference material, for planning and for critiquing
AM I AN ASPIRING ARTIST?
As an aspiring artist, you have been creating on the side, as a hobby, and now you're ready to take it to the next level!
YOU'RE INTERESTED IN:
technique - color and composition
art critiques - get feedback on your artwork to help you narrow and hone your style
supplies and tools - where to save and where to spend
marketing - learn to write your artist statement and CV, build your brand, launch a website, maximize your social media
price artwork – because your time and talent have value
More than an Art Workshop
WHAT TO EXPECT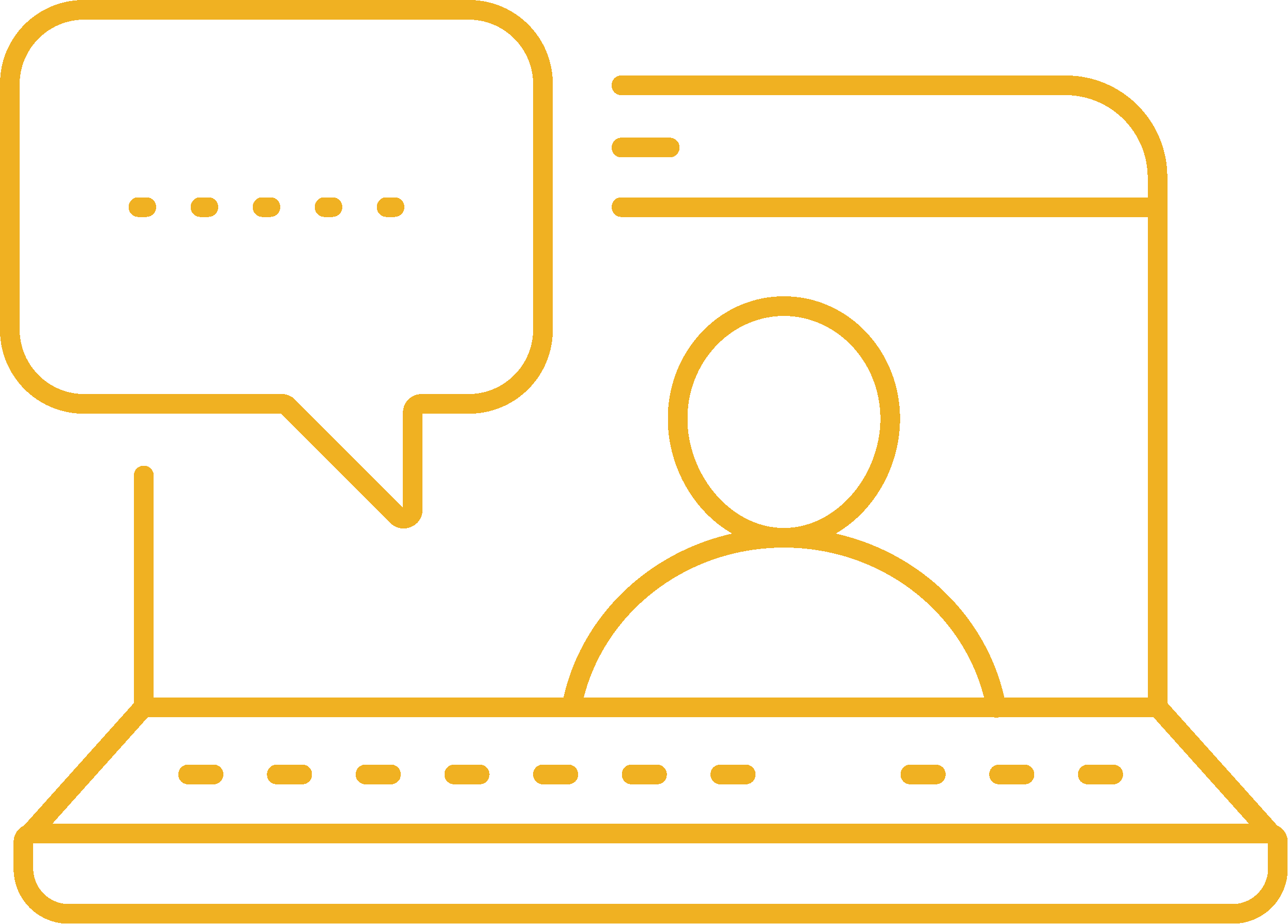 2-hr monthly
videoconference session with MASTER ARTIST, NAVIGATOR and small group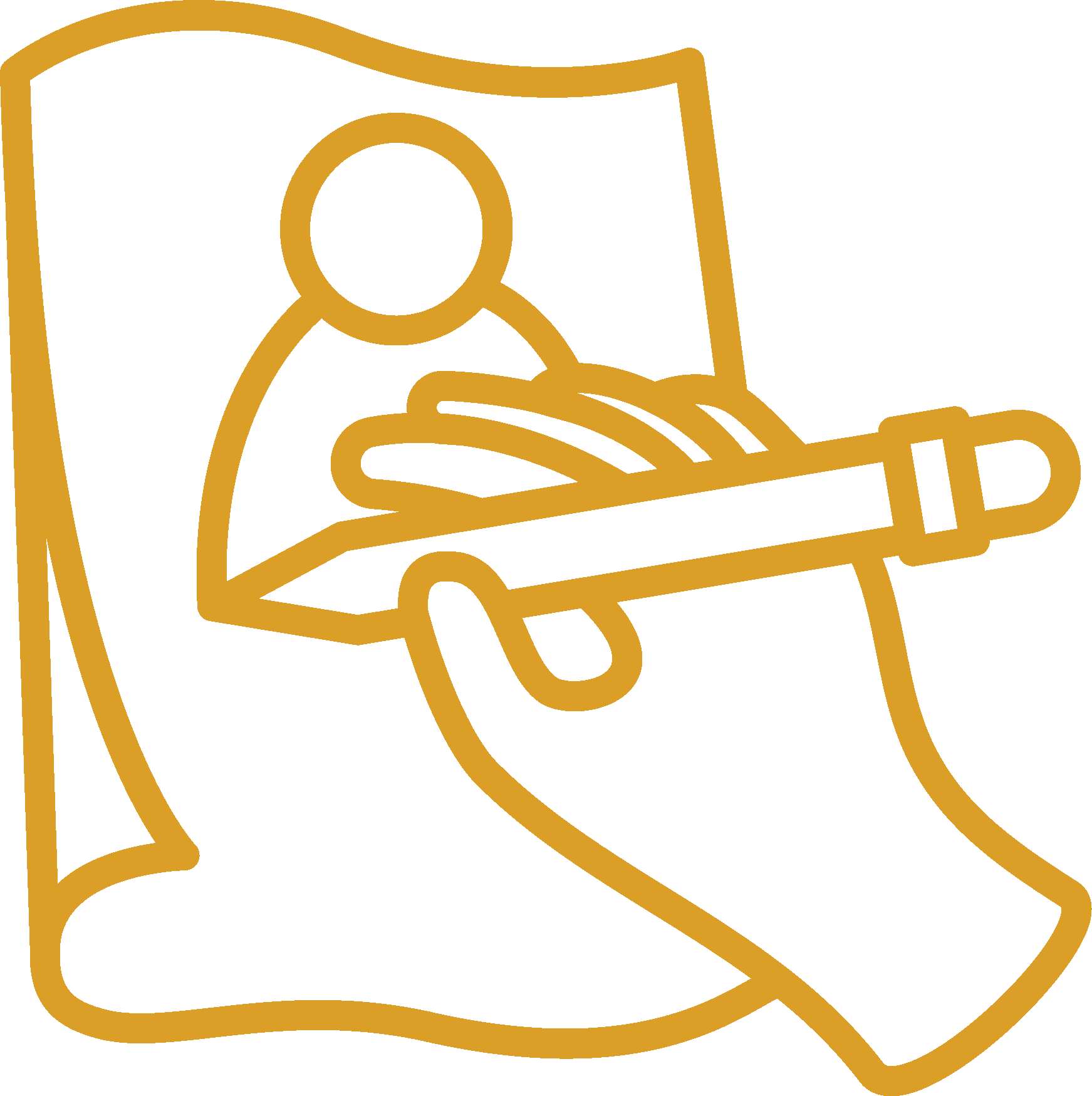 Practice-based HOMEWORK
and ACCOUNTABILITY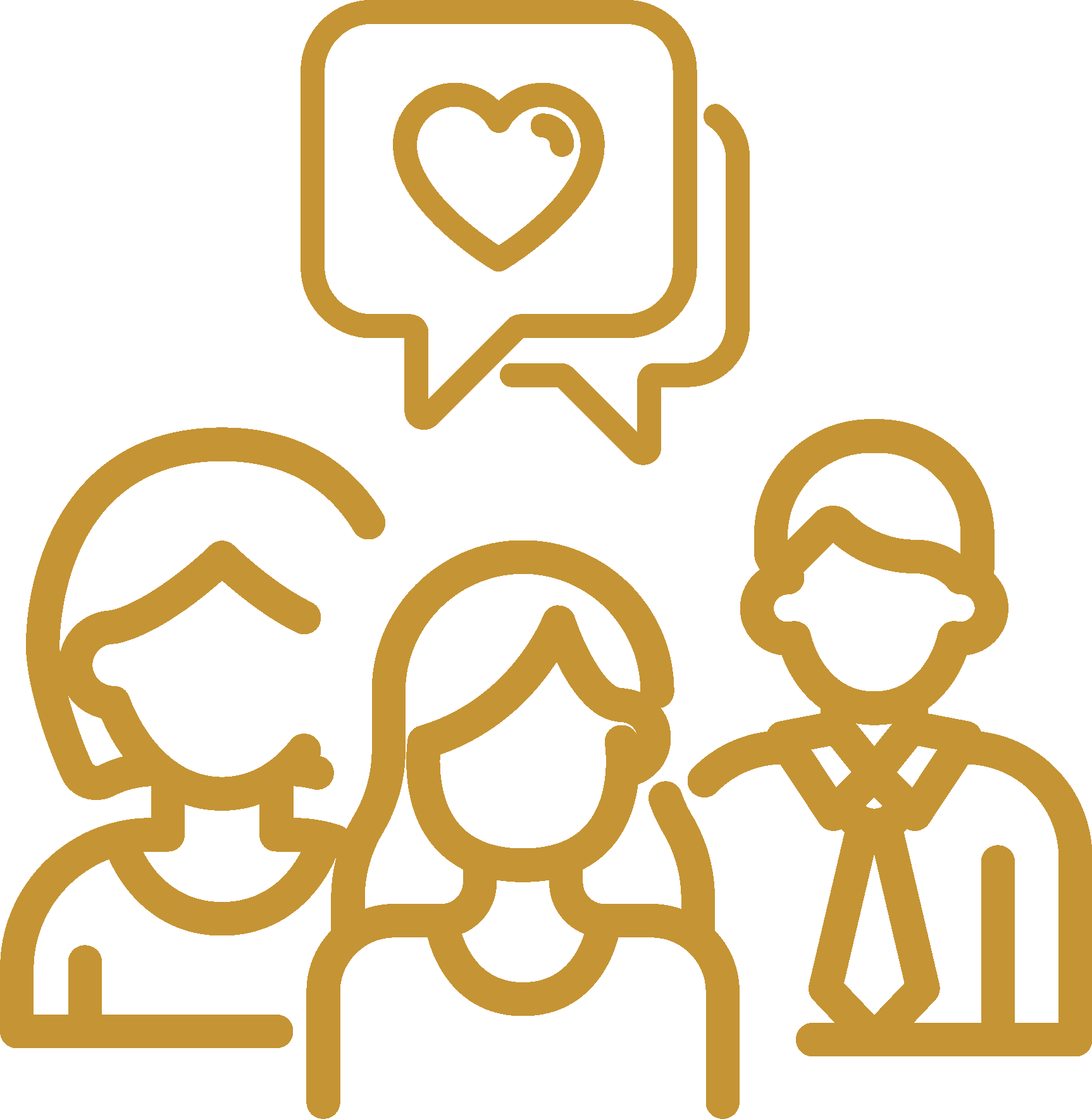 INFORMATIVE INTERACTIVE and HONEST conversations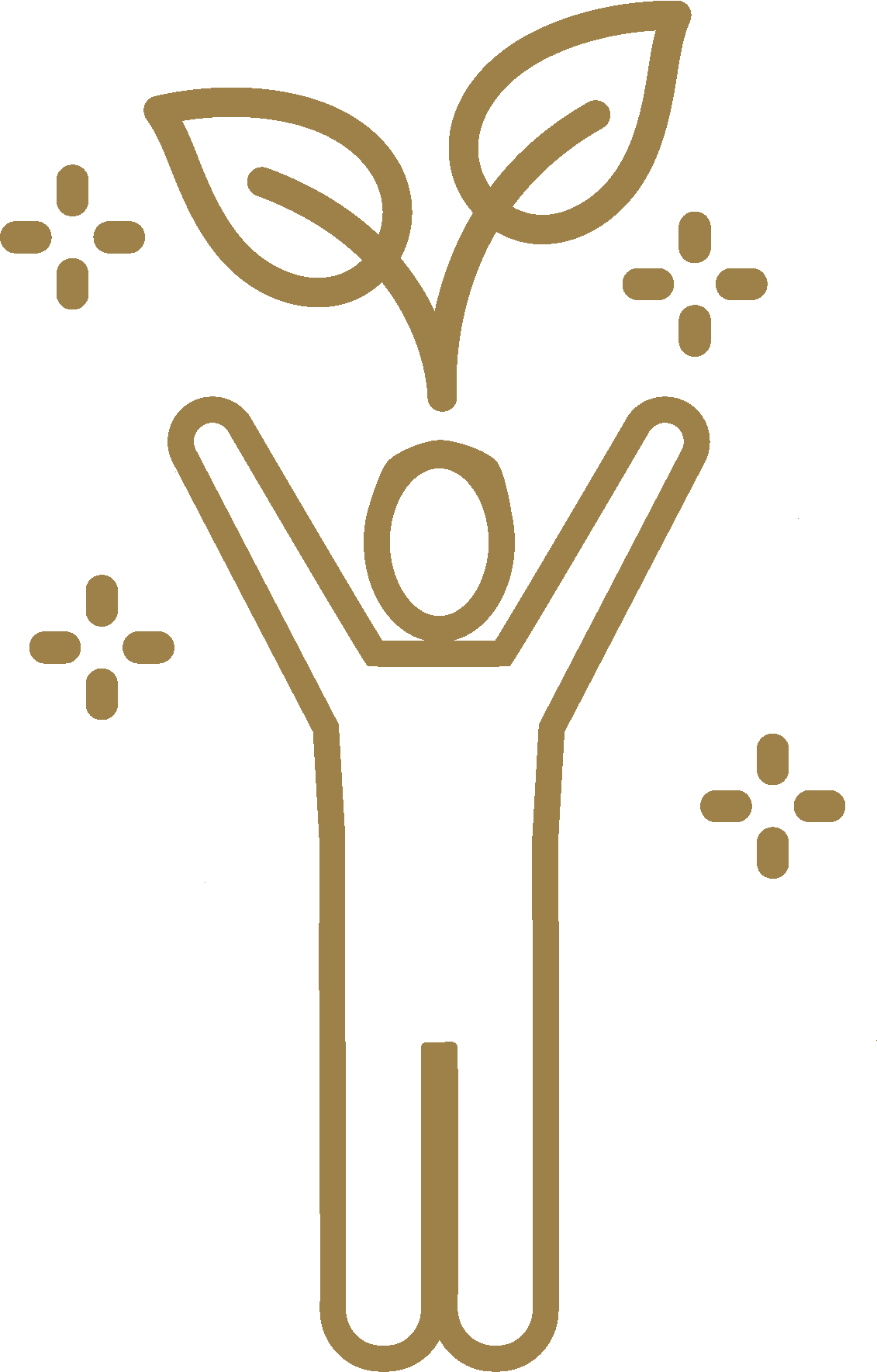 Additional 1-hr session mid-month with NAVIGATOR and GROUP. Navigator permanently assigned to your group, accountable for your growth trajectory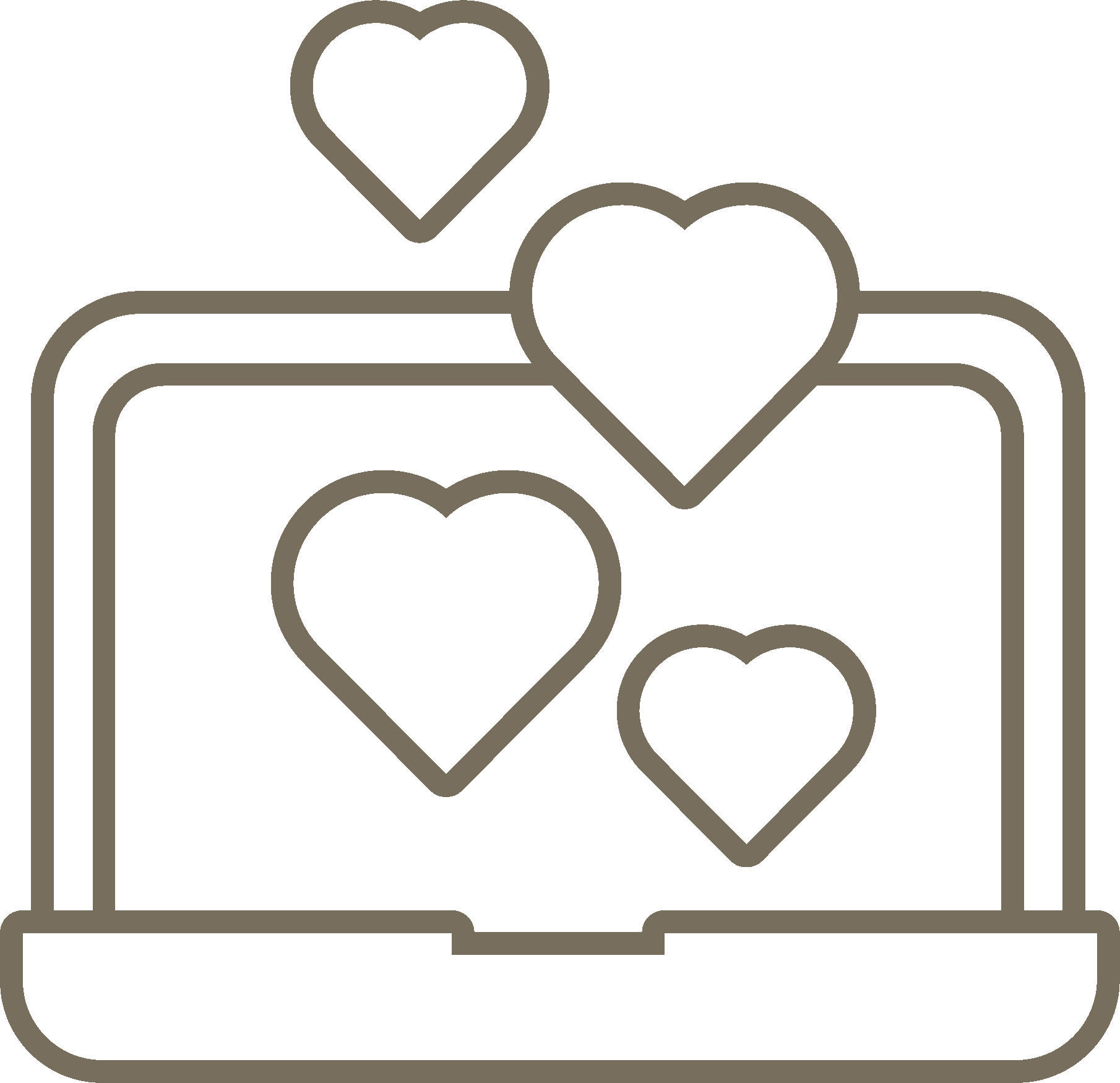 CONFIDENTIAL discussion board for you and your group, with 24hr access to session RECORDINGS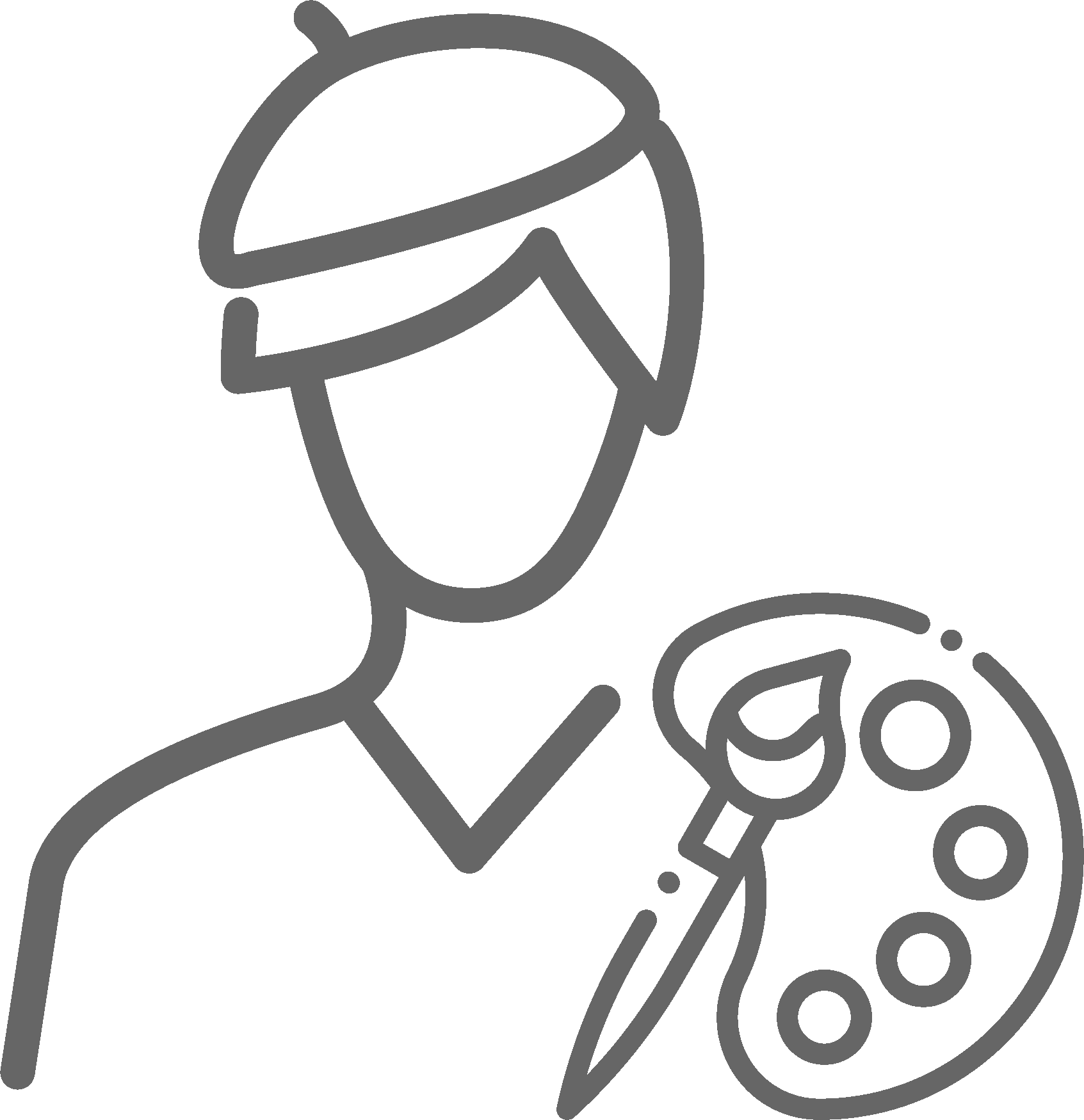 CHOOSE a new Master Artist every 6 to 8 months to bring NEW EXPERTISE and SKILL TRAINING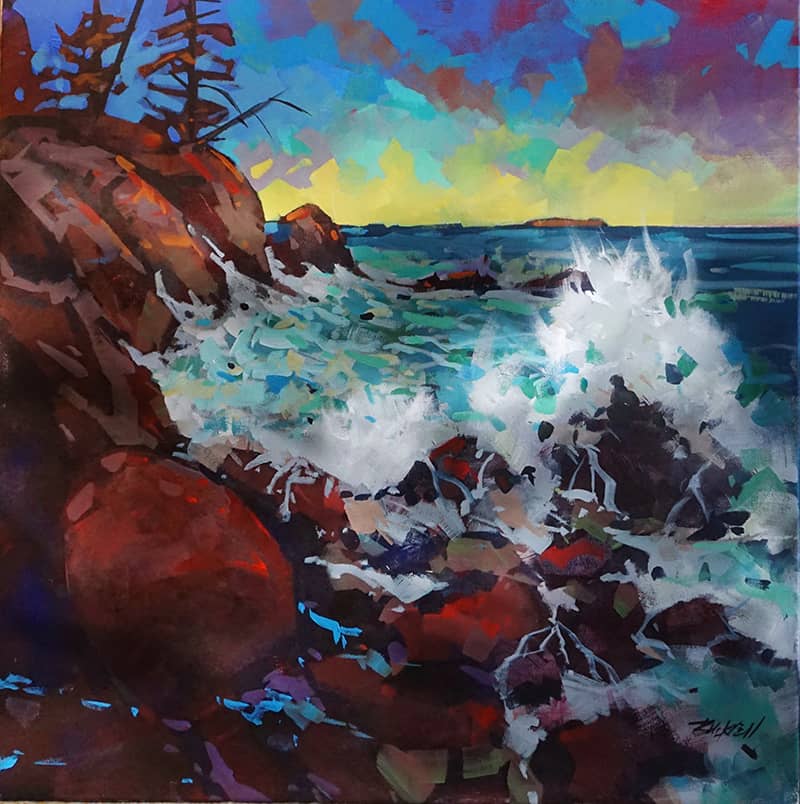 I retired as Professor of Veterinary Medicine, University of Guelph,  in 2001 and relocated from Ontario, with my wife Cathy, to Comox B.C., on Vancouver Island.
I began painting seriously in 2004  studying with acclaimed artists in Canada and the US. In 2007, I invested in full-time study at the Jeffrey Watts Atelier in Encinitas California, drawing and painting from life. I continue to study with exceptional artists today. I am very fortunate and appreciative to have found this adventure in my senior years. 
I paint full time. My paintings are reflective of my love of the outdoors, agriculture and rural communities. The more I paint the more my work moves towards abstracted impressions of my subjects. My collectors tell me that they share the joy I experience in interpreting the Canadian Landscape.

I have been fortunate to have won numerous competitions and awards for both my studio and plein air paintings in BC. In 2016 in Ontario I was an invited participant in the 50th Anniversary Plein Air Competition at the McMichael Gallery in Kleinburg ( home of the Group of Seven and Tom Thompson) ,  where my painting won a first place. In 2020 I was honored to have been chosen a  faculty participant in the Plein Air Convention in Santa Fe NM  and the only Canadian chosen to participate in the Door County Plein Air competition in Wisconsin. Although cancelled for 2020 they are rescheduled for 2021.
My work has been sited in Arabella Magazine, in South West Art and in the North Light Books: The Best of Acrylics 2014 , 2015 , 2016 and Plein Air Magazines- Plein Air Today. 
Stay in the Know!
Join our Mailing List to receive information about new Masters, Events and Mentorship Groups.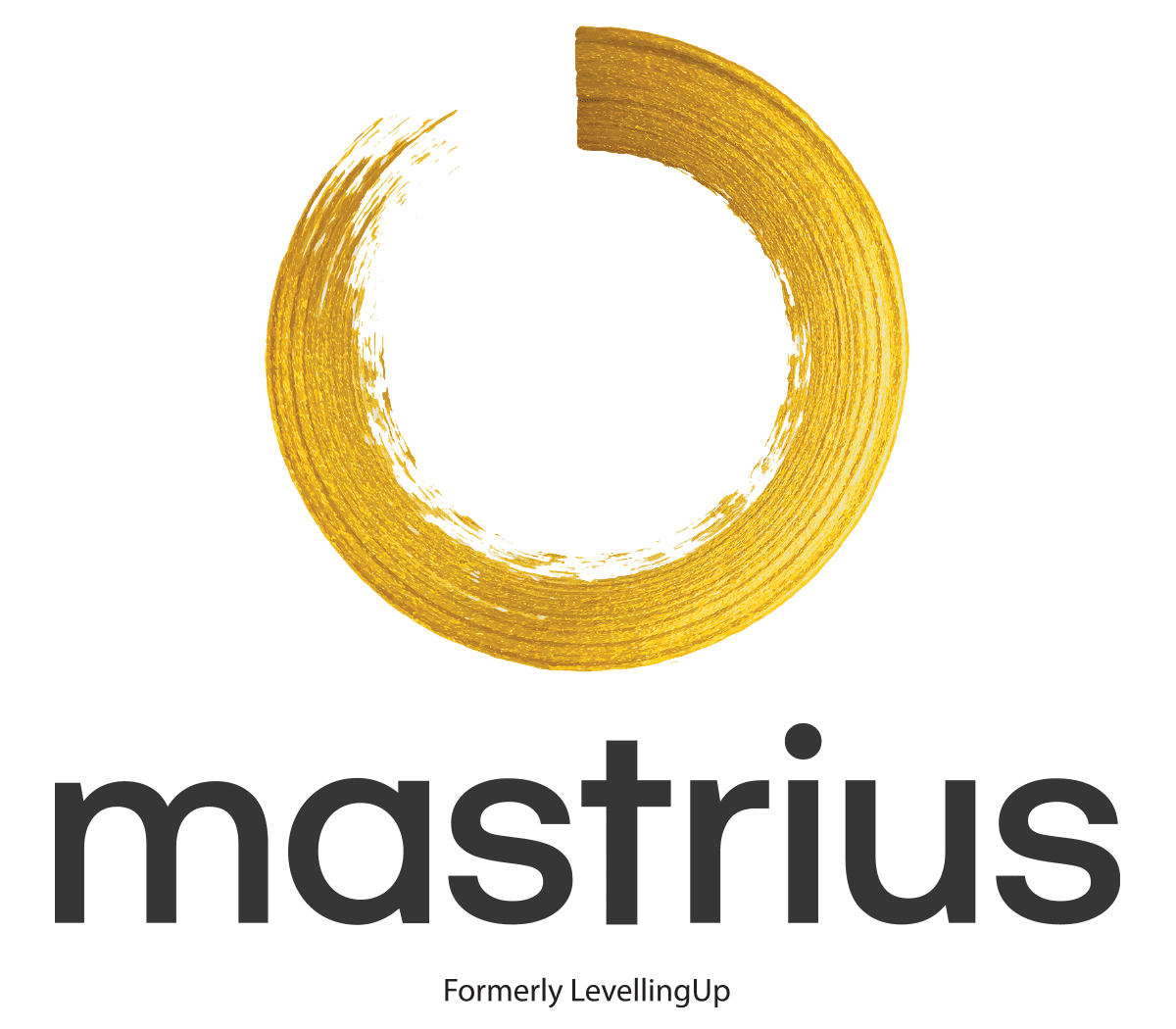 OUR "WHY"
Many of us feel "abandoned" or alone in our artistic pursuits, and we're looking for people to join us on our journey.
By combining interactive mentorship and trusted community, Mastrius offers a unique, powerful and affordable opportunity for growing artists like you to secure success and experience joy.